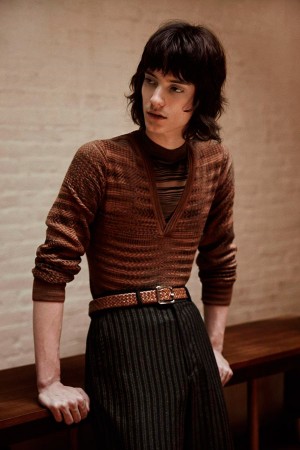 Gabriel Marques photographed by Paolo Di Lucente and styled by Julie Ragolia, for the Fall/Winter 2014 issue of Hunter magazine.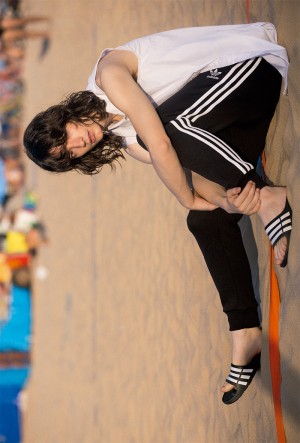 Gabriel Marques photographed by Josefina Bietti and styled by George Krakowiak, for the new issue of FFWMAG.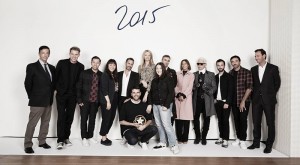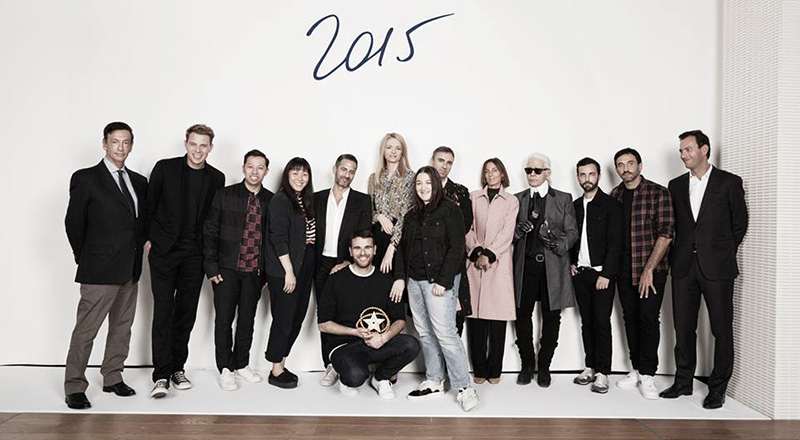 Portuguese designers Marta Marques and Paulo Almeida of Marques'Almeida, are the recipients of the LVMH Prize for Young Fashion Designers for 2015.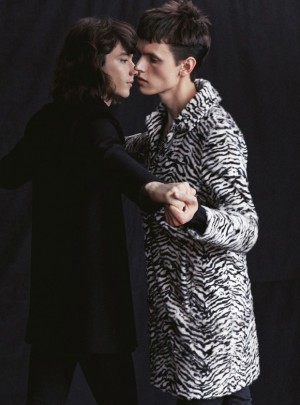 Erin Mommsen, Gabriel Marques and Henry Stambler photographed by Cass Bird and styled by David Vandewal, for the latest issue of 10 Men magazine.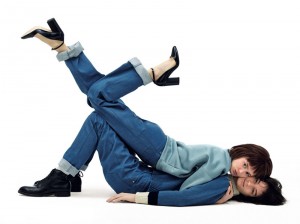 Gabriel Marques and Aliyah Galiautdinova front the Fall/Winter 2015 campaign of Maison Kitsuné, photographed by Pierpaolo Ferrari.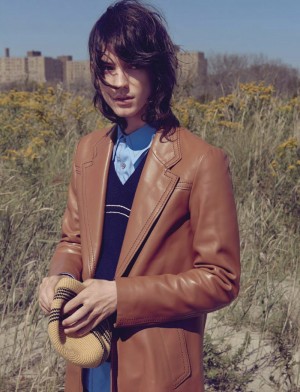 Piero Mendez at Re:Quest and Gabriel Marques at DNA lensed by Sharif Hamza and styled by Tony Irvine, for the Fall/Winter 2014 issue of 10 Men magazine.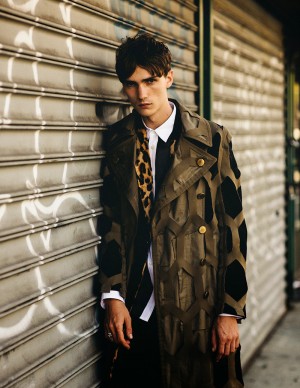 Abu Hussein, Arran Sly, Felix Hermans, Frederik Ruegger, Gabriel Marques, Gryphon O'Shea, Harry Curran, Nathan Saignes, Nicola Wincenc, Oliver Beard and Paul Carrigan, shot by Ben Grieme and styled by Garth Spencer, for the Winter 2014… »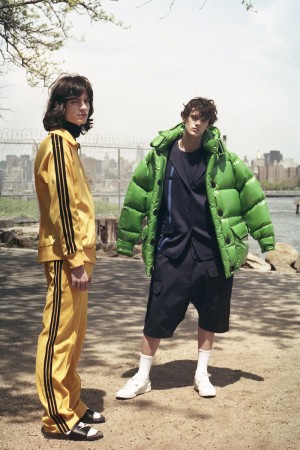 Michael Sutton at RED models and Gabriel Marques at DNA models captured by Lena Shkoda and styled by Marcela Jacobina with pieces from Hermès, Emporio Armani, Jean Paul Gaultier, Marc by Marc Jacobs, Diesel and more,… »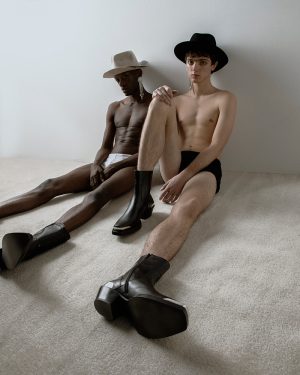 Benjamin Asabere at Oxygen Models and Louis Philpot-Dodds at Milk Management shot by Otto Masters and styled by Chloe James, in exclusive for Fucking Young! Online.