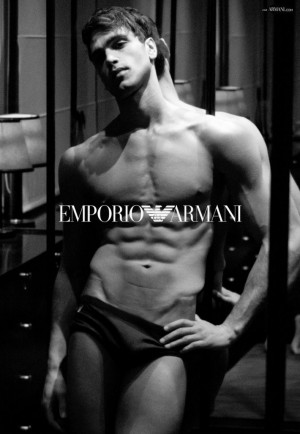 Italian model Fabio Mancini fronts the new Emporio Armani's campaign for its Sensual Underwear Collection, photographed by Andrea Dones.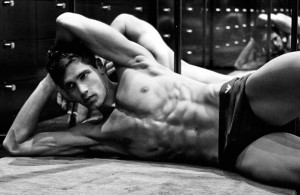 Fabio Mancini fronts the Fall/Winter 2014 Underwear campaign of Emporio Armani, captured by the lens of Andrea Dones and styled by Roberta Bellazzi.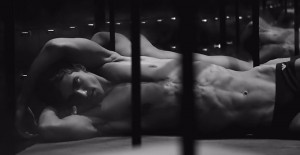 Emporio Armani Underwear is launching the 2.0 Sensual Collection – a line focused on greater comfort and a looser fit. To celebrate it, Emporio Armani released this video starring Fabio Mancini.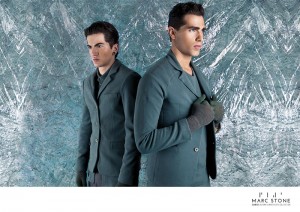 Fabio Mancini at Dmen and Juli at Beatrice front Marc Stone's "SAWLT" campaign, photographed by Ryan Jerome and styled by Marco Steiner.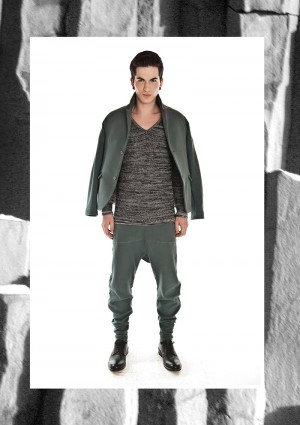 Marc Stone Fall/Winter 2013- 2014 is a journey of introspection. The [SAWLT] collection is a new interpretation of Marc Stone in its purest form. The concept for this season is raw and refined inspired by a mineral nature… »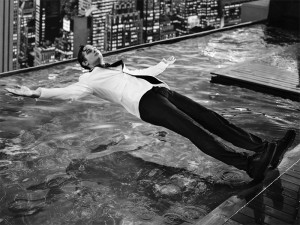 Andres Risso, Fabio Mancini, Greg Nawrat, Lauren Auerbach and Sasha Luss fronts Carolina Herrera's 212 Summer fragrance campaign, captured by Hunter & Gatti and styled by Alberto Murtra.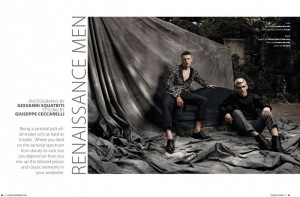 Alessandro Mele, Chris Grib, Fabio Mancini, Riccardo Mora, Samuele Visentin and Simone Nobili, captured by Giovanni Squatriti and styled by Giuseppe Ceccarelli with pieces from Gucci, Bottega Veneta, Prada, Louis Vuitton and more, for Essential Homme.