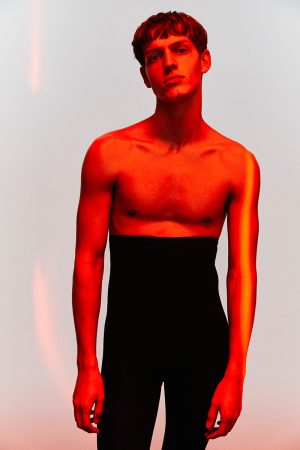 Luis Iversen at Le Management and Oskar Dalsjø at Unique photographed by Sara Bille and styled by Emine Sander, in exclusive for Fucking Young! Online.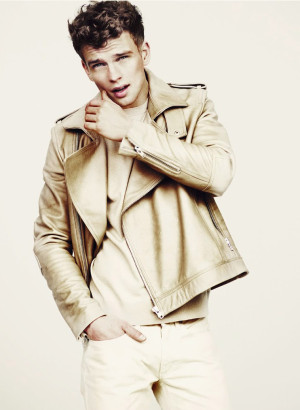 Benjamin Eidem captured by Andreas Kock and styled by Emine Sander with a selection of leather jackets, for the latest issue of Cafe magazine.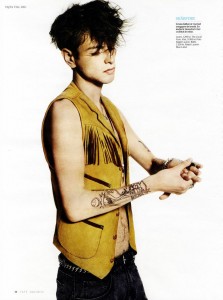 Will Westall photographed by John Scarisbrick and outfitted by Emine Sander for Café Magazine.