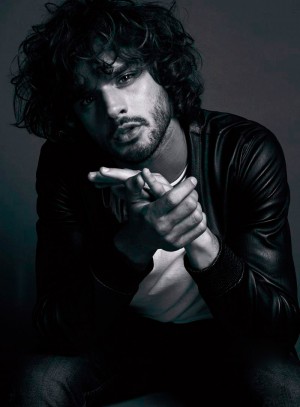 Andy Walters, Clark Bockelman, Diego Fragoso, Edward Wilding, Elia Cometti, Florian Van Bael, Francisco Lachowski, John Halls, Lars Burmeister, Laurin Krausz, Mariano Ontañon, Marlon Teixeira, Misa Patinszki, Parker Gregory, Patrick Kafka, Tobias Sørensen, Travis Smith and Vitan Boyadzhiev photographed by… »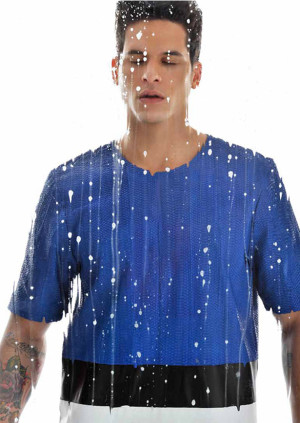 Diego Fragoso at L'Uomo Elite captured by Daniel Rodrigues and styled by Filippo Casaroli for the April 2014 issue of Maxim Italy.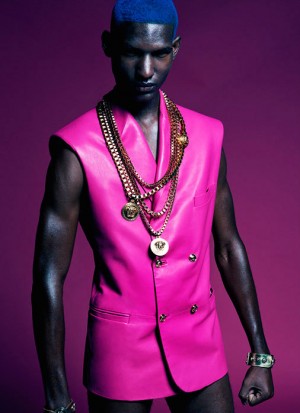 Alexandre Cunha, Brad Allen, Diego Fragoso, Kevin Mertens, Nan Fulong, Rich Stinger and Ton Heukels, shot by Marco Falcetta and styled by Giuseppe Ceccarelli for "The Fantasy Issue" of Homme Style magazine.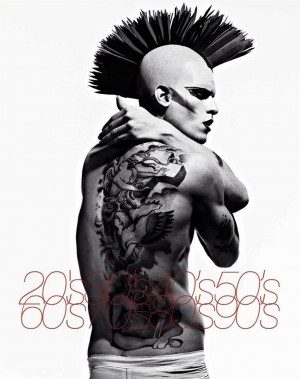 Diego Fragoso captured by the lens of Michael Lau Seansean and styled by Coke HO for th eisseu #2 of M magazine.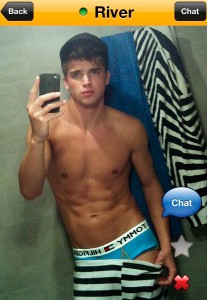 Grindr-inspired underwear editorial styled by Miguel Enamorado with the hottest underwear from Calvin Klein, Emporio Armani, Versace and more, for the September 2012 issue of Interview magazine.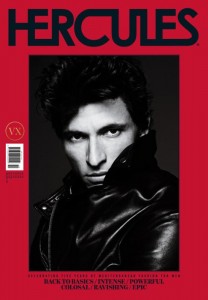 Here are the five official covers of the special Hercules Spring/Summer 2011 10th issue, featuring Andrés Velencoso Segura by Txema Yeste, Parker Gregory by Giampaolo Sgura, Travis Cannata by Mariano Vivanco, Emilio Flores by Paola Kudacki and Diego Fragoso by Giampaolo Sgura.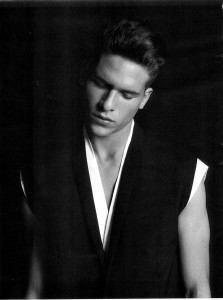 Diego Fragoso by Milan Vukmirovic for the Spring/Summer 2011 issue of L'Officiel Hommes.