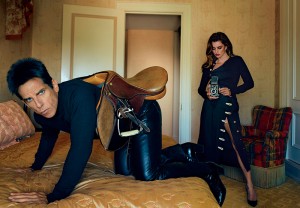 Ben Stiller covers American Vogue's February 2016 issue as Derek Zoolander, to promote the release of Zoolander 2. The Actor is joined by Penélope Cruz and photographed by Annie Leibovitz.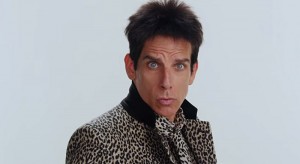 The first teaser for Zoolander 2 has been released. The short clip features a voiceover from a Stephen Hawking soundalike and a journey through the brain of Derek Zoolander.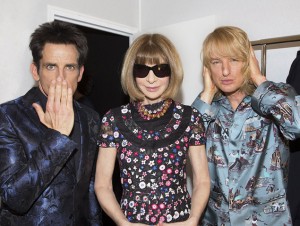 Zoolander actors Ben Stiller and Owen Wilson closed Valentino's FW15 show in Paris, striding the catwalk with their signature "Blue Steel" stare, confirming the sequel to the cult comedy.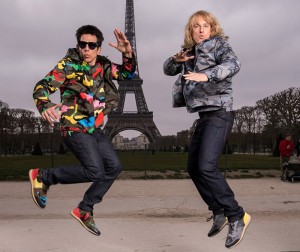 Derek and Hansel crashed the Valentino Paris catwalk to the delight and surprise of the fashion world. Post show they posed with models Xiao Wen Ju and Tilda Lindstam at the Eiffel Tower.