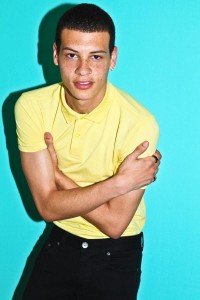 David Valensi-Wright is a new face from London at AMCK models.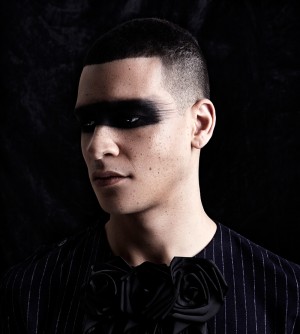 David Valensi at AMCK Models photographed by Ioannis Koussertari and styled by David Greene, in exclusive for Fucking Young! Online.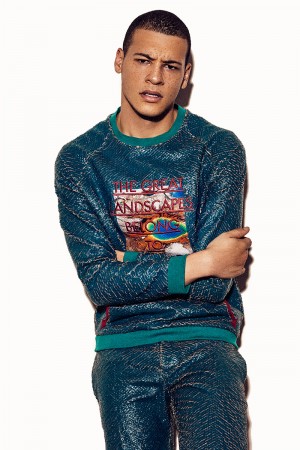 David Valensi at Trend Models photographed by Danniel Rojas and styled with pieces from Ana Locking and KLING, in exclusive for Fucking Young! Online.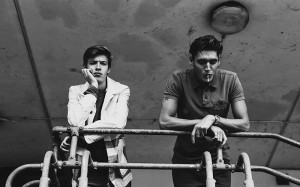 Photographer Eva K. Salvi and stylist Krishan Parmar teamed up once again to capture 50 boys over 2 days in London, in exclusive for Fucking Young! Online. The shoot features candid portraits of models like Isaac Carew at NEVS, Sander Coevering at Elite, Omari at Select, Biu Rainey at AMCK, Kumi at Models1, and many more! Enjoy the fifth part!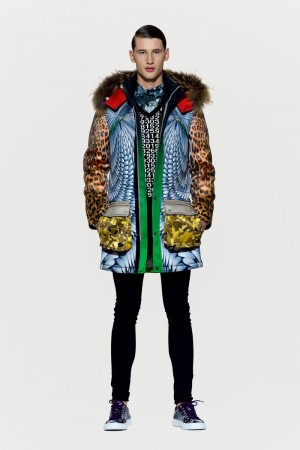 Tino Thielens, Jeroen Muylaert, David Valensi and Jourdan Copeland photographed by Peter Ashworth, for the Fall/Winter 2014 lookbook of Basso & Brooke.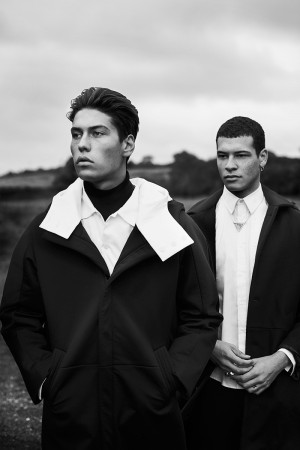 Brieuc and David Valensi at AMCK, photographed by Russell Higton and styled by Rhona Ezuma with pieces from Christopher Shannon, Casely Hayford, Antony Morato, House of Nines, TOPMAN, Diadora, Issey Miyake, Christian Lacroix, Soulland, Damir Doma and… »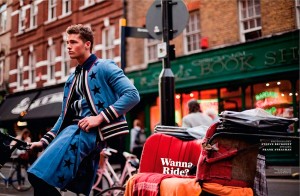 David Valensi, Frankie Wade, Matt Trethe, Steven Beckett and twins Jon Norris and Mark Norris, photographed by Steeve Beckouet and styled by Frank Strachan for the November 2012 issue of Attitude magazine.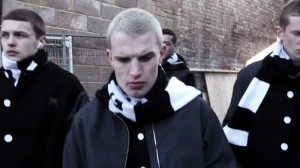 William Richard Green Fall/Winter 2012 Film directed by Morgan O'Donovan, featuring Ben @ Elite, David Valensi, Caleb Dobie, Jack Appleyard and Joshua Van Egdom. Given that Will's inspiration for the collection was the football hooligan scene in the late… »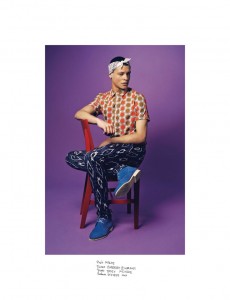 Christian von Pfeffer, David Valensi, Francis Lane, Harry Gilliam, Jed Texas and Misa Patinzski, photographed by Charl Marais and styled by Chad Burton for the issue #5 of 1883 magazine.