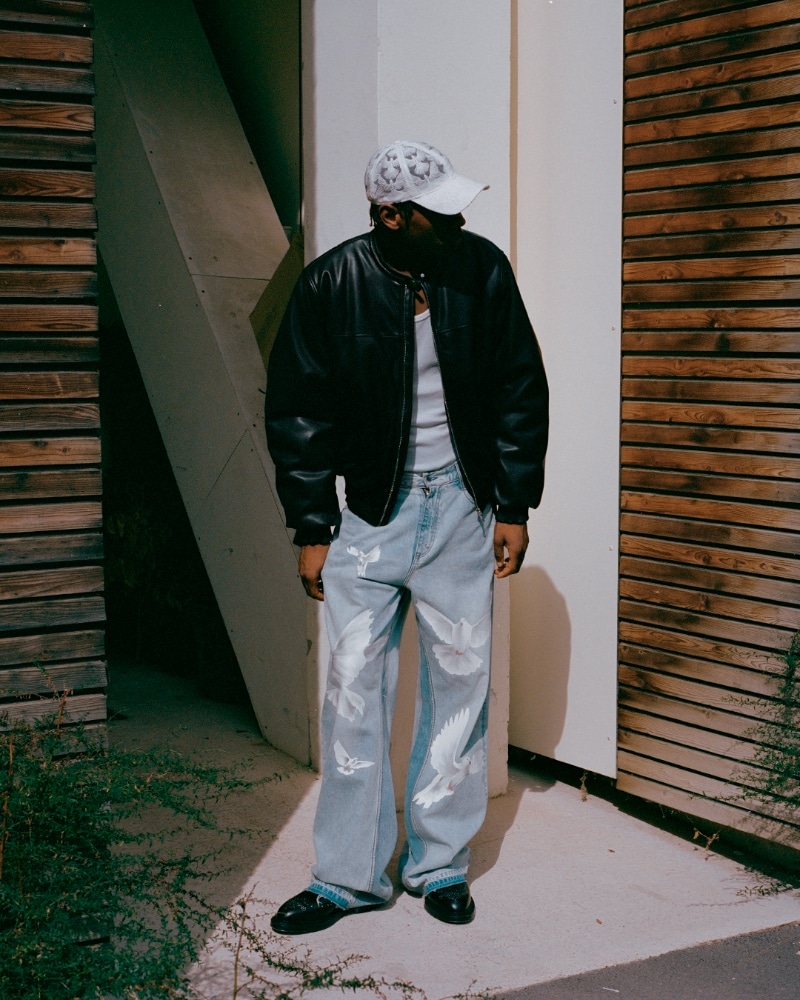 So far in September, several collaborations have already been unveiled. We could make a list, but we'll leave that for later, as we're sure we'll be discovering more as the days go by. The latest to appear is 3.PARADIS x New Era.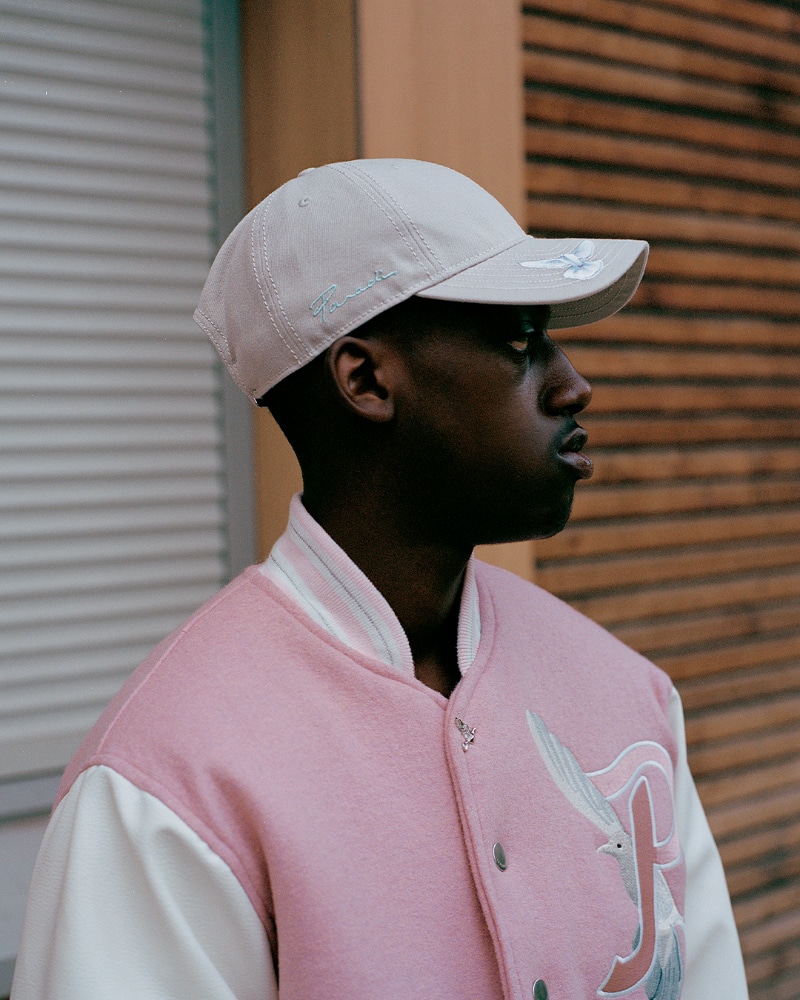 The two brands have decided to synergize and create a collection of caps to redefine the concept of this urban fashion accessory and refresh the design of the "9TWENTY" and give it a touch of luxury and more fashion. This partnership creates a narrative of unity and inclusion and celebrates the power of expressing one's individuality through personal style, as well as the intersection of fashion and culture.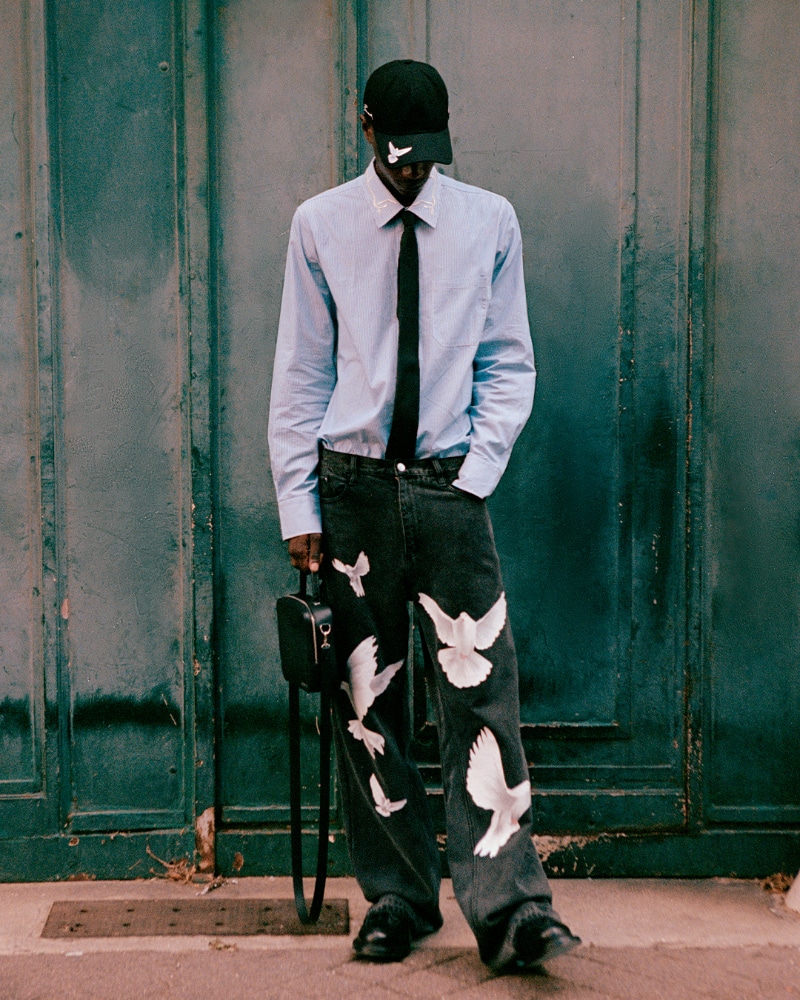 If they have connected for anything, it is because of the common ground they share within their respective brand values and narratives, which has to do with the sense of unity among an inclusive community without borders, transcending race, colour, sex, age, religion, origin, sexual orientation, or gender. "Despite our individual differences, we are all connected – we are all one, united through our differences."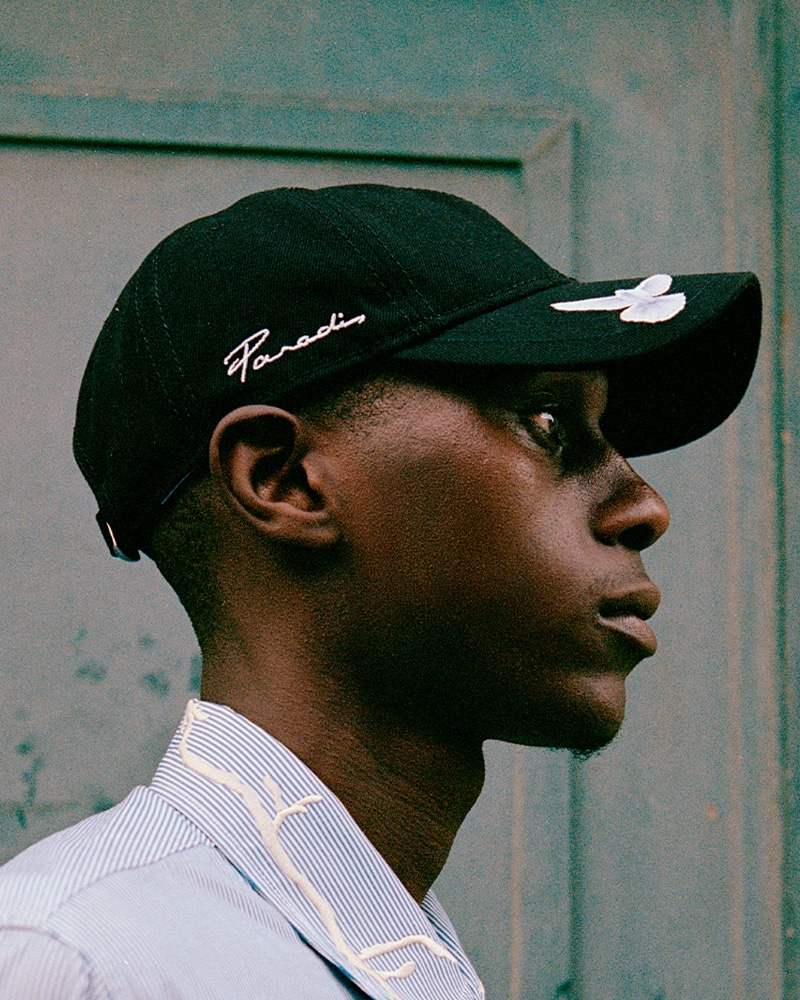 3.PARADIS x New Era collection is available for purchase in selected 3.PARADIS stores and online. For more information, visit www.3paradis.com and www.neweracap.com.