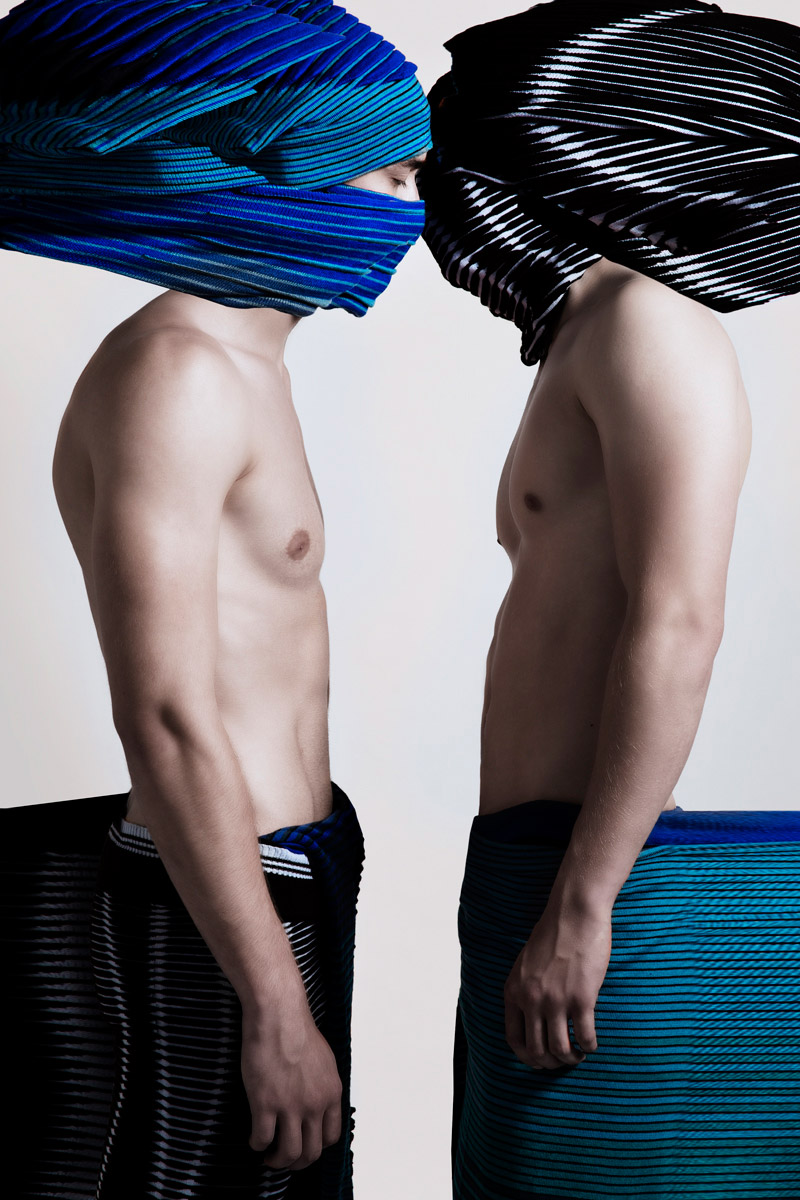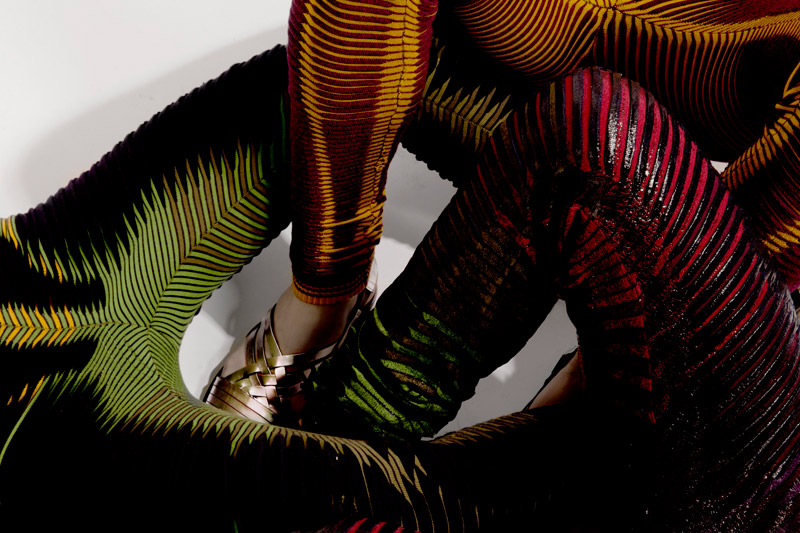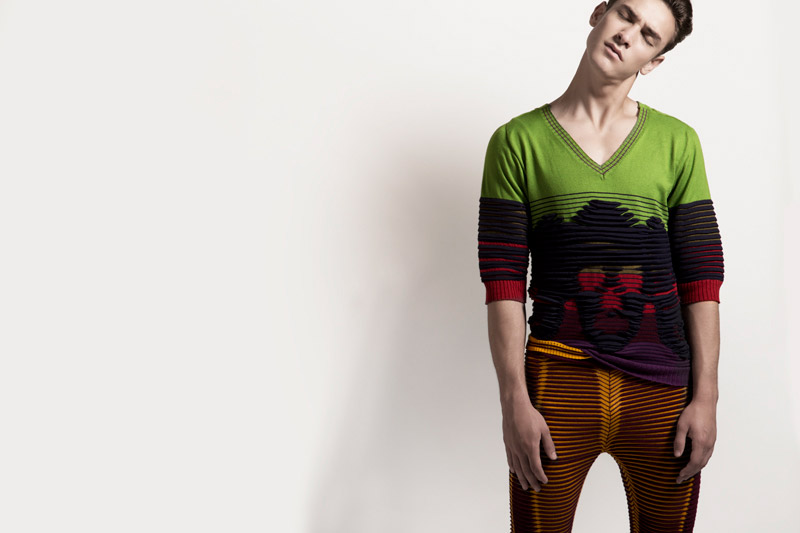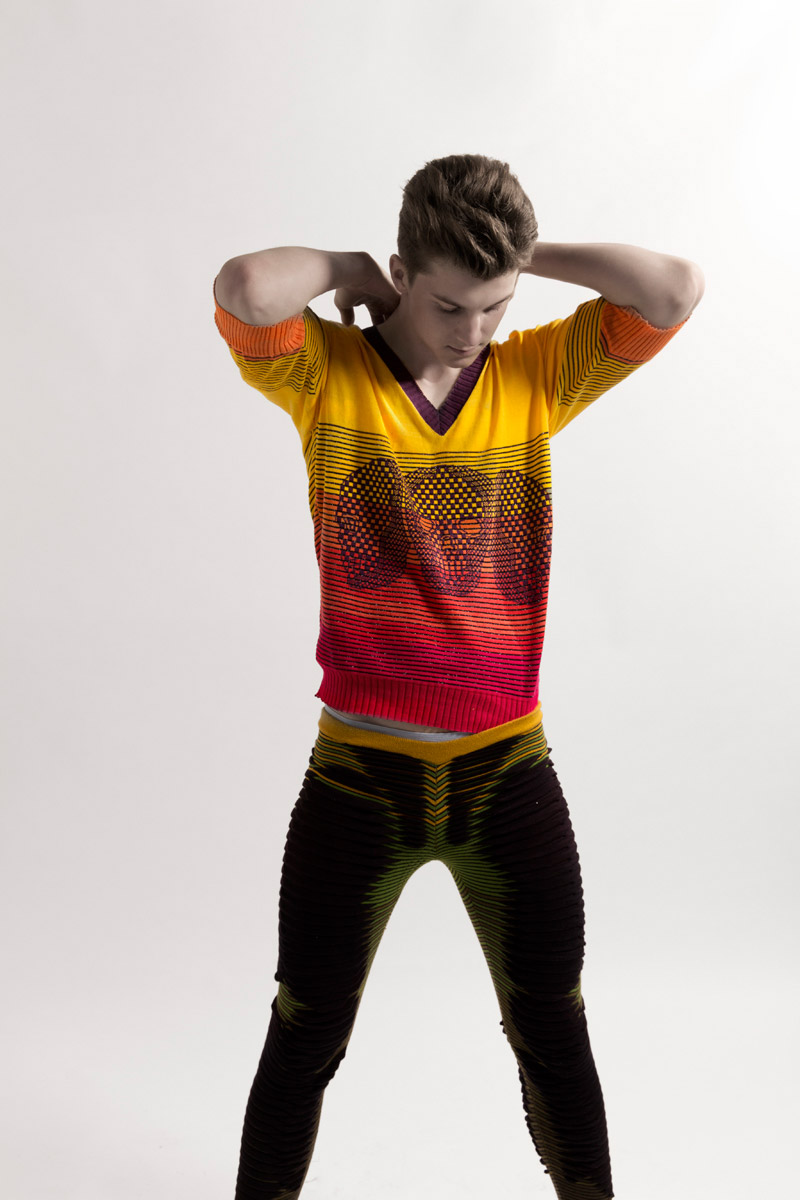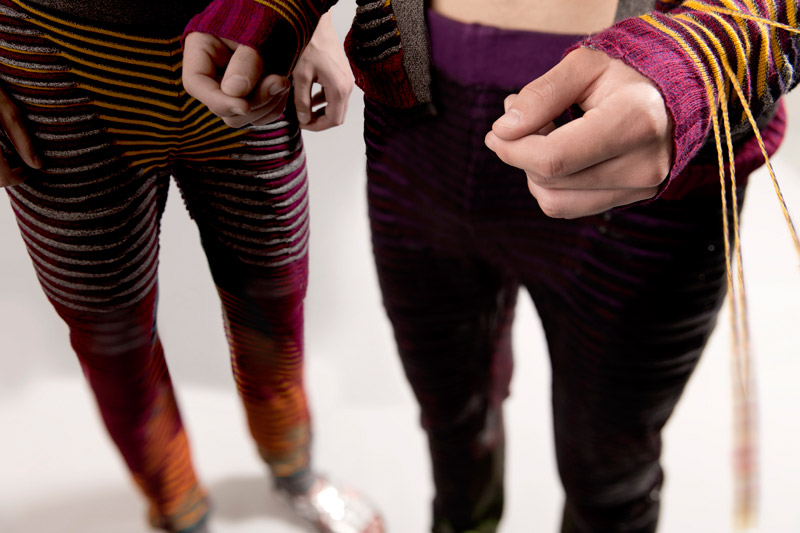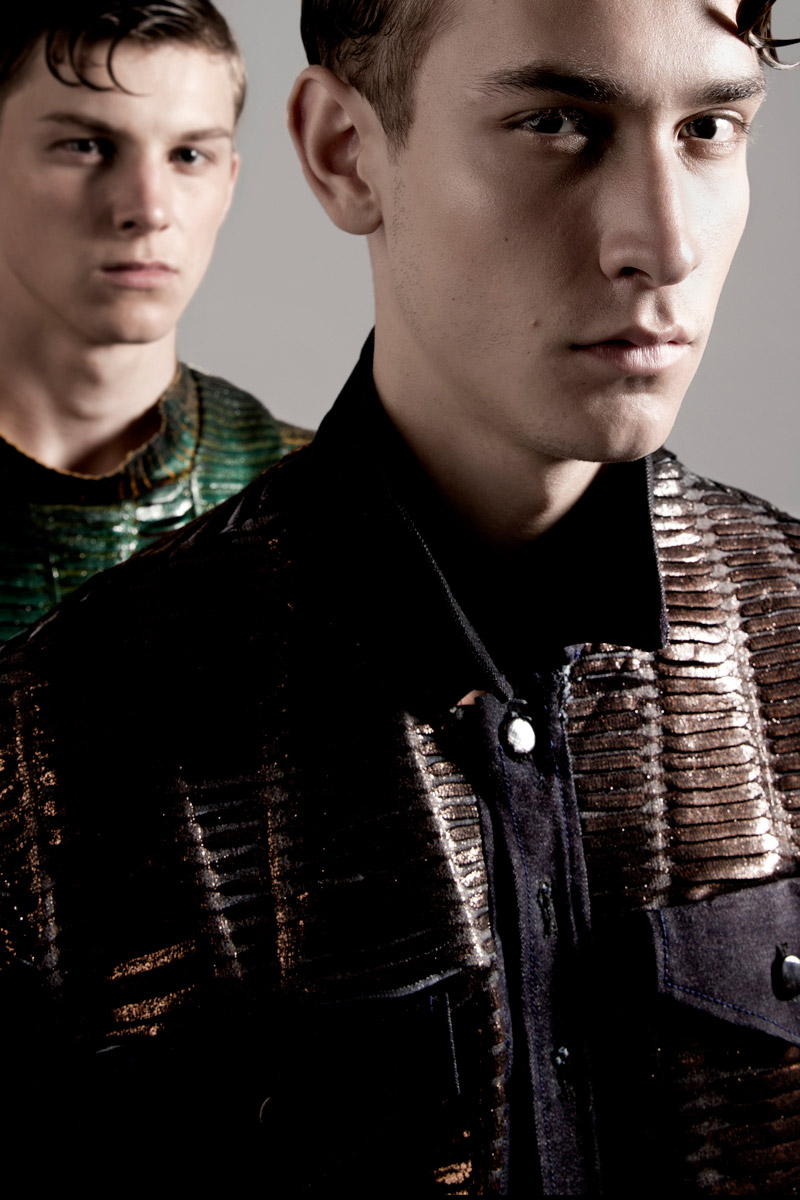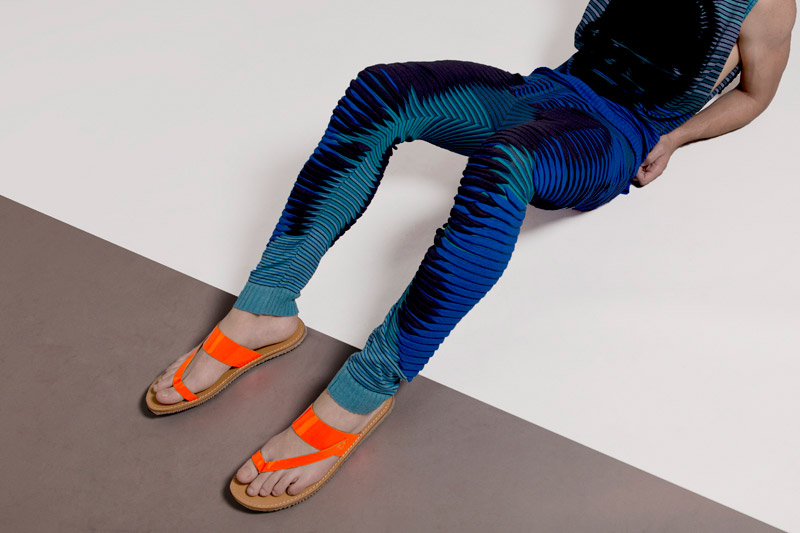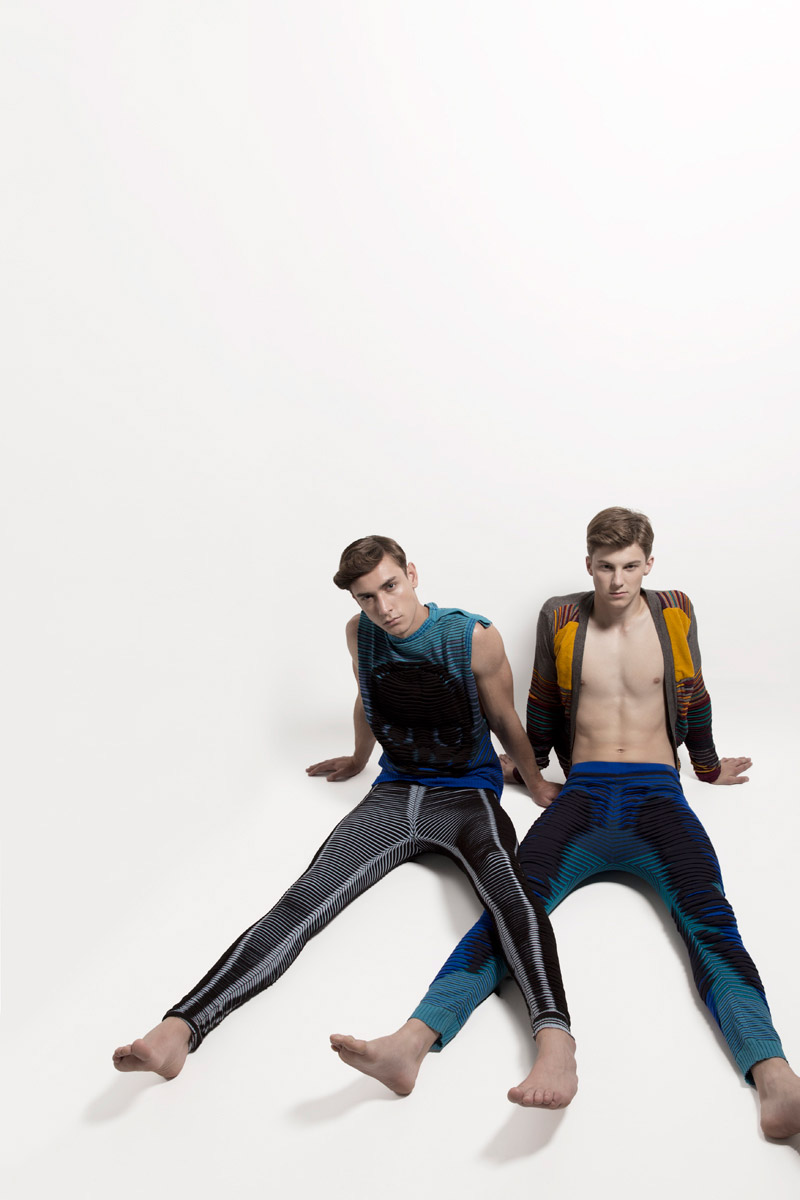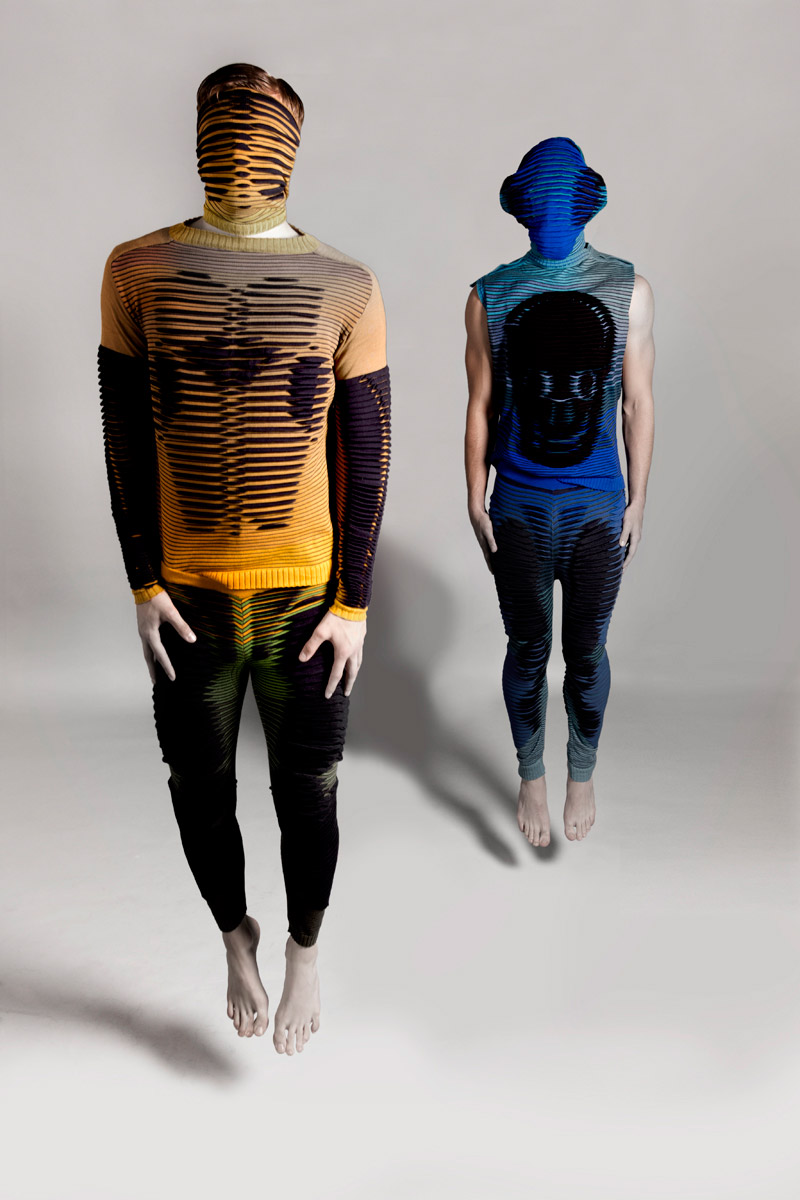 Ben Jordan and Bradley Reed at AMCK London photographed by Nirma Madhoo and styled by Marian Nachmia with SS15 pieces from Matthew Ghabrial, in exclusive for Fucking Young! Online.
Grooming & Hair: Lana Chikhireva
Photographer Assistant: Shayne Chipps
Matthew Ghabrial's knitwear range is a contemporary menswear collection that celebrates the male physique, emphasizing its strength, and masculinity without having to compromise on its beauty. A 3D ripple structure has been developed by using mathematical algorithms and the placement and repetition of these ripples were used to emphasize different parts of the body.