"We have disregarded regular 20.20 vision for something imperfect and yet advanced."
Every day the world is more connected. This allows people from different places to come together by just pressing a button. This is how was 20.21 born.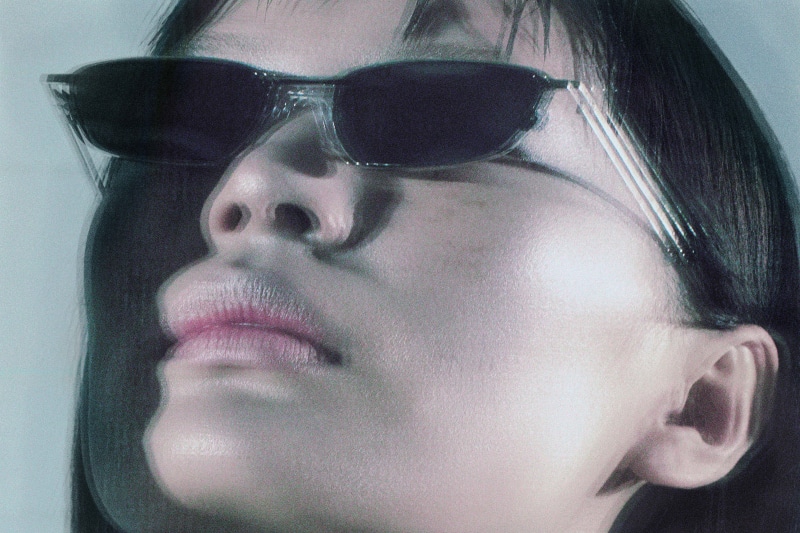 This new eyewear brand is the result of a collaboration of creatives based between New York, London, Berlin, and Hong Kong with significant achievements in product design, art, fashion, and business.
The debut collection presents 7 gender-neutral eyewear styles, each in 4 colorways. The collection is singularly retro-futuristic and explores the themes of tension between past and future, and between the alienating and empowering effects of technology.
20.21 first offering incorporates two overlapping trends: the future as seen from the past and the past as seen from the future.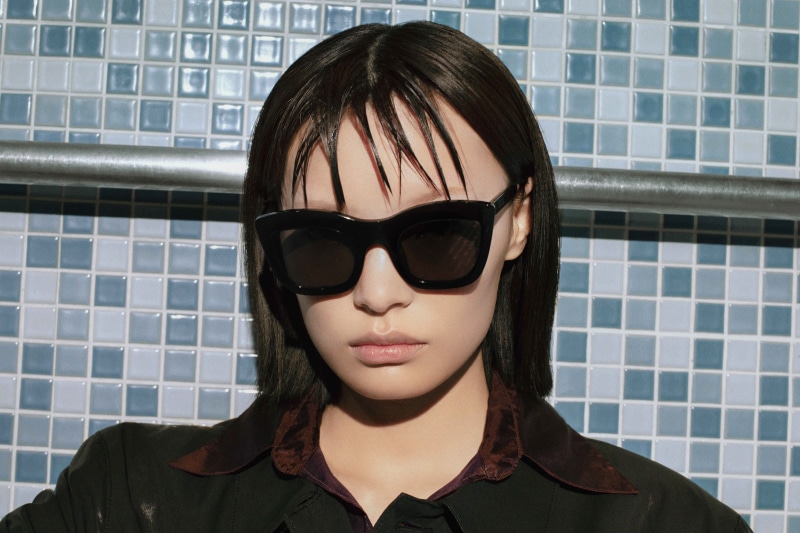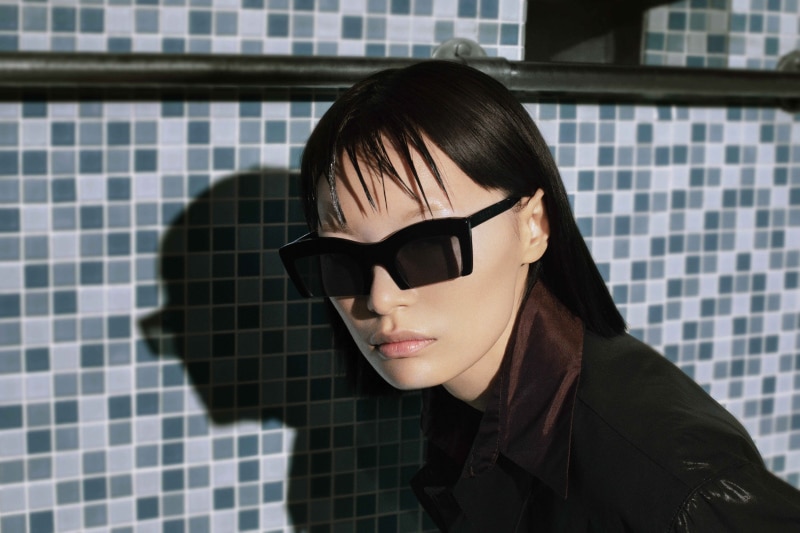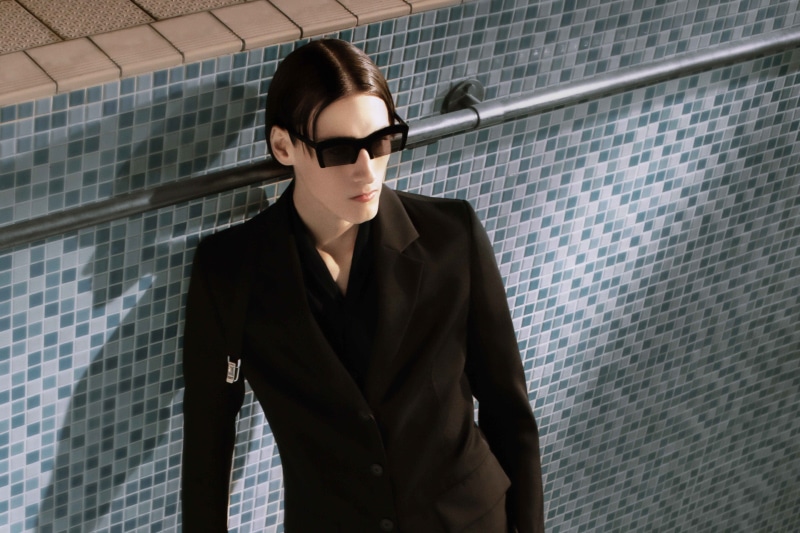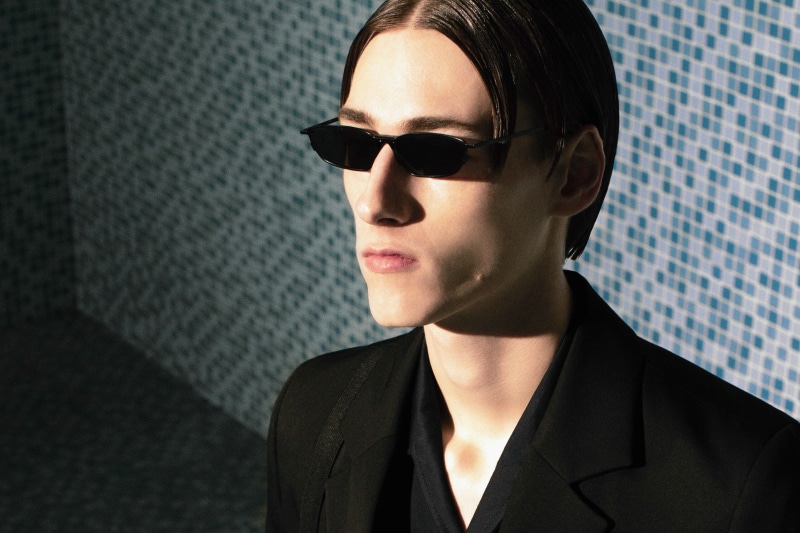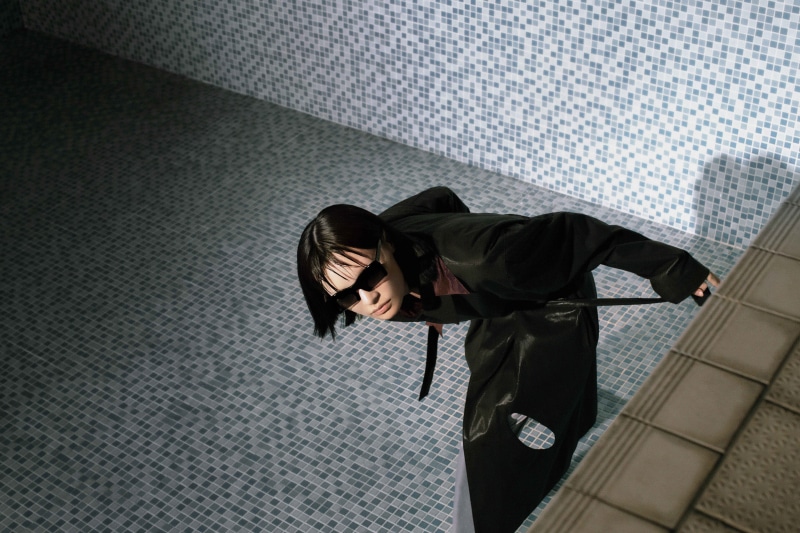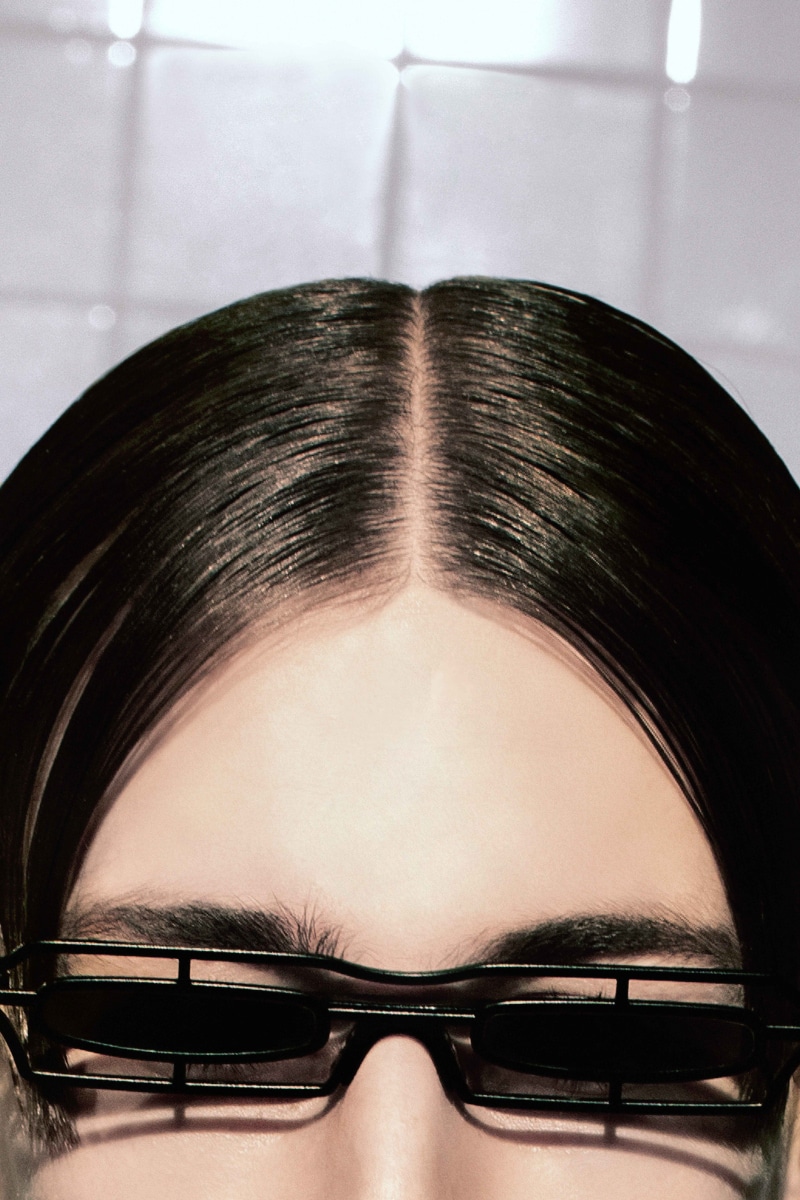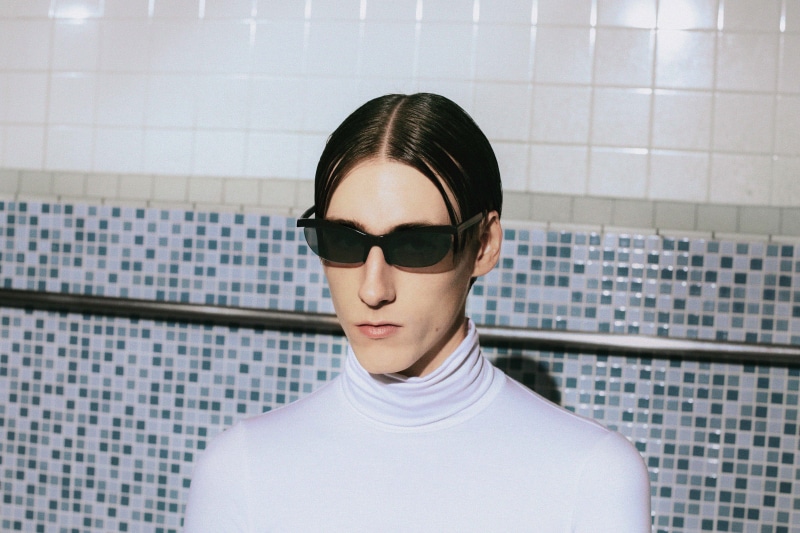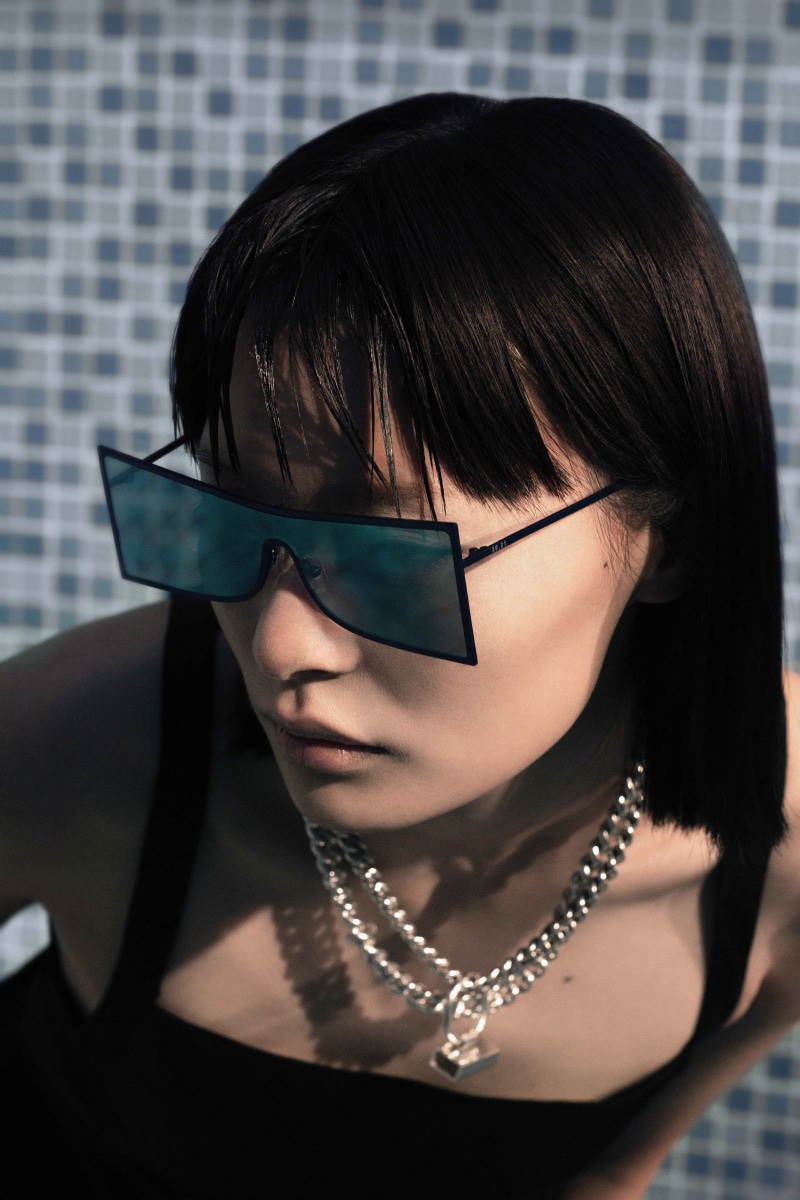 The campaign was shot by photographer Henrik Schneider and styled by Erik Raynal.
The collection is available online at www.20-21vision.com.