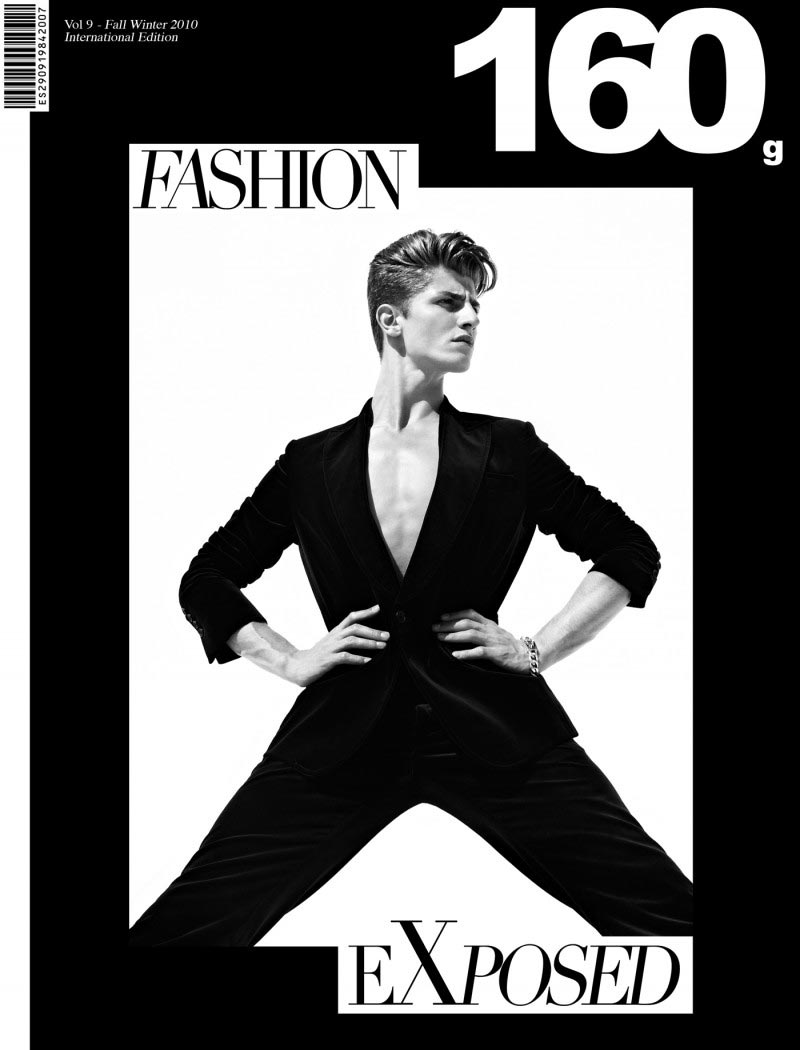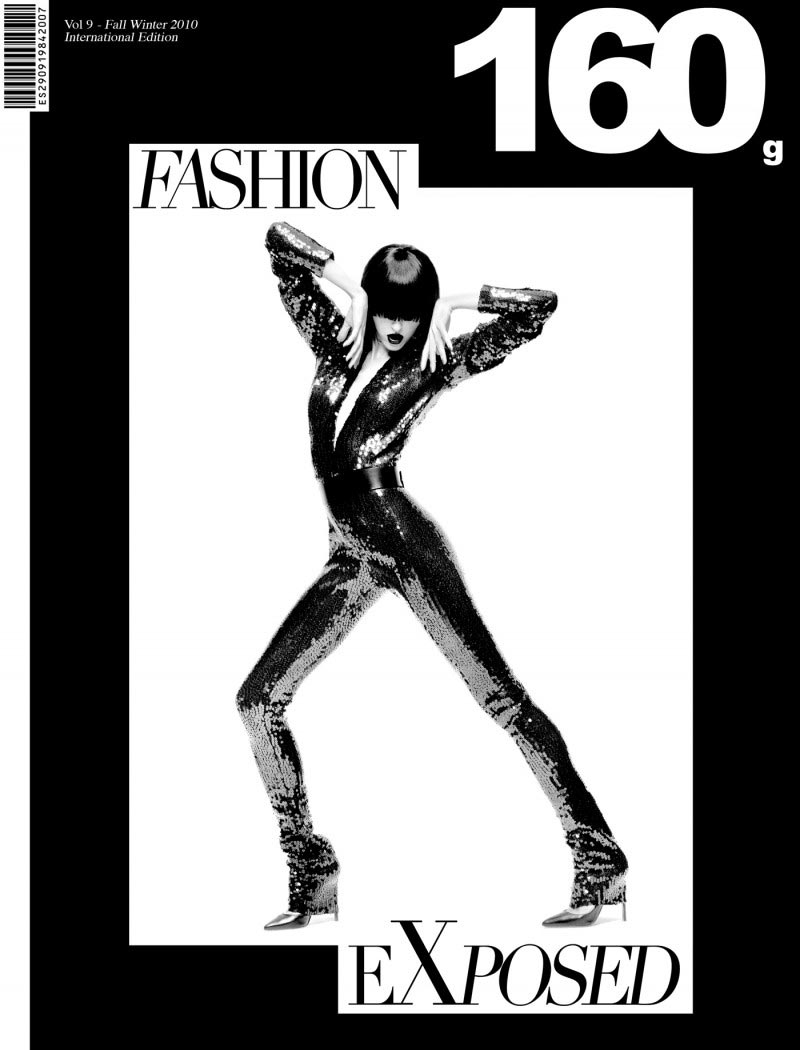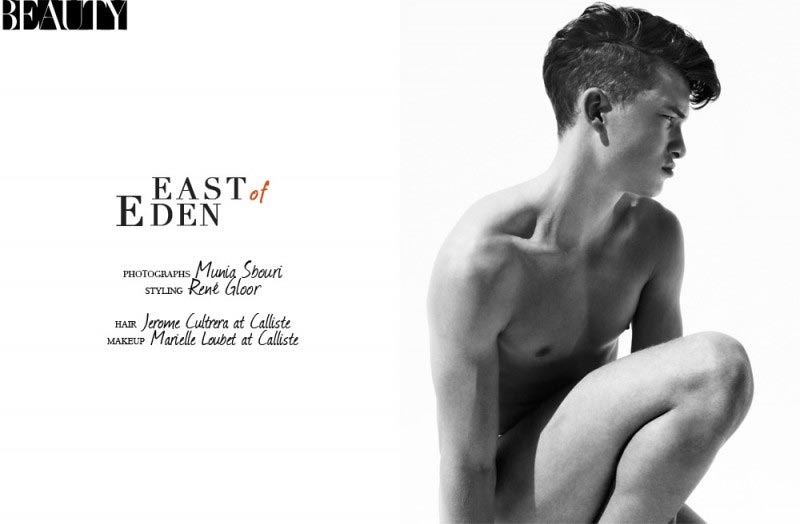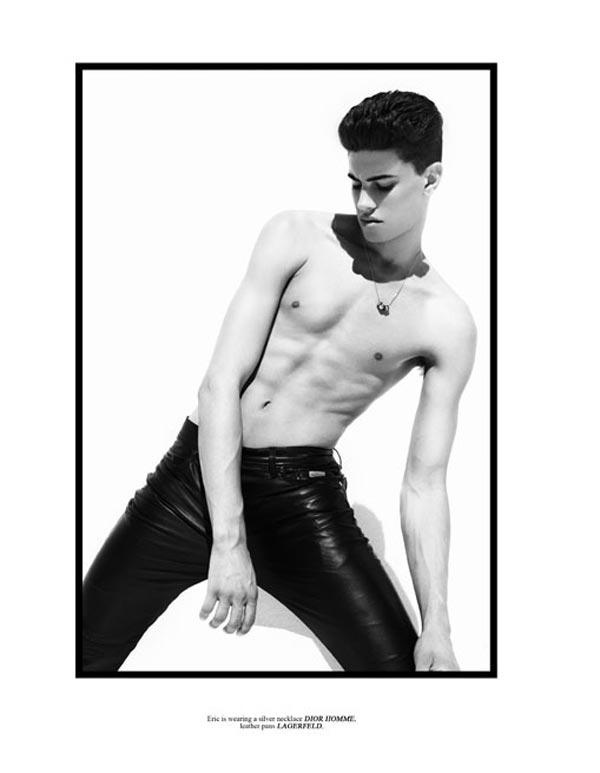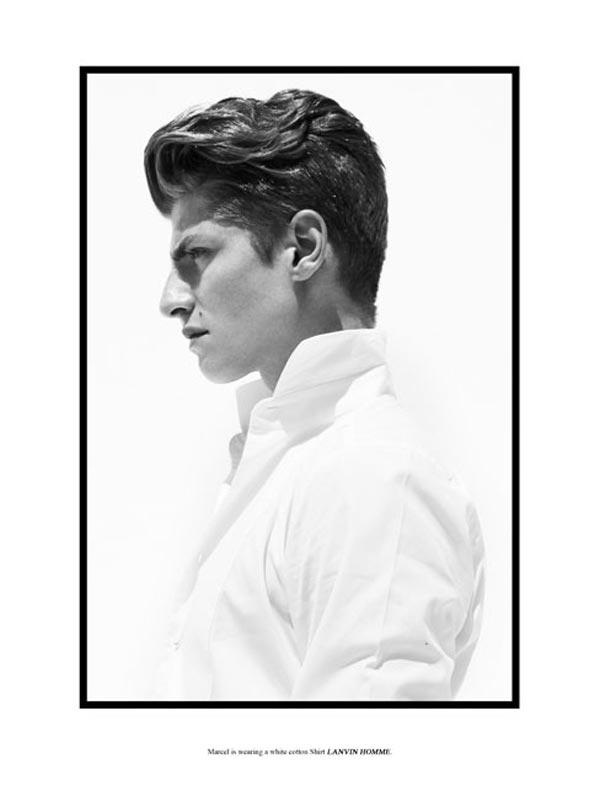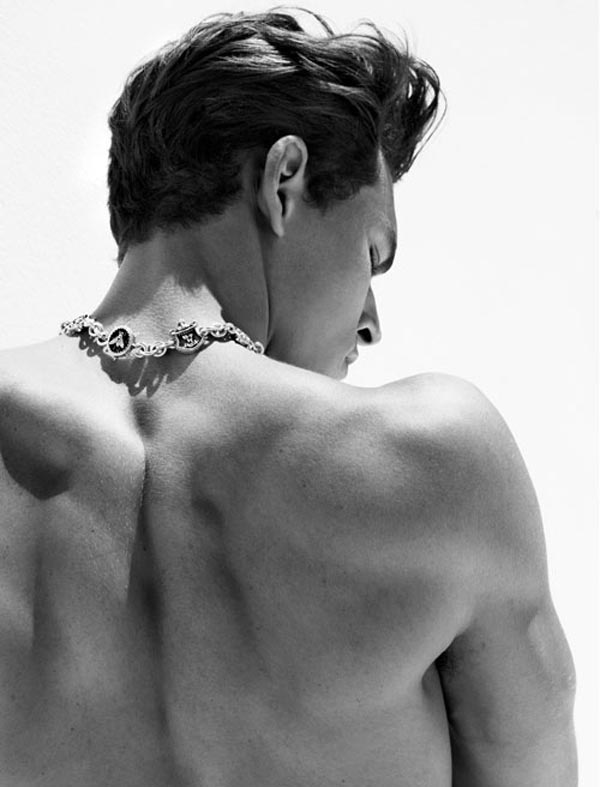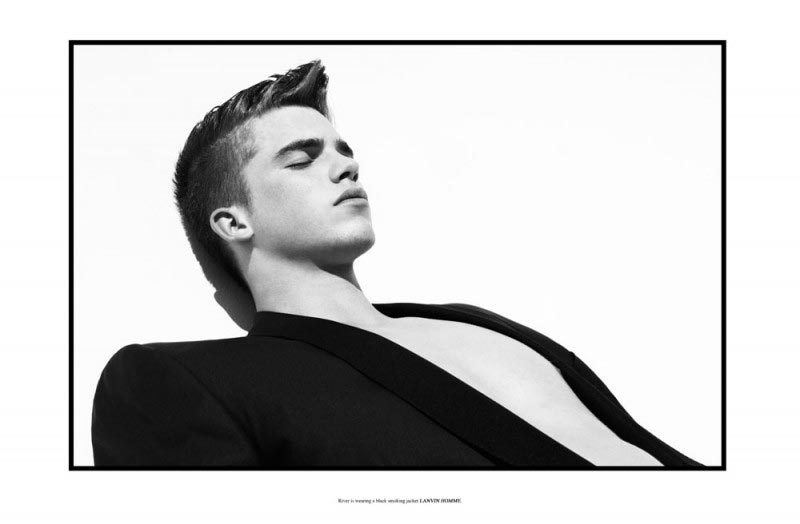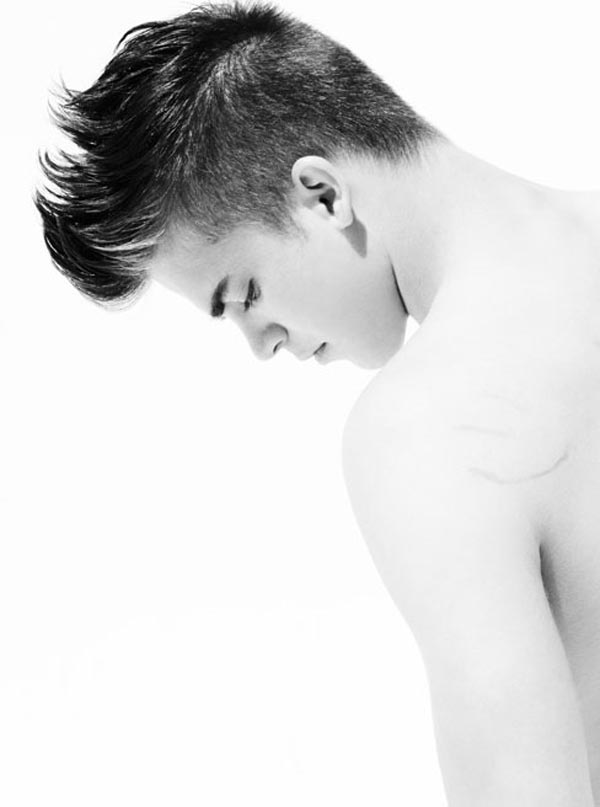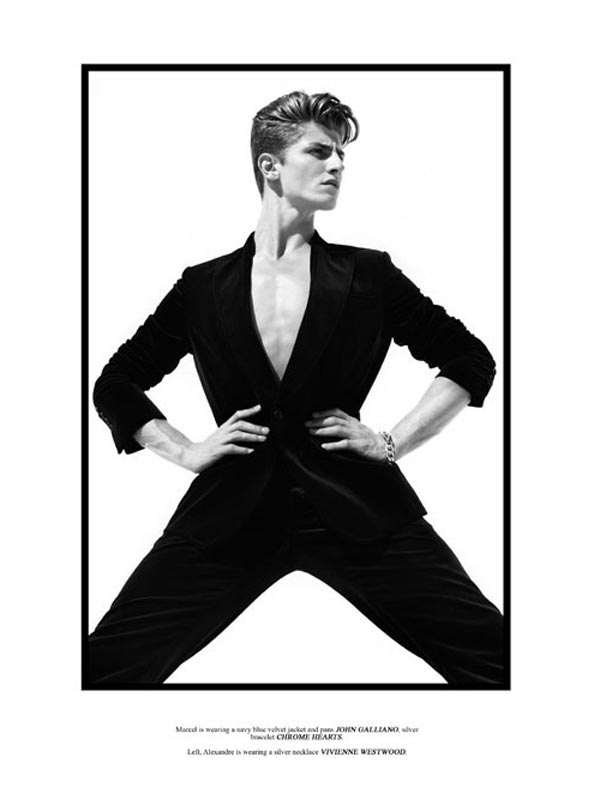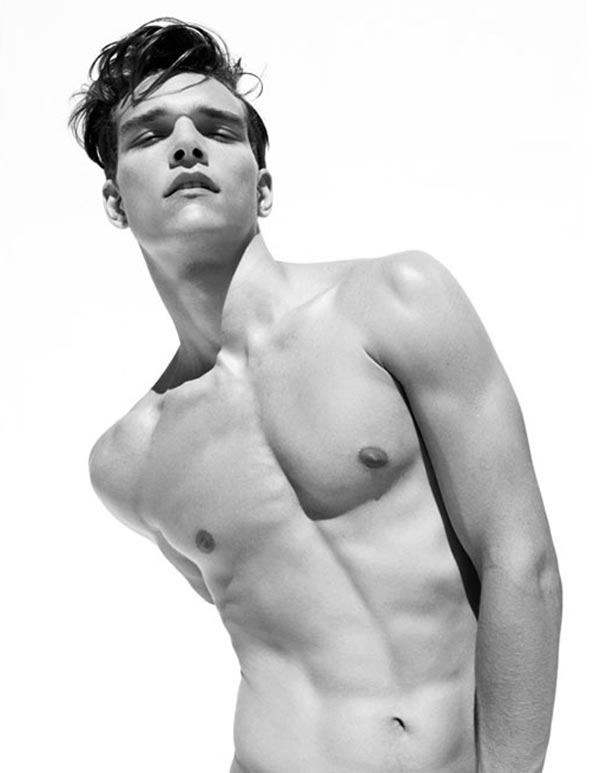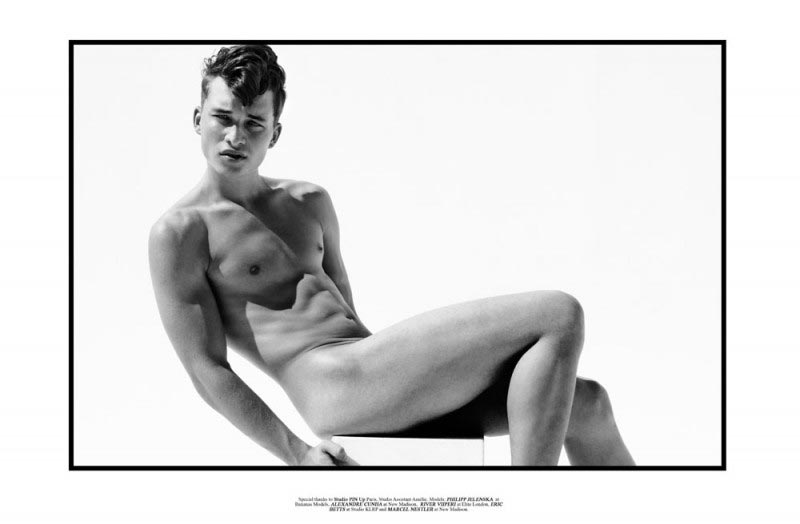 The 9th issue of 160g Magazine – "Fashion Exposed" issue –  is available online for free.
For the men cover:
Cover shot by MUNIA SBOURI, styling RENE GLOOR. Model MARCEL NESTLER at New Madison. Marcel is wearing a navy blue velvet jacket and pants JOHN GALLIANO, silver bracelet CHROME HEARTS. Hair JEROME CULTRERA at Calliste, makeup MARIELLE LOUBET at Calliste.
On the Women side:
Cover shot by PIERRE DAL CORSO, styling LAURE TARDY JOYE. Model ELANA MITYUKOVA at City Models. Elana is wearing a black sequins embroidered suit with black leather belt, ALEXANDRE VAUTHIER. Black leather shoe CHRISTIAN LOUBOUTIN. Makeup EVA M'BAYE at B Agency, Hair MICKAEL JAUNEAU at Agence Aurélien, Manucure KAMEL at B Agency.