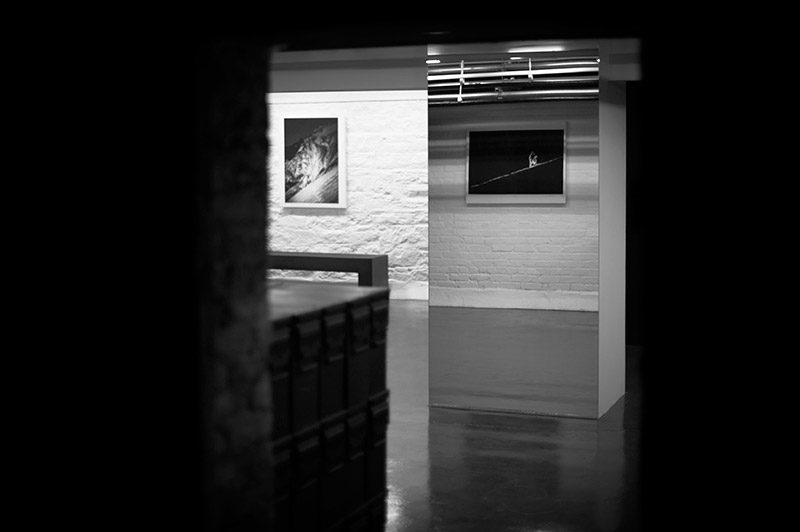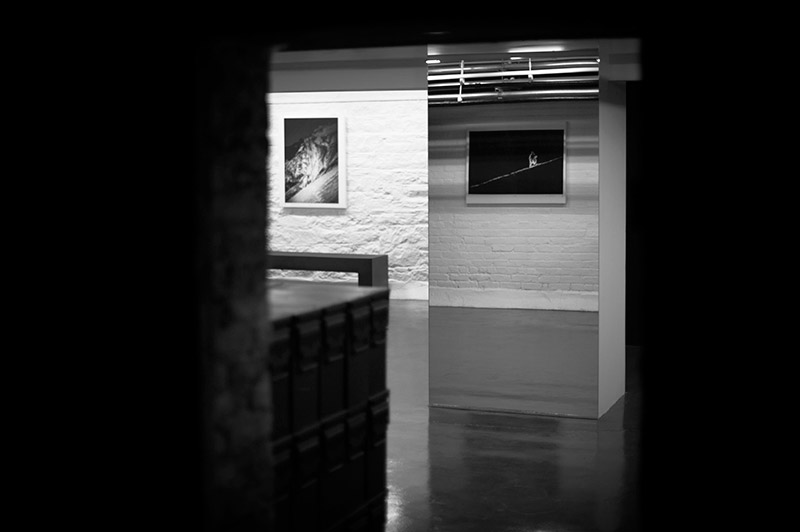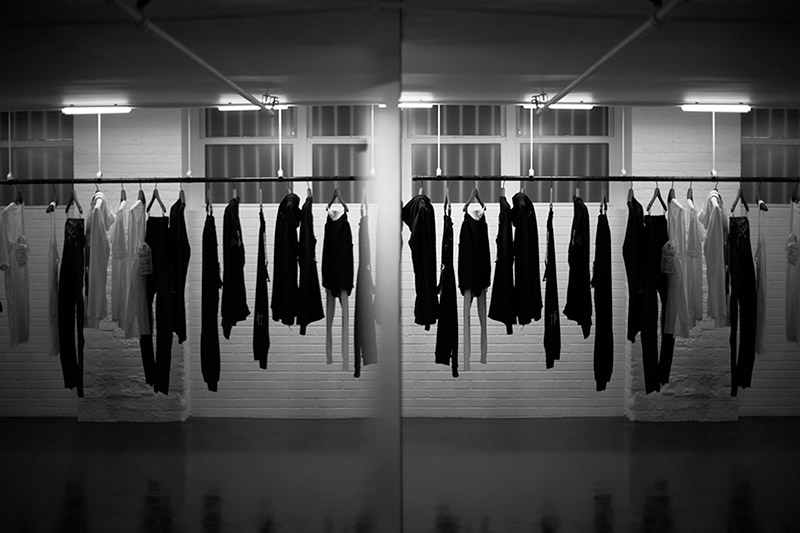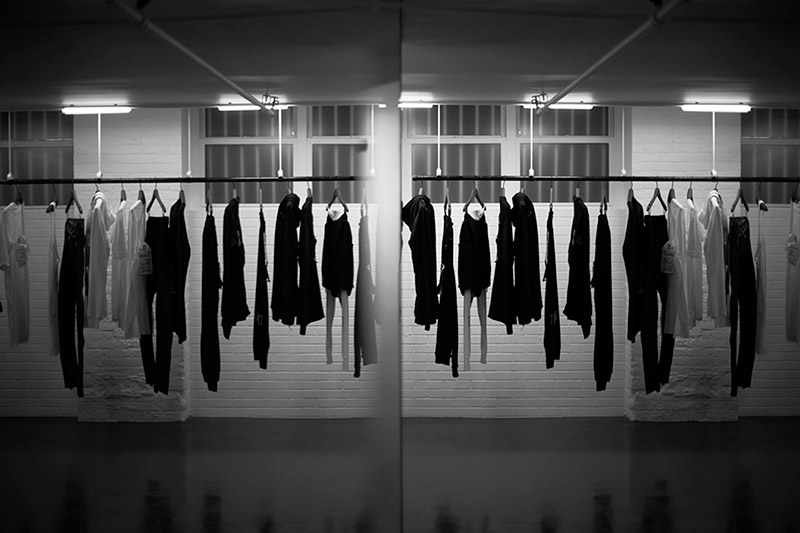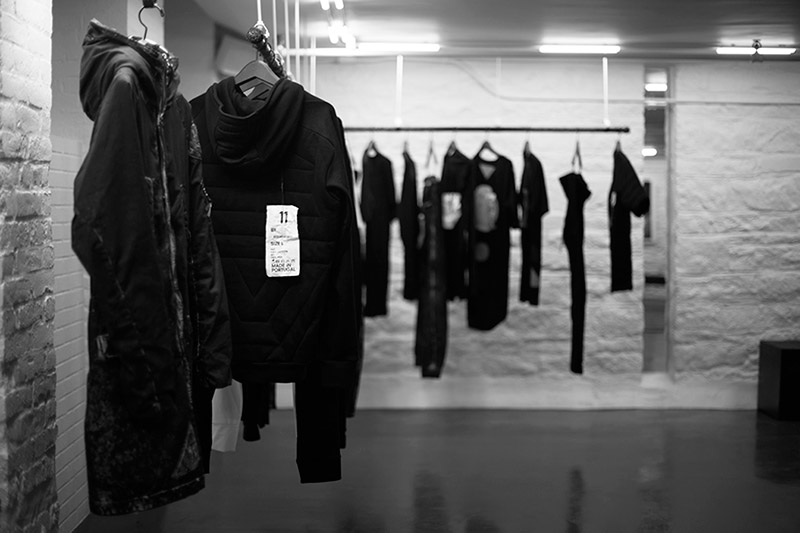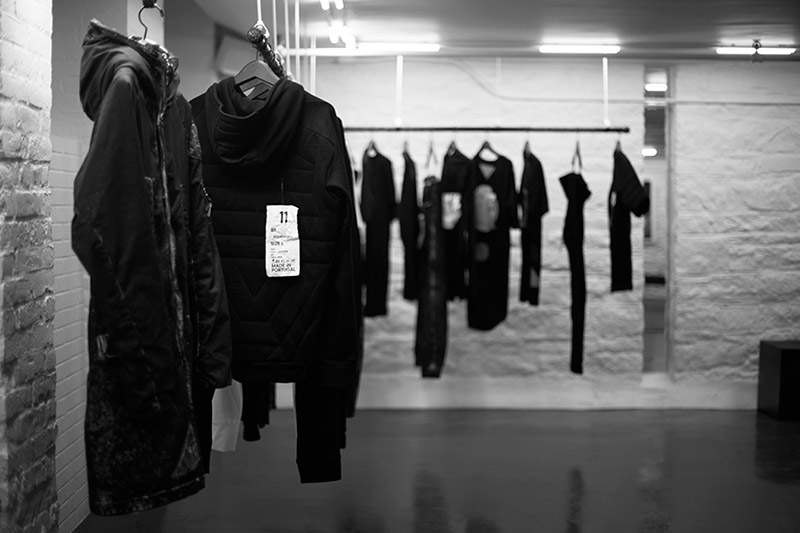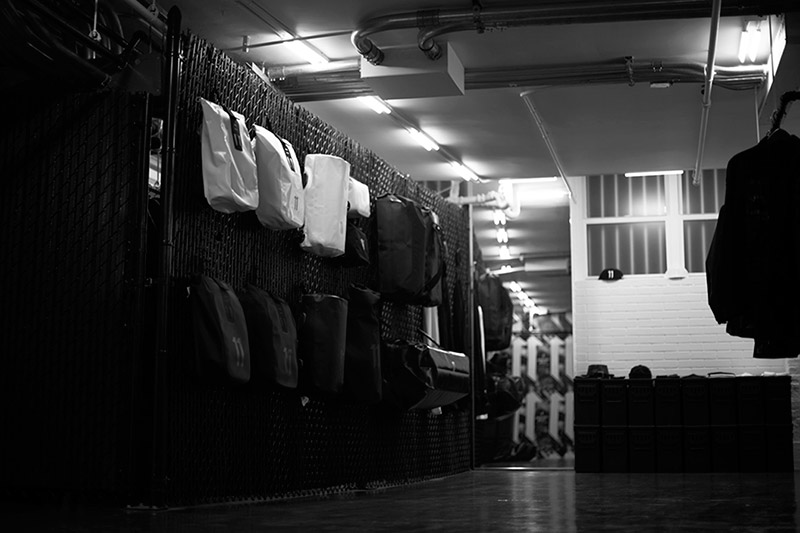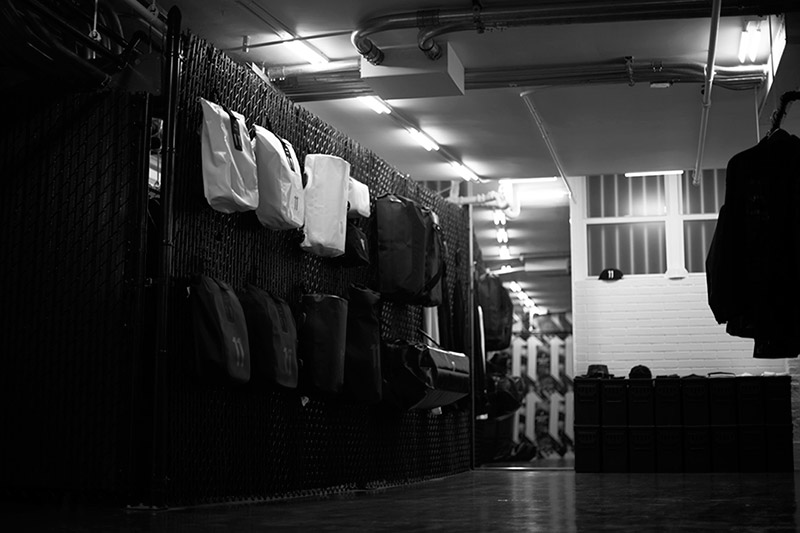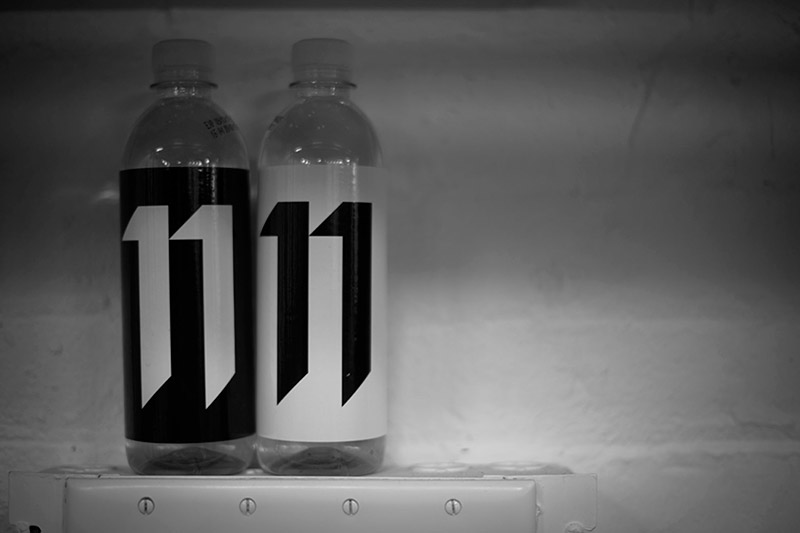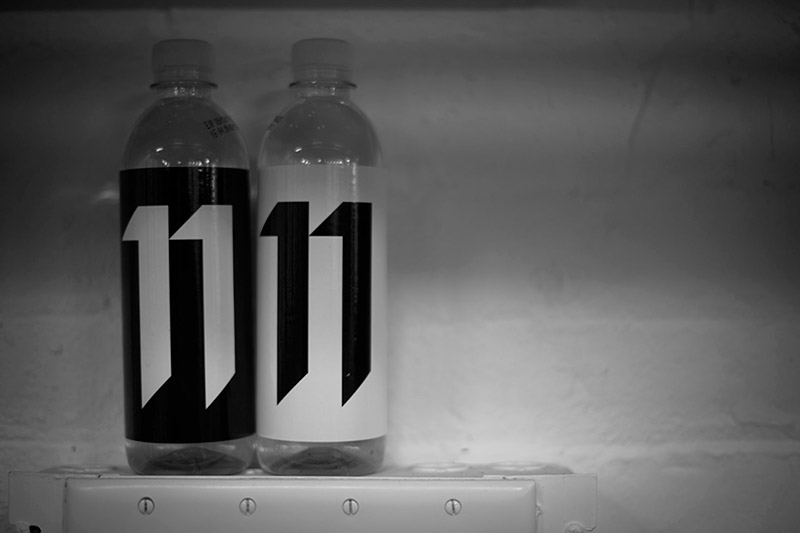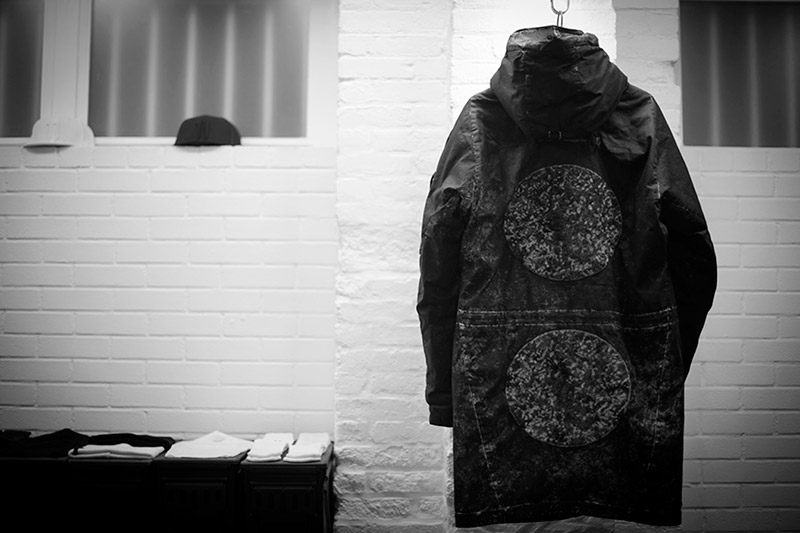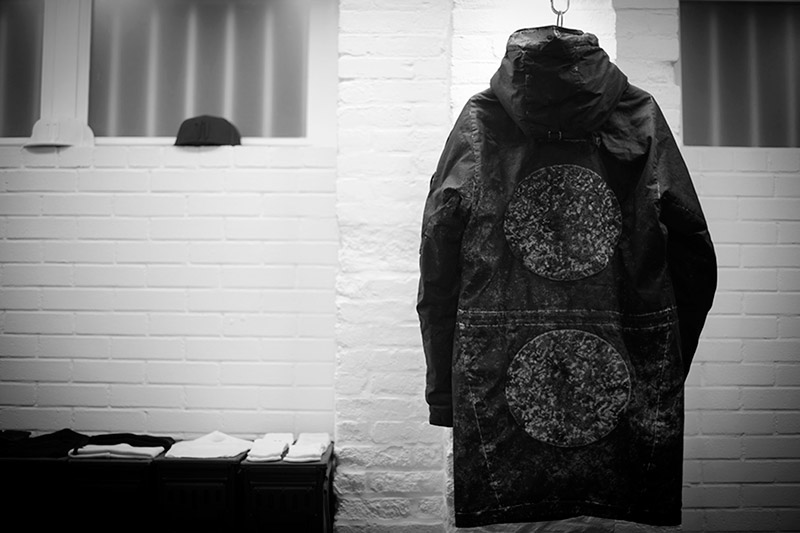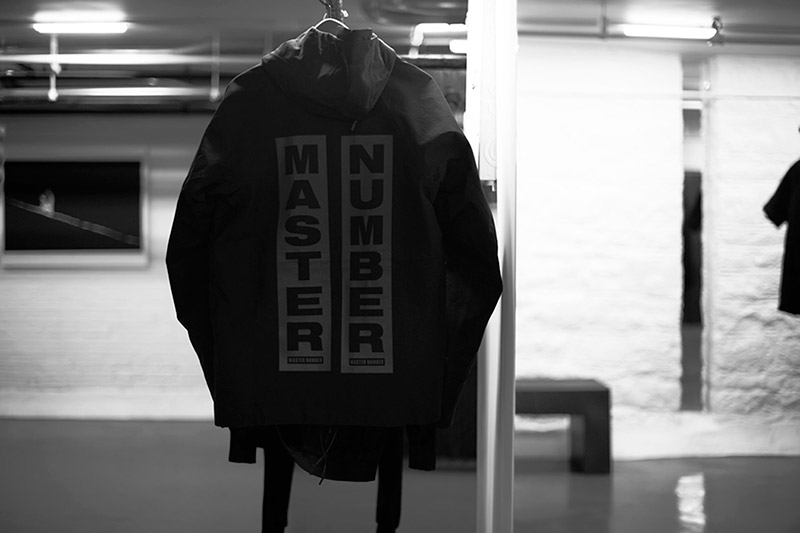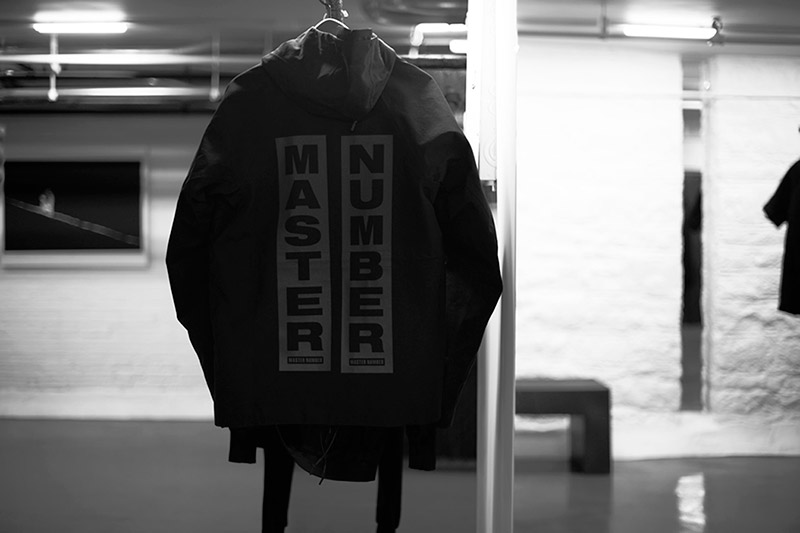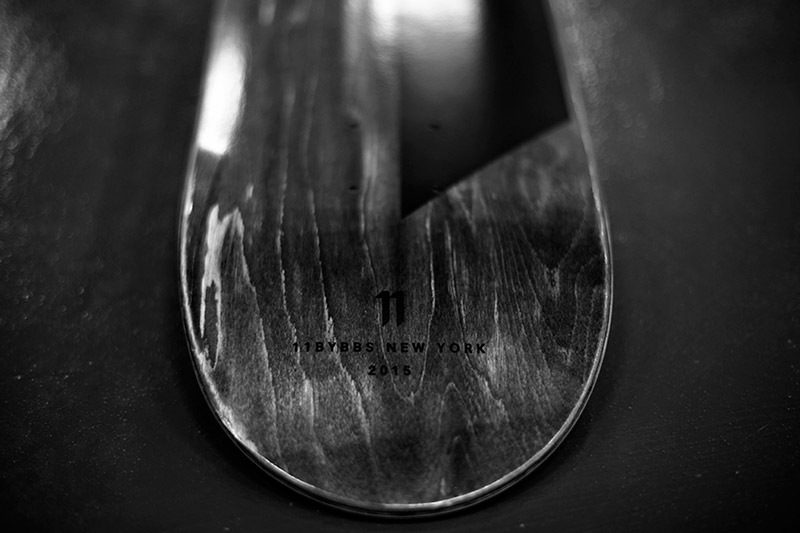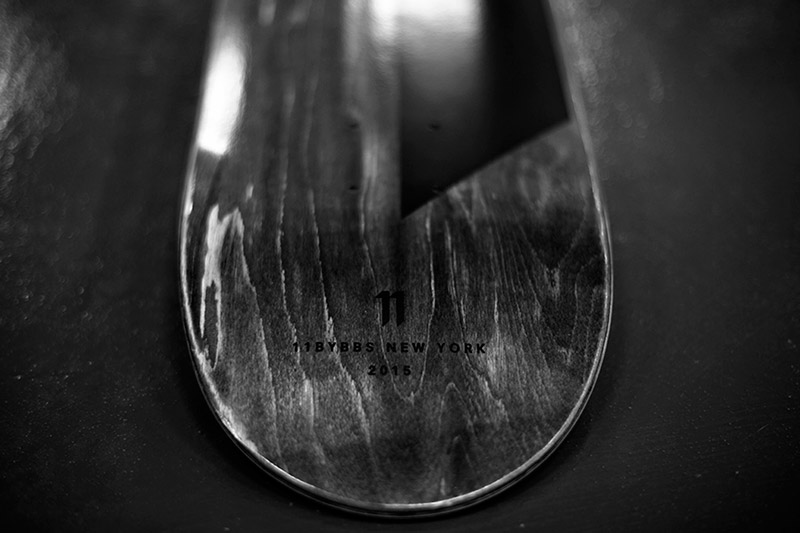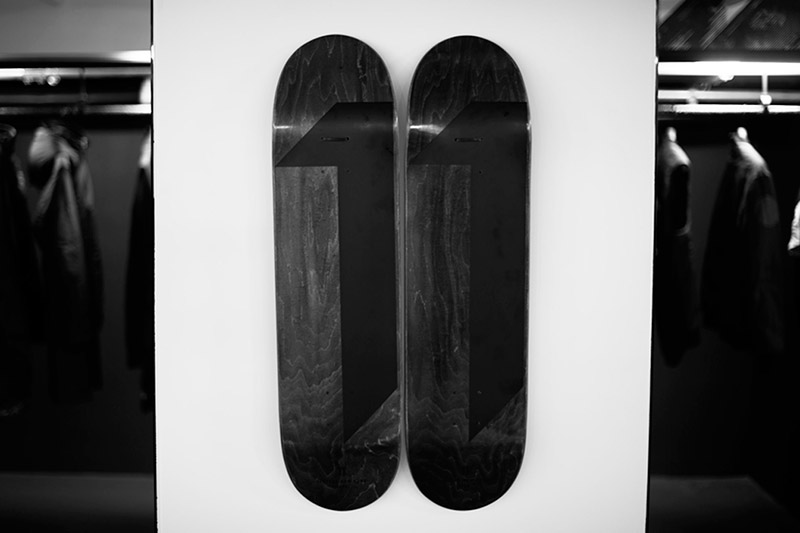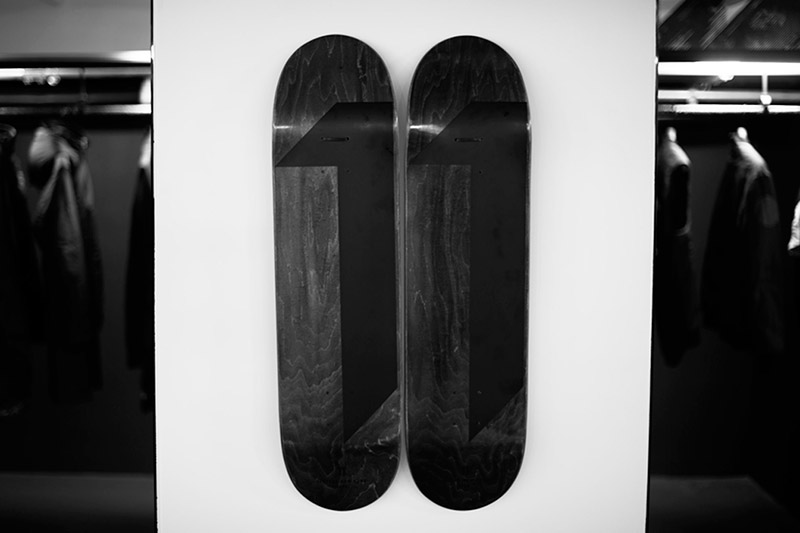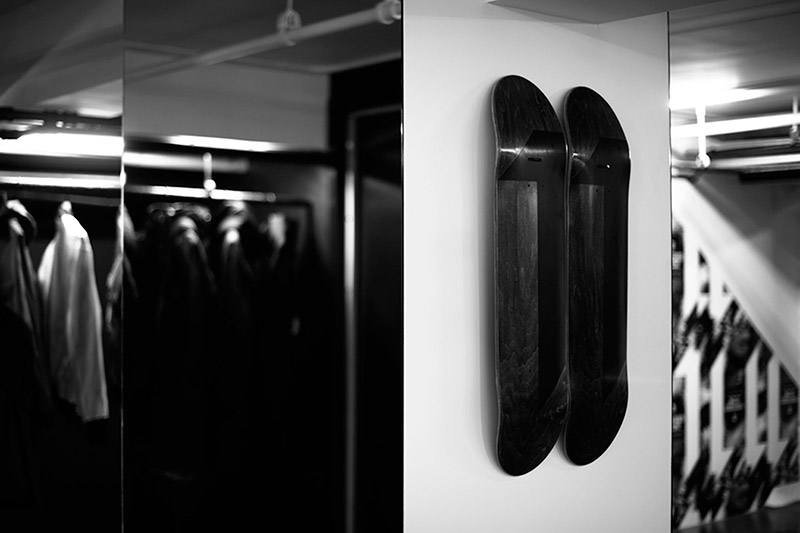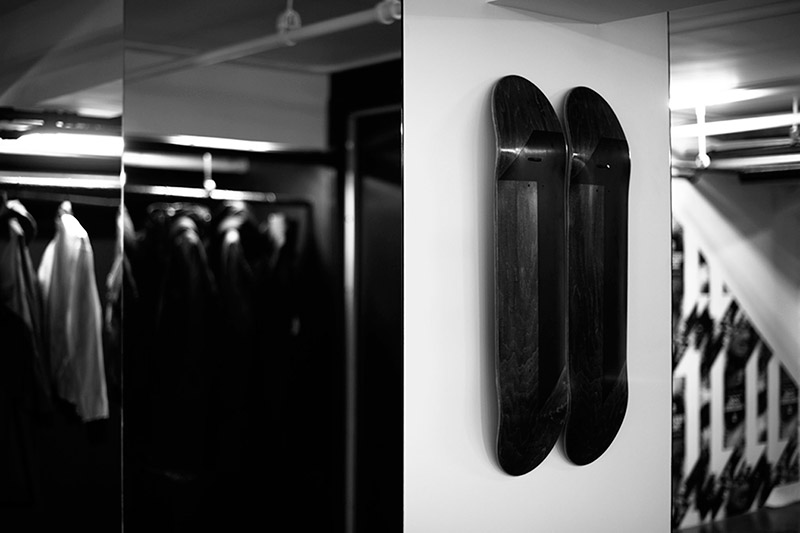 One year after the successful opening of Boris Bidjan Saberi's first namesake flagship store in New York, the brand's team designed and launched the first store for the 11 by Boris Bidjan Saberi line, housed in the basement beneath the mainline boutique at 494 Greenwich Street in West Soho. Entrance is gained through an unmarked and secretive speakeasy style staircase. The store officially opened on Boris' birthday of September 11th, 2015, during New York Fashion Week.
The 11 by Boris Bidjan Saberi line was conceived 3 years ago with the intention to create functional and durable clothing for daily use. The brand follows in its forebearers footsteps by challenging itself with continuous experimentation with patterns and treatments, graphic applications and techniques, and constant research and innovation with fabrics.
The 1,500 square foot underground store features a futuristic yet minimal design, setting the perfect backdrop for the technical and functional nature of the garments it houses. Polished concrete floors reflect in mirrored center pillars, industrial LED lighting bars illuminate the highly contrasted monochromatic space.
Industrial elements are repurposed, black chain link fences become dressing rooms and form a wall for displaying the waterproof and airtight bags and packs. Steel pipes hung from the ceiling are coated in heavily texturized black paint and become clothing racks that wrap throughout the space.
The store will house the most complete selection of the brands menswear, technical outerwear and accessories. The store will also exclusively feature the 11 MASTER NUMBER collection, a range of 11 black garments from T-shirts to technical jackets, with the master number graphic applied in reflective and black ink prints. To commemorate the opening, a skate deck was designed and issued in a limited edition of 111 pieces, with the 11 logo split across two decks, when assembled in a diptych the logo is completed.
494 GREENWICH, NEW YORK, NY 10013
OPENING HOURS M-SAT 12-7PM, SUN 1-7PM
CALL OR TEXT 917-251-0570