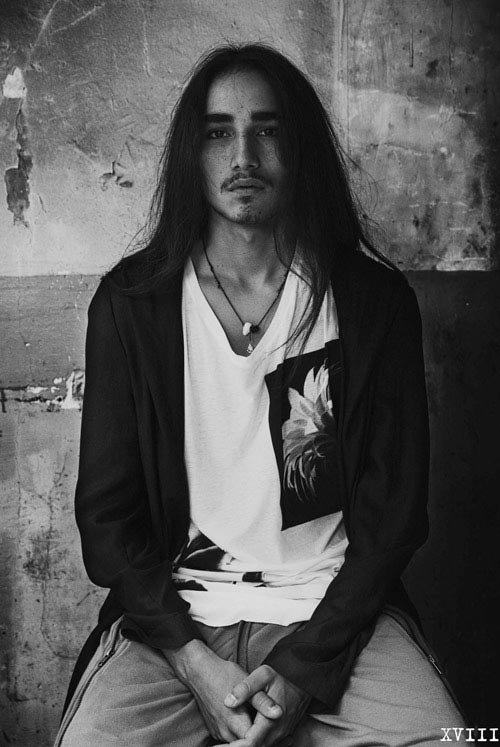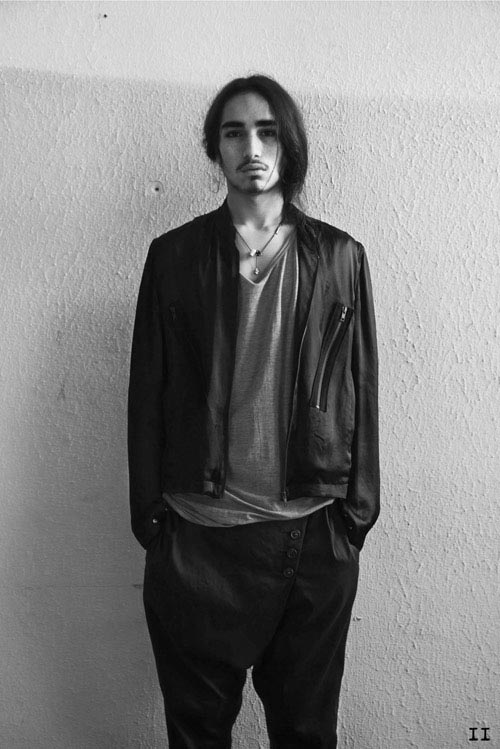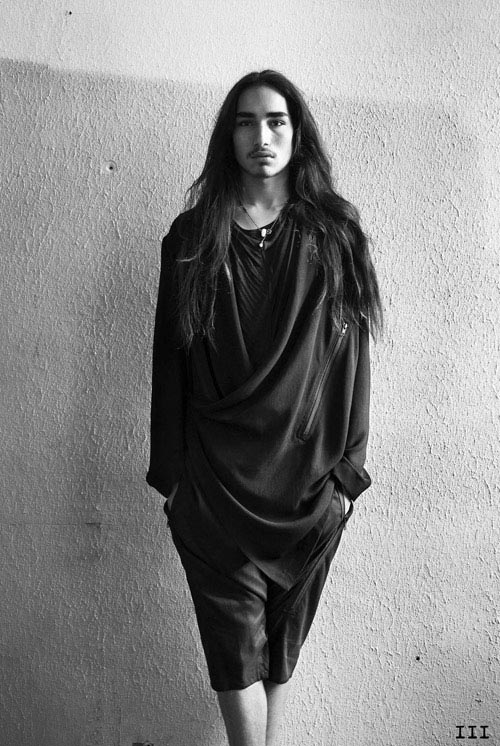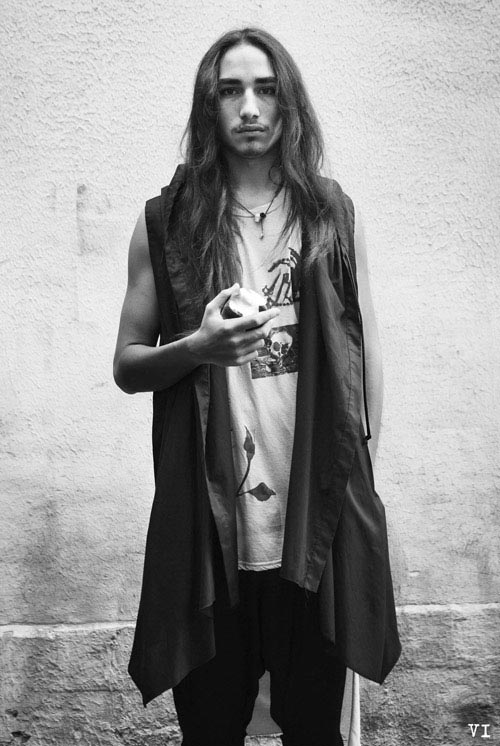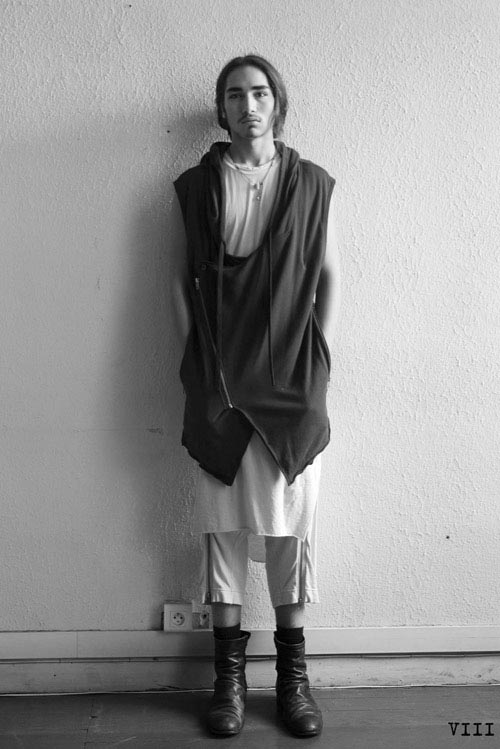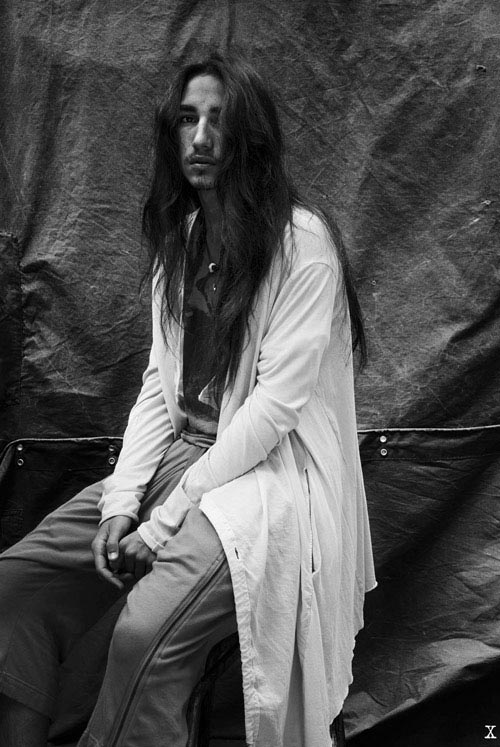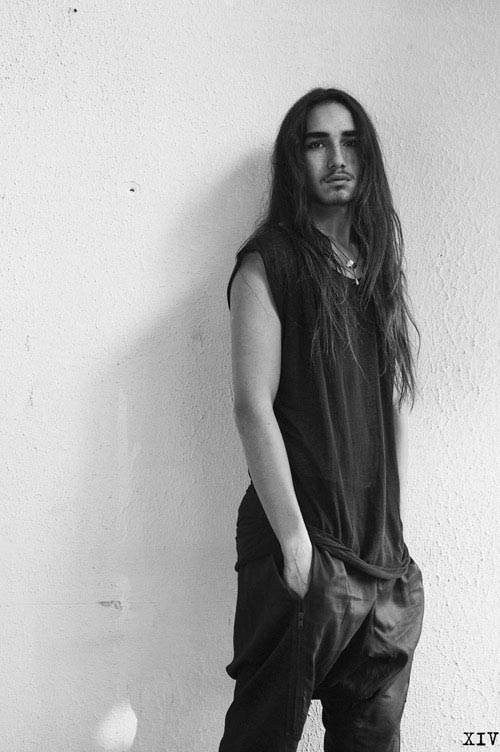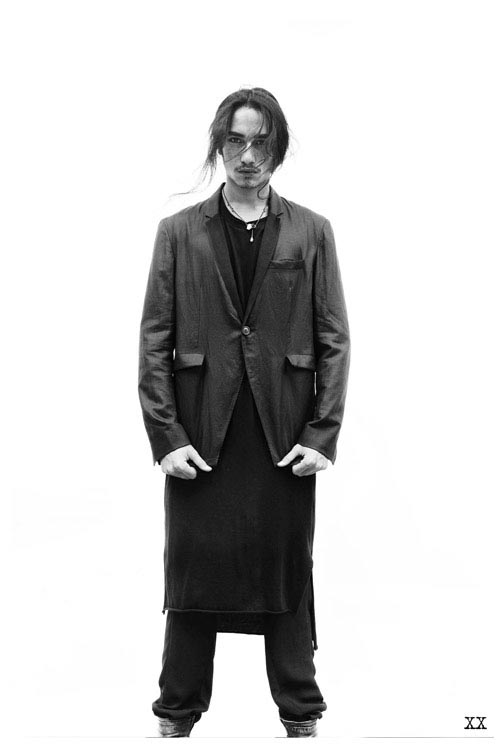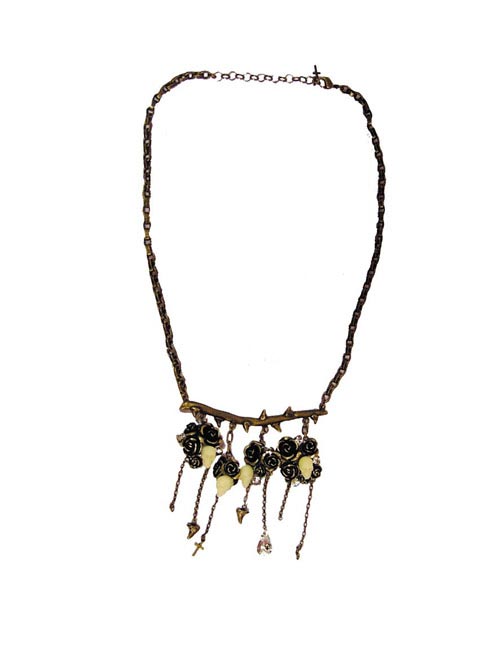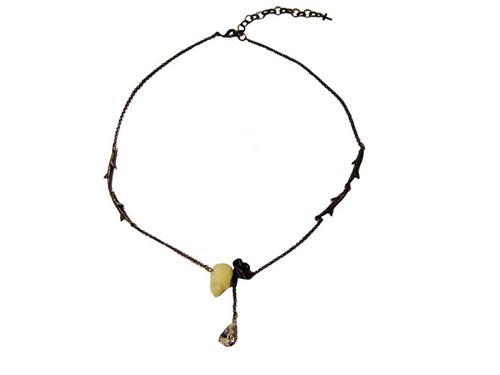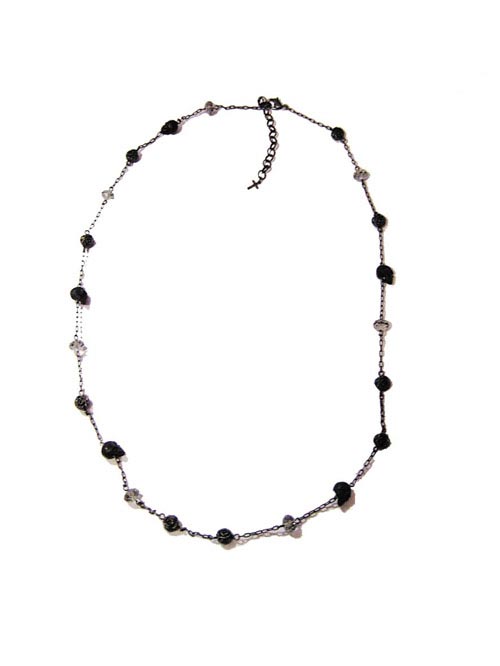 "Revolutionary Romanticism" is 0044 paris theme for the new men's collection.
They attempt to create their own standard of beauty aggressively and sensitively, and send their messages by expressing their world not only through their clothing, but also all other creative possibilities.
The atelier was established in Paris well over ten years ago and their original products have been designed and Manufactured in France ever since. The clothing lines for both men's and women's were put together as collections and named "0044 paris" in 2003, which laid the foundation as a fashion brand.