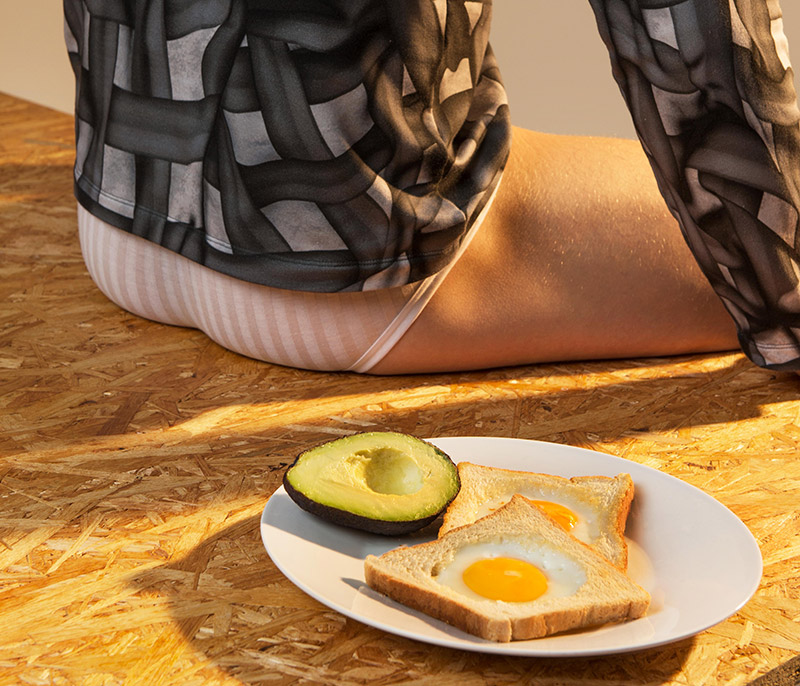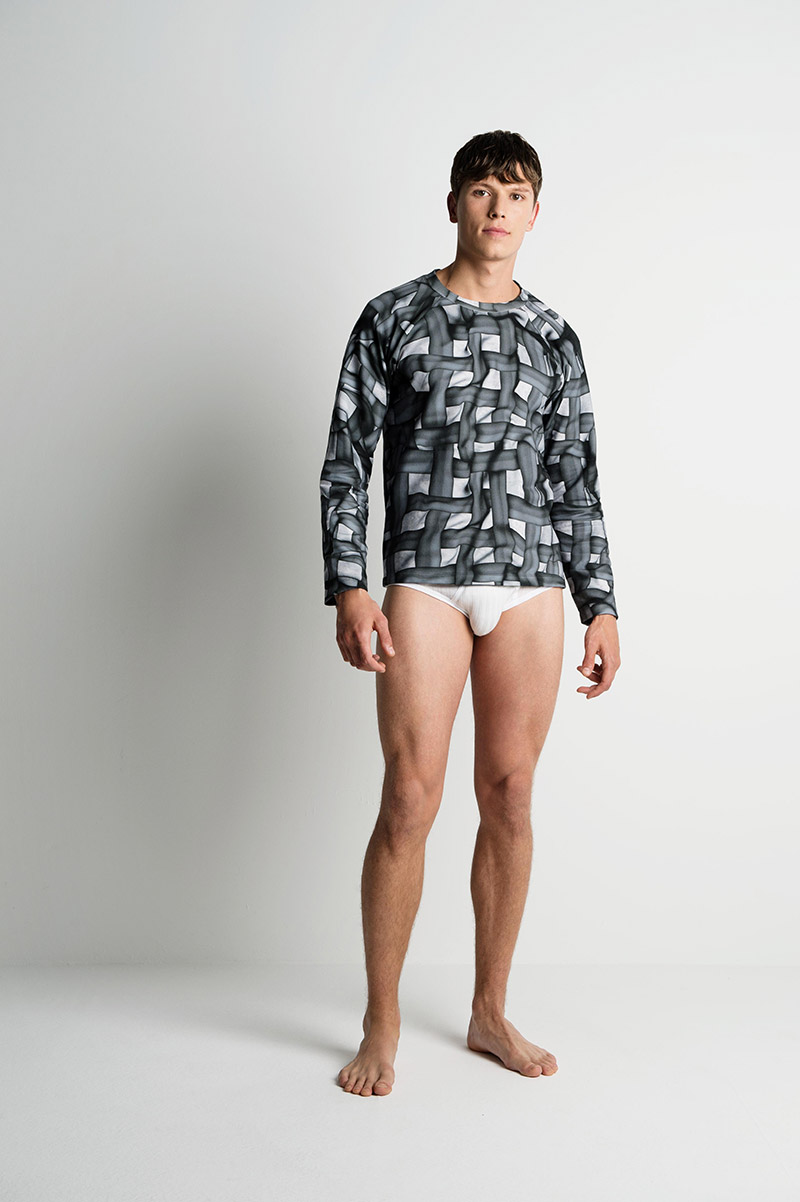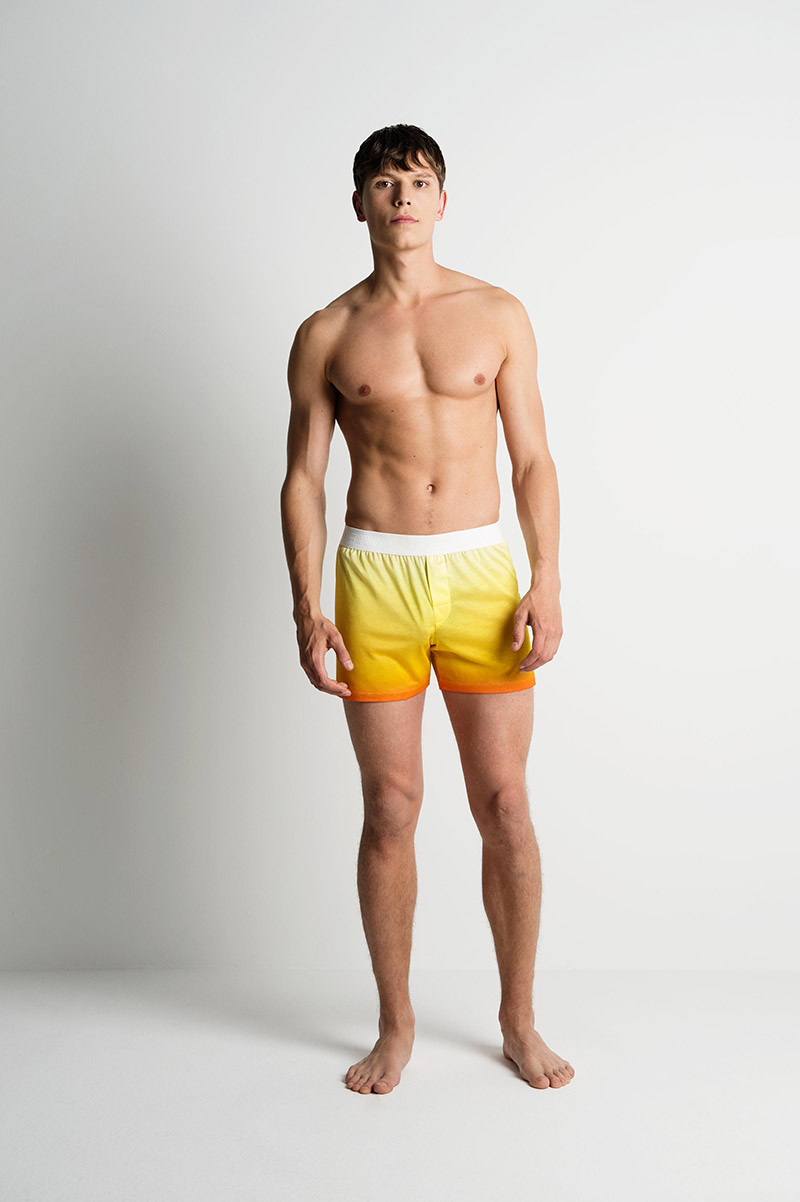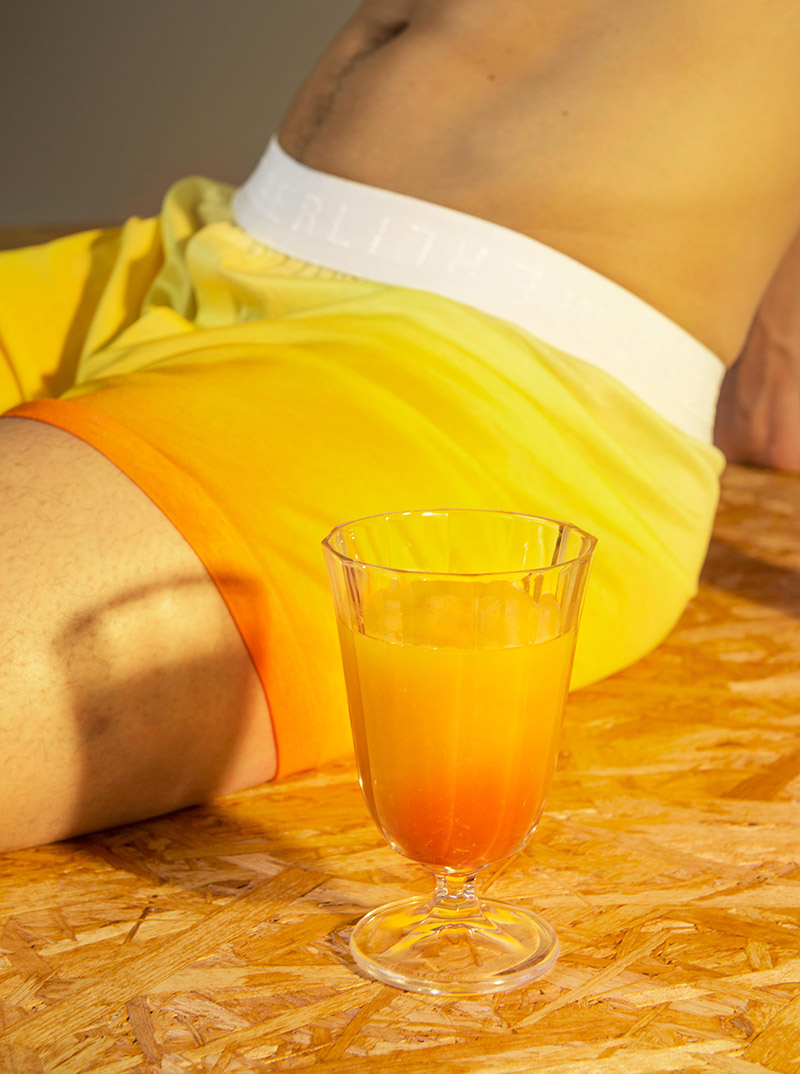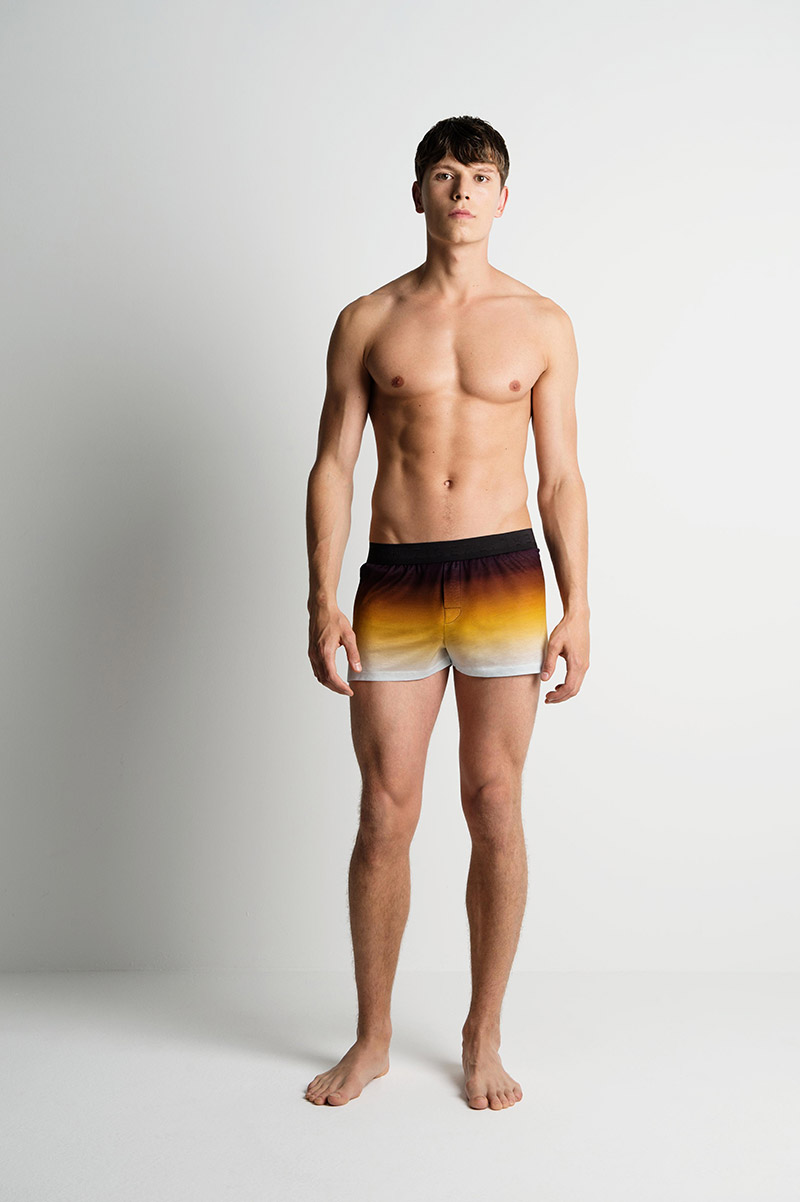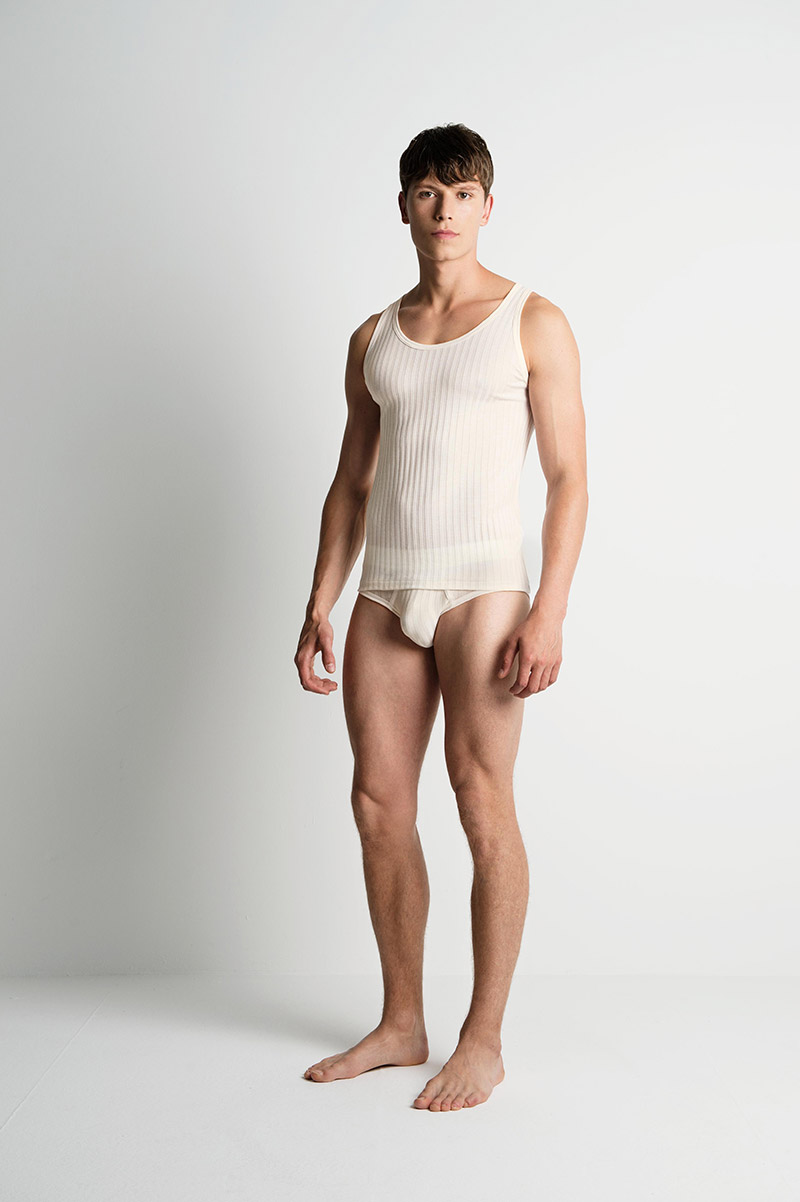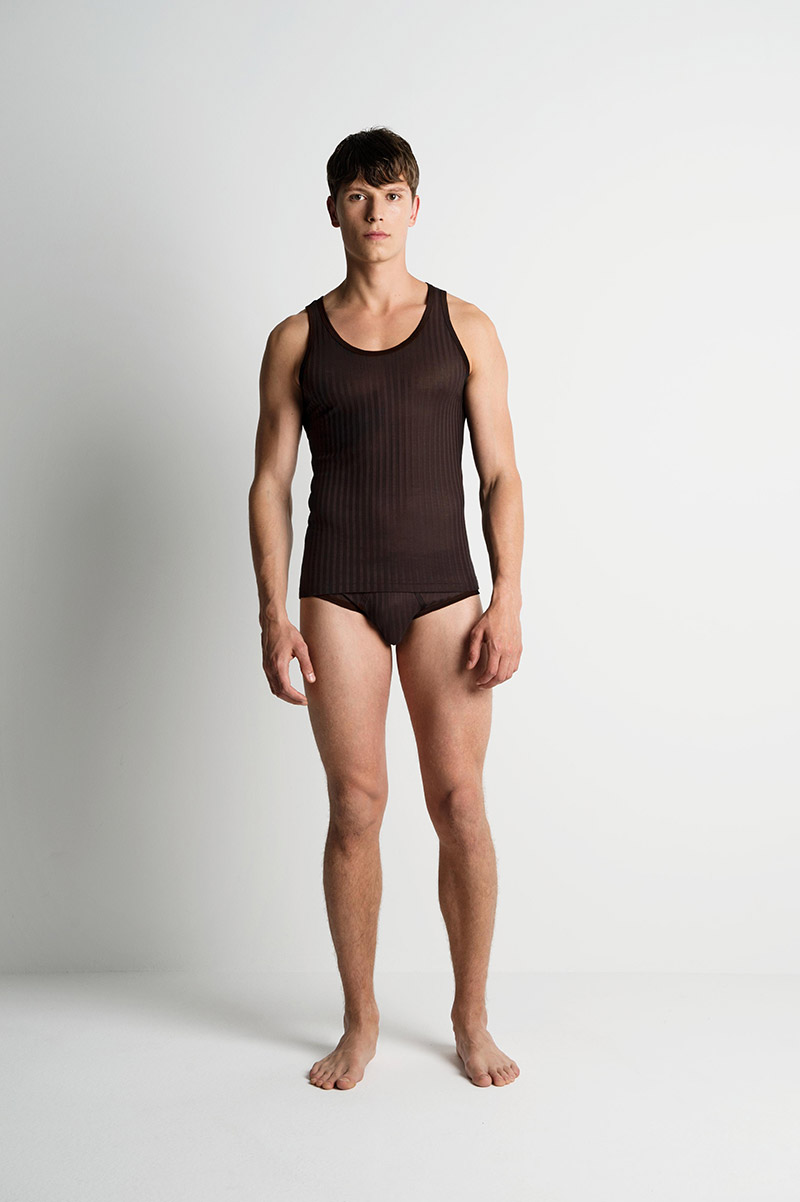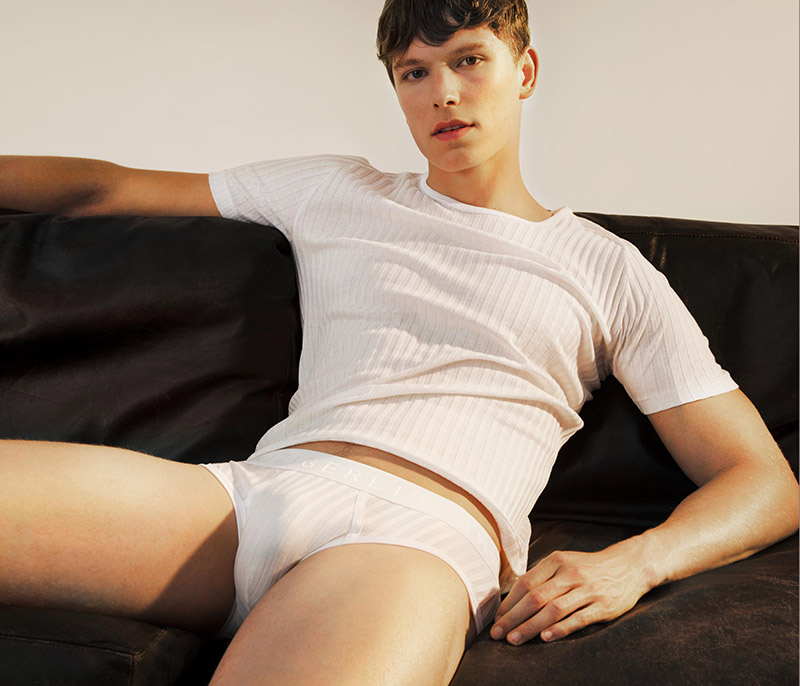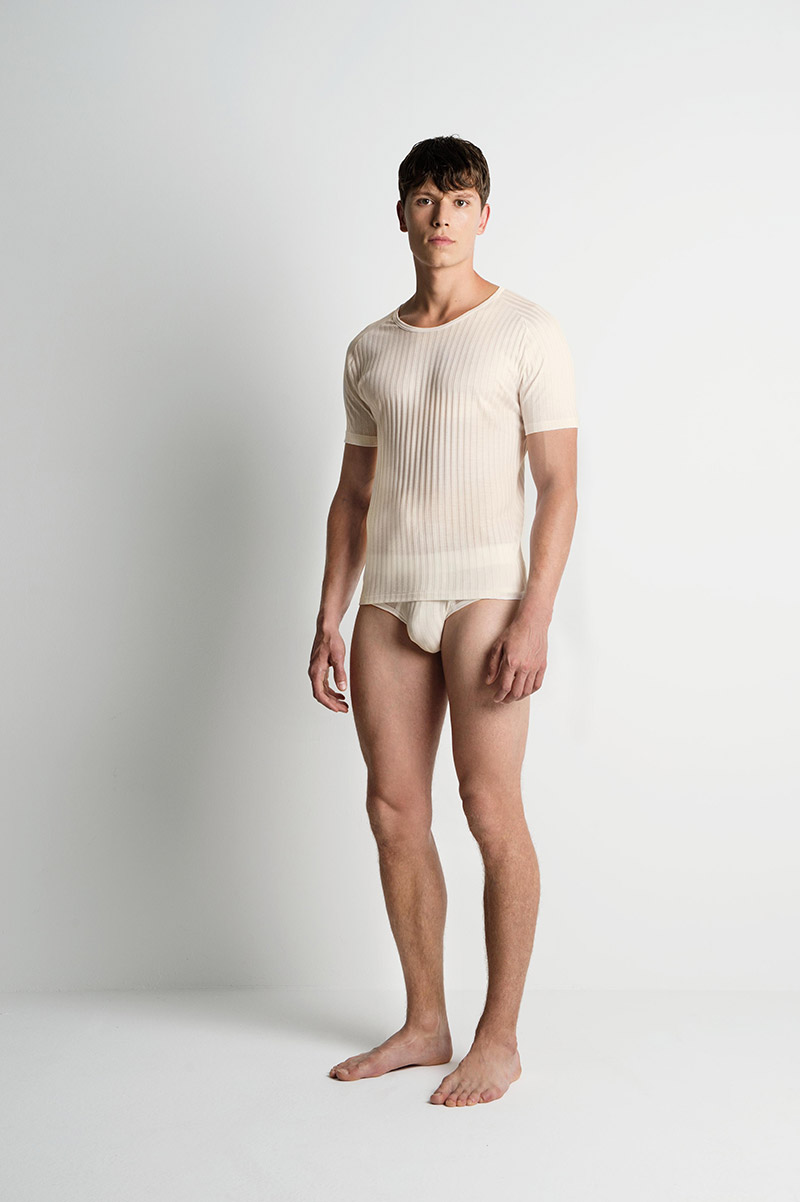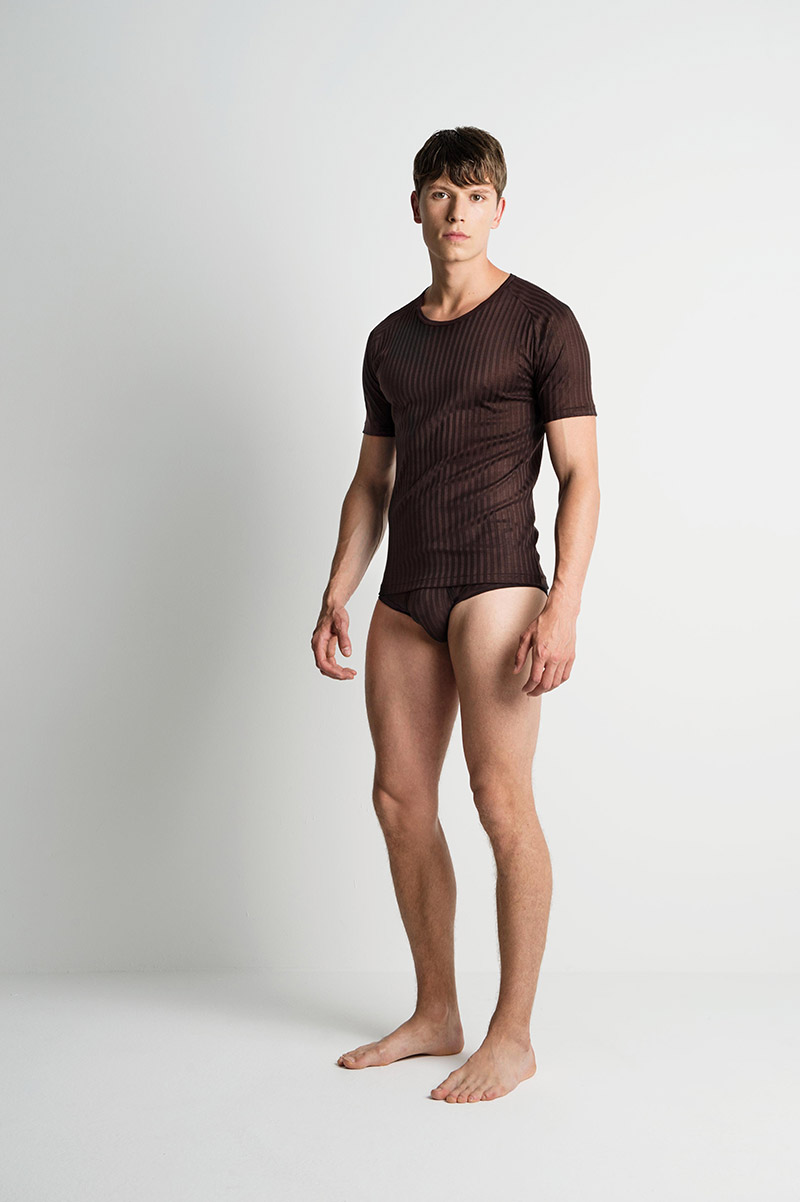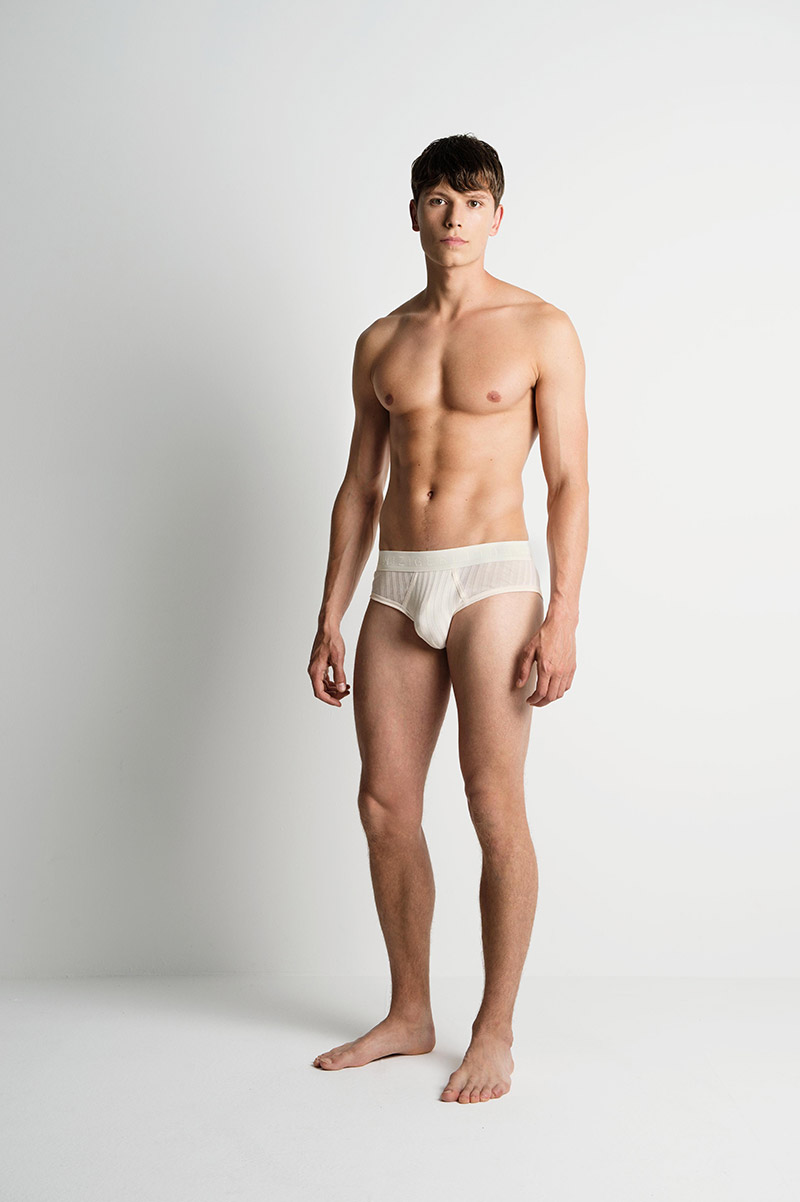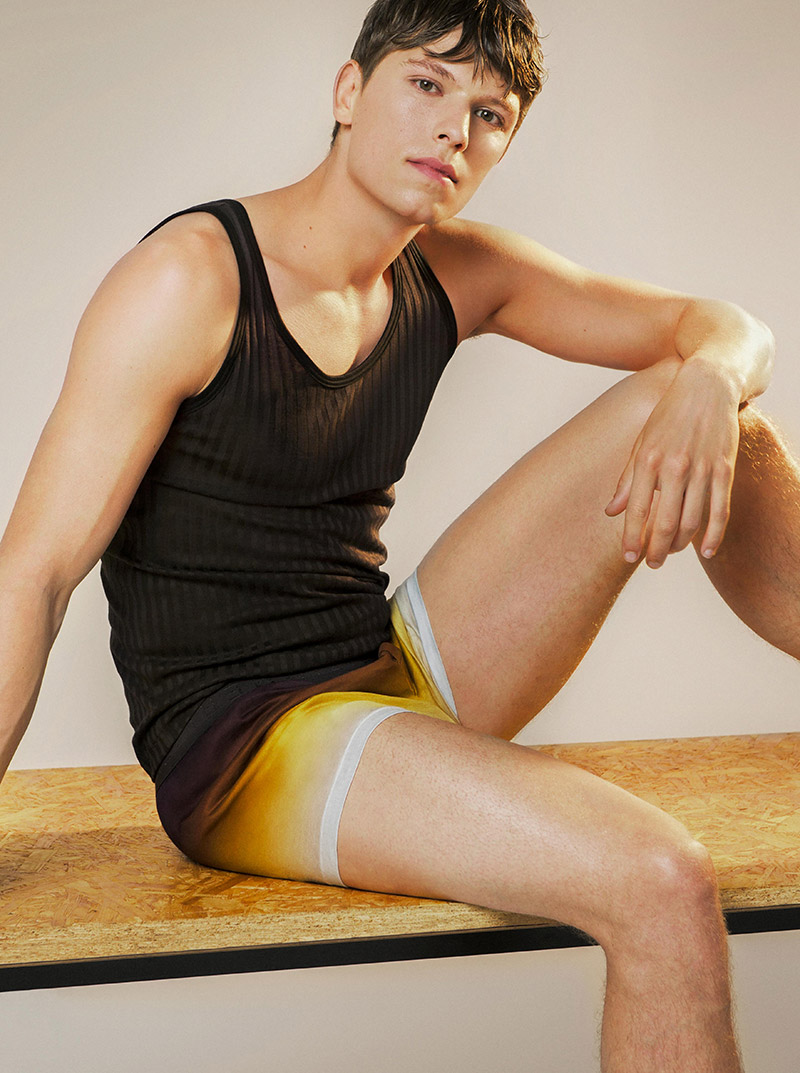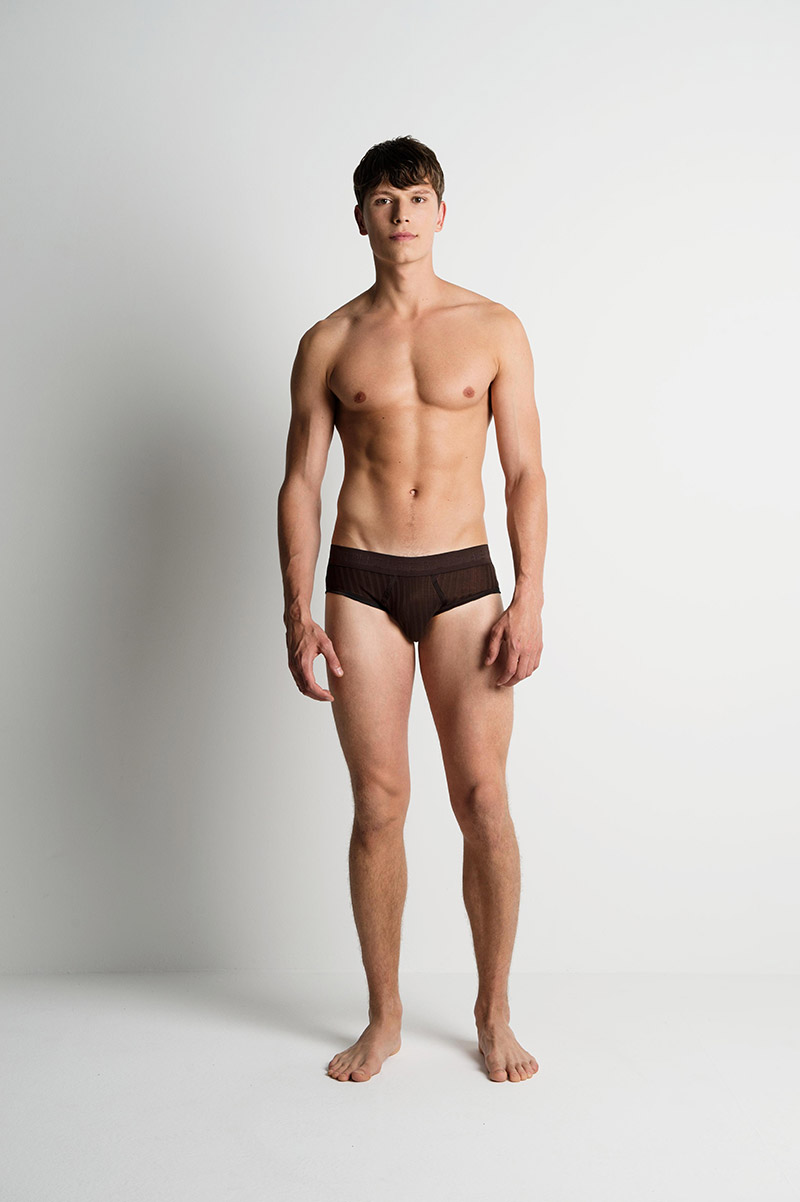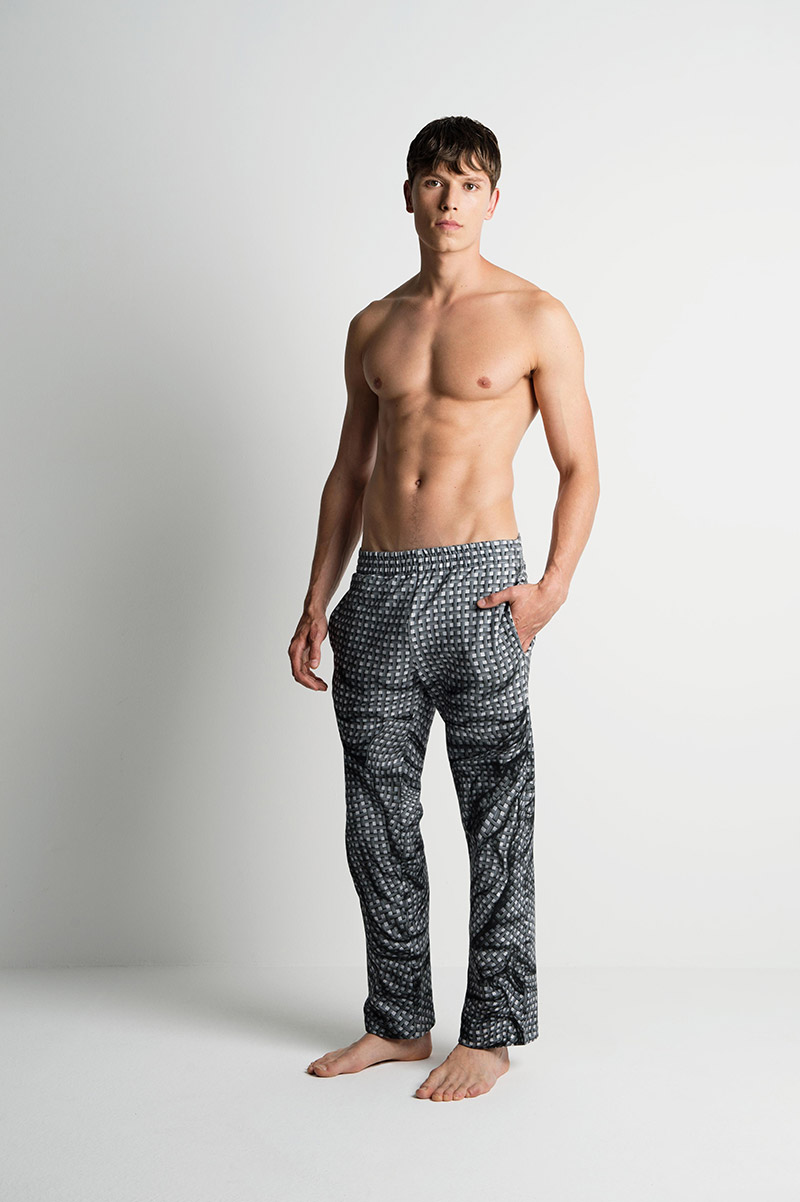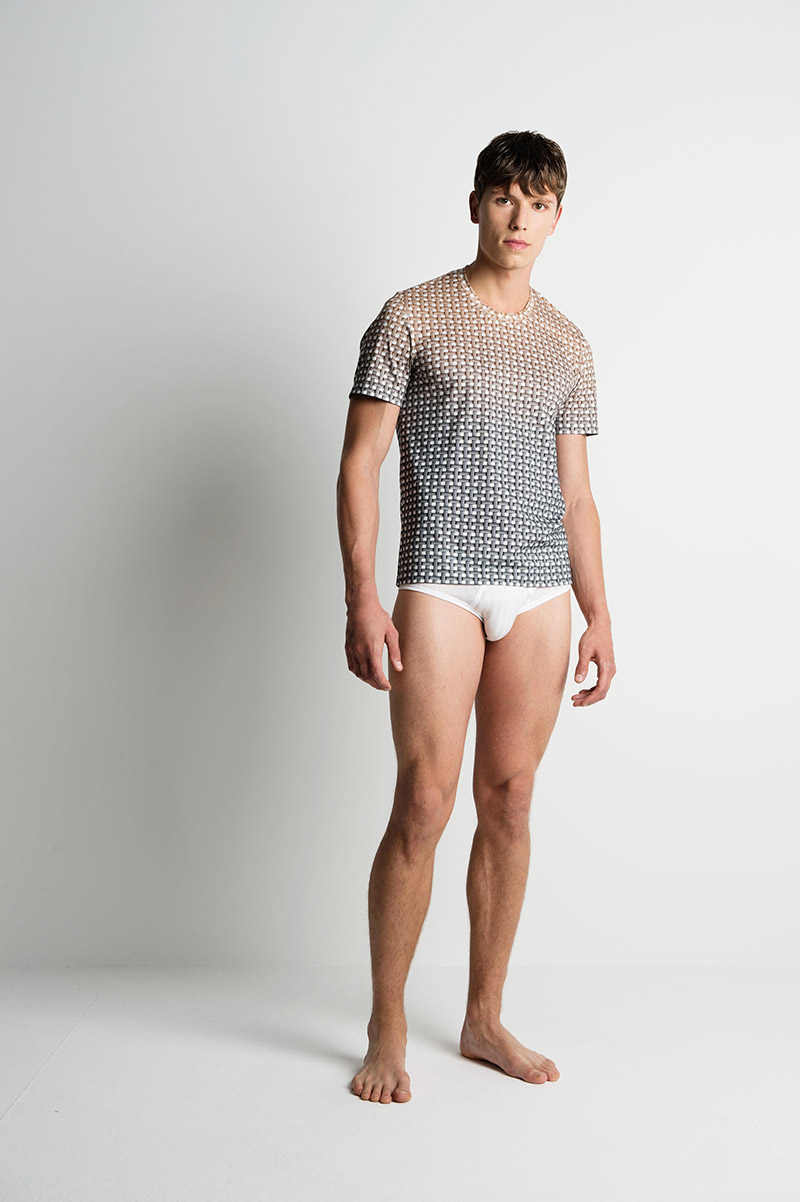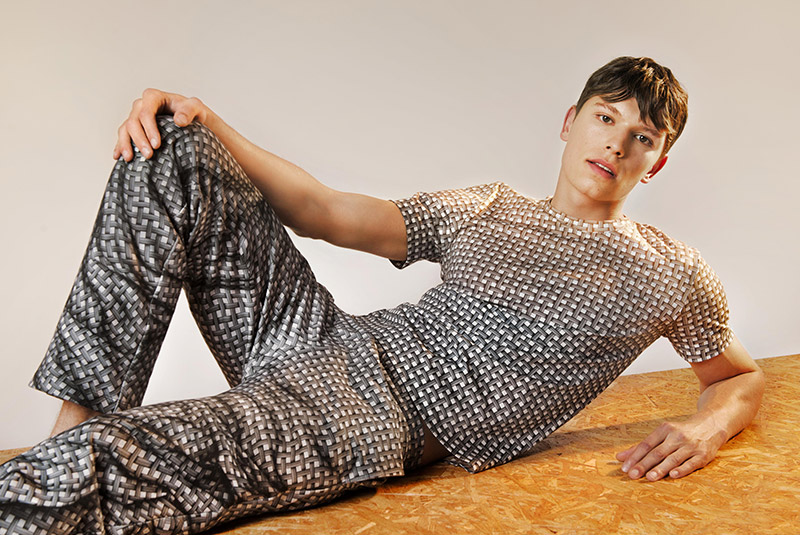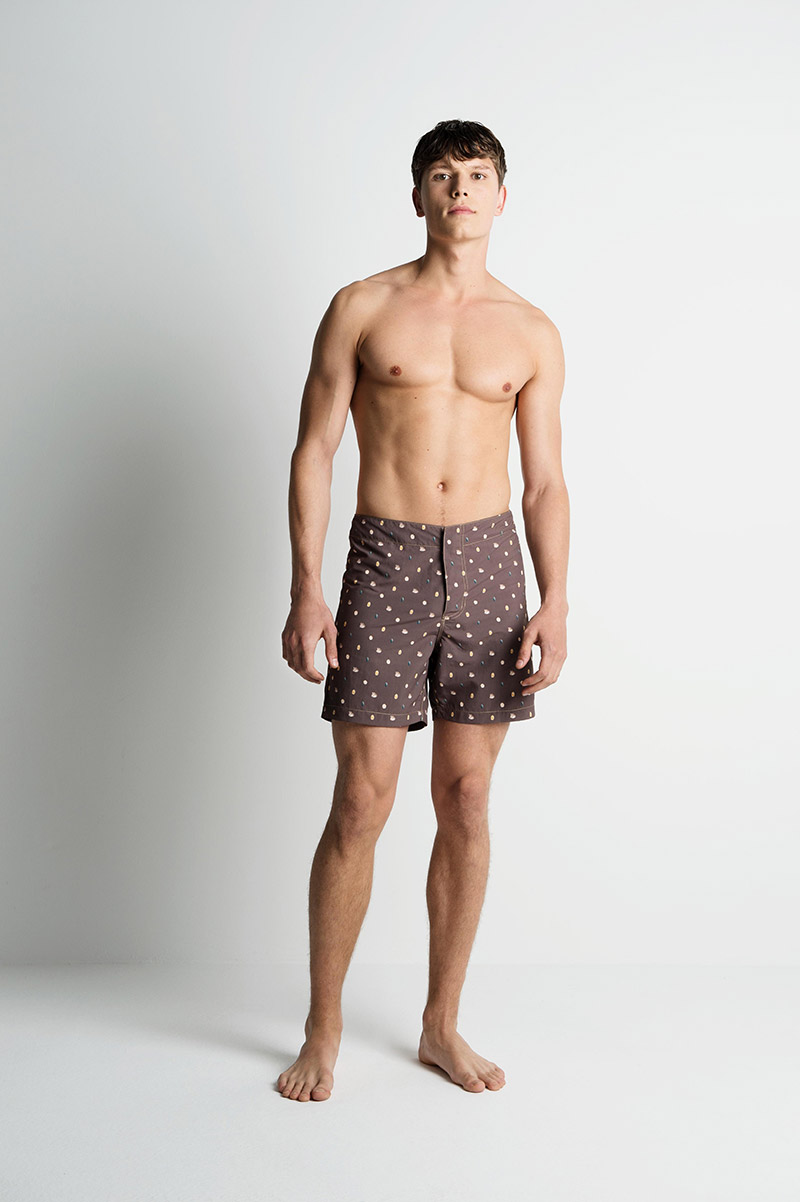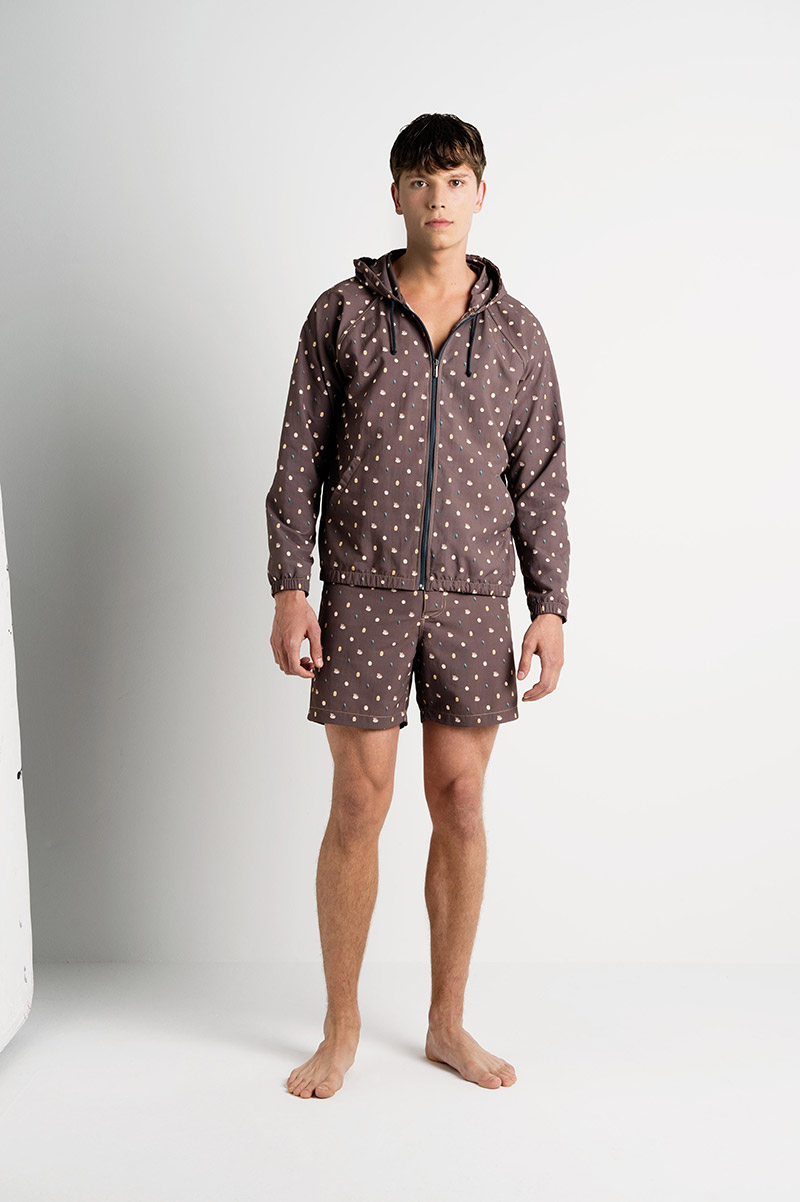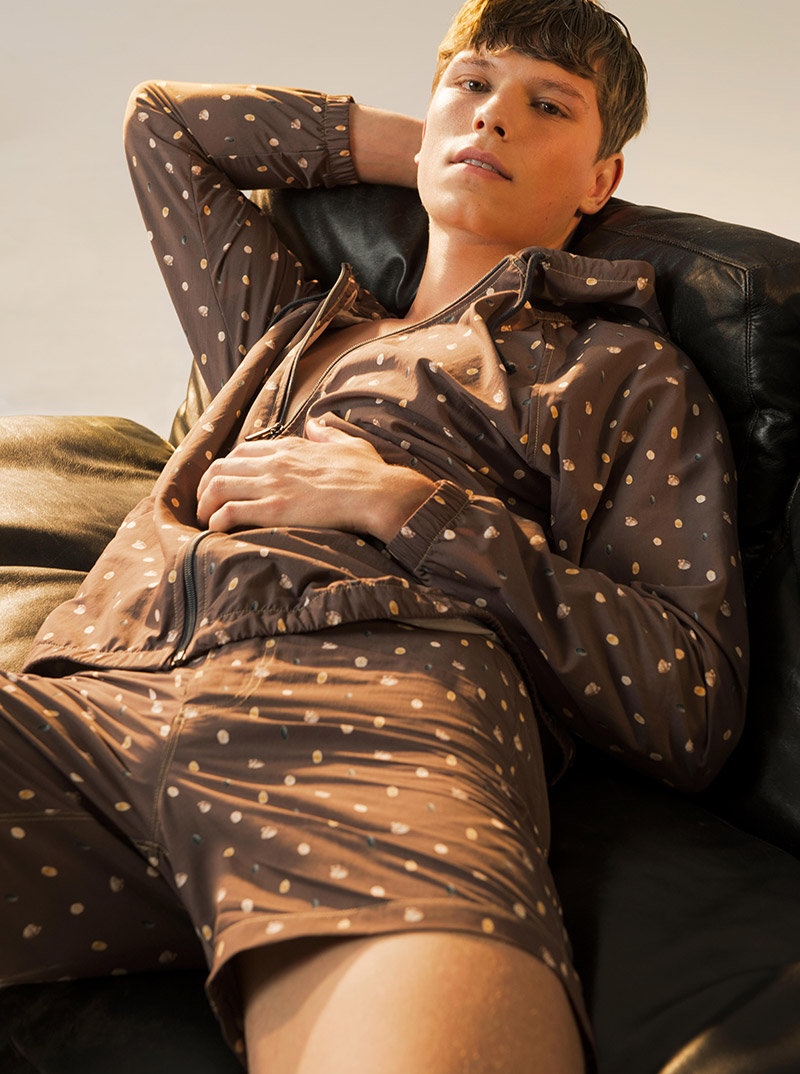 "In every country the sun rises in the morning" – George Herbert
What the English poet George Herbert quoted, perfectly embodies what the Capsule Collection of Swiss designer Julian Zigerli and the traditional brand Zimmerli of Switzerland stands for.
Inspired by the early hours of the morning, Julian Zigerli and Zimmerli invite you to enjoy their surprising new collaboration over breakfast. Thirteen day- and loungewear items combine refreshing prints, young models and highest quality of material that characterises the excellence of both brands.