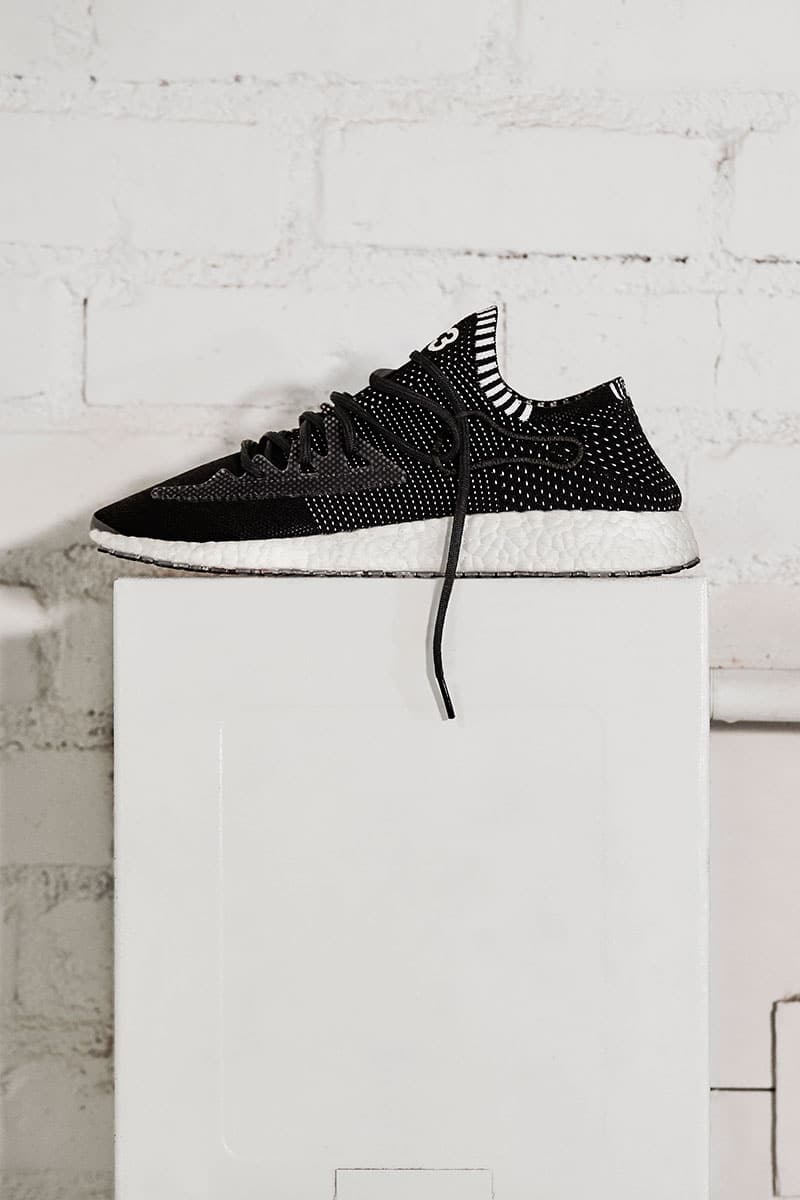 This December, Y-3 debuts the Y-3 RAITO RACER, the progressive new sneaker silhouette that embodies the design principles of the Spring/Summer 2019 collection. The range, guided by Yohji Yamamoto's obsession with "air between the body" and adidas' devotion to engineering for the human form, melds technology and functionality to create footwear that is as light as air.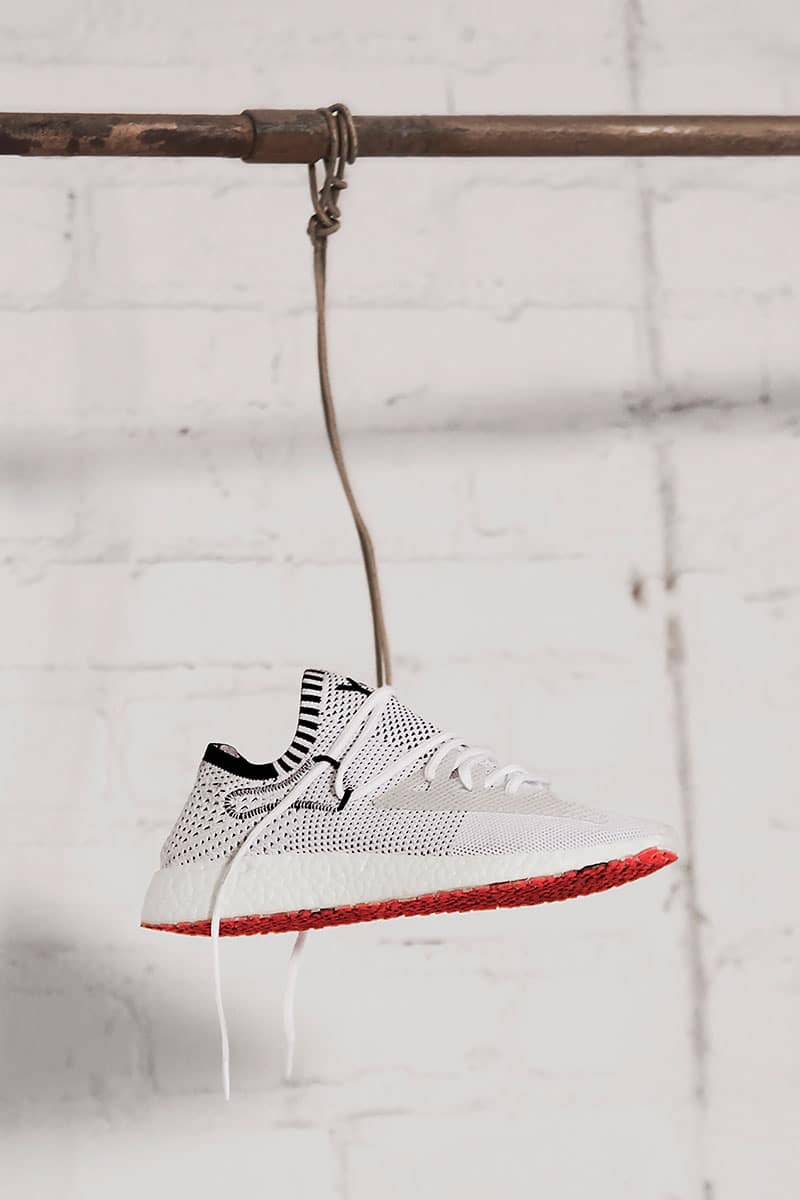 "Raito," the Japanese word for "light," uniquely suits the lightest and fastest style in Y-3's range. To achieve this quality, the Y-3 RAITO RACER is architected on a streamlined redesign of the now-iconic I-5923BOOST™ midsole—making it perfectly packable and the ultimate traveling sneaker.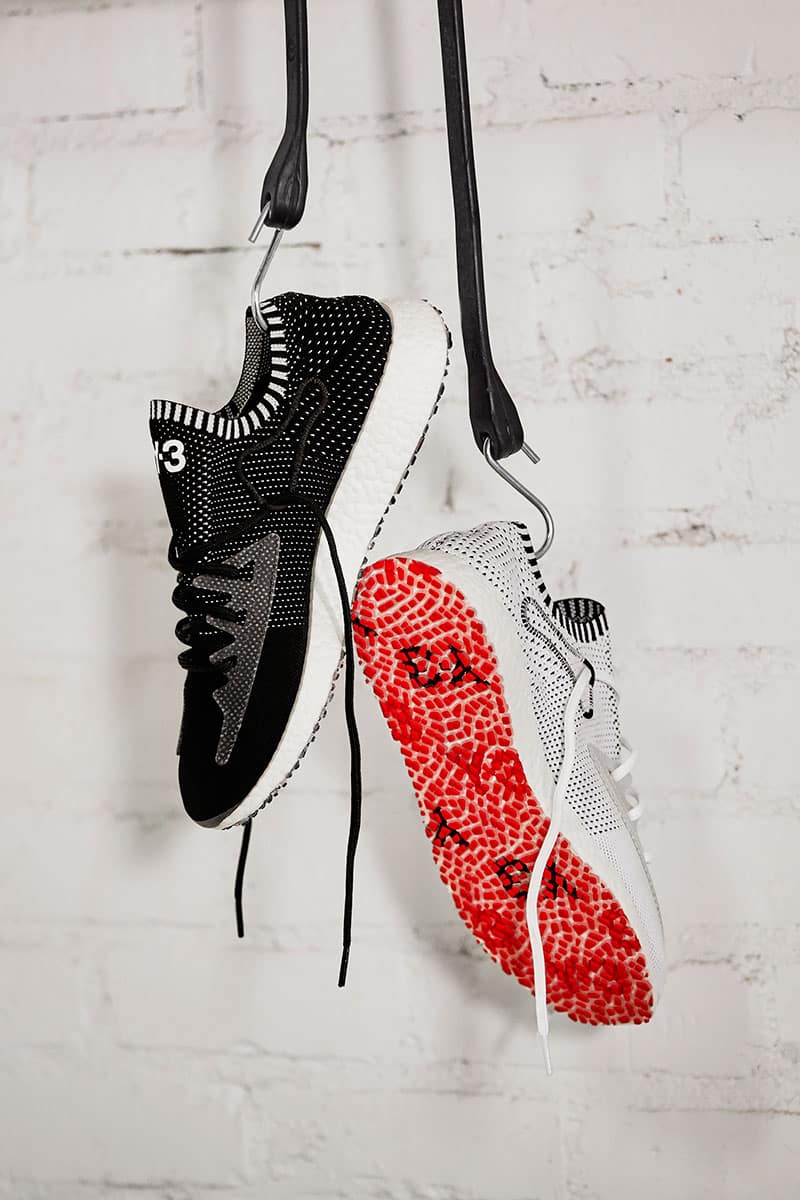 The shoe brings a confident attitude to the adidas BOOST™ family with its translucent outsole and 360° single Primeknit upper, which wraps the foot in adaptive support. Lightweight cord lacing makes the Raito faster to lace while floating TPU and mesh fusion ensure a sturdier fit. The outsole is comprised of a high-abrasion textile and DSP dual compound injection—a material typically used on performance adidas Adizero runners, the lightest in class for short to mid competition distances. This offers micro-studded traction and lightweight durability.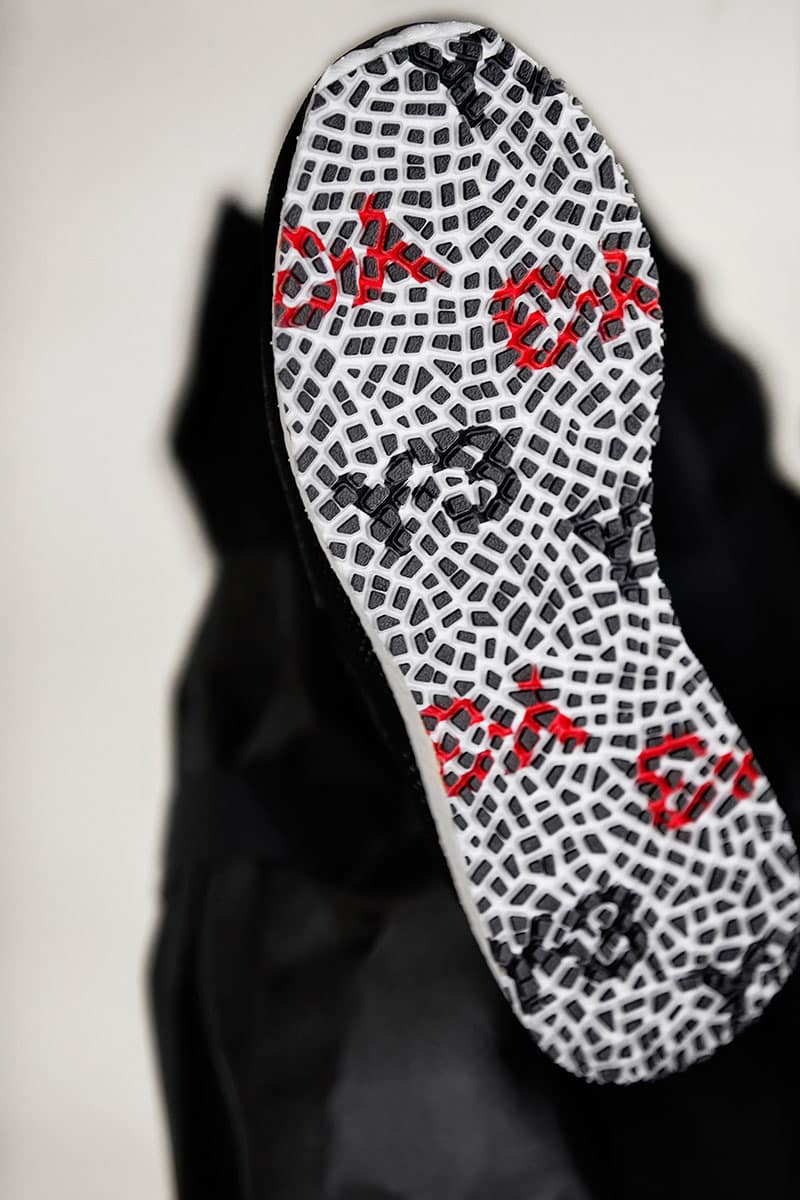 The Y-3 RAITO RACER furthers Y-3's legacy of fearless innovation in the spirit of adidas and Yohji Yamamoto. This style will launch on December 13th at select retailers, Y-3 flagship stores, and www.y-3.com.