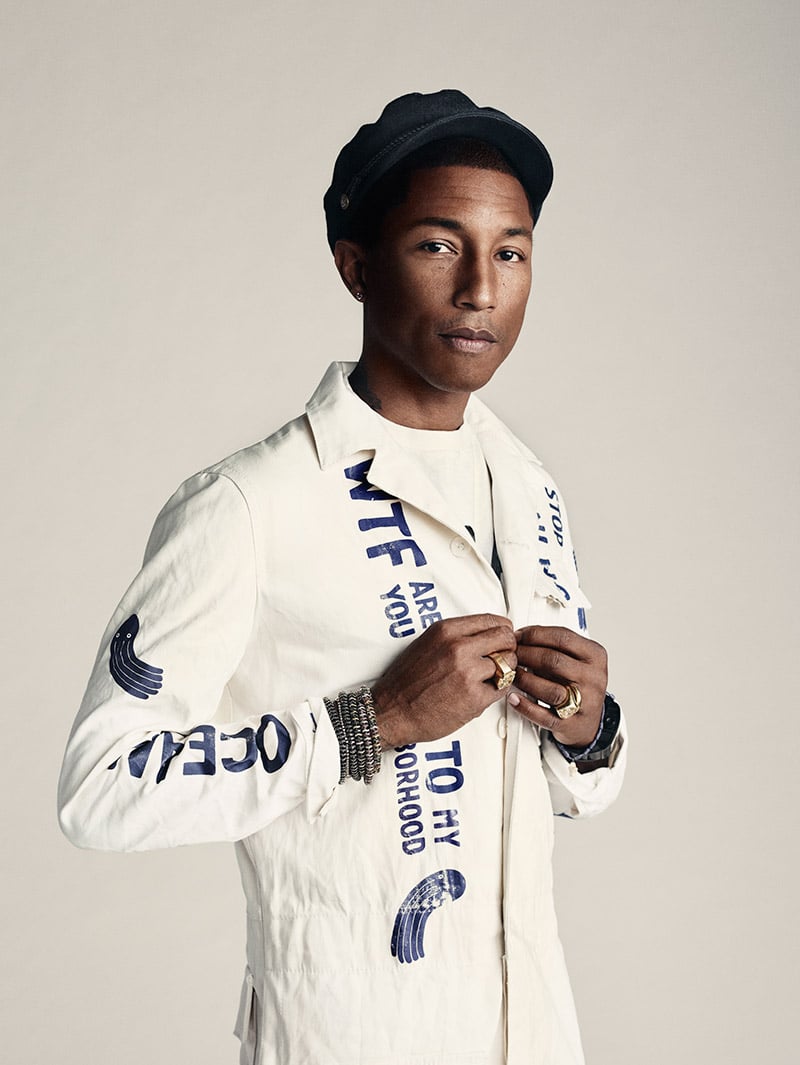 Following the announcement of Pharrell Williams' co-ownership earlier this month, G-Star RAW and Pharrell launch the RAW for the Oceans collection for Spring/Summer 2016.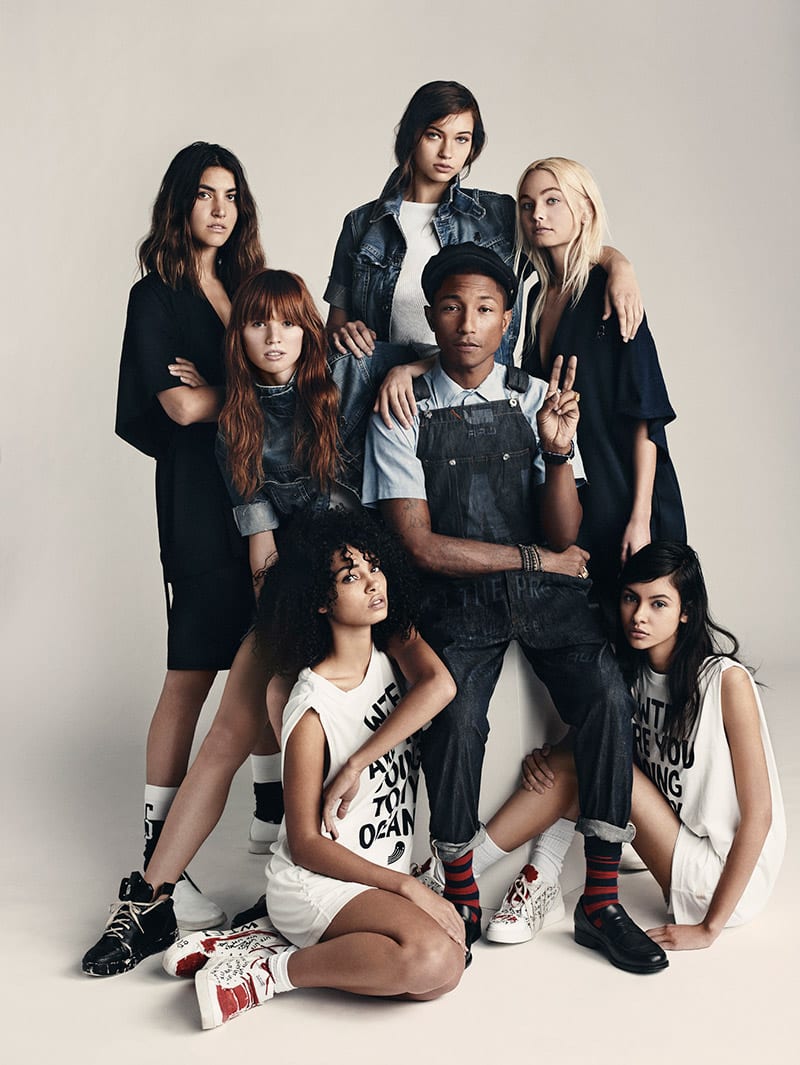 As the first global denim brand to use recycled ocean plastic in its clothing, G-Star RAW, through its partnership with Bionic Yarn, has transformed over 2 million single use plastic containers collected from ocean shorelines around the world into RAW for the Oceans clothing.
With this partnership, G-Star further demonstrates its commitment to sustainability as a condition for doing business. 20% of all clothing it now produces contains sustainable materials. That's one fifth of its entire collection.
"RAW for the Oceans is a purpose made into a clothing line." explains Pharrell Williams; Co-designer of the collection, creative director of Bionic Yarn, and now co-owner of G-Star RAW.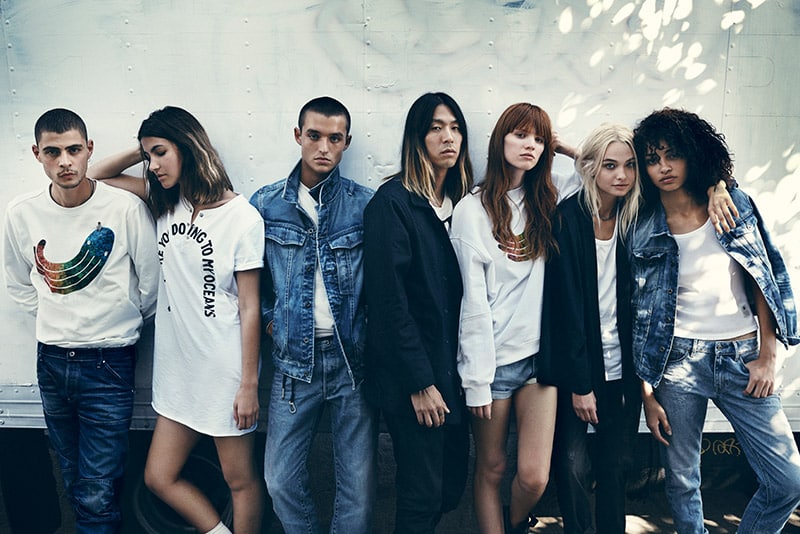 More than just a collection, RAW for the Oceans is a manifesto to raise awareness of the serious plastic pollution problem affecting the world's oceans today.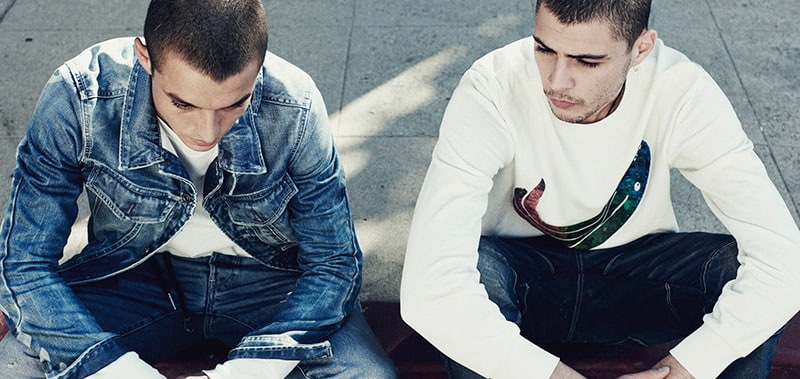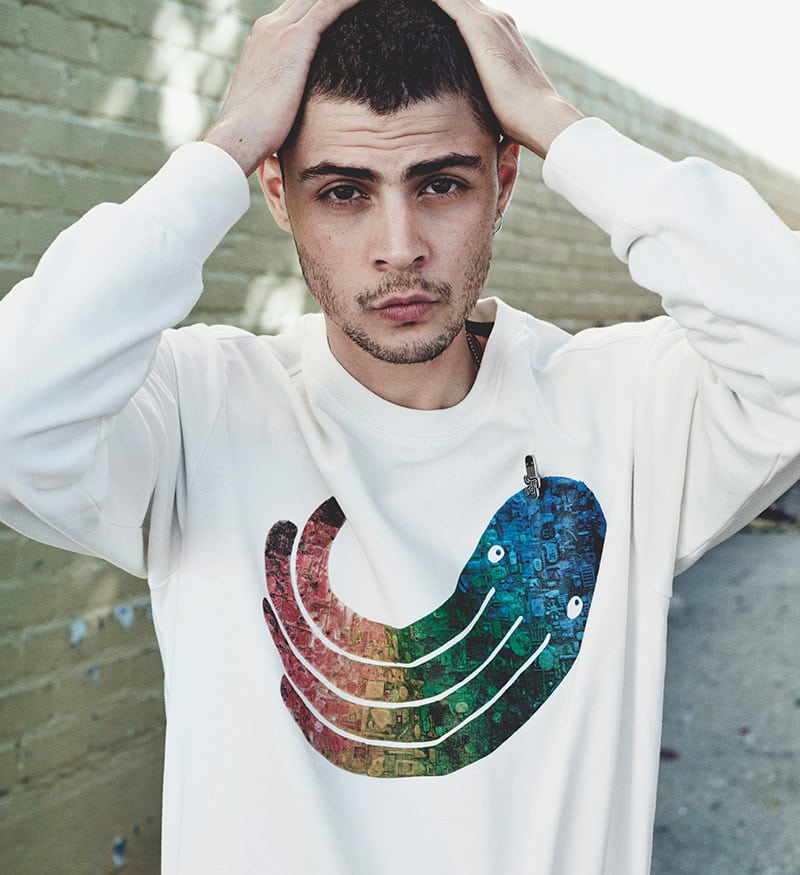 For Spring/Summer 2016, the collection's slogan WTF are you doing to my oceans? is a direct challenge to the consumer. Using the clothing to communicate, we are reminded of street propaganda written on the world's urban walls.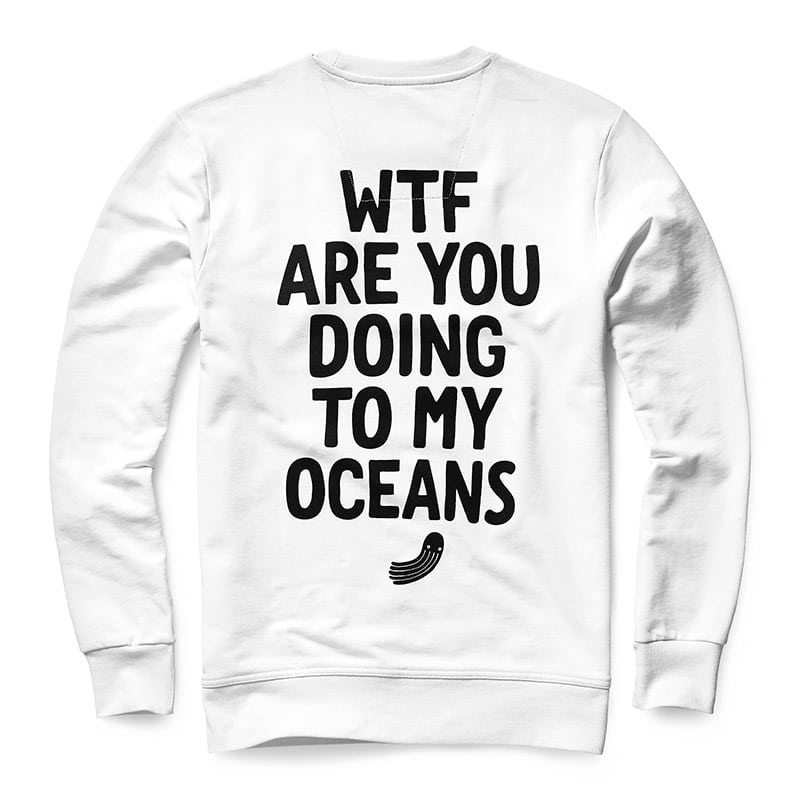 The question is posed on a range of unisex t-shirts, sweats and denims. The seasonal must haves are Japanese workwear-inspired ¾ length kimonos and overcoats and to celebrate the 20th anniversary of G-Star's iconic 3D constructed Elwood jean, Pharrell has co-designed a Limited Edition 5620 Elwood in Bionic Yarn which will drop in store on 23th February.