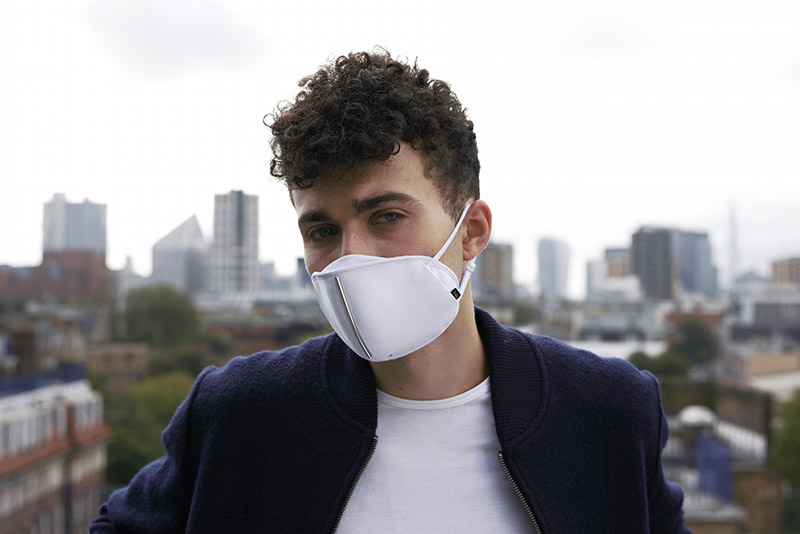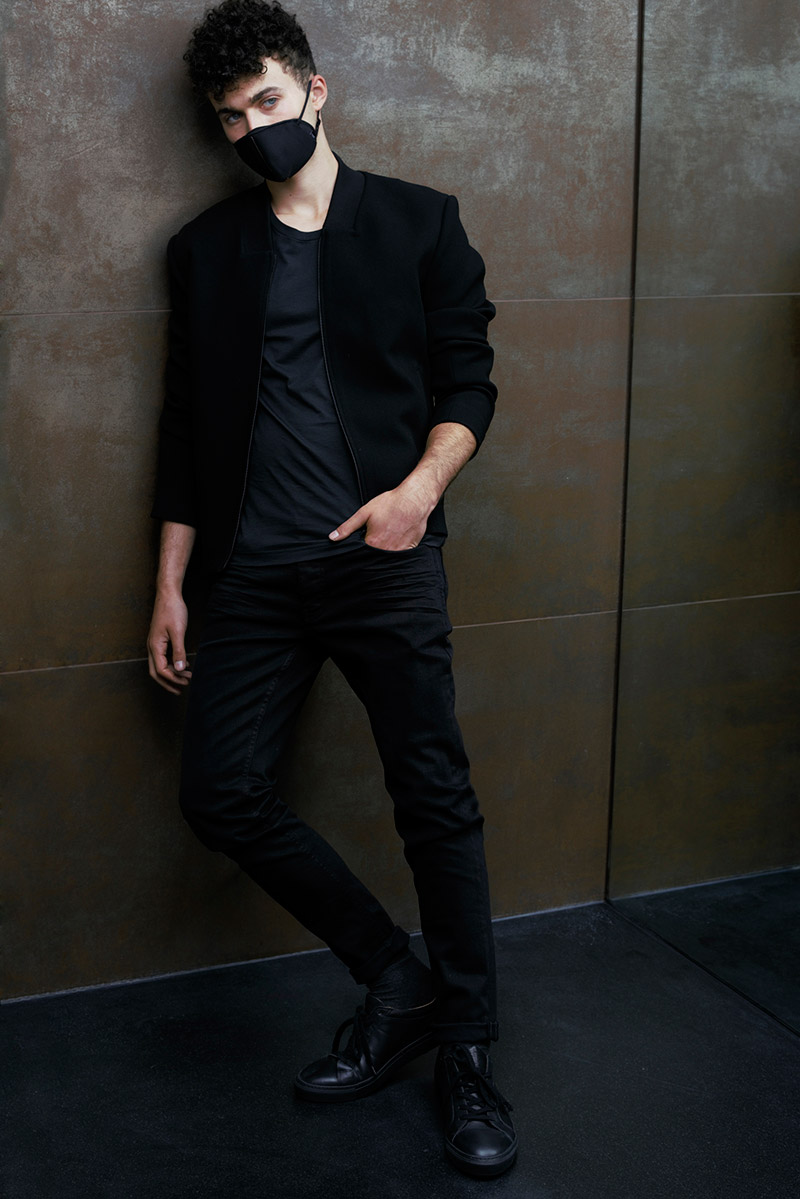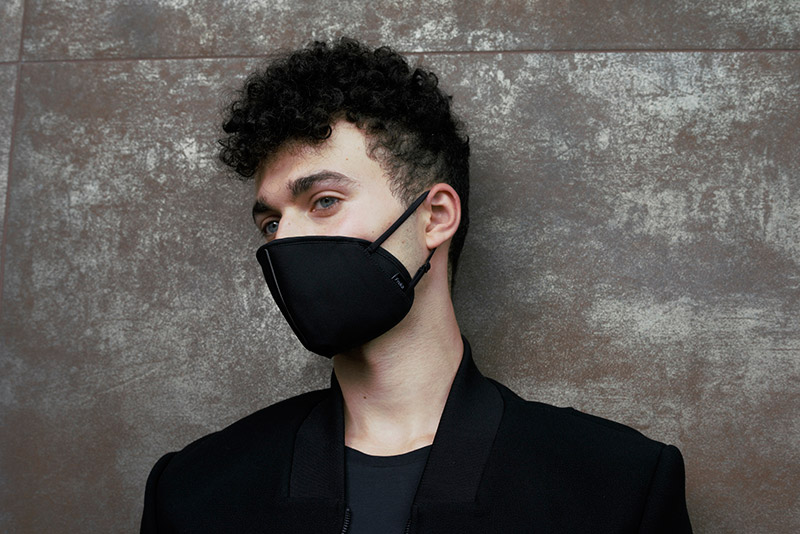 Pioneering a new age in ergonomic design, Freka has revealed the world's first ever facewear product, 'Limited Collection N°1' – a bold blend of science and style.
Ergonomically crafted to deliver extraordinary comfort, harnessing the contours of the face, Freka Limited Collection N°1 is a truly luxury solution that works to enhance and improve every breath.
Inspired by the classic styling of British tailoring, Limited Collection N°1 is handcrafted in the UK and boasts a thoroughly minimal aesthetic. Touches of the East are introduced through premium Urushi lacquerwork, whilst the scent of Japanese Hinoki wood calms the senses.
A complex interior, featuring advanced air-revitalising technology – including an intricate exhalation valve system and replaceable vitaliser – works effortlessly to bring fresh air into the body with every breath.
Freka Designer Frank Borsboom said, "We have spent a lot of time carefully studying the face to create something incredibly unique that truly defines the meaning of facewear. However, considering our face is the most complex and sensitive part of our body, we feel we have just tapped into the limitless possibilities of facewear and look forward to expanding our collection beyond 'Limited Collection N°1'."
Freka Limited Collection N°1 is fully adjustable and comes in two sizes and three classic colourways – black, white and navy. Freka Limited Collection N°1 will go on sale during October, available from quality retailers and online at www.freka.co.uk