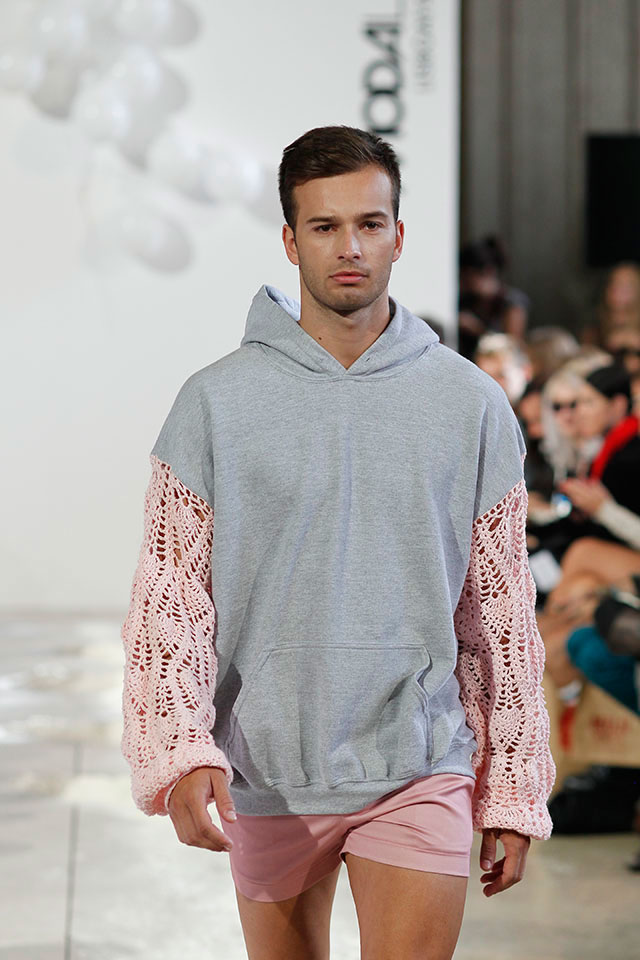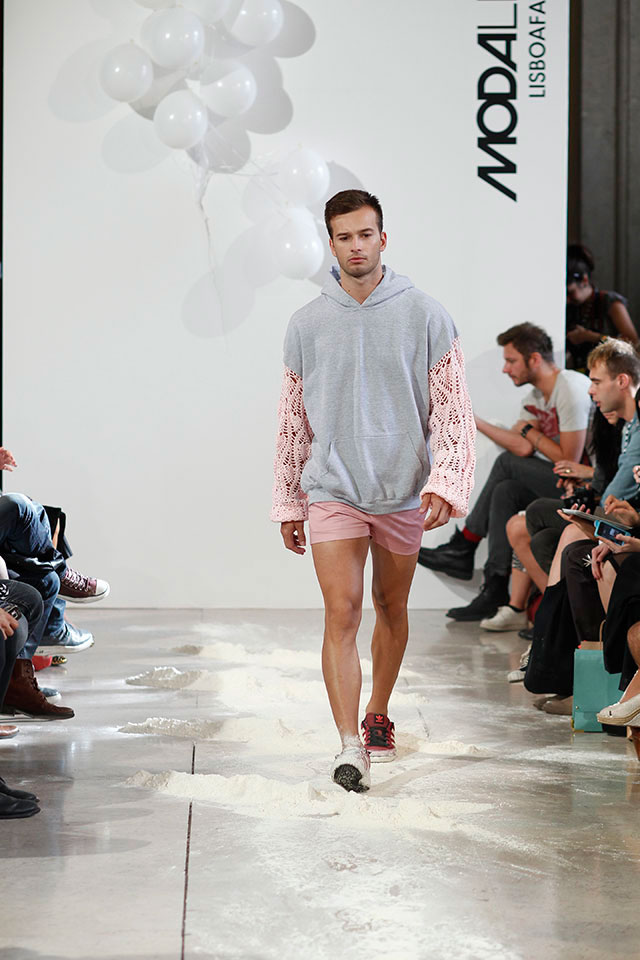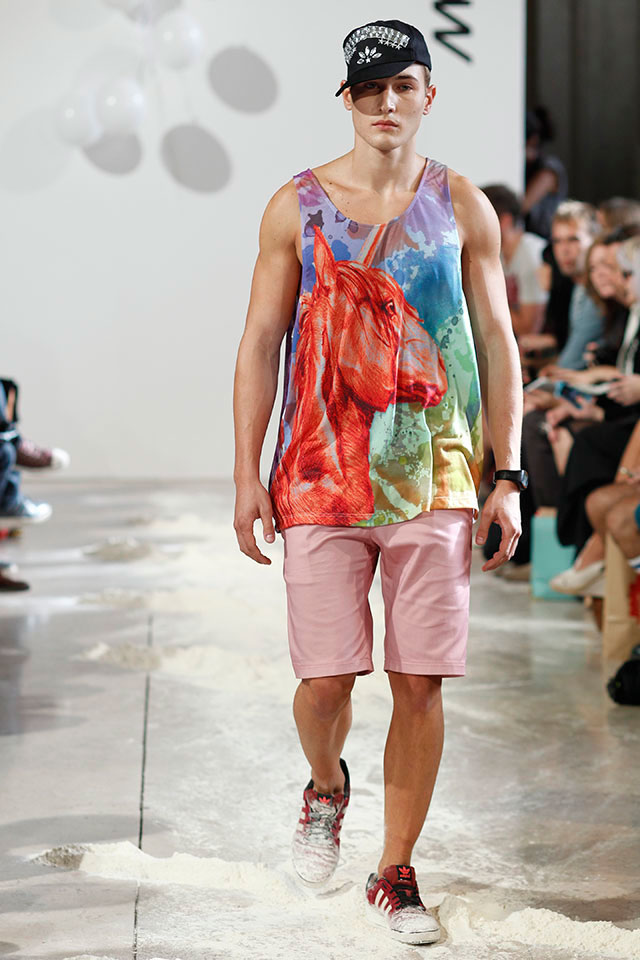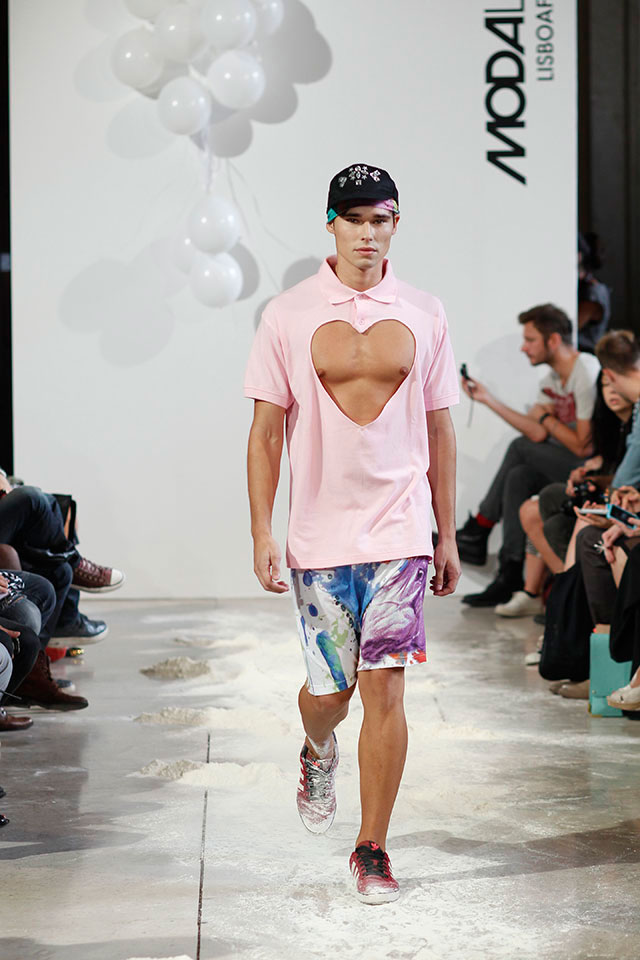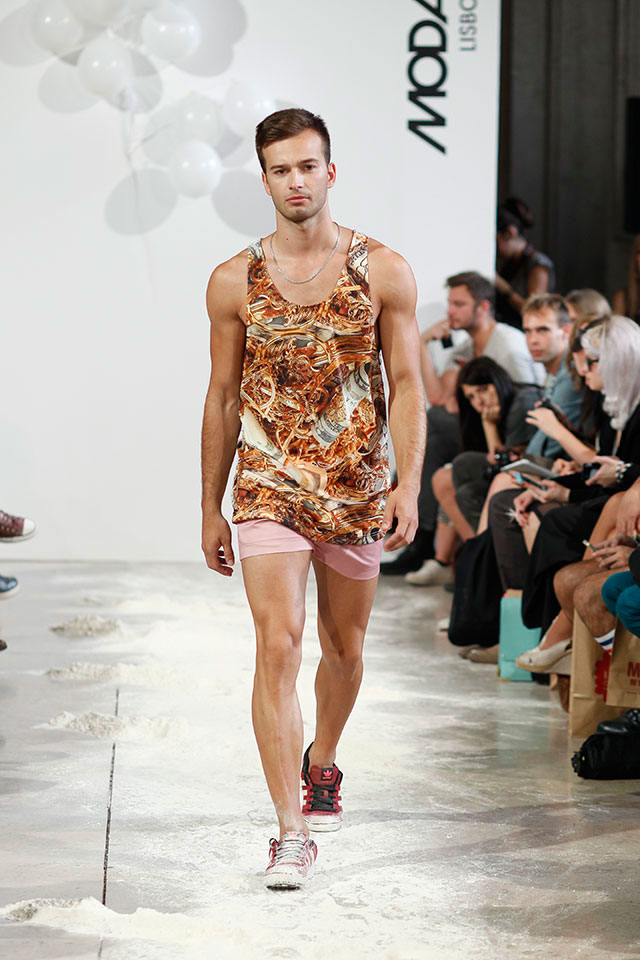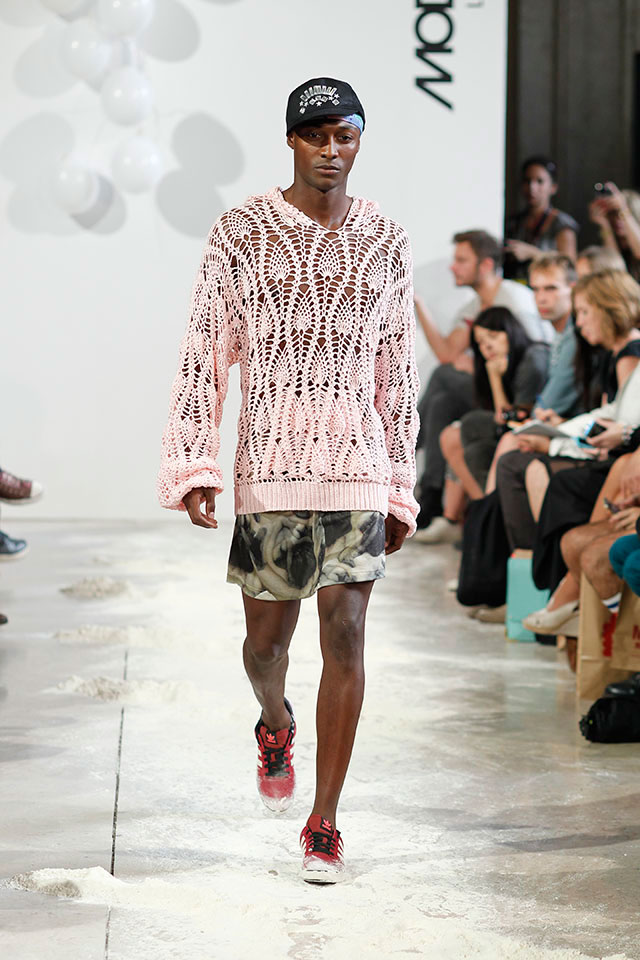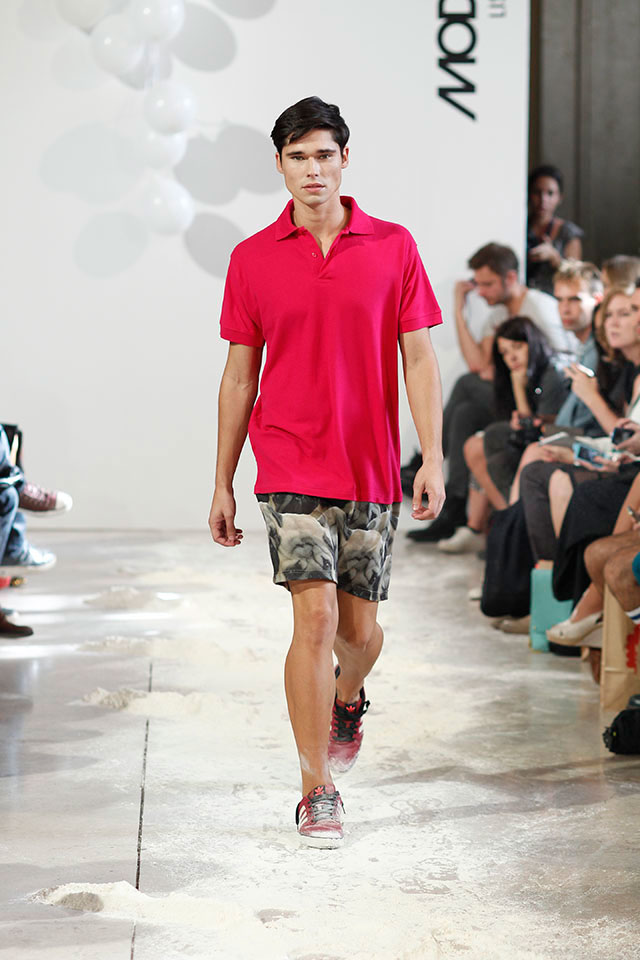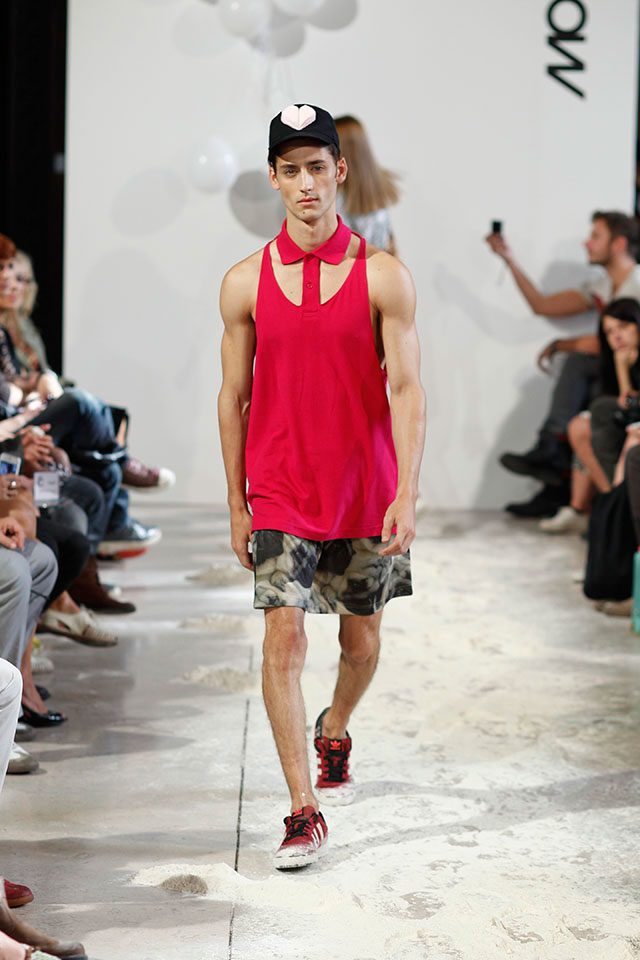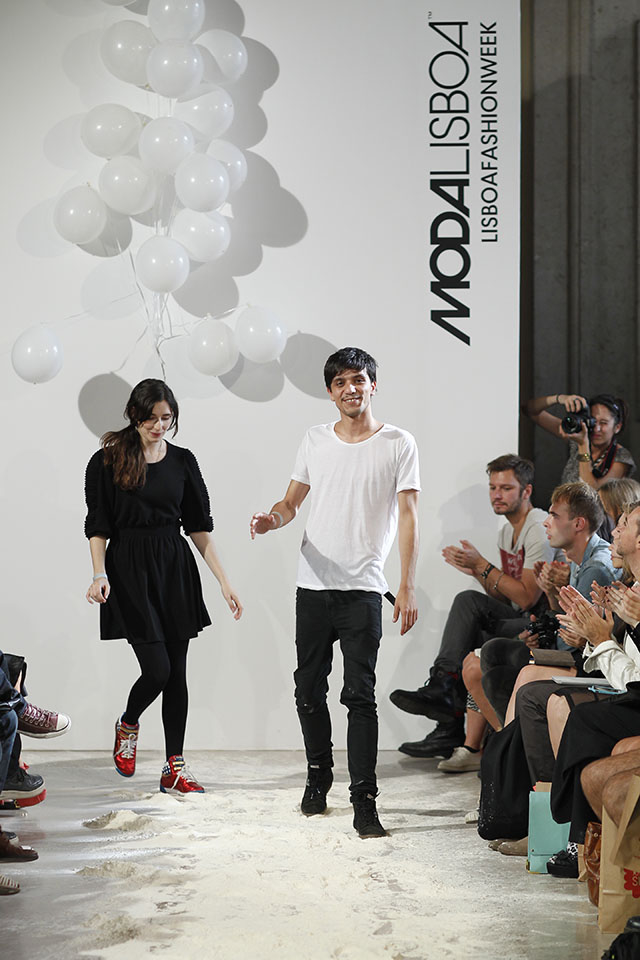 Vitor Bastos presented his Spring/Summer "REBORN" collection at Moda Lisboa.
REBORN is the closing chapter of the auto-biographical cycle that V!TOR started with RROM. RROM revolved around existential and deeply personal themes, Life And Death celebrated the death of the old V!TOR while REBORN was the explosion of the new V!TOR; now less biographical and open to new collaborations.
Unicorns, pugs, cats, ponies, hand-crafted crochets and sparkles celebrate the lightness of this renewed existence. There's also a subliminal social message; to encourage everyone to take risks, be creative and resourceful, never let go of hope and fantasy despite the gloomy social scenario we're all facing right now.
One of these new collaborations is here to stay, Porto's visual artist Luisa Cativo is now joining forces with Vitor Bastos, and hopefully take the brand to a whole new level.