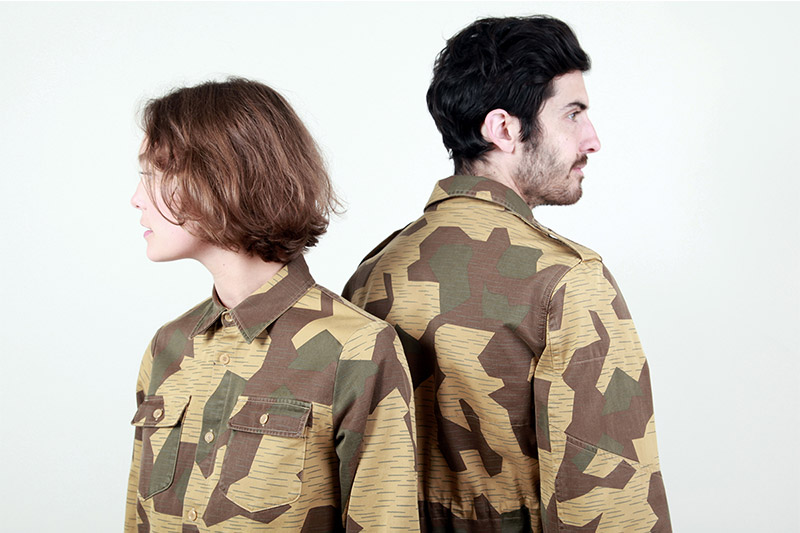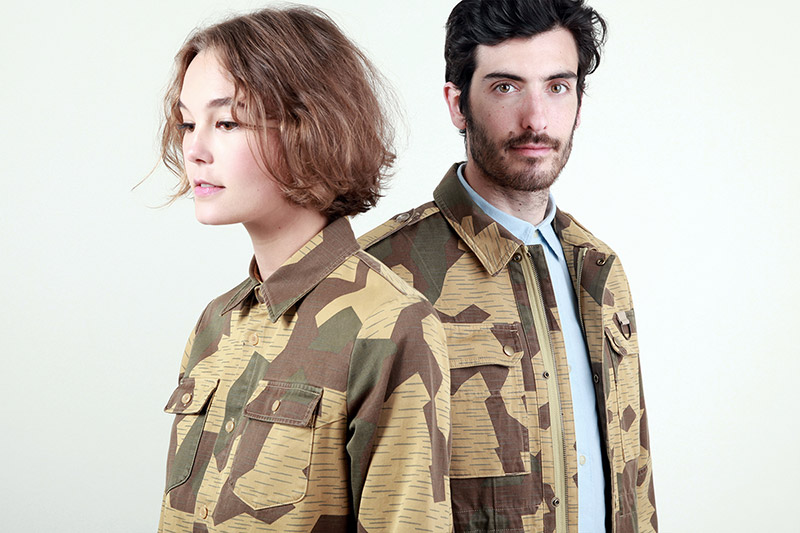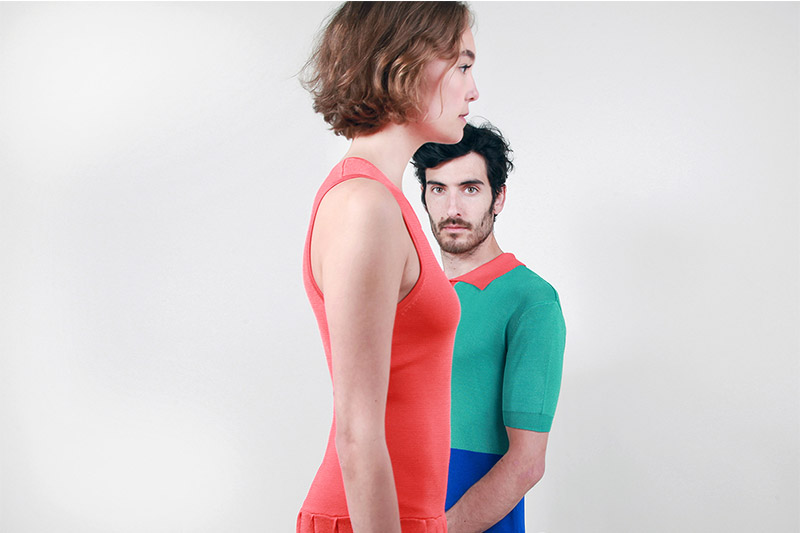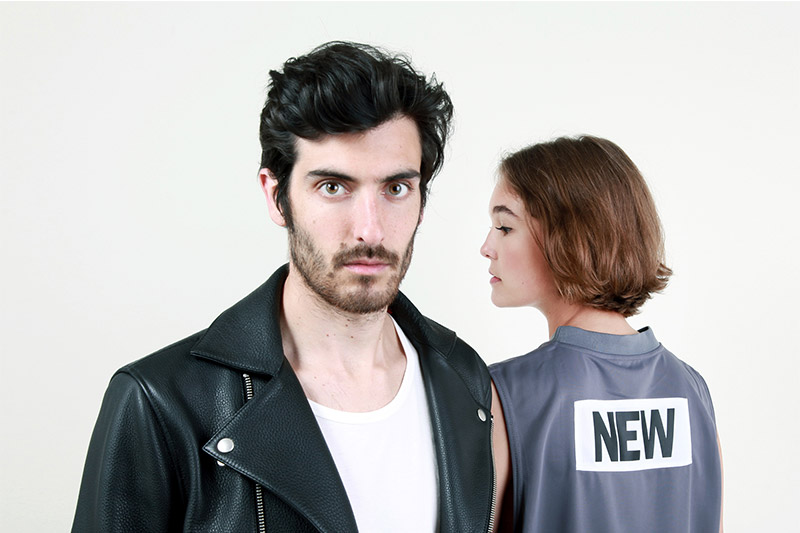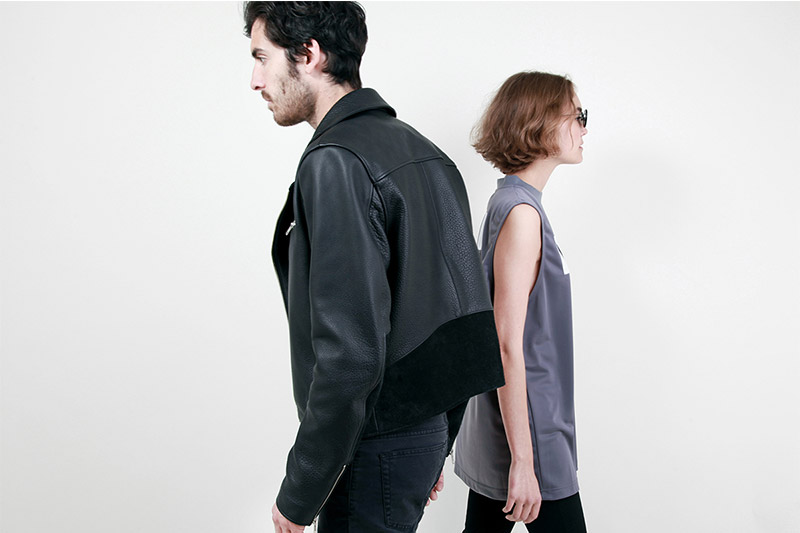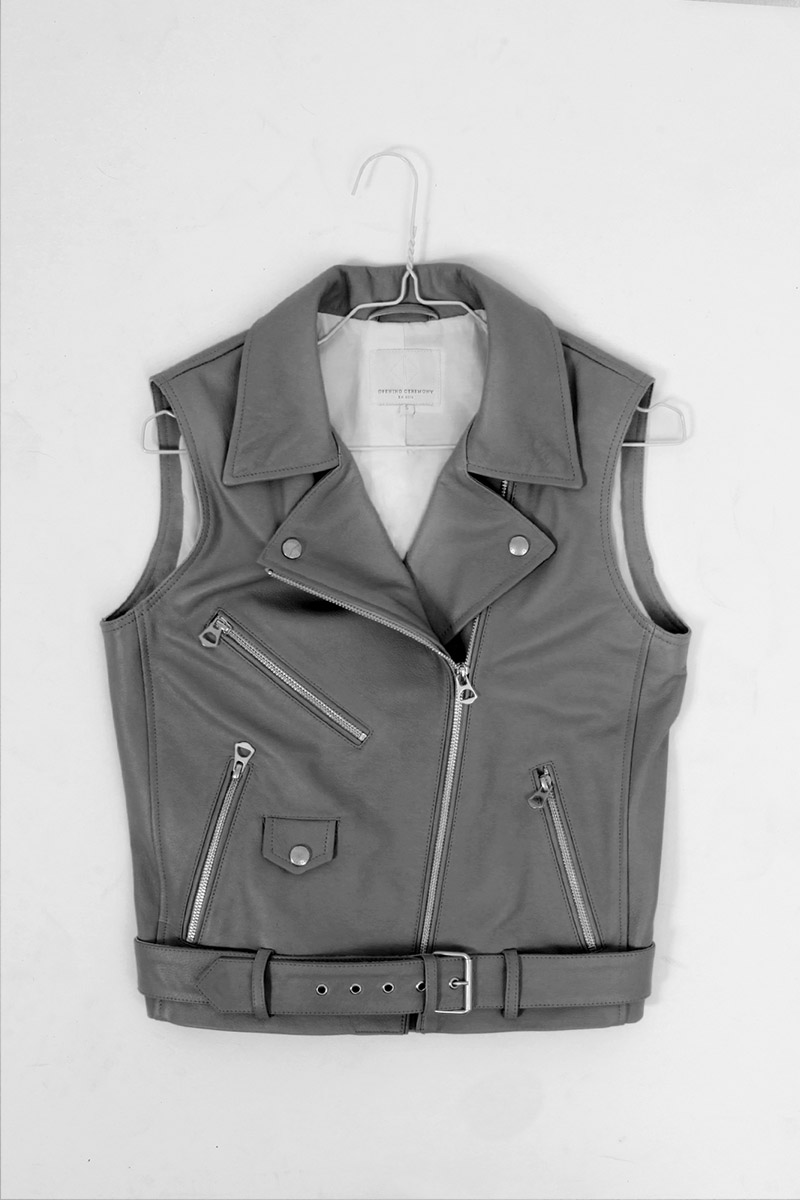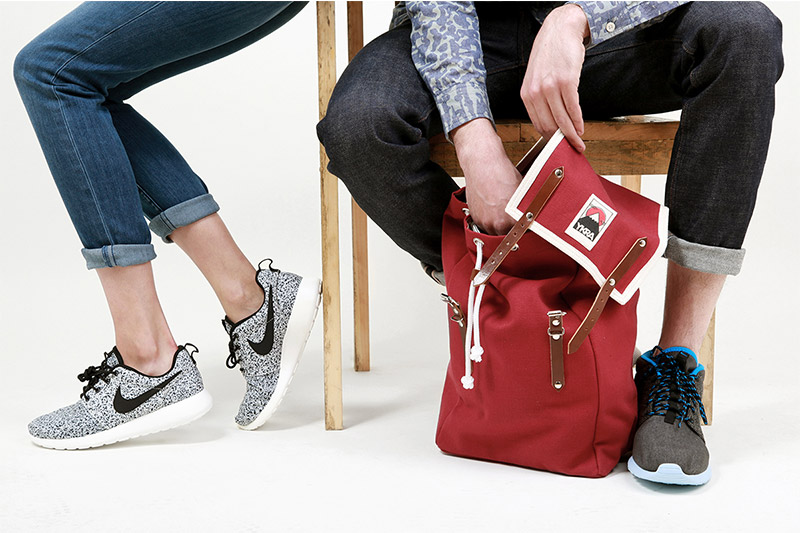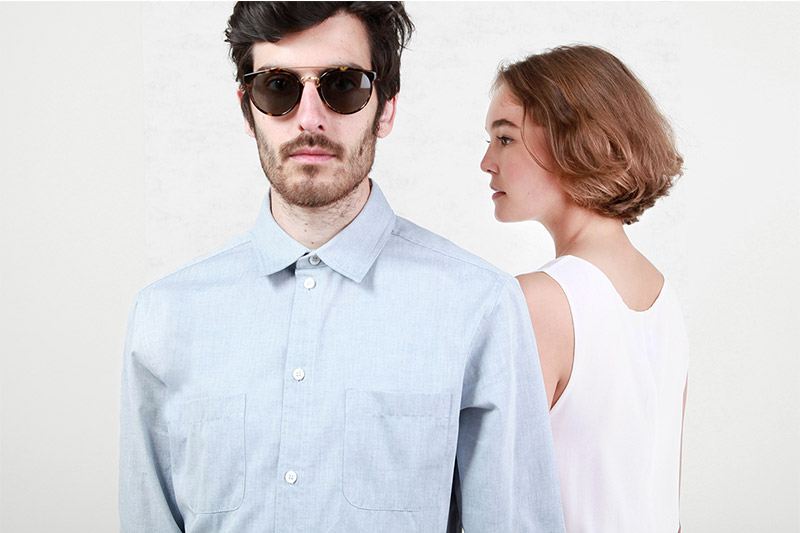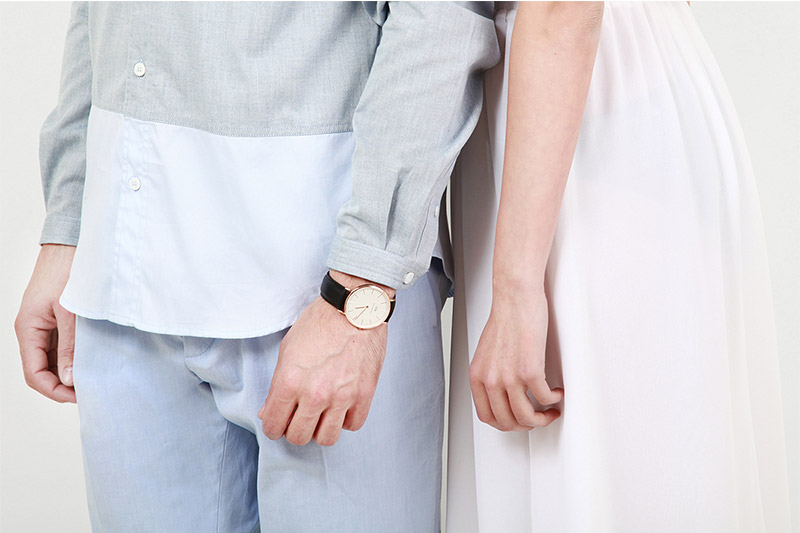 Berlin-based Concept Store Voo present us their best Summer looks for this season, featuring pieces from Acne, A.P.C, Opening Ceremony and Carven.
Voo also functions as a live art space where art forms are cross-bred and a platform is given to interesting pop culture figures with a statement to make.
Voo Store also carries Kenzo, Libertine-Libertine, A Kind of Guise, Études, BWGH among others.
Take a look at their online shop here.