30+ hours of wireless playtime for Urbanears' most liberating listening experience yet.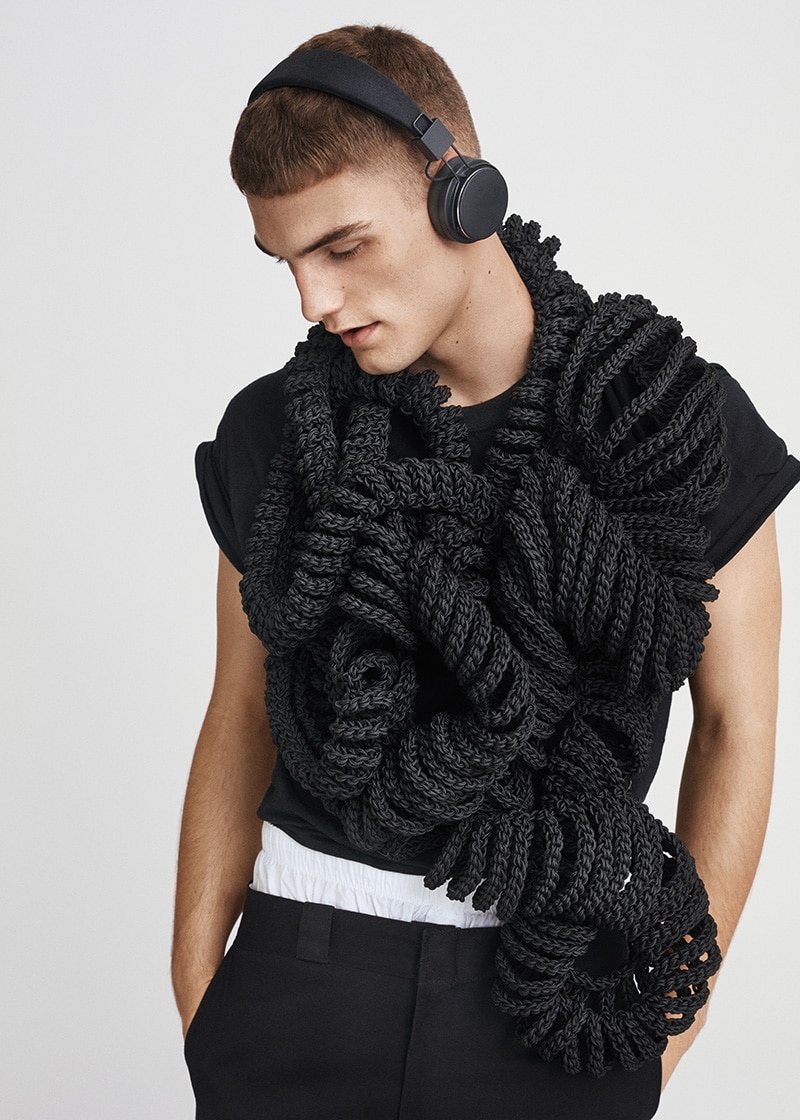 Ready to listen to music without stop! Today Urbanears releases Plattan 2 Bluetooth.
To celebrate Plattan 2 Bluetooth's 30+ hours of wireless playtime and the legacy of the textile-wrapped cord, Urbanears has called upon Swedish knitwear designer Sandra Backlund to help transform 4,500 meters of cords into five architectural pieces of wearable art.
Sandra Backlund is an award winning designer with a degree from Beckmans College of Design in Stockholm, Sweden. She founded her fashion label right after graduation in 2004 and has been working with her collections full time ever since. Sandra is known to experi- ment with a lot of different materials and techniques, but it's her three-dimensional collage knitting that's most significant. Her work has been featured in exhibitions all around the world, including at The Art Institute of Chicago, the Fashion and Textile Museum in London, and the Museum of Contemporary Art in Tokyo.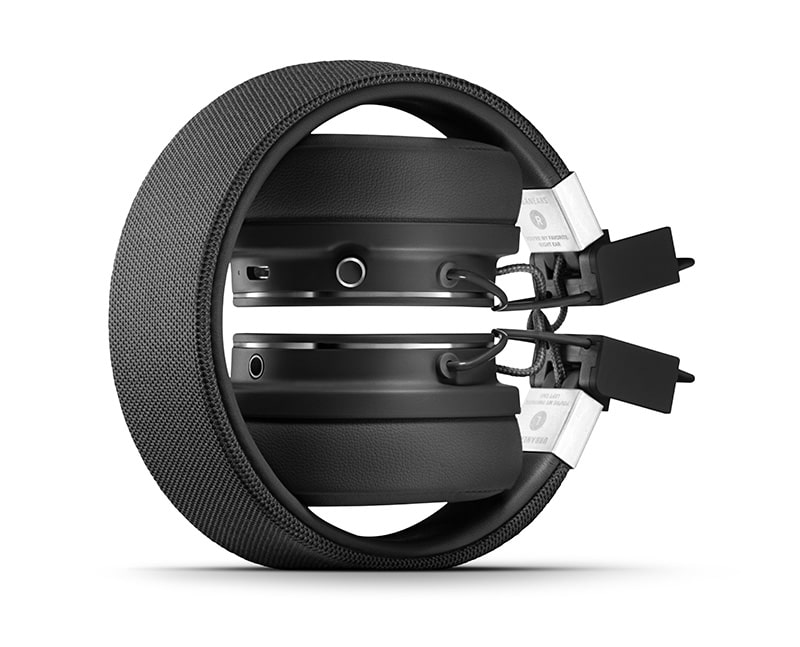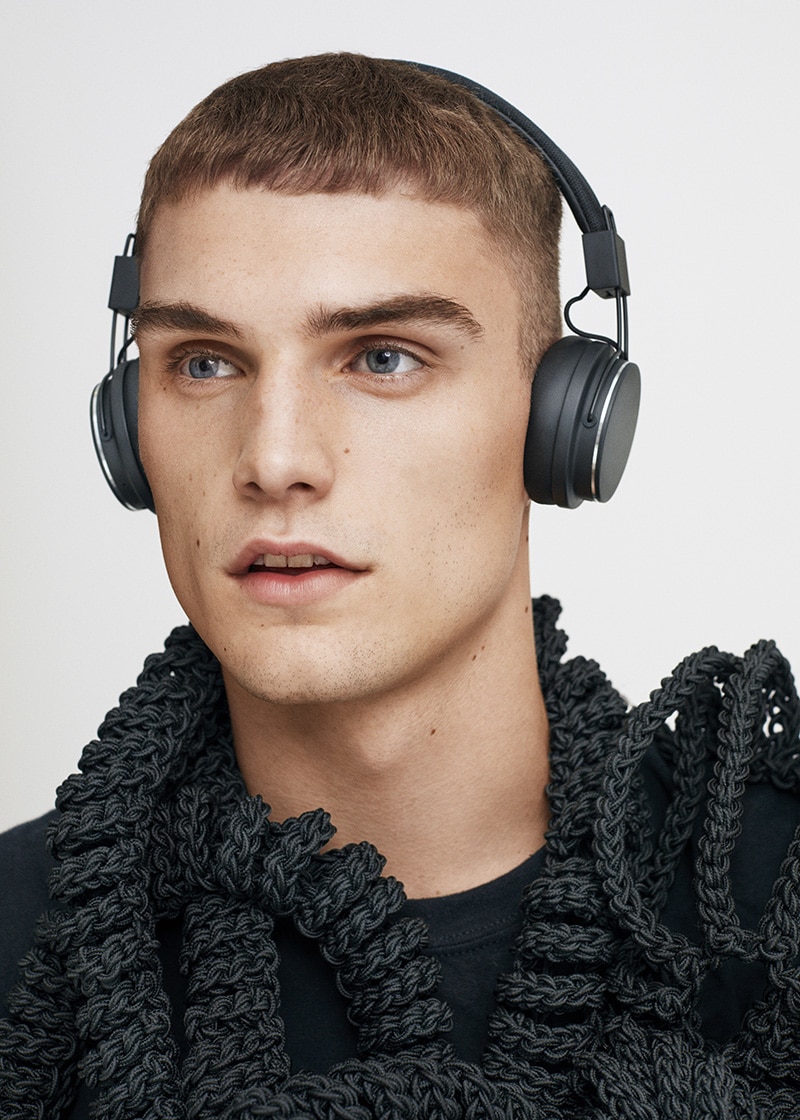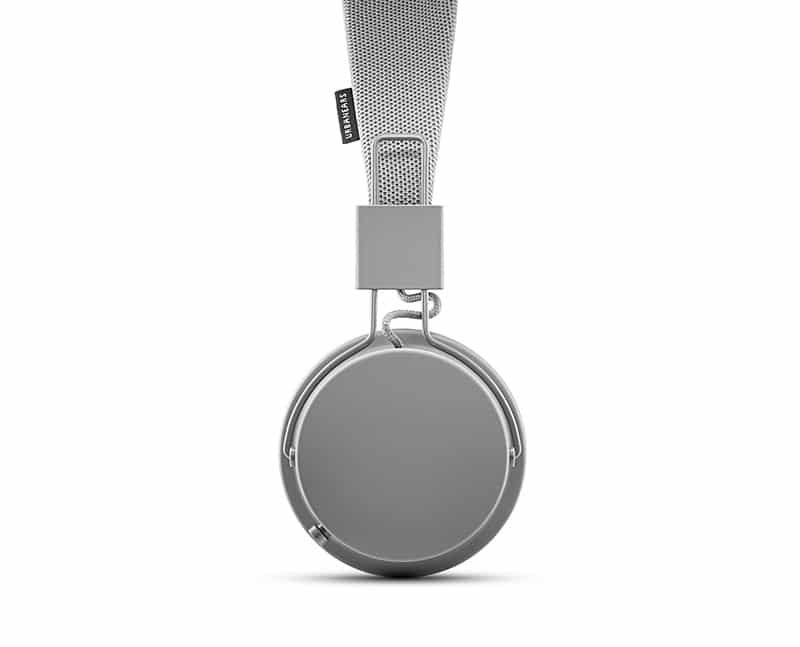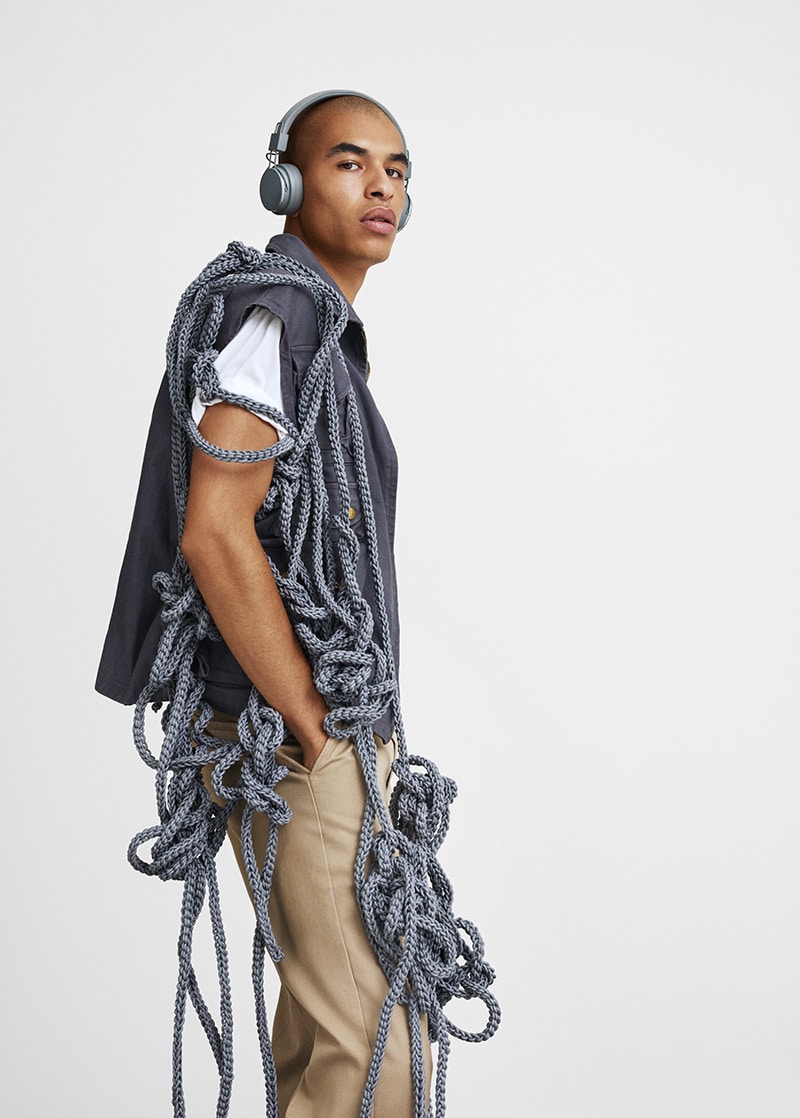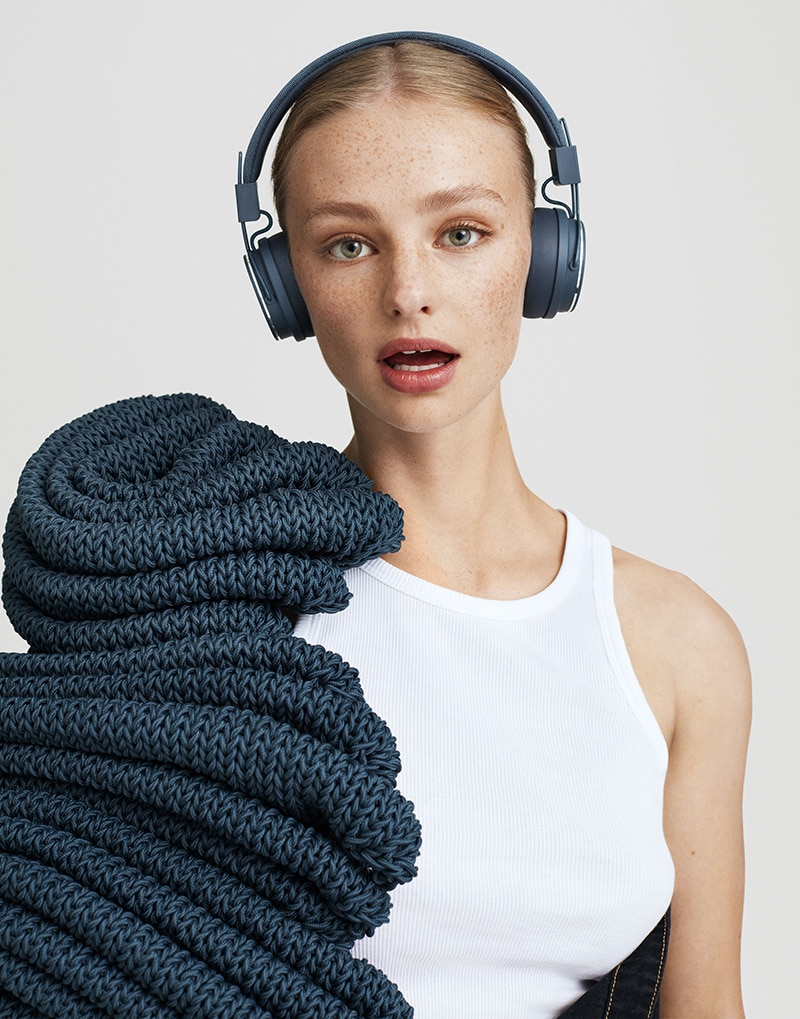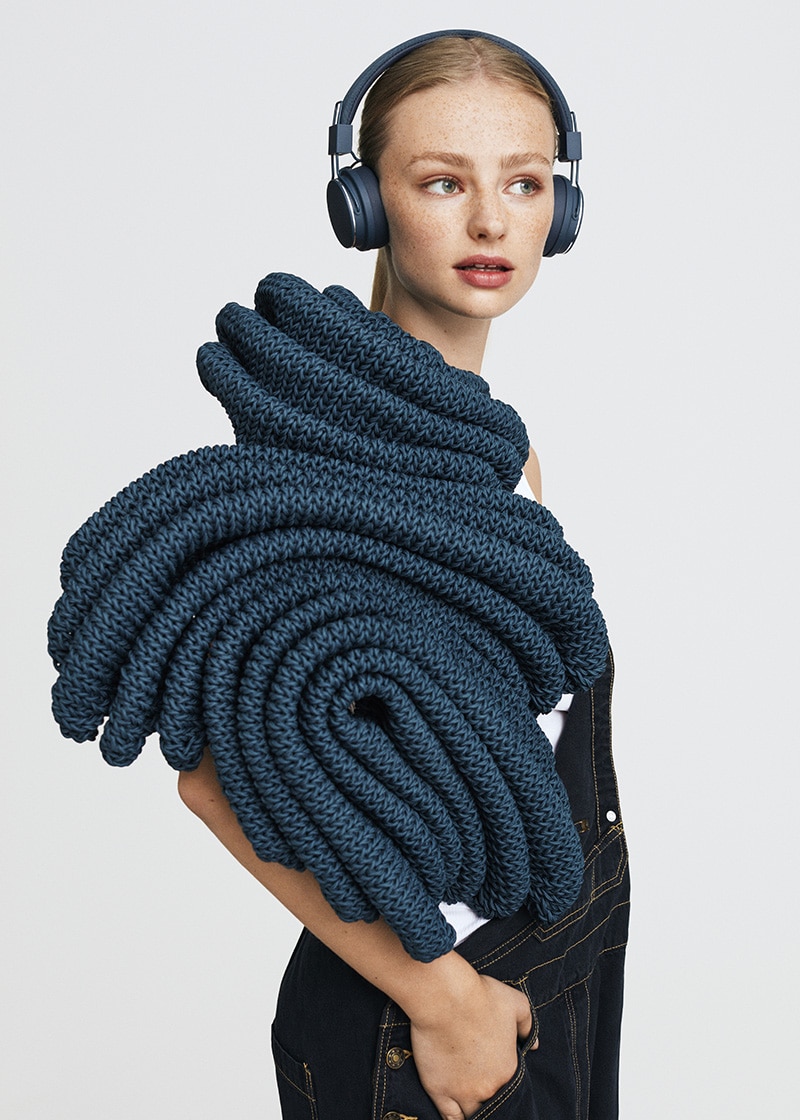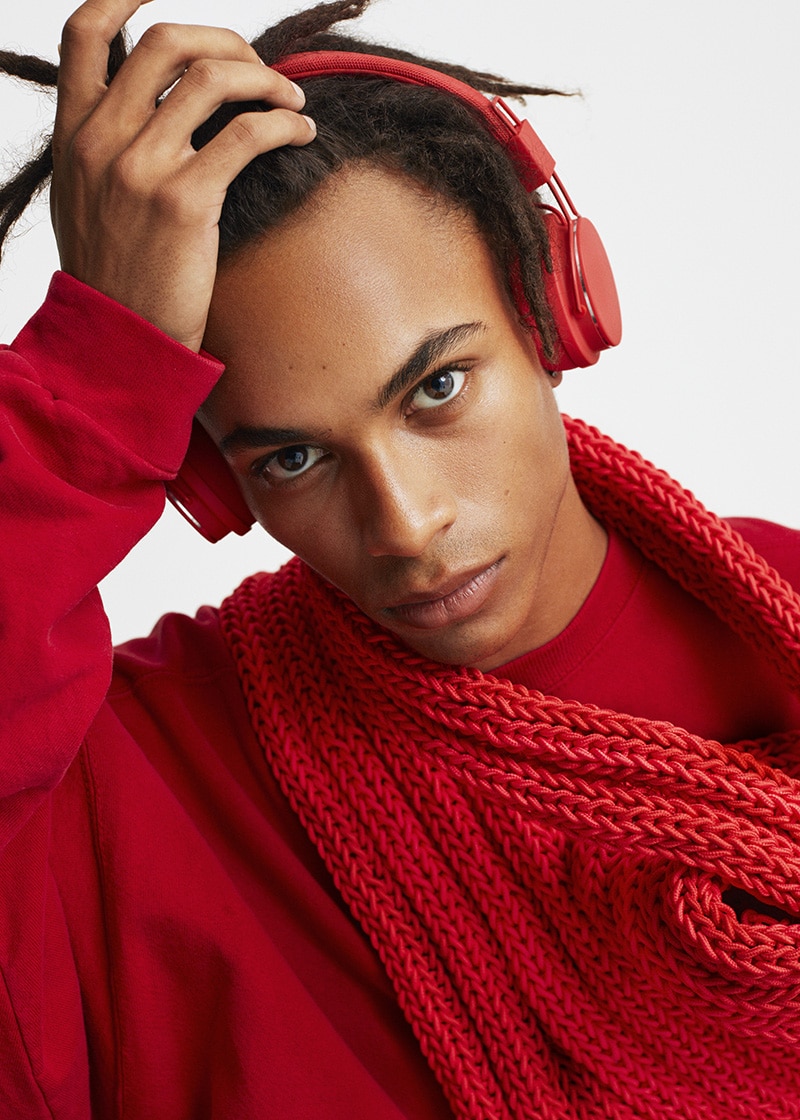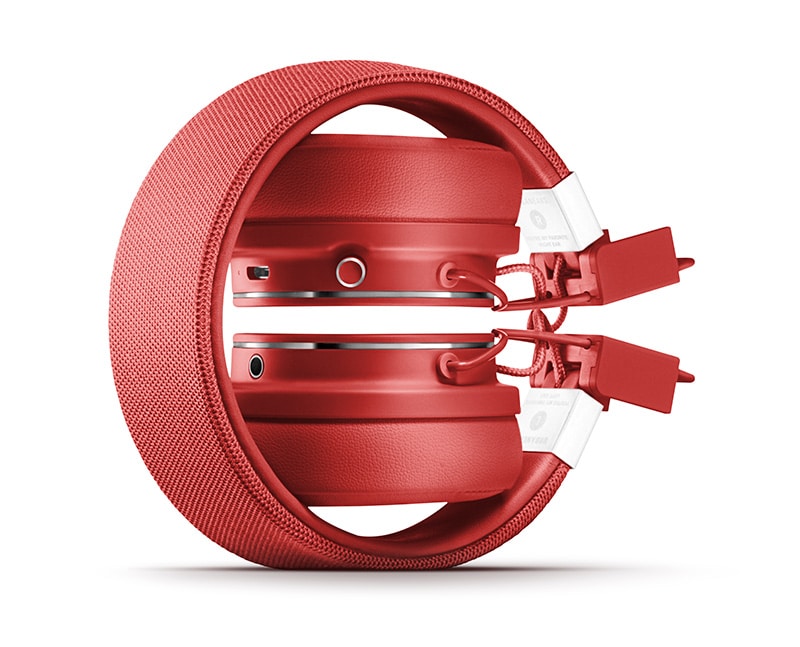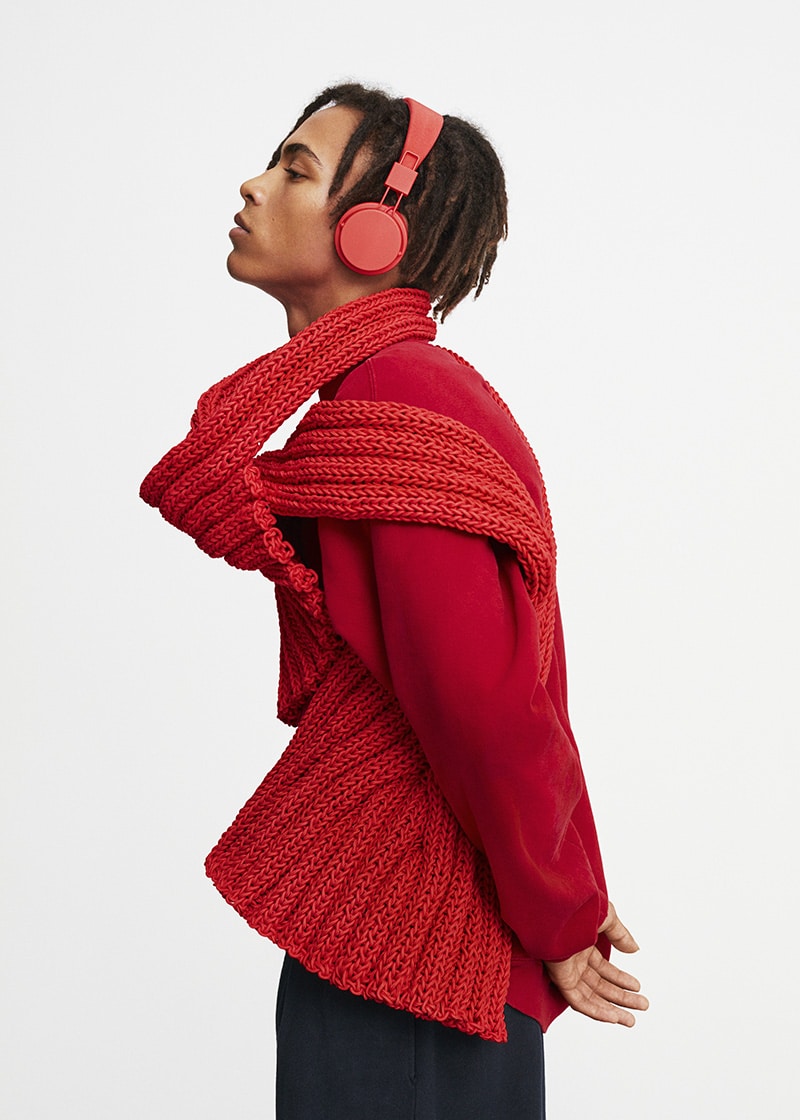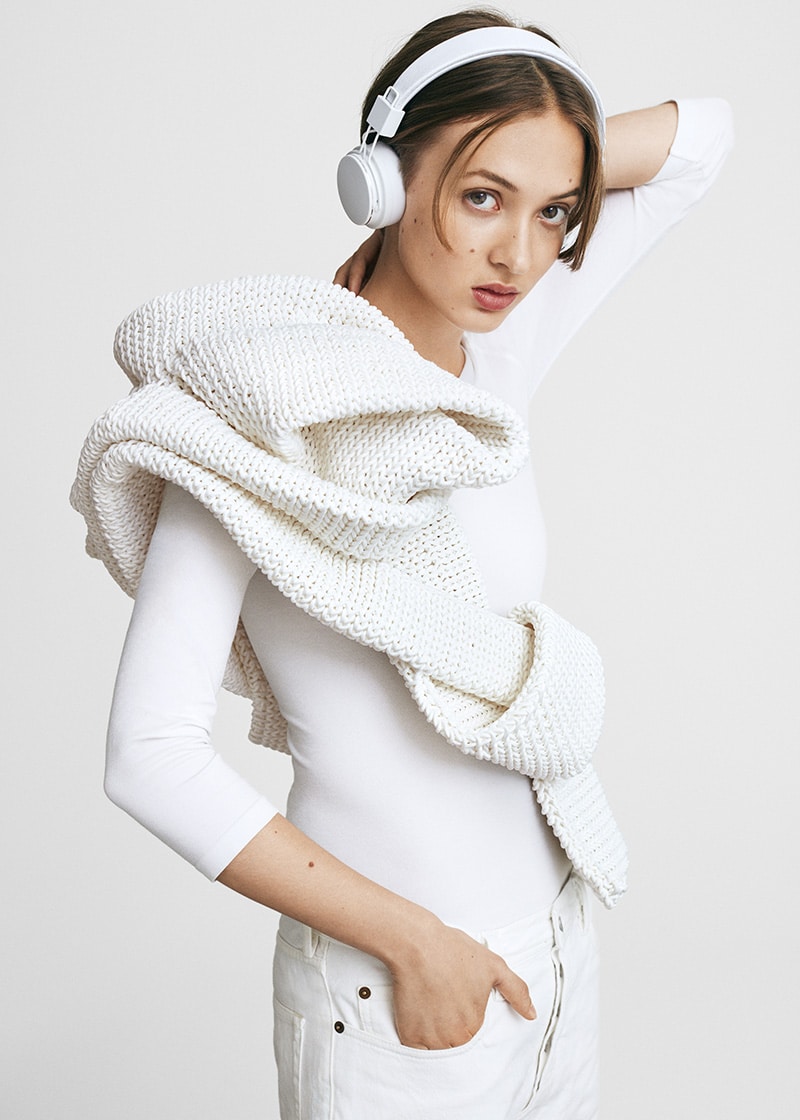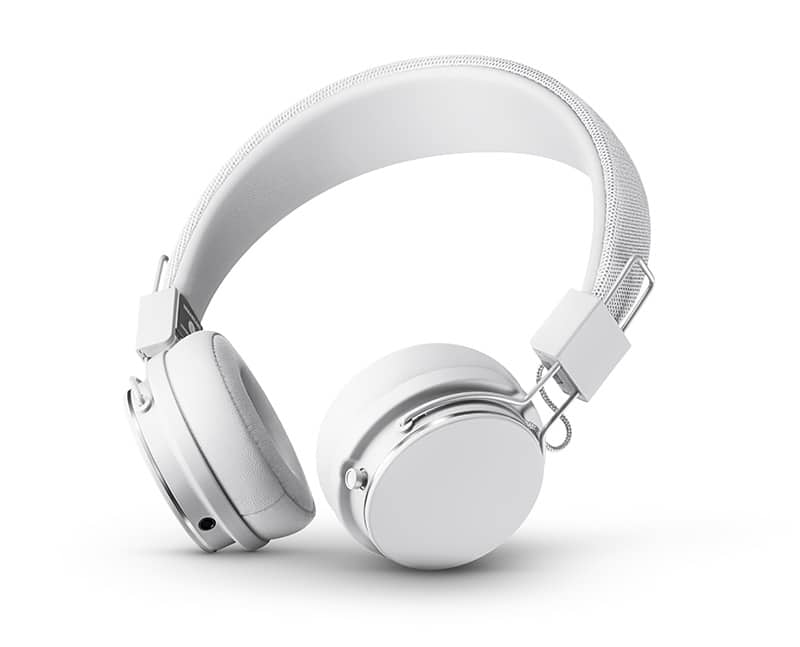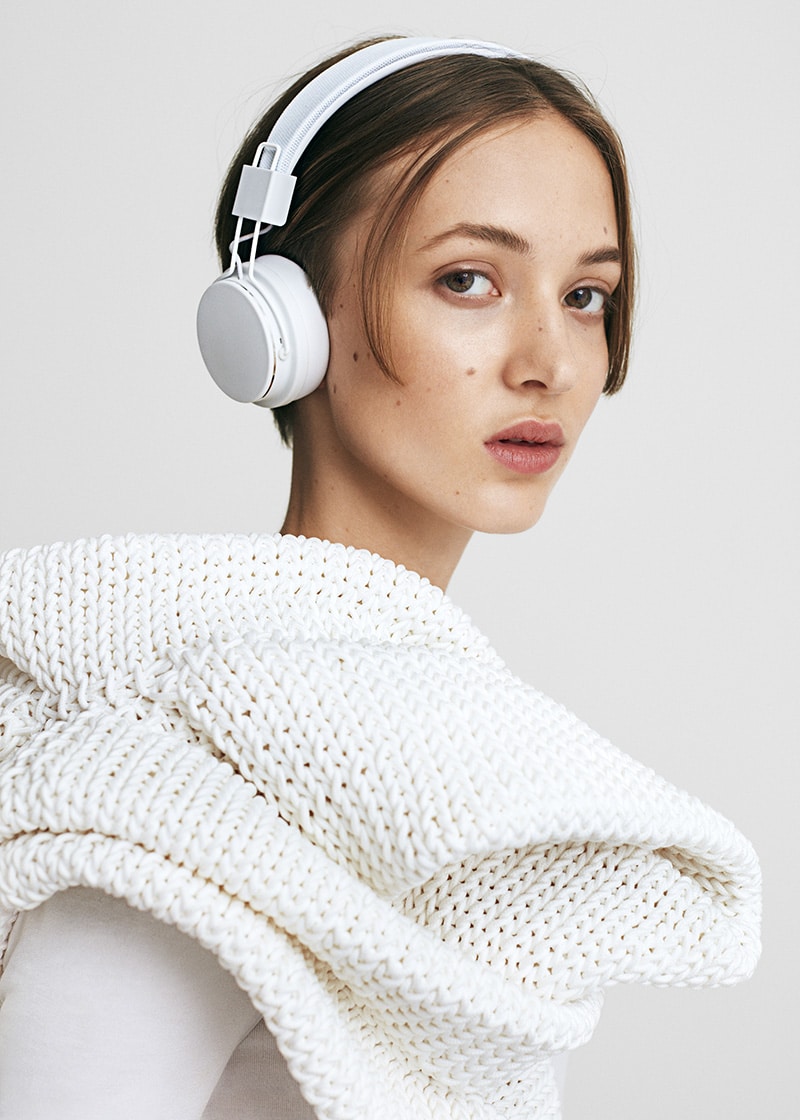 In addition to 30+ hours of wireless playtime per charge, Plattan 2 Bluetooth offers a crisp, full spectrum sound experience with up to 10 meters of listening range. The headphone is smartphone compatible and music is navigated using a single, intuitive control knob. Other features include an ergonomic fit, music sharing plug-in, and collapsible design for easy portability.
Plattan 2 Bluetooth is now available for purchase online at urbanears.com and at select retailers worldwide.