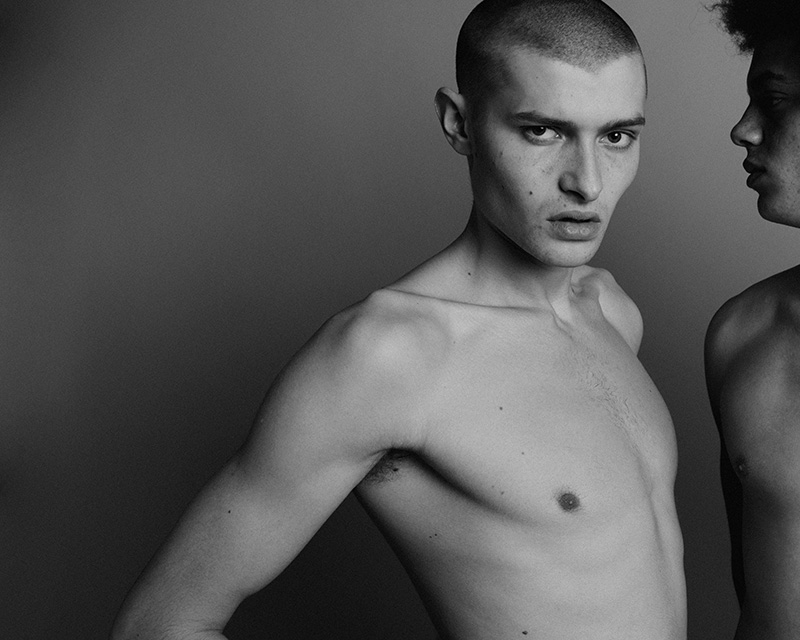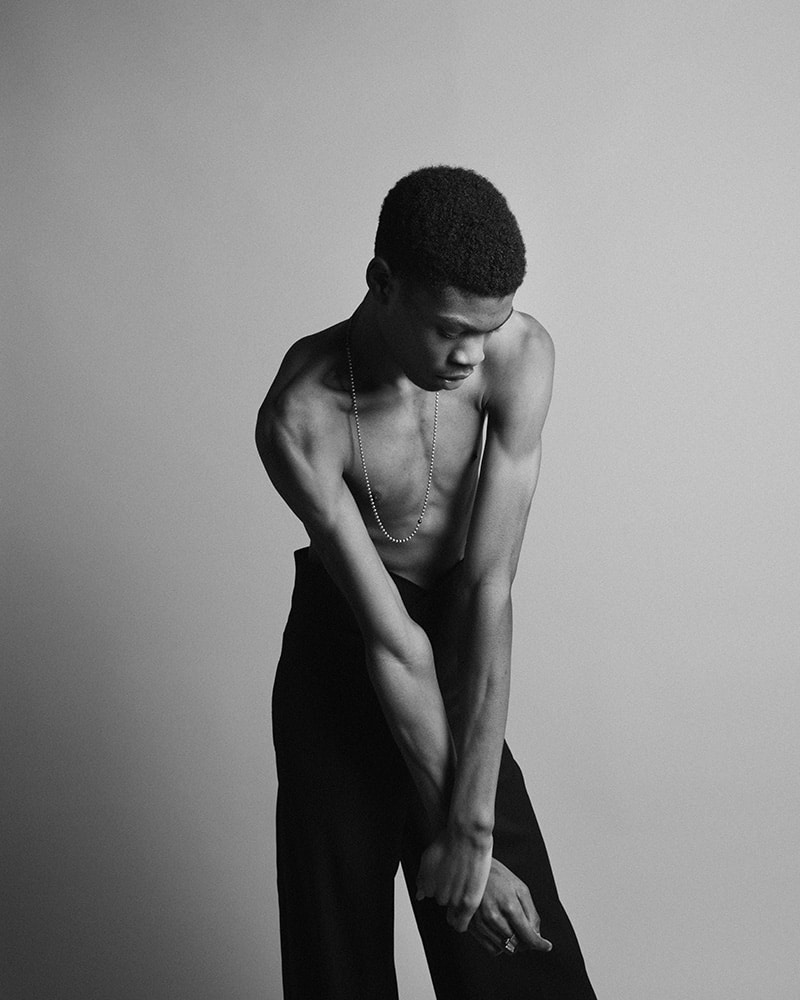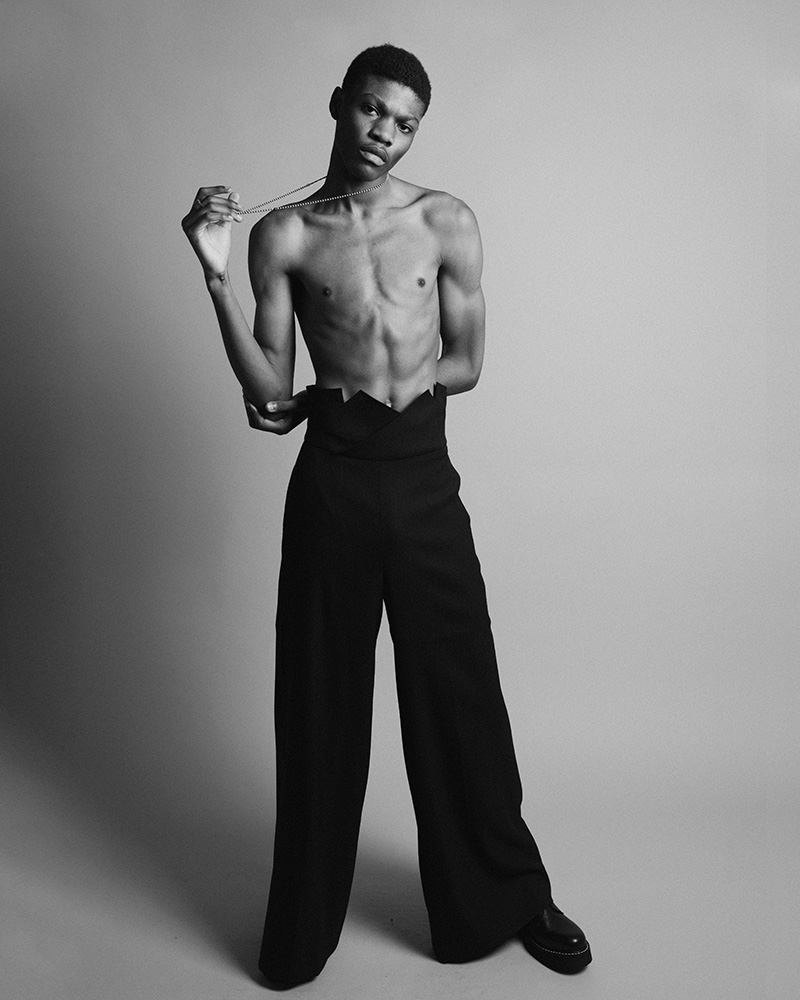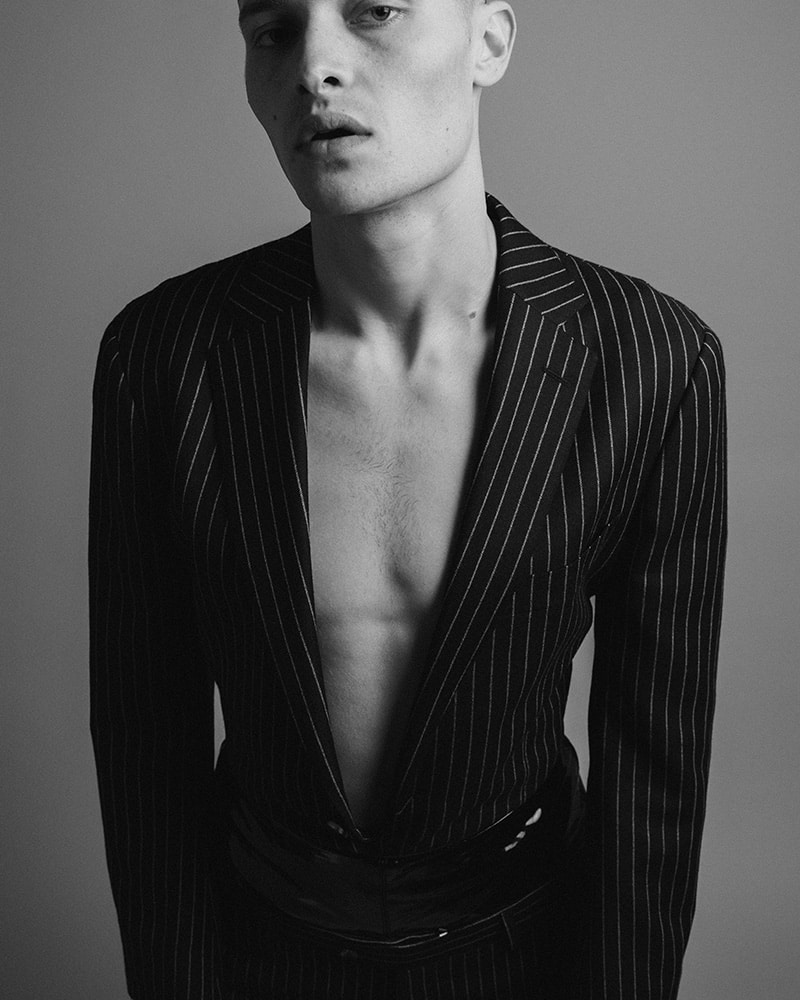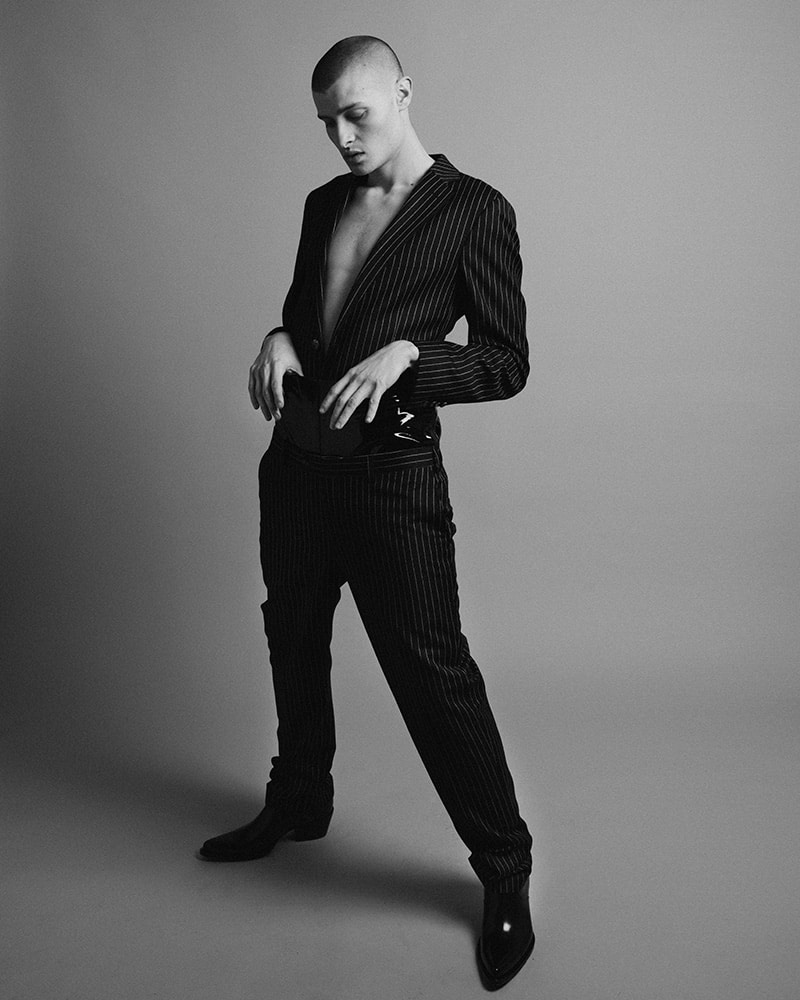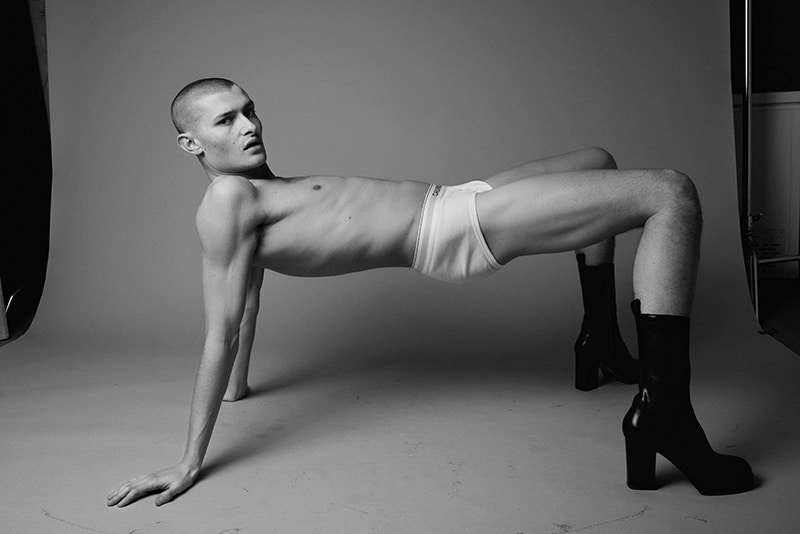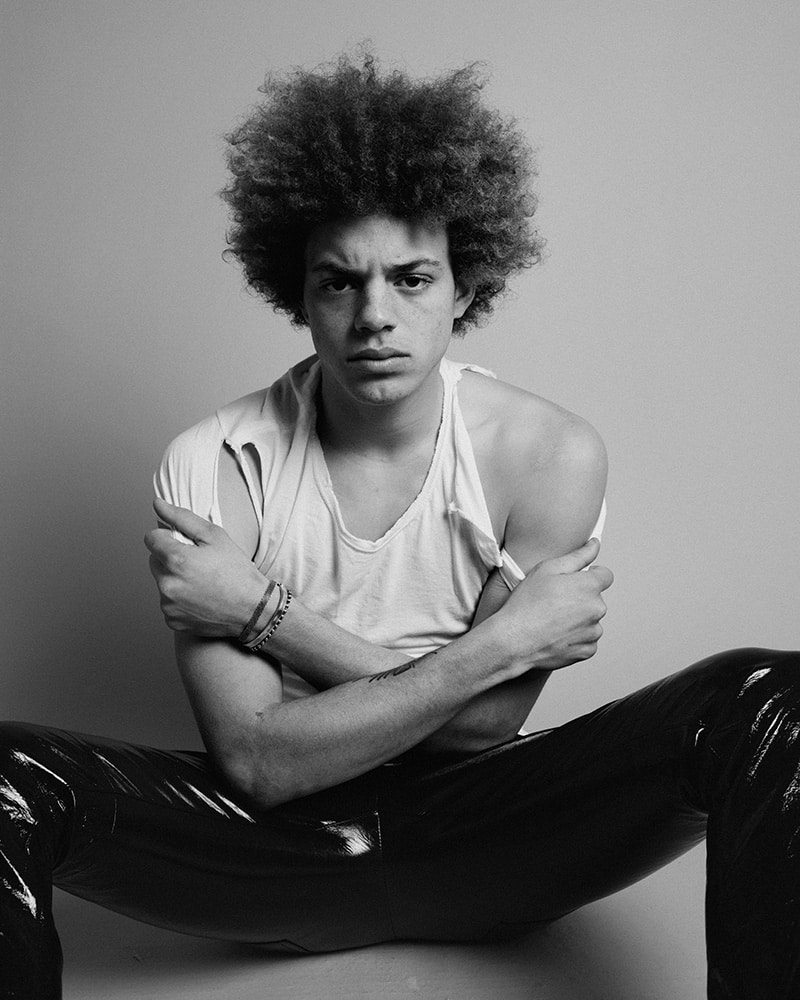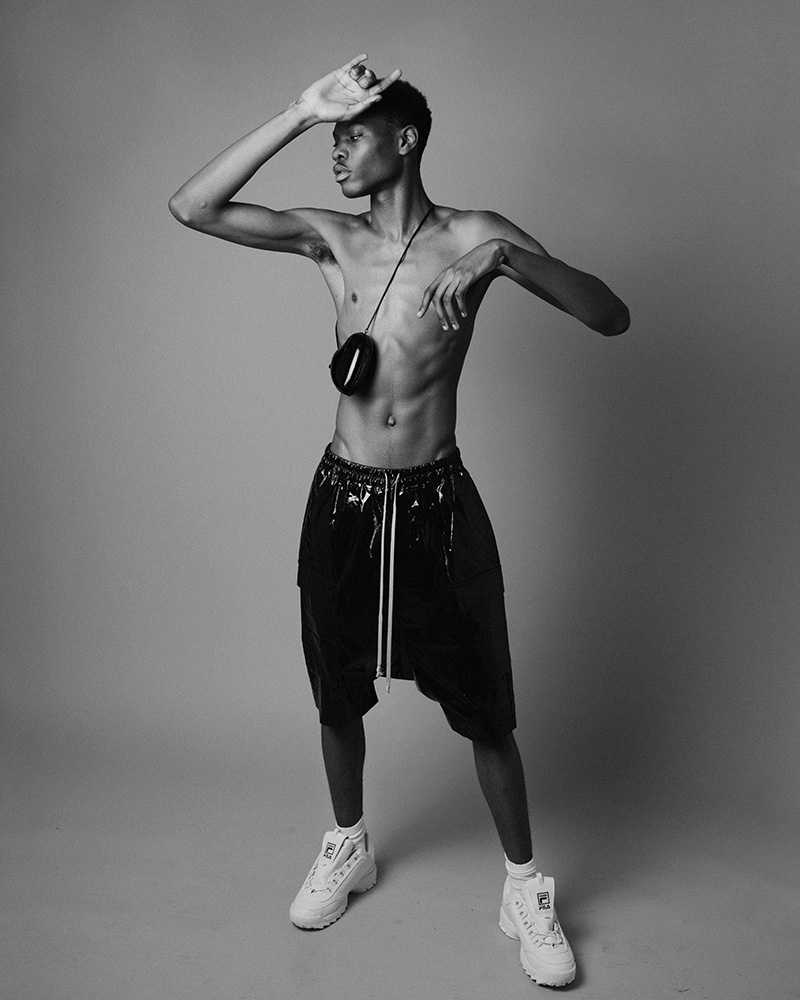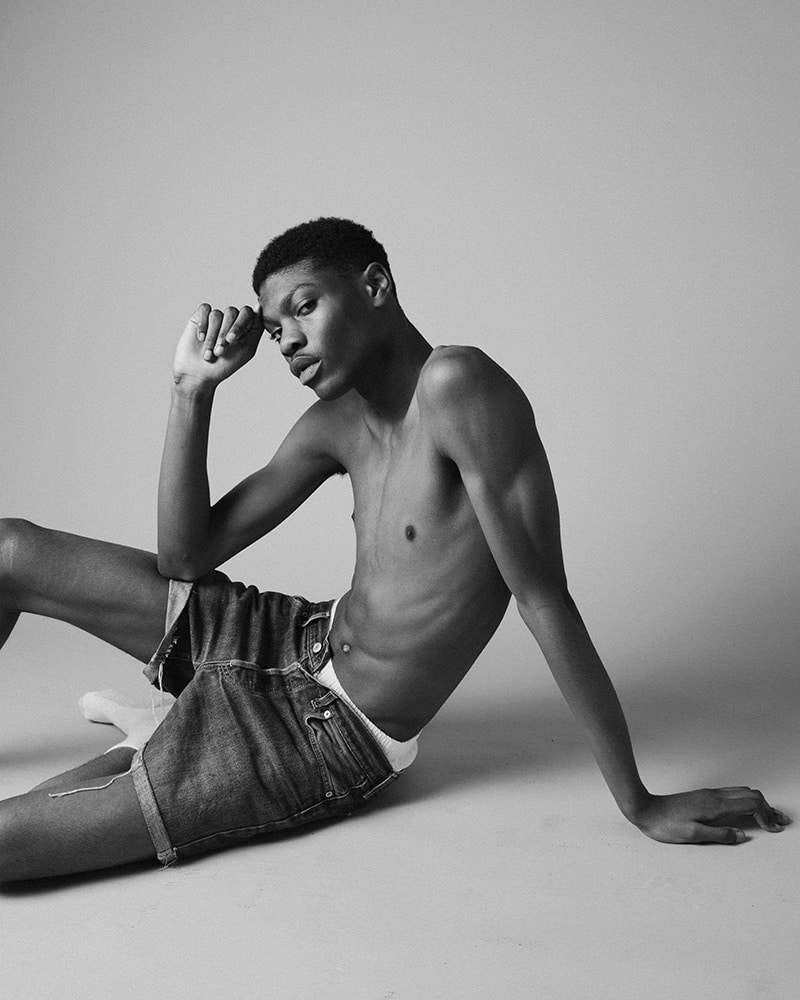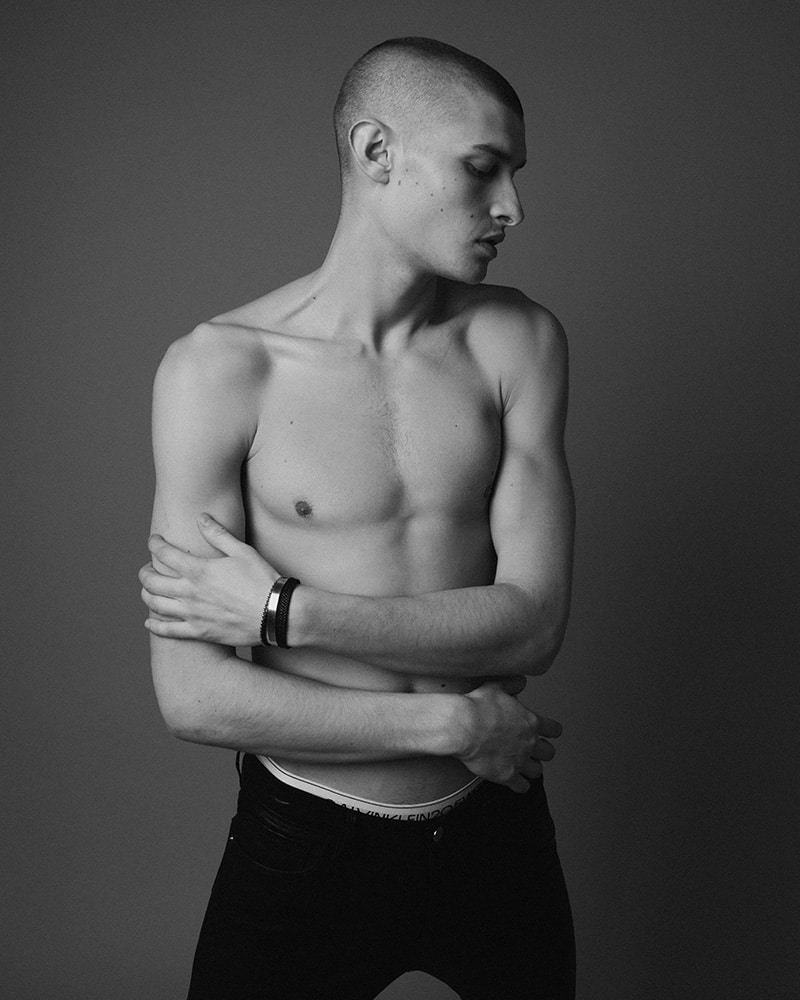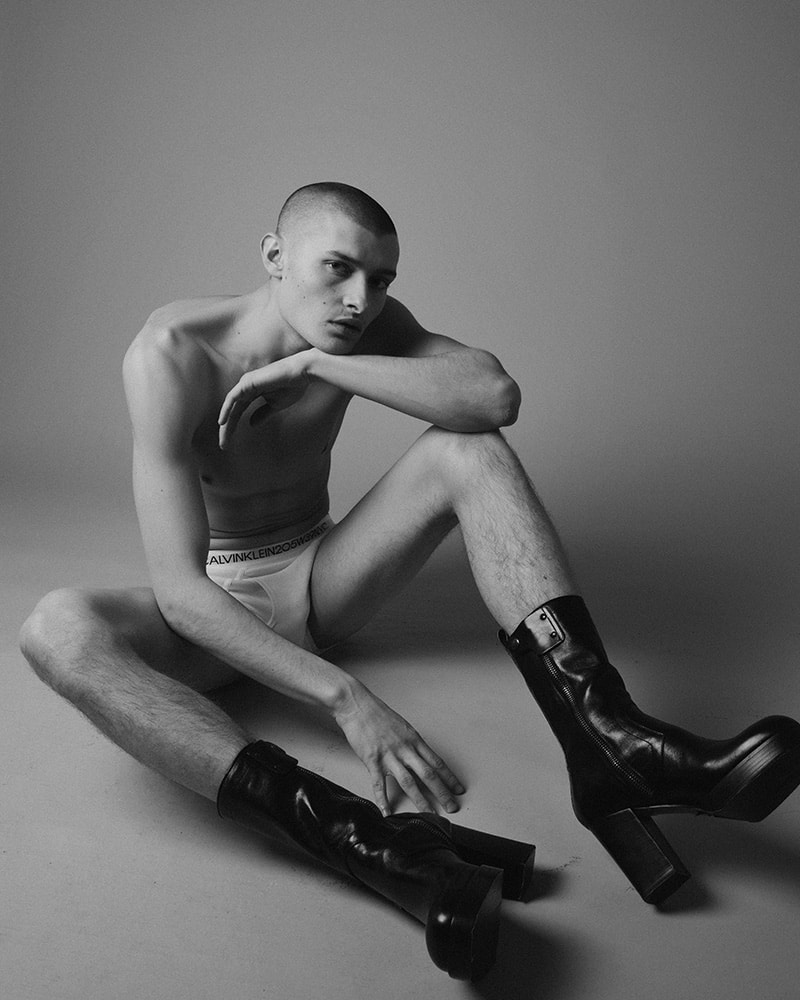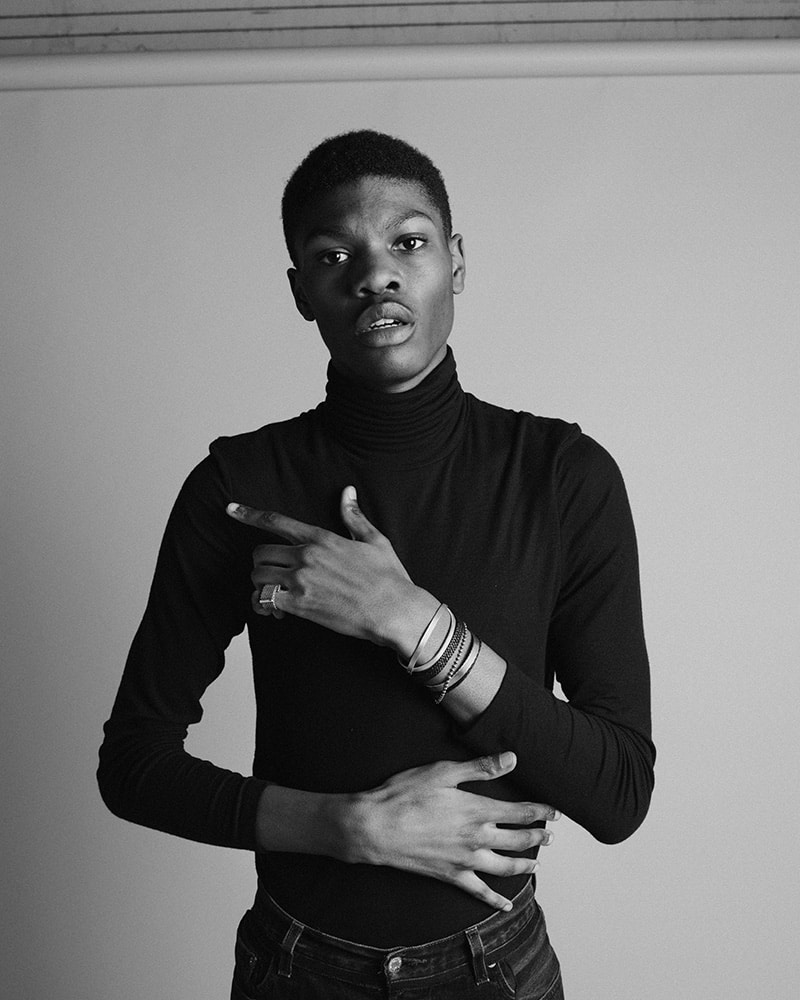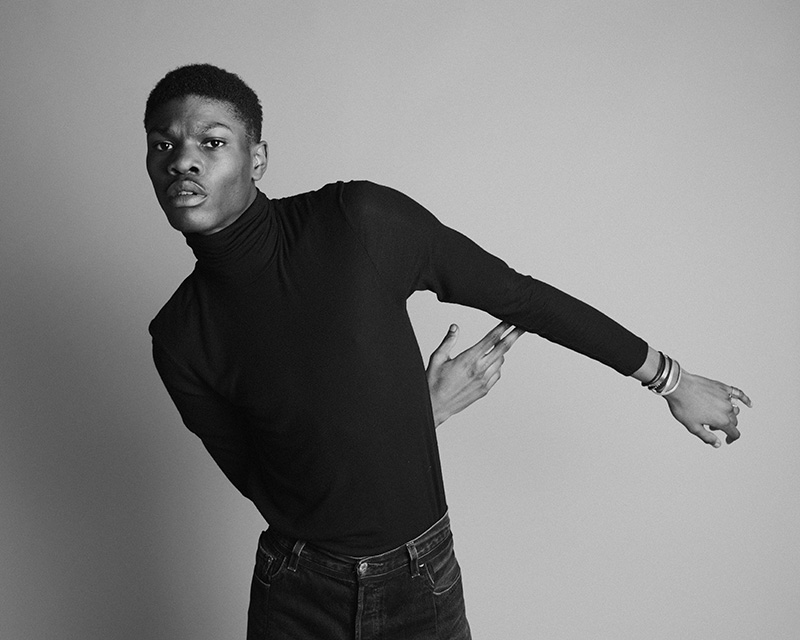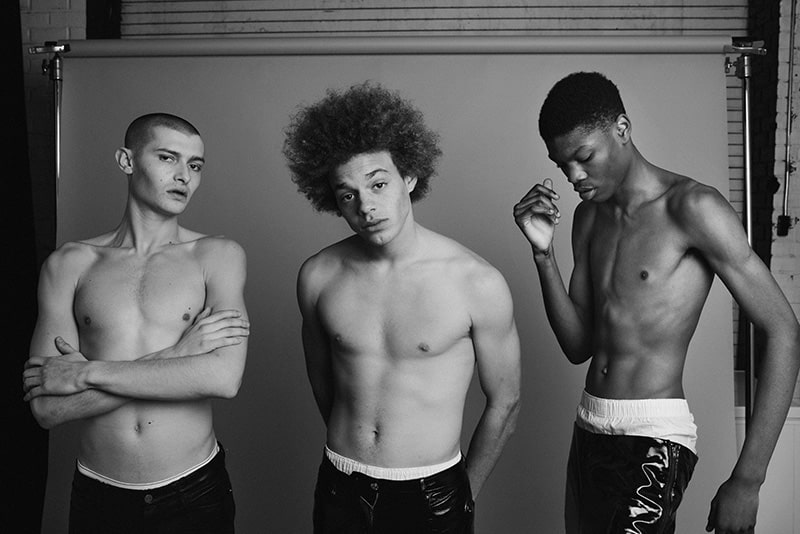 Tommy and Jake at One Management, and Keon at Fusion, shot by Antonio Ysursa and styled by Scott Knight, in exclusive for Fucking Young! Online.
Photo assistant: Rengim Mutevellioglu
Production Assistant: Javier Bencomo
Jewelry: Title of Work
Clothing: Monse, Calvin Klein 205W39NYC, Helmet Lang, Rick Owens, Fila, Prada, Vetements, The Row, Levi's, Hanes, Dolce & Gabbana, R13, Saint Laurent, Sandro.