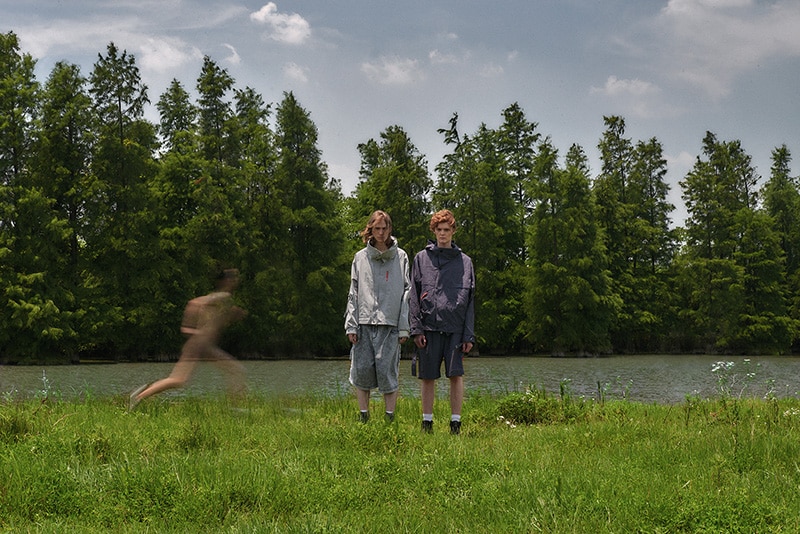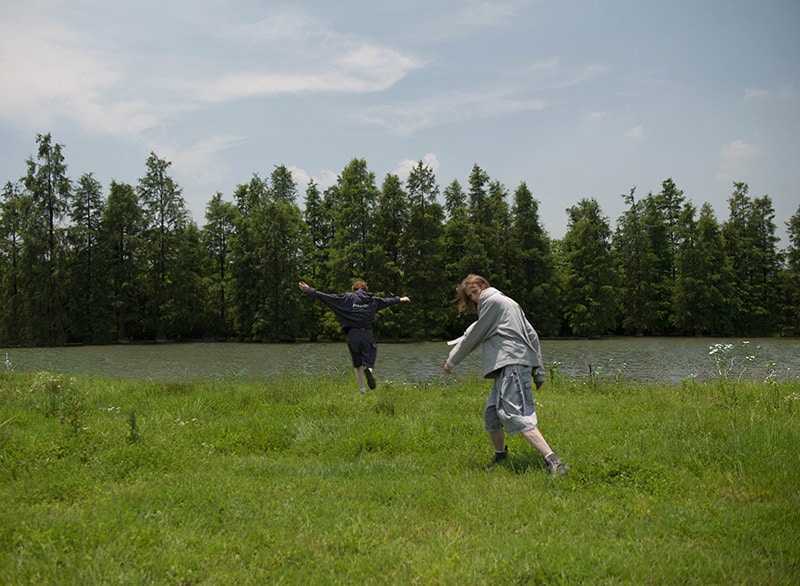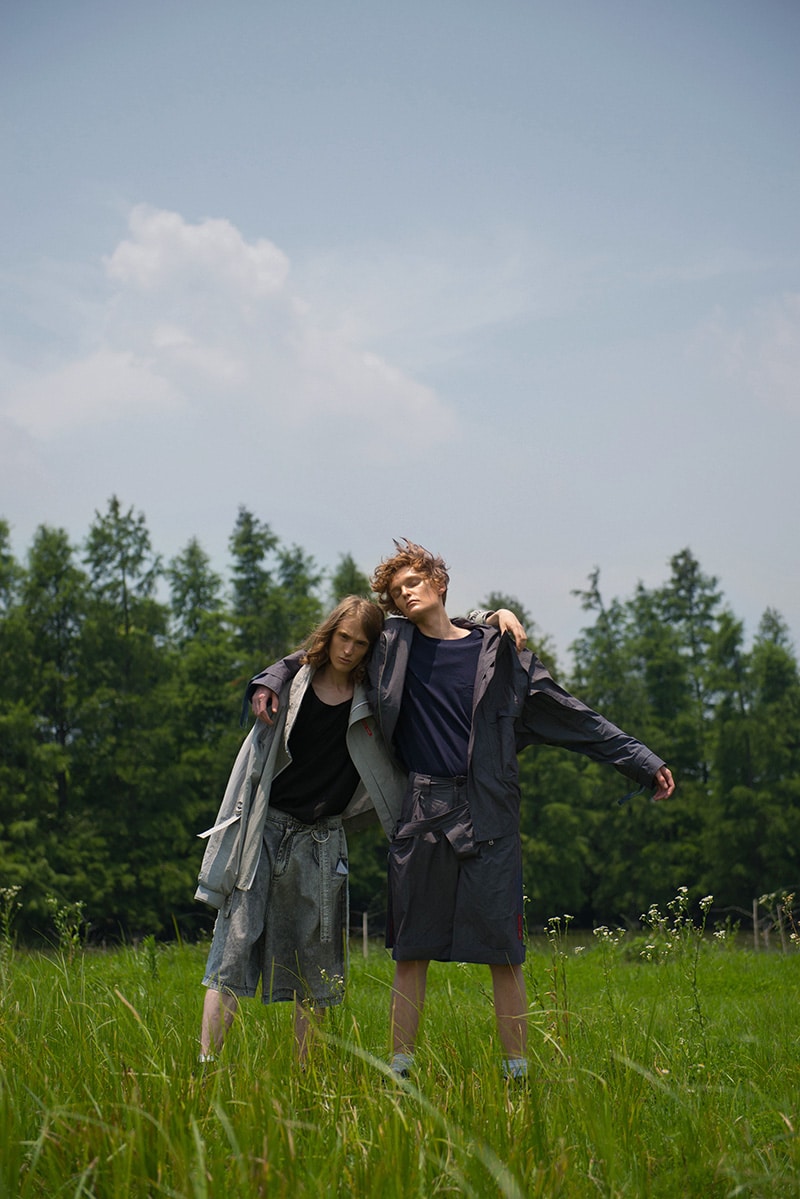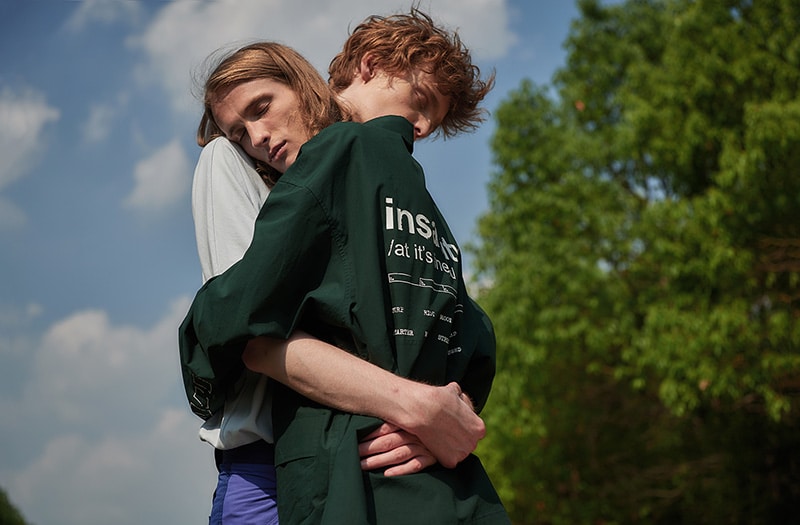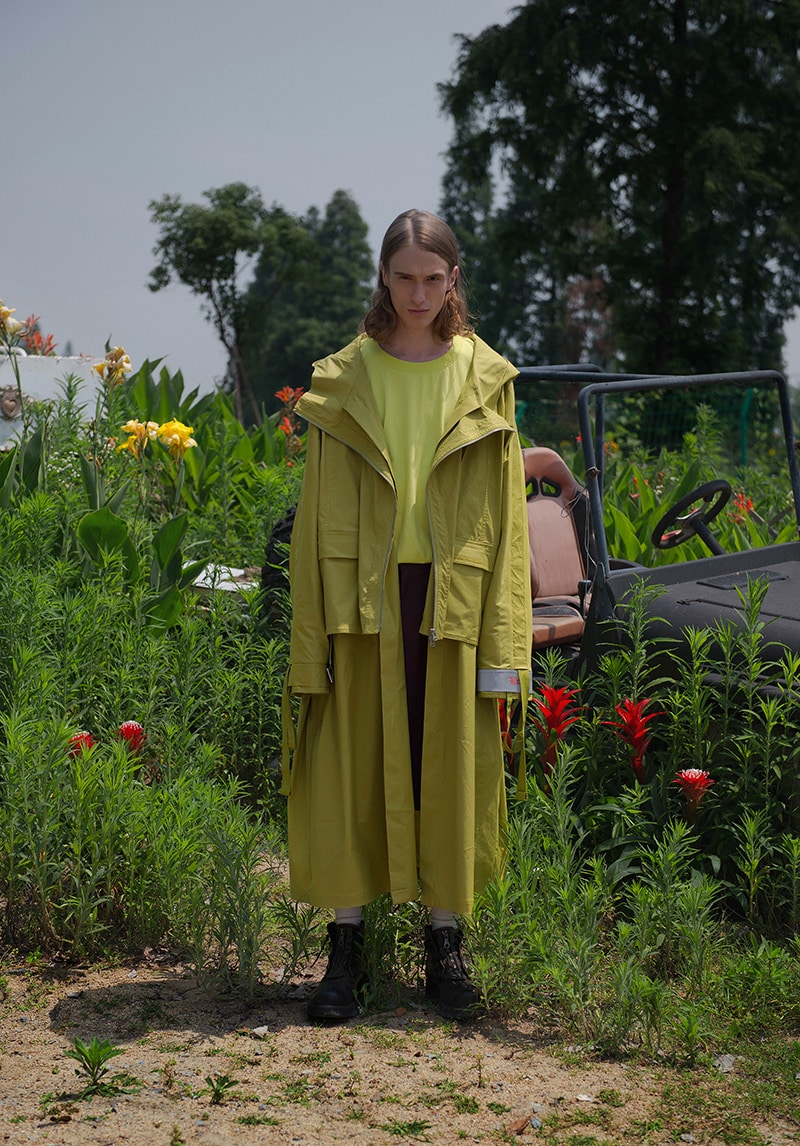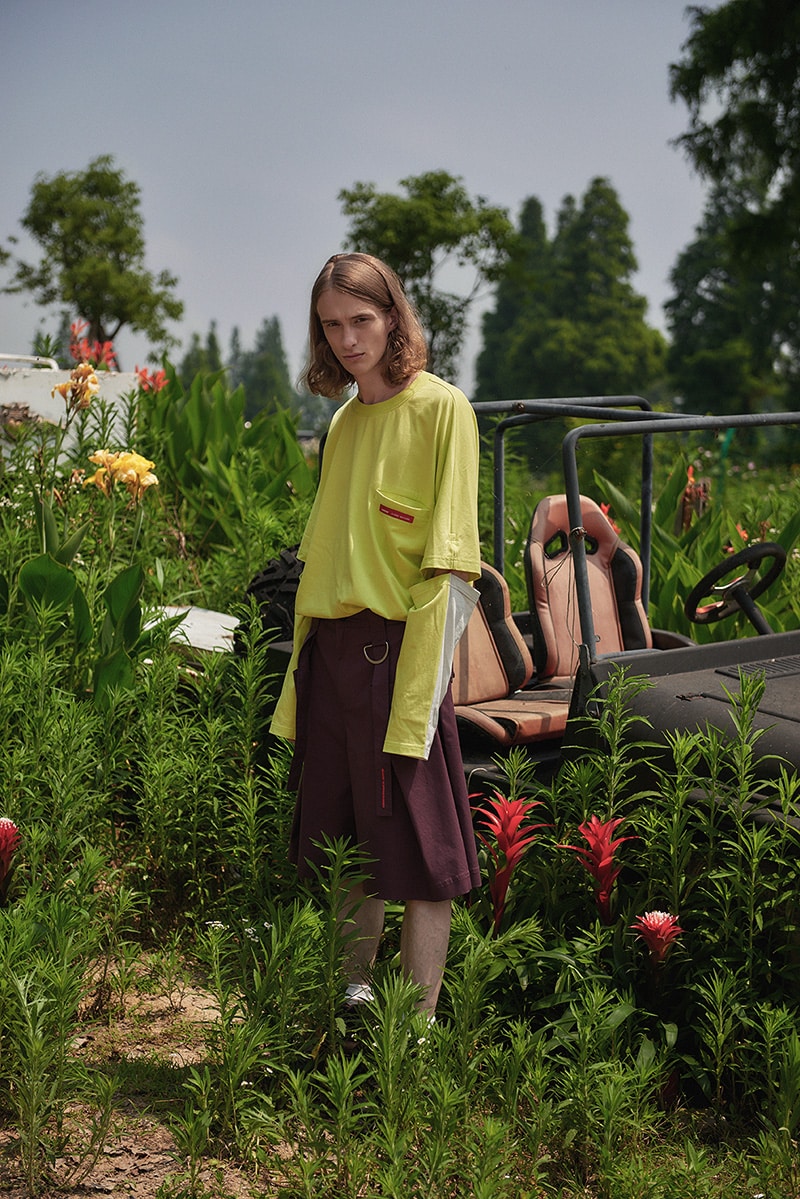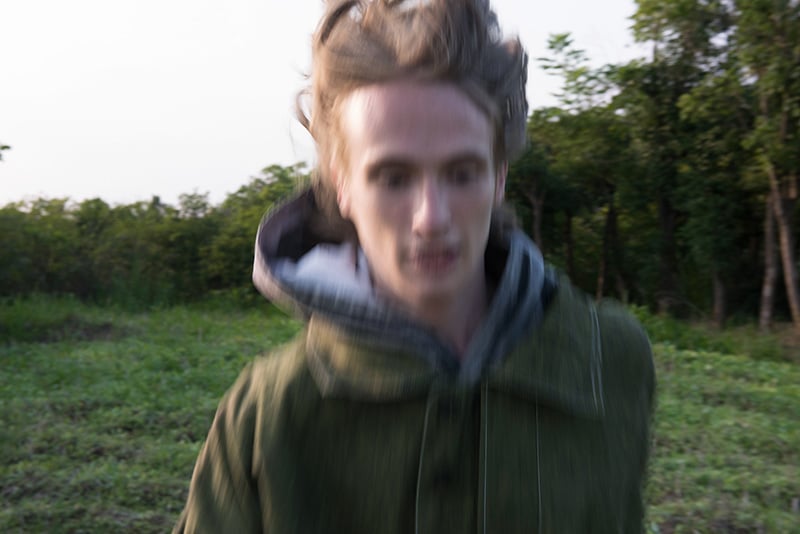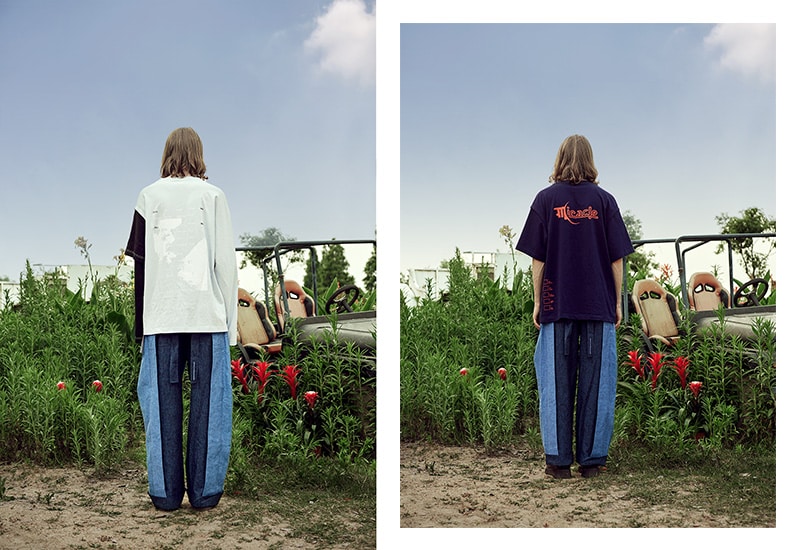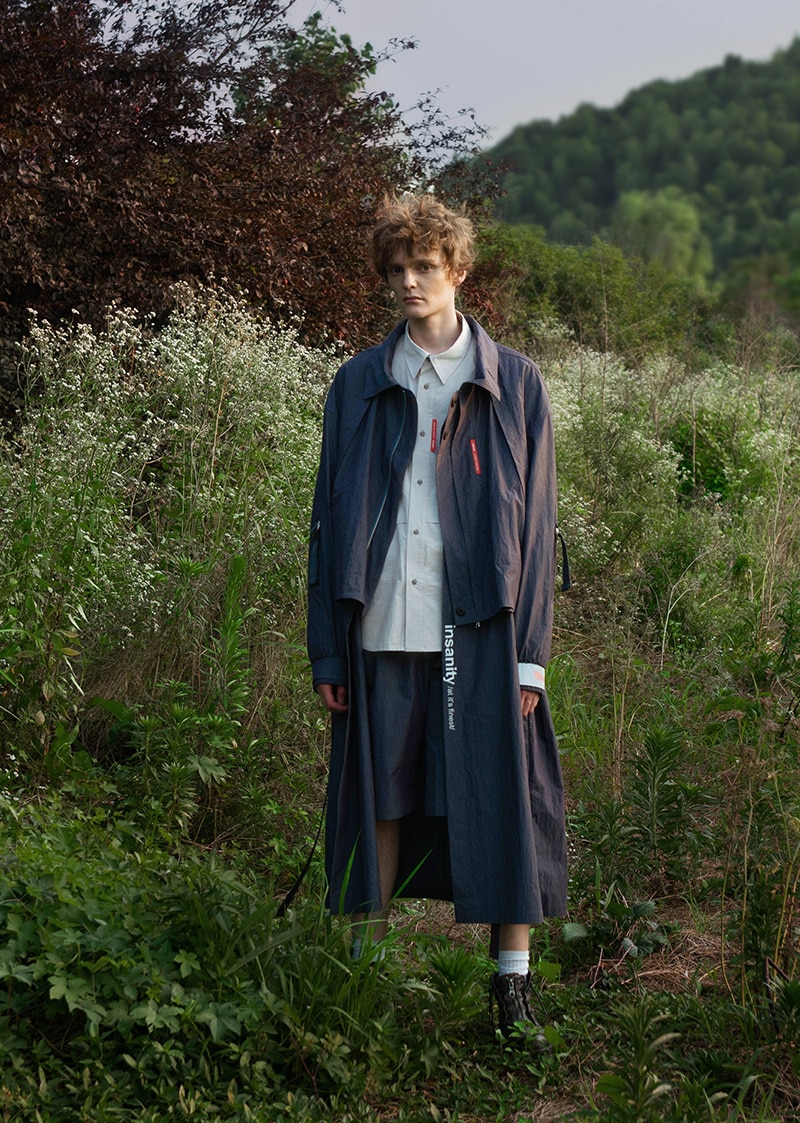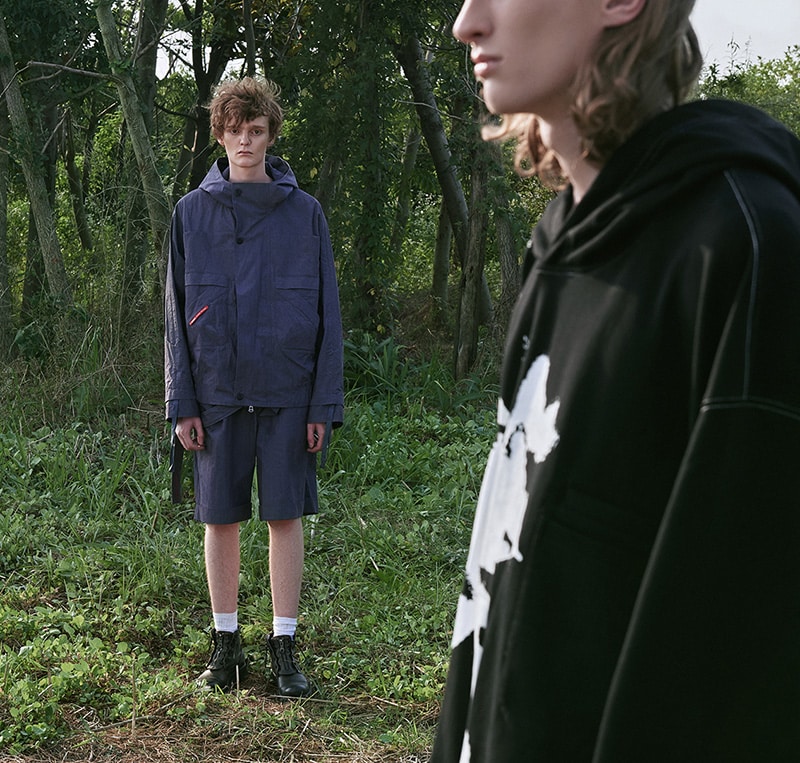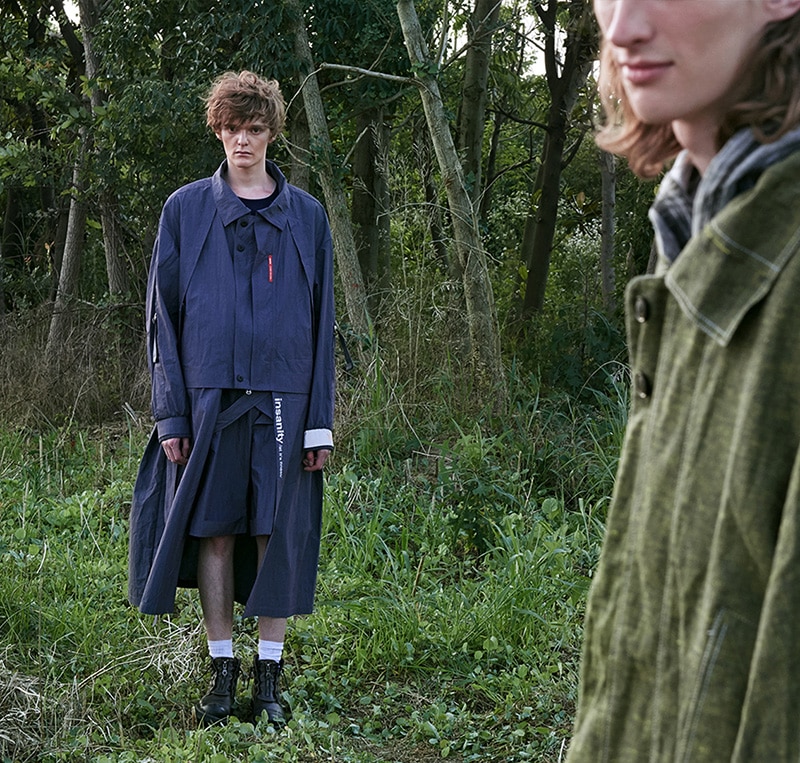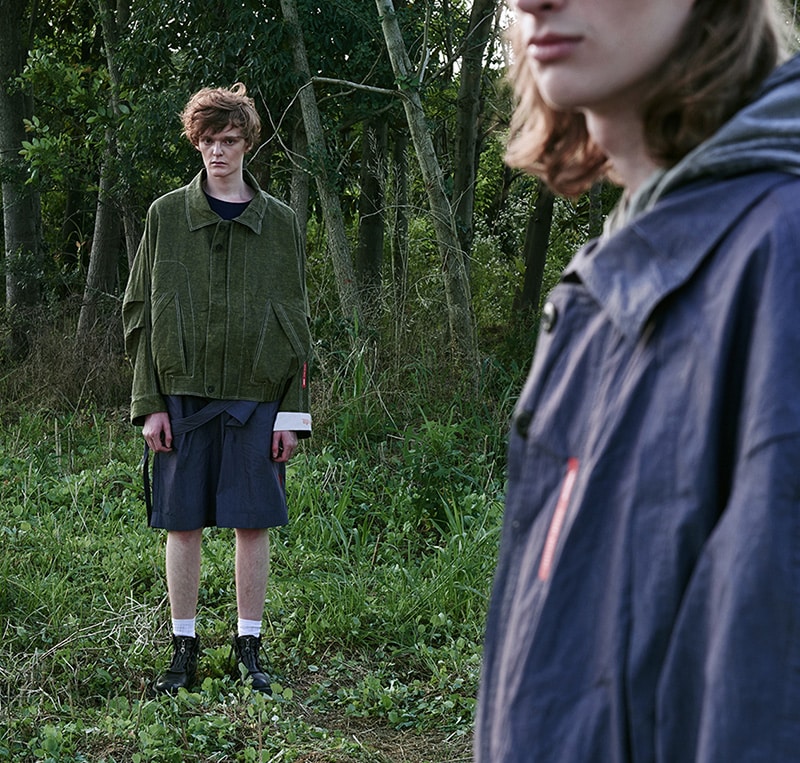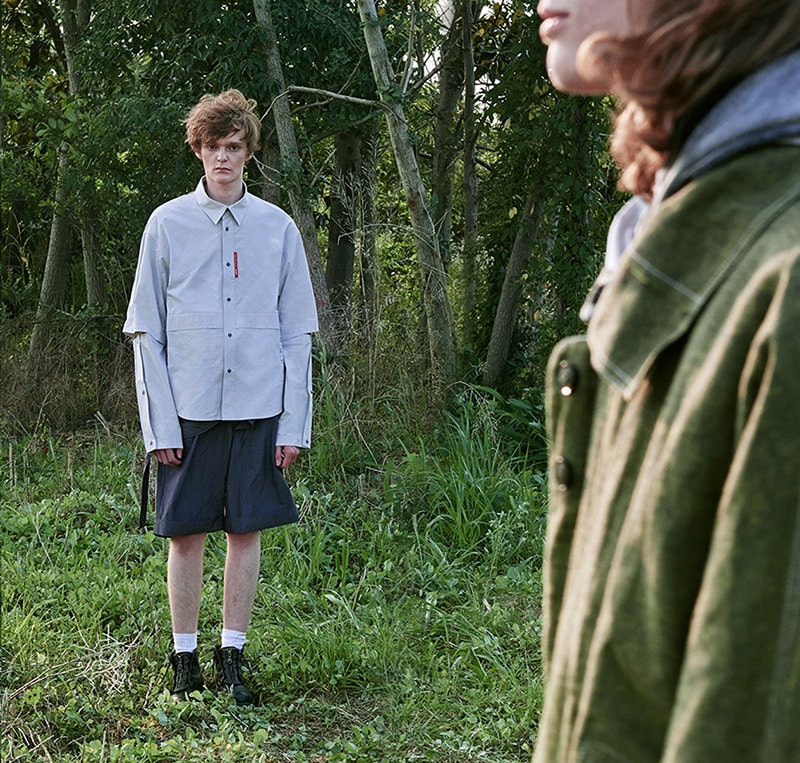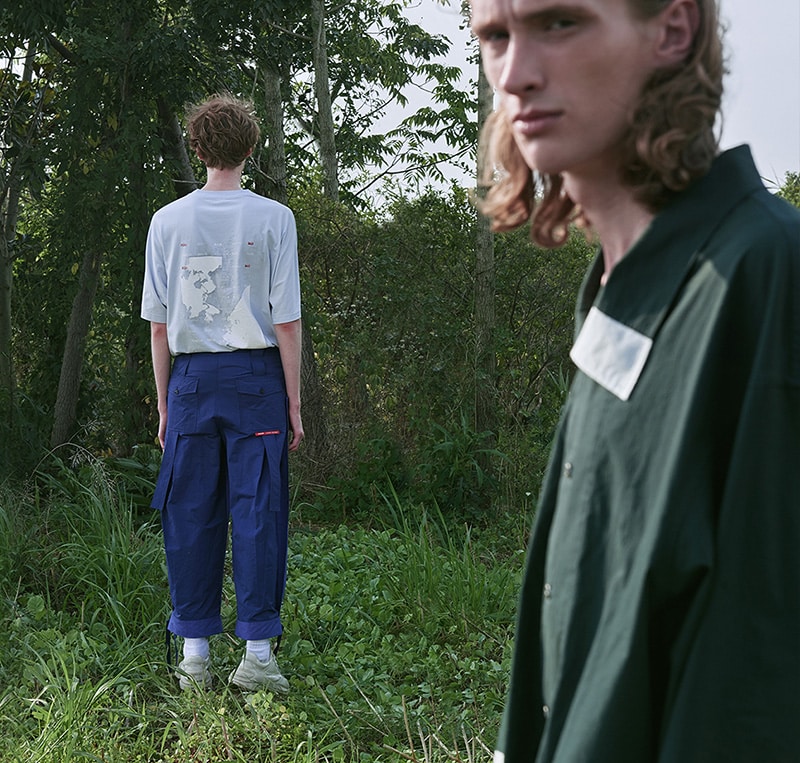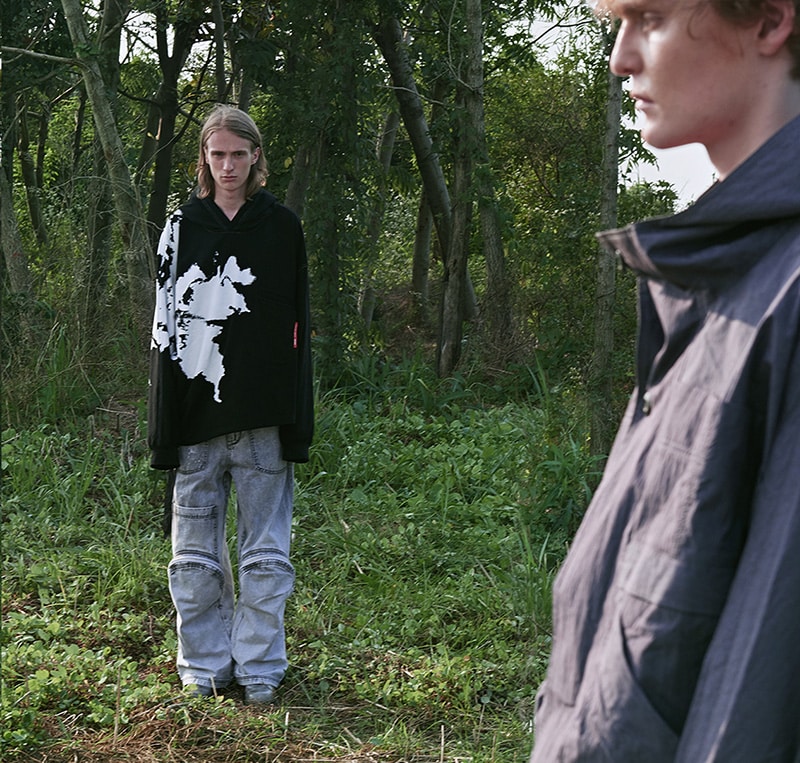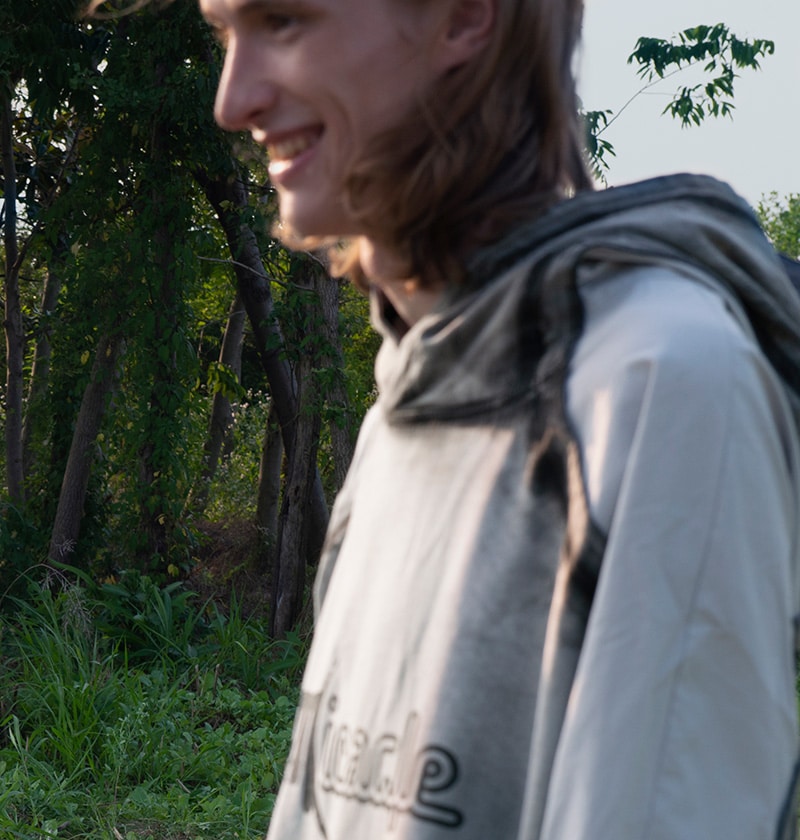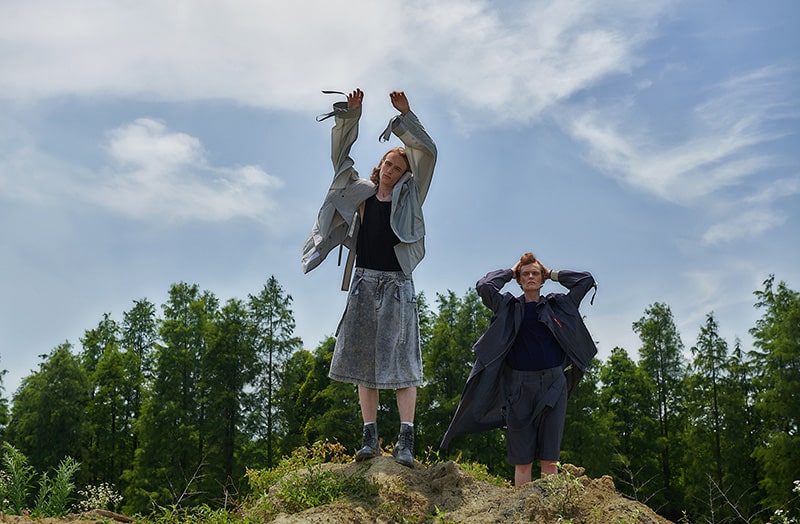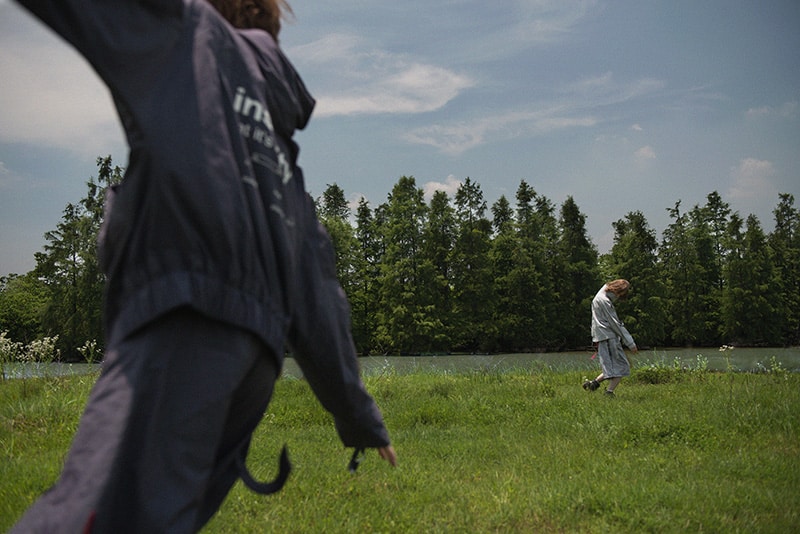 "A casual remark comes true, and every day witnesses the appearance of new miracles.
Life for each other is both demon and angel. Only should know that the past desire for a loud cry, explosion in thoughts, collision in wisdom, confession of should, and corrective of love.
Ripe with the passing of time and do what you should do. Savor the happiness and feel the depression. It is a process rather than a result.
In the end, the memory will stay forever in the deepest corner.
Smile amusingly and harness the miracles. One will lose the happiness of chasing if he/she gives up on it."