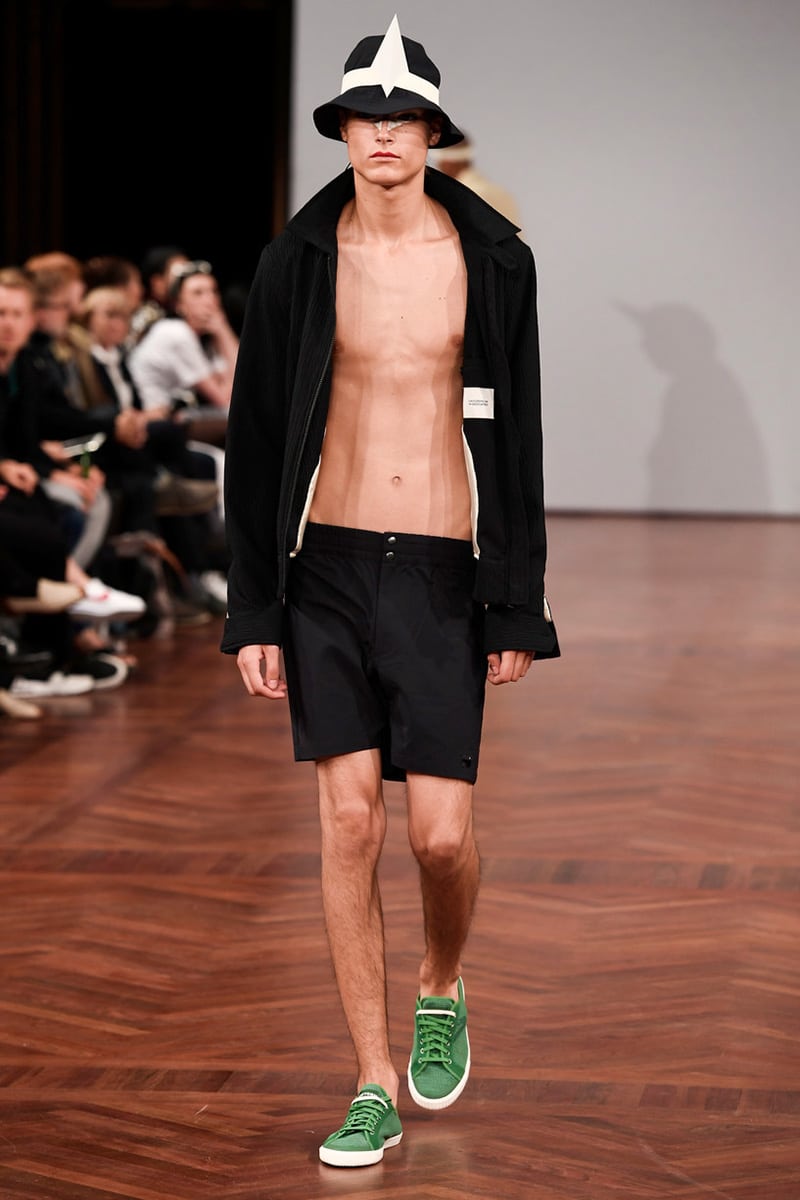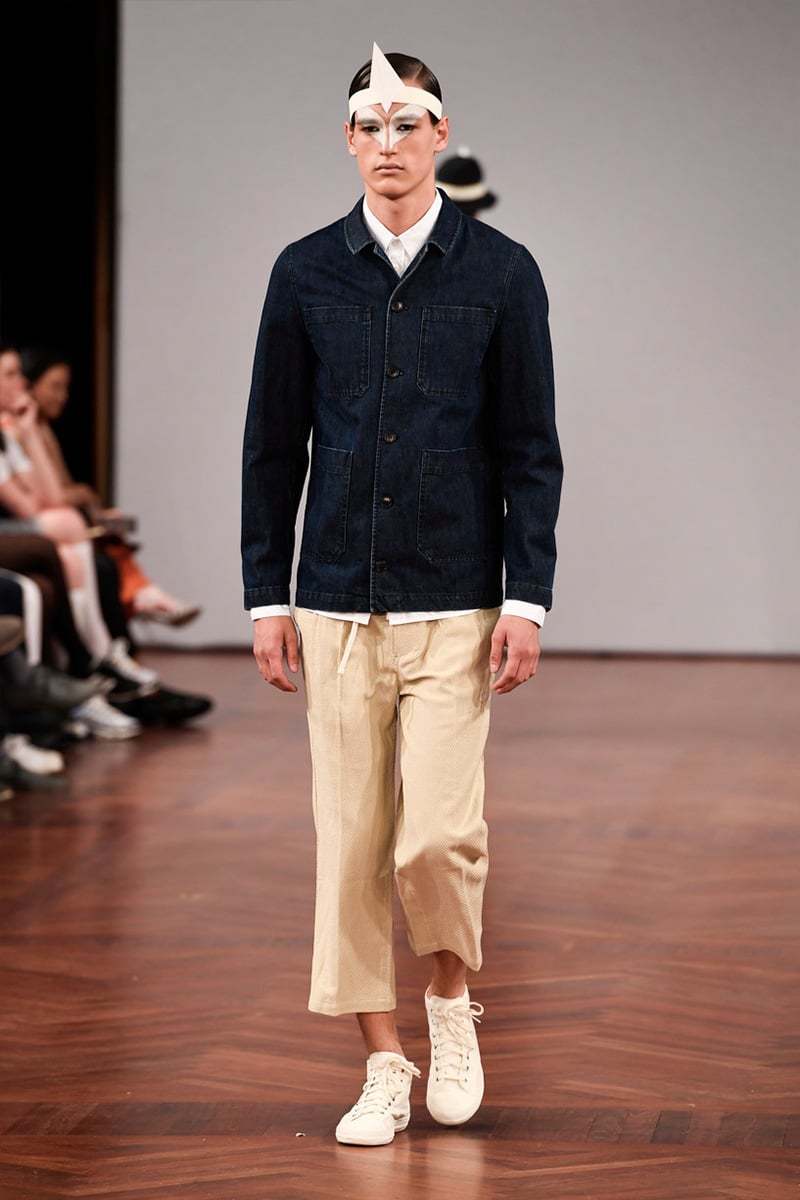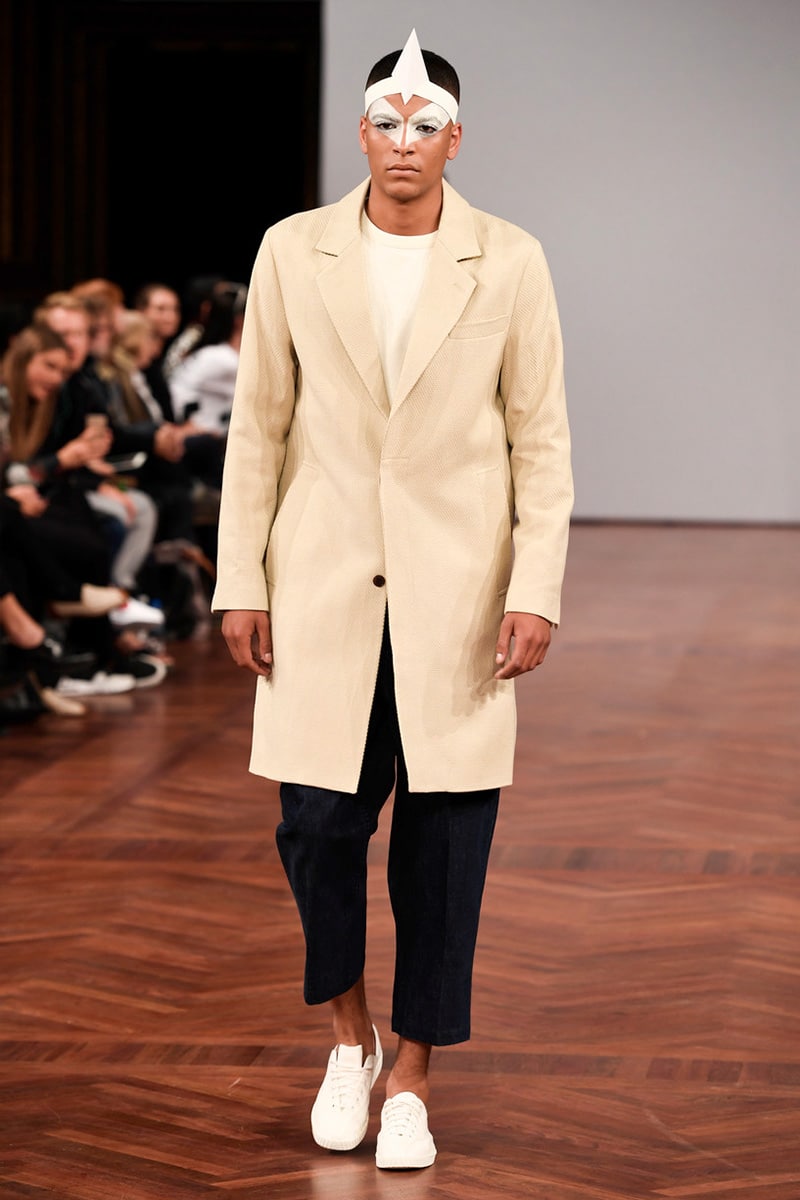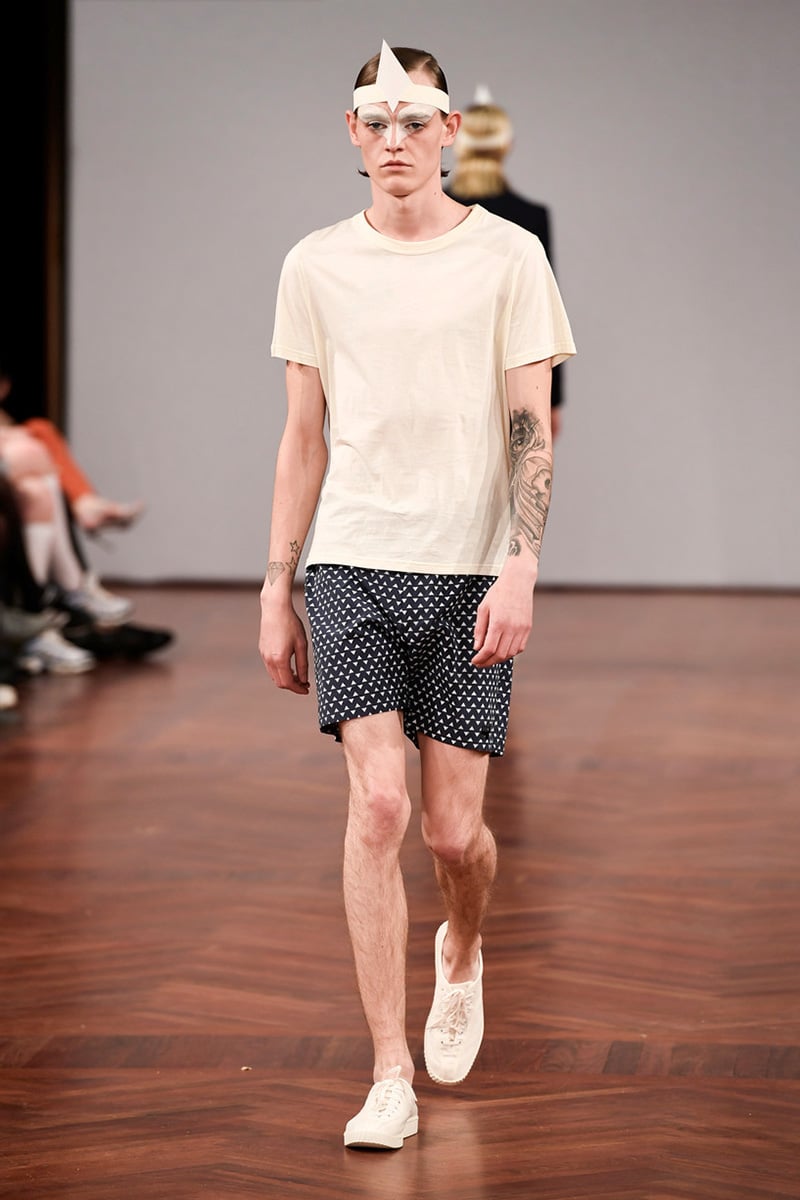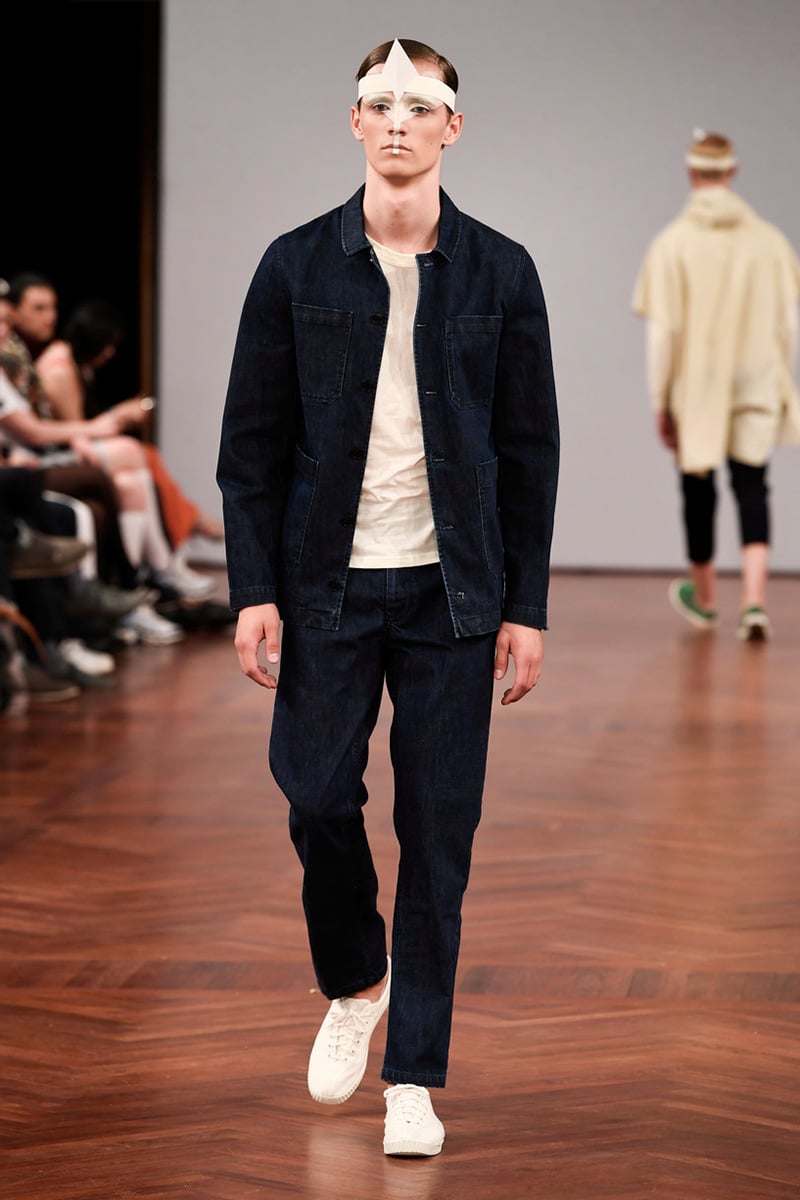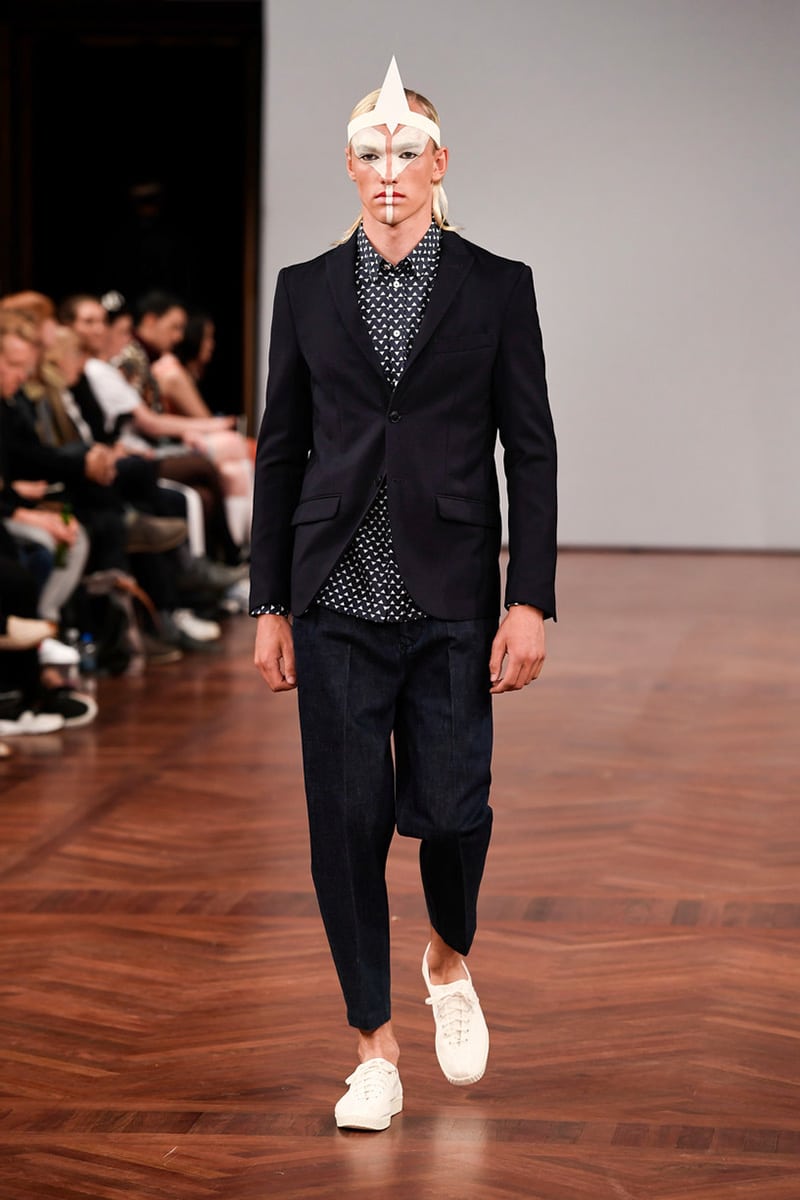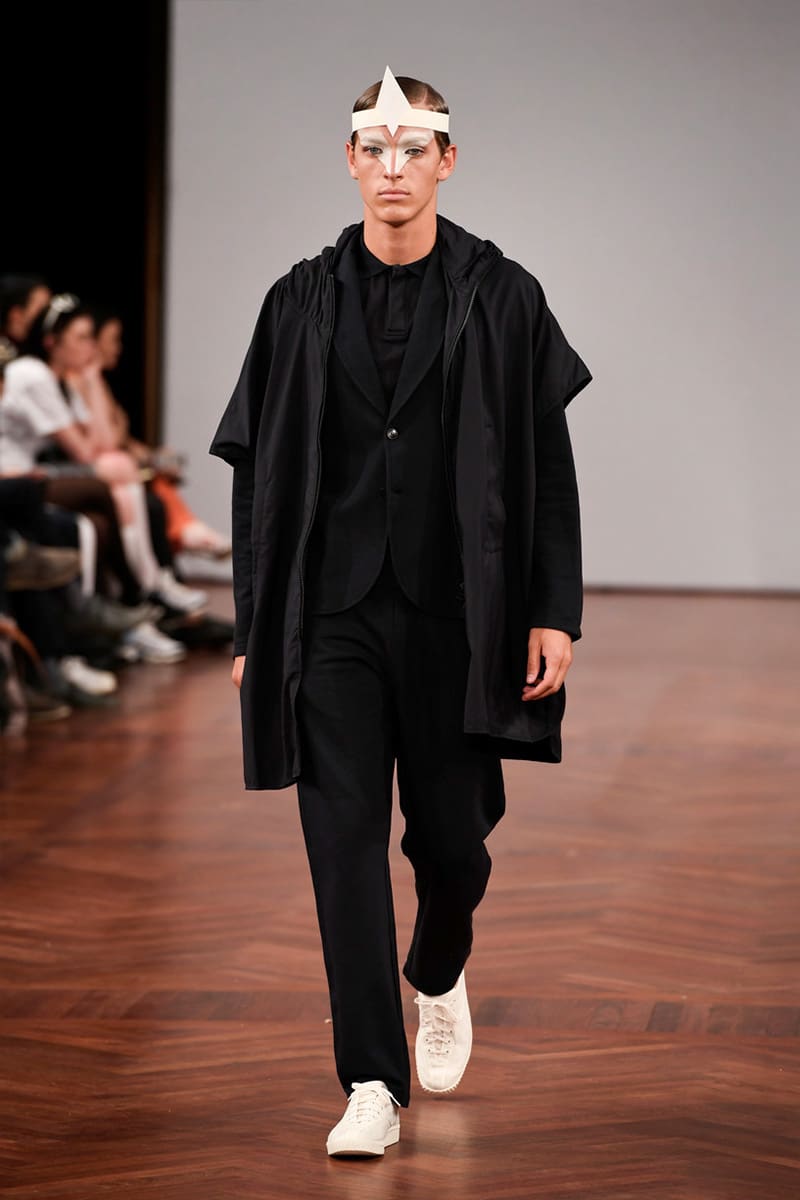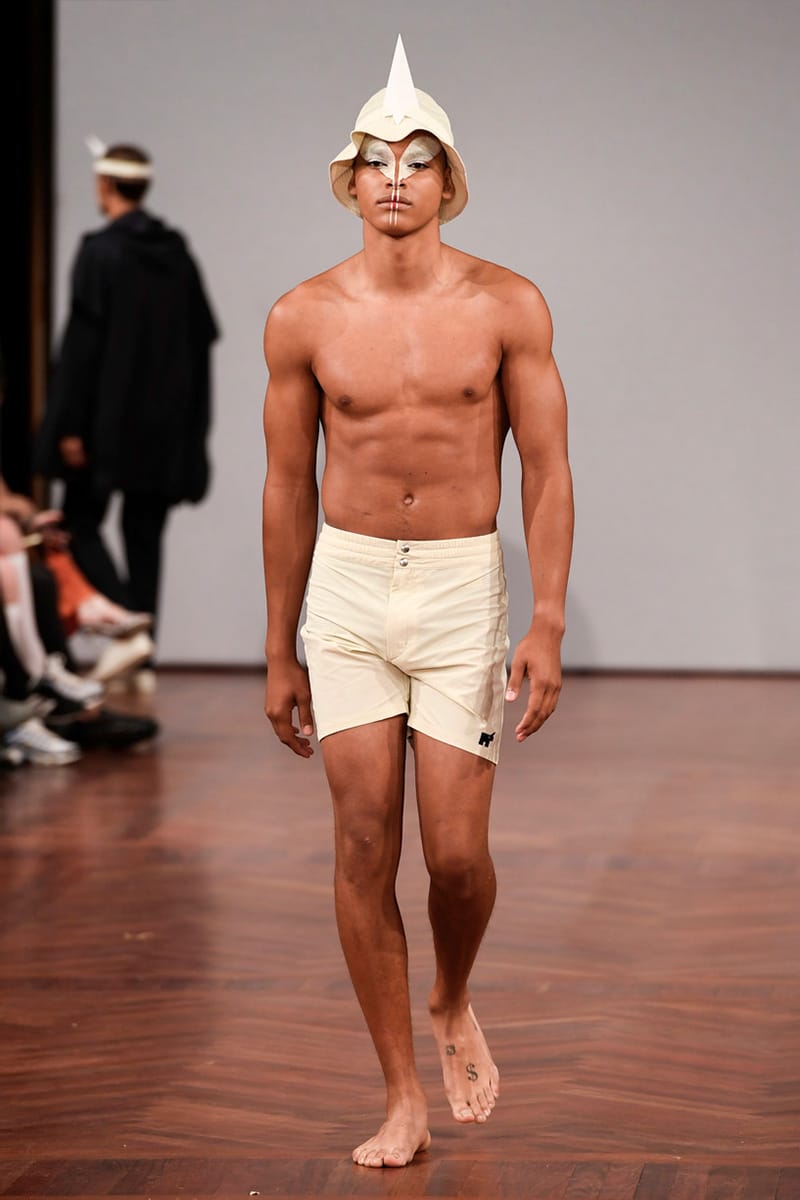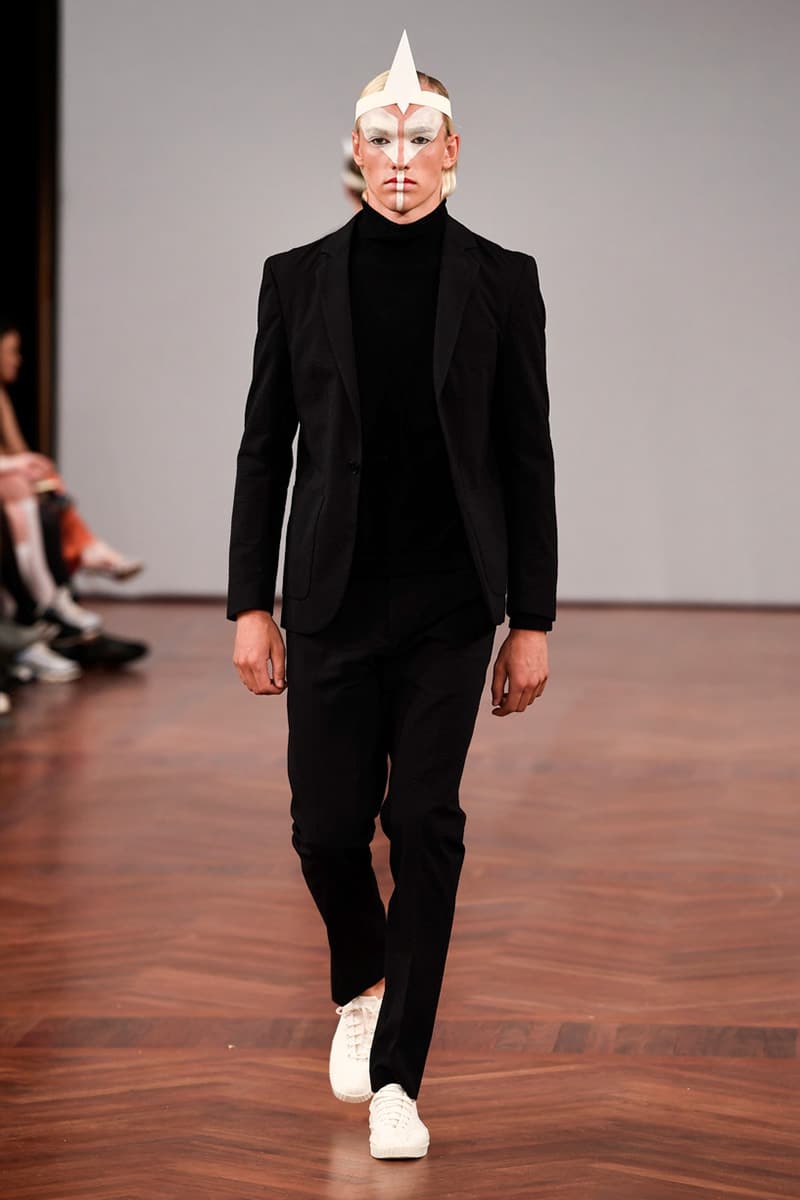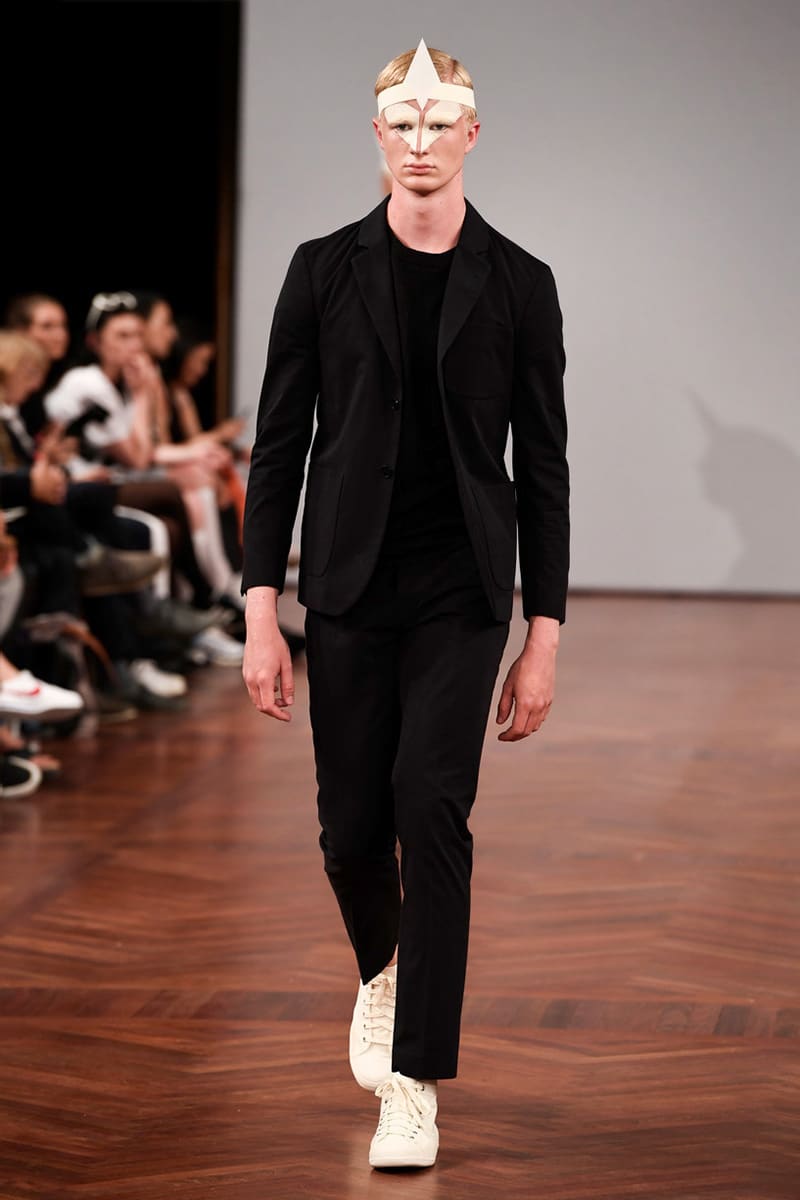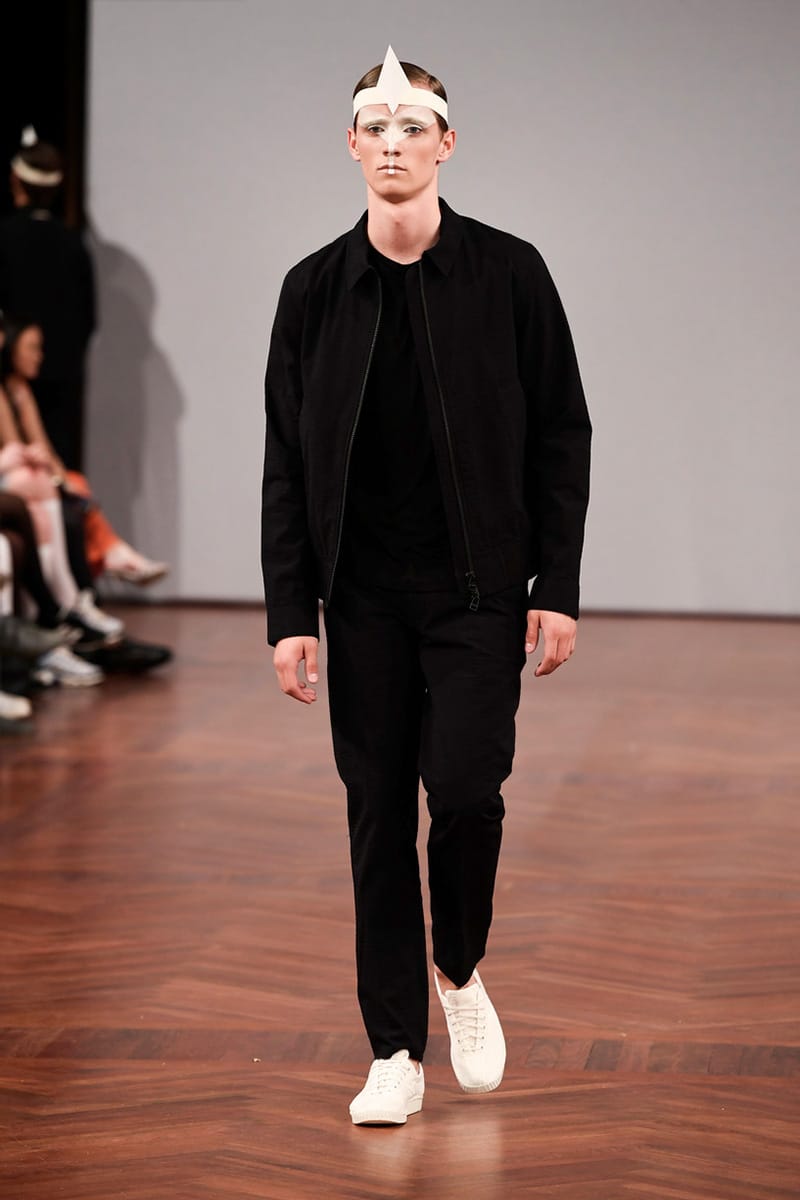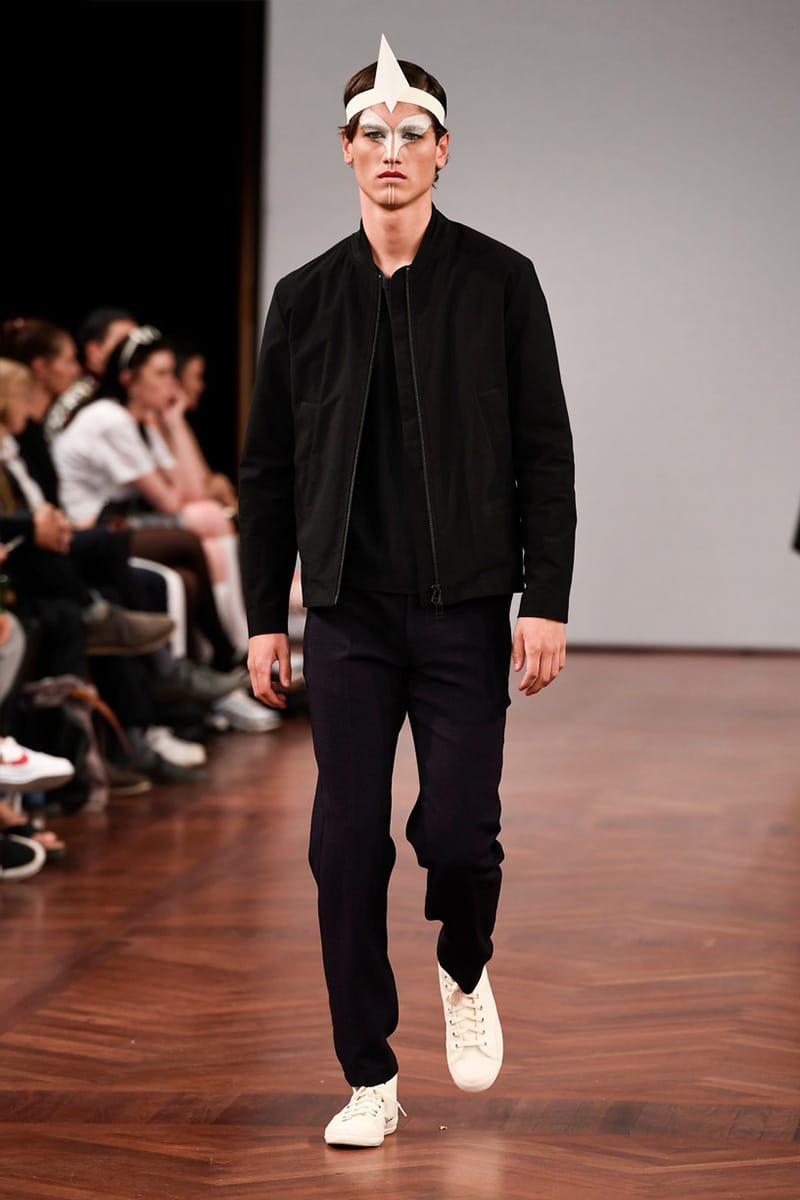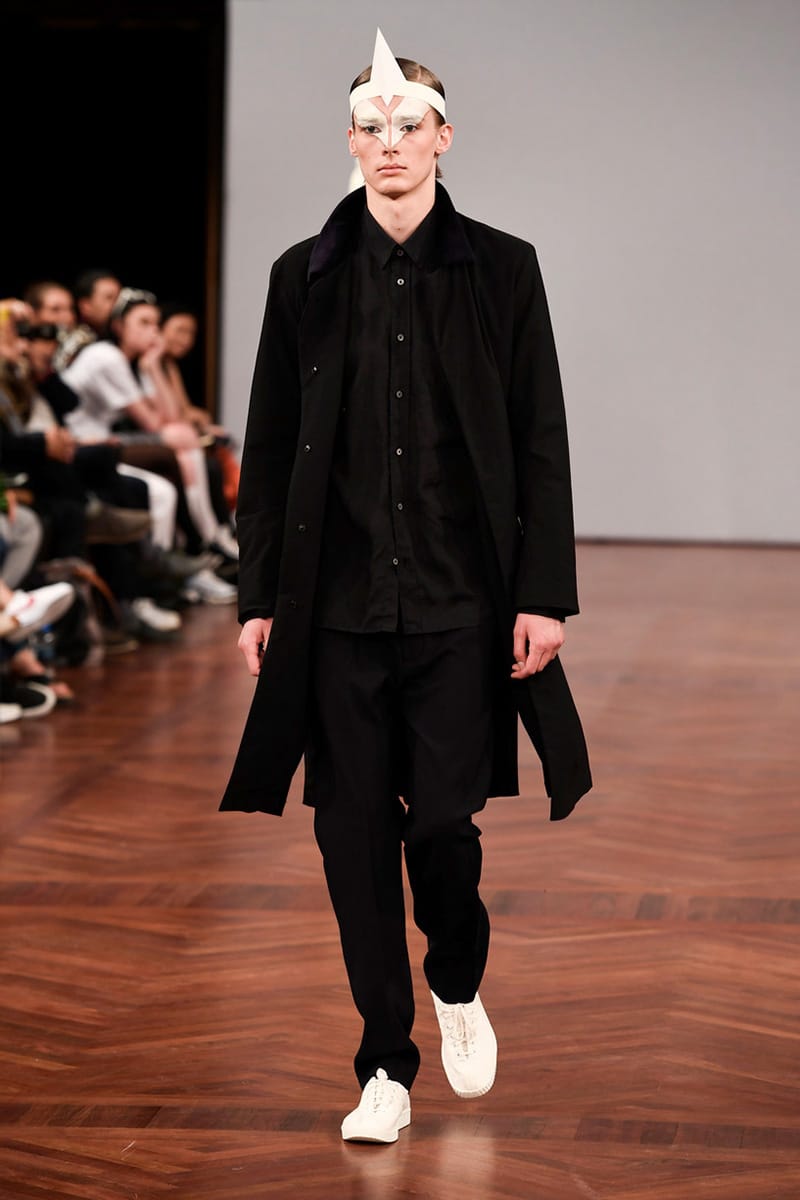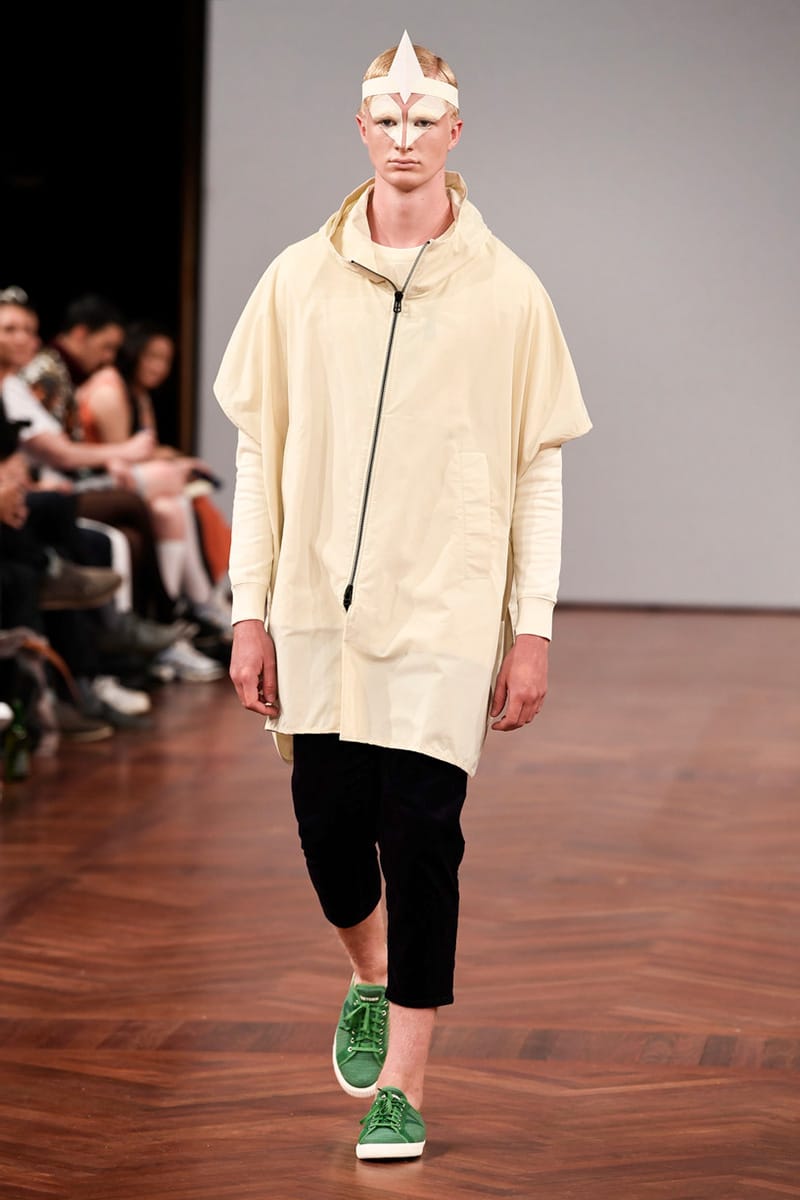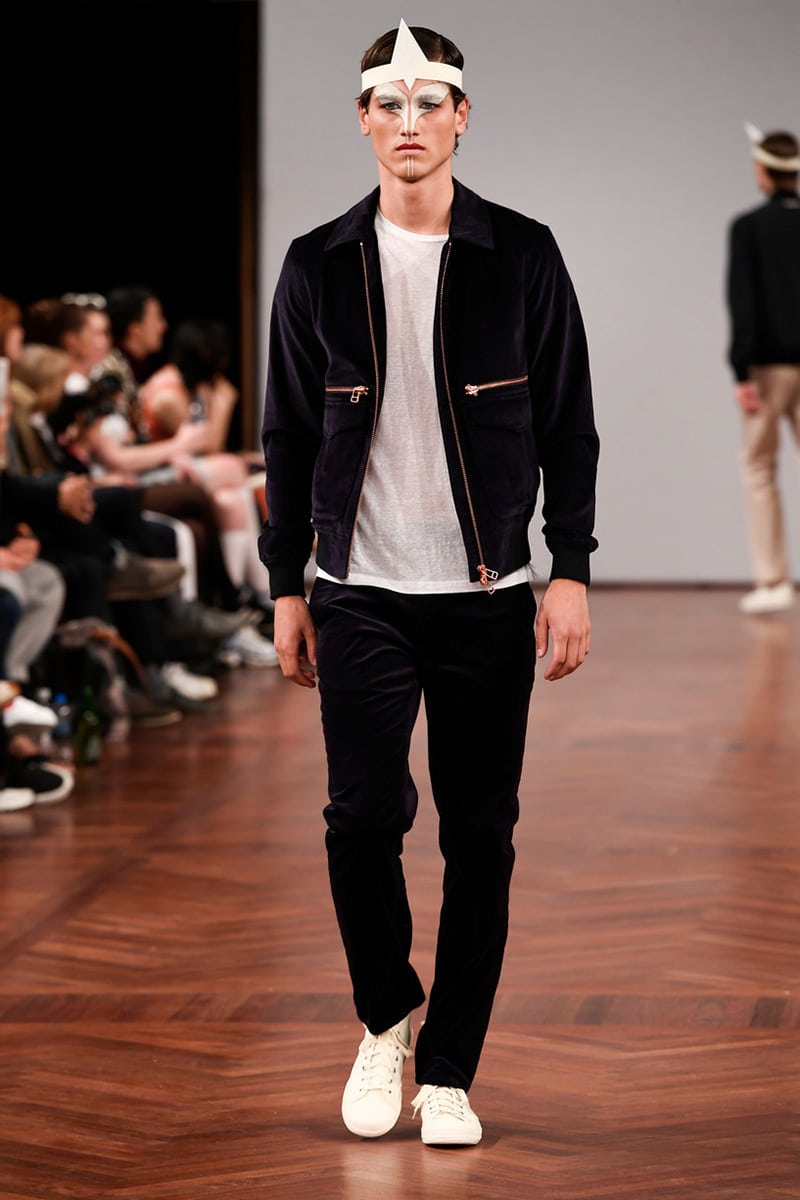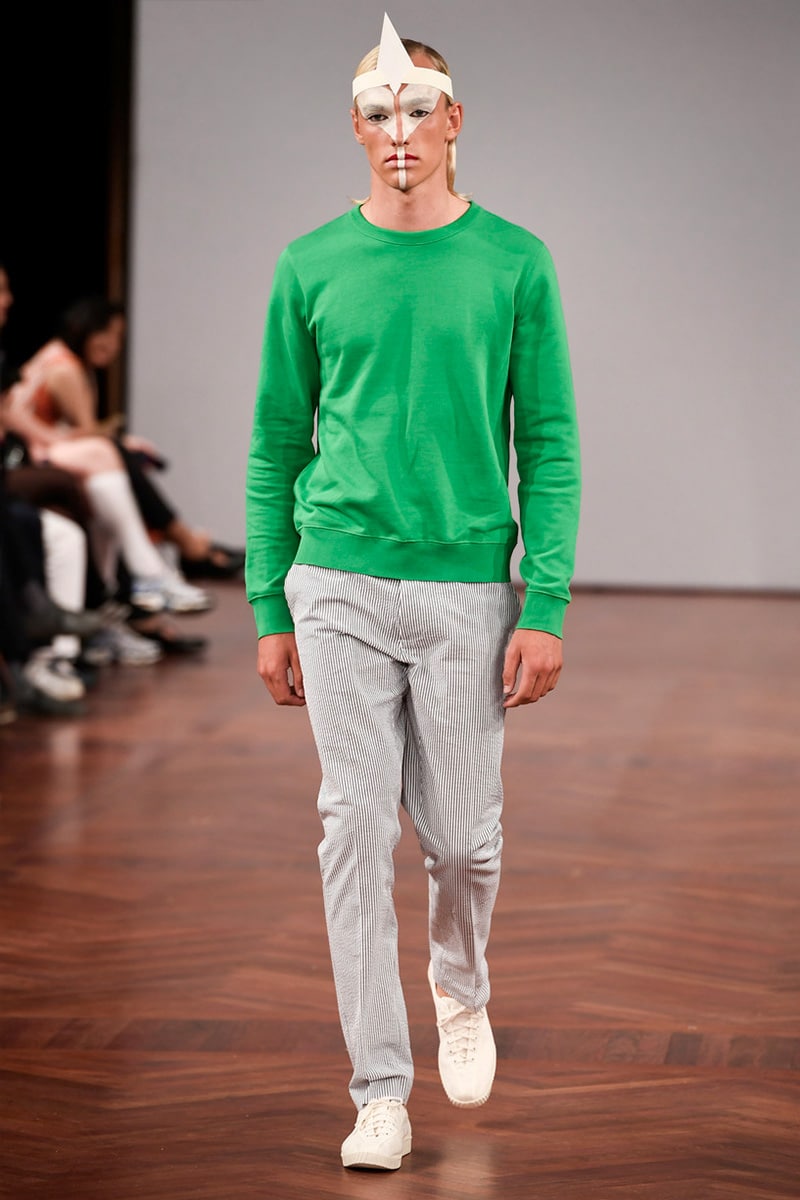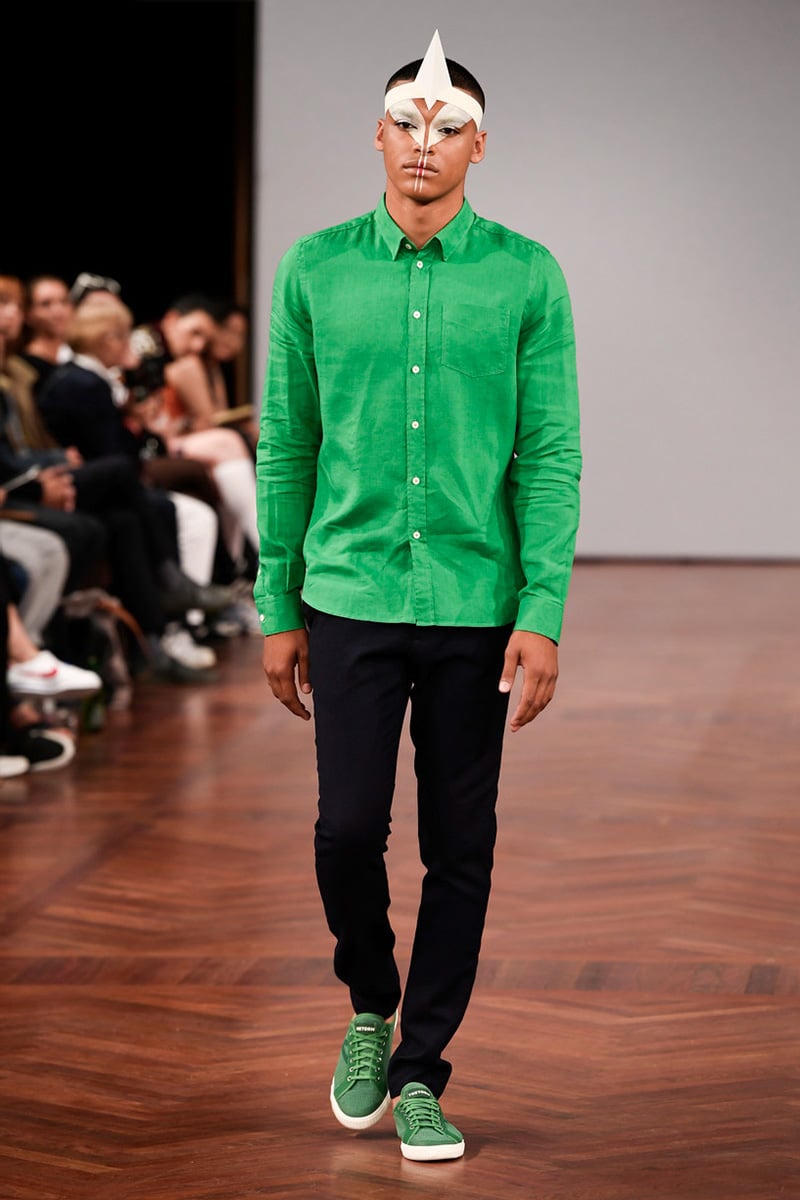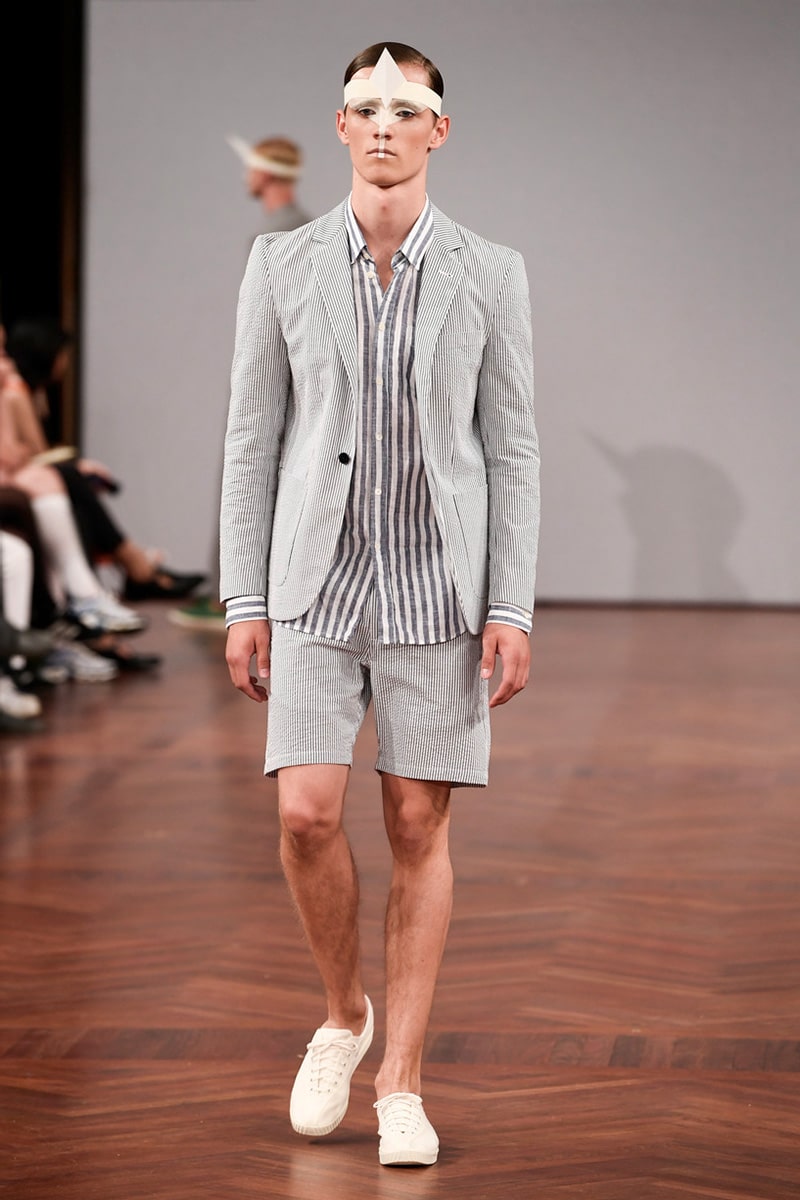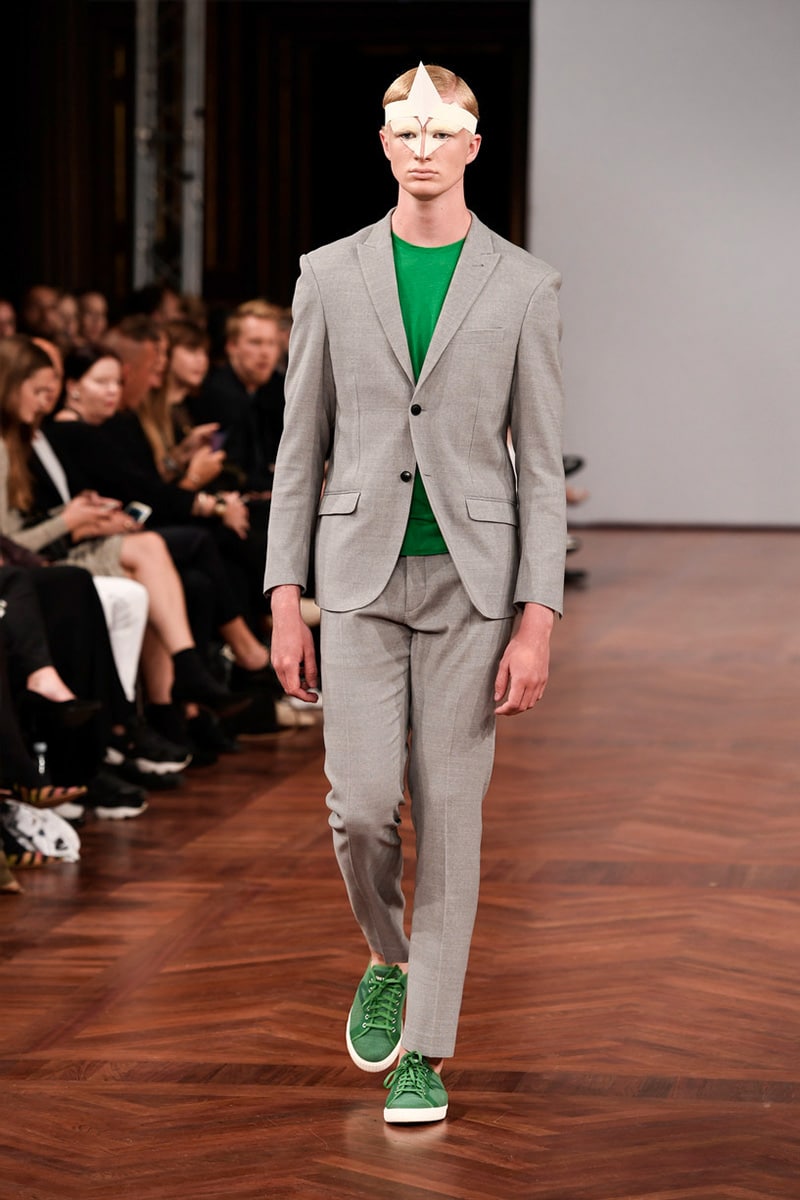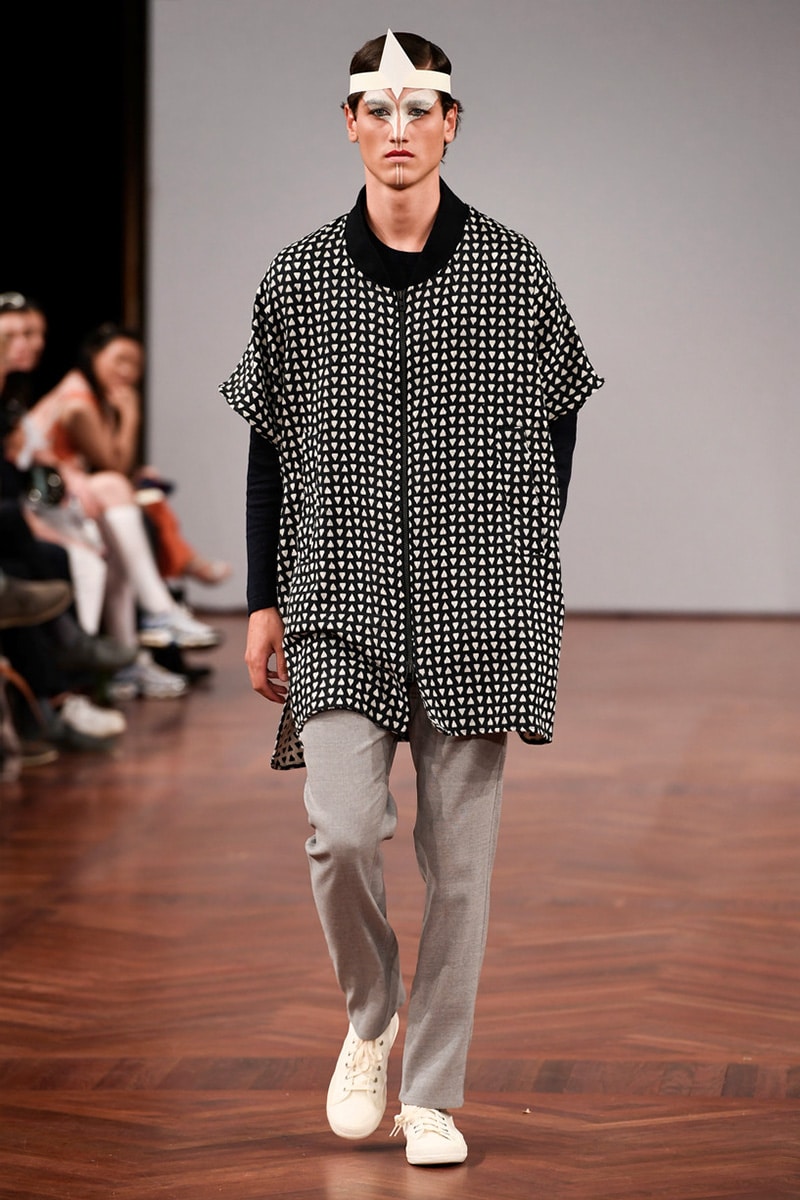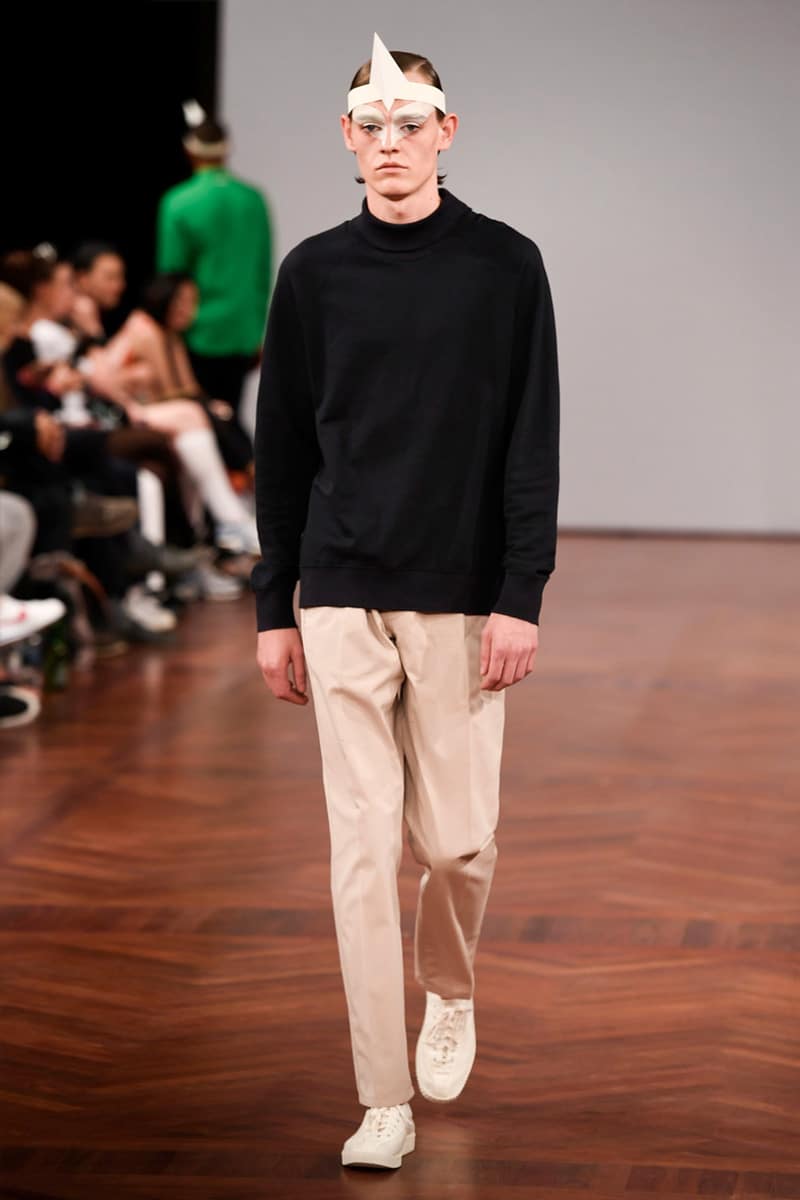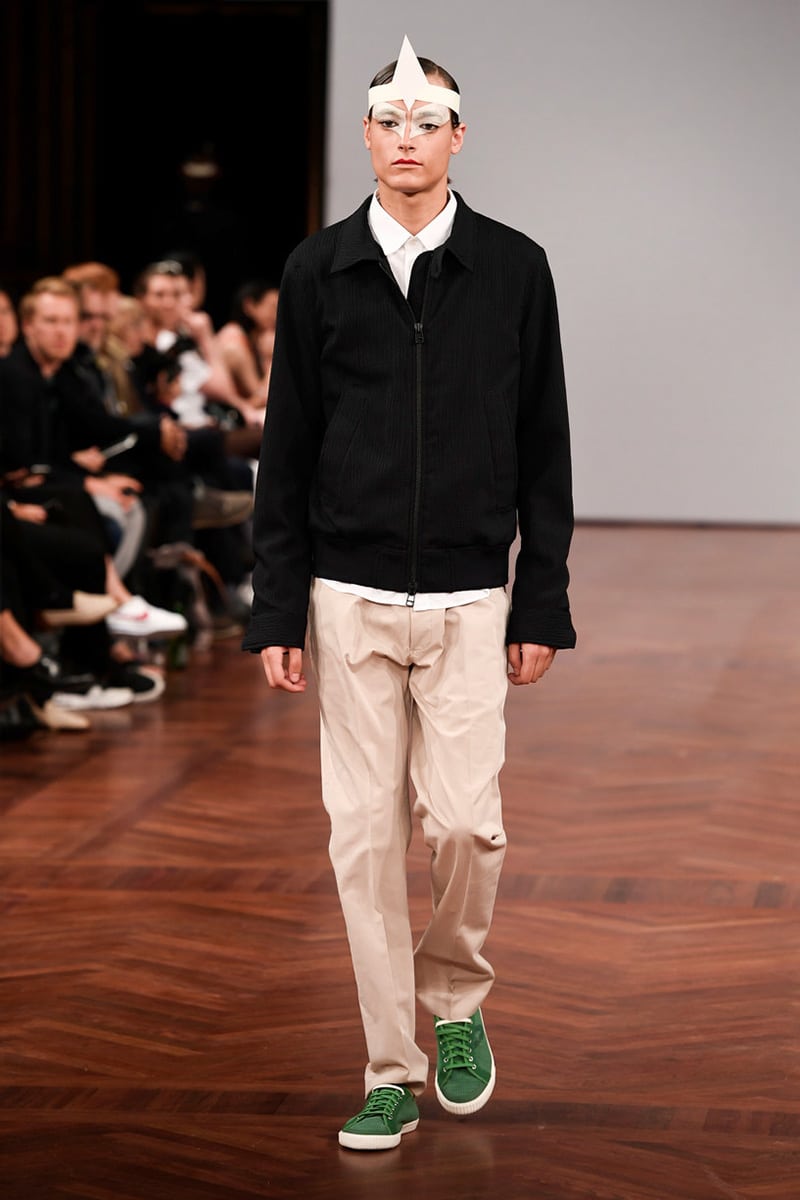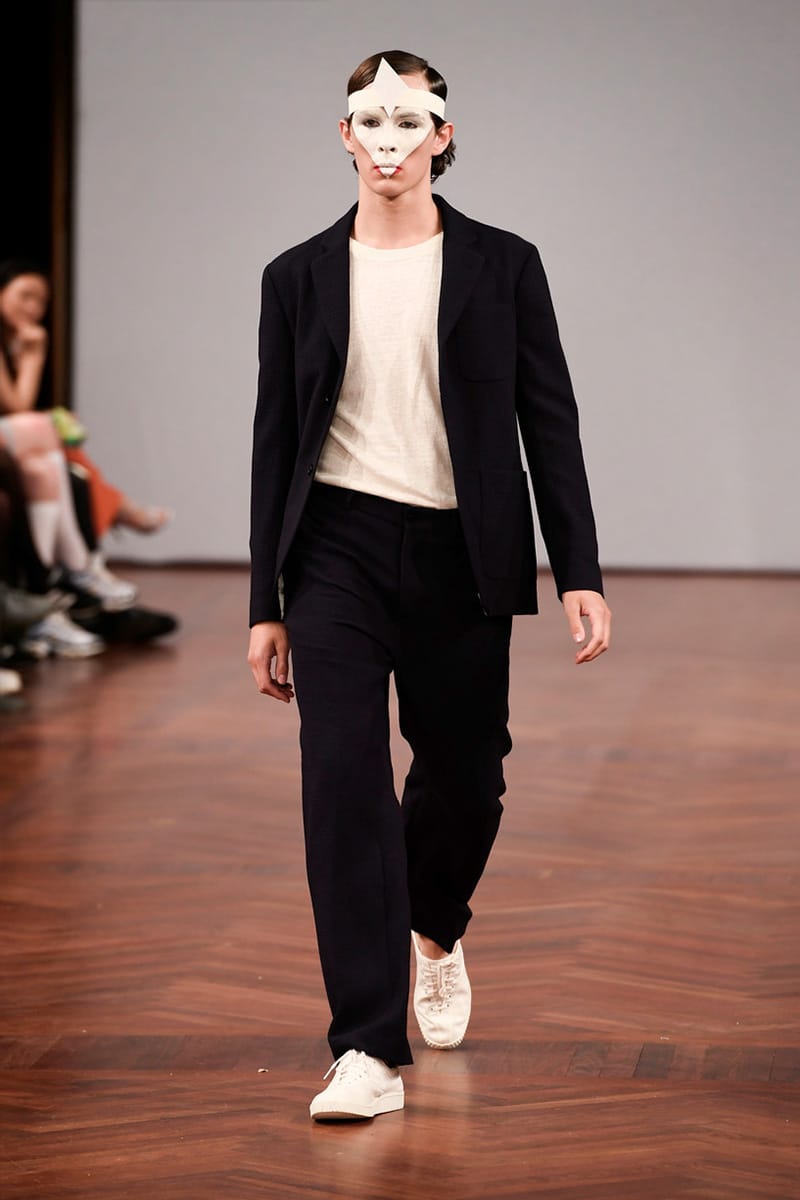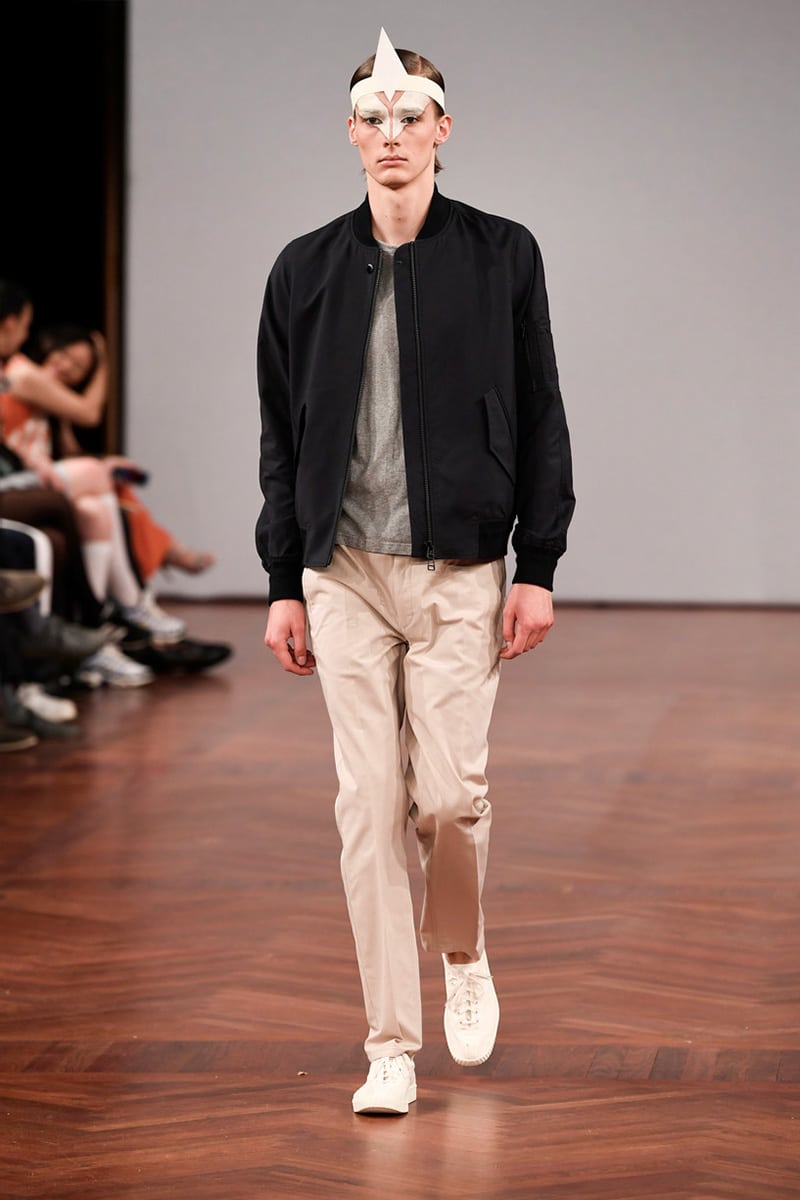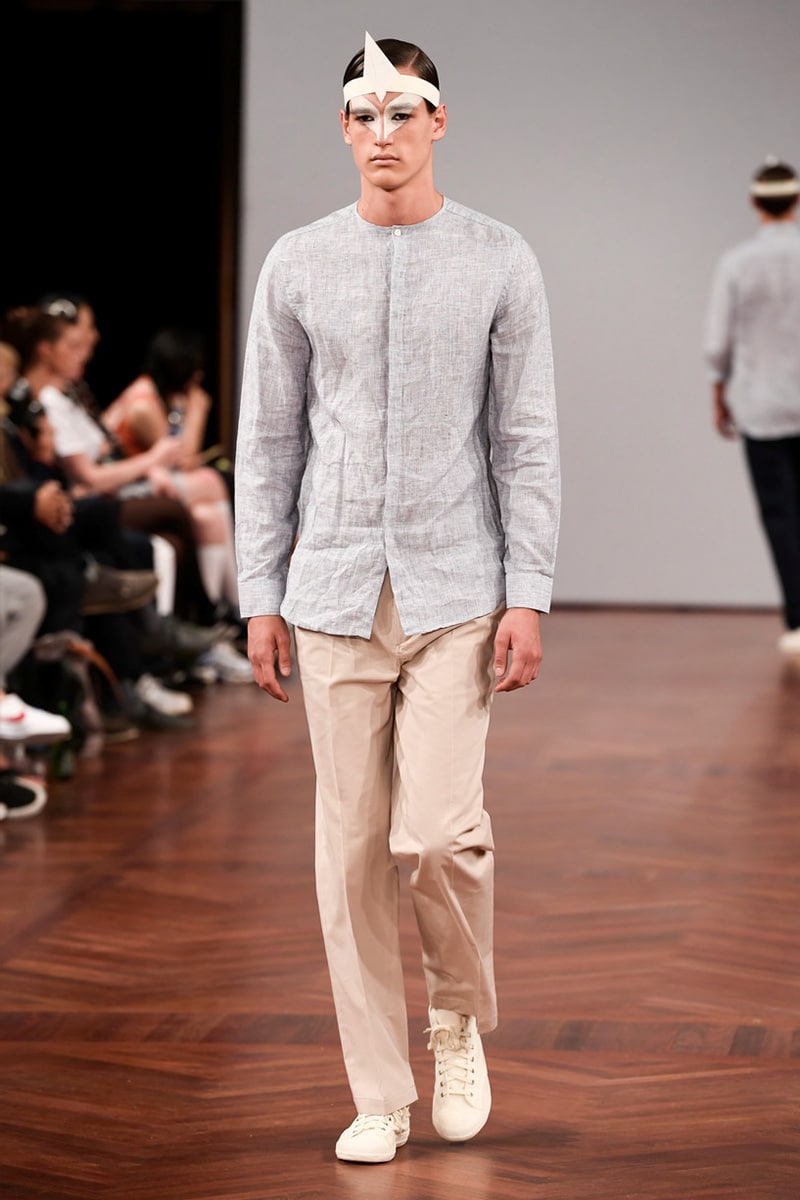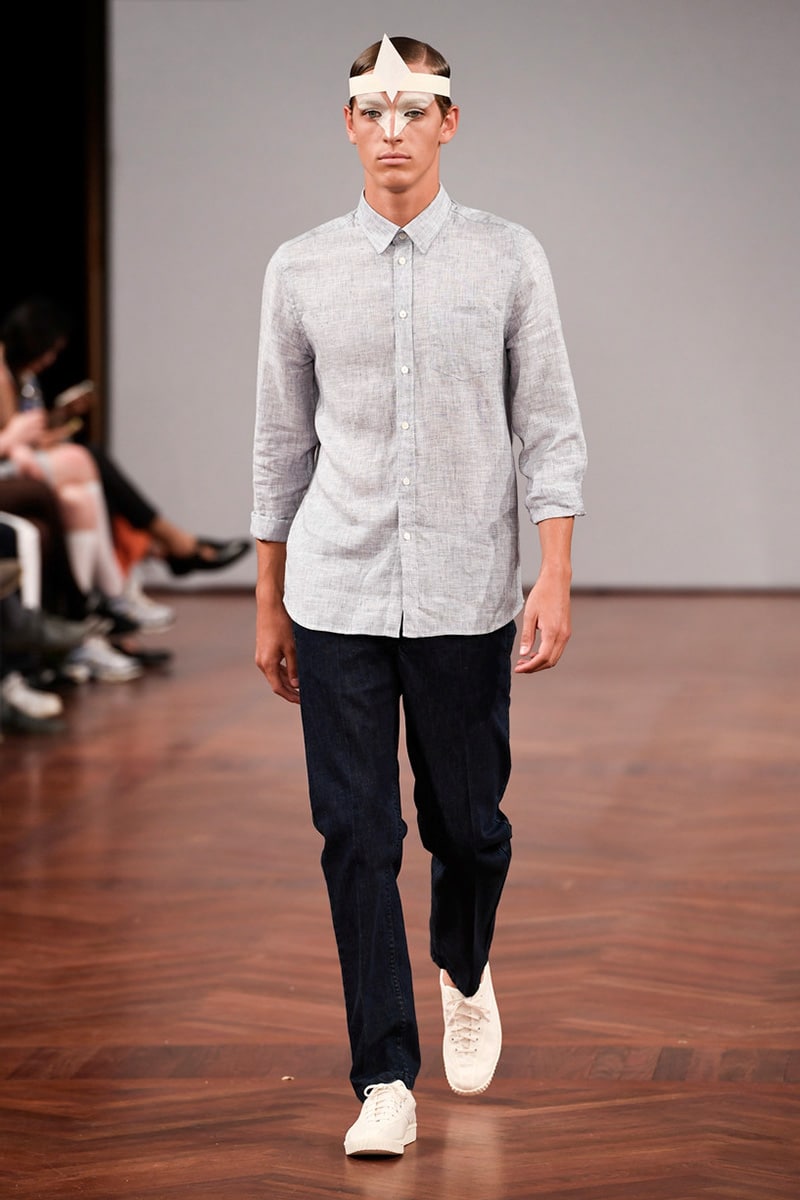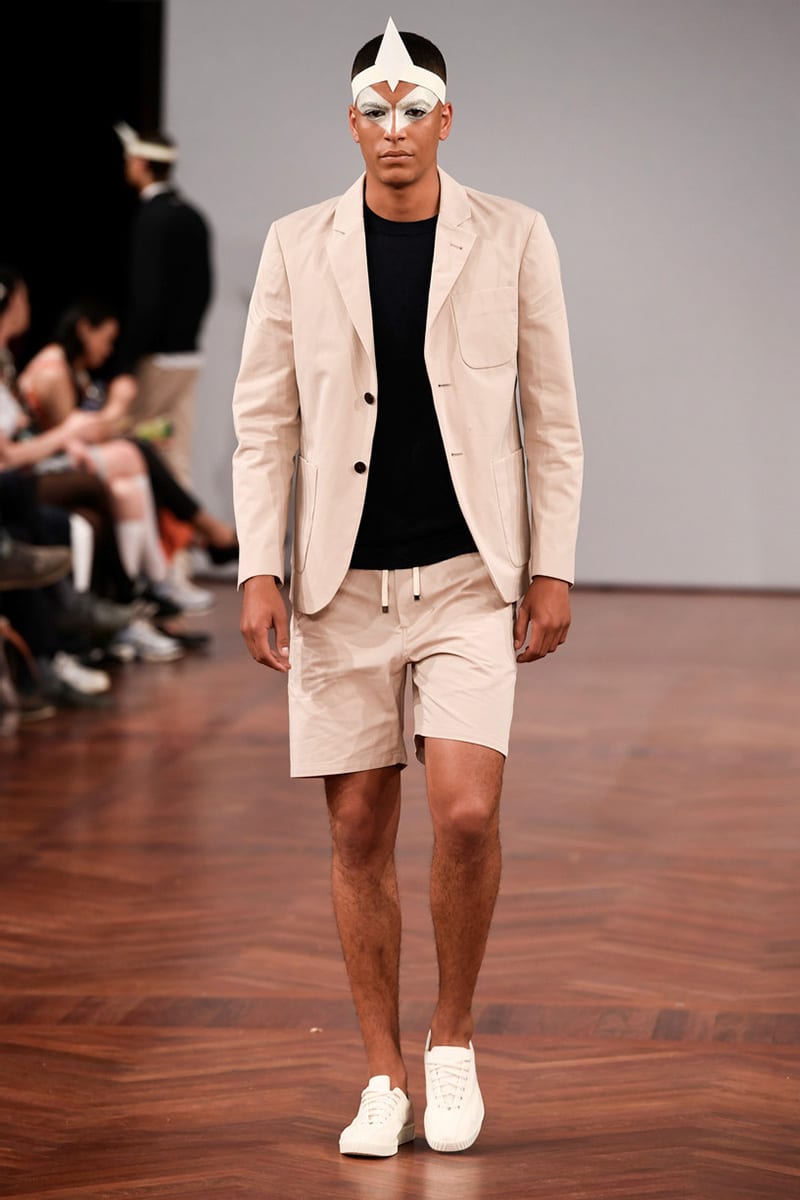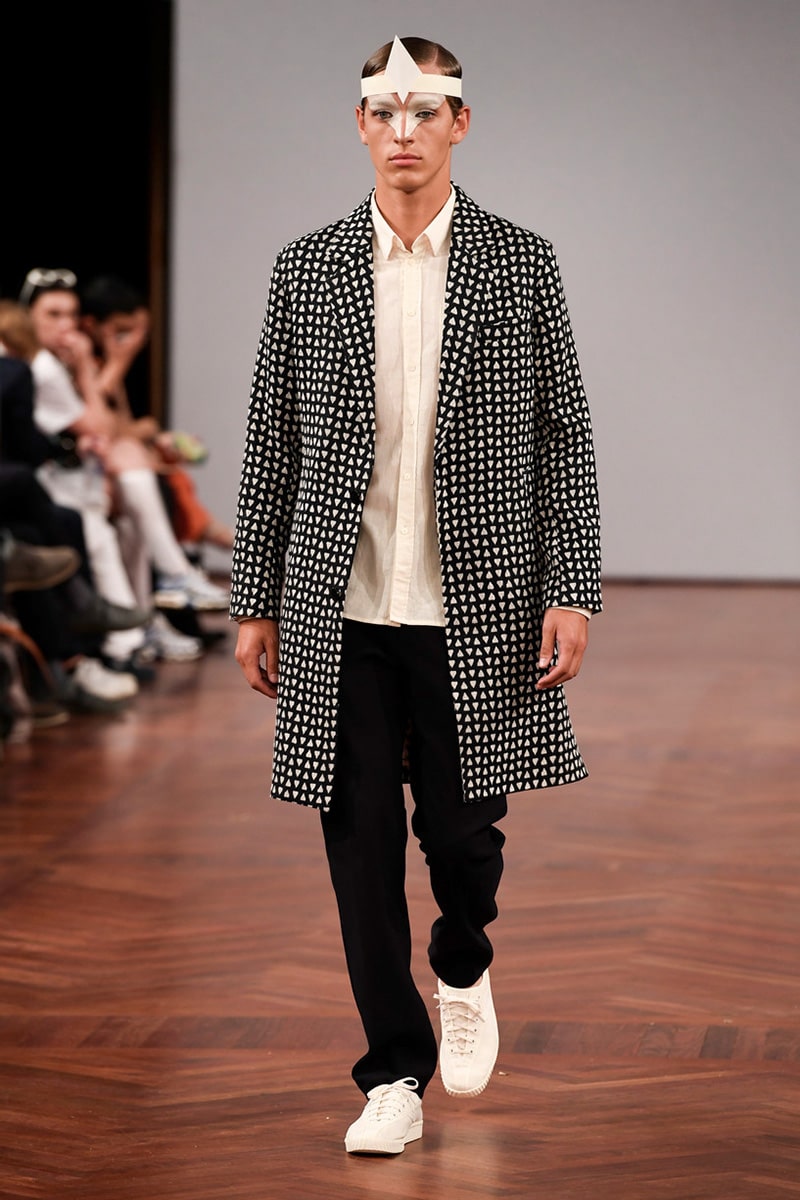 Uniforms for the Dedicated showed its Spring/Summer 2017 collection during Copenhagen Fashion Week.
Just as Uniforms for the Dedicated once started and evolved over time – the snowboard community and creative collective that turned into a clothing label – the excitement of great adventure remains the brand's foundation. Originated in a close relationship with the outdoors and the lifestyles it has to offer, history has taken UFTD on the mission to create a menswear line that relates to nature's scarce resources.
By combining timeless designs with innovative fabric structures, the aim is to make modern classics that will sustain over time. While the brand may play around concepts and experiment with fabrics and detailing, it neither looks to overstate nor waive for what is believed to make a great UFTD garment. By 2018 the goal is to solely use fabrics based on recycled or organic fibers and the latest sustainable innovations available.