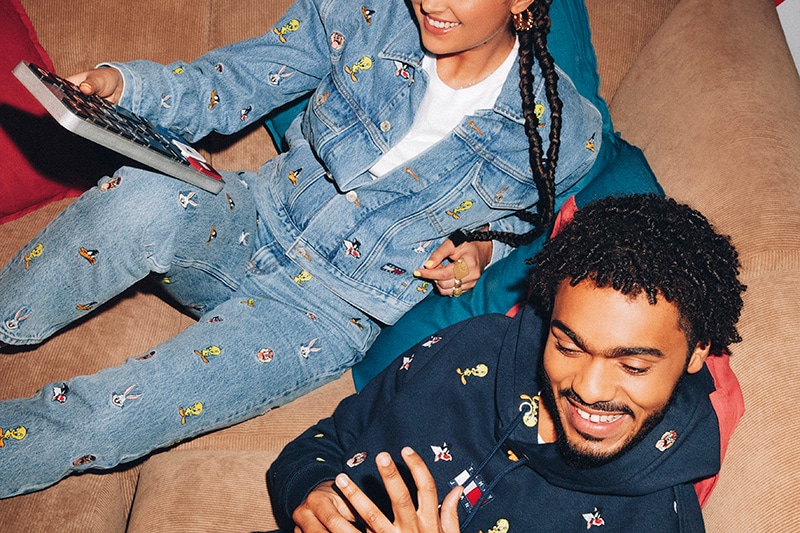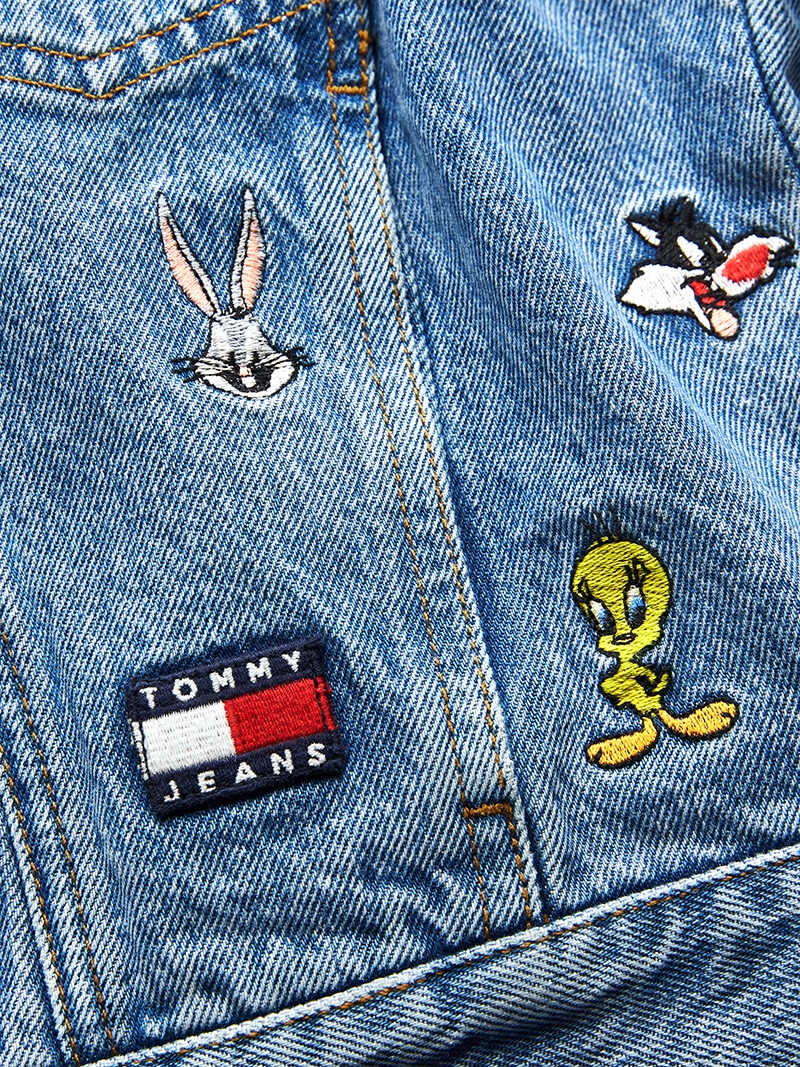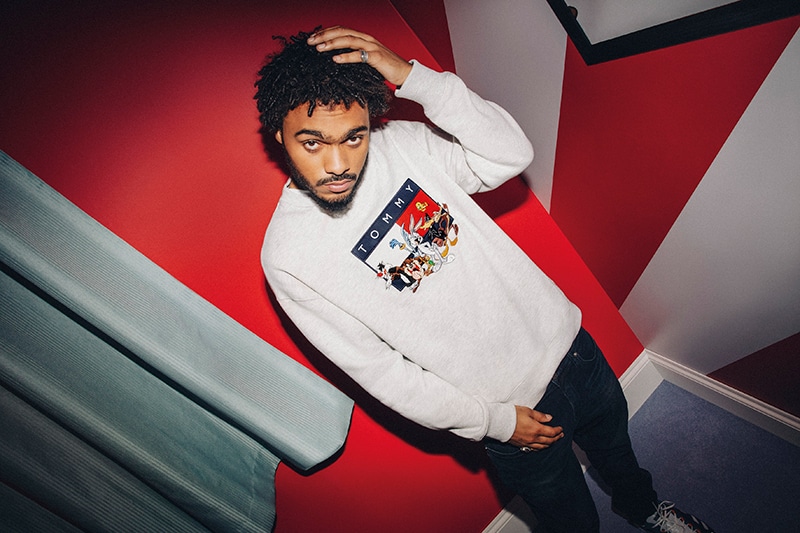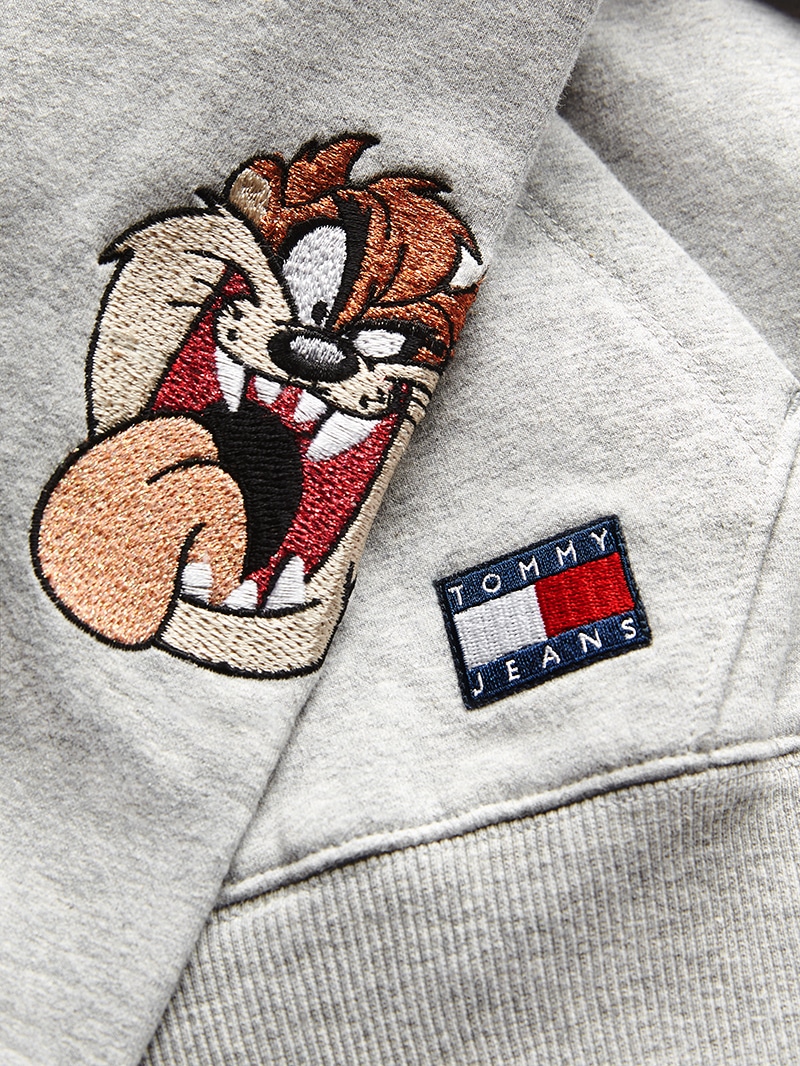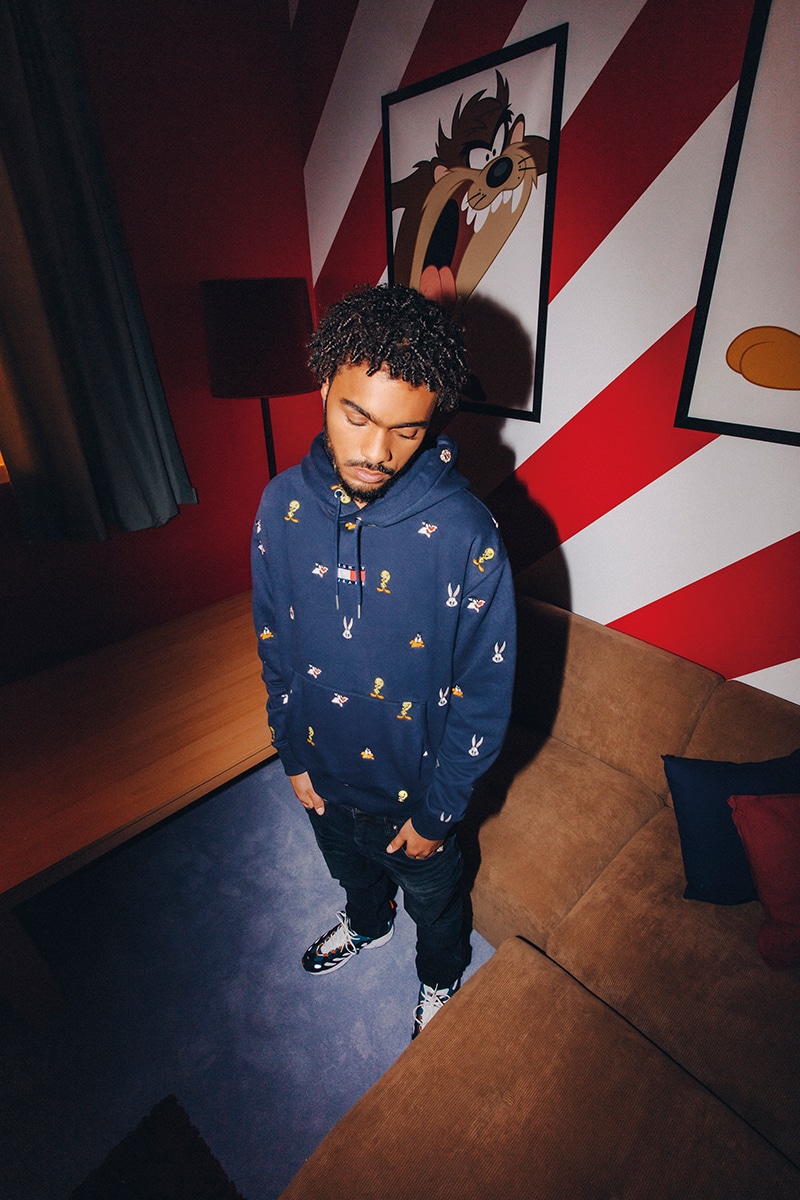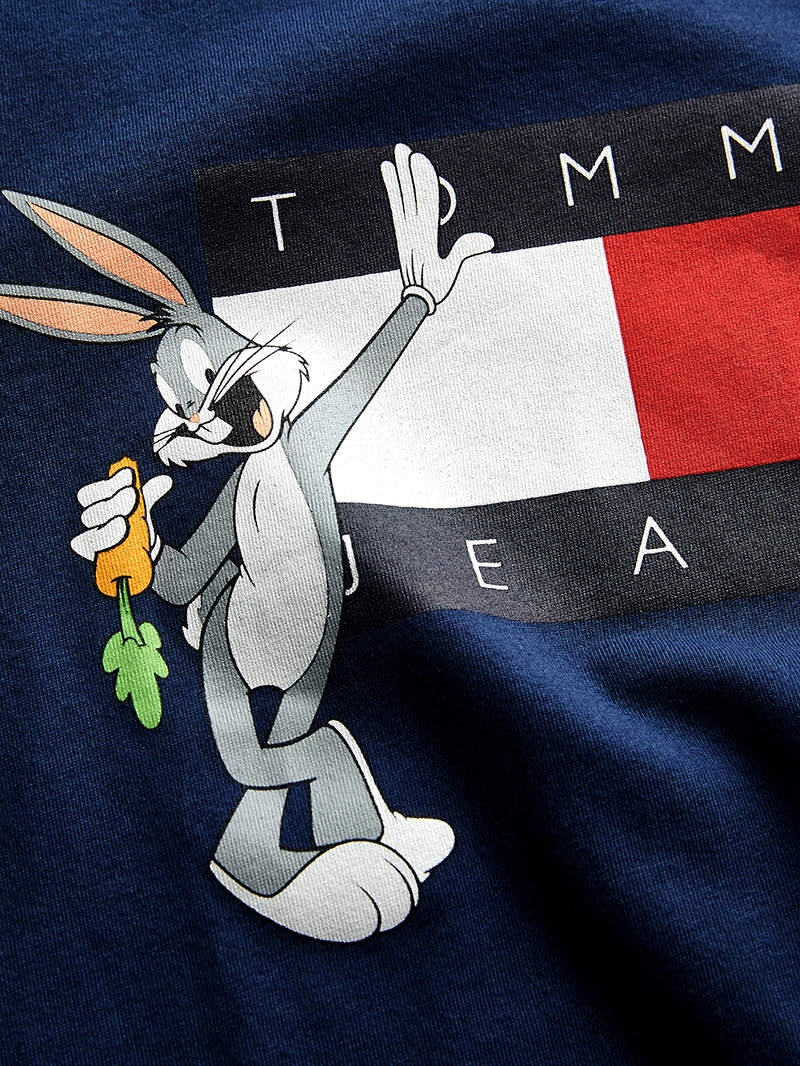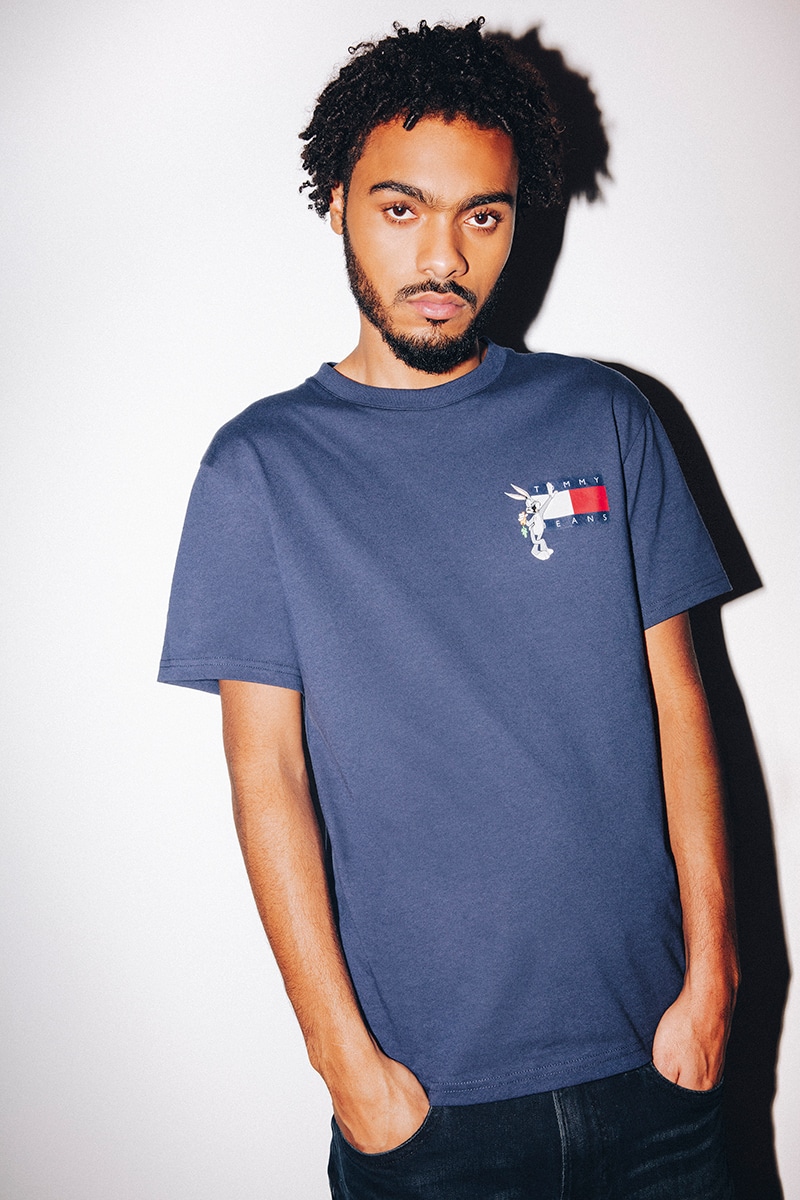 Tommy Hilfiger and Warner Bros announce the launch of the TOMMY JEANS Looney Tunes® capsule collection.
Building on TOMMY JEANS's history of collaboration with pop culture icons, this capsule is the ultimate marriage of American fashion and entertainment. Designed from a streetwear perspective, this collab is bringing classic Warner Bros characters to life for today's generations.
Photographer Jack Henry Bridgland conducted the campaign, starring British musician Jesse James Solomon.
Available now at www.tommy.com