Jonny Banger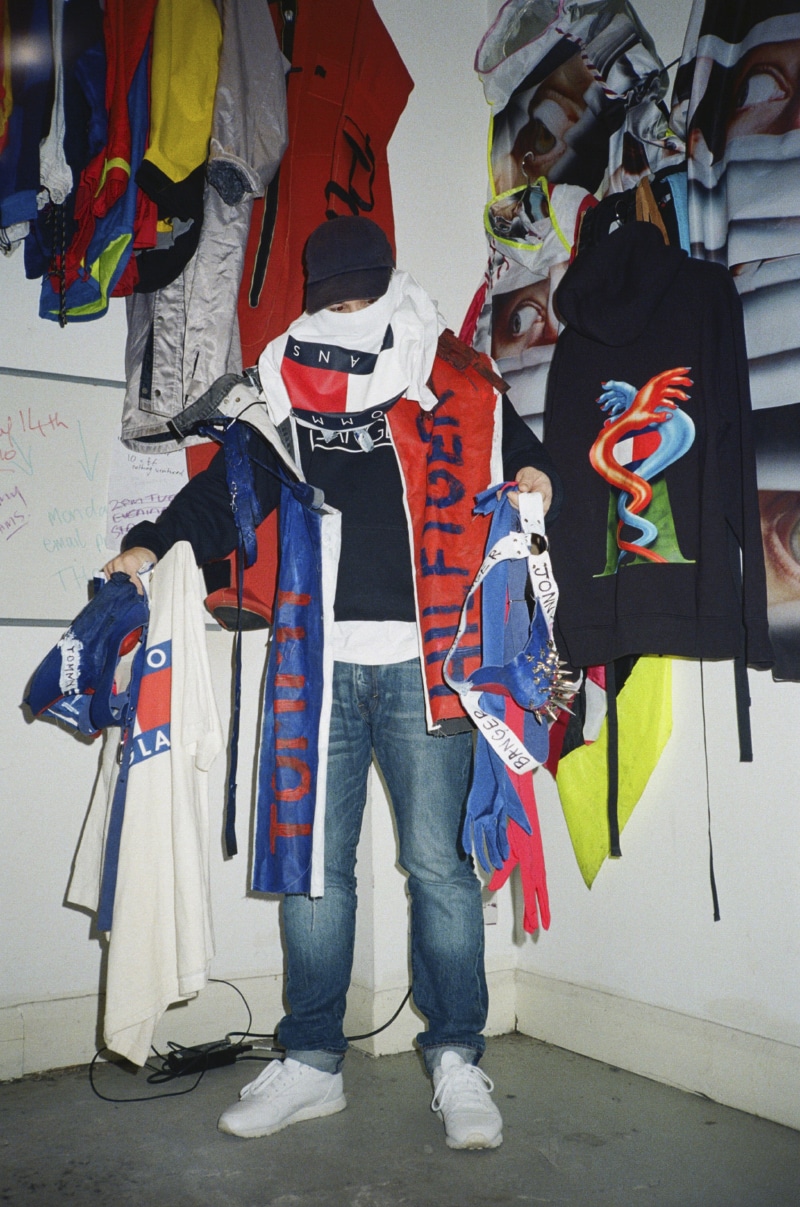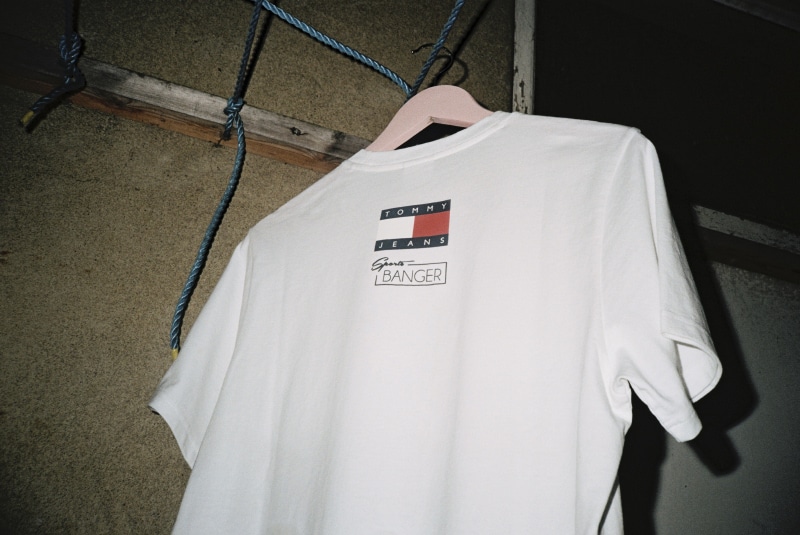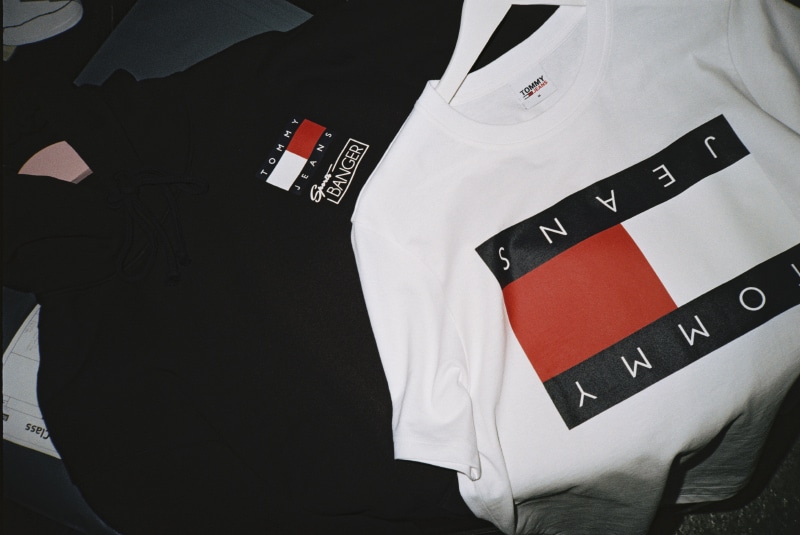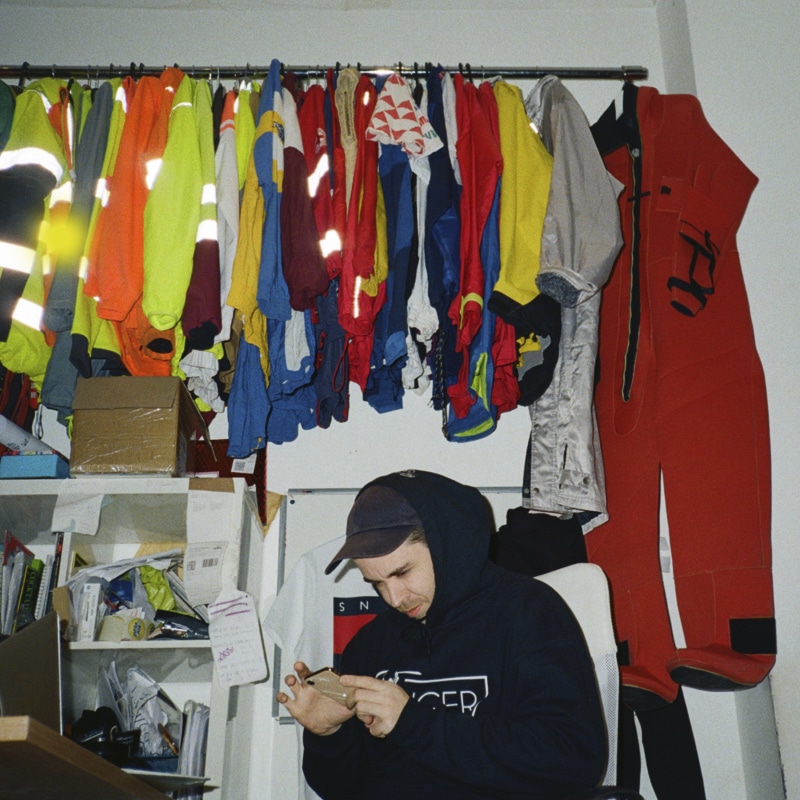 Mago Dovjenko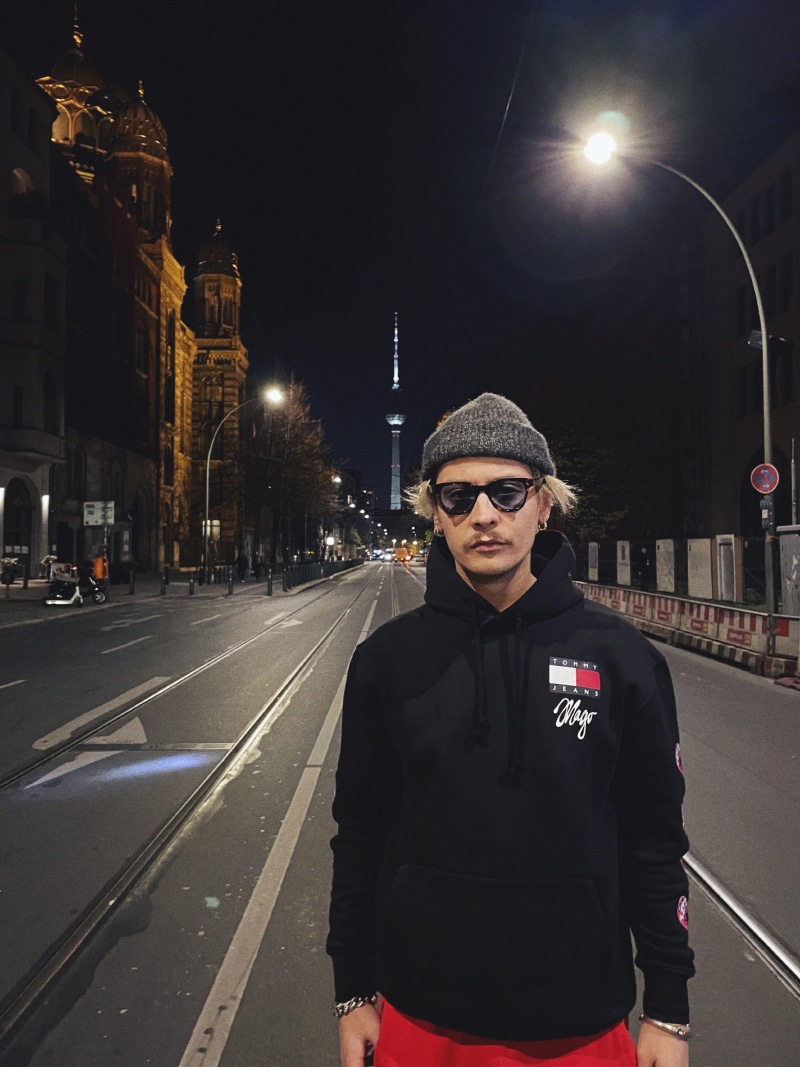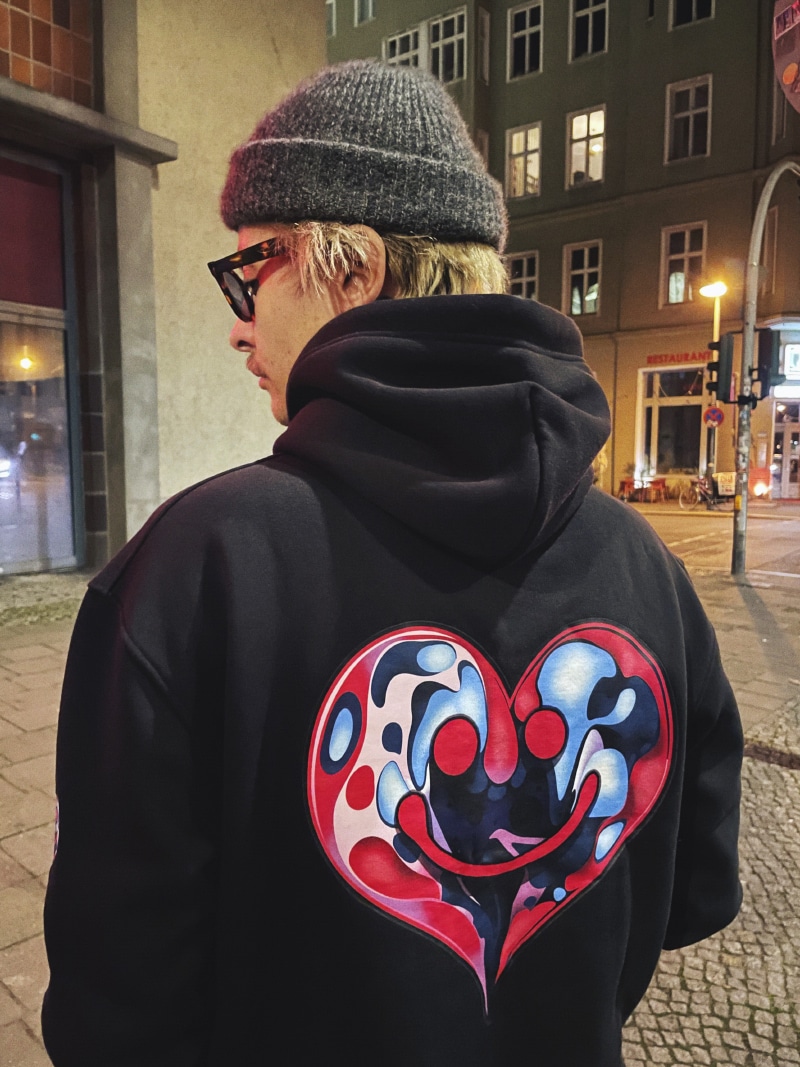 Toby Evans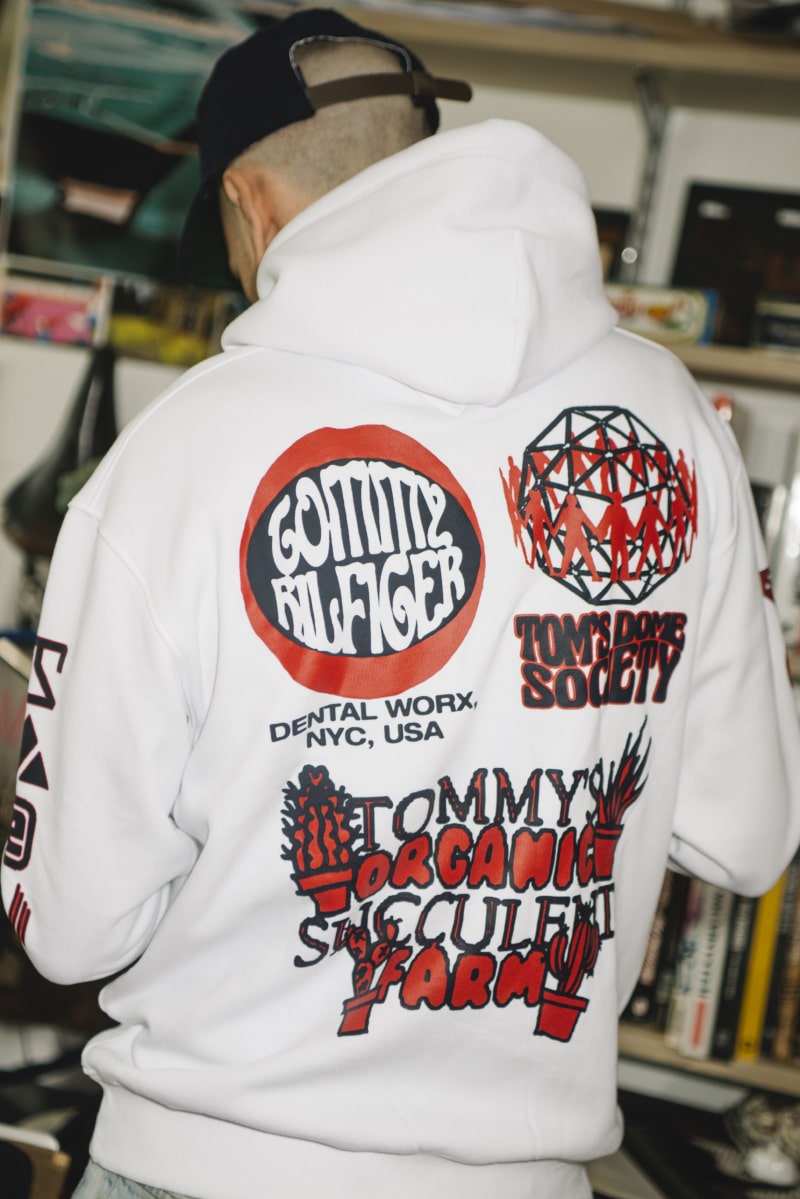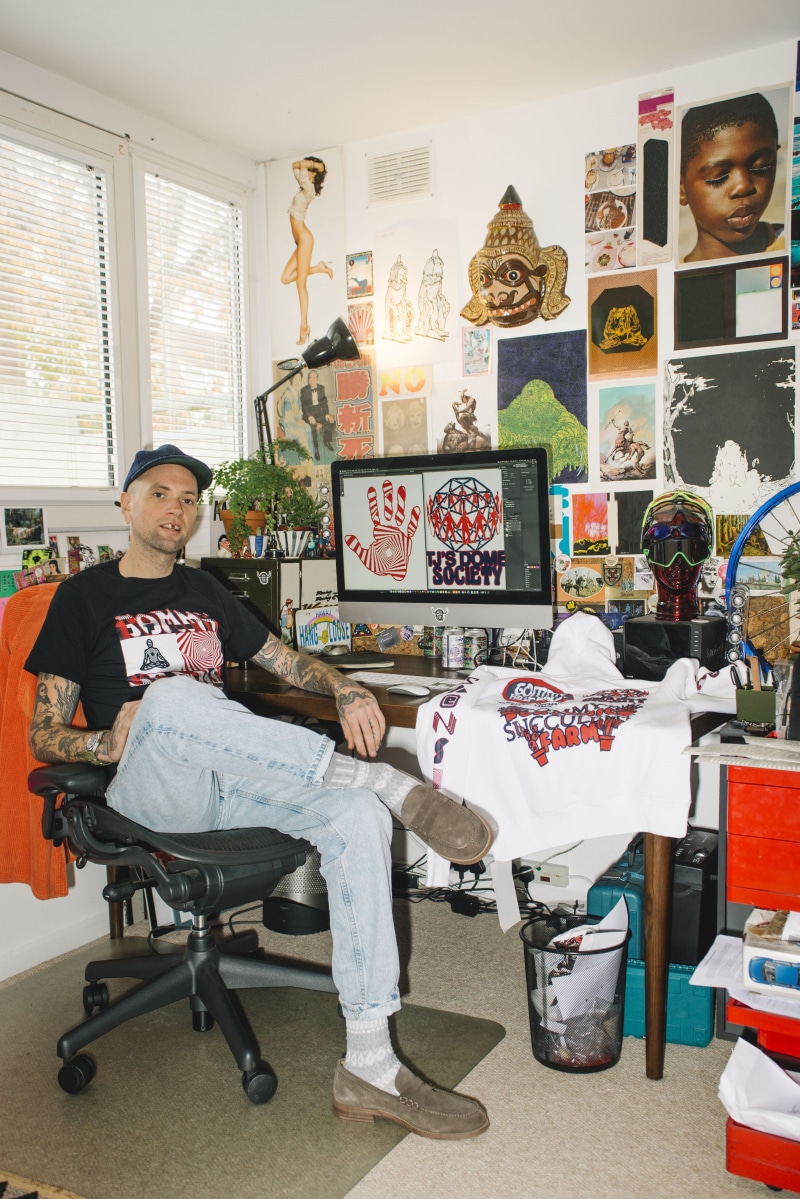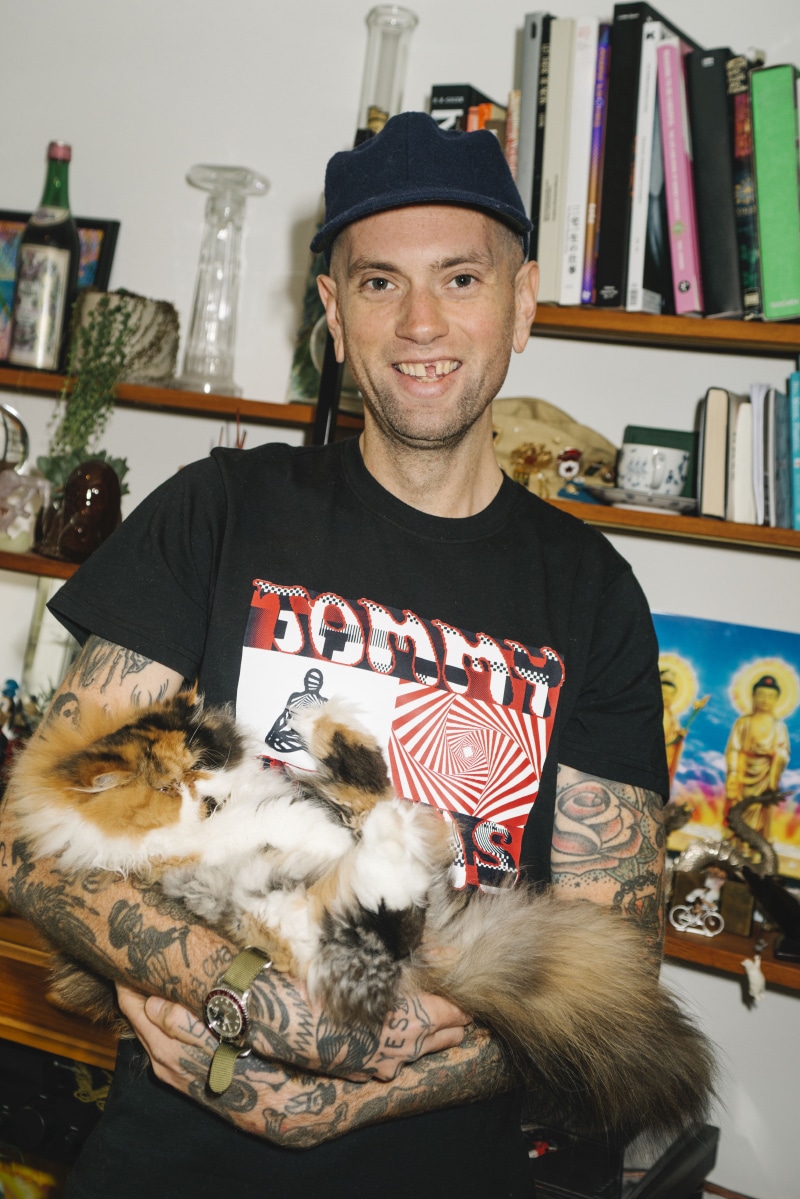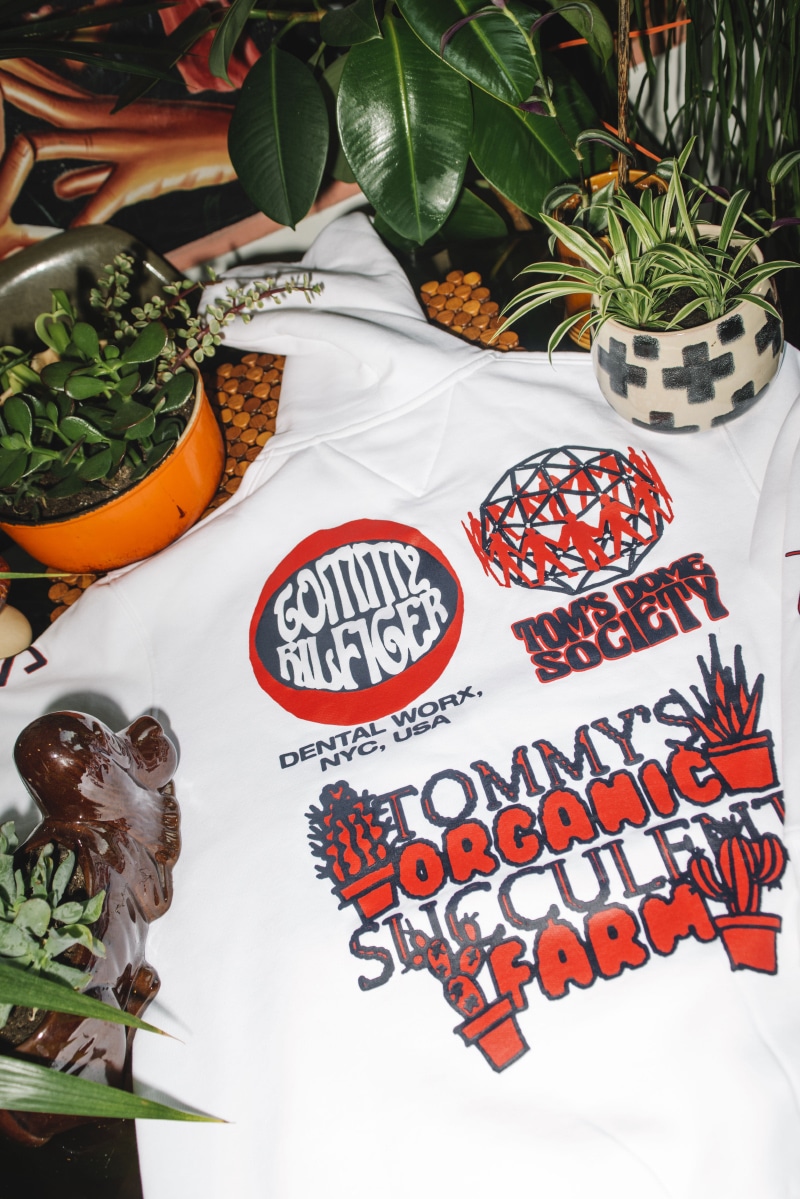 Tommy Hilfiger presents the first launch of its Tommy's Drop Shop, with 3 microcapsules co-designed by 3 avant-garde collaborators: Jonny Banger, Mago Dovjenko, and Toby Evans. Thanks to this limited and immediate edition format (only 500 units of each model will be available), Tommy's Drop Shop aims to unveil new creatives, communities, and artistic talents.
"Pop culture has inspired us in all of our creations for over 35 years," said Tommy Hilfiger. "Tommy's Drop Shop is one more step. The platform allows us to collaborate with more creatives, tell even more inspiring stories, and celebrate more perspectives and lifestyles. It is a way of bringing to life what we like to do the most, so I am delighted that it becomes part of our legacy. "
Through Tommy's Drop Shop, young emerging talents and renowned surprise artists will give relevance and visibility to a specific area of creativity. The second Tommy's Drop Shop microcapsule will be released in February 2021.