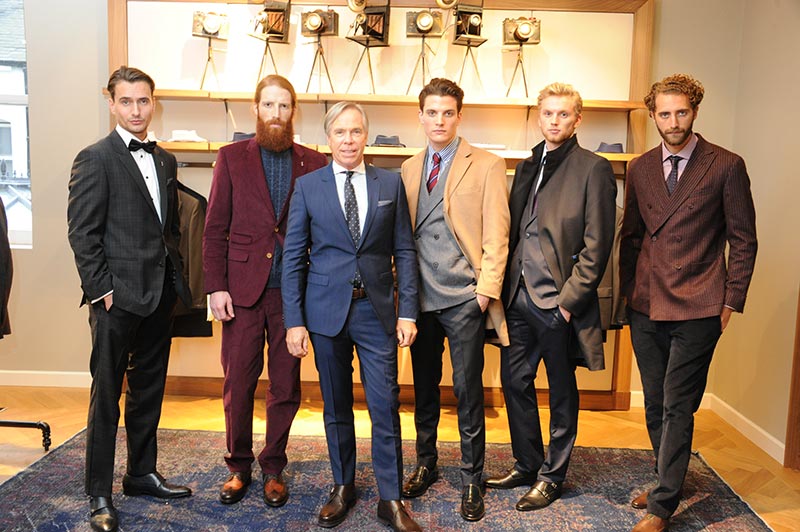 Tommy Hilfiger hosted an exclusive event with Esquire Magazine in London to celebrate its men's tailored collection for Fall/Winter 2013.
"Quality, precision fit and sophistication are hallmark attributes of the tailored collection," said Tommy Hilfiger. "The collection features reinterpretations of classic styles for every man's wardrobe, while fresh accents make for a youthful yet timeless look."
The Fall/Winter 2013 Tommy Hilfiger tailored collection consists of four unique fashion groups, which together encapsulate the flair of a modern sartorialist.
The event took place at The Zetter Townhouse in Farringdon.