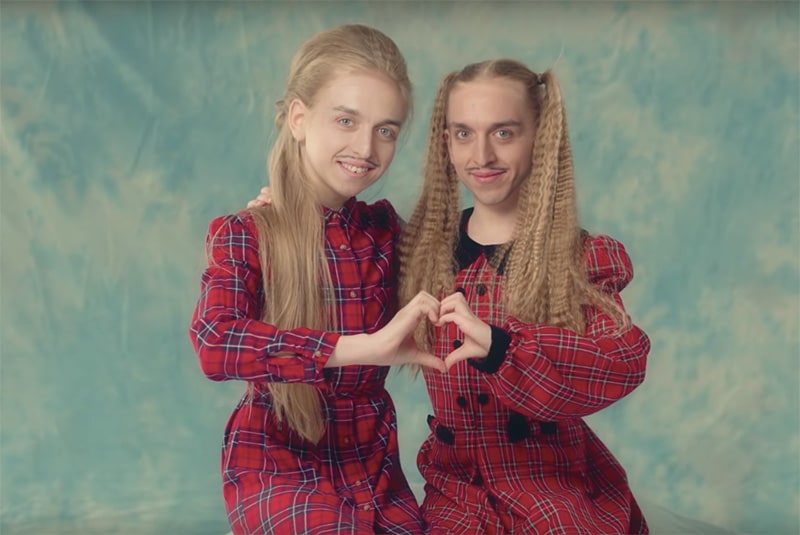 Real professional rap superstar Tommy Cash just dropped his newest video "Little Molly" just in time for hump day trip and totally family friendly while full of hair inspiration.
Starring Tommy Cash as Tommy Cash in every character of the brainchild of Tommy Cash with the help of special effects by Denis Strahhov at Denhov Visuals, dancers have been superimposed with Cash's face. Produced by felicita and A.G. Cook, released via PC Music, the surreal video is inspired by the works of Chris Cunningham the man behind the groundbreaking visuals for Aphex Twin and Autechre…
Finally a twerk anthem the whole family can dance with your cousin on piano! I want to see this at weddings, bar mitzvahs, graduation ceremonies, funerals, Sunday brunch, interventions and while I work.