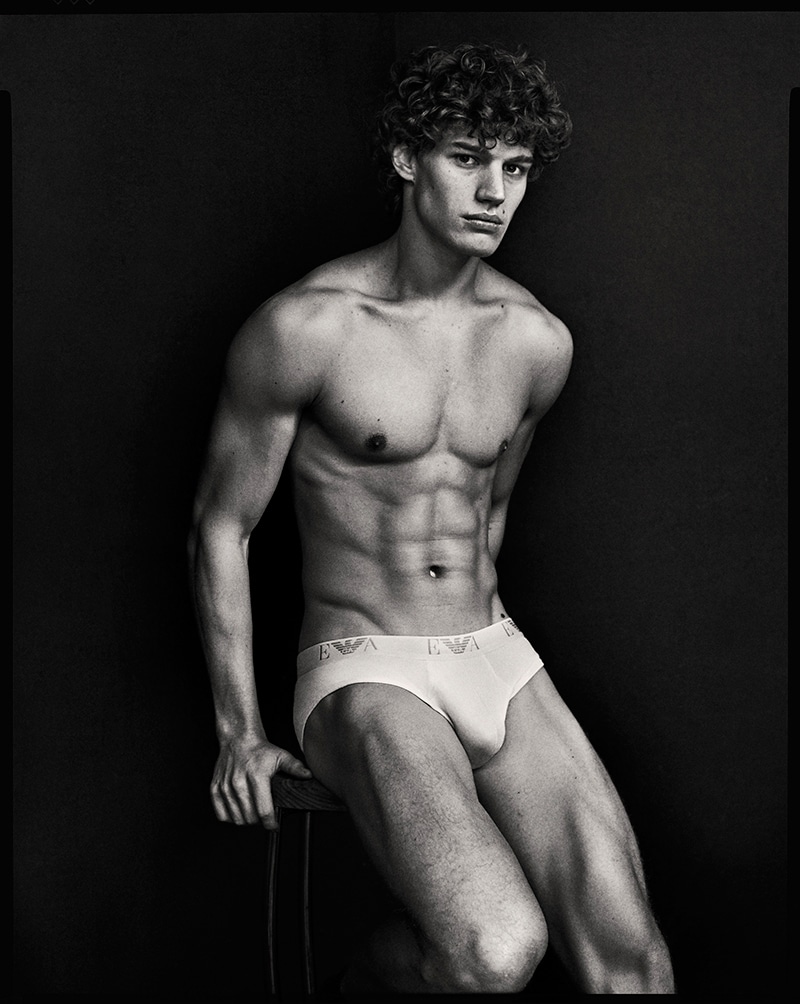 – Name? 
Timo Baumann
– Age?
20
– Hometown?
Zurich
– Best thing about your hometown?
The best thing about Zurich is the lake in summer. There is always something going on.
– Best thing to do in your hometown? 
My favourite thing to do in Zurich is doing pub crawls or clubbing. There are so many different options.
– How did you get into modelling? 
I got scouted by
Cesar Perin
on the Oxford Street in London while I was shopping.
– Were you interested in fashion before you started modelling?
 Actually I had nothing to do with fashion before, but now I've got into it and I really start enjoying it.
– Favourite designers or clothing brands? 
I don't really have one specific
– What is your usual style?
I normally wear casual/sporty clothes
– Most loved possession in your wardrobe?
It's a jumper which is unbelievably comfortable.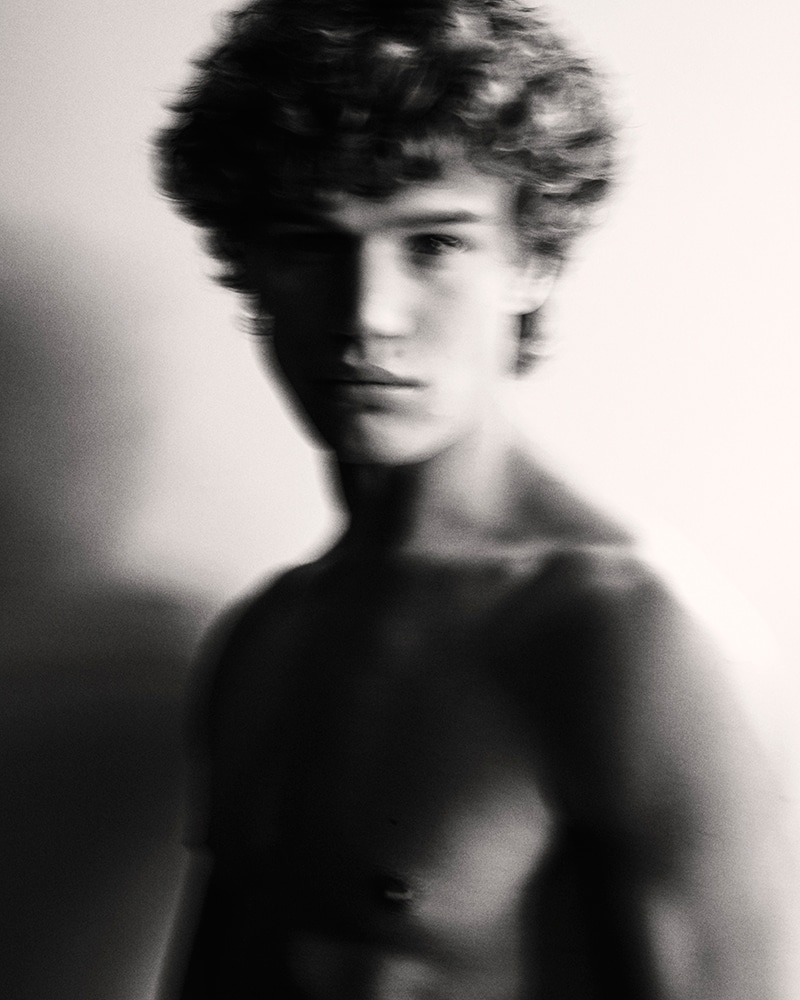 – How long does it take you to get ready each day?
On a normal day, when I have to go to Uni, it takes me about 20 minutes to get up, take a shower, get dressed and get to the bus.

– What's your grooming regime?

I use only some Nivea cream.
– What are you most looking forward to being a model?
I'm looking forward to meeting so many different people and getting to know new friends.
– Who are your favourite models? 
I don't have a favourite model.
– What is your favourite thing to do in your spare time?
I love doing sports, especially skiing and climbing.
– Most spontaneous thing you've ever done?
A few friends and I made a trip to Munich, we planned it for 5 hours before we left.
– How often to you exercise / play sport? 
Between 4 to 8 times a week.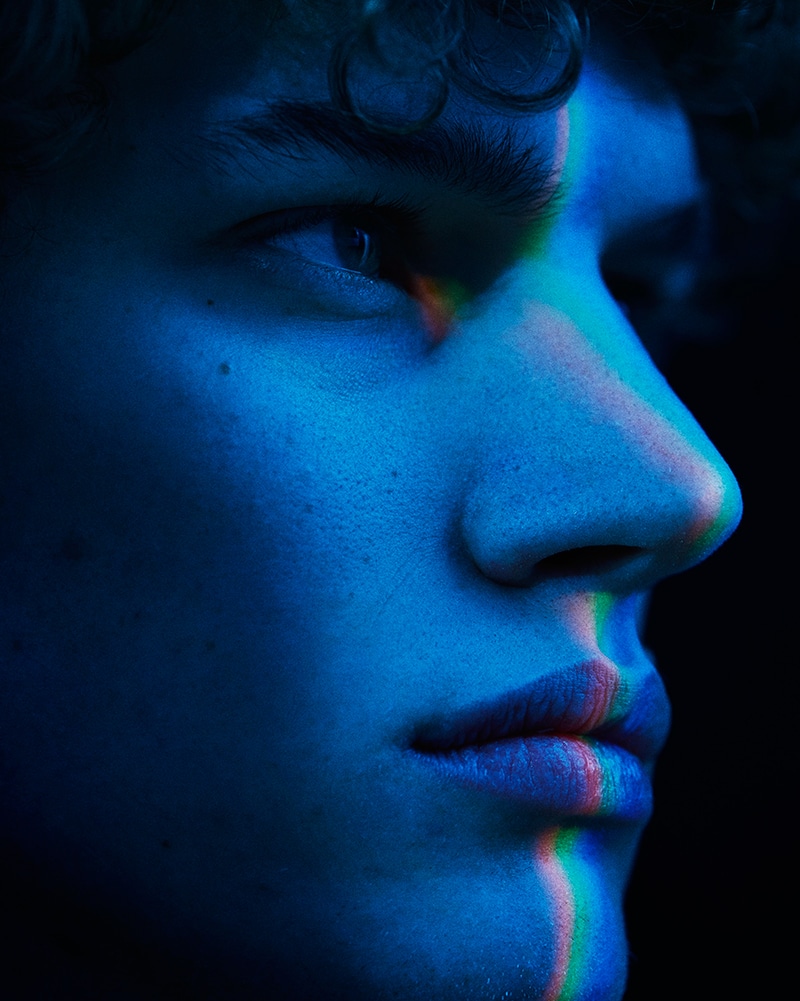 – What exercise or sport do you like doing? 
I used to play handball. Now I'm doing rock climbing, and any kind of winter sport, like skiing and snowboarding.
– Favourite music / band?
I don't have one. I'm listening to pretty much everything except for pop and r&b.
– Most played song on your playlist?
It's probably Numb by Linkin Park.
– Favourite film?
Interstellar
– Favourite TV show?
This is definitely Friends
– Favourite book?
I'm a bit a Potter head! I just love those books.
– What would you be doing if you weren't modelling?
I would study chemistry, as I'm doing now.
– If you were an animal, what would you be?
A kangaroo, I just like them.
– Describe yourself in 3 words.
Spontaneous, silly, adventurous