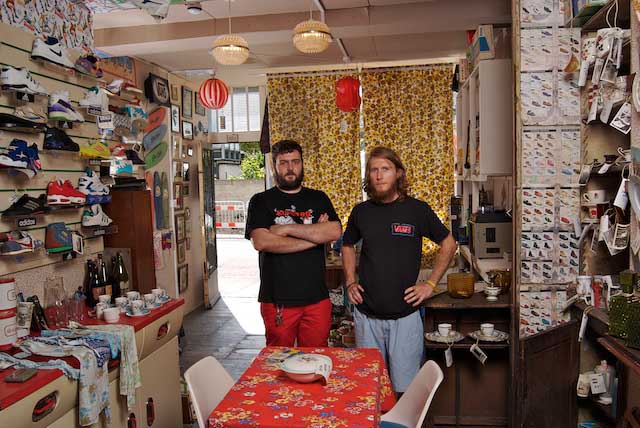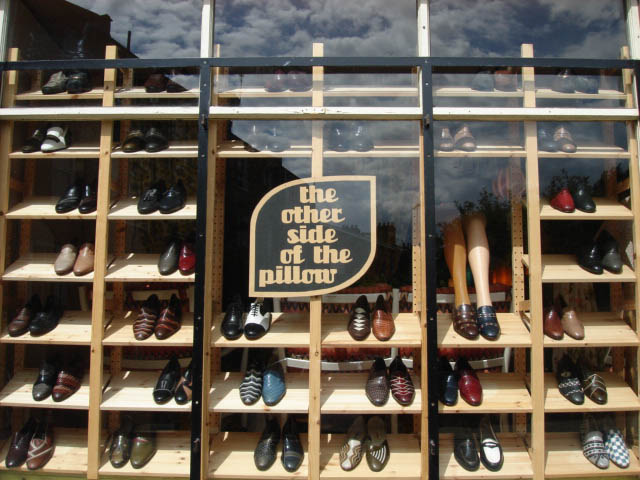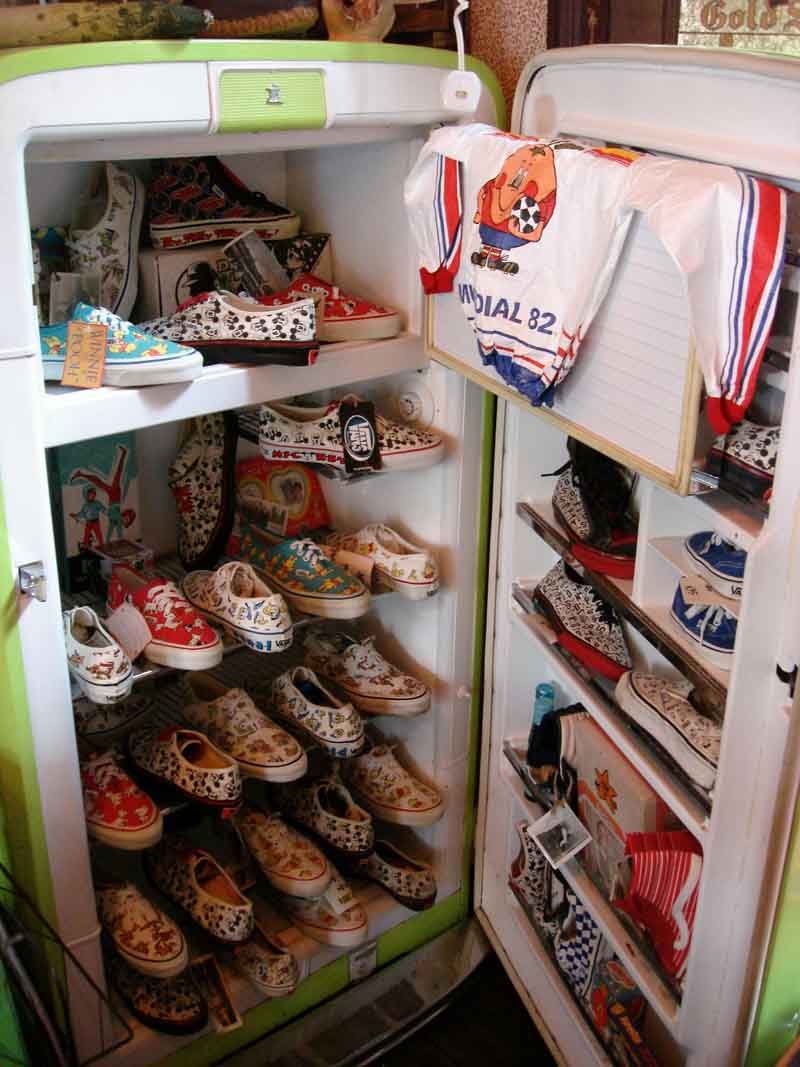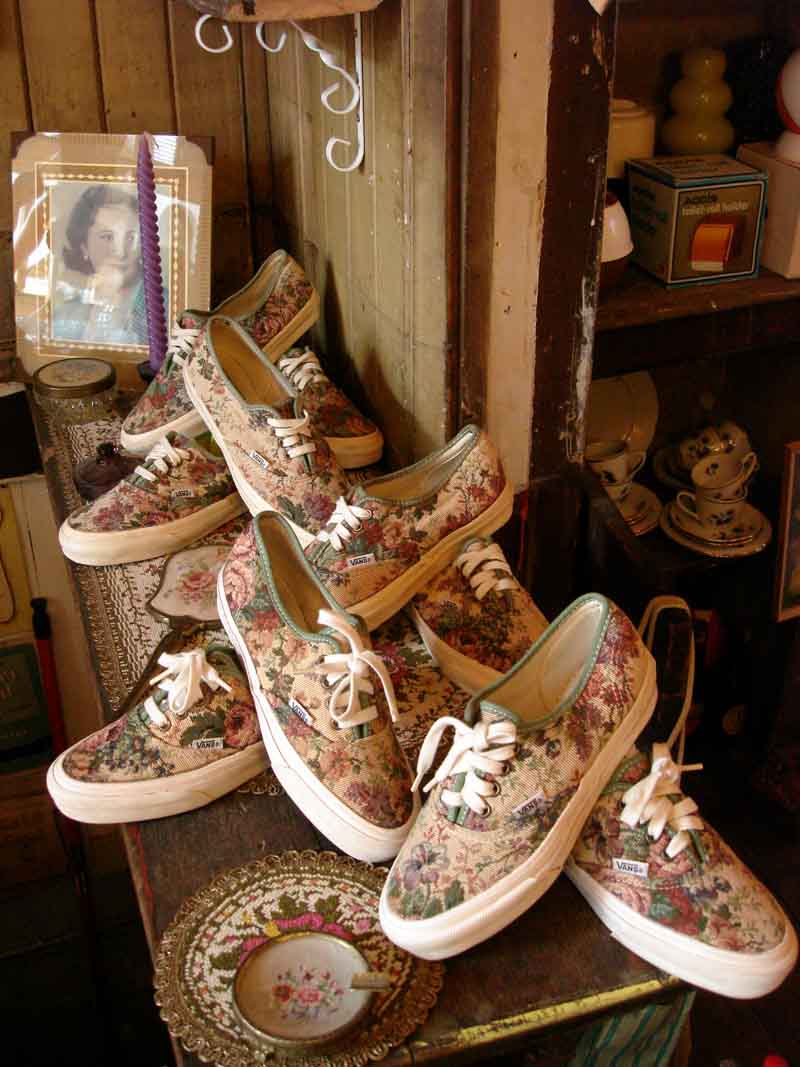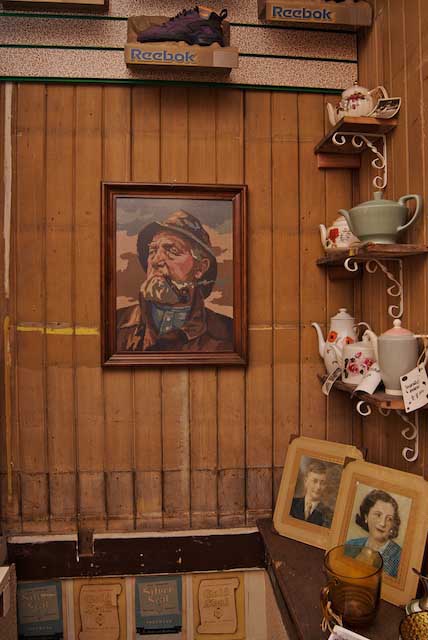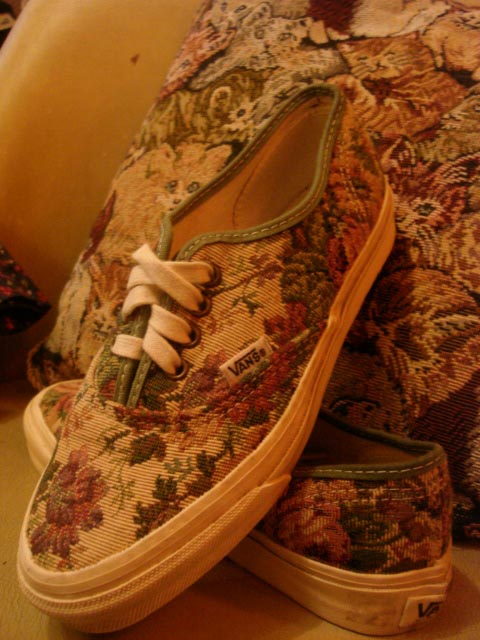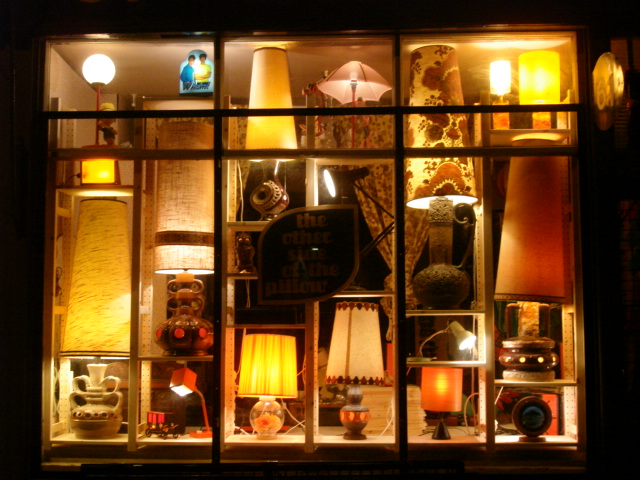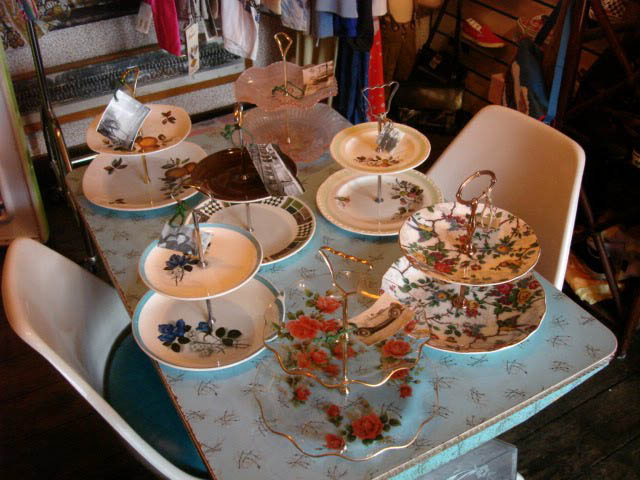 "The Other Side of the Pillow" es una tienda de ropa deportiva Vintage que se encuentra en el corazón de Hackney la nueva zona de moda de Londres.
Sus dueños Maurizio di Nino y Henry Davies son expertos en desenterrar coleccionables retro y antiguo stock de ropa deportiva. Se pueden encontrar diseños extremadamente raros o poco comunes de zapatillas deportivas y en particular de Vans de los años 70 en adelante y curiosidades varias, material con el que seguro nunca te has encontrado antes.
Para locos del Vintage, fans de las Vans, adeptos a las ediciones limitadas y a los diseños más originales, no os lo perdáis si estáis cerca:
The Other Side of the Pillow
61, Wilton Way
E8 1BG, LONDON (UK)
***
The Other Side of the Pillow is a Vintage sportswear shop in the heart of Hackey, the new "place to be" in London.
The owners, Maurizio di Nino and Henry Davies are experts in digging out retro-collectables and dead-stock sportswear.
Extremely rare designs can be found, trainers from the 70's onwards & curiosities, stuff that you can be sure you never came across before. The shop is an absolute gem of a find for anyone who likes their rare, vintage limited editions, in particular Vans.
The Other Side of the Pillow
61, Wilton Way
E8 1BG, LONDON (UK)
By Raquel Alfonso / www.mydear-hunter.blogspot.com