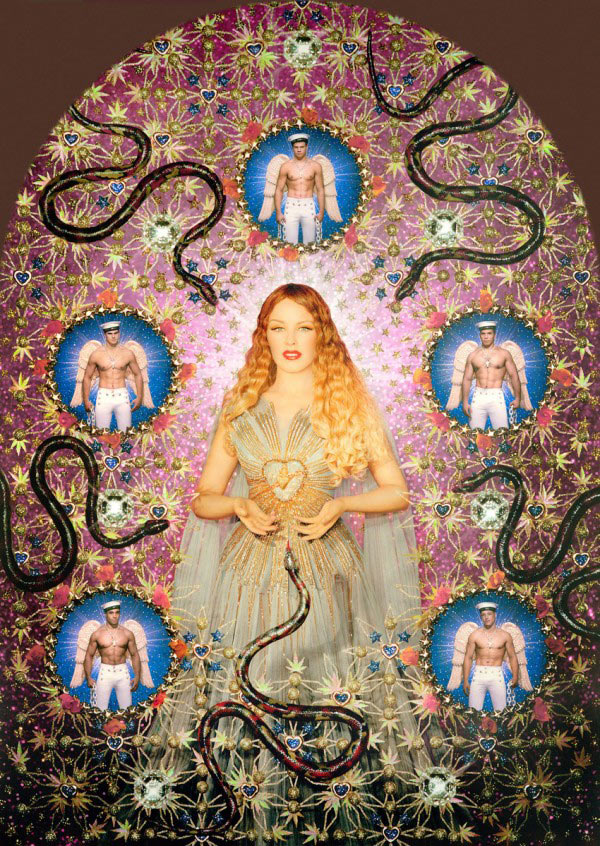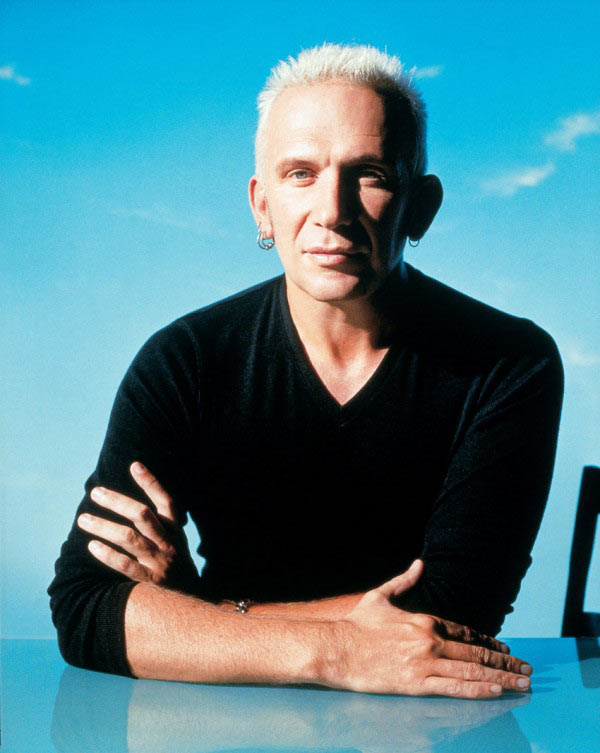 Jean Paul Gaultier, whose early work in the 1970s earned him the nickname "enfant terrible of fashion," is unquestionably one of the most important fashion designers in recent decades. The Fashion World of Jean Paul Gaultier: From the Sidewalk to the Catwalk is the first retrospective ever devoted to this couturier, who designed his first ready-to-wear collection in 1976 and founded his haute couture firm in 1997. The exhibition, oganized by the Montreal Museum of Fine Arts (MMFA), will celebrate the bold- ness and refinement of a multicultural, avant-garde style that obliterates boundaries while demanding the right to be different.
Beginning June 17, the exhibition will showcase Jean Paul Gaultier's close relationships with dance (Maurice Béjart, Régine Chopinot, Angelin Preljocaj), music (Madonna, Kylie Minogue, Lady Gaga), cinema (Peter Greenaway, Luc Besson, Pedro Almodóvar), television, and many photographers.
The exhibition will highlight Gaultier's eclectic and impertinent sources of inspiration through a selection of 120 haute couture dresses and ready-to-wear pieces (women's and men's) made between 1976 and 2011. In addition, there will be sketches including for costumes for the theatre and the movies, and abundant audiovisual clips of films, concerts, ballets, fashion shows and stage shows. Contemporary art photography and fashion photography will also be well featured, with original and, in some cases, never-before- published prints by such renowned artists as Andy Warhol, Cindy Sherman, Jean-Baptiste Mondino, Bettina Rheims, Paolo Roversi, Mario Testino, Pierre & Gilles, David LaChapelle, Steven Klein, Ellen Von Unwerth and Robert Doisneau.
More information at www.mbam.qc.ca