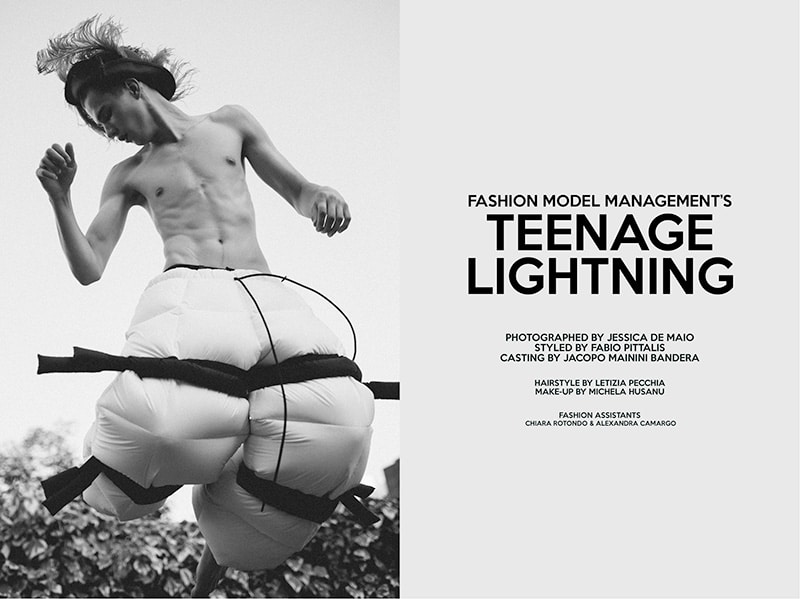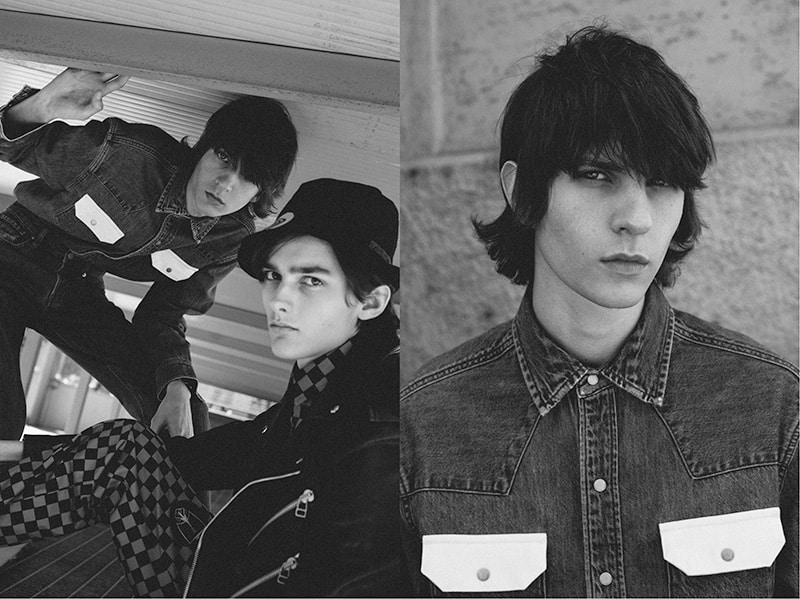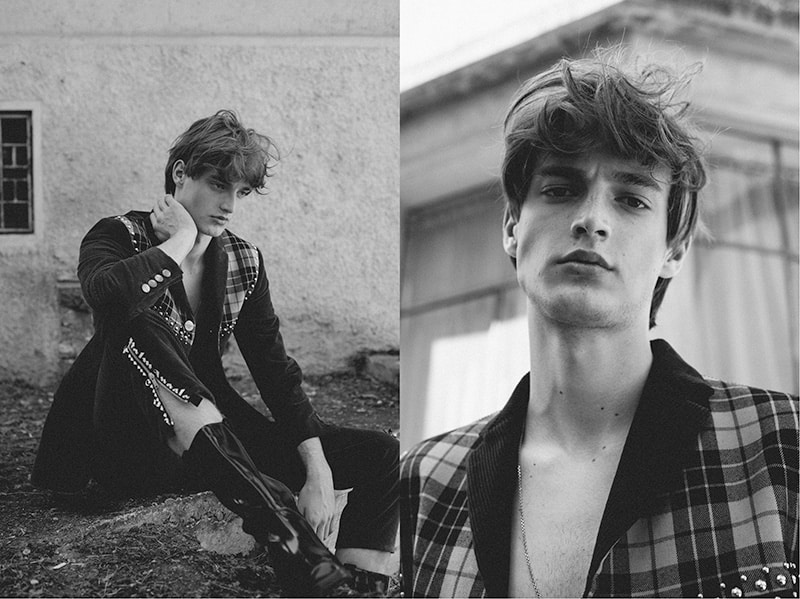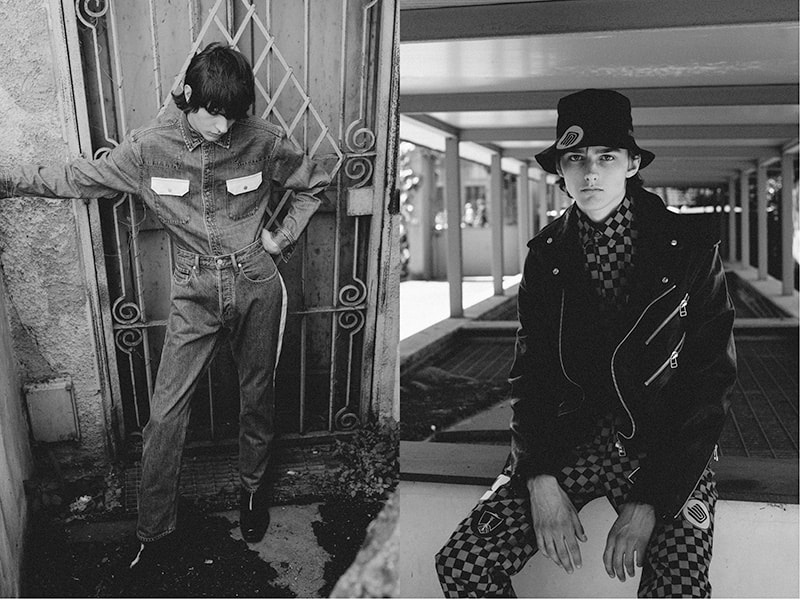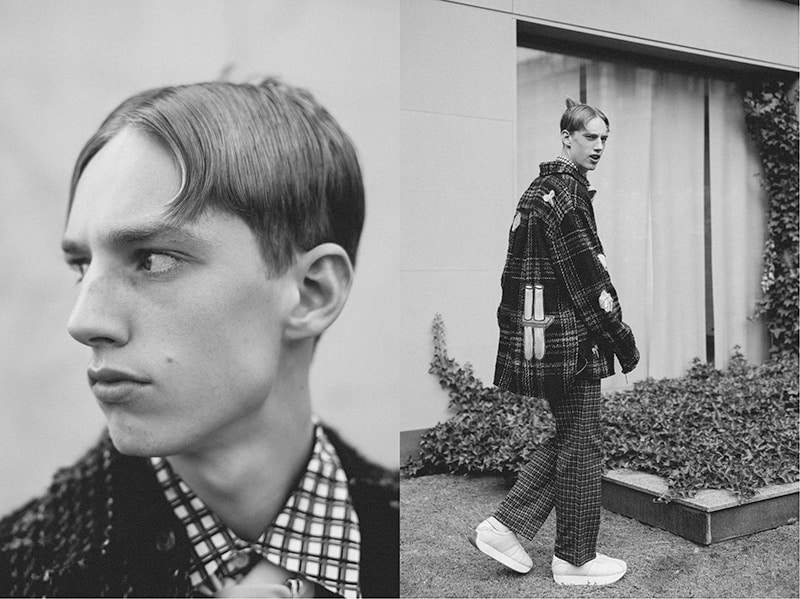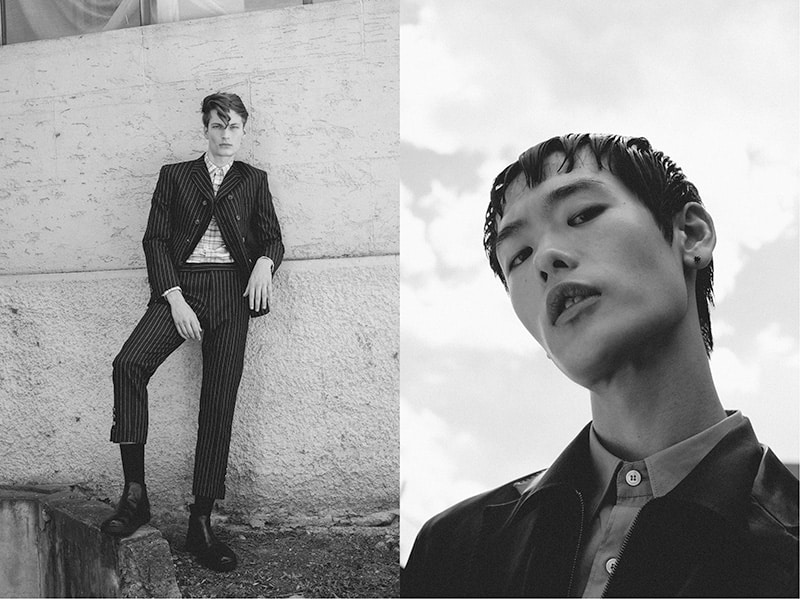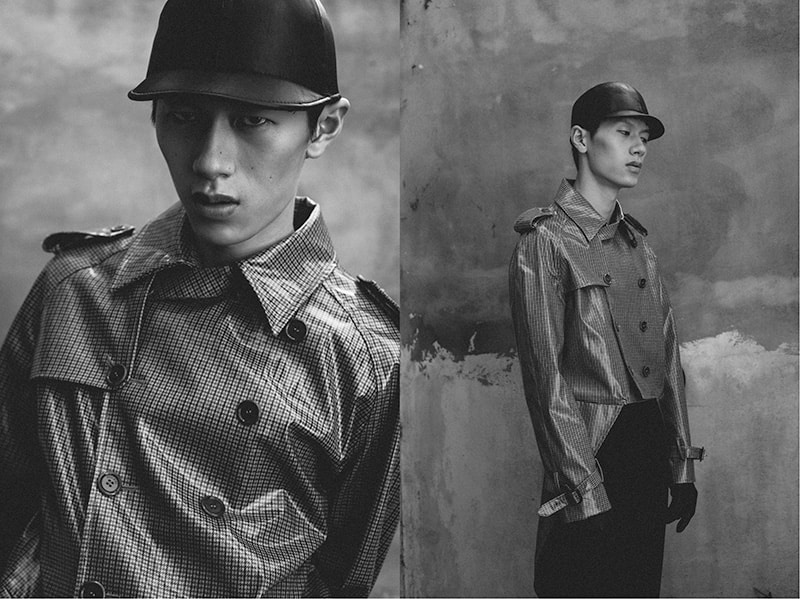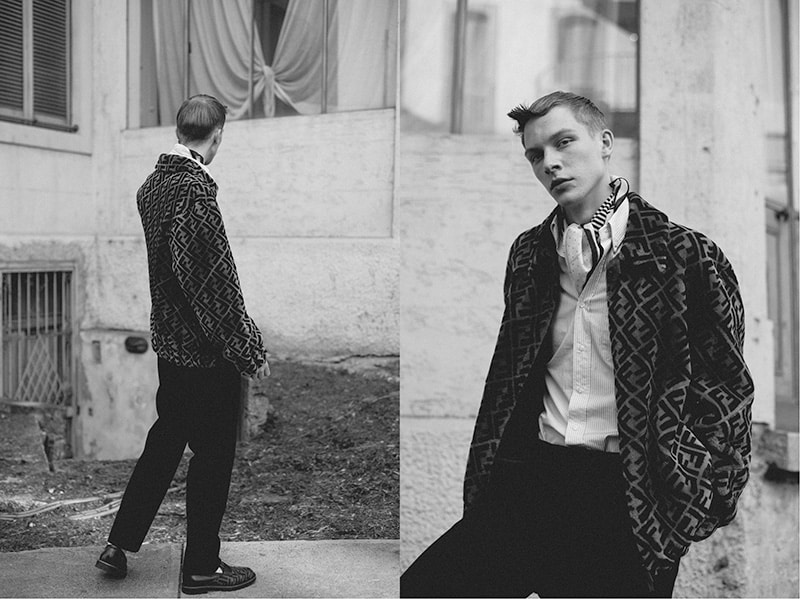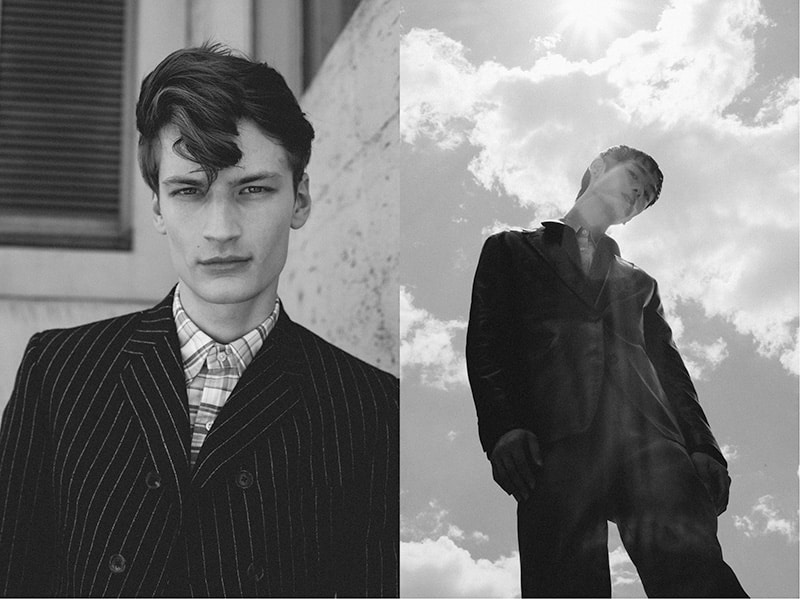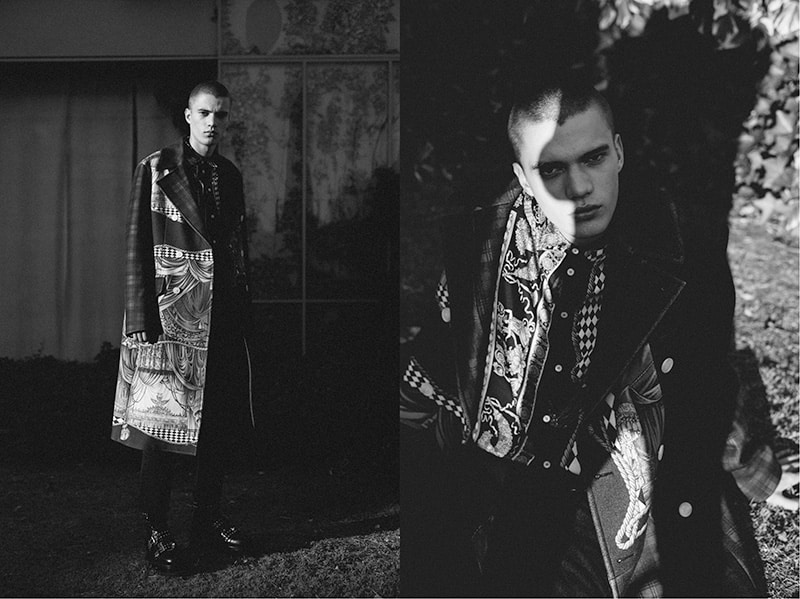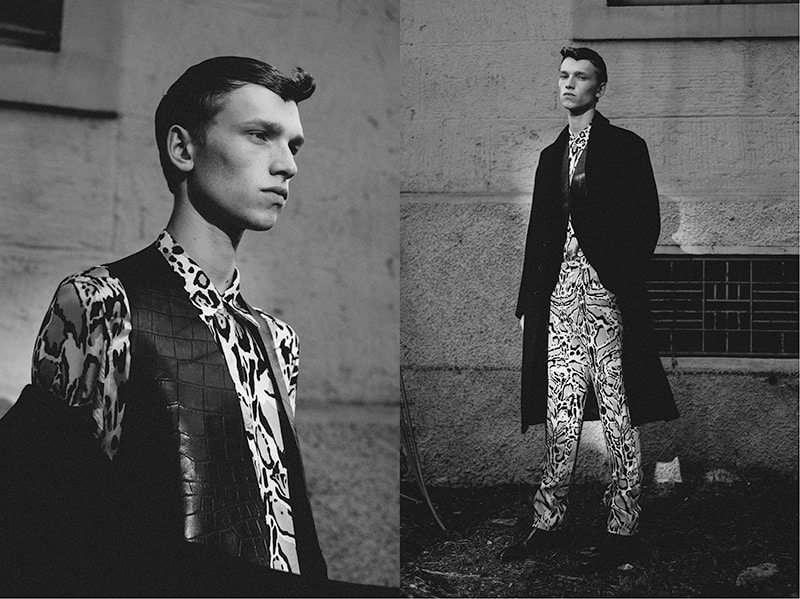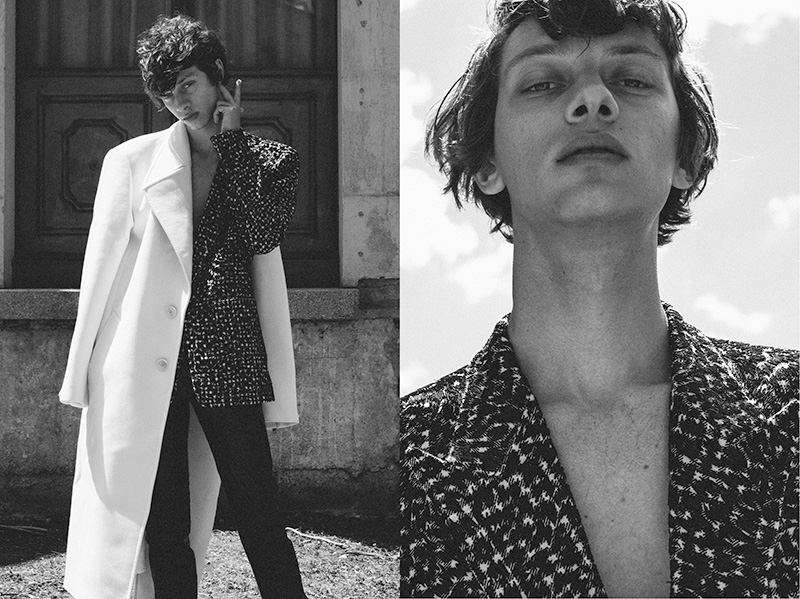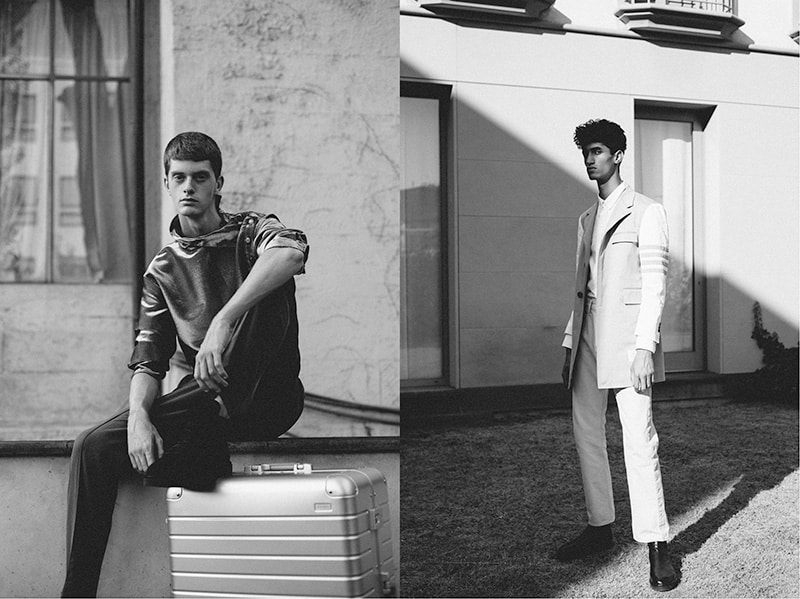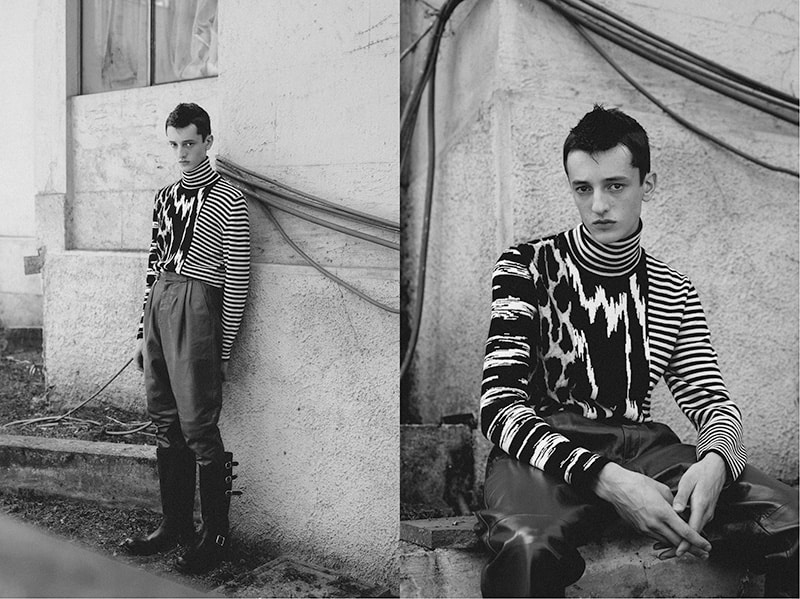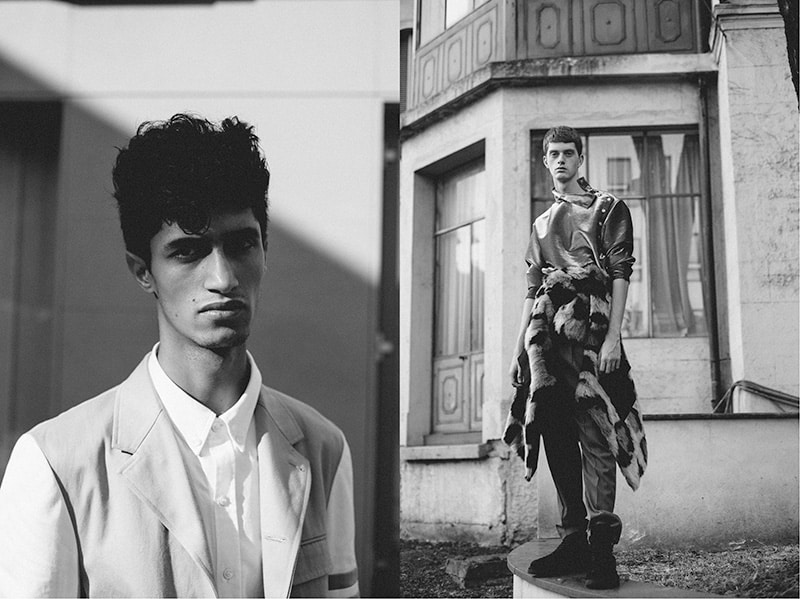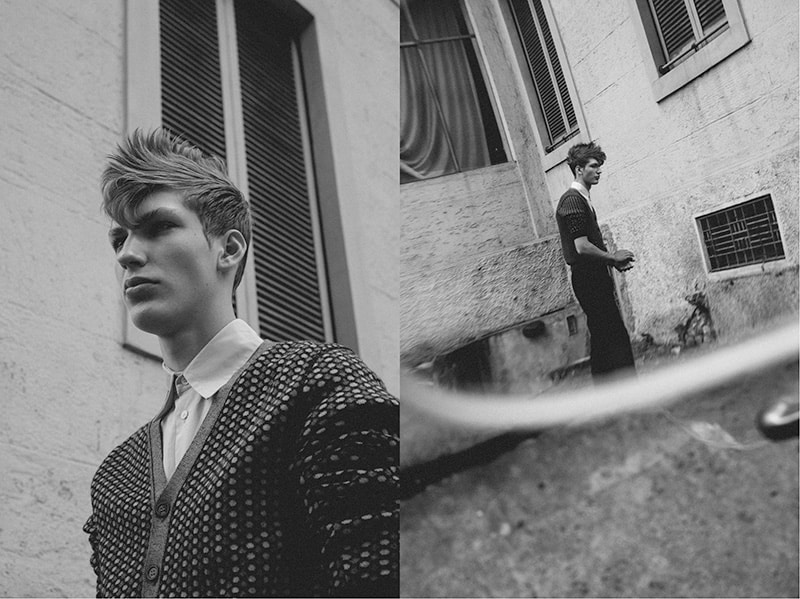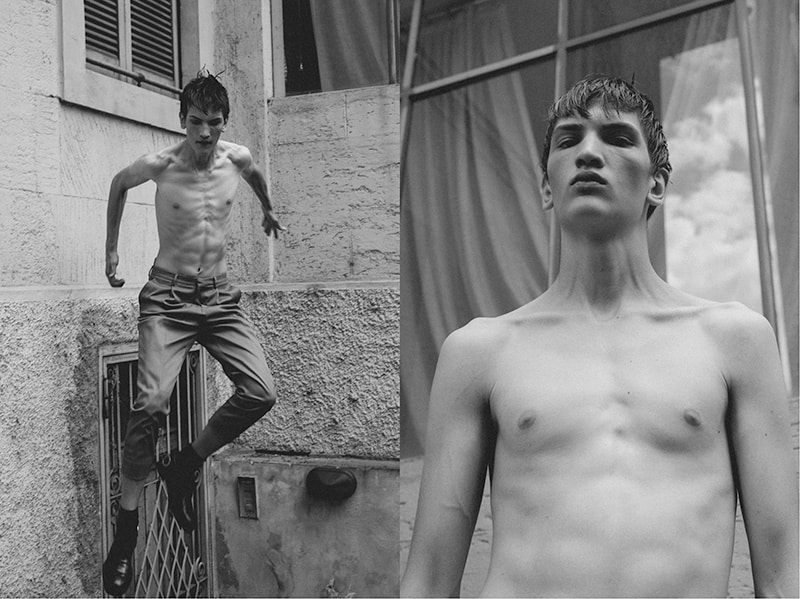 Fashion Model Management has represented models and personalities from all over the world since 1962. Thanks to a 50 year-long dynamic strategy and powerful booking, Paolo Roberti (President) and his team, lead the Italian market in guiding models and helping them to start, develop and establish successful careers.
Below you can find a small selection of young boys casted as new faces by Jacopo Mainini Bandera and brought to Milan by Lisa Ovadia (men's dept. Director). Shot by Jessica de Maio and styled by Fabio Pittalis, in exclusive for Fucking Young! Online.
HAIR: LETIZIA PECCHIA
MUA: MICHELA HUSANU
STYLIST ASSISTANTS: CHIARA ROTONDO + ALEXANDRA CAMARGO
DALIBOR wears pieces by Pasquale Bonfilio and MONCLER 5 CRAIG GREEN.
SIMON in total look FENDI. MONCLER 7 FRAGMENT HIROSHI FUJIWARA shirt.
GASTON in total look CALVIN KLEIN JEANS.
NILS wears pieces by SWATSKY and ANGELOS FRENTZOS.
ANTONIO wears pieces by PALM ANGELS and CALVIN KLEIN JEANS.
HARRY in total look MARNI.
MARCEL wears pieces by THOM BROWNE and MARSELL.
XIE in total look SALVATORE FERRAGAMO.
YIFU wears pieces by MOSCHINO.
SIMON in total look FENDI.
DALIBOR in total look VERSACE.
OSCAR in total look ROBERTO CAVALLI.
ADRIAN in total look GIVENCHY.
ALEX in total look KENZO, featuring a suitcase by AWAY.
RAYENE wears pieces by THOM BROWNE, CALVIN KLEIN JEANS, MARCELL and MONCLER 7 FRAGMENT HIROSHI FUJIWARA.
MAX wears pieces by GIVENCHY and MOSCHINO.
VILHELM in total look N. 21.
JANEK wears pieces by BALLY and SALVATORE FERRAGAMO.