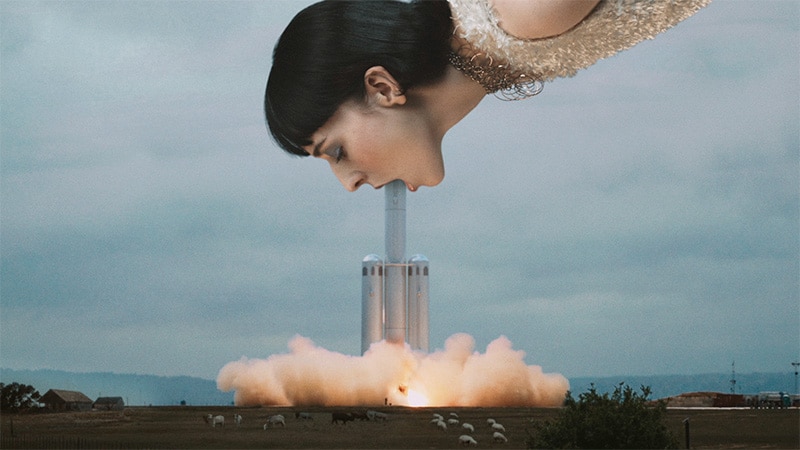 In case you haven't met, Tommy is easily the most exciting act to come out of the post-Soviet block. His previous single, award winning 'Winaloto' broke the internet upon release, receiving heat from different media and positioning him among today's most hyped stream of uncompromising artists. Tommy is 100% self-produced, independent and cleverly infectious.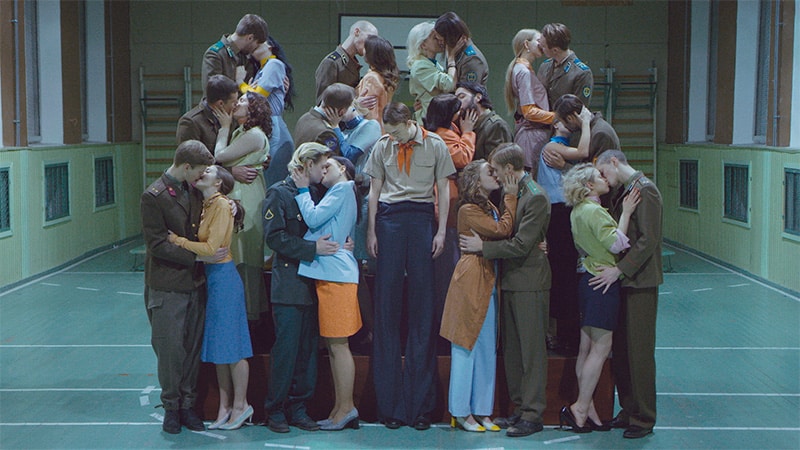 Surf – the second single of the upcoming album, is a piece that appreciate textures, mood and the vibe of youthful sass. It's a hypersexual vision, set in post-Soviet reality. It is directed by Tommy Cash himself, produced and art directed by Anna-Lisa Himma.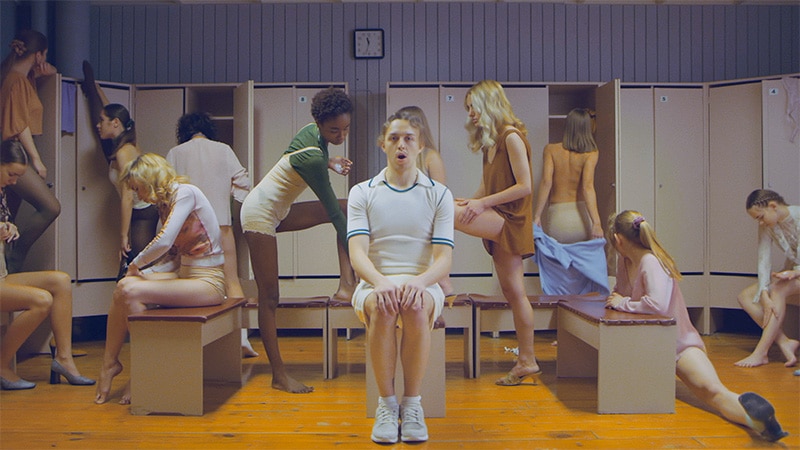 Festival season will see Tommy at Sonar, Pohoda, Electric Castle, MS Dockvile and more.
His spring tour is rolling from Tuesday across the following dates:
14.03 Paris, Le Divan du Monde
15.03 Toulouse, Le Connexion Live
16.03 Strasbourg, La Laiterie
17.03 Bordeaux, I. Boat Club
18.03 Lille, Paradis Artificiel Festival
20.03 Hamburg, Uebel&Gefahrlich
21.03 Cologne, Luxor
22.03 Munich, Backstage Halle
23.03 Brno, Fleda
24.03 Vienna, Flex
25.03 Budapest, Durer Kert
29.03 Glasgow, Stereo
30.03 Manchester, Soup Kitchen
31.03 London, The Garage
05.03 Wroclaw, Fidej
06.04 Poznan, Lab
07.04 Warsaw, TBA
08.04 Copenhagen, Rust
14.04 Tartu, Athena
22.04 Tallinn, Rock Cafe
Check out this piece of art below: