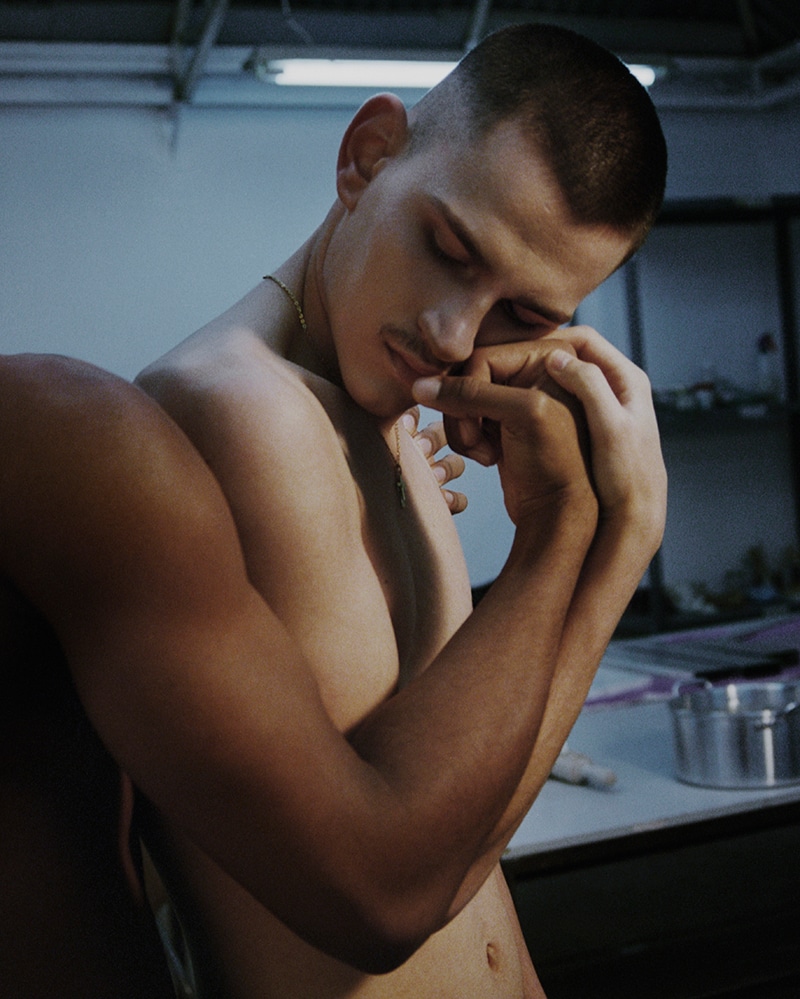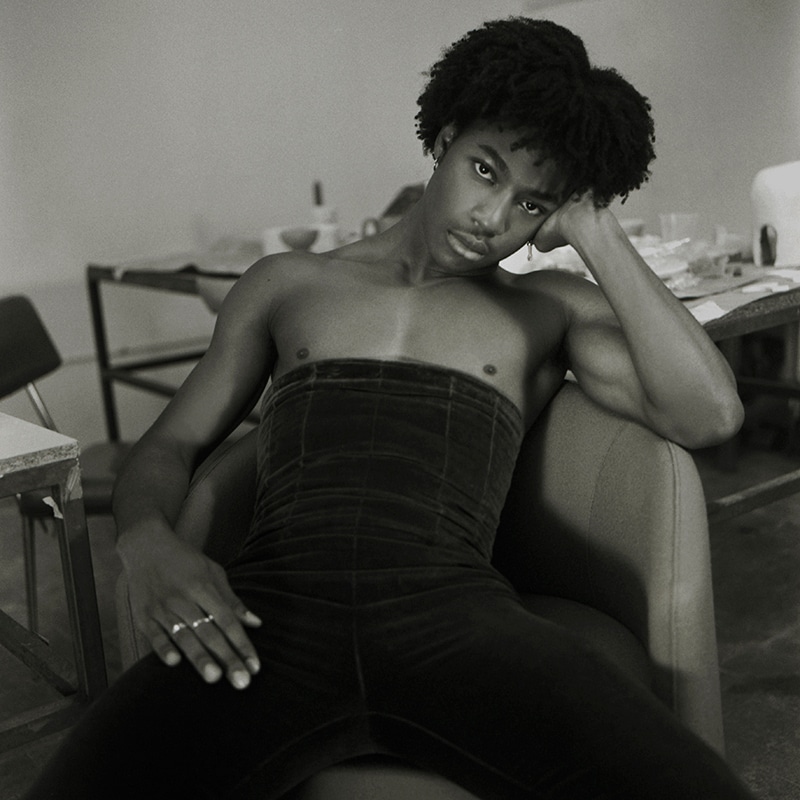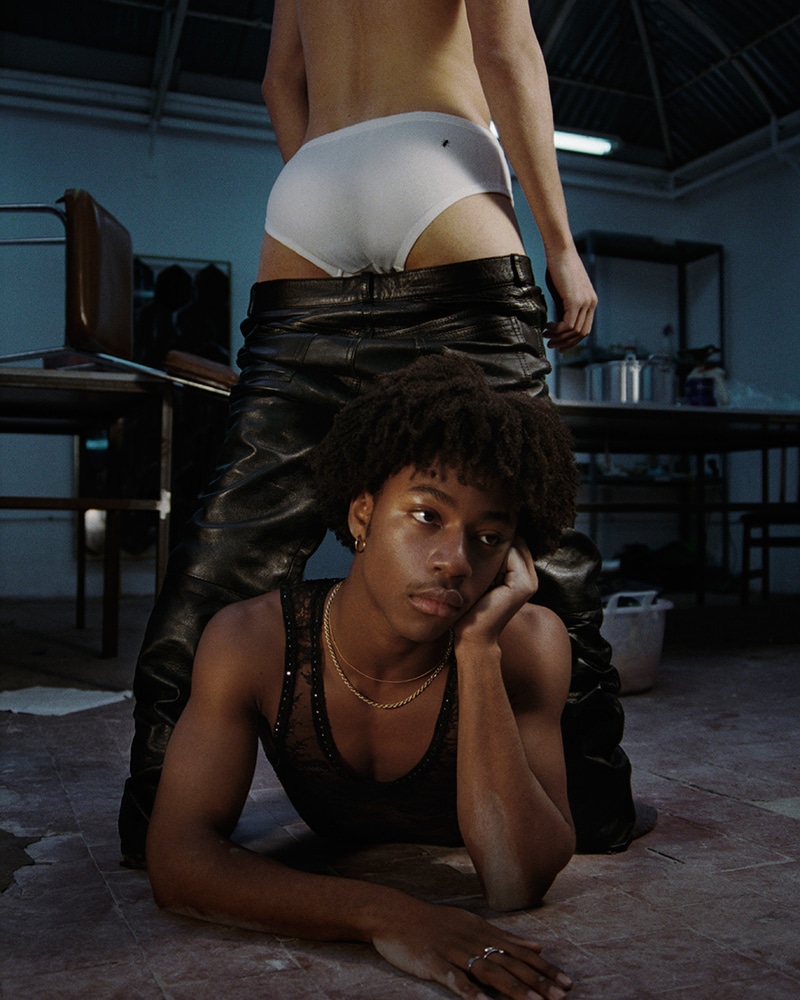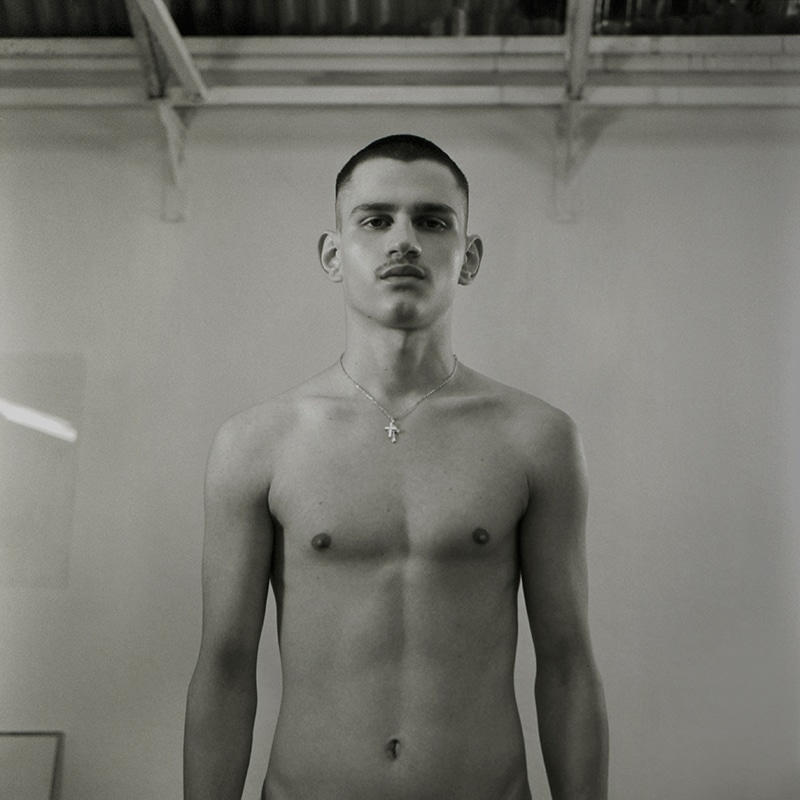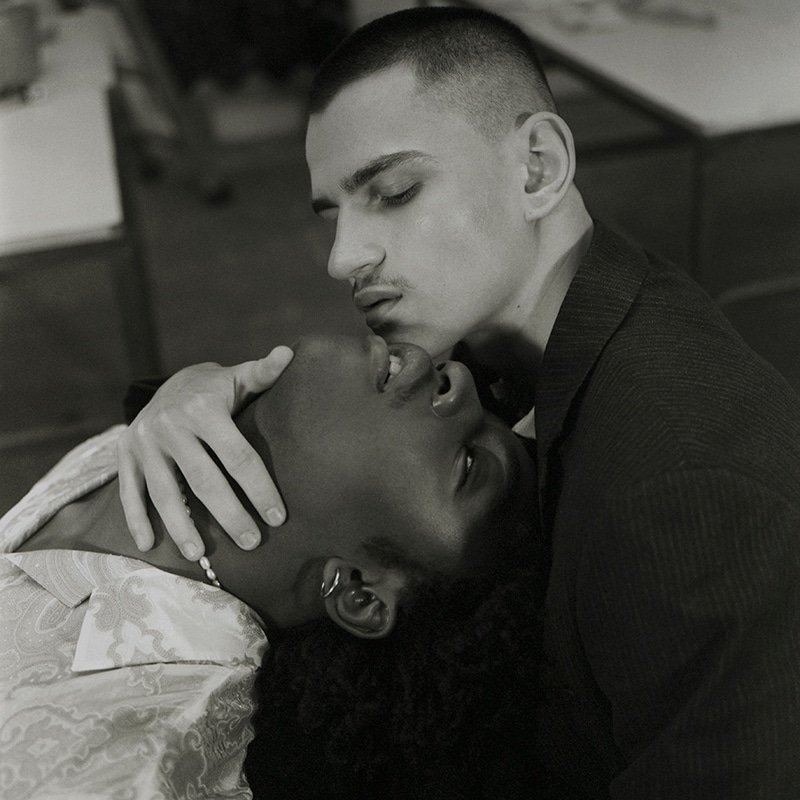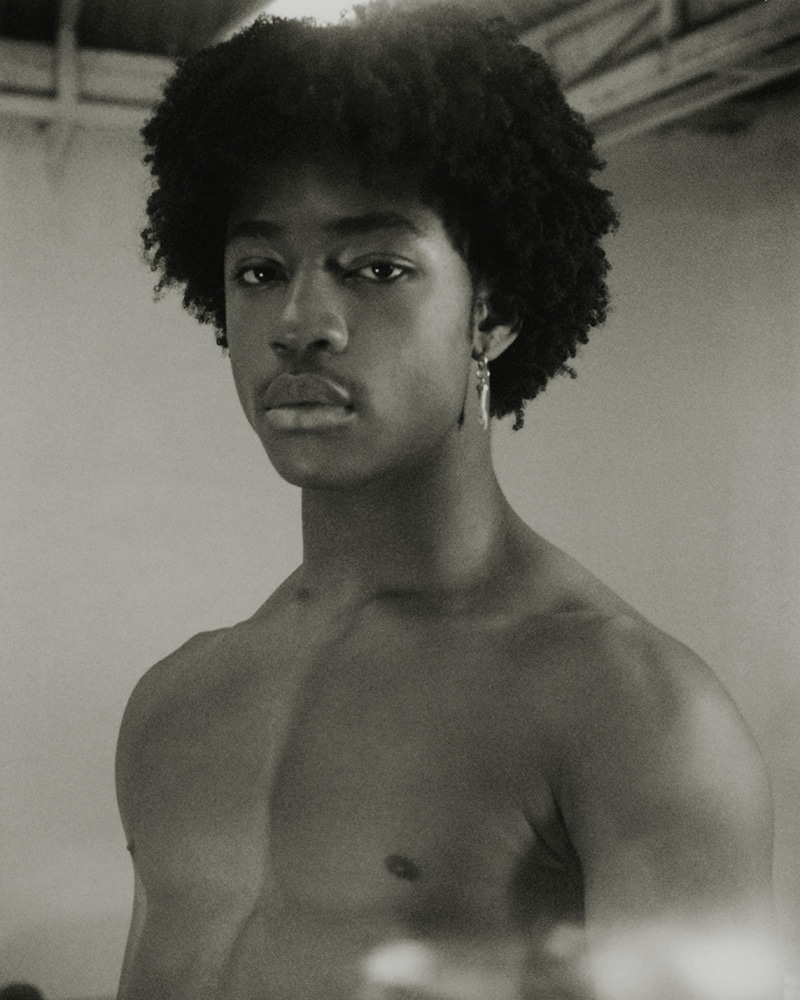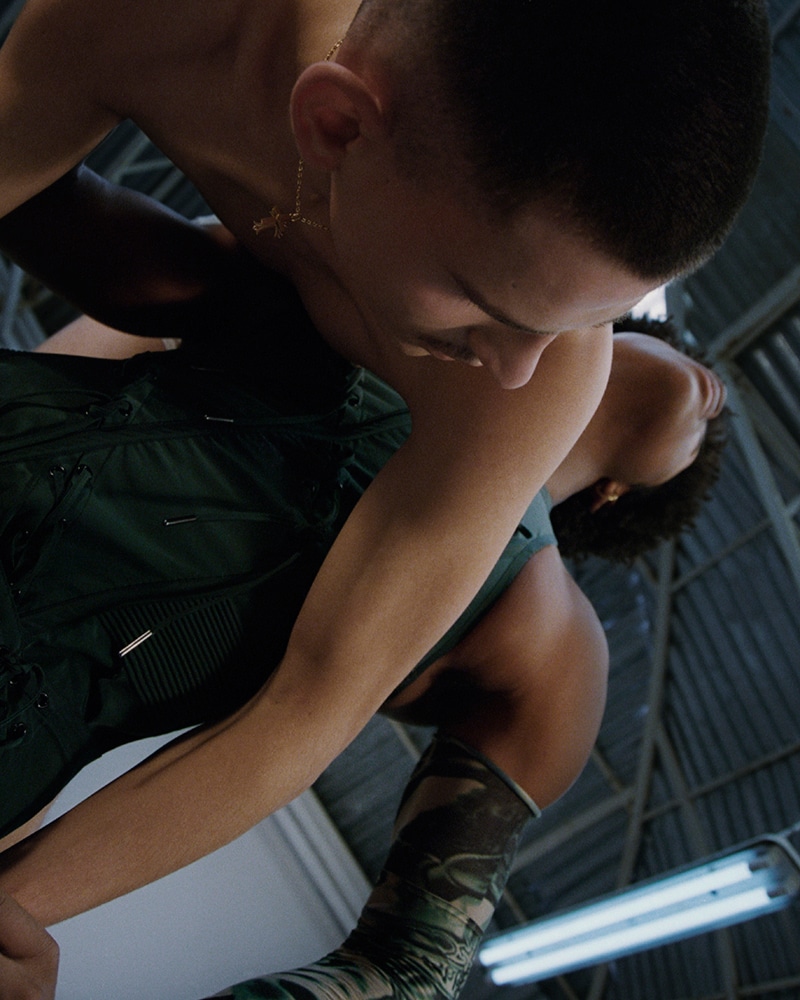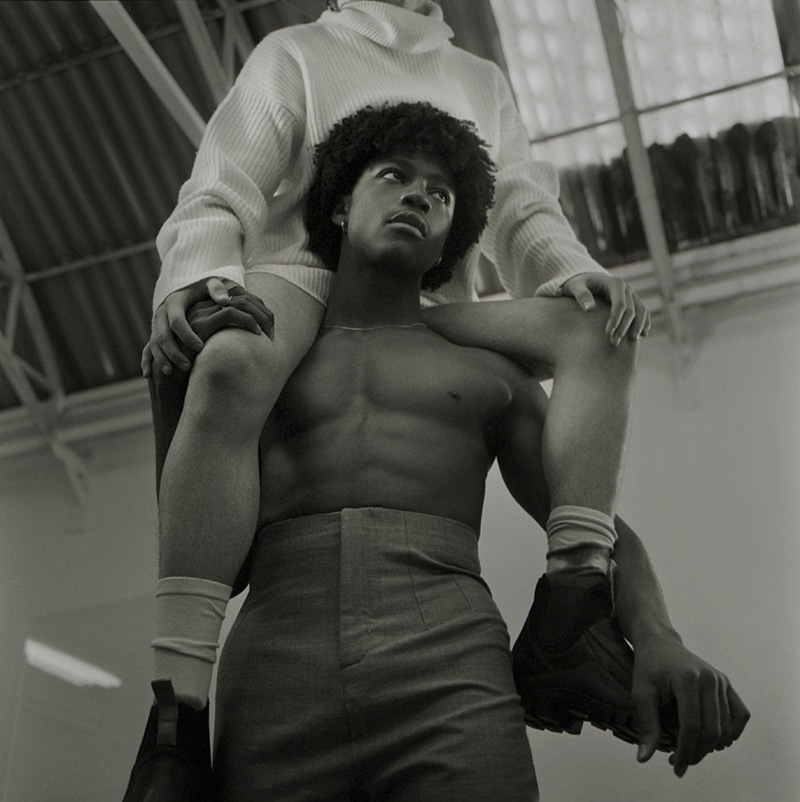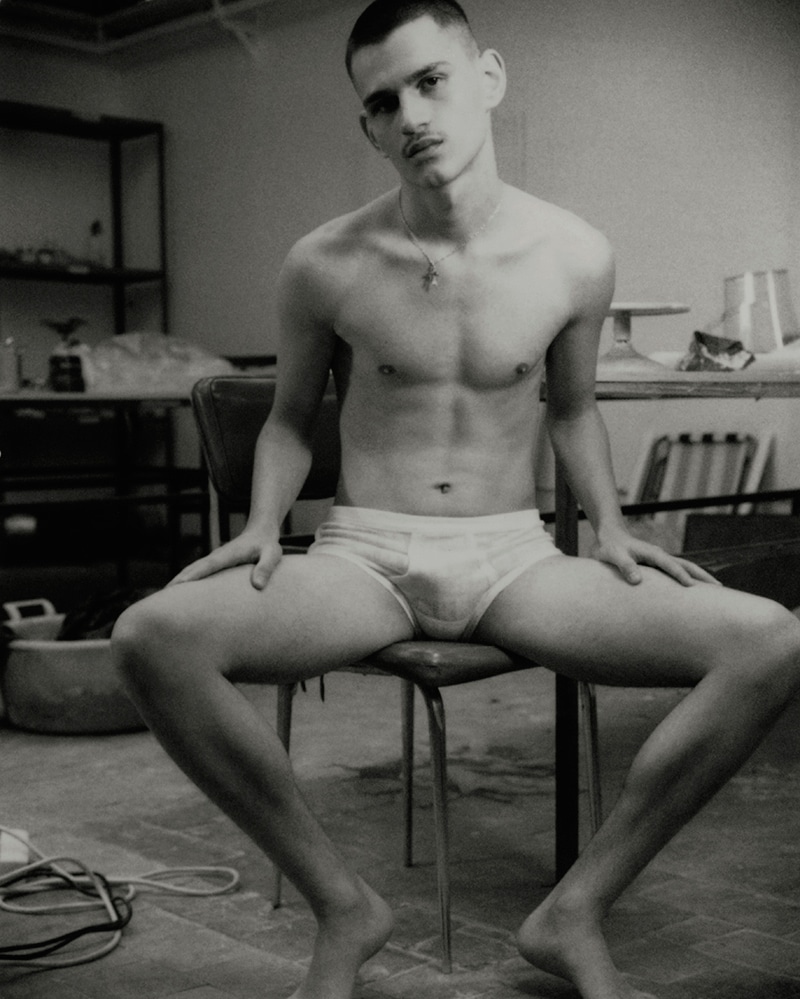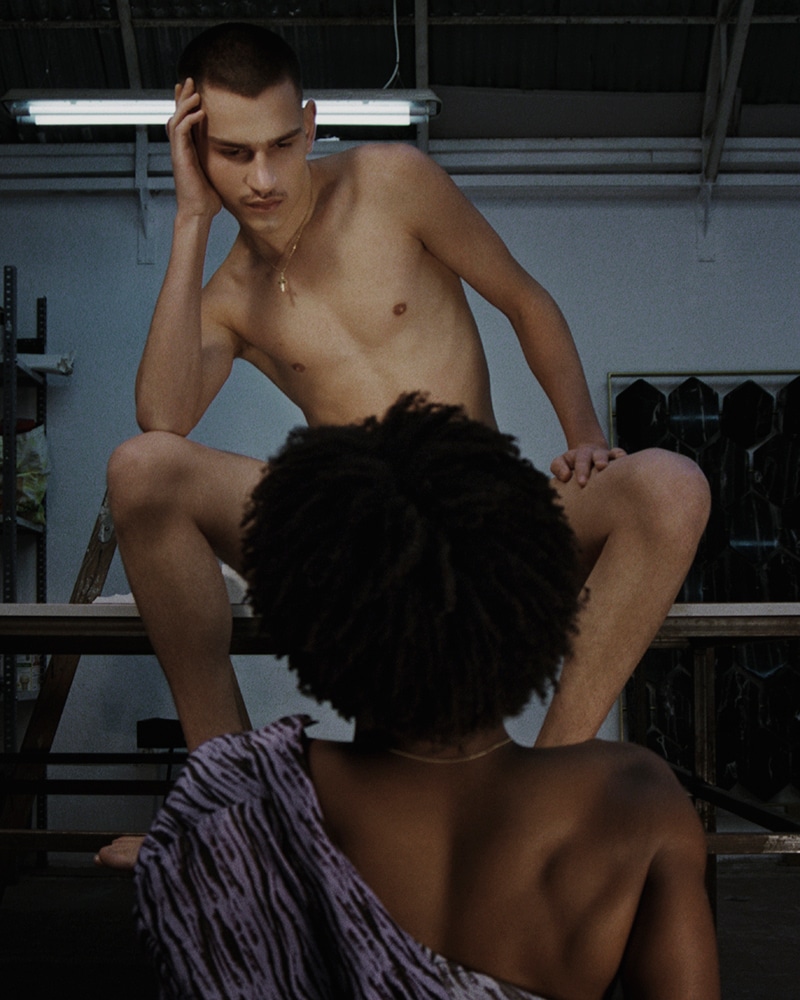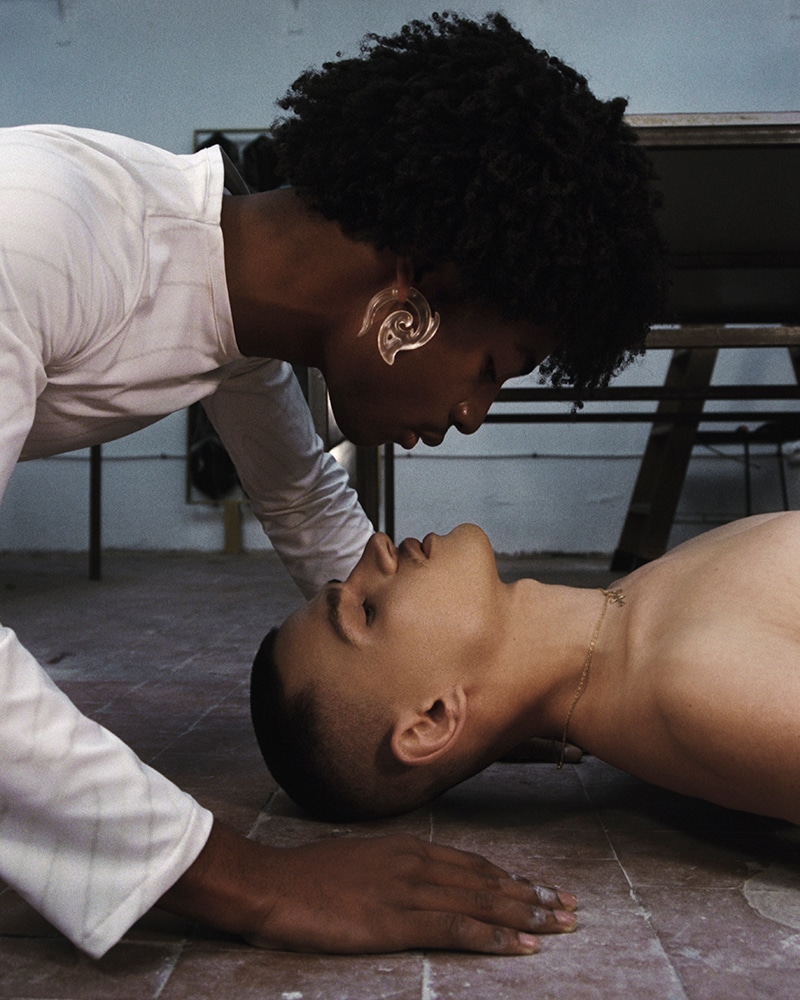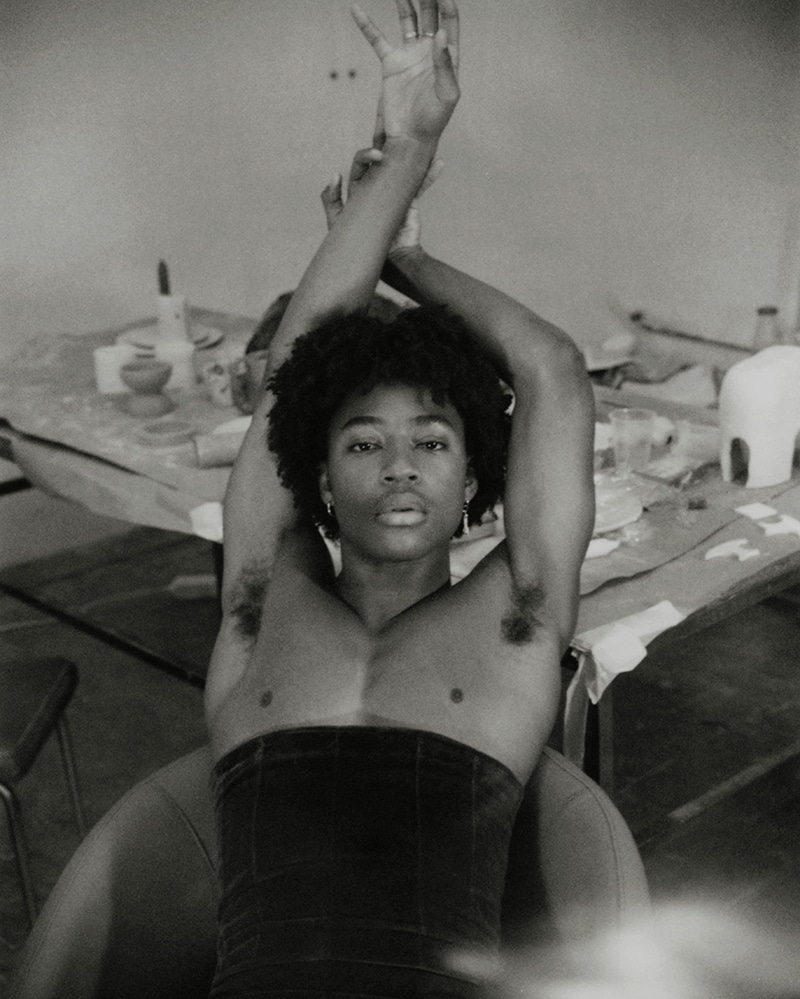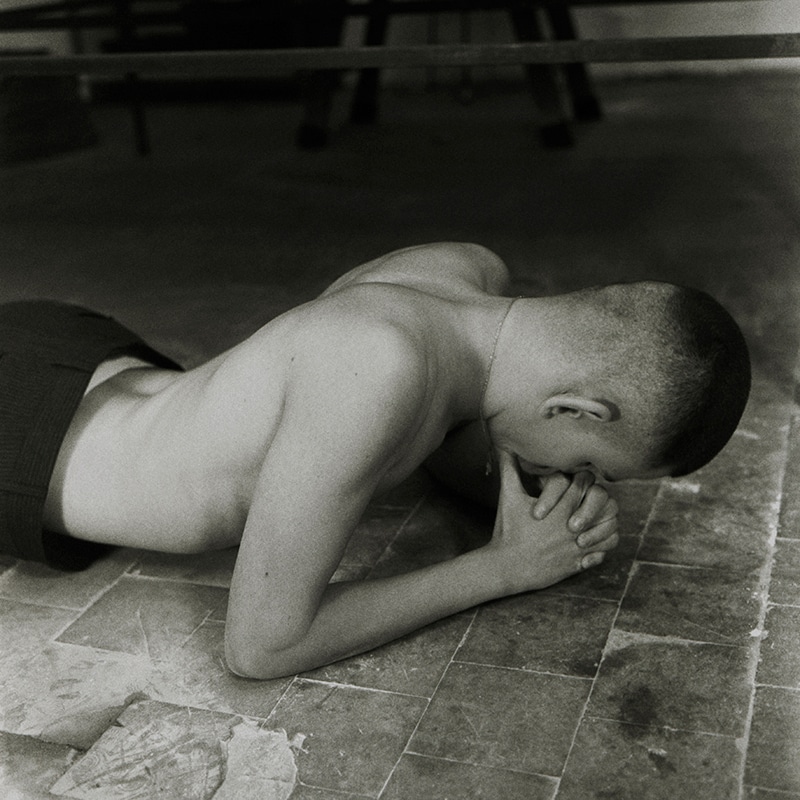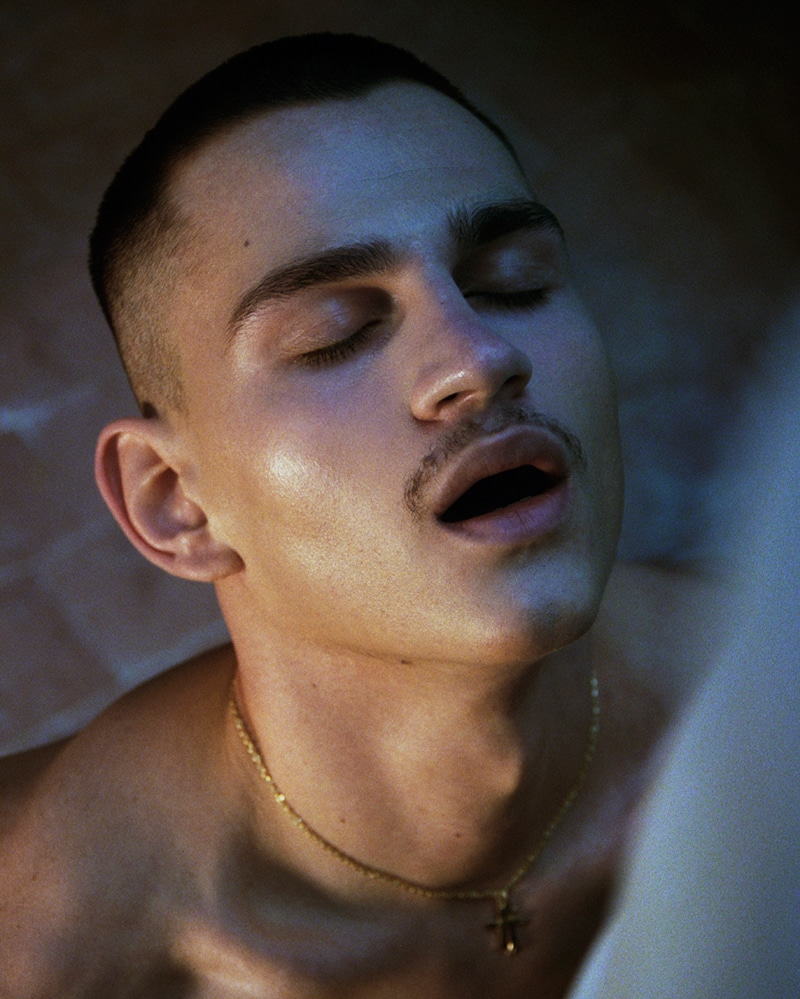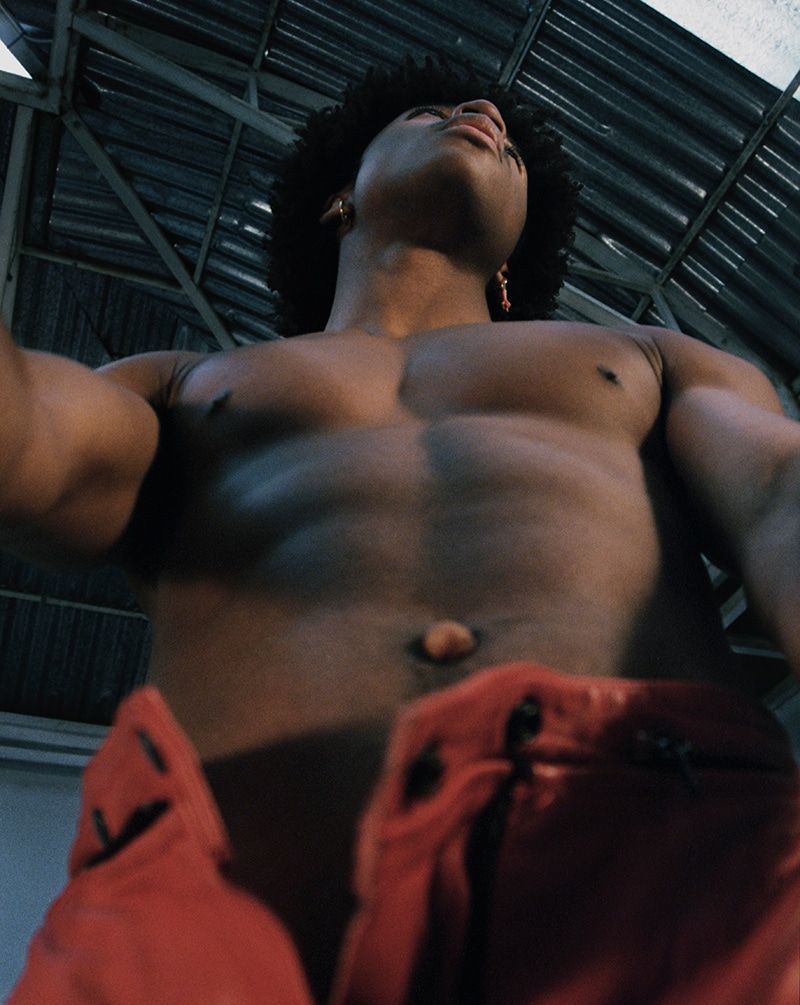 Oche George and Cristian Vittos photographed by José Morraja and styled by Anna Pandozzi, in exclusive for Fucking Young! Online.
CREATIVE DIRECTORS Iván Lozano @ivan.lzn & Alexis Ocón @alexxisocon
PHOTO ASSISTANT Iván Ruiz
MUA Lucas Margarit @lucas.margarit
MODELS Oche George @clit.hub & Cristian Vittos @cristianvittos
THANKS TO Sabanero Diez @sabanerodiez & Lola Zoido @elezetate
BRANDS: Palomo, Biis, ManéMané.