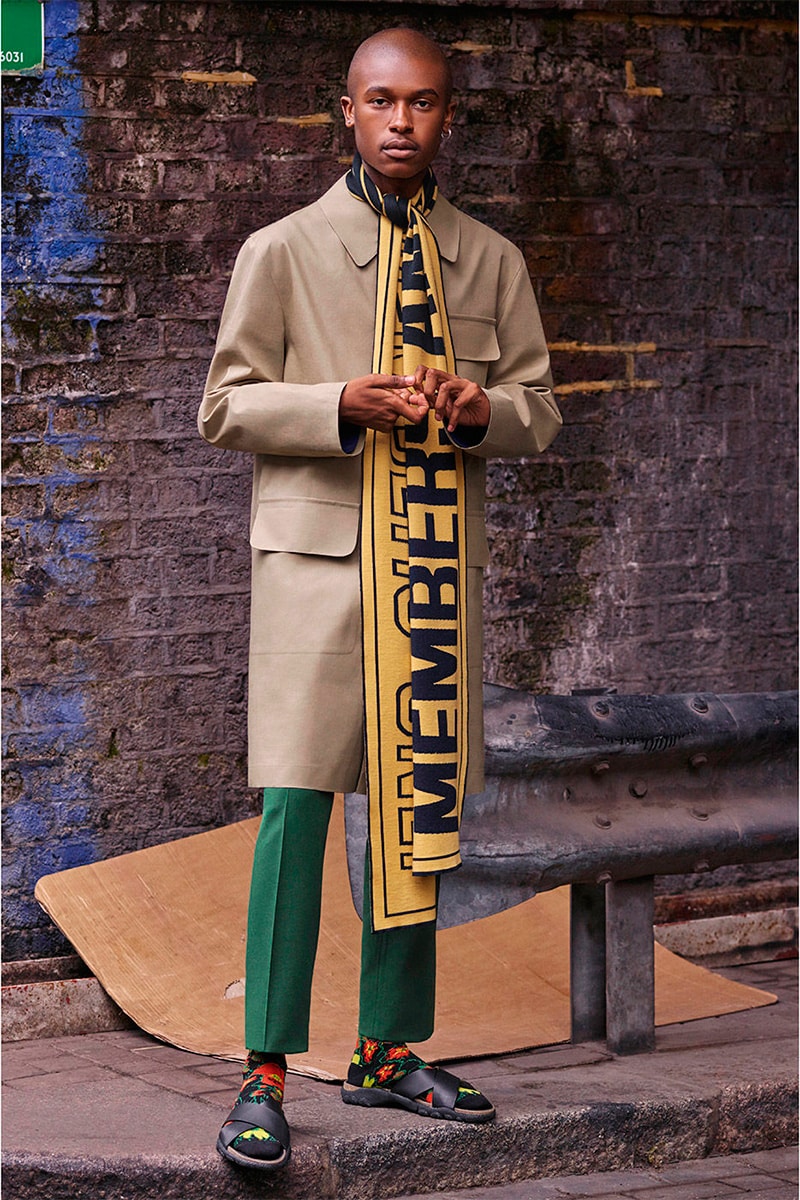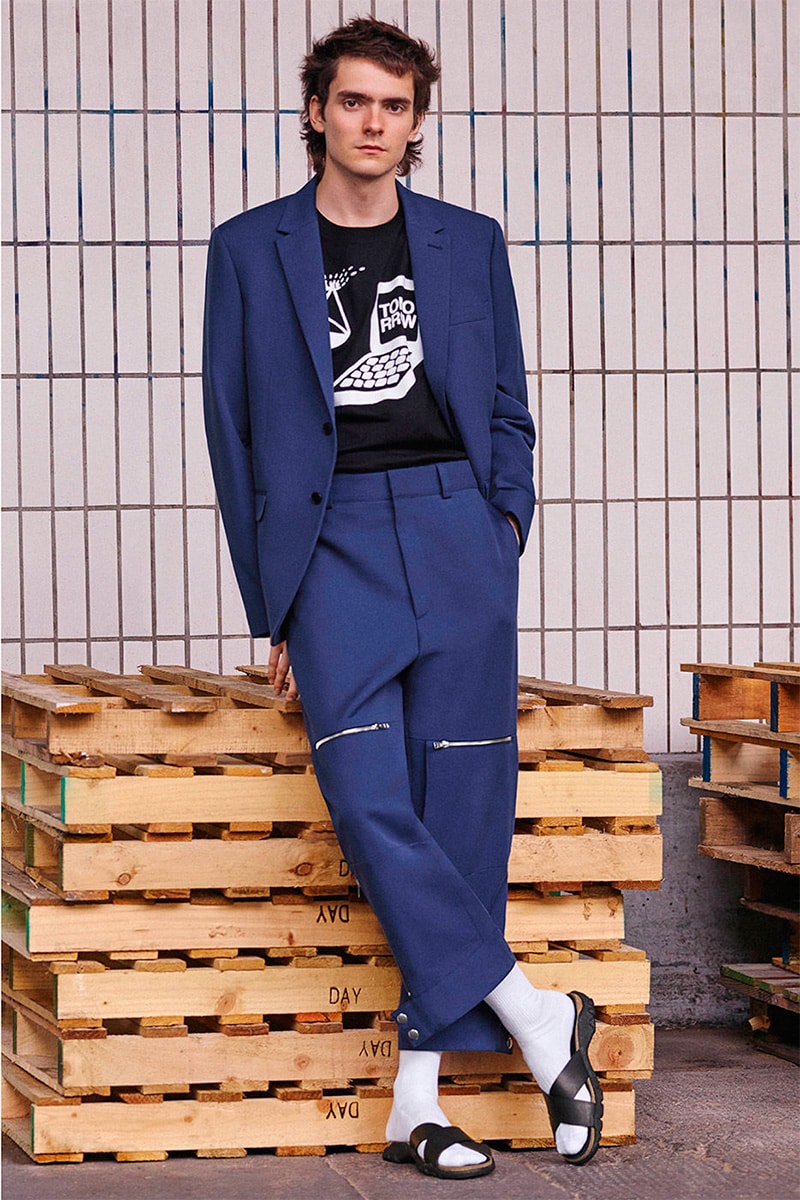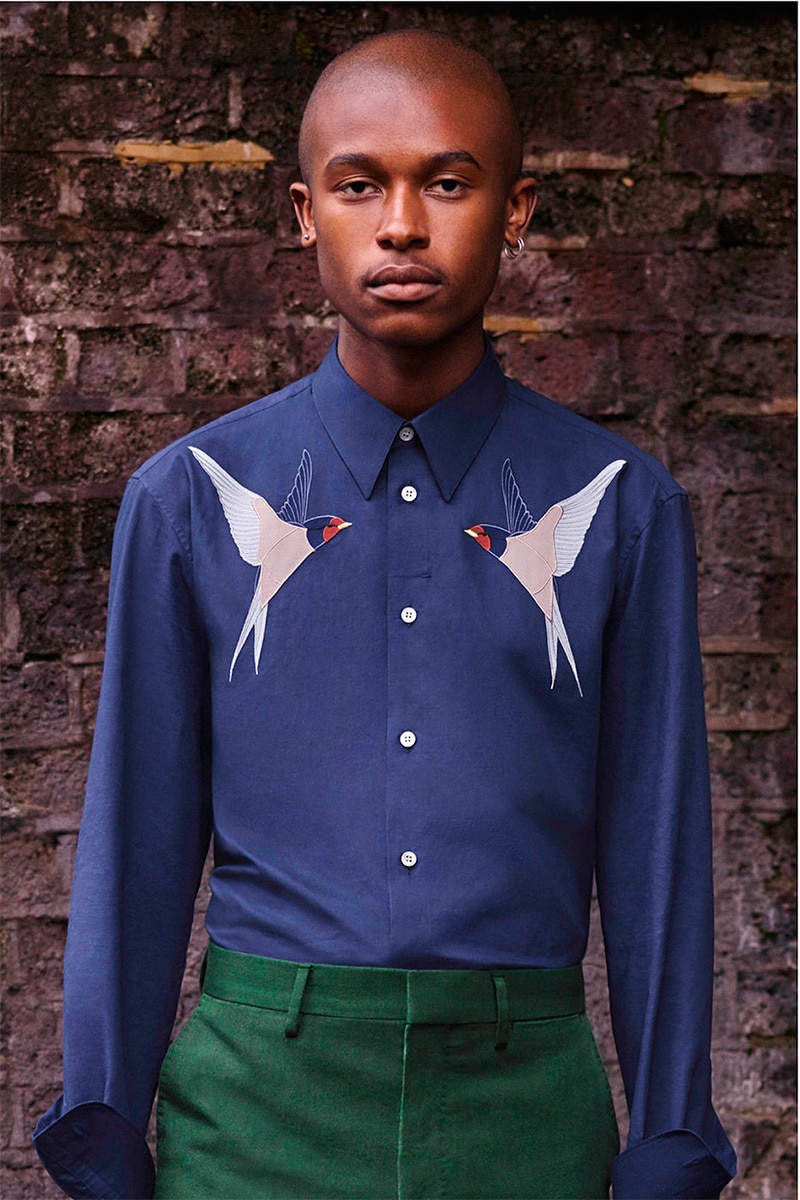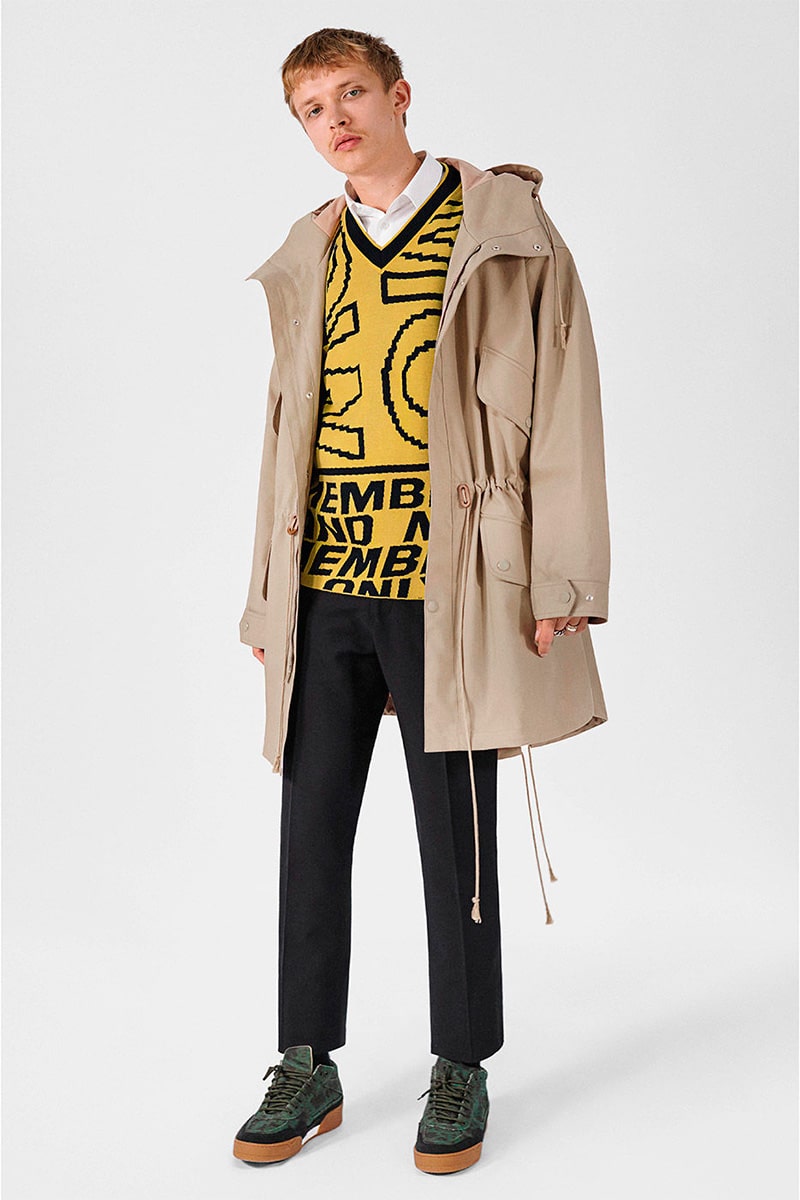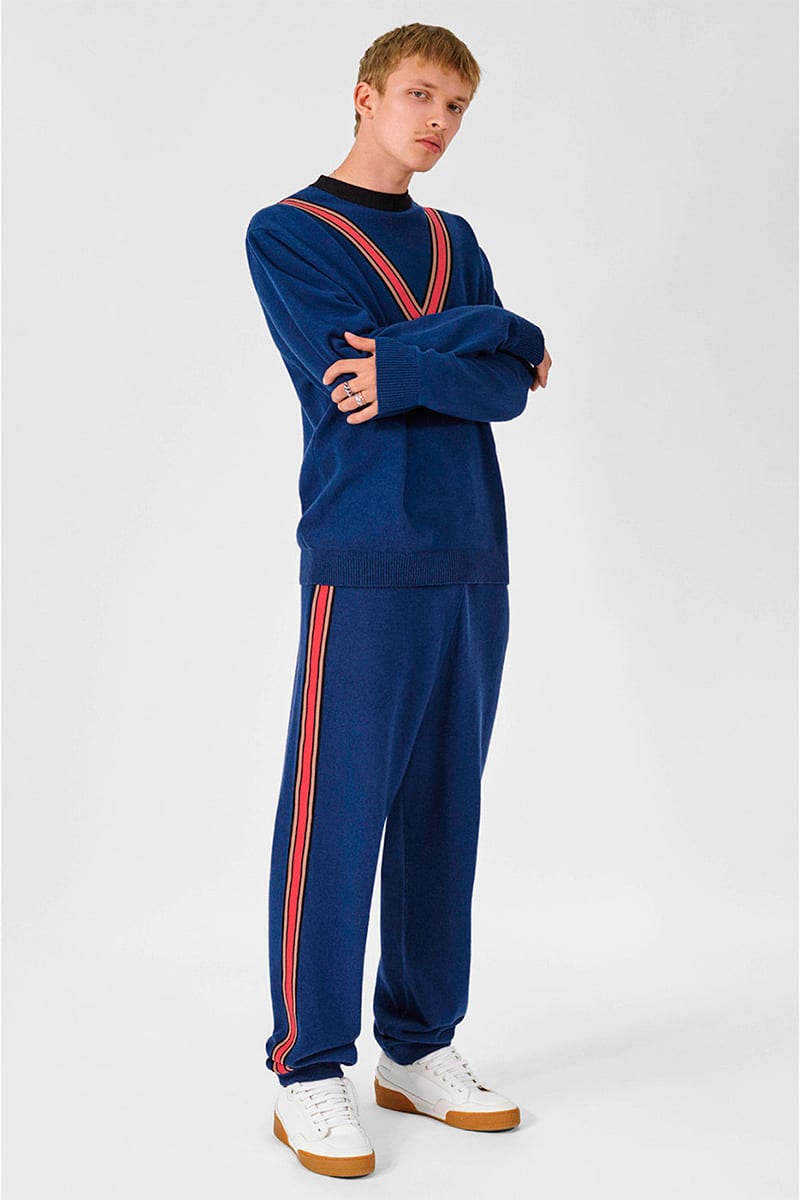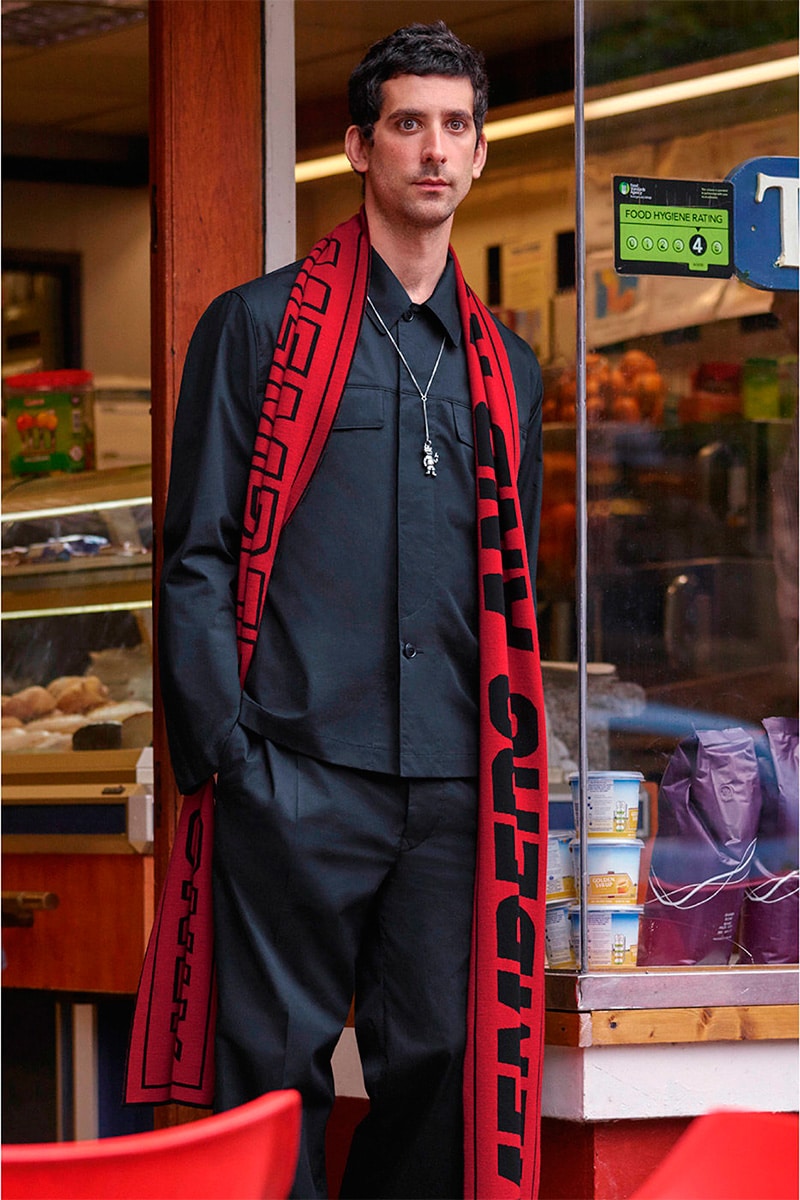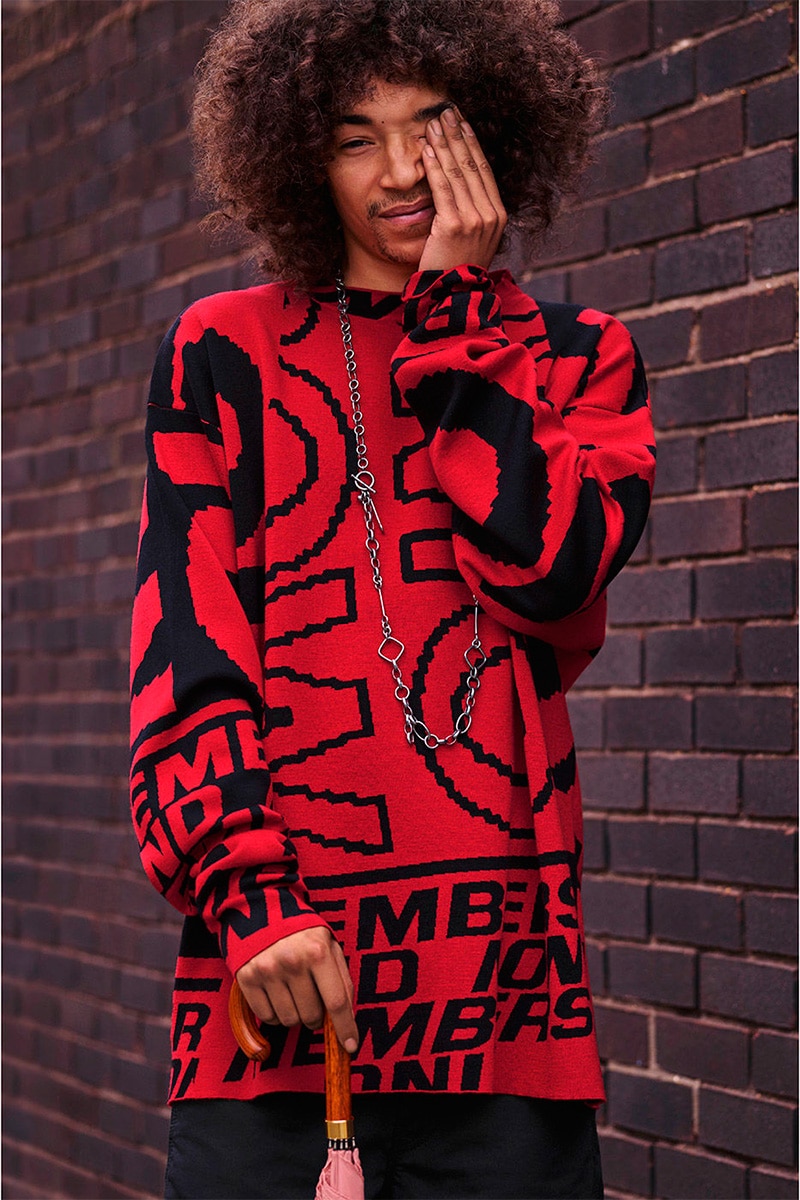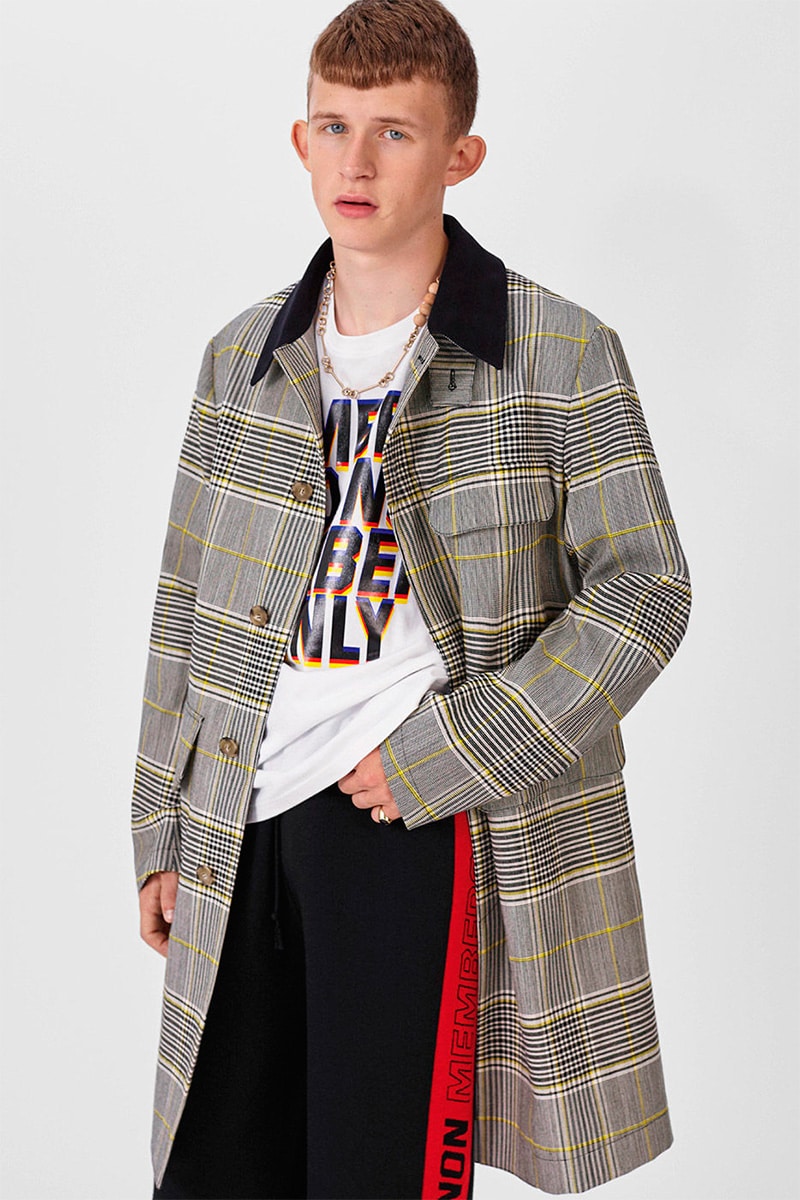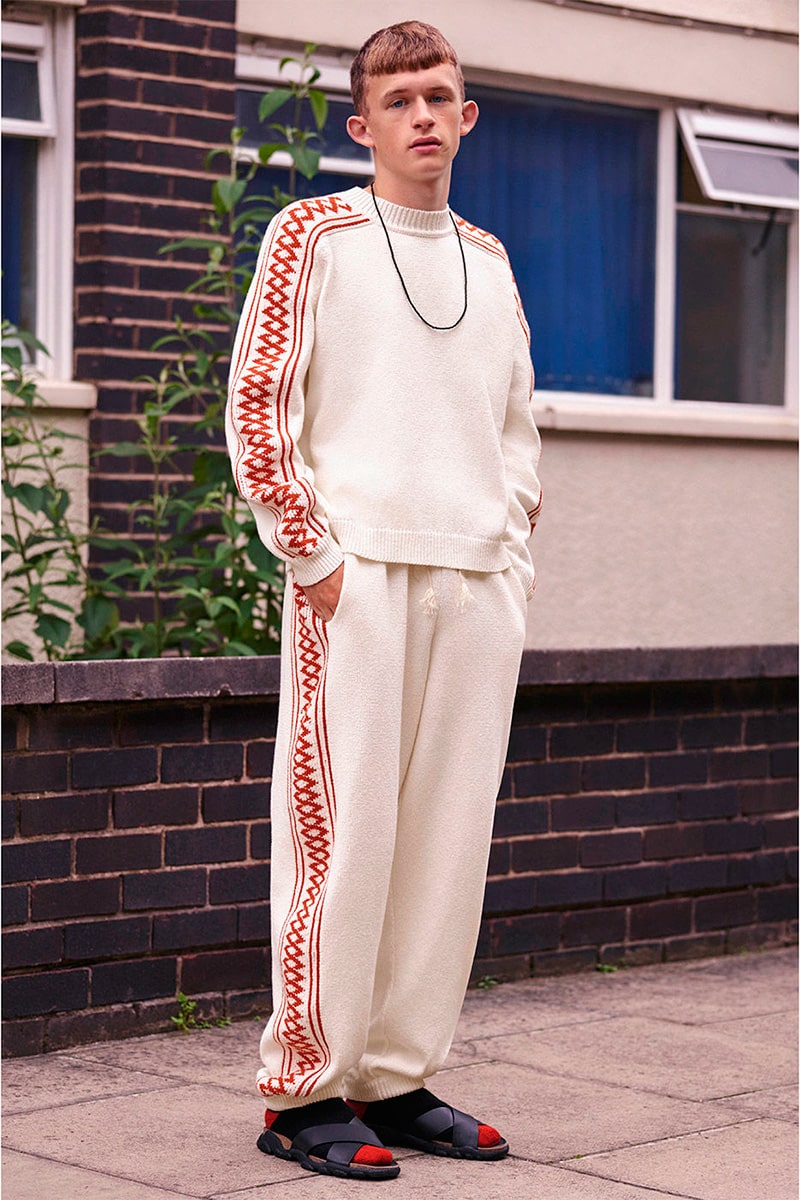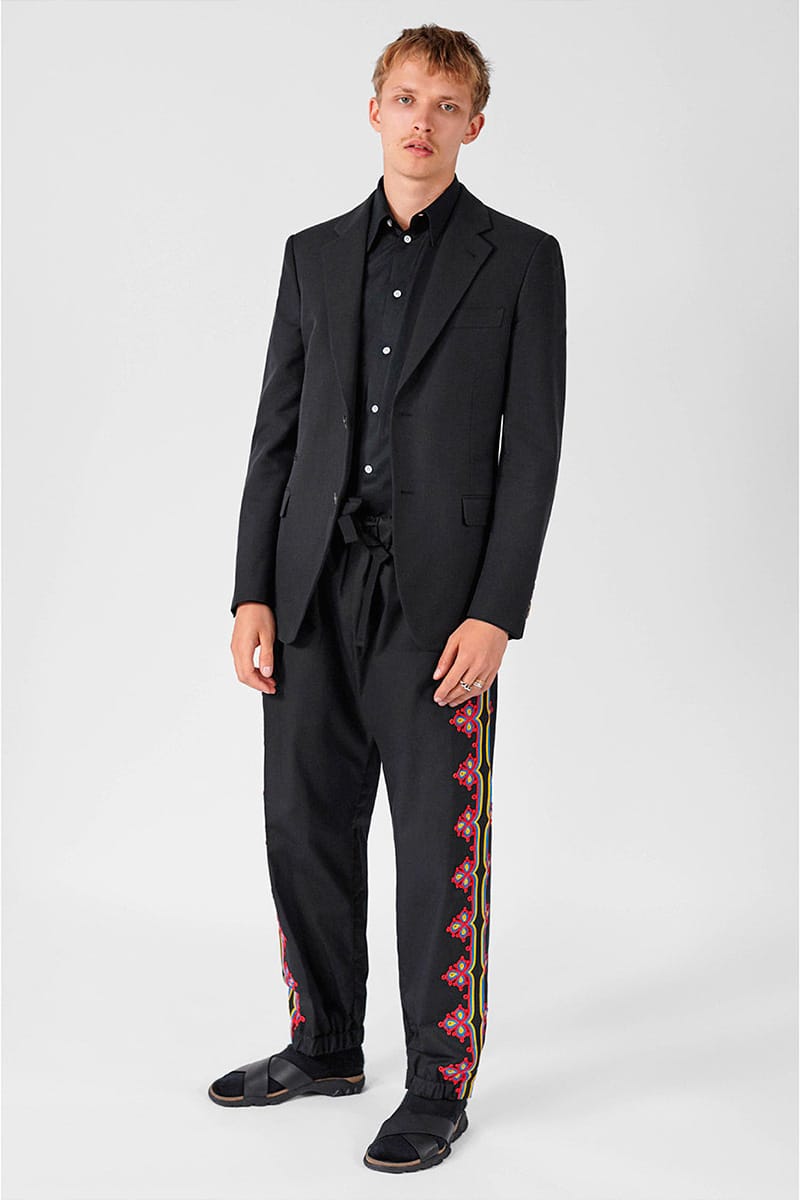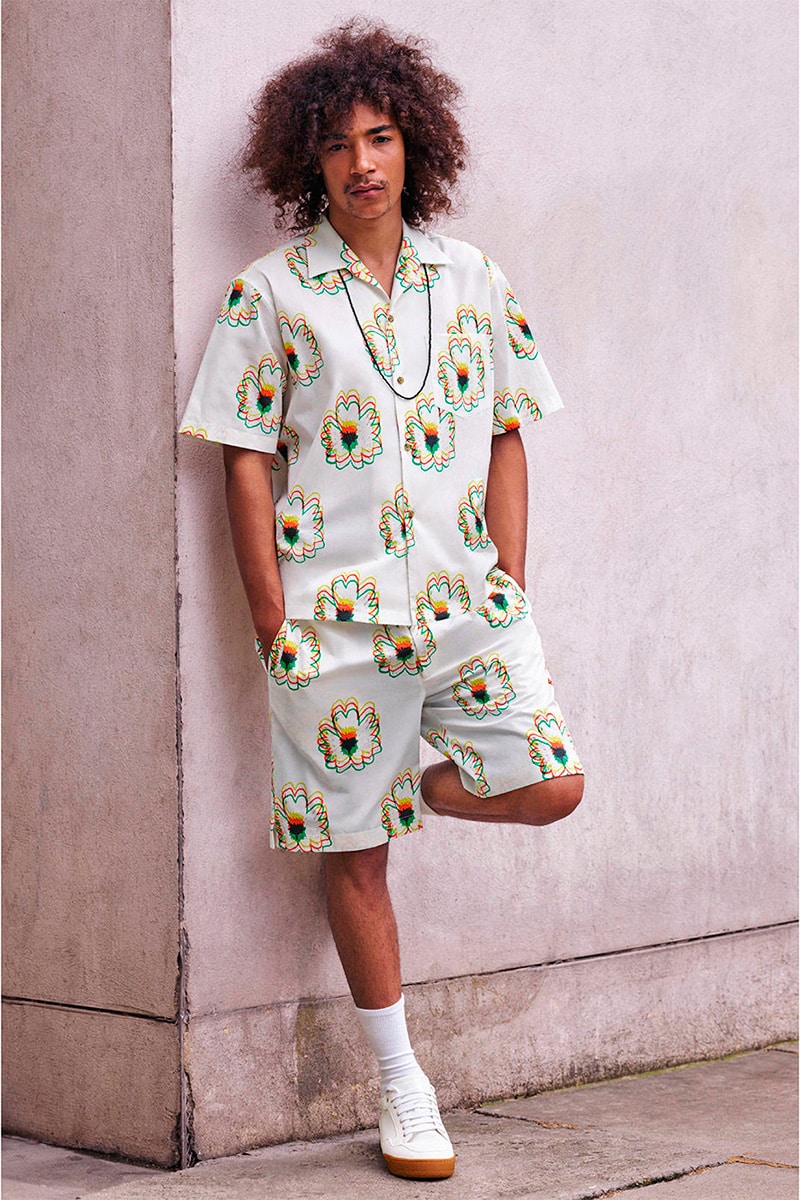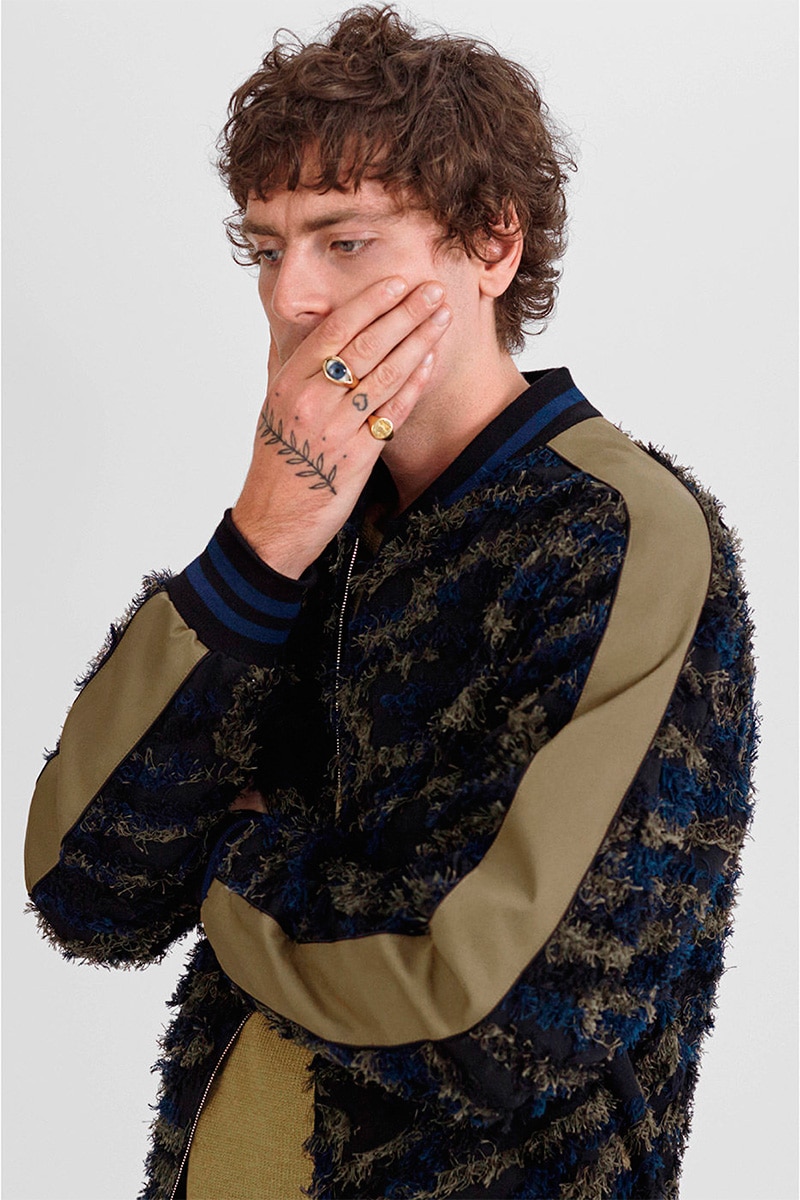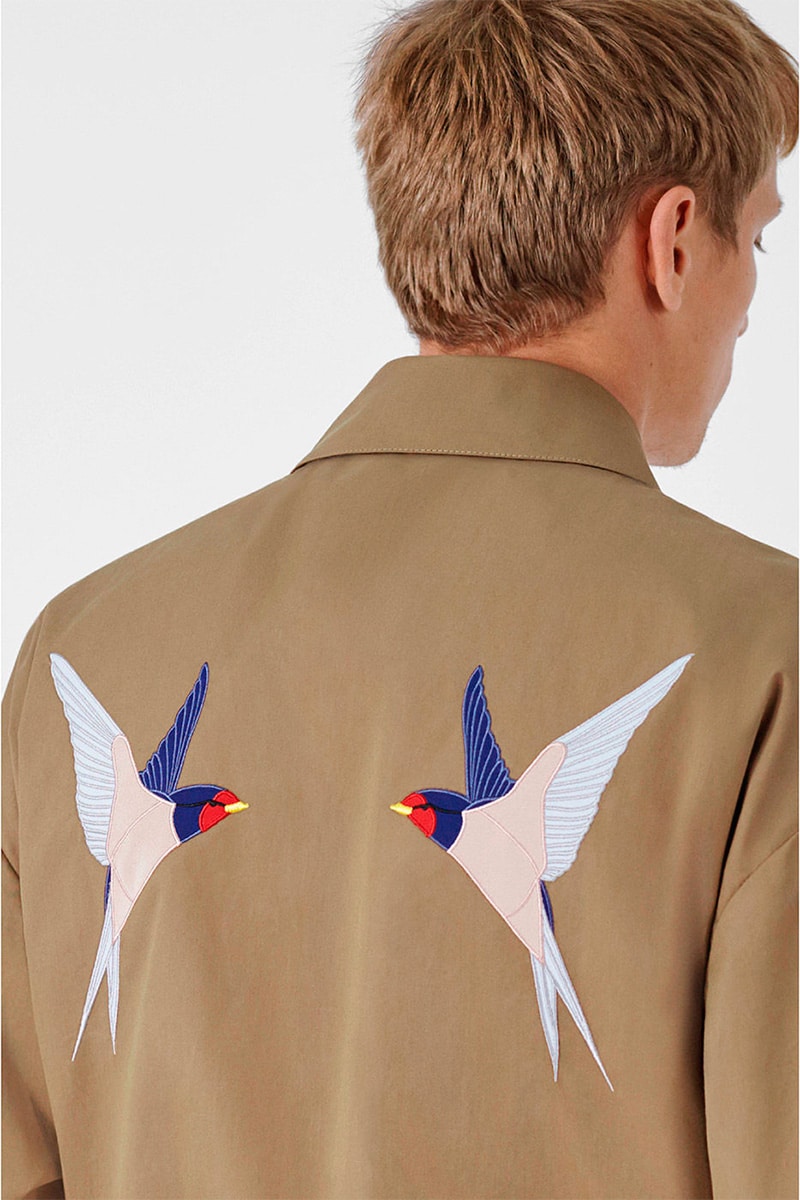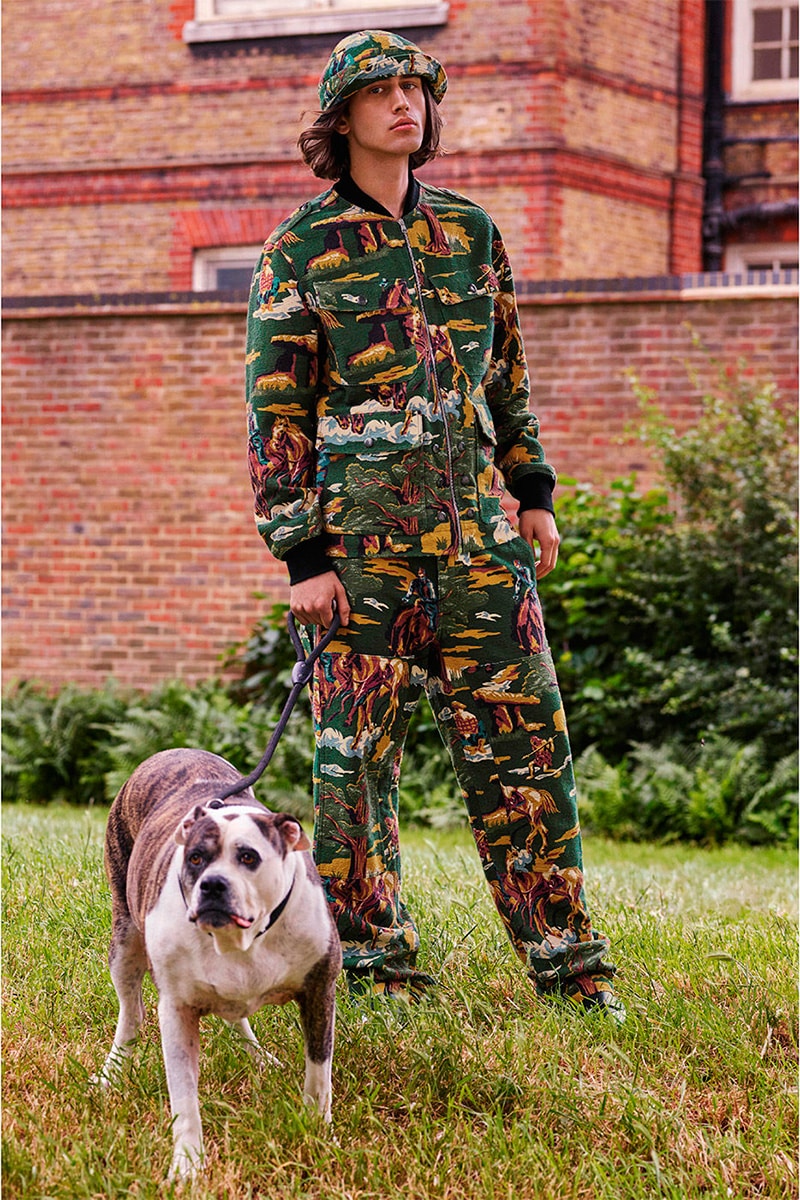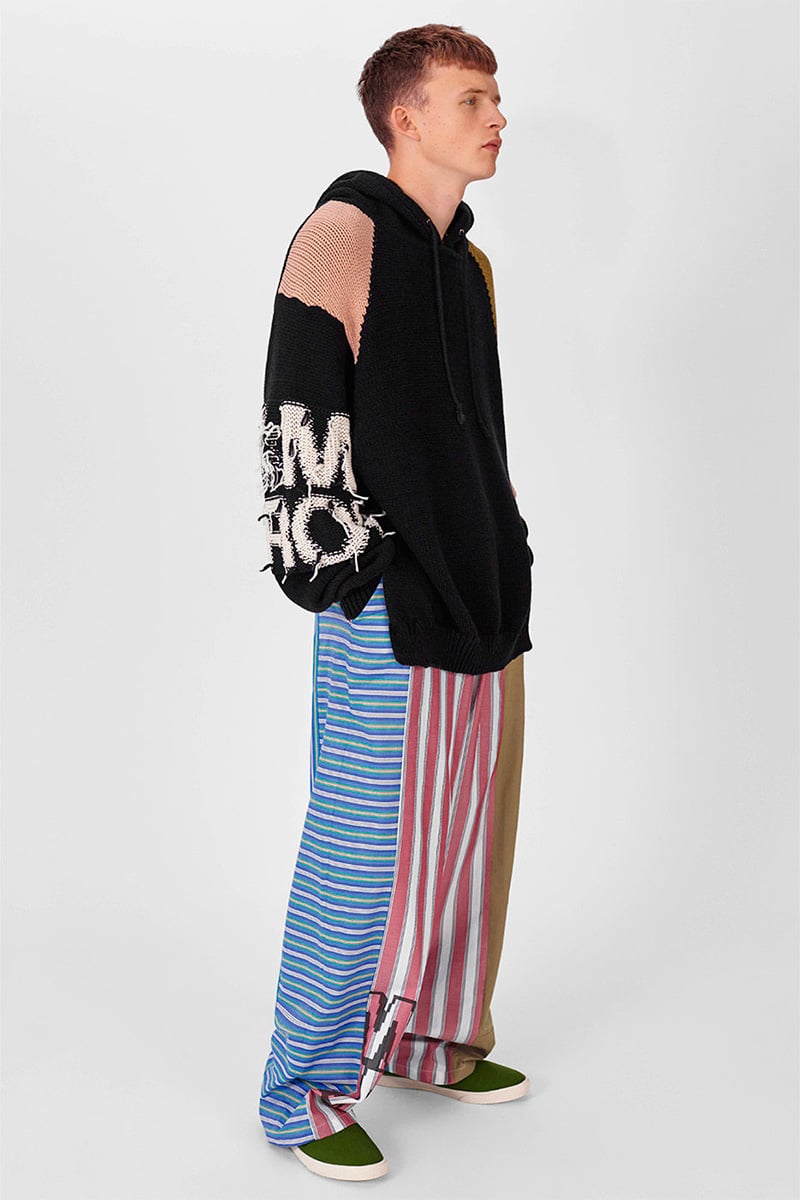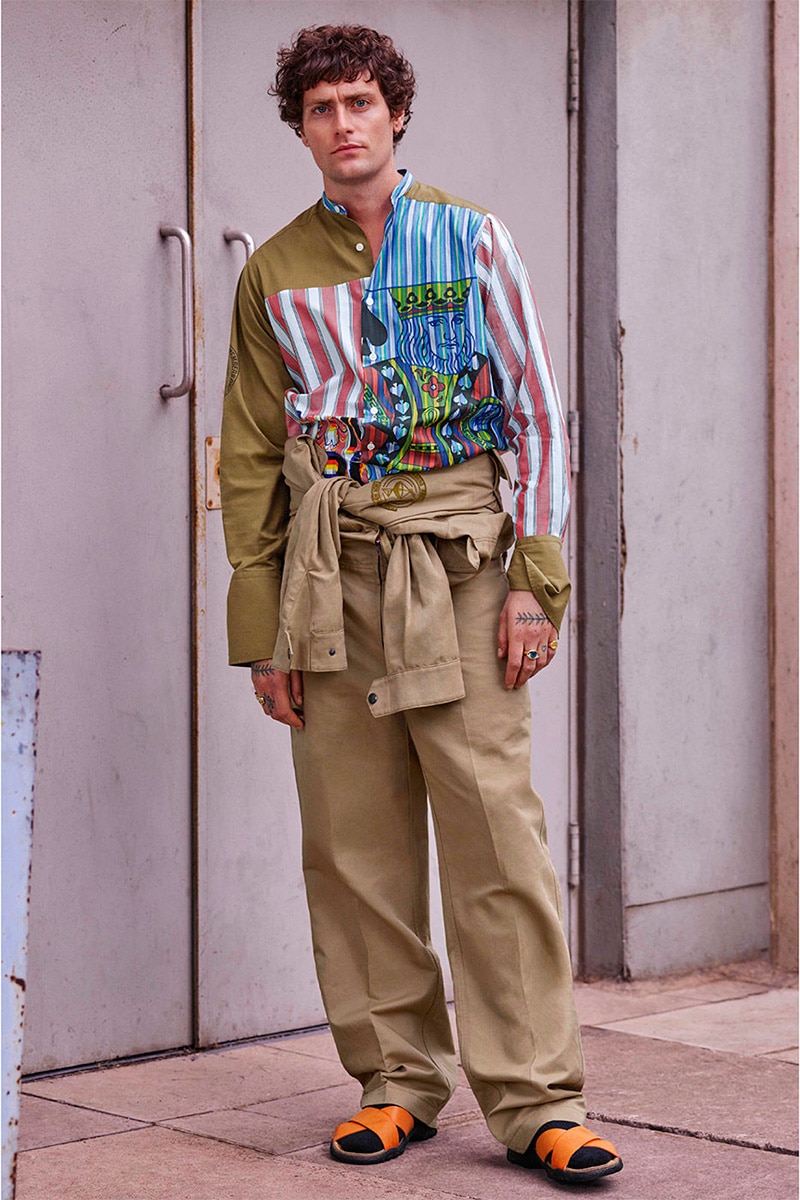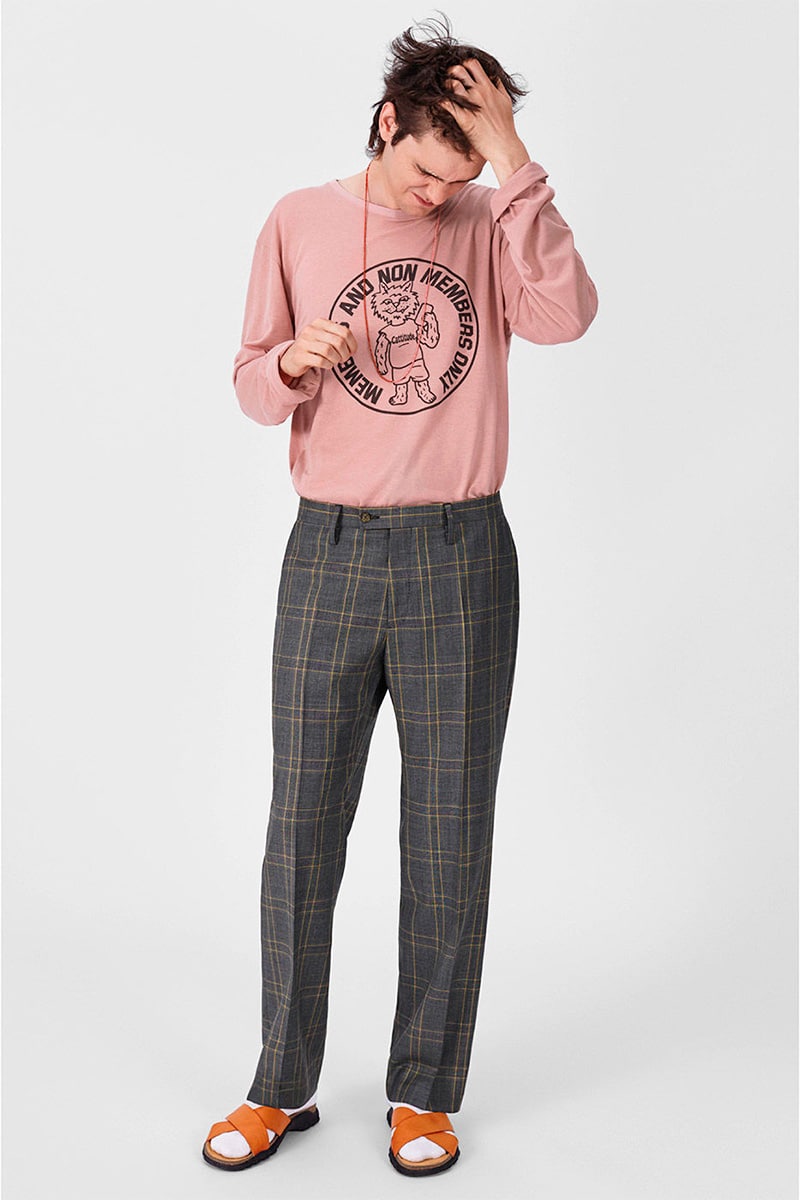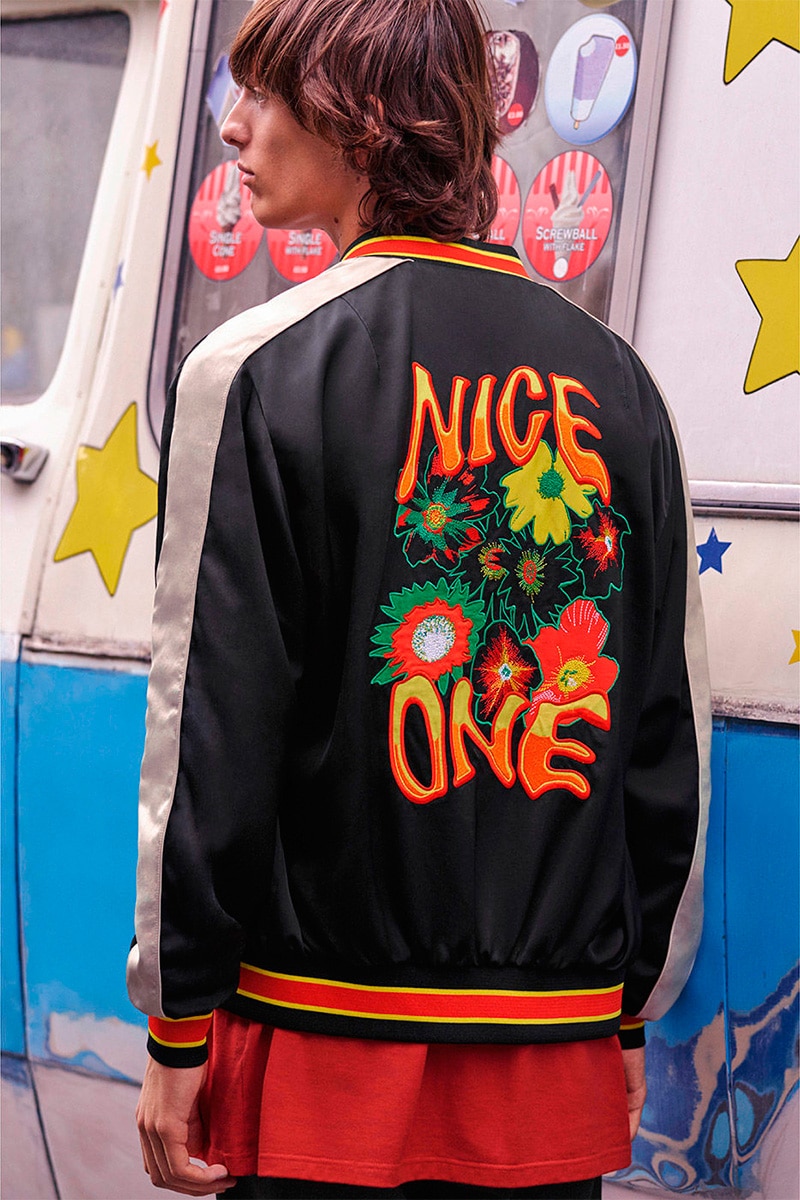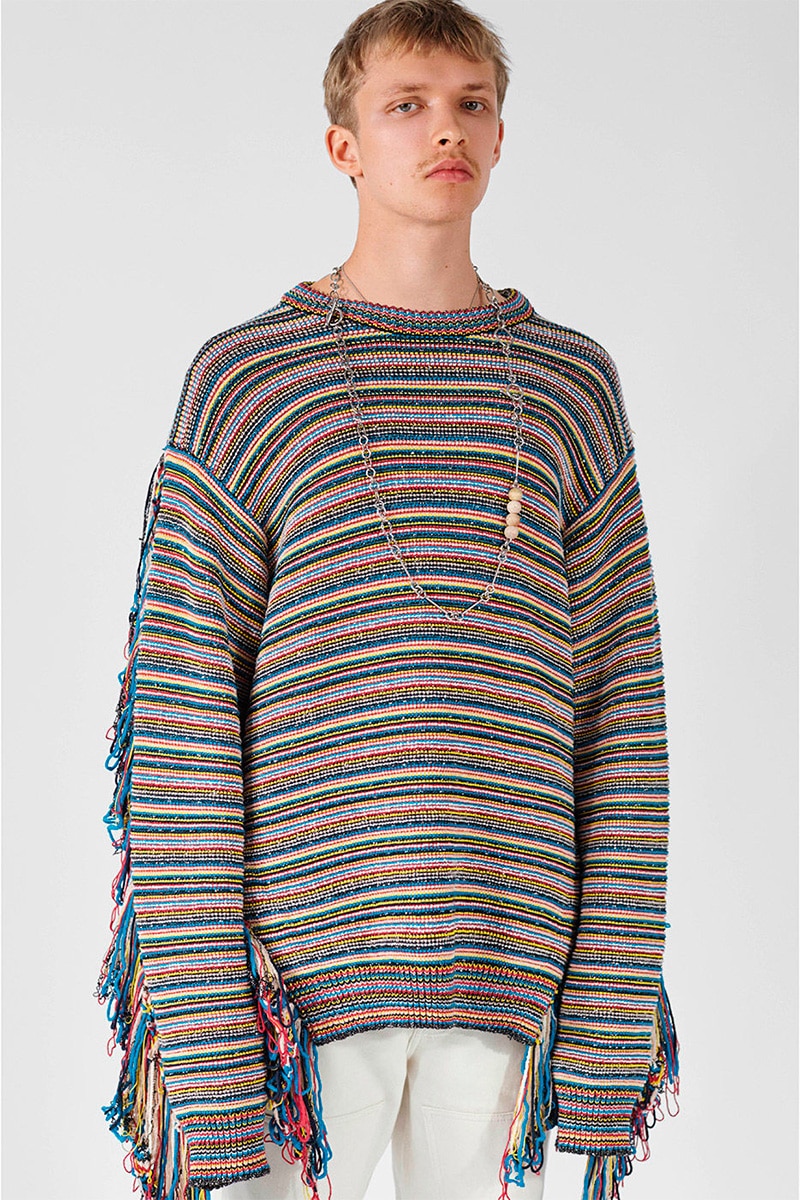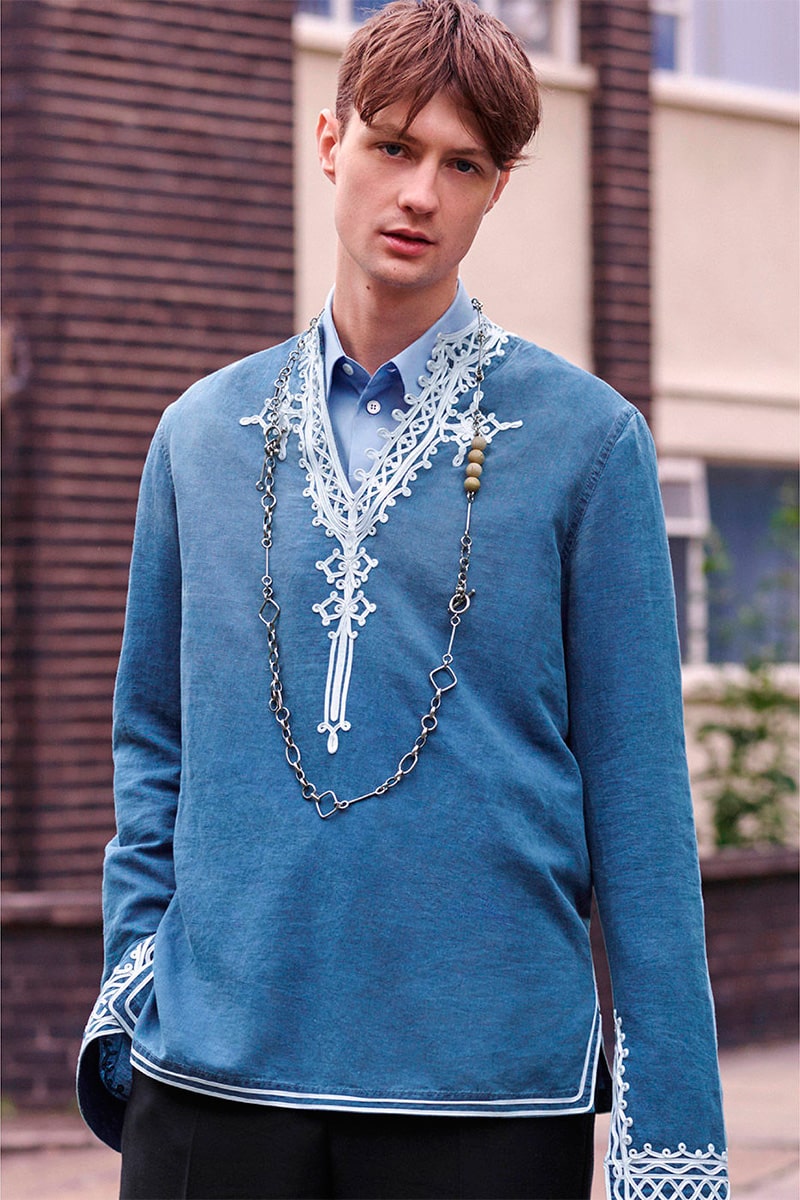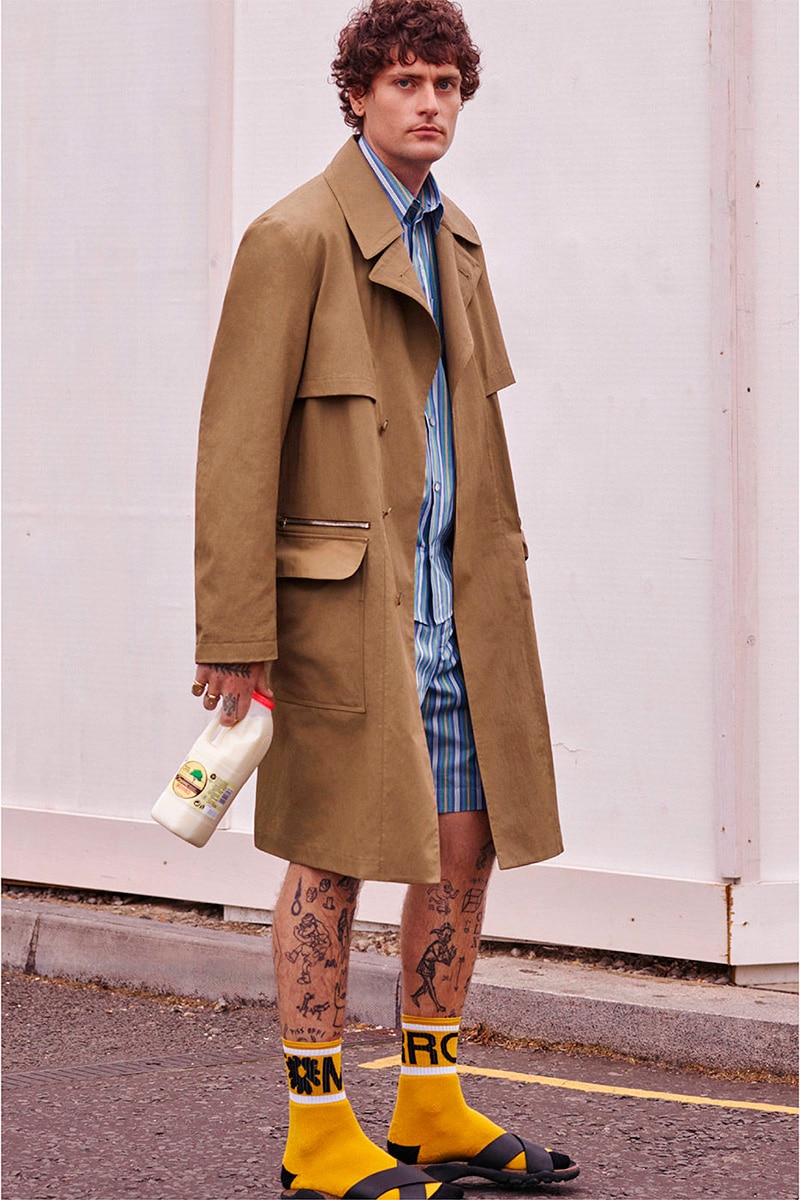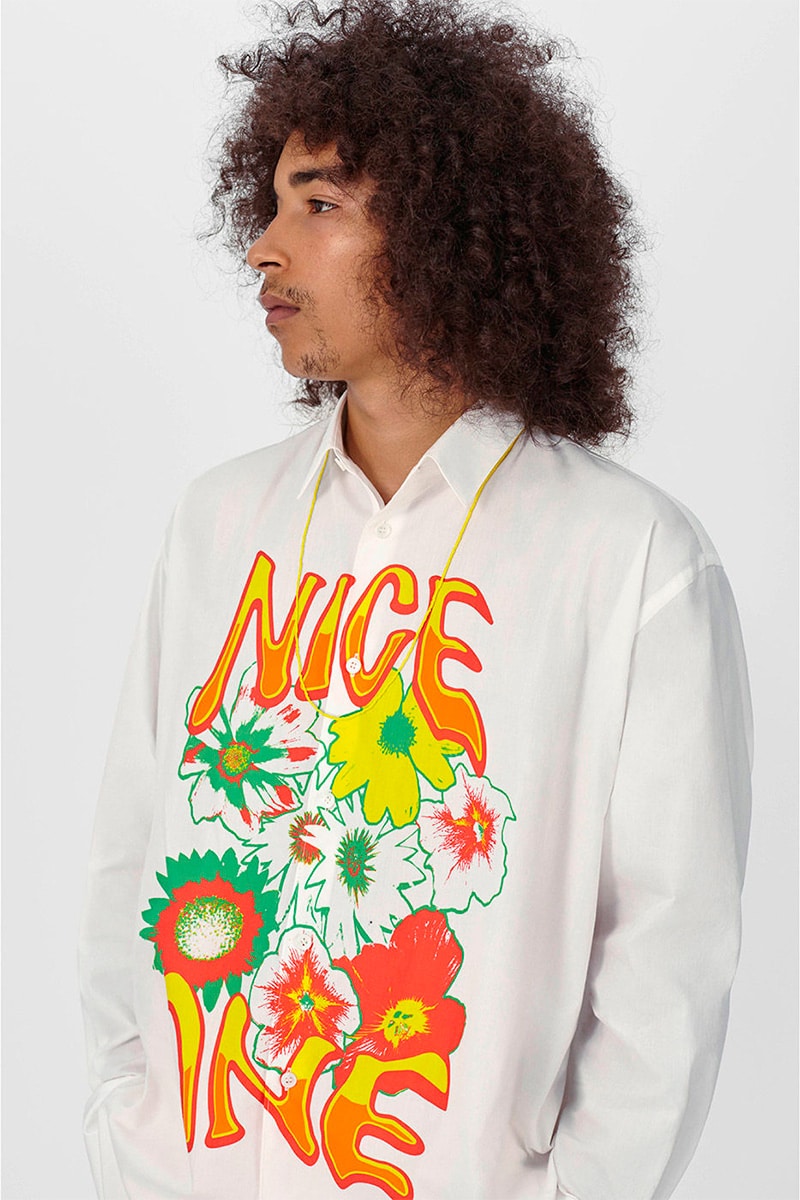 Stella McCartney unveiled her first menswear collection for Spring/Summer 2017, drawing on iconic art and sub cultures across the eras to inject a new creative energy into timeless classics.
Stella was inspired by great men of the world, people who have had an impact, like artists and musicians.
The debut Menswear collection is now available for pre-order HERE!