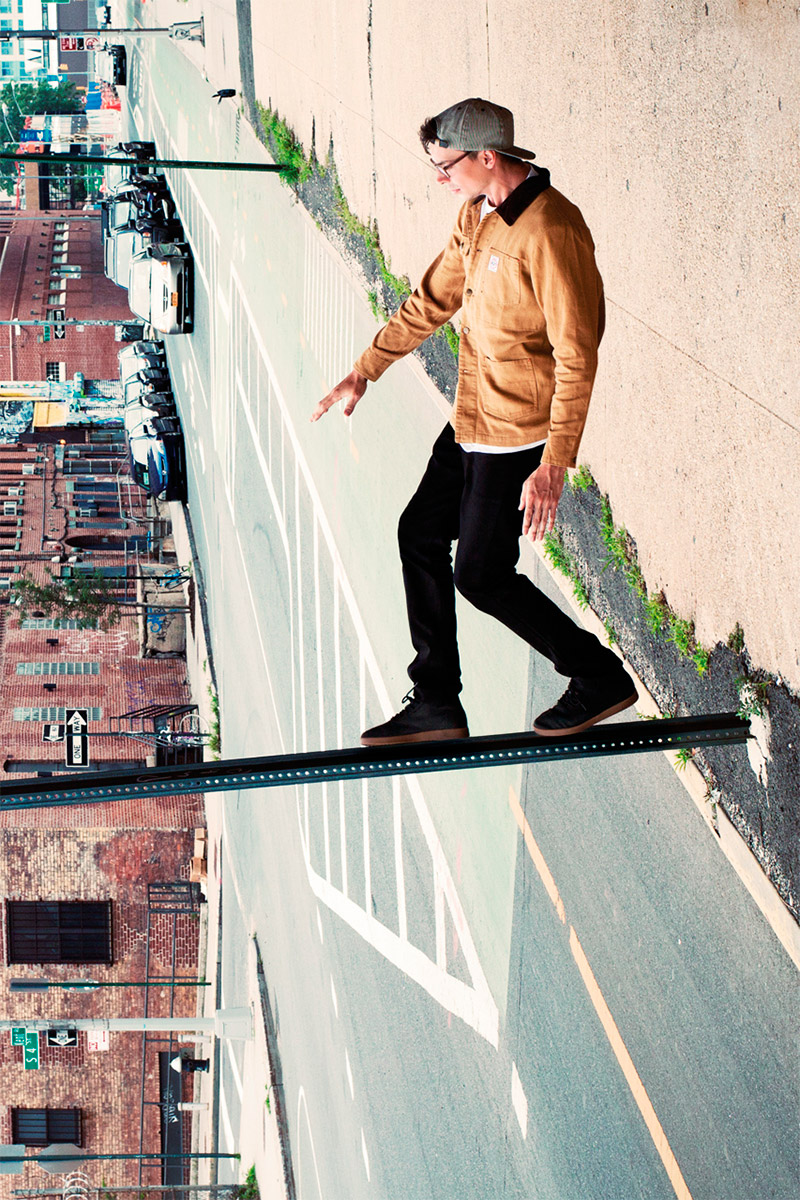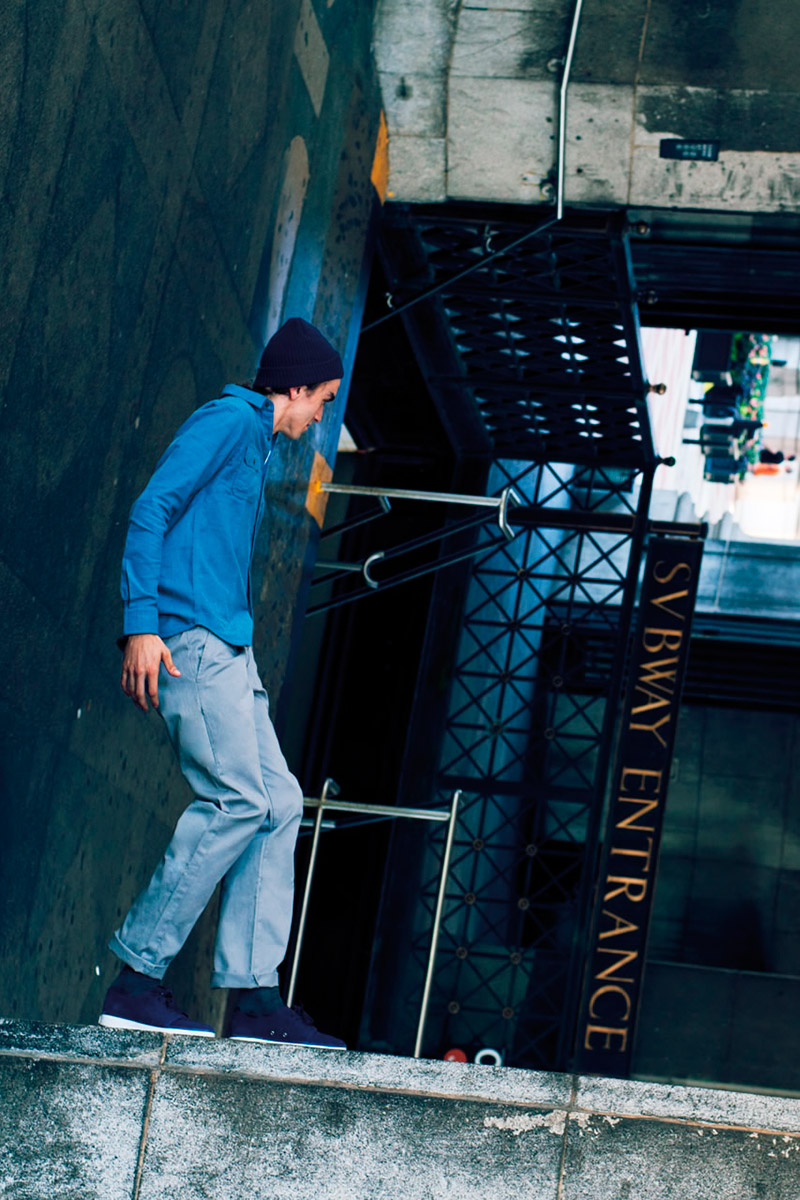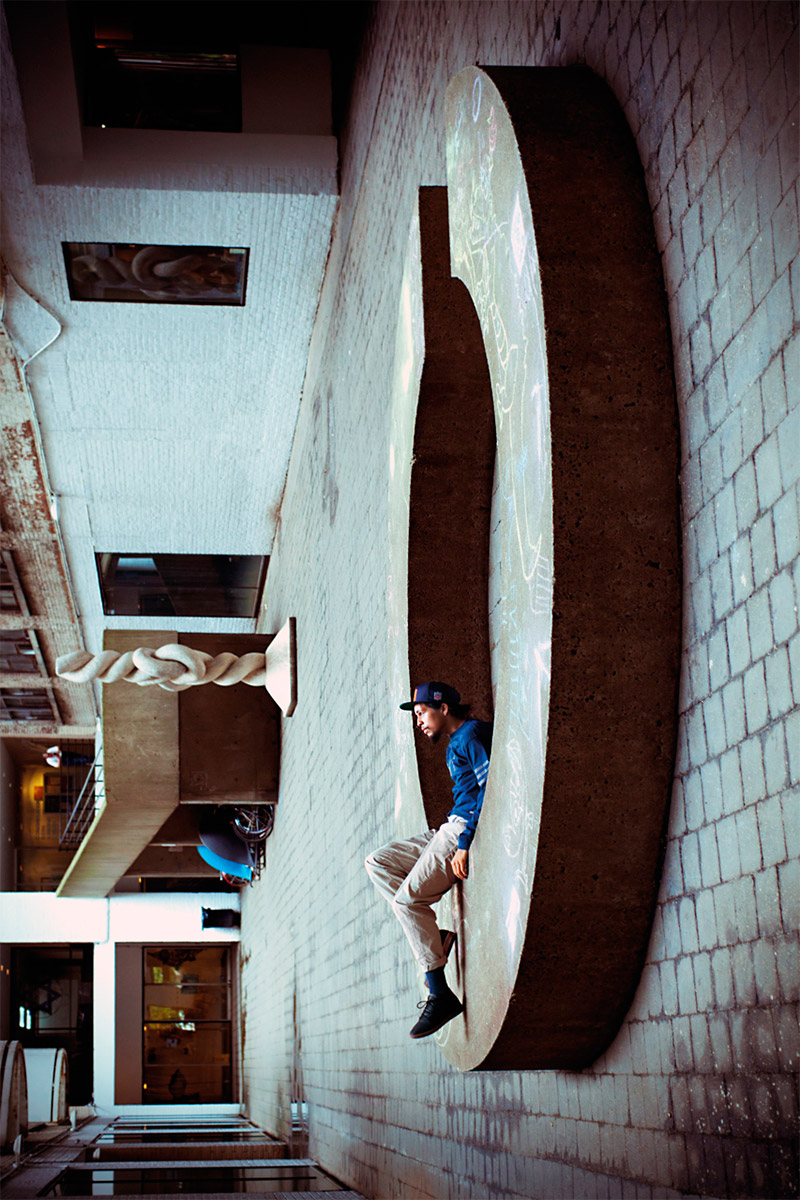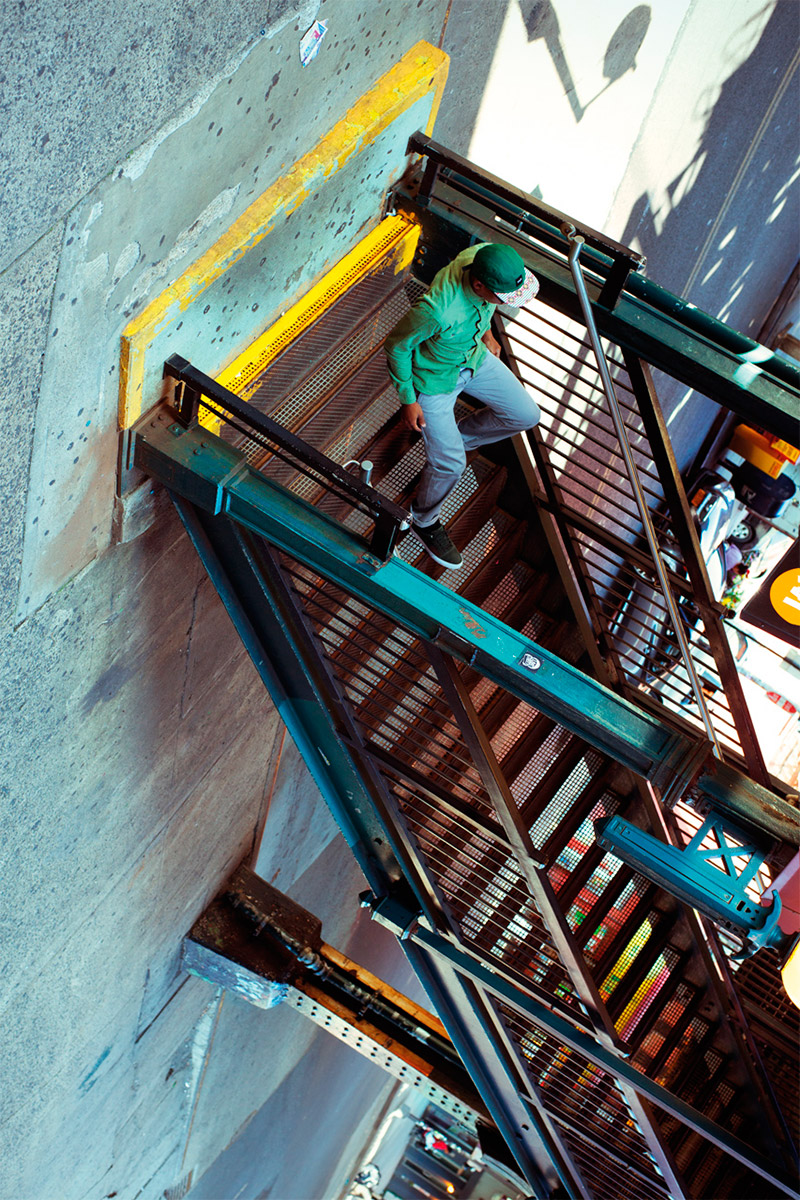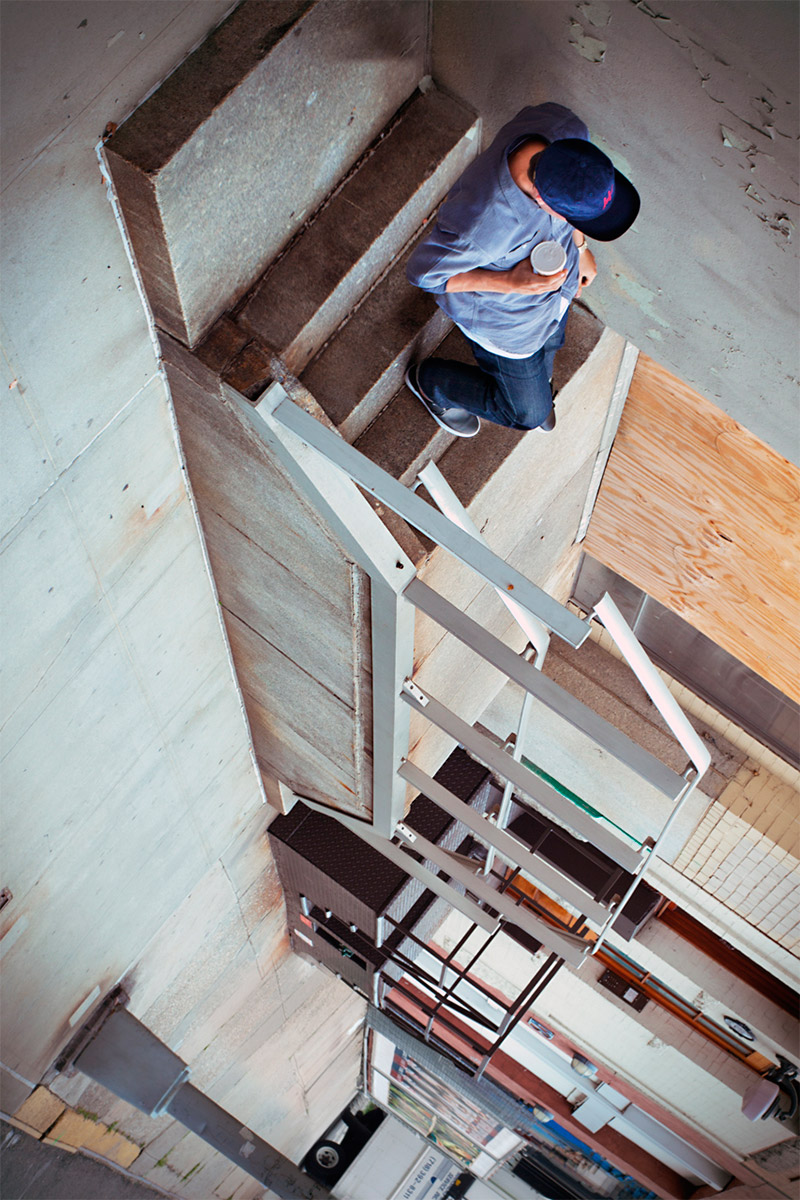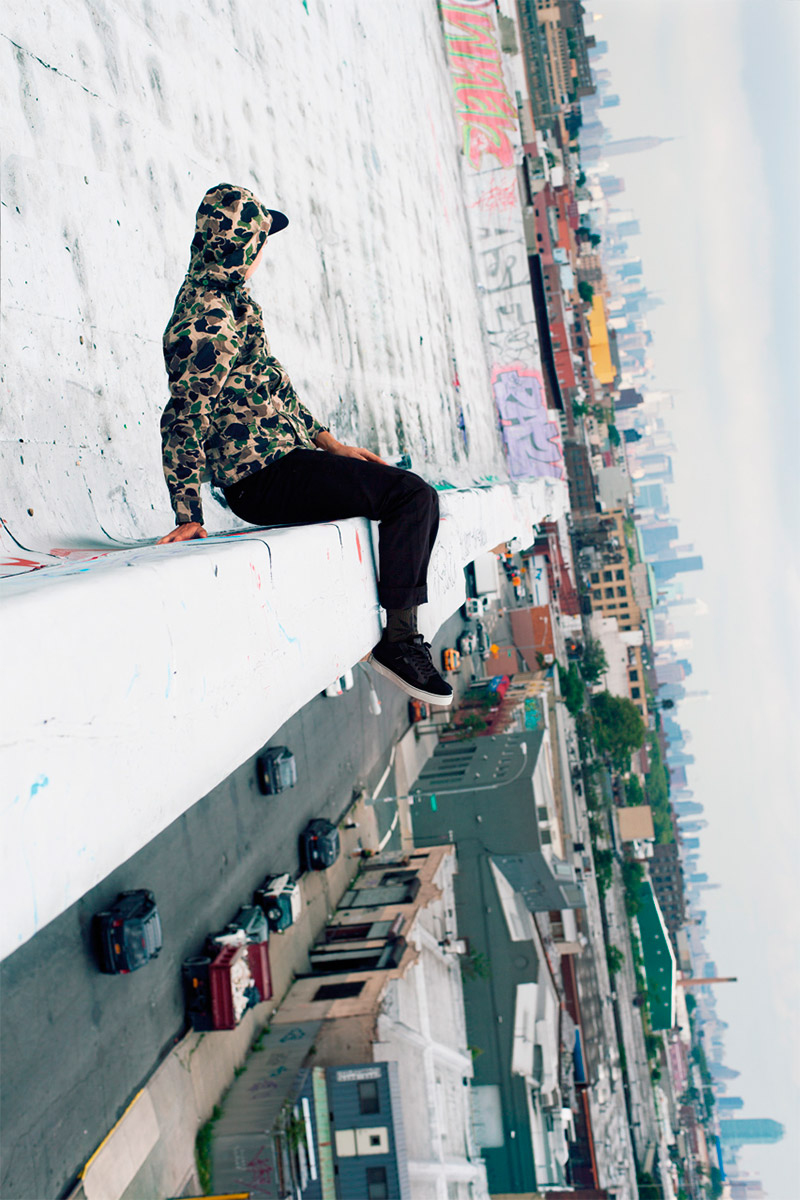 Photographer Brian Kelleydefies the laws of gravity in this editorial for the 2nd issue of the Hypebeast Magazine – the Revival Issue.
Models Tuker Phillips, Canyon Castor, Kevin Tierney, Keith Denly and Aaron Herringto, are styled by Emilio Cuilan with pieces from HUF's Fall/Winter 2012 collection.
Pieces featured in this editorial are also available through Hypebeast's online store.