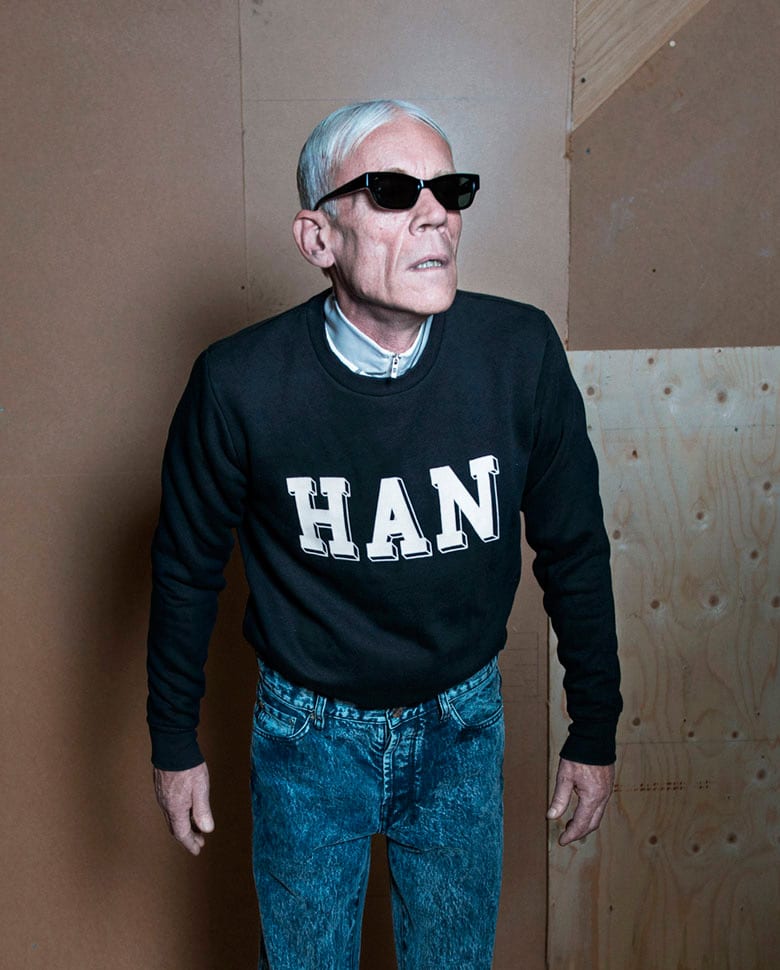 CIFF announced the second part of their special projects and collaborations from the brands at CIFF and especially from RAVEN that will be showcasing their collections and installations at the upcoming edition. With a promising line-up of brands and agencies such as RICH & HENCH, SLAM JAM, Zanerobe and Marr London, CIFF is excited to welcome all of us to the biggest fair to date, taking place next week.
Below you will find the first part of the long list of brands that will bring something special to CIFF.
Han Kjøbenhavn "Stories" Installation
Danish success story, Han Kjøbenhavn is more than just a fashion brand. For years Han has been able to grab our attention with clean cutting-edge collations and head-turning eyewear but there is more to Han than meets the eye. For this edition of CIFF, the ever evolving Han Kjøbenhavn will bring an installation that will feature short films that support the narrative of the brand. The films are stories about Han Kjøbenhavn and stories about the diversity of people.Watch some of the films here.
SUPER / GOSHA RUBCHINSKIY
The successful and now sold out collection from the collaboration between SUPER and the Russian designer, GOSHA RUBCHINSKIY will be displayed at CIFF RAVEN through a special installation. The collaboration features two new silhouettes characterized by a common visual language that fuses 90's youth culture with refined shapes inspired by early 20th-century Soviet design.
Haeckels Scented Biodome Installation
For the first time Haeckels will bring a truly unique experience to CIFF; embrace the English coastline from inside an inflated biodome filled with the scent of the English coastline and British herbs and plants. Enter into a unique showroom space and enjoy a scented environment whilst viewing a 100% natural range of fragrance, home fragrance and skincare-all made in the UK.
Porter Bag Installation
Long lasting and all hand-made bag brand, Porter is creating a very special installation at CIFF. In keeping with the company's principal of carefully handcrafting all bag and motto " Heart and soul into every stitch" the eye for details brand, Porter is showcasing a unique and just as crafted installation of their bags. The company only uses the very best fabrics and components, some of which Porter developed specifically for their brand's needs. Make sure to check out this special installation next week!
Check out the rest of collaborations HERE. See you all in Copenhagen!