CIFF continued to highlight creative talent in menswear and the industry show's message of sustainability which has been in their DNA since the beginning. The message is getting louder and louder and this season highlighted solutions and steps. Industry leaders discussed sustainable practices and debated hot topics as such as water-usage, waste and the social and environmental cost of cheap fashion.
Additionally, it is in CIFF's DNA to give a voice to people who want to explore and push their creative limits and it was exciting to see them team up with A$AP NAST best known as a member of the hip hop collective A$AP Mob, along with fellow Harlem-based rappers A$AP Rocky and A$AP Ferg. ASAP Nast was supported with the launch of his LA-based brand Pangea. Their debut collaborative capsule collection called "Please Don't Pet" included a pop-up shop and immersive experience at CIFF for January 2020.
In addition to Pangea, here are six other designers to watch!:
Monad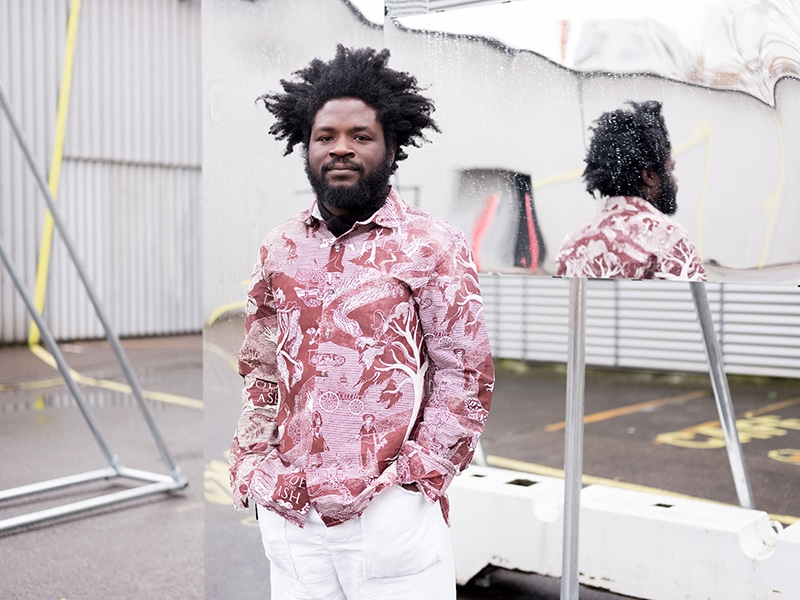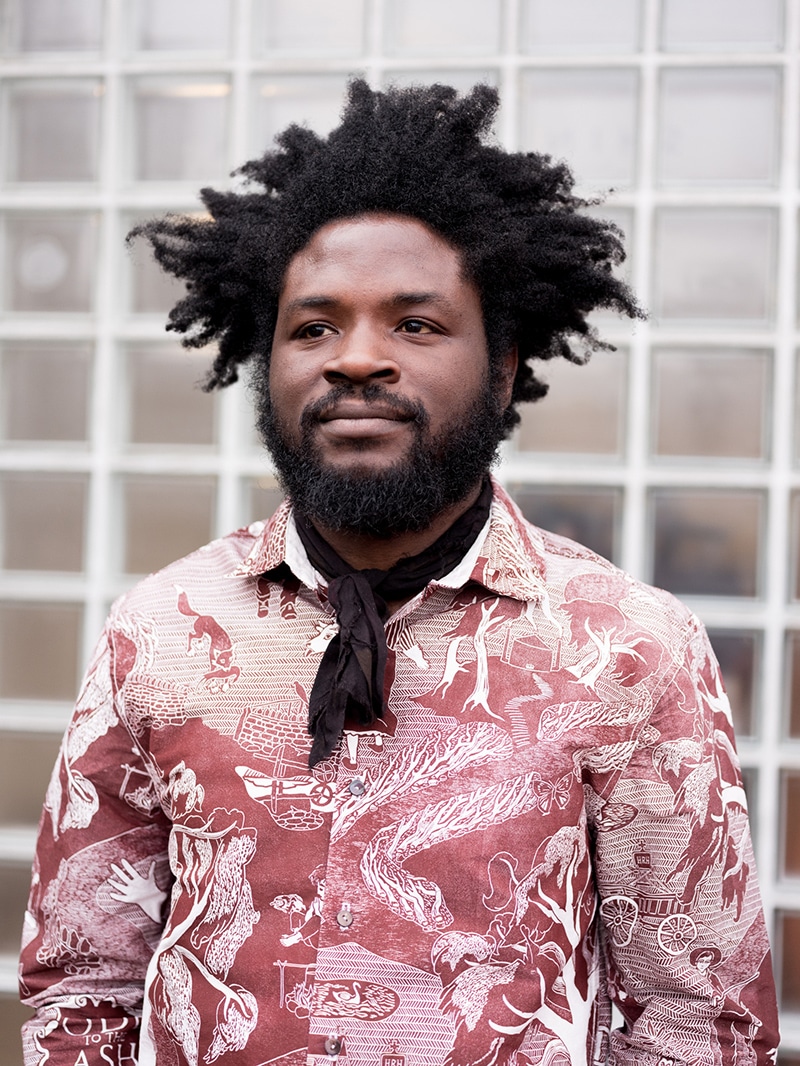 While fast fashion is under the much need scrutiny, Monad has quietly been making beautifully imperfect pieces as part of the growing "slow fashion" movement. The London based Central Saint Martins graduate Daniel Olatunji's label is flying high on our radar as many of the tailored pieces are also collaborated on with artists and artisans, bringing an almost community feel to the growing label.
Séfr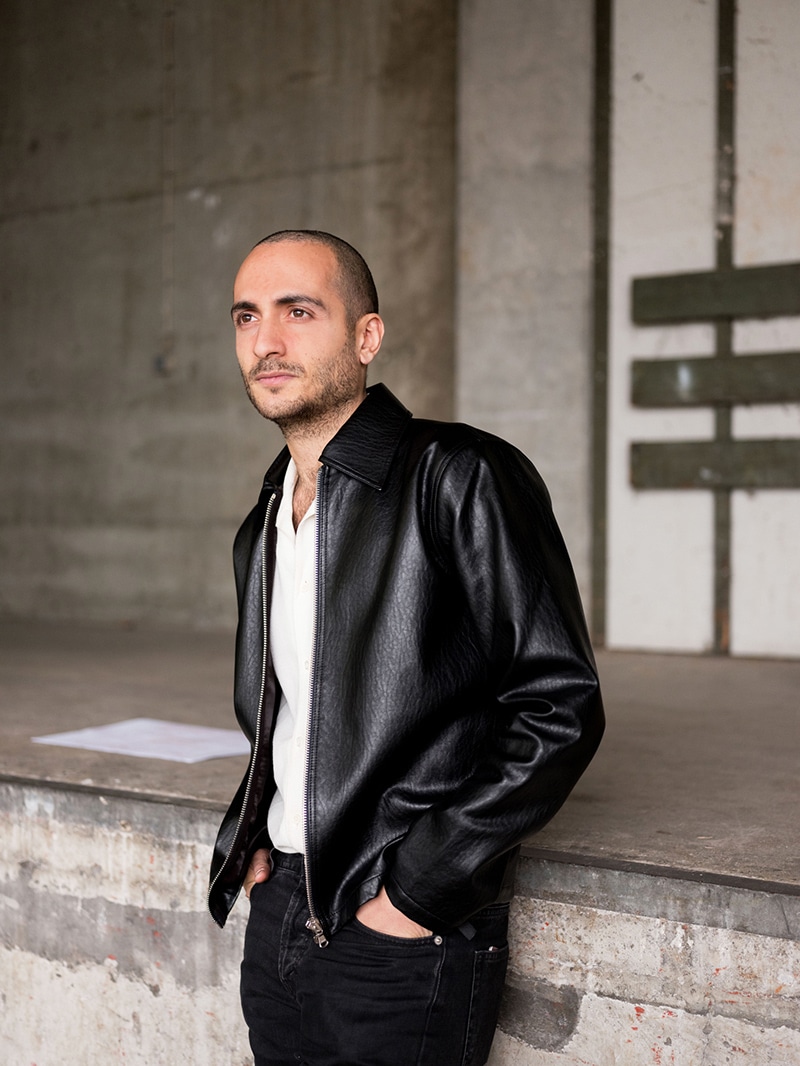 Quiet and poetic could be two words to describe Séfr by longtime friends Sinan Abi Morshed and Messrs Per Fredrikson. What started out as a vintage shop selling designer find from around the world, expanded to them designing their own range of minimalist clothing or can we say accompanying clothing. Quality basics that melt into your own much loved favorite pieces in your wardrobe. They carry the right balance of understated colors and patterns that are quick to become wardrobe building pieces. If you need any validation, Mr. Porter is already a fan!
Labrum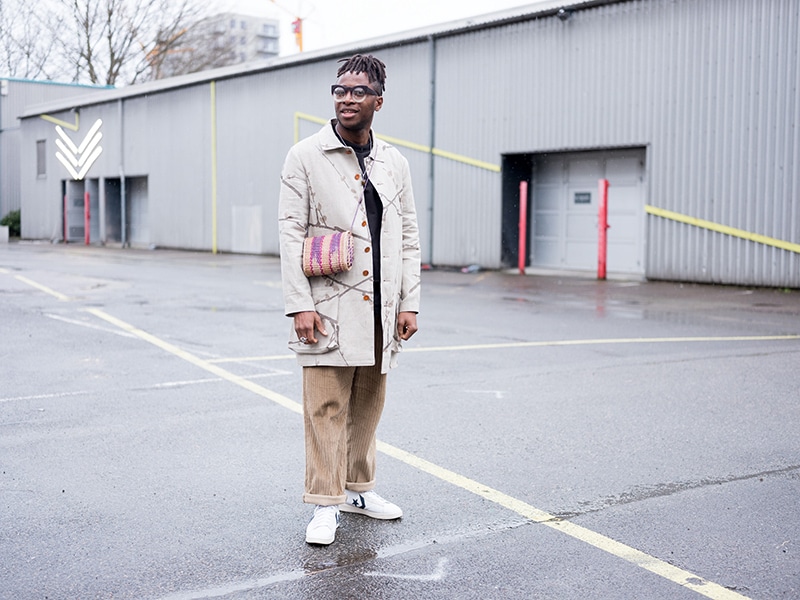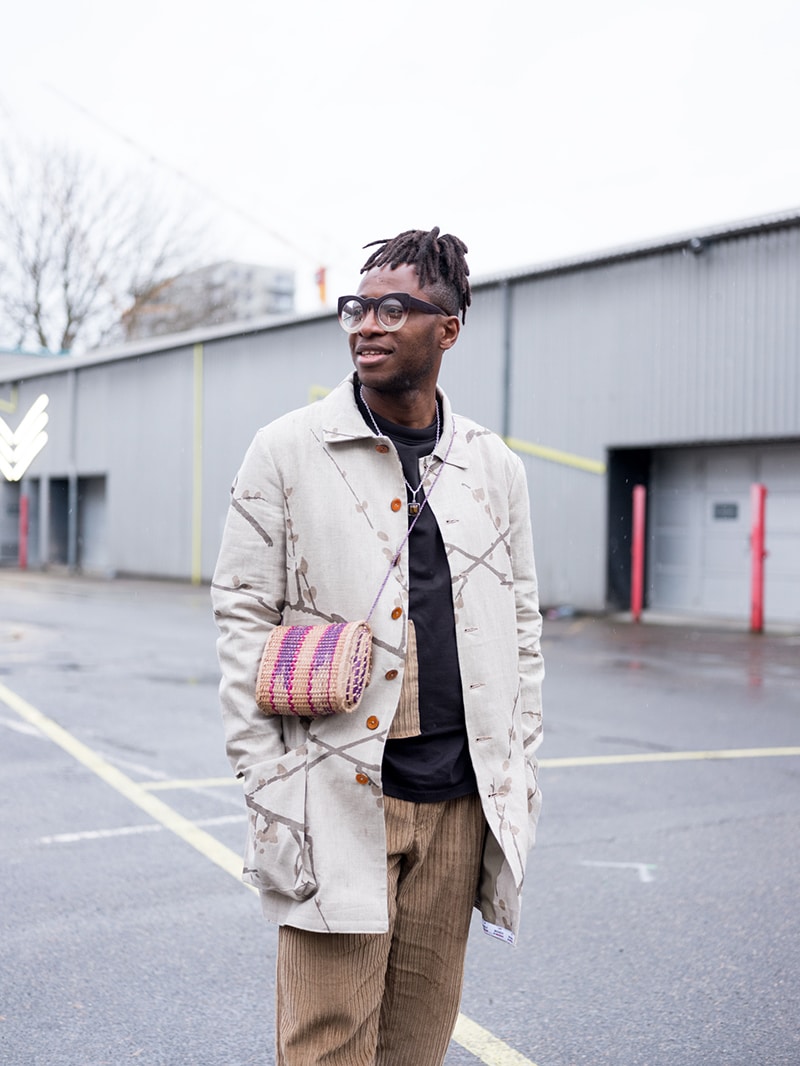 London based Labrum a latin term for 'having an edge' creates sidestepping trends to tell West African narratives helping bridge the gap between western and West African culture. Founded back in 2014, they fuse utilitarian of needs and aesthetics of today with traditional British tailoring.
Buster's World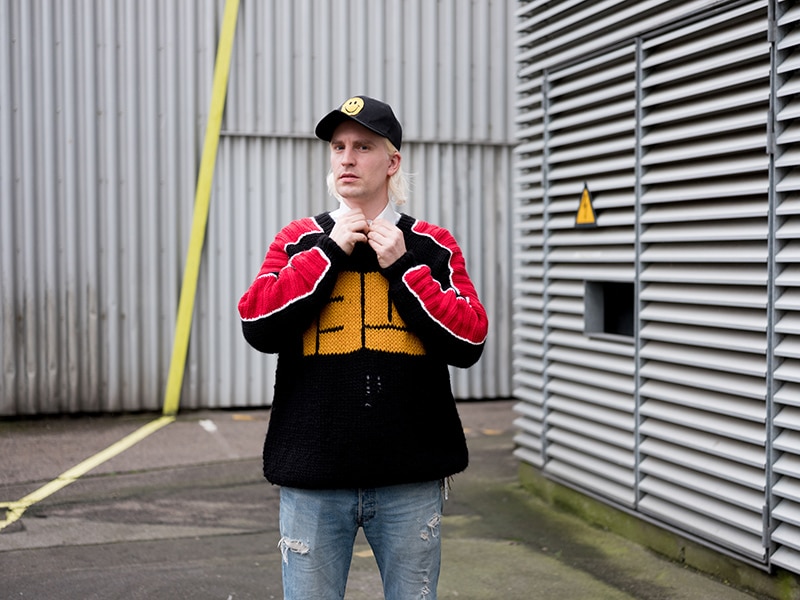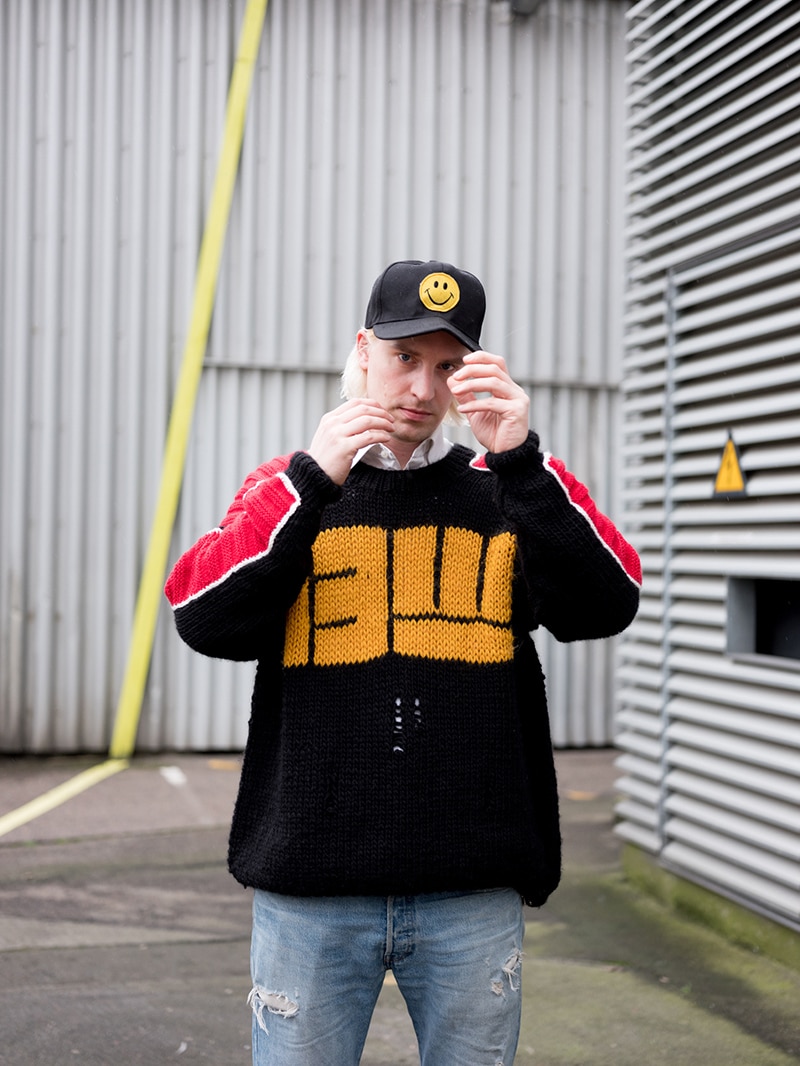 We first discovered Danish designer Niels Gundtoft with his colorful youthful brand with grunge streak Hærværk (Danish for 'vandalism'). What started out as the brand's sister company Buster's World with a similar aesthetic would release one piece every 30 days. This fashion week saw Niels debut the new brand on the runway, taking over its own new narrative.
Olubiyi Thomas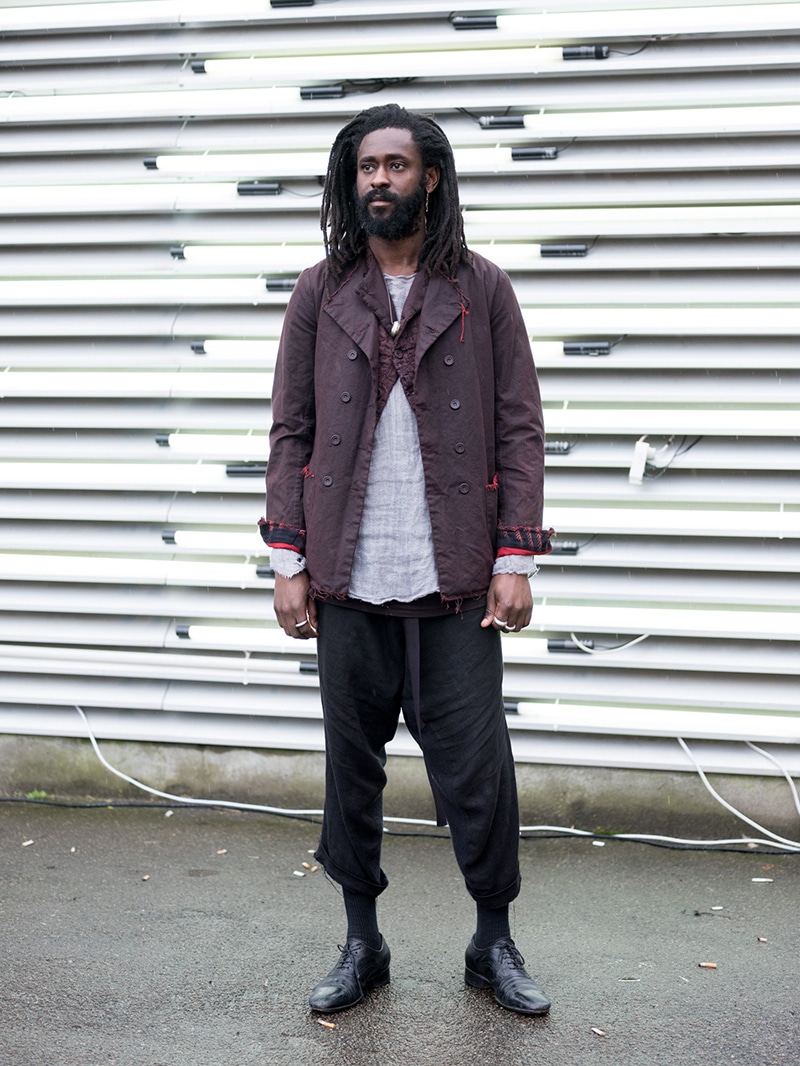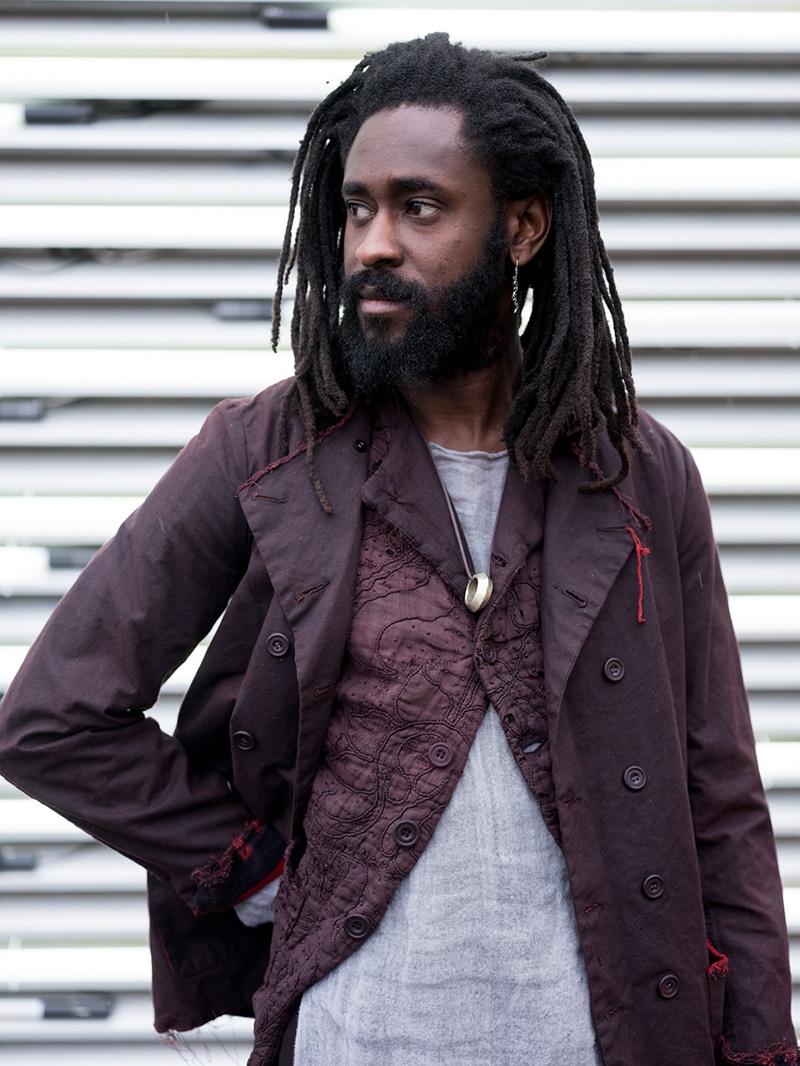 Organic fabrics and multiculturalism are part of Olubiyi Thomas' universe. Lagos born, Glasgow raised, London based Central Saint Martins graduate Thomas first cut his teeth at Alexander McQueen before moving to cult underground label Siki Im in New York, until a creative director position at now-defunct artisanal London label De Rien, brought him back to London before going solo in 2016.
Twelvepieces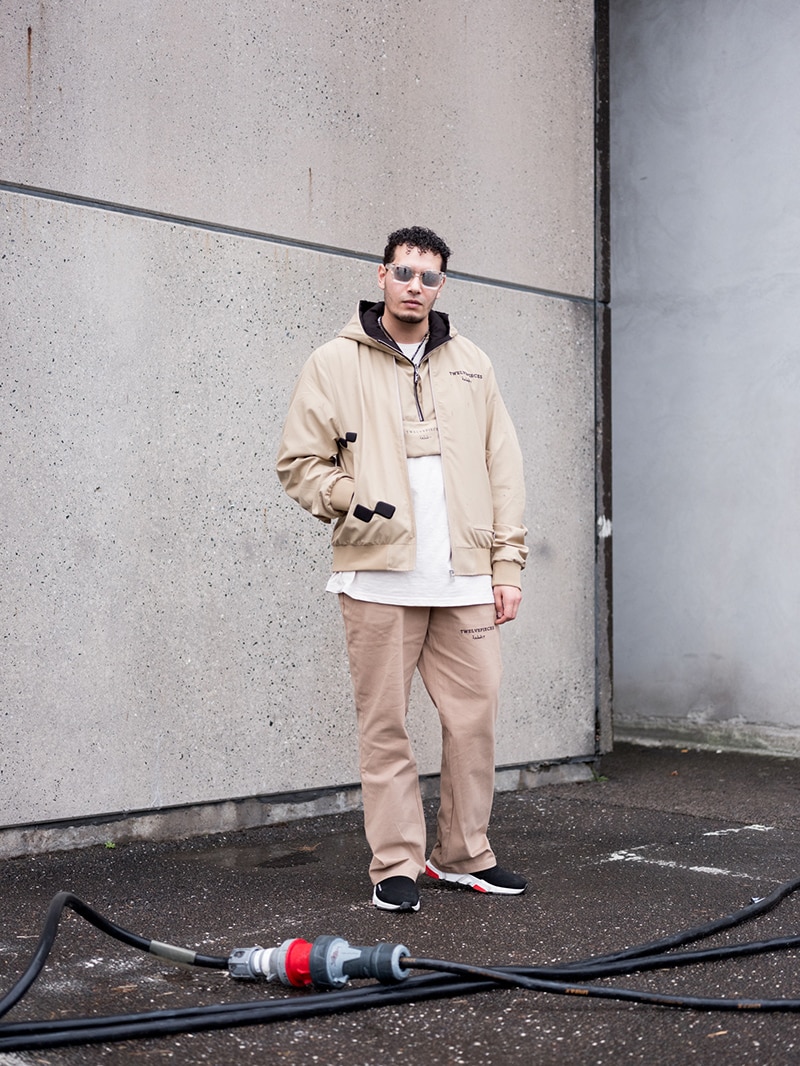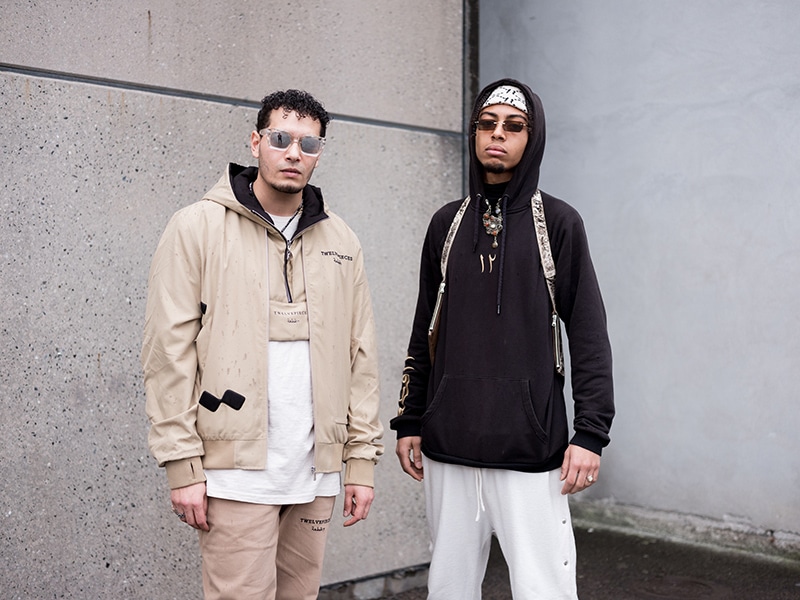 Danish-Egyptian storytelling streetwear brand Twelvepieces are seasonal capsule collections. Everything is limited with 12 styles of 12 pieces in every collection with each piece numbered from 1/12 to 12/12. It stands out as streetwear with a minimalist approach.
See you all on the upcoming edition of CIFF (5-7 August 2020). For more info check www.ciff.dk
Photos by Marc Medina in exclusive for Fucking Young!