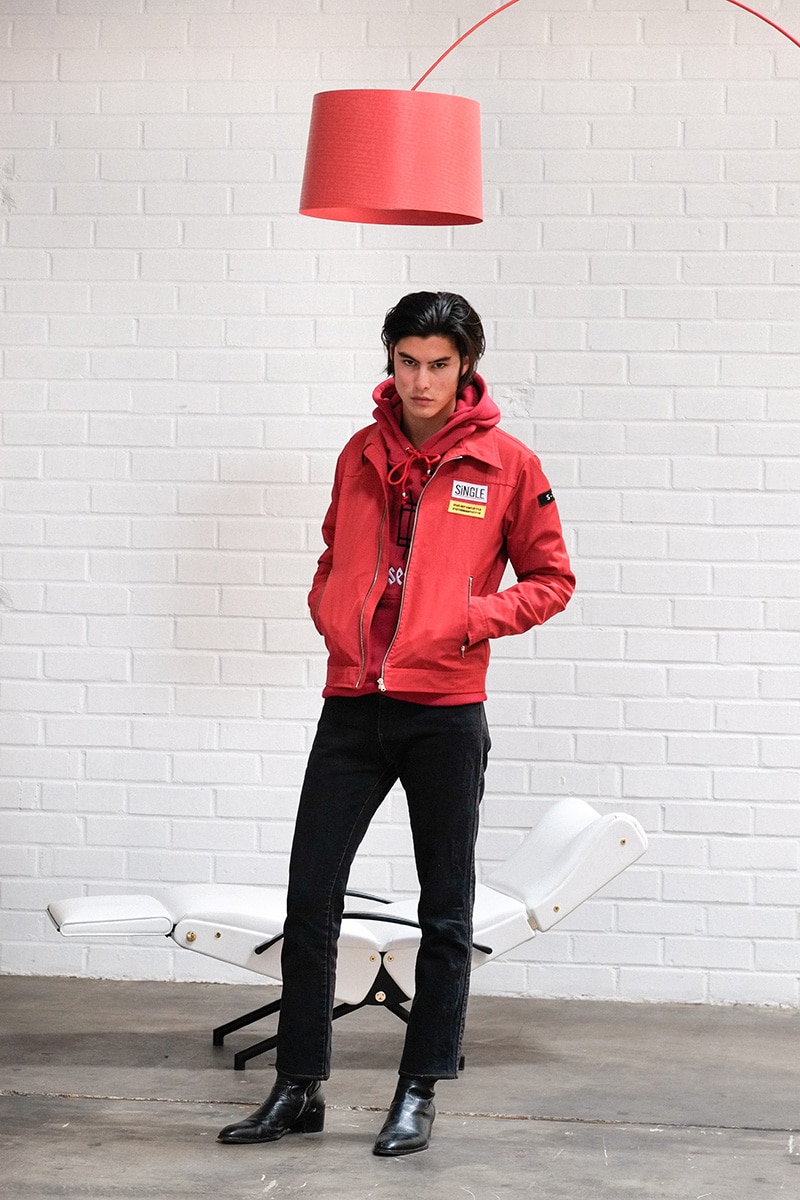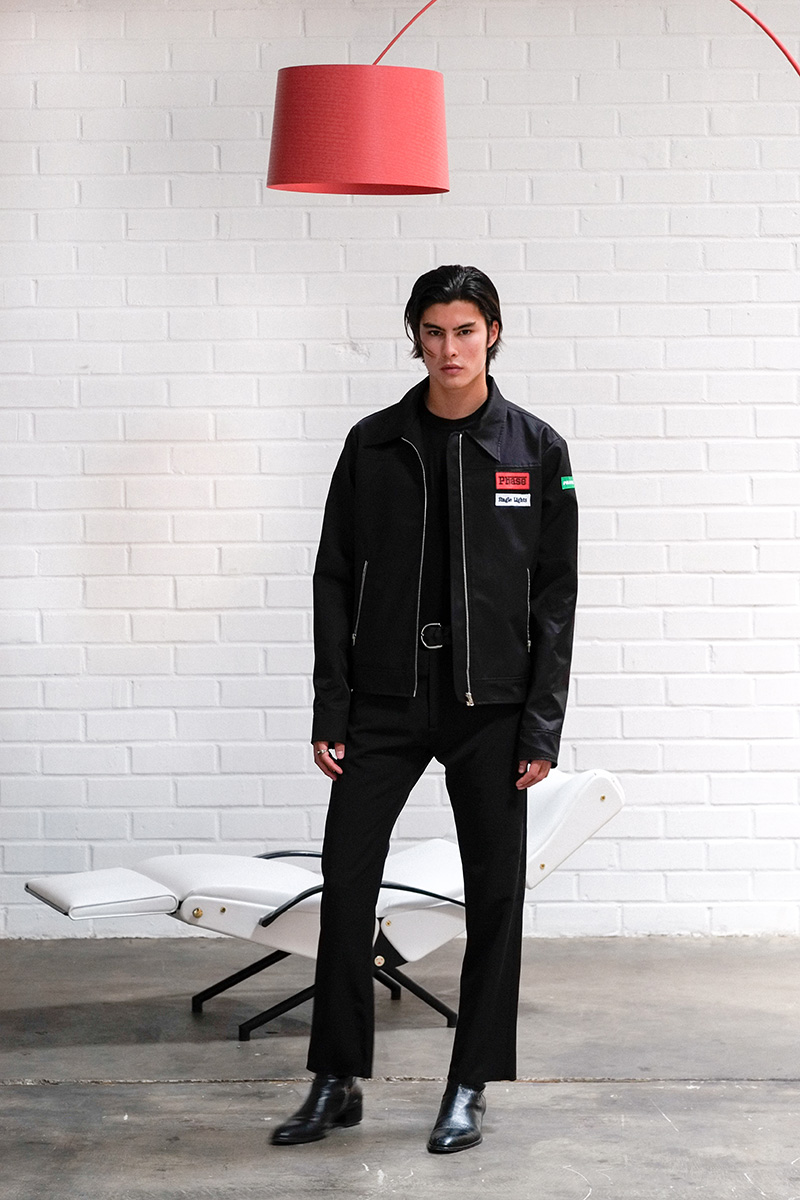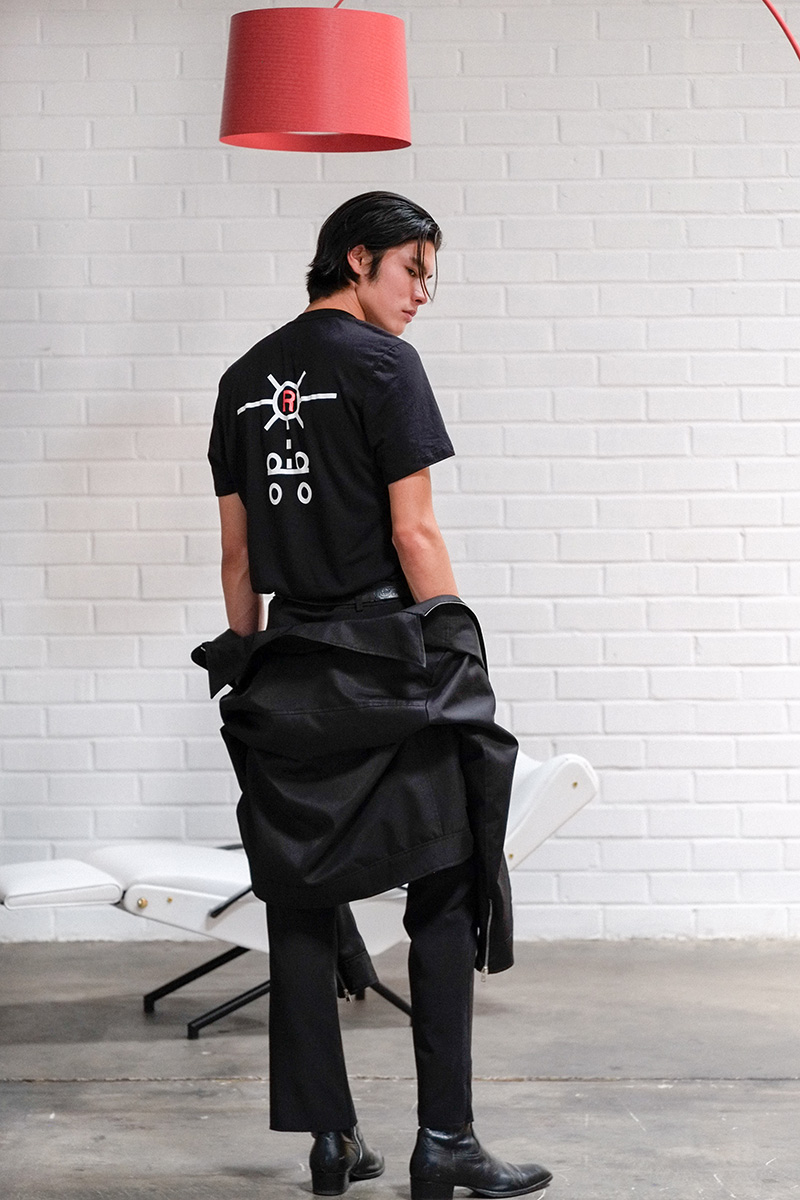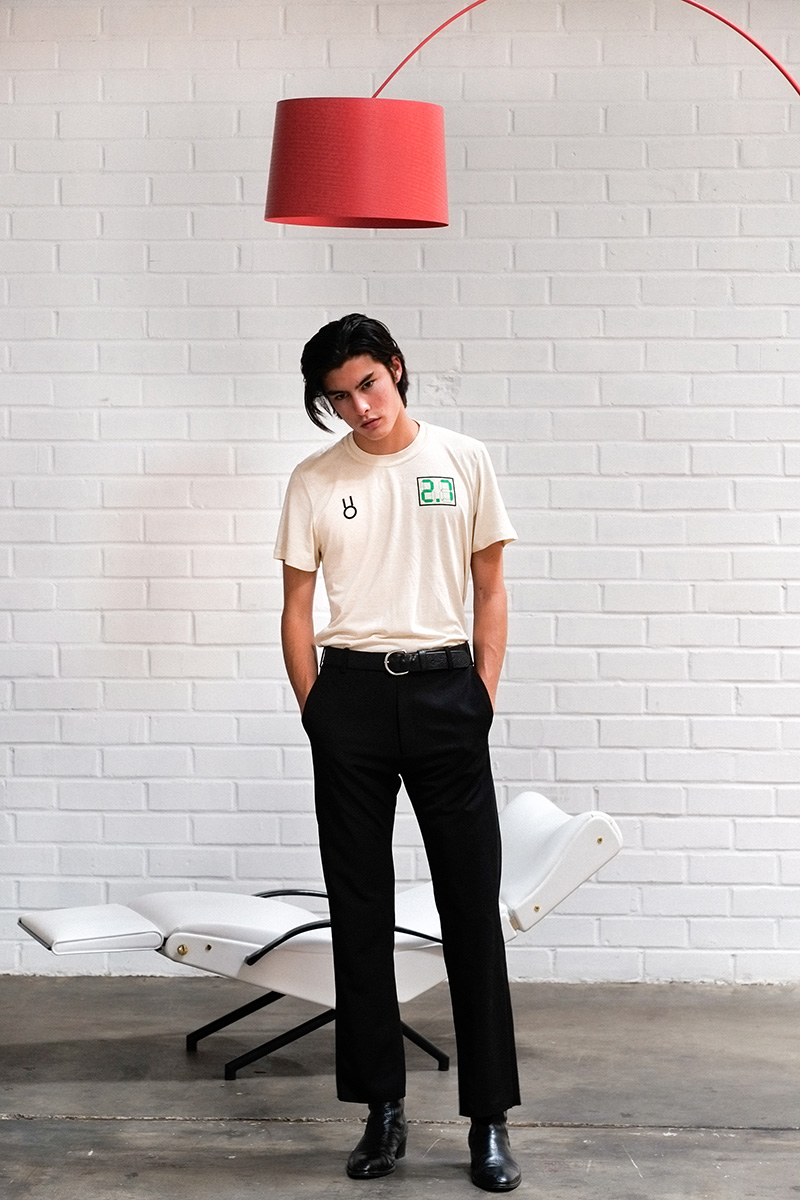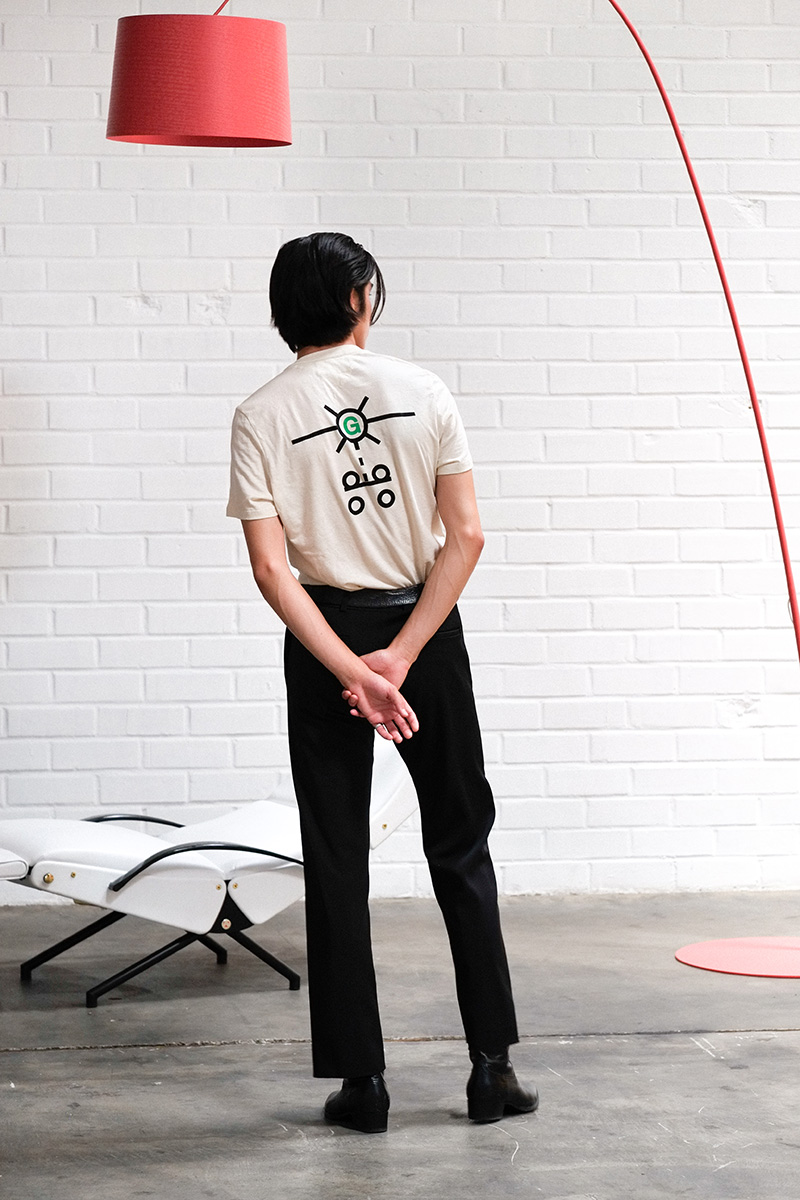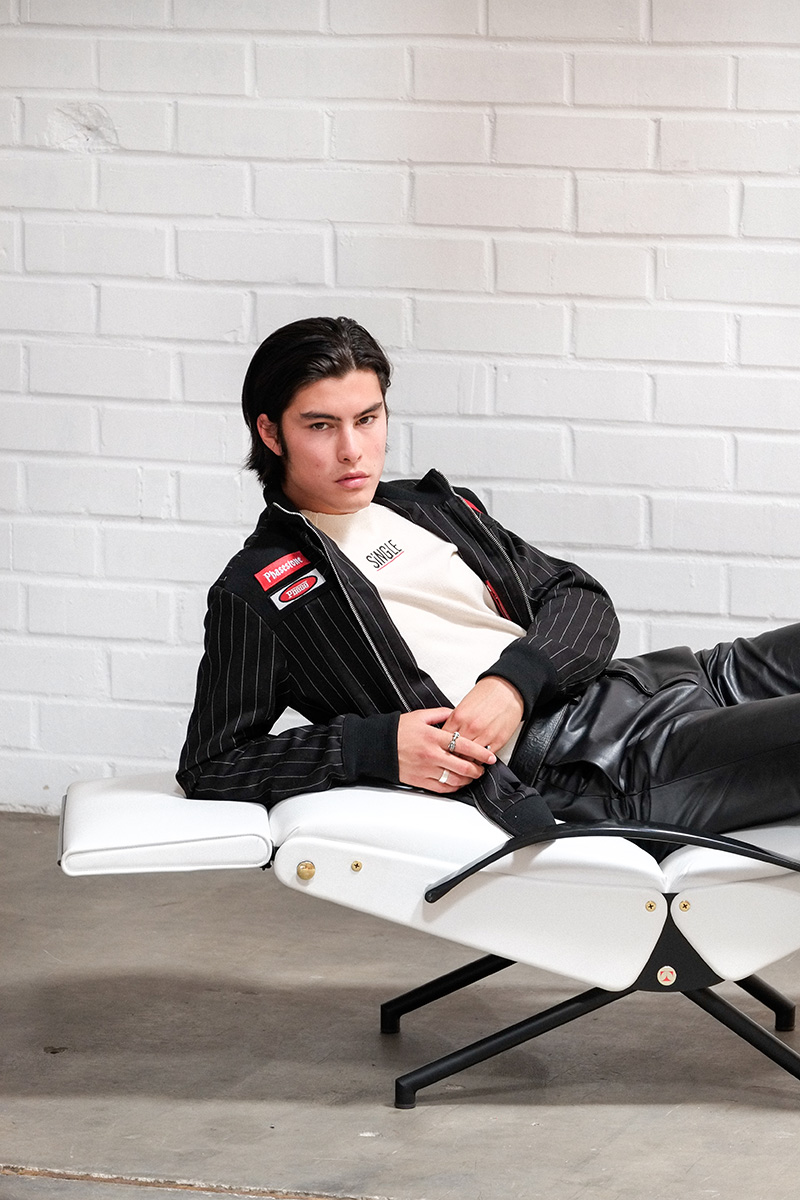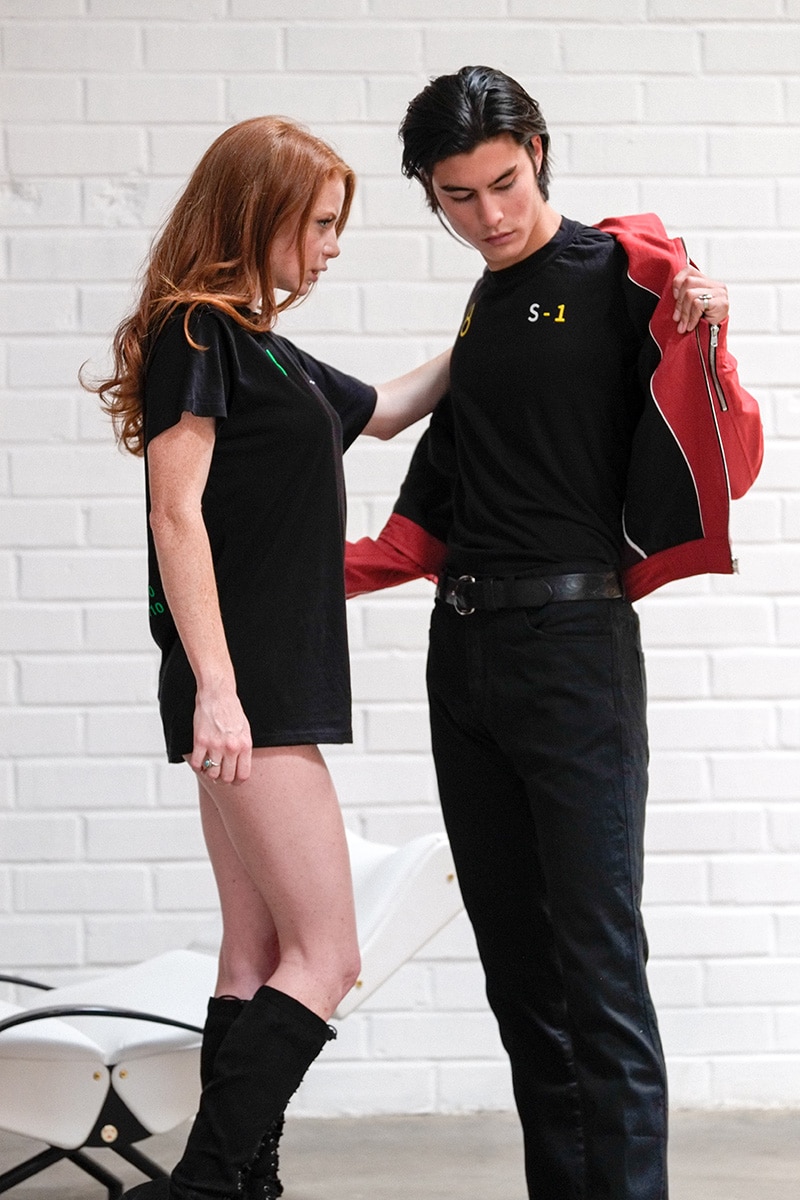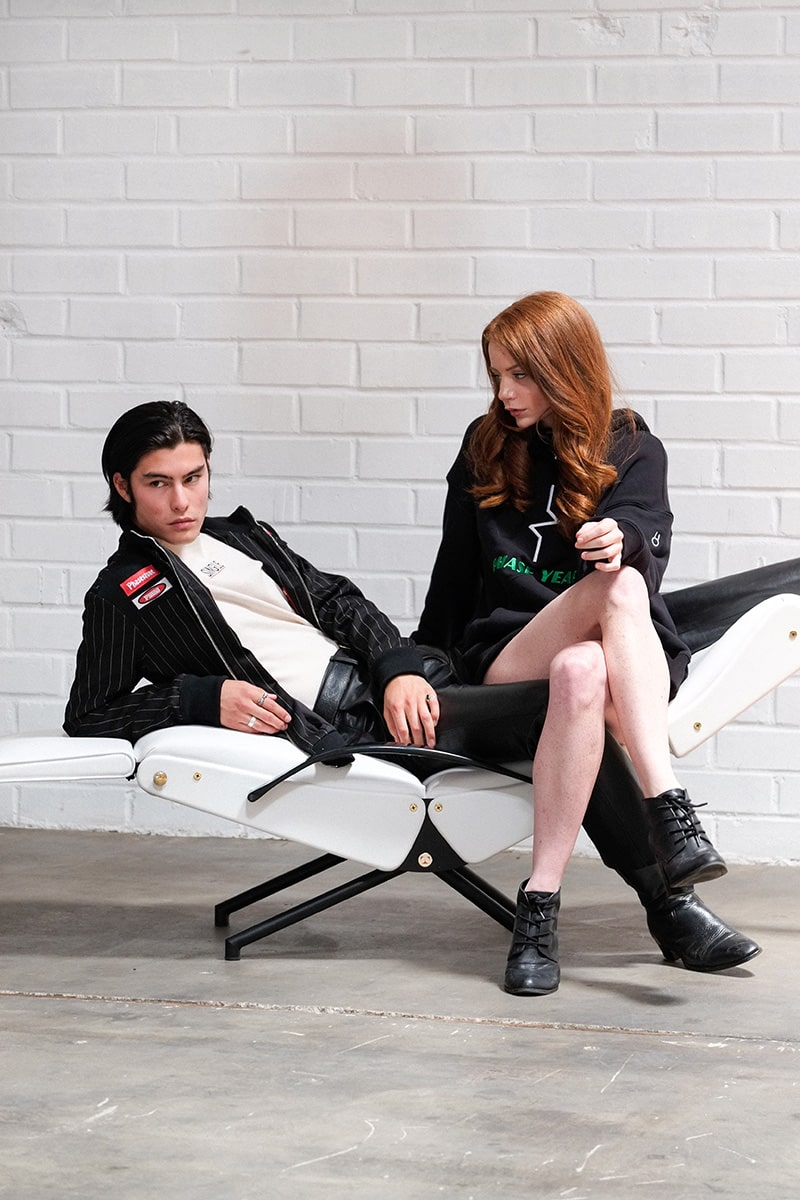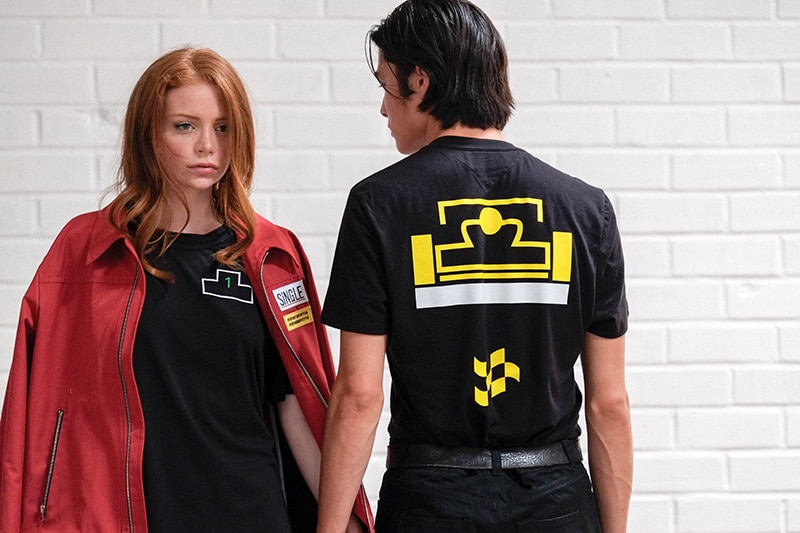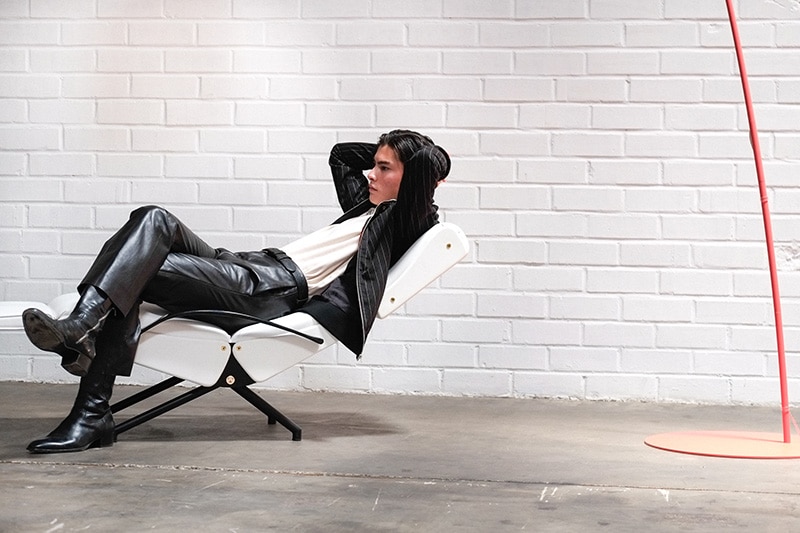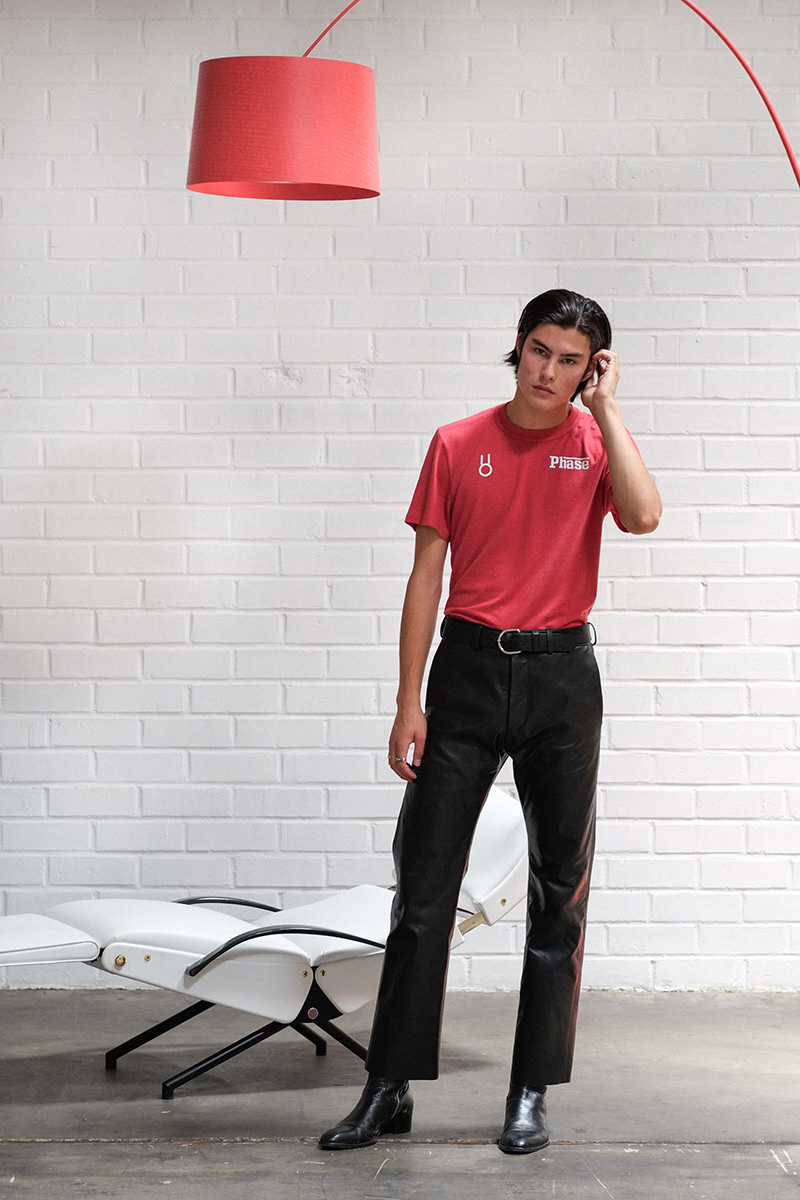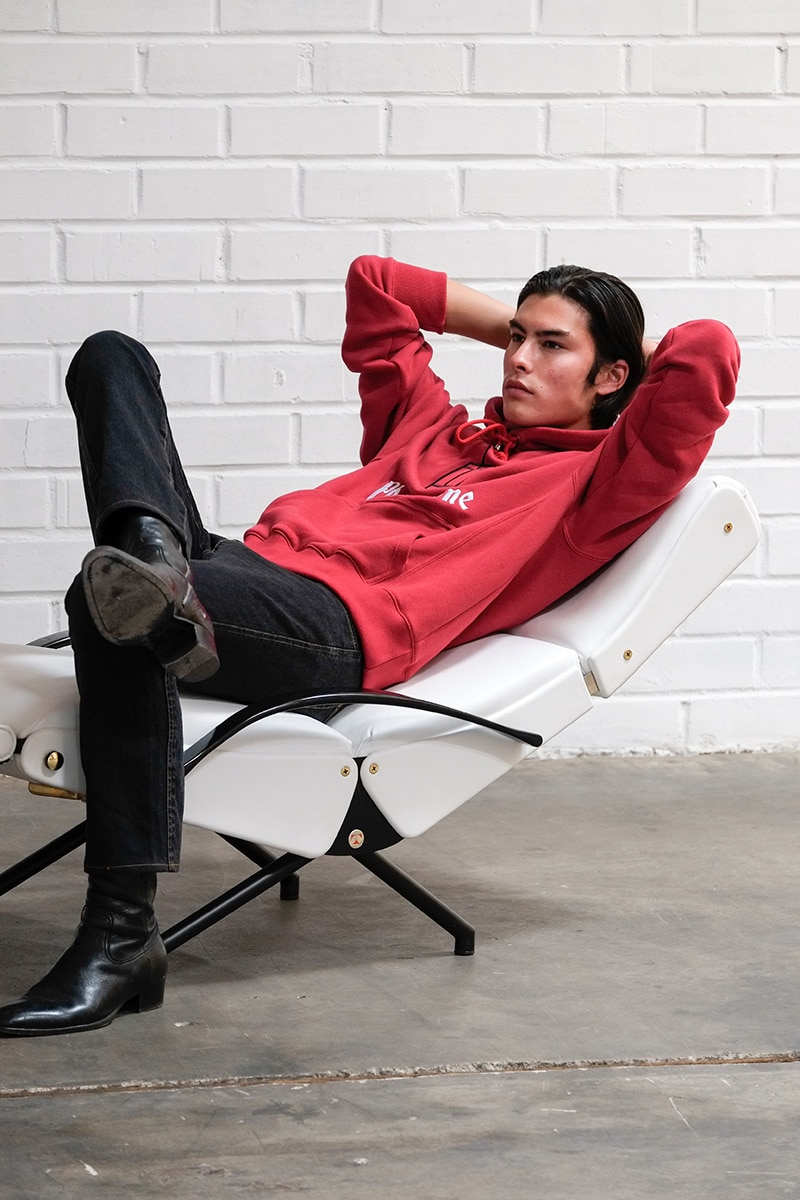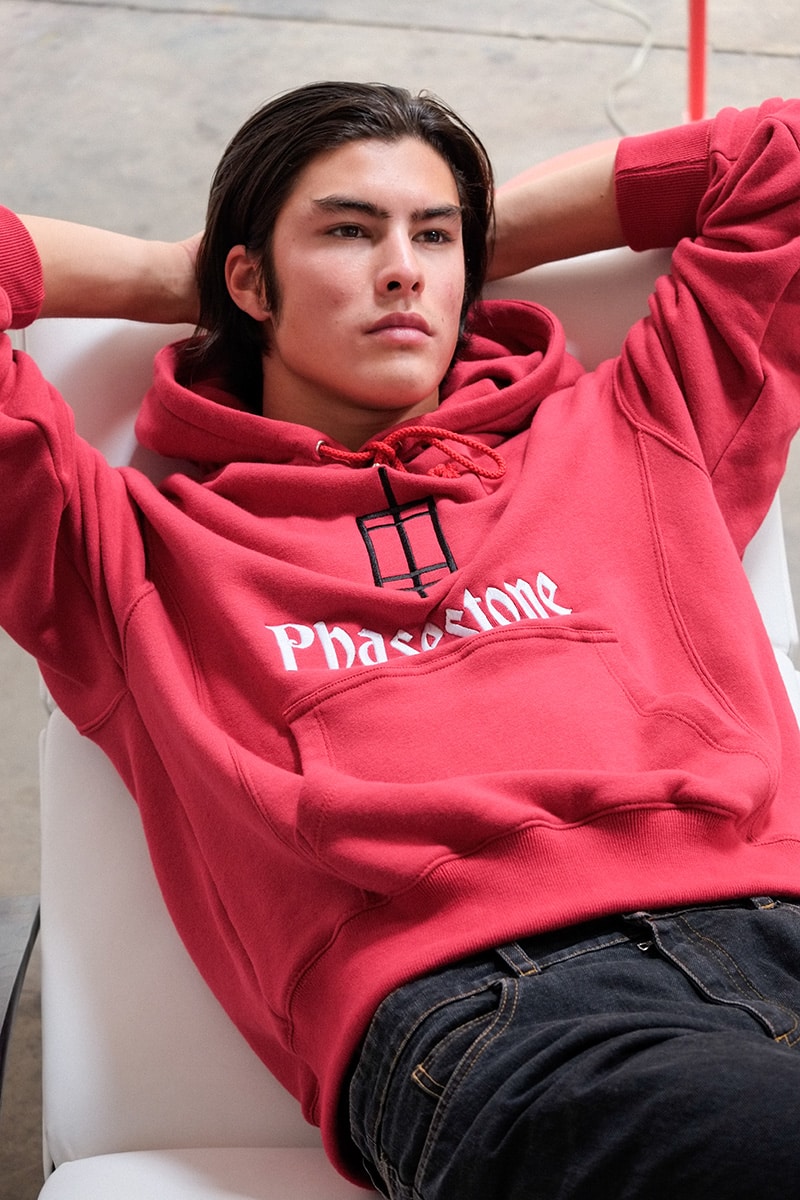 For its Spring/Summer 2018 collection, single phase is influenced heavily by the 1970's Formula One auto racing.
The impact and the energy of this monumental racing event is embedded deeply into the color scheme, silhouette and very distinctive graphics. The shapes of this collection are inspired by a modern take on the 1970's style, specifically what Formula One VIPS would wear during these dramatic events without any traditional tailoring.
Graphically, SS18 focuses on some key elements of Formula One auto racing like finishing lag, pit stop, clock, podium, race track, sponsors, teams, and more.