Shyness presents SS18 Mens Editorial featured with Alex Mullins, Toga Virilis and Phoebe English.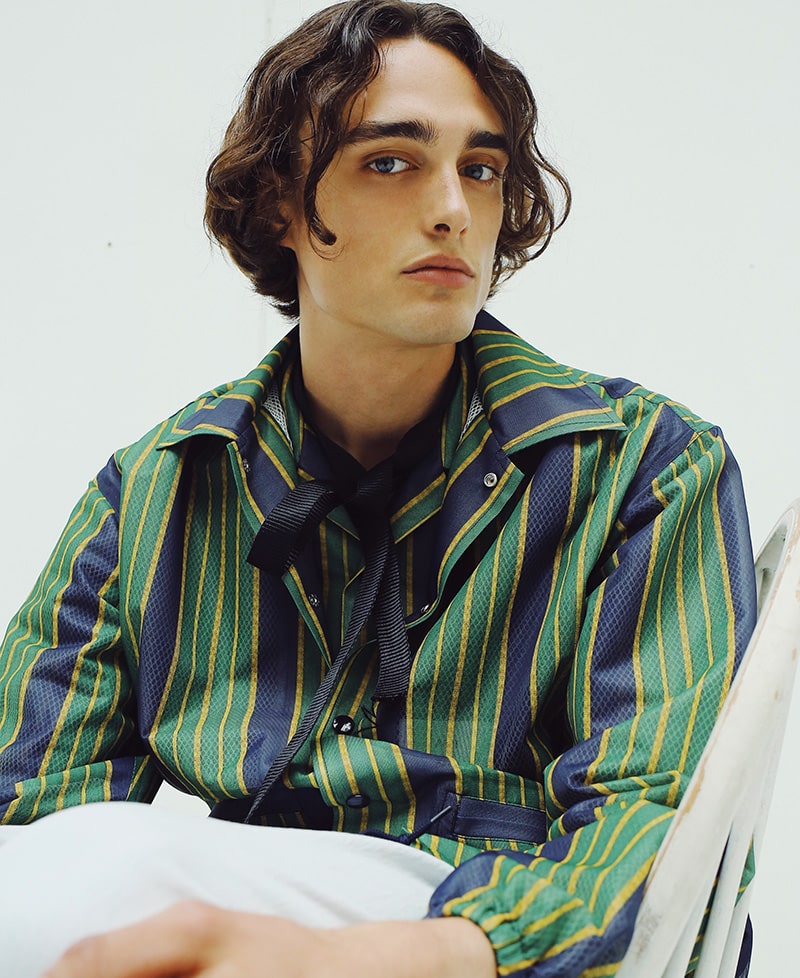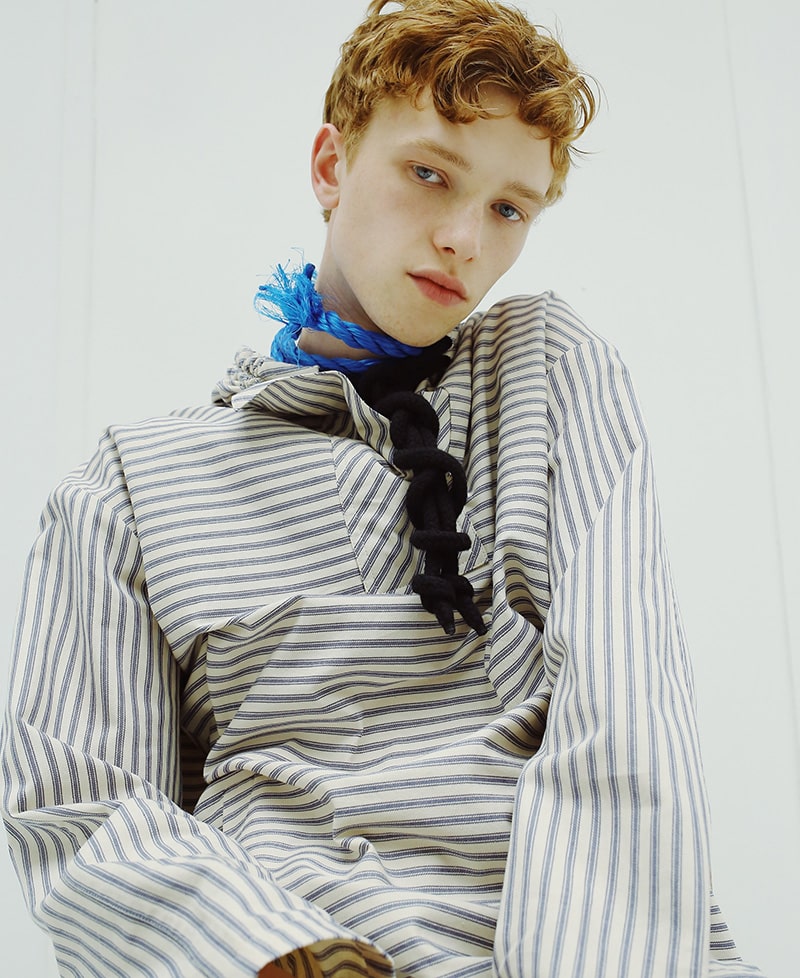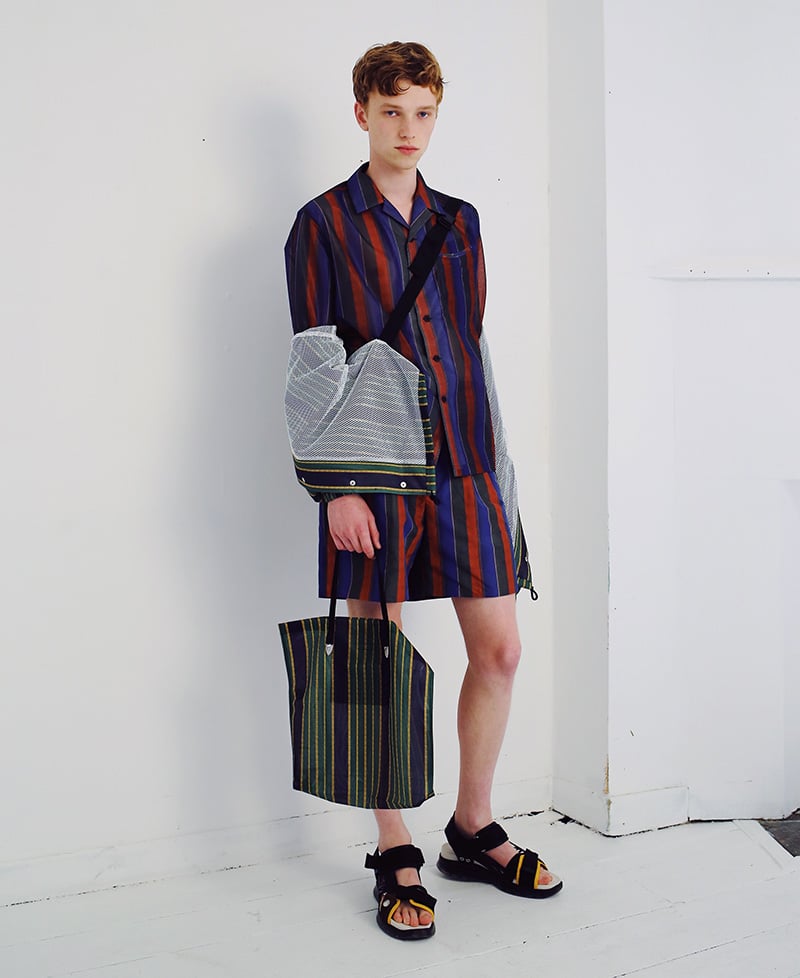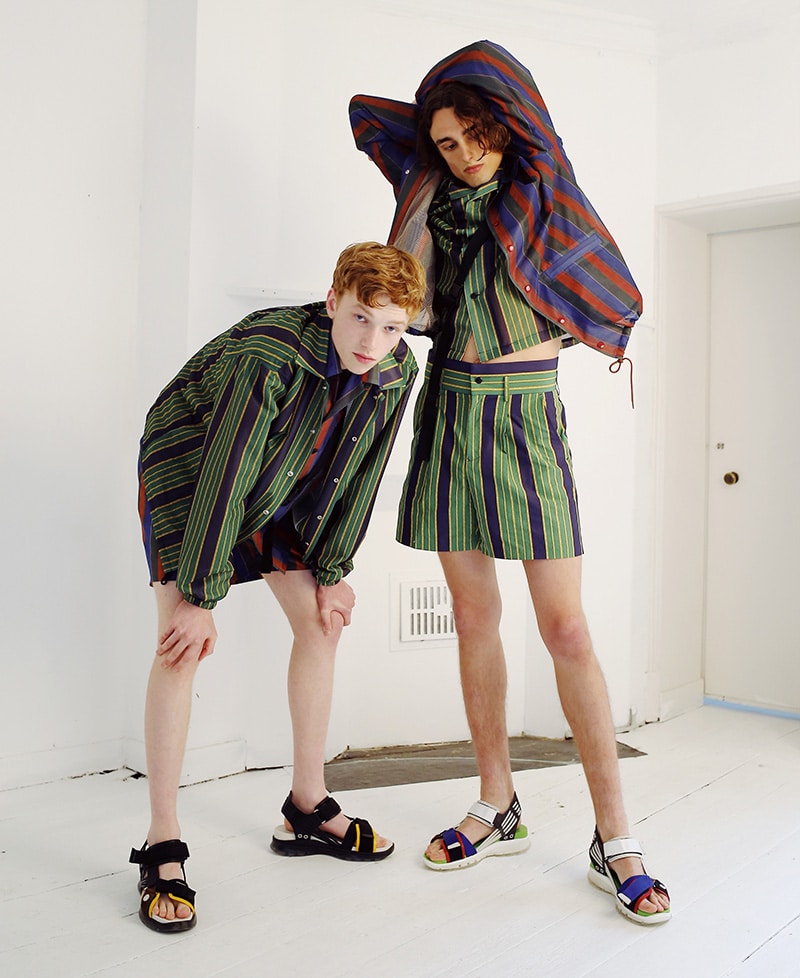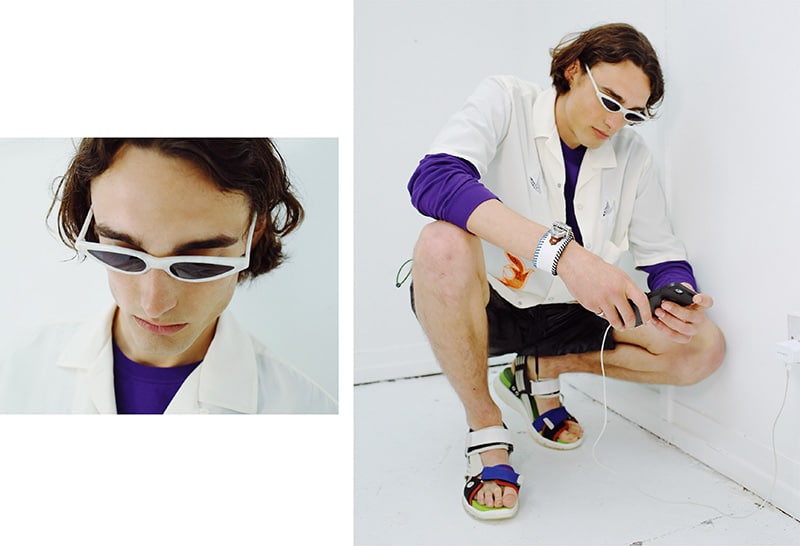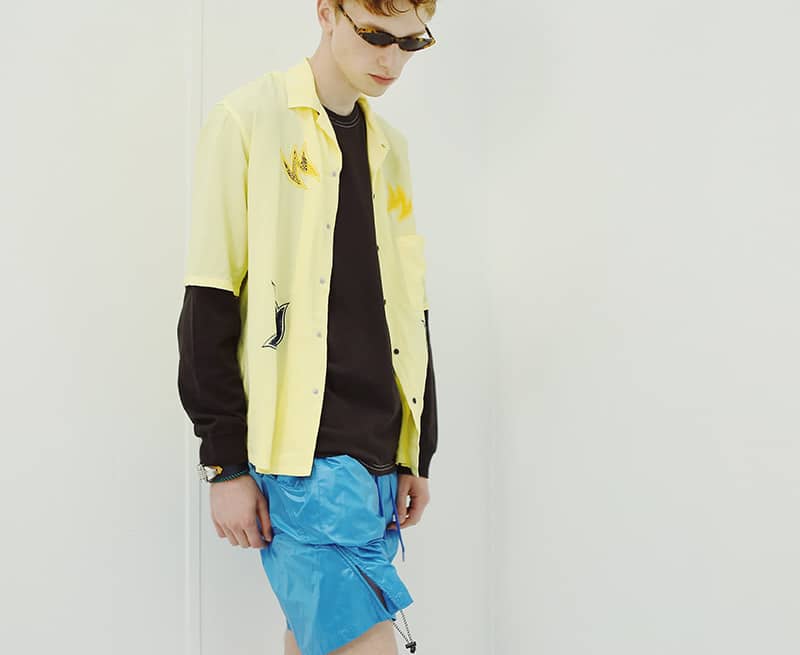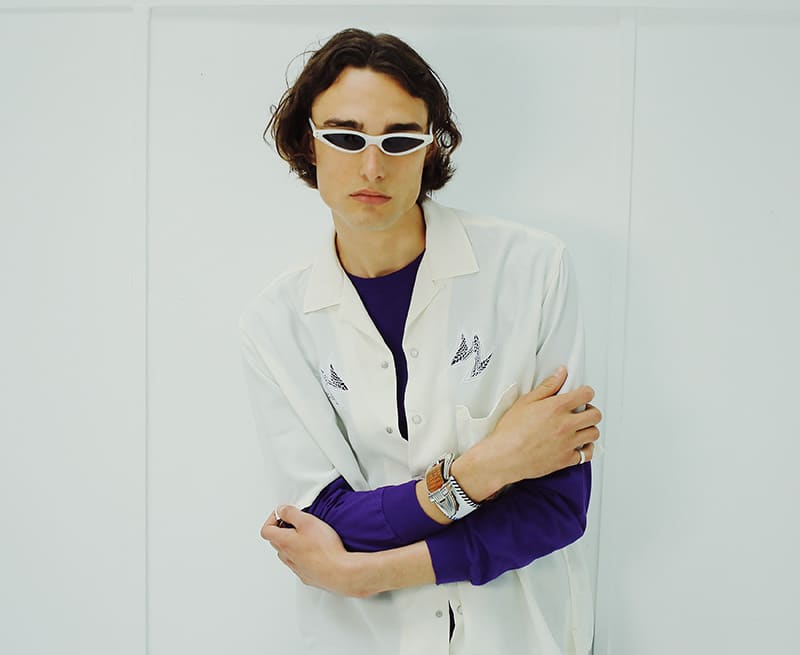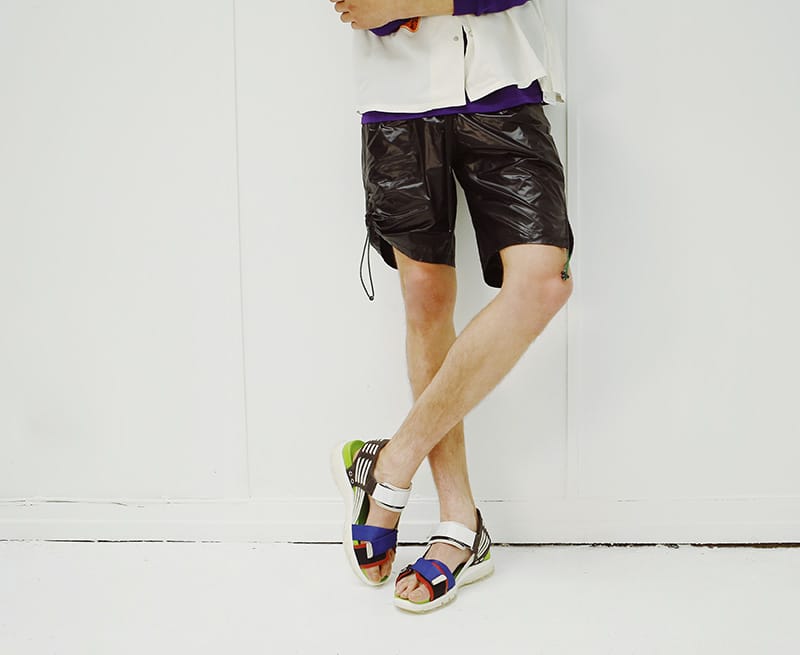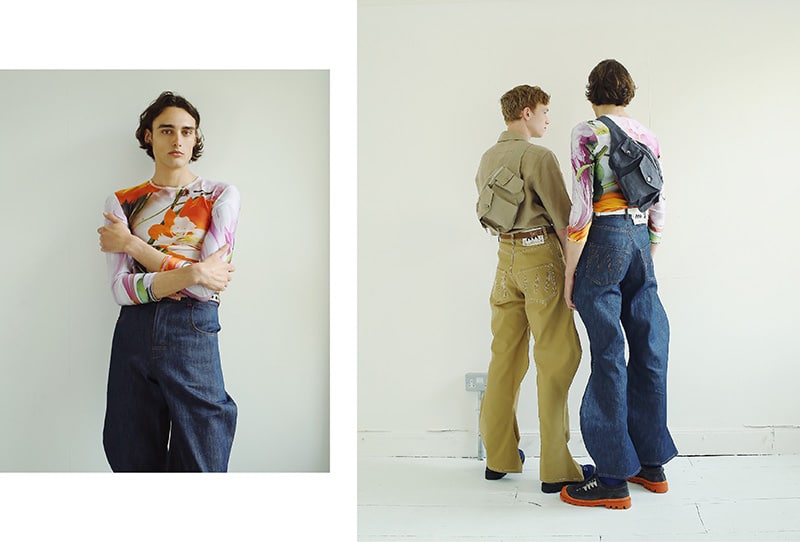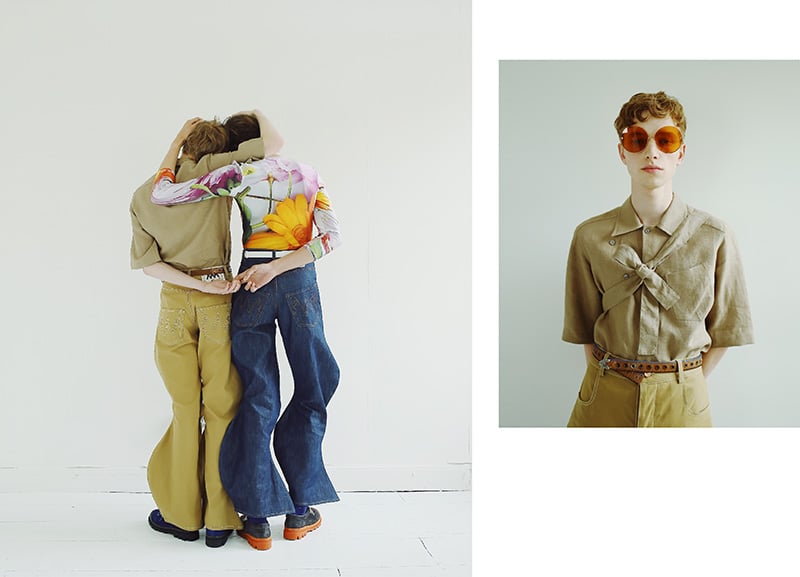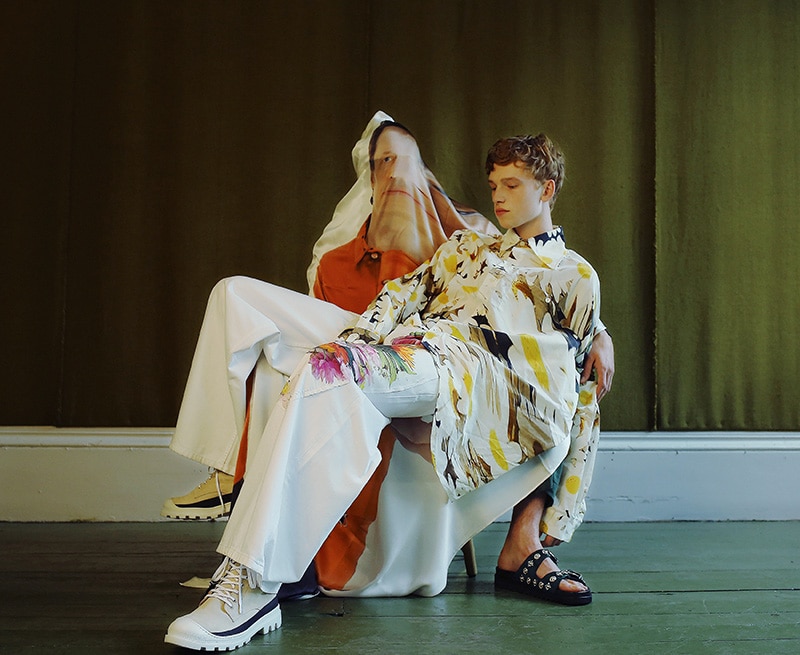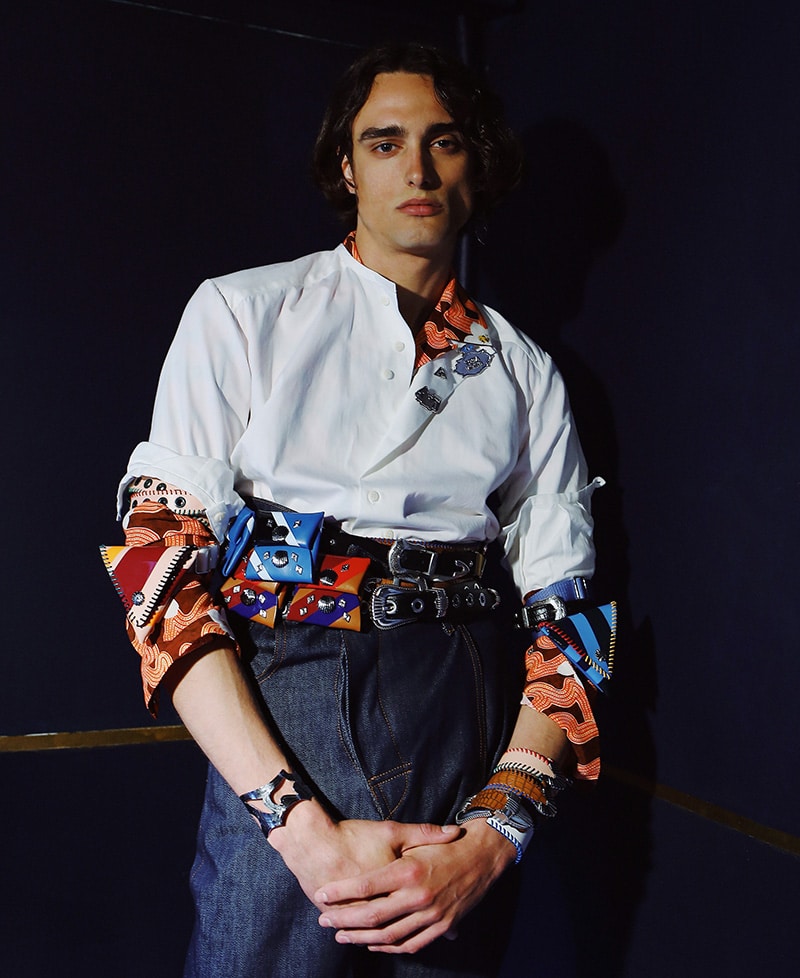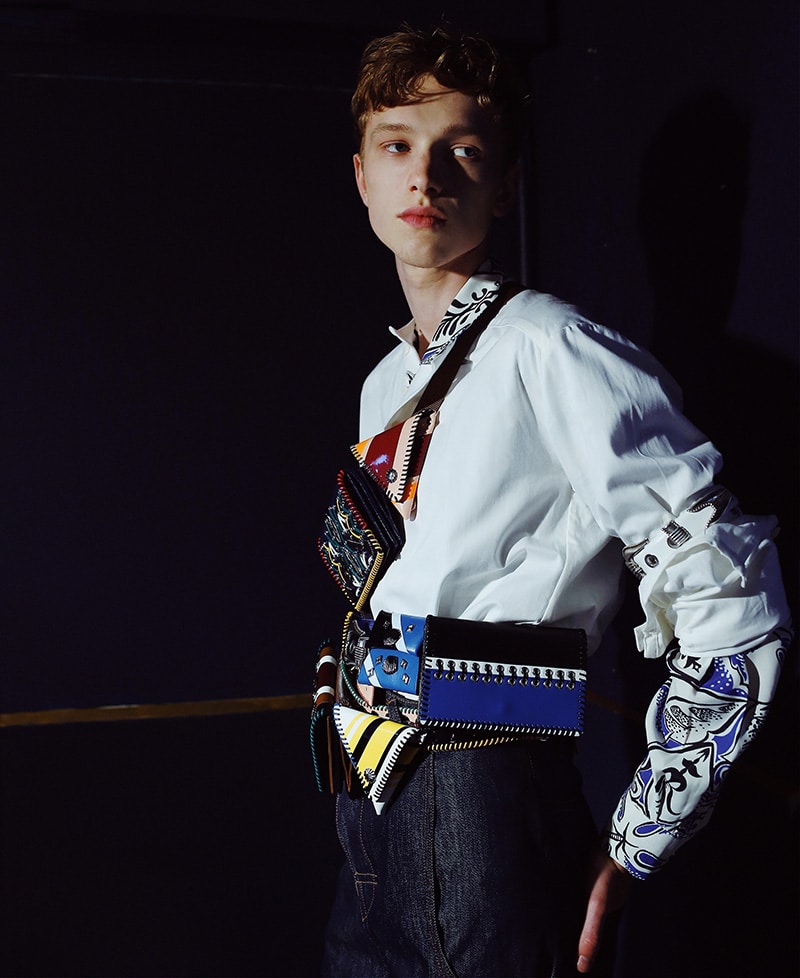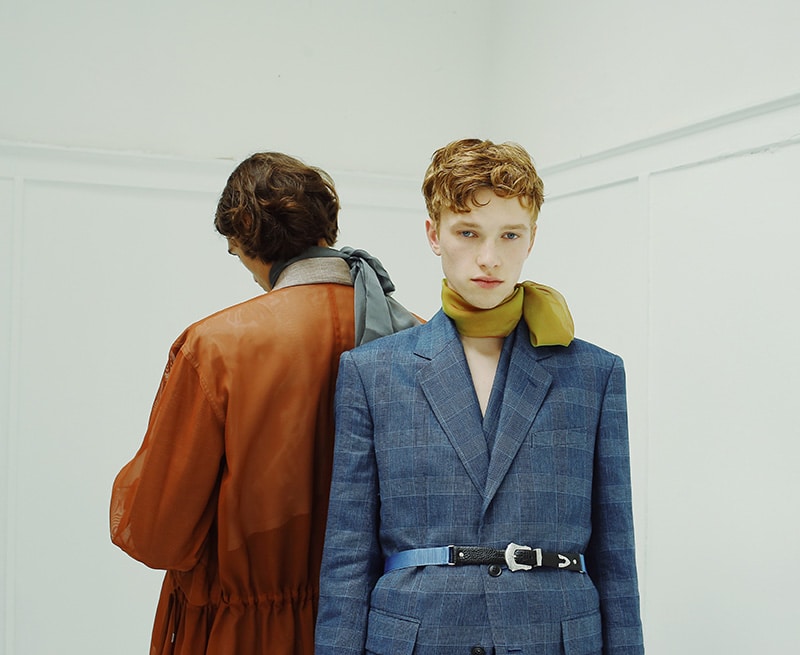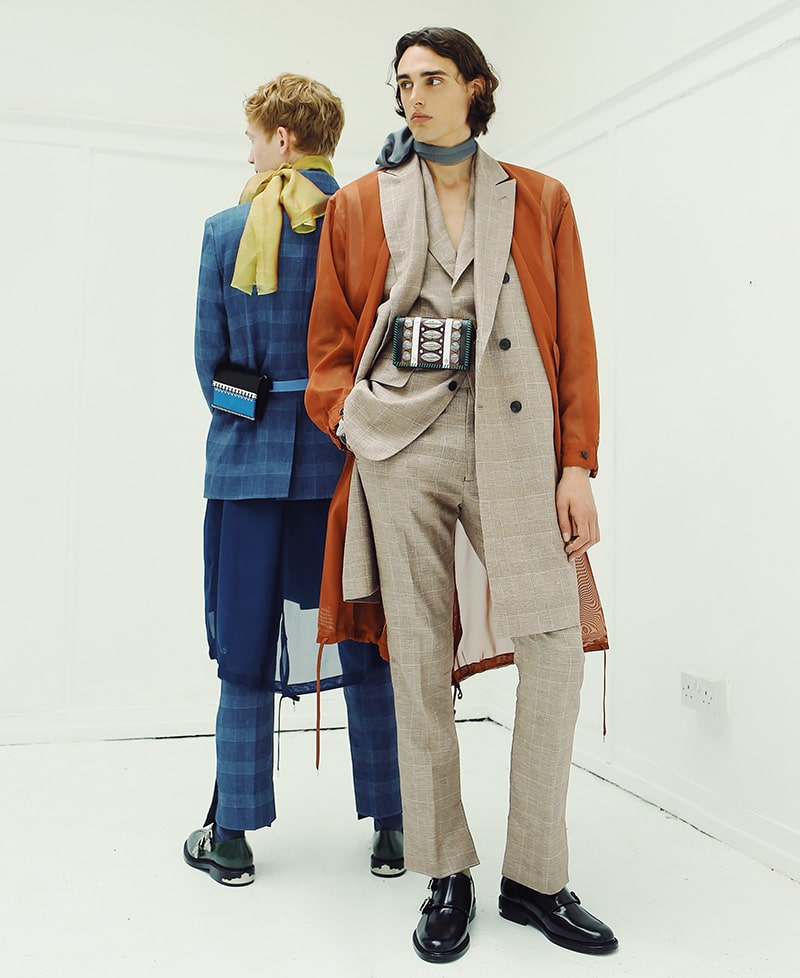 Shyness Space launched the fashion e-commerce shyness.store in the end of November 2017 with a digital and romance influence take on the web visual. The collaboration with various digital artist and art direction focused on the web design provide a direct and clear message to the customer to concentrate on the unique selection of products with user friendly shopping experience.
A flagship store will be opening mid 2019 – A concept space welcome you to challenge the norm with a remixed vision of modern style and retail. Shyness carefully curates and international collection of established and emerging designers to promote true individualism.
Visit SHYNESS.SPACE LTD
346 Old Street EC1V 9NQ
Showroom opening hours from Mon-Fri 10h–18h
Up to 40% off
BY APPOINTMENT ONLY
Please e-mail shop@shyness.store
FOLLOW SHYNESS ON INSTAGRAM @shyness.space
Credits:
Photography by Balint Barna
Direction and styling by Liren  Shih
Grooming: Alex James
Casting: Lyly Bui
Location: Studio44
Models: Bertie Pearce at Elite Models and Oscar Scott at Supa Models