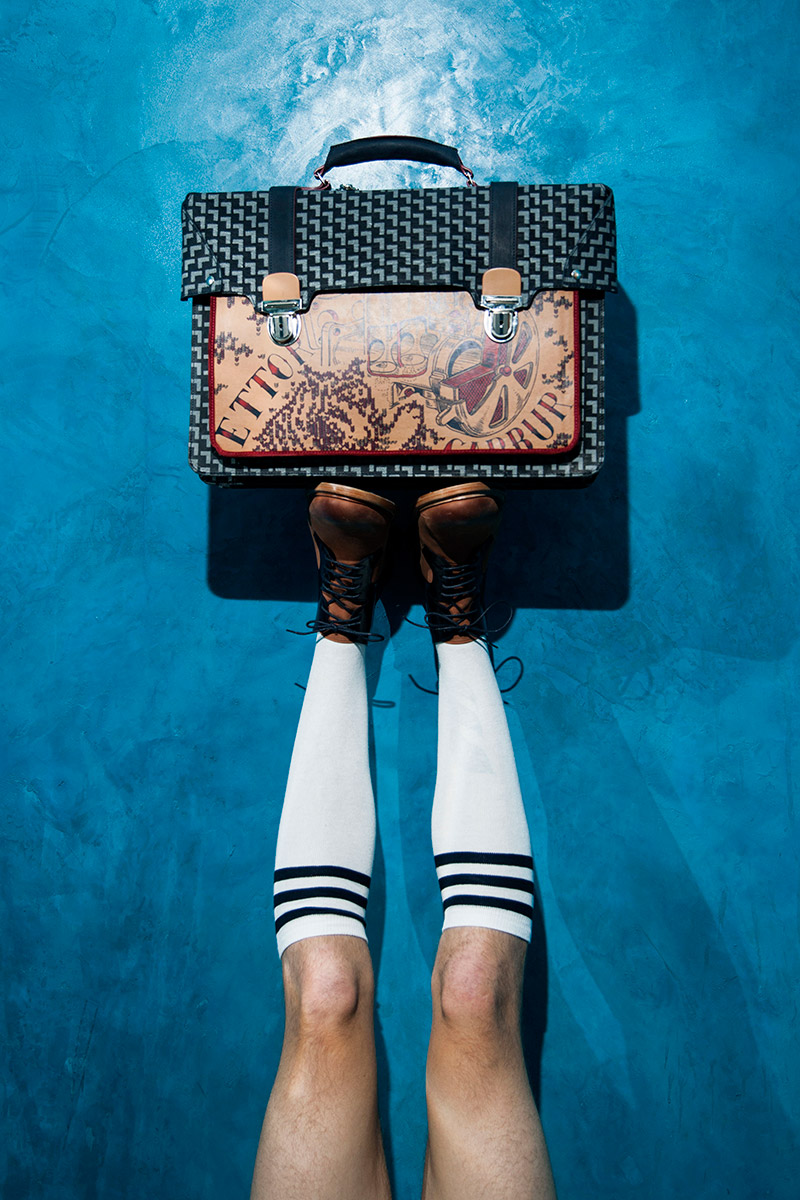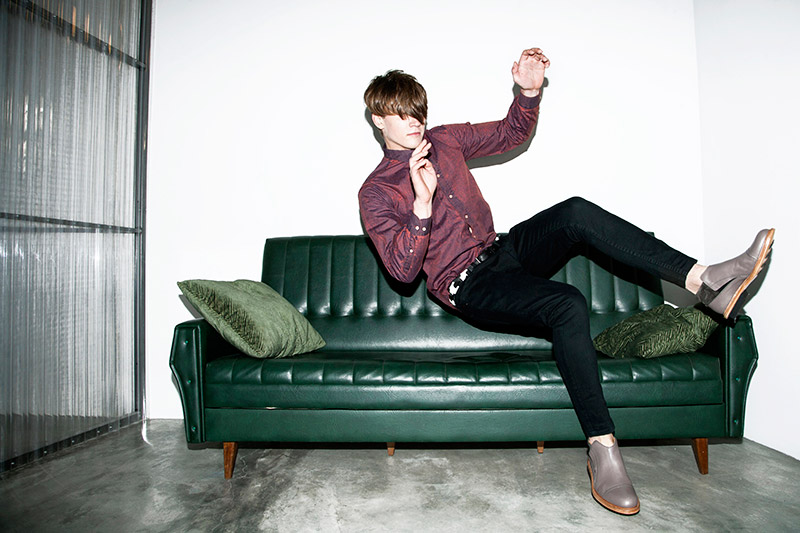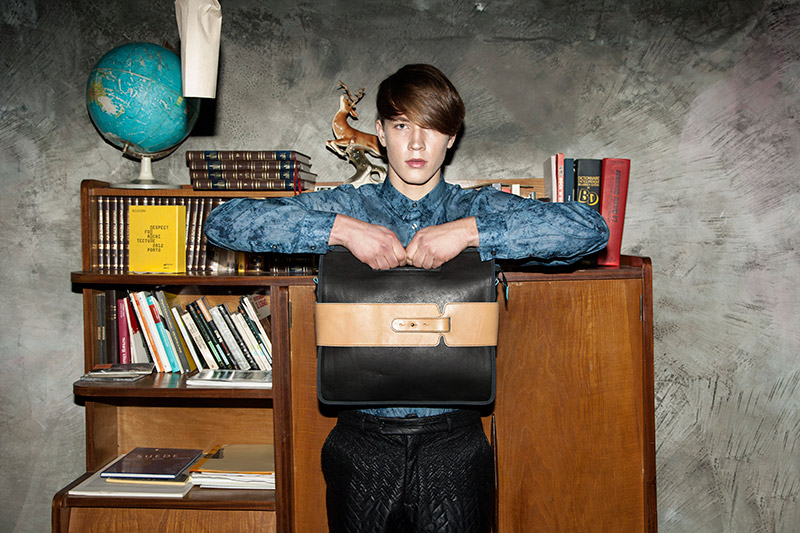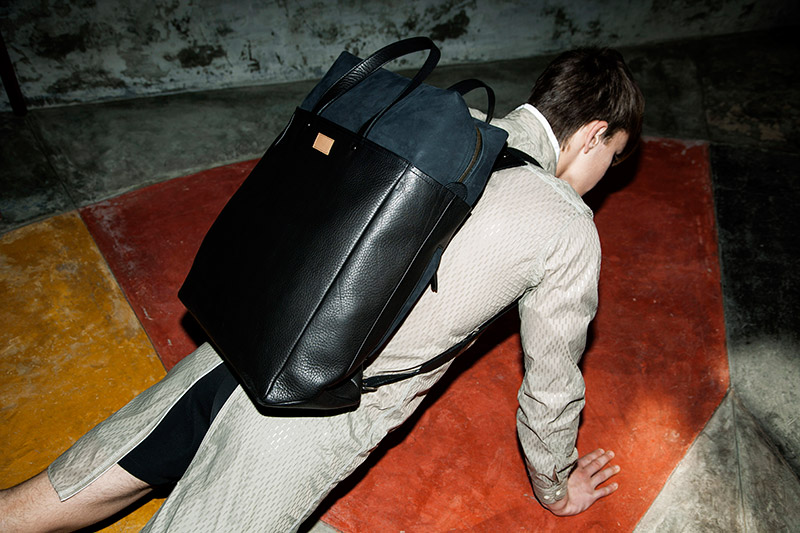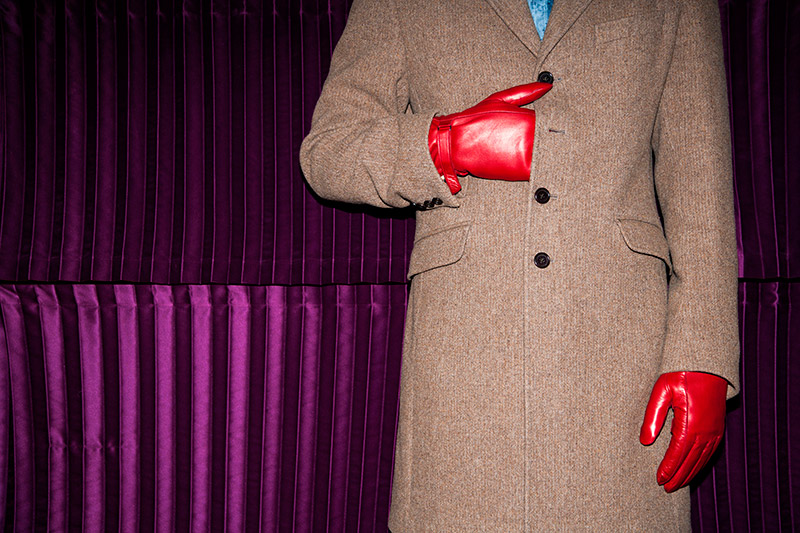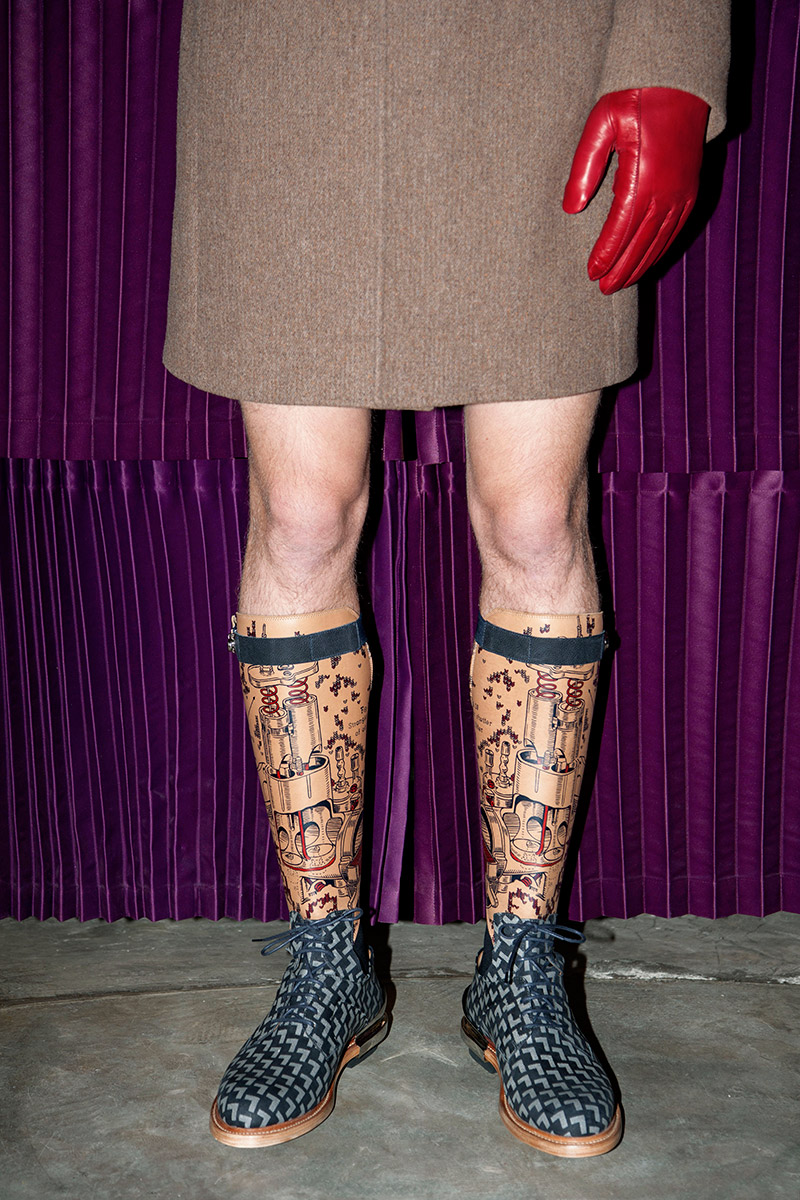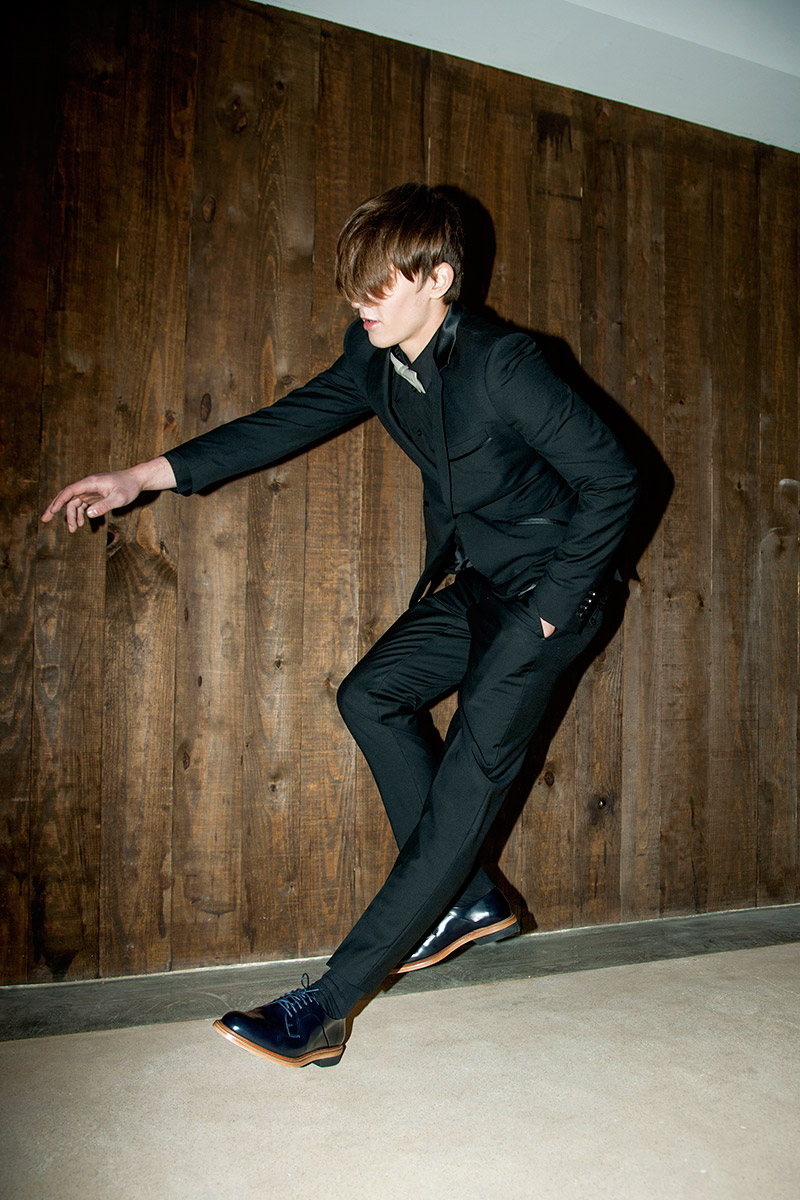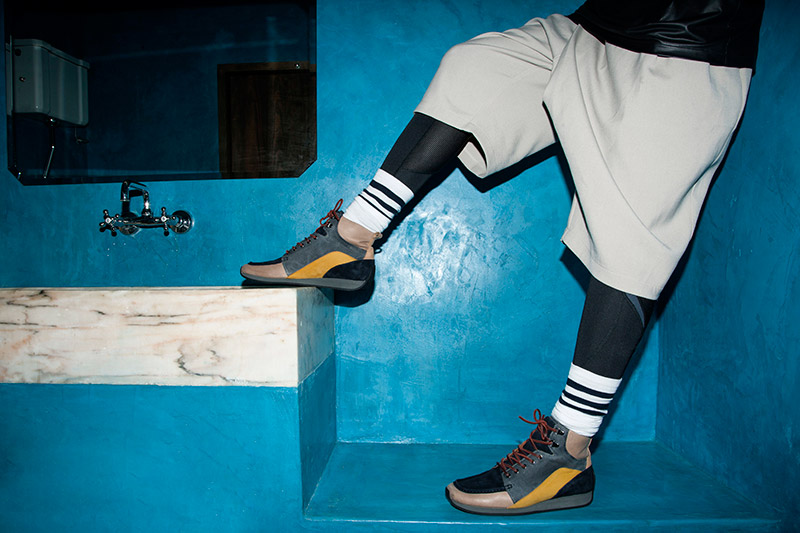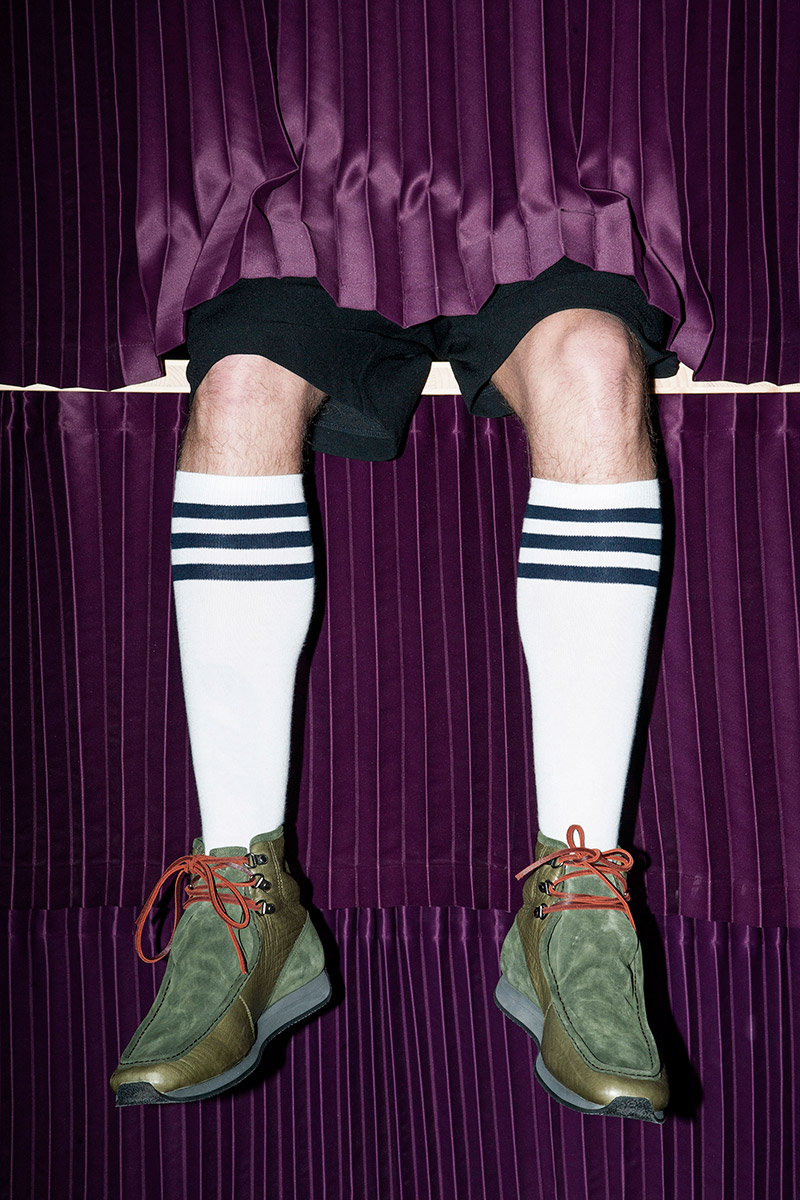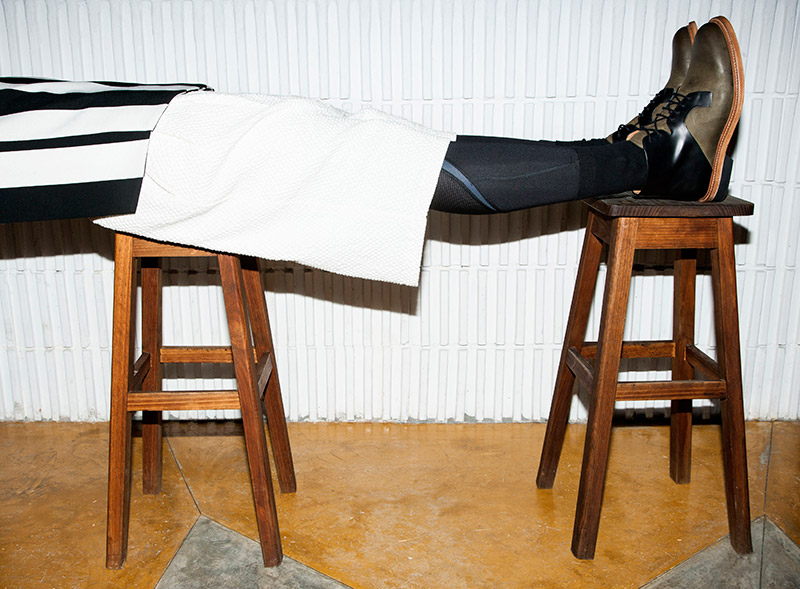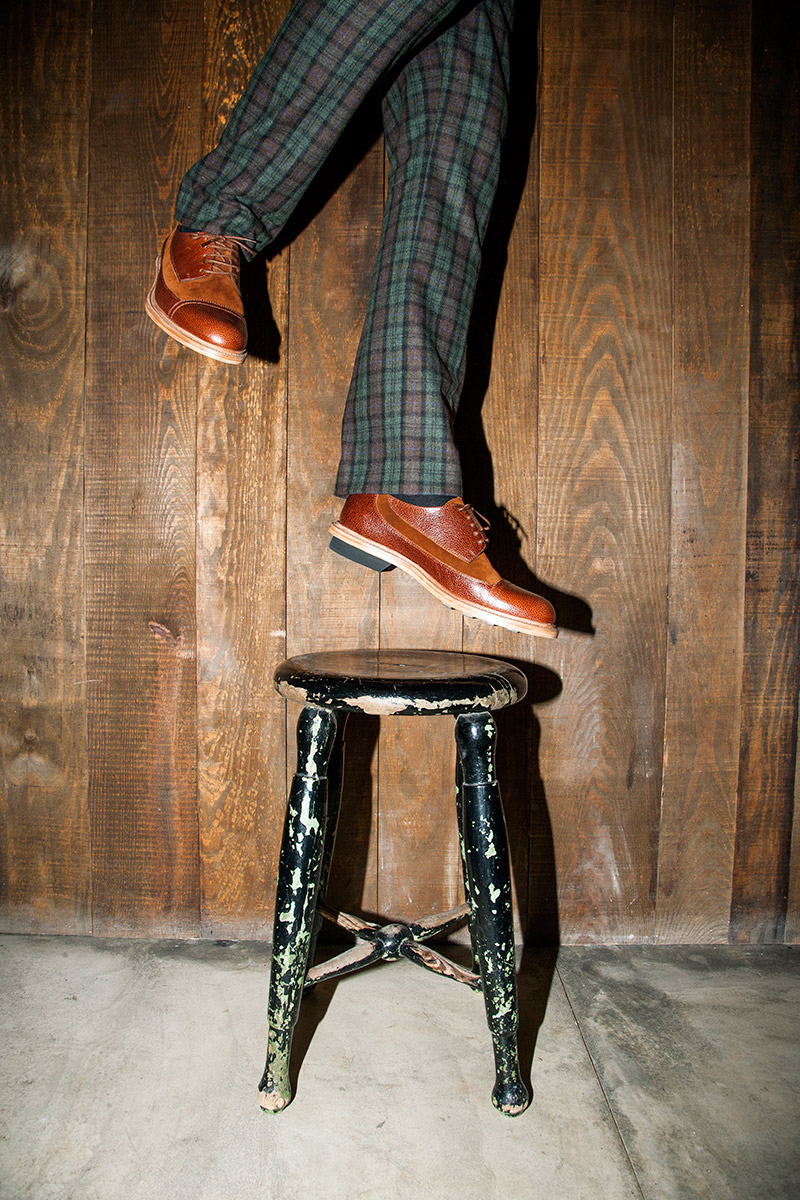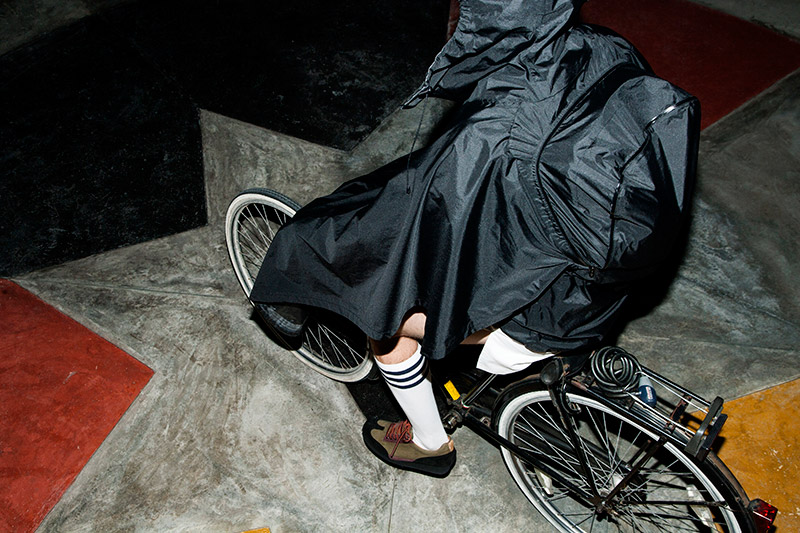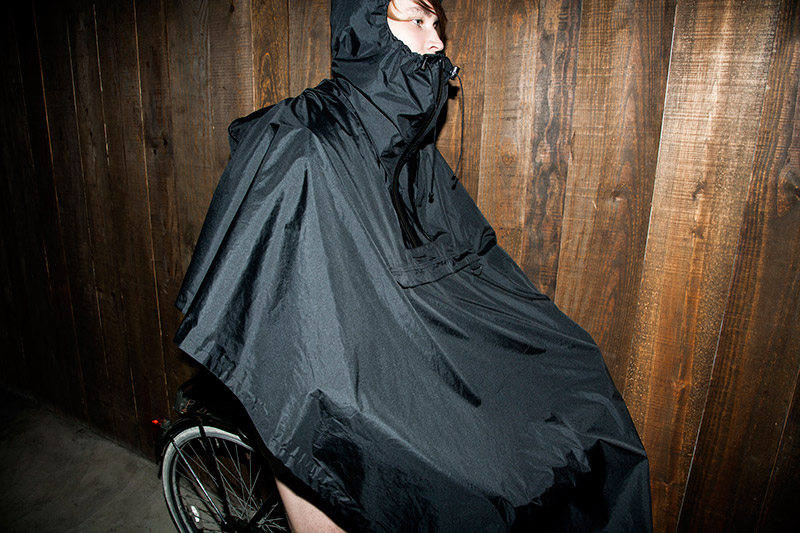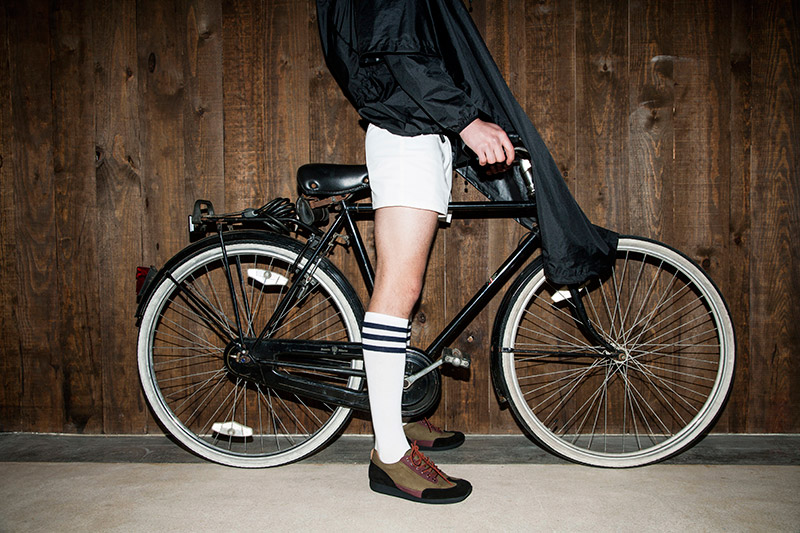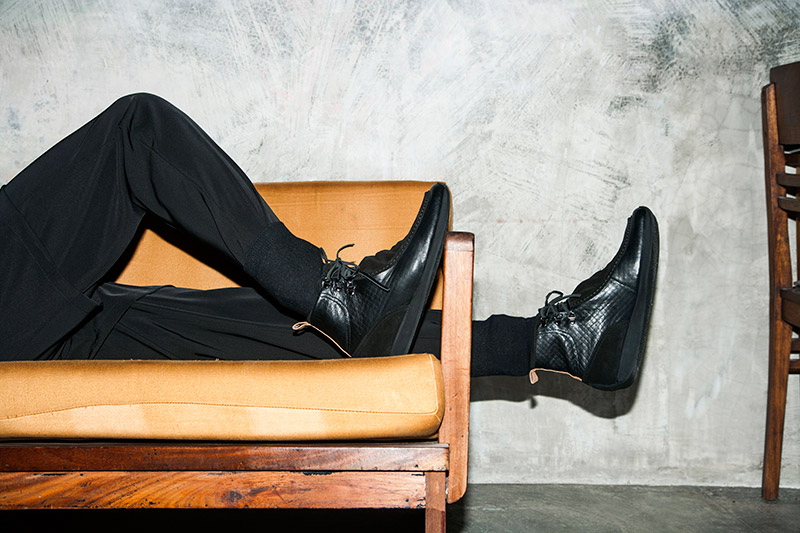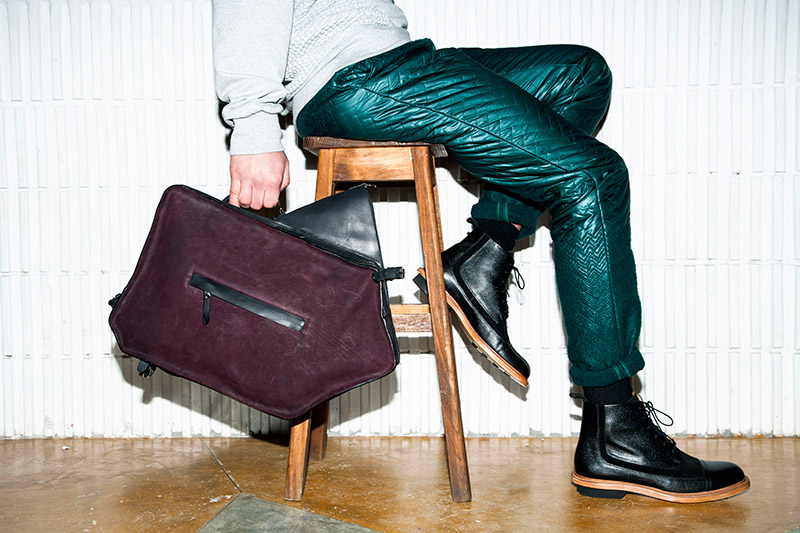 senhor PRUDÊNCIO can be defined as the personification of a traditional Portuguese shoemaker from the 50's in the communication and branding era. Associated to the know-how of other times and to a country where the shoe production is kept has a characteristic of quality, senhor PRUDÊNCIO assumes a 100% Portuguese product.
GURI – that names the collection – is the teller of a story that is not part of, only observes. The information for the development of the collection relies on memories reported by Guri. Memories of a common kitsch environment of the generation of freedom from the 80's in Portugal, the idolatry of brands, the non-sense in coordinating garments and the over-design.
The collection explores the dialogue between sporty and formal. The classical construction of shoemaking is used in order to assign the products a neo-sporty look. This season the brand offers shoes, bags, a line of small leather goods, belts and gloves. The selection of materials starts from the intention to assign texture to products and an aesthetic that revisits the hi-tech materials characteristic of the garments from then.
GURI LIMIT.ED. is the first signed and limited edition of senhor PRUDÊNCIO and it's a three pieces line done in collaboration with the Portuguese illustrator Lara Mendes. These pieces represent in a short message the concept of the season.