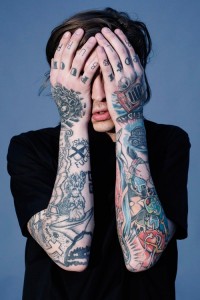 Bradley Soileau photographed by Aline & Jacqueline Tappia… »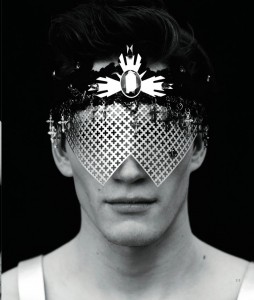 Francisco Lachowski & Florian Van Bael for ODDA Magazine first issue.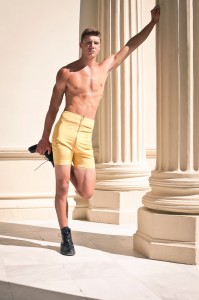 Enfants d'honneur for Odda Magazine by Rainer Torrado featuring spanish models Alex S. de Mora an Gerard Lorenzo with pieces from Dior and Juan Carlos Morante.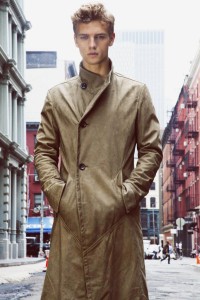 Benjamin Eidem shot by Renie Saliba for ODDA Magazine.