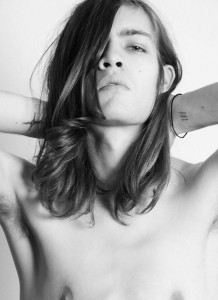 Ash Stymest, Francisco Lachowski, Jon Kortajarena, Mark Cox, Marcel Castenmiller, Nils Butler, Simon Nessman, Sebastian Sauve, Vladimir Imanov, photographed by Saverio Cardia for Slurp magazine.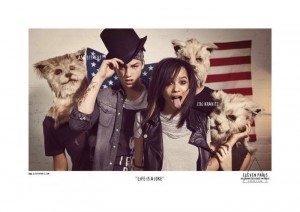 Eleven Paris Spring/Summer 2011 Campaign Preview with Ash Stymest and  Zoe Kravitz.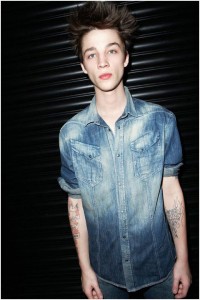 Ash Stymest & Luke Worrall by Magnus Unnar for Fullcircle Fall 2010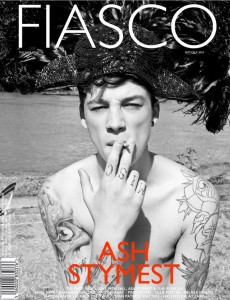 Fiasco September/October 2010 covers – the Face issue. Models: Luke Worrall, Ash Stymest and Yuri Pleskun. Photographed by Nord.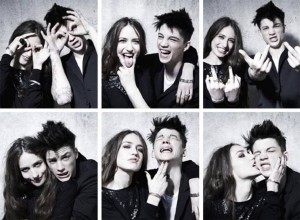 Eleven Paris Fall 2010. Sune Czajkowski feat. Ash Stymest & Lizzy Jagger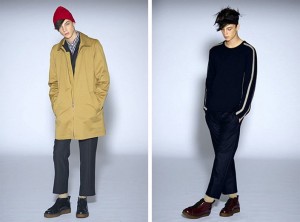 Ash Stymest for Marni Fall 2010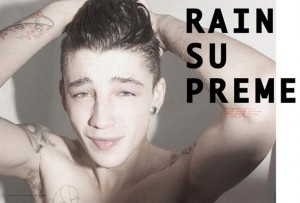 Ash Stymest no para de trabajar, esta vez, en este… »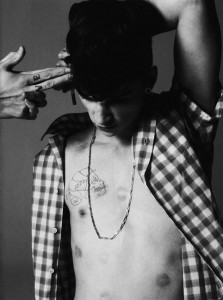 El número #19 de Homme Magazine, contiene el editorial "DRÔLES D'OISEAUX", realizado por Richard Bush, con Ash Stymest… »
Ash Stymest sale realmente bien en la nueva campaña de la firma con base en Hong Kong 5CM's. Los responsables, además de Ash, son David Roemer, con una… »