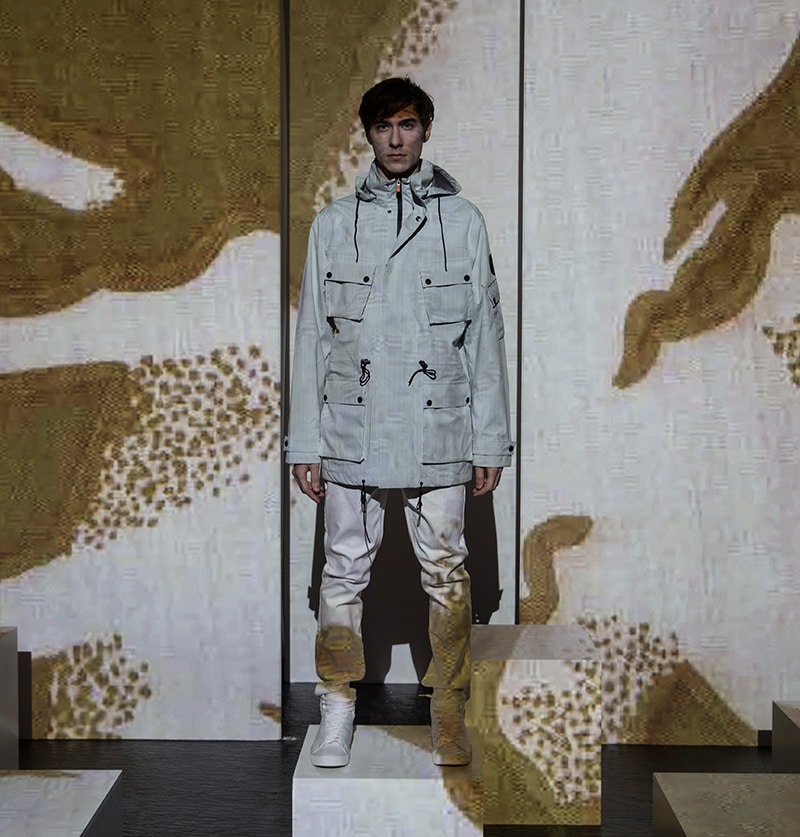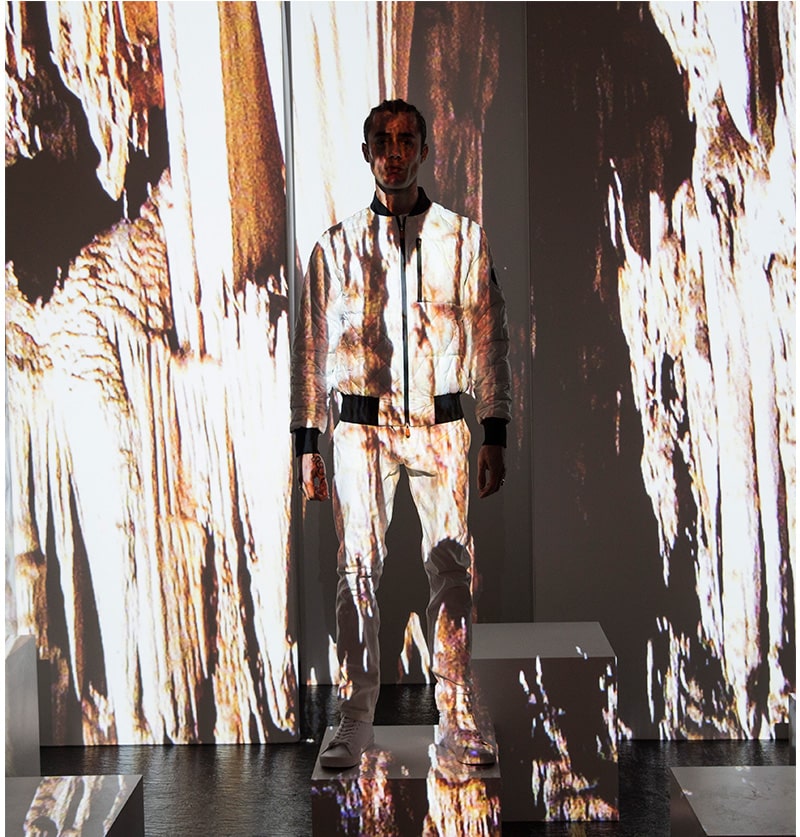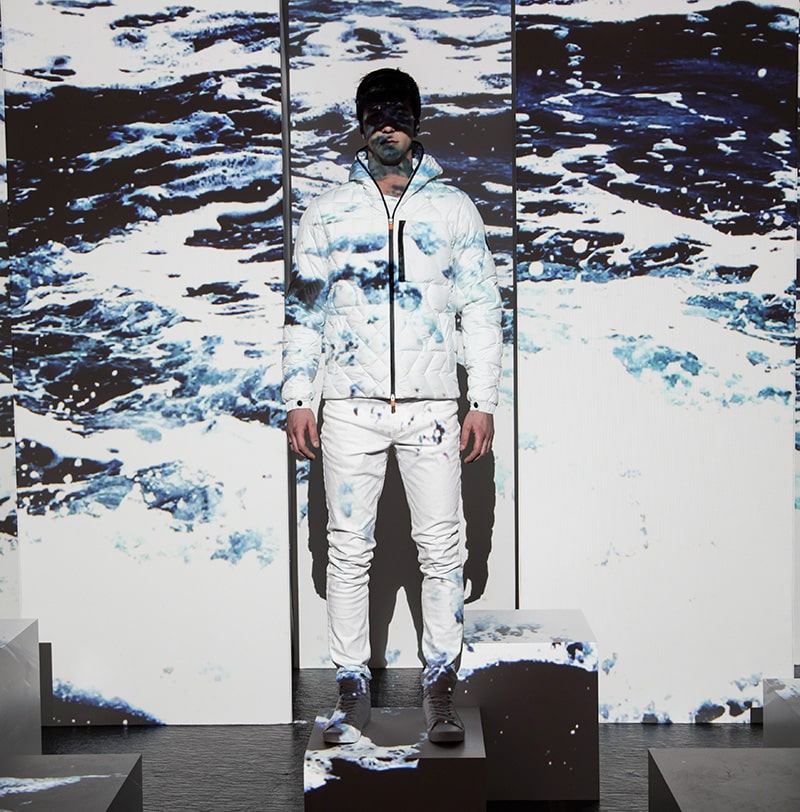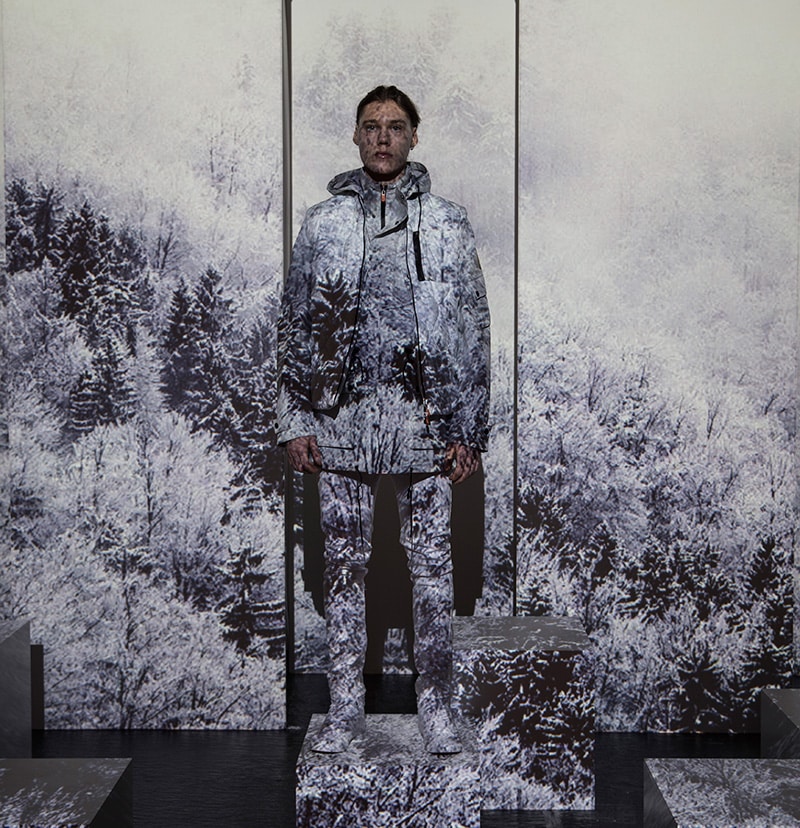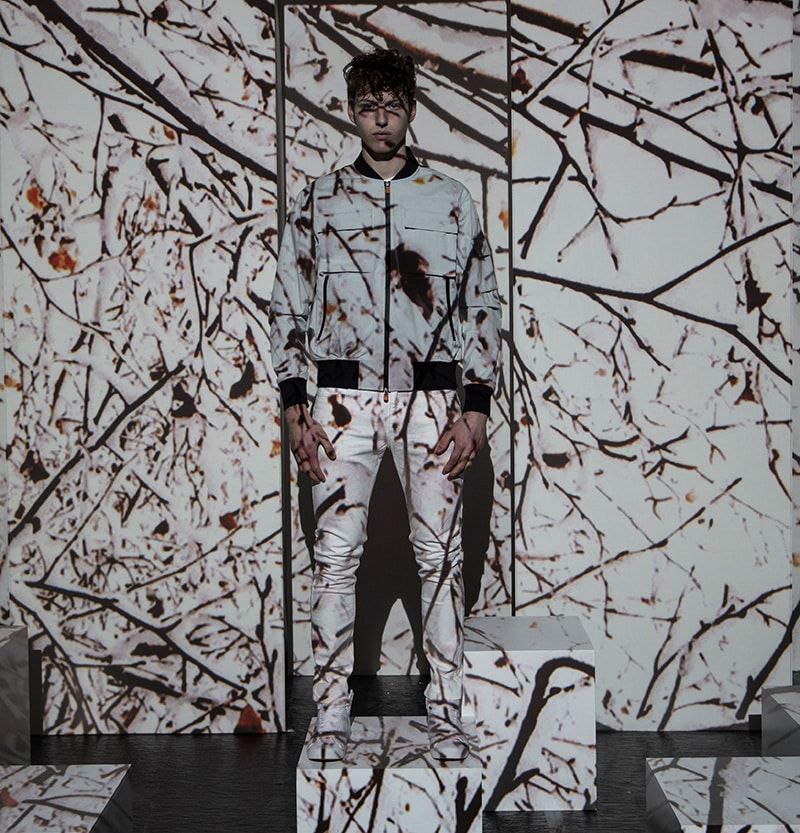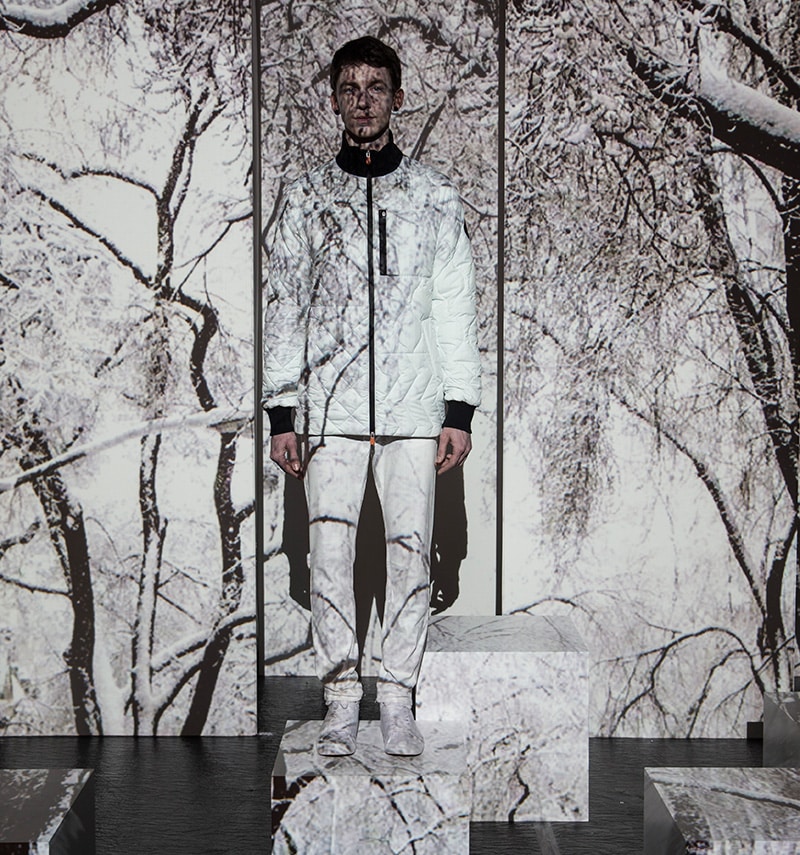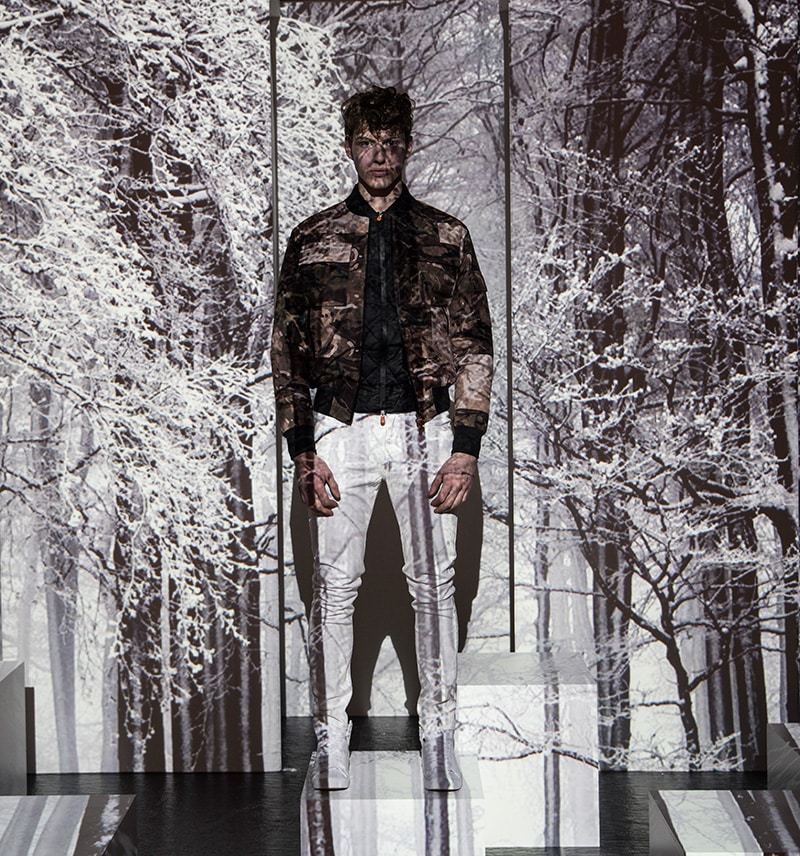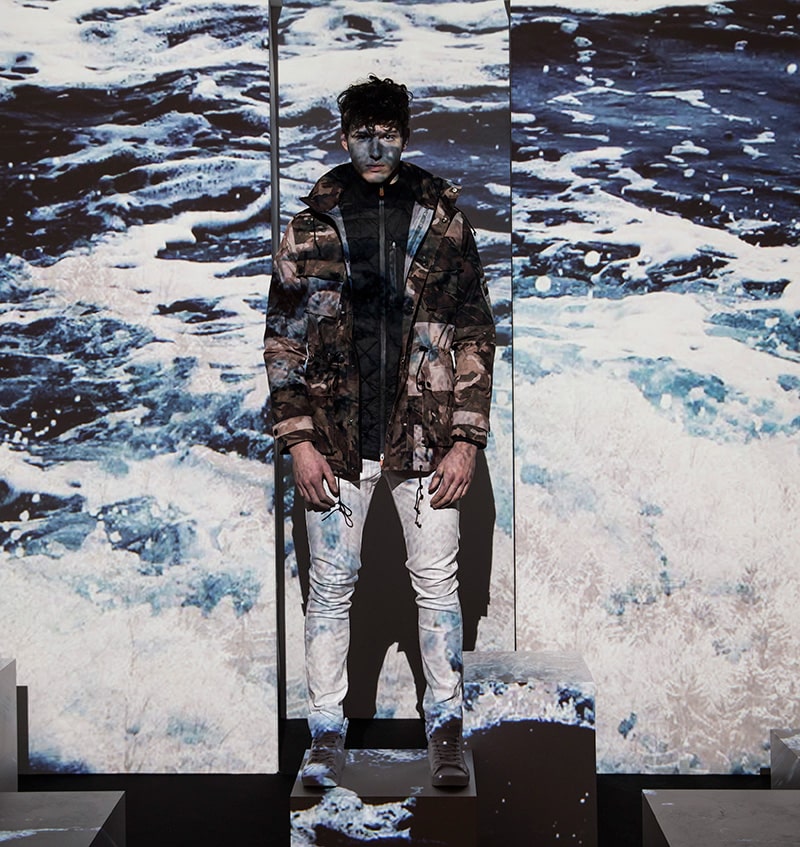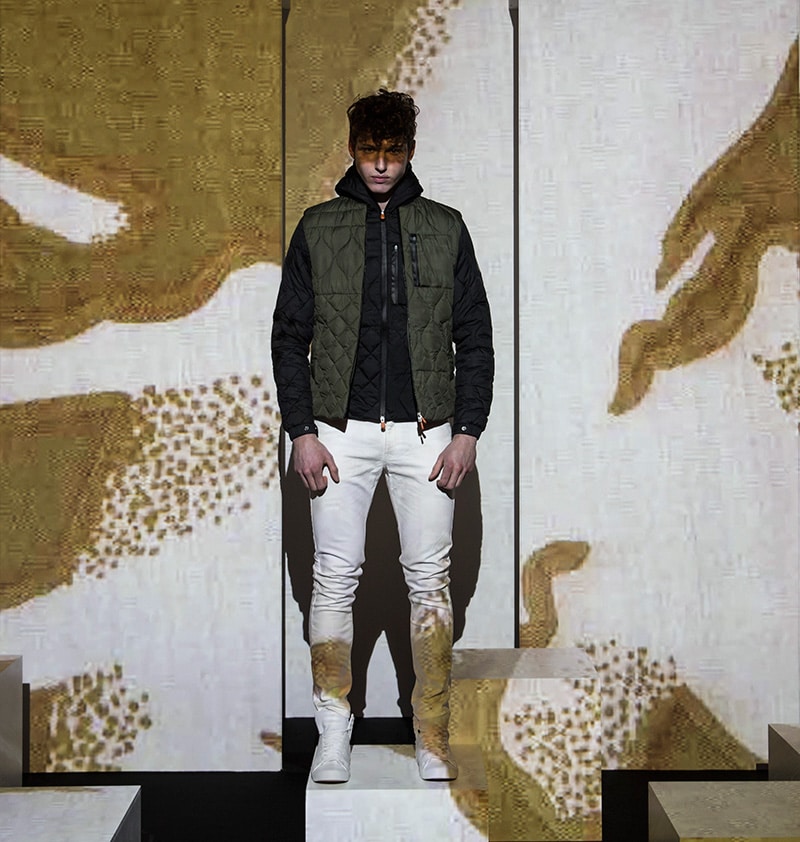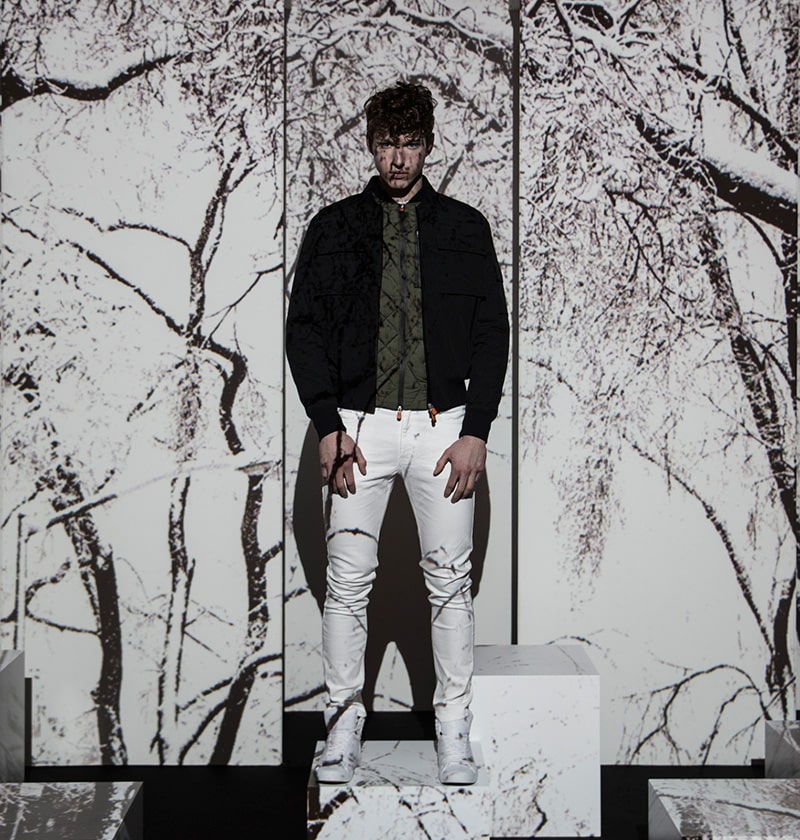 Christopher Raeburn is the creator of the first luxury capsule collection for Save the Duck FW17.
In nature, events mark the coming and going of the seasons and the changing of weather. In the same way, Save the Duck is inaugurating a new season with the creative talent of Christopher Raeburn, designing the 'RECYCLE' project together.
The combined vision of Save the Duck and Raeburn sees a collection that learns from nature and adapts to urban living to provide protection from the elements in the most innovative, adaptable and sustainable of ways. Iconic Save the Duck attributes such as PLUMTECH® padding, heat sealed seams and highly performing recycled fabrics provide the foundation for Raeburn's radical design approach.
Raeburn plays to his strengths through the deconstruction and reconstruction of original military garments to provide iconic, innovative garments that are rich in authentic detailing. Camouflage field jackets and bomber with patchwork heat-sealed seams become protective shells and thermal linings become indispensable to protect yourself in unstable and unpredictable weather.
As always, considered sourcing is of paramount importance for both brands and all materials have been chosen inline with the "ANIMAL FRIENDLY" mission of Save the Duck.