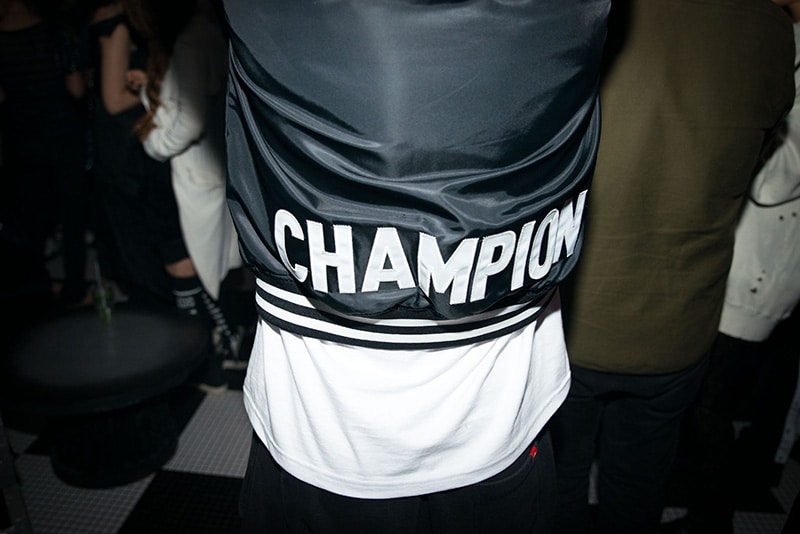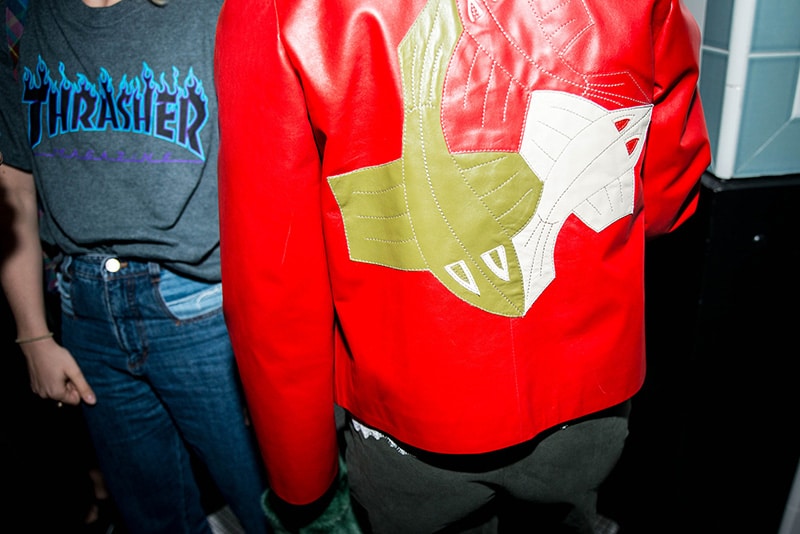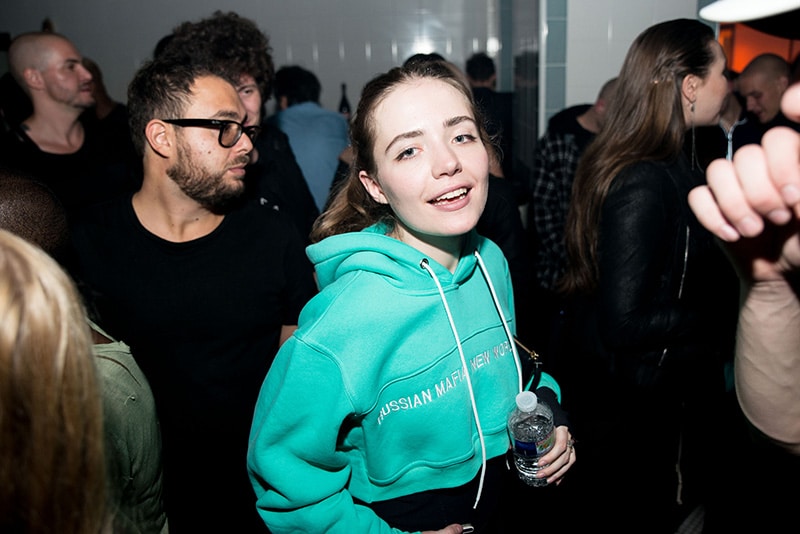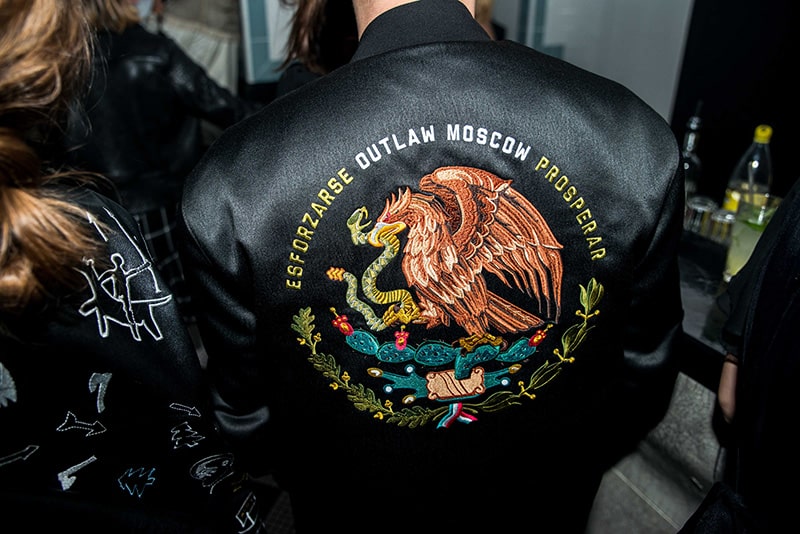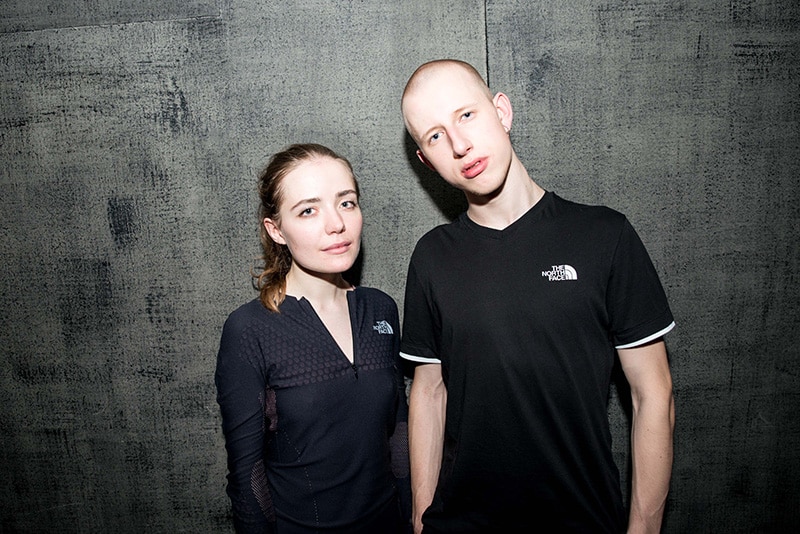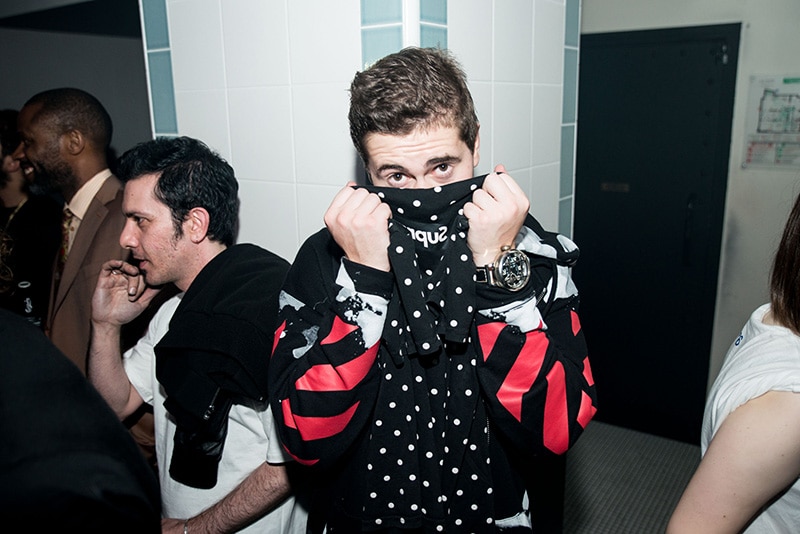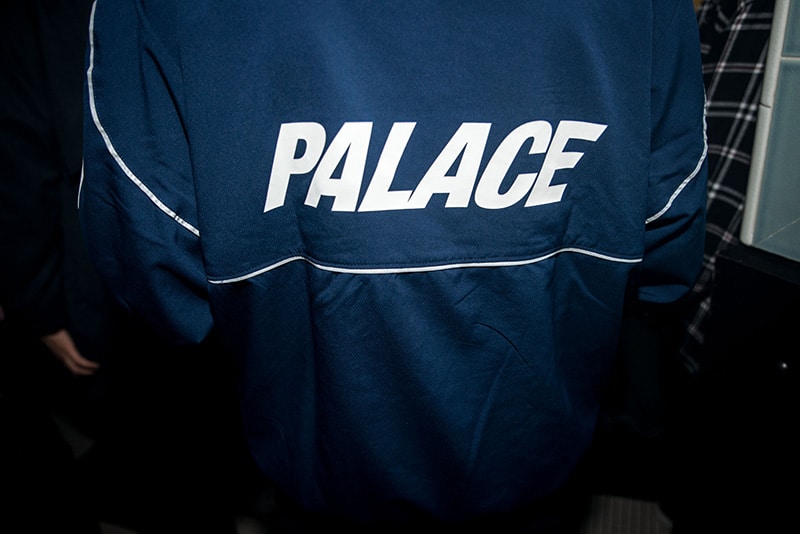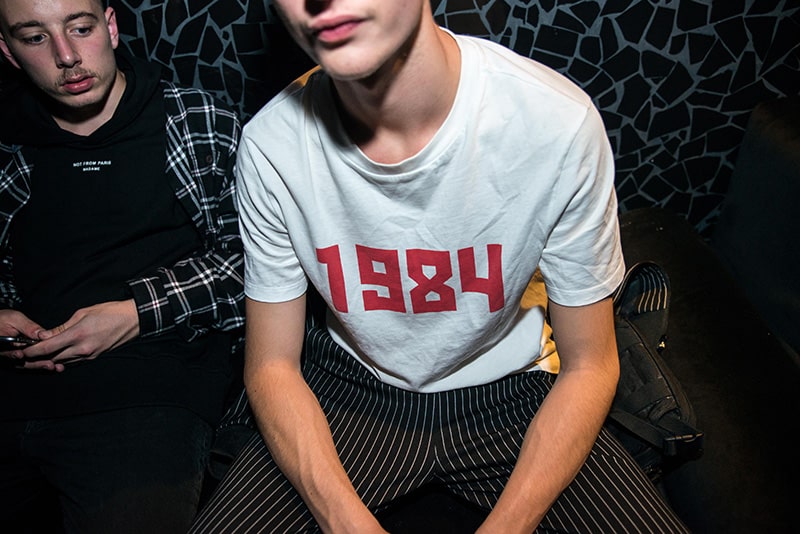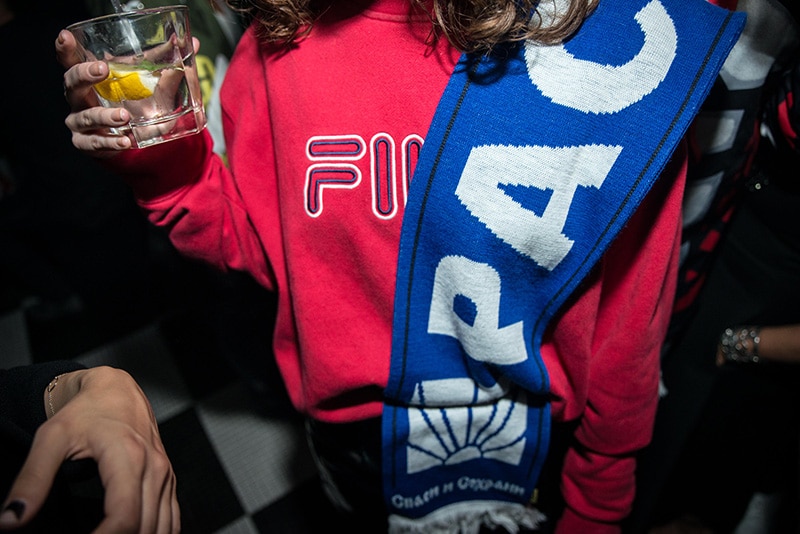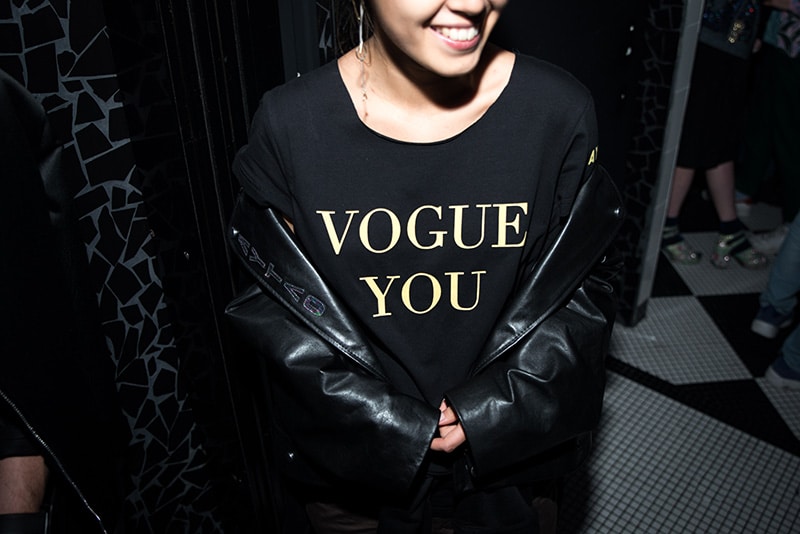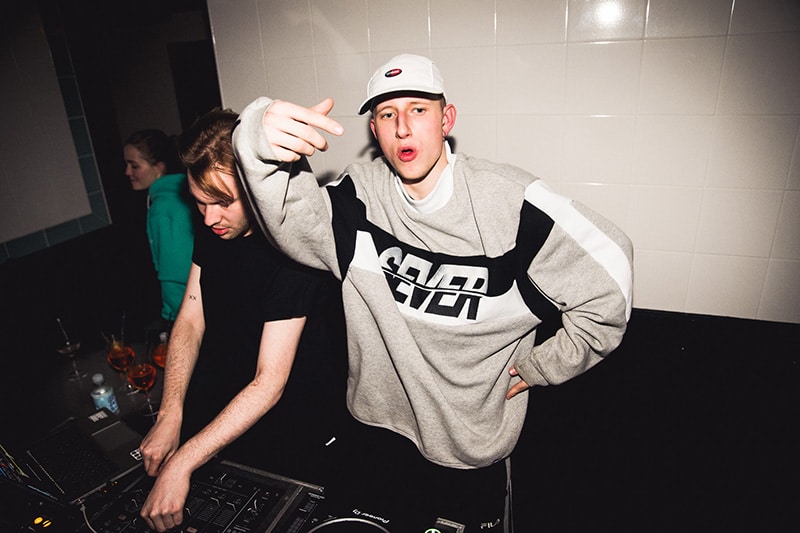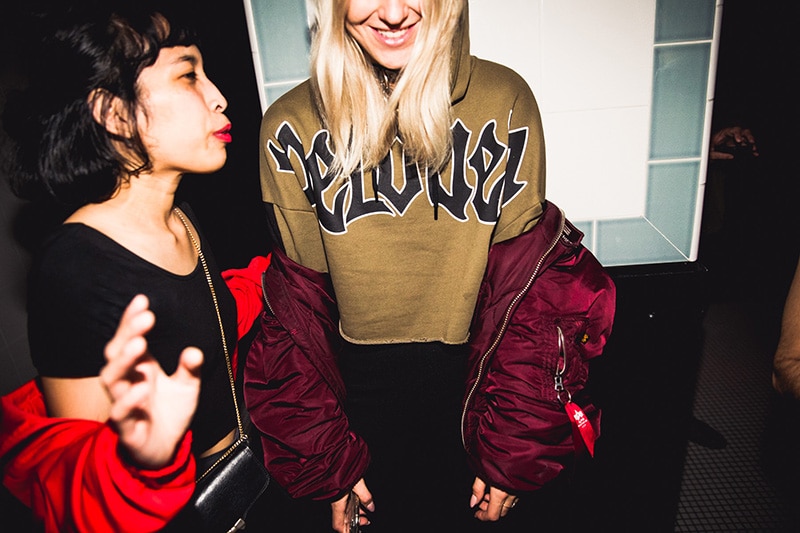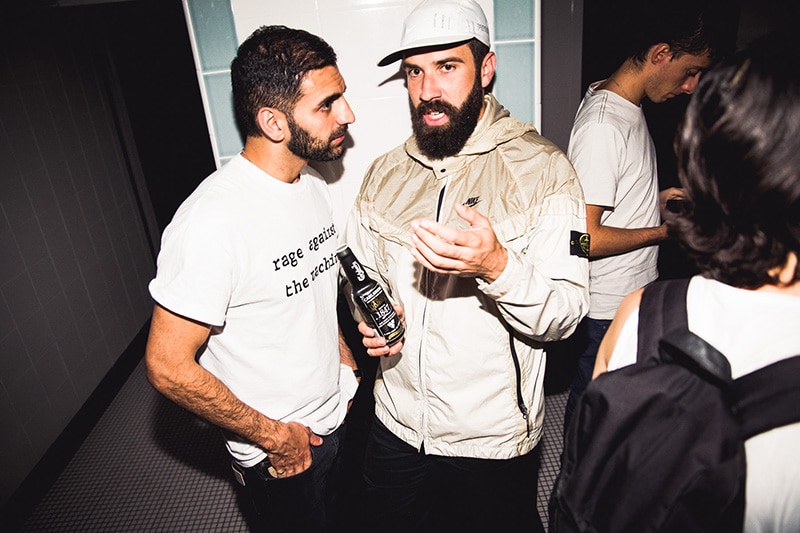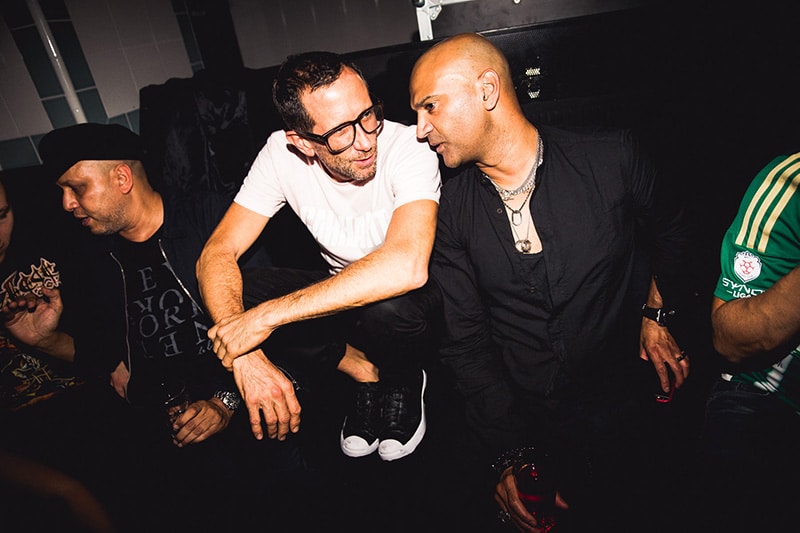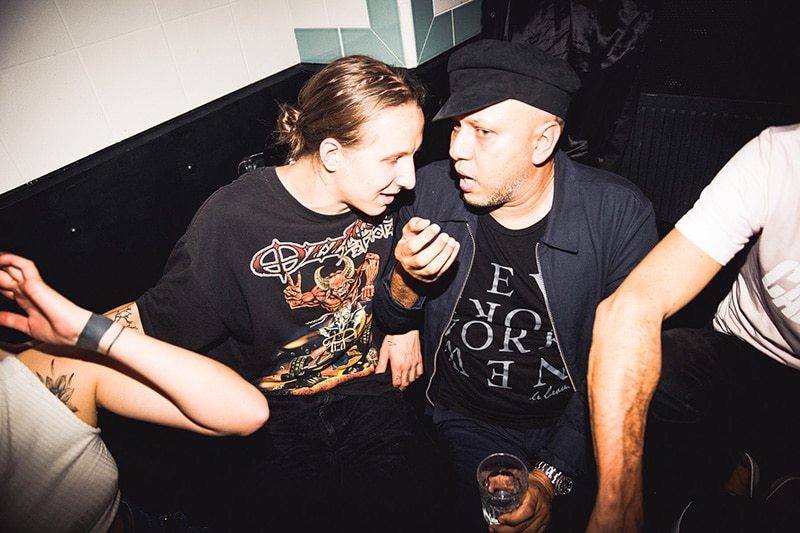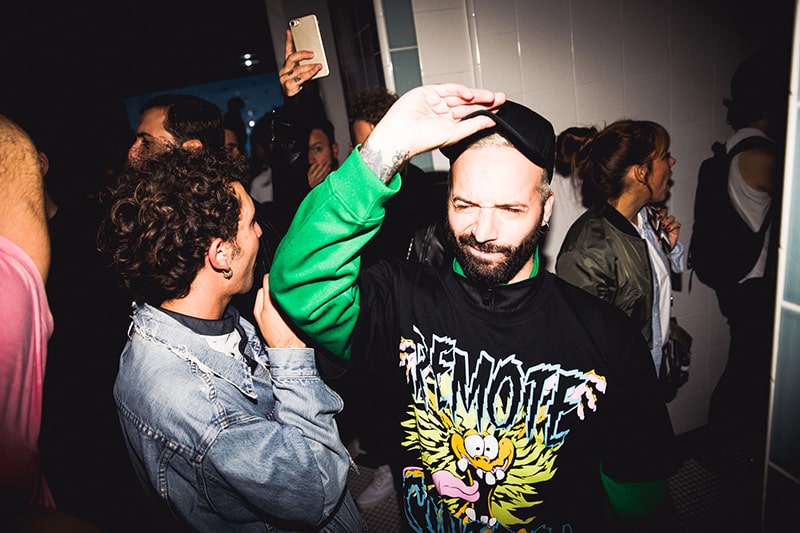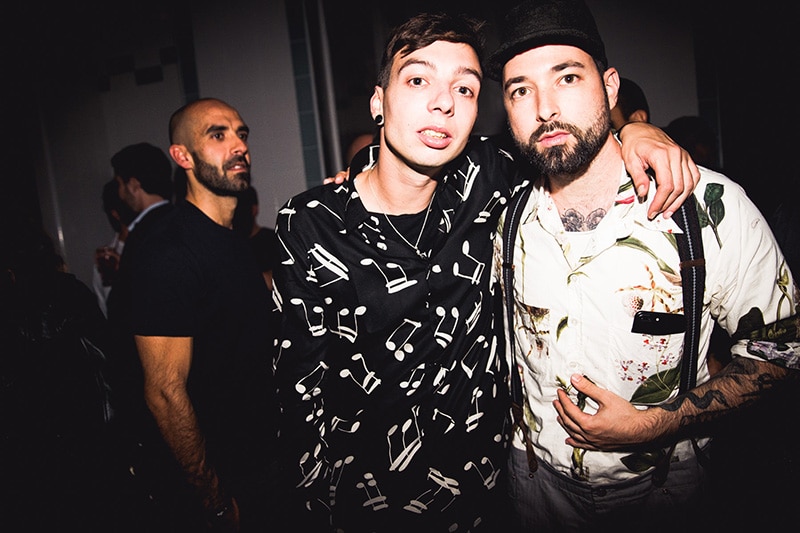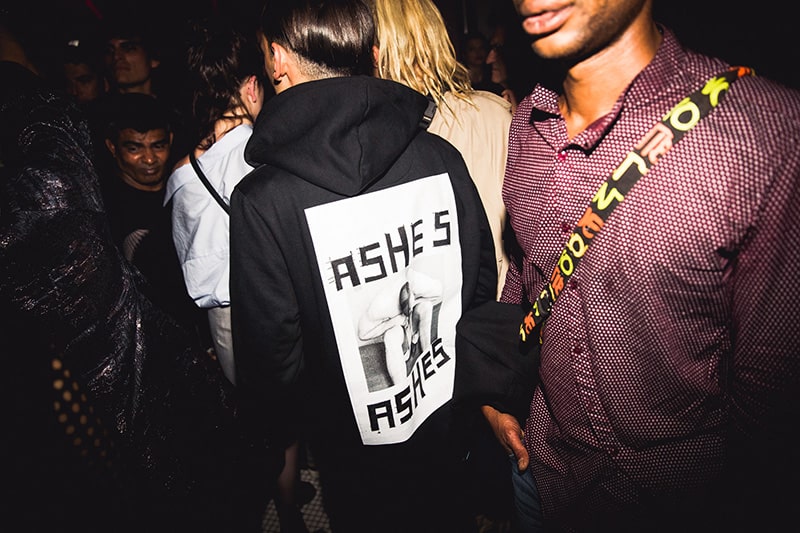 Vsevolod "Sever" Cherepanov is the fresh face model from Lumpen agency taking Instagram and the Paris Men's runway by storm. Sever is also the designer behind the fashion insider's must have "Russia Mafia New World Order" hoodie. Sever explained earlier this year when the hoodie first appeared on everyone's feeds:
"While strolling through the streets of Paris during fashion week with my agent Avdotja (Lumpen), I was talking with her about how many Russians I was meeting. She told me that there's a term for that: 'Russian fashion mafia.' That was when I came up with the idea to make a hoodie with the New World Order message. I didn't want to settle down with simply screen printing a hoodie like everybody can, so I decided to make an oversized hoodie."
During the recent Paris Fashion Week, Lumpen agency hosted the secret Russian Mafia New Order party at the Les Bains with special guests Anka Tsitsishvili, Gosha Rubchinskiy, Jkim, Ria Keburia, Adam Katz Sinding, Yana Davydova,BESO Turazashvili, Nabile Quenum, Adriano Cisani, Stasya Batashova, Julien Boudet, Alexis Martial, Nini Nebieridze, Katya Darma, Adrien Caillaudaud, Djaba Diassamidze, Rabea Didi and more…
See what the cool kids of Moscow, Tbilisi and Paris got up to.