Last fall saw the launch of Romanian Fashion Philosophy. Now in its second season, we decided to check it out, armed with a disposable camera backstage. Italian designer Andrea Lazzari, the man behind PQMV (Plus Que Ma Vie) was the guest designer closing night. The label brings together Italian tailoring with the underground universe. Earlier in the week, local designer Gina Cas introduced her menswear collection full of golden bling set against a world of grey.
The fashion weeks presents a different side to Romania. While the country plays a strong role in clothing manufacturing for many high street brands across Europe known as a great hub in South, Eastern Europe for factories in different fields of textile, the fashion week exists to encourage and propose local talent. While it's still early to leave a footprint in the fashion world, we will probably see a handful of the designers leading design teams at home and abroad very soon.
Check out the backstage below: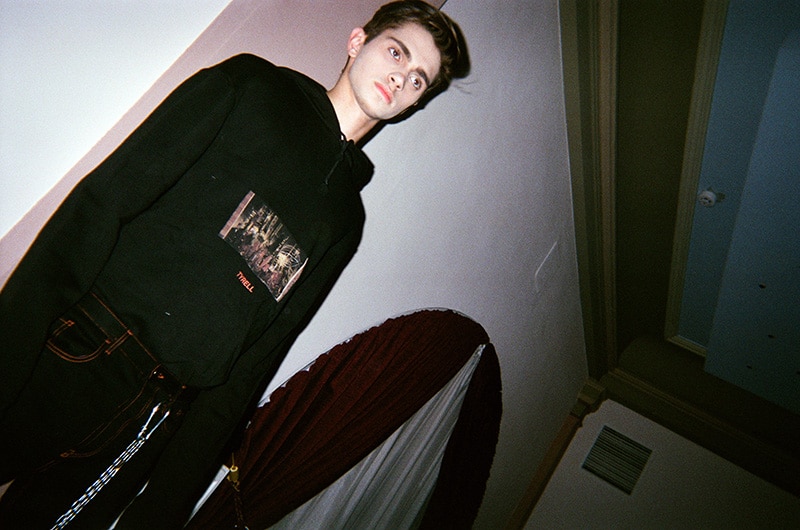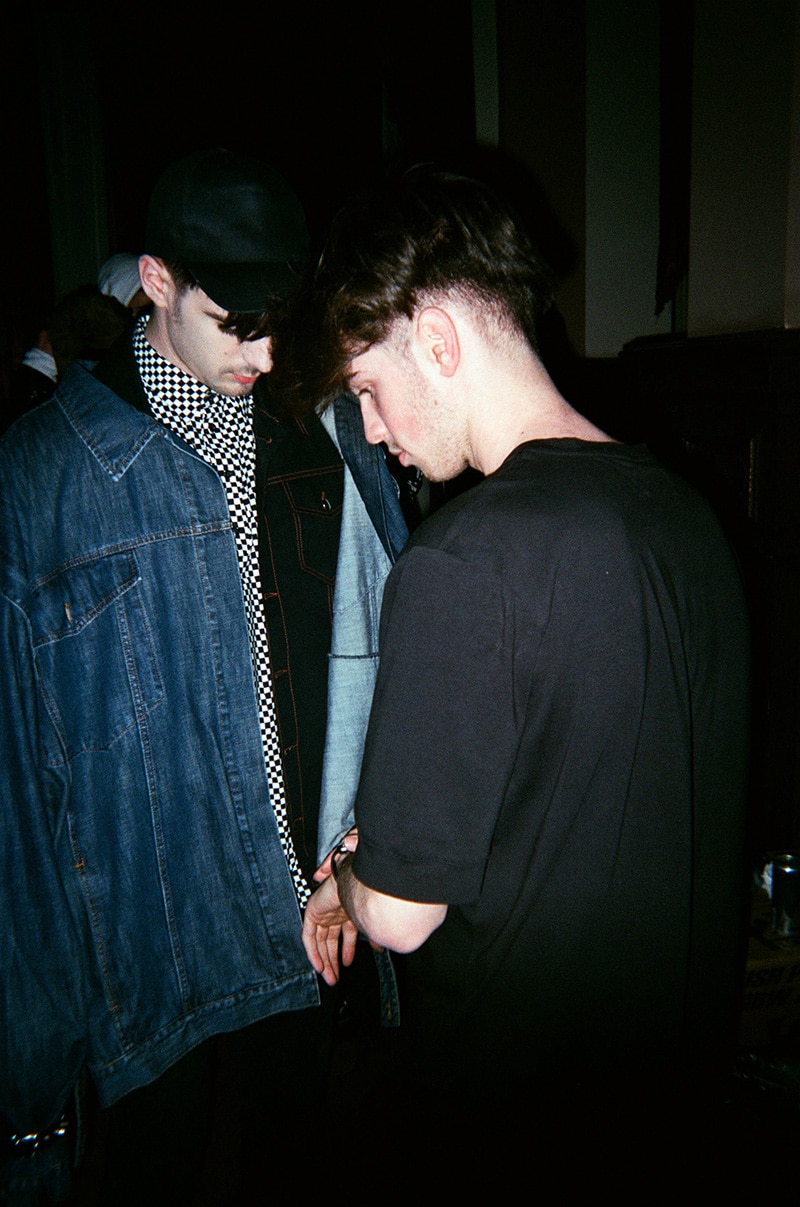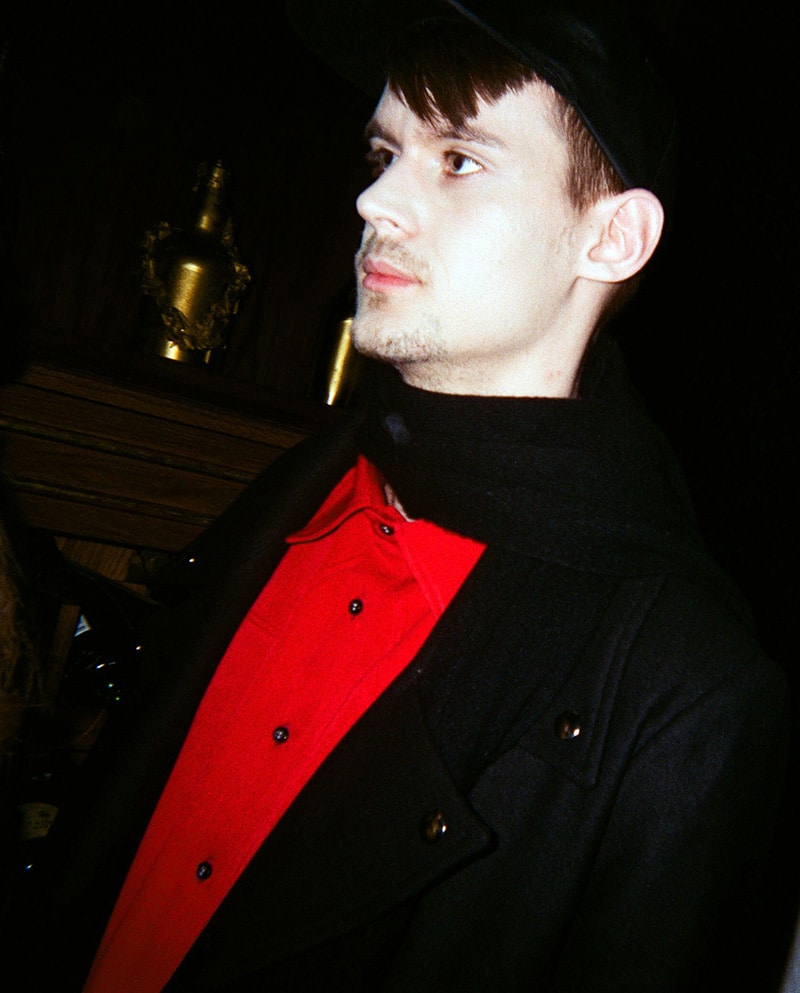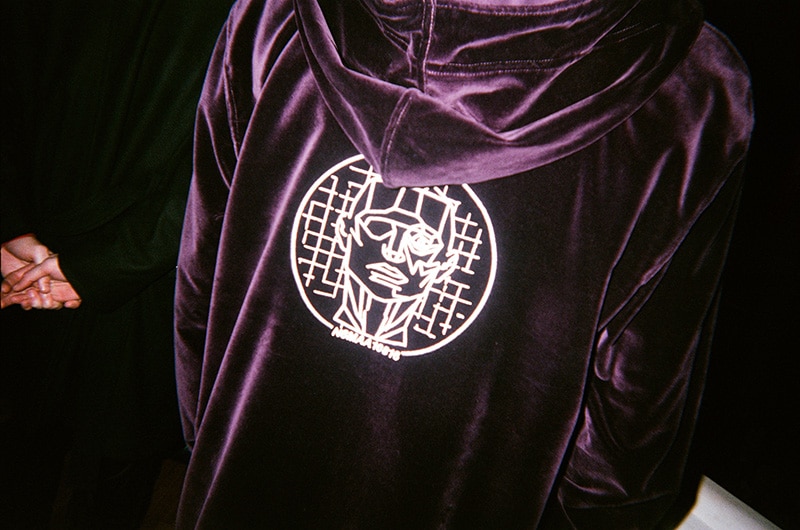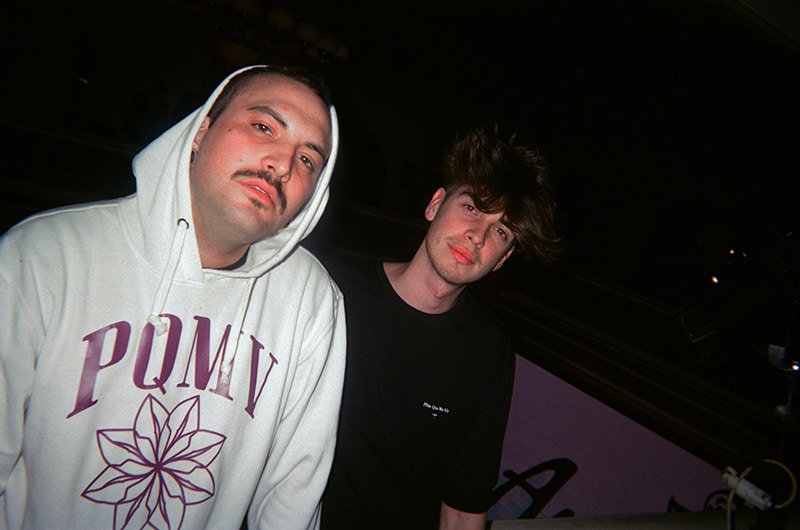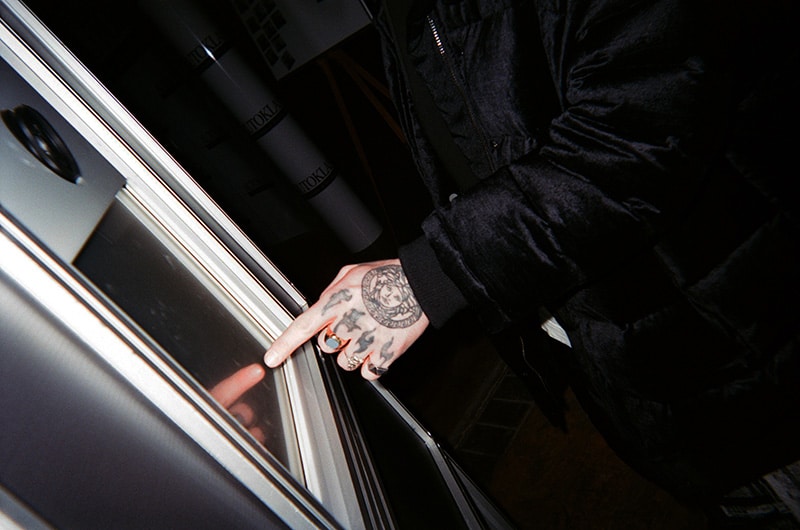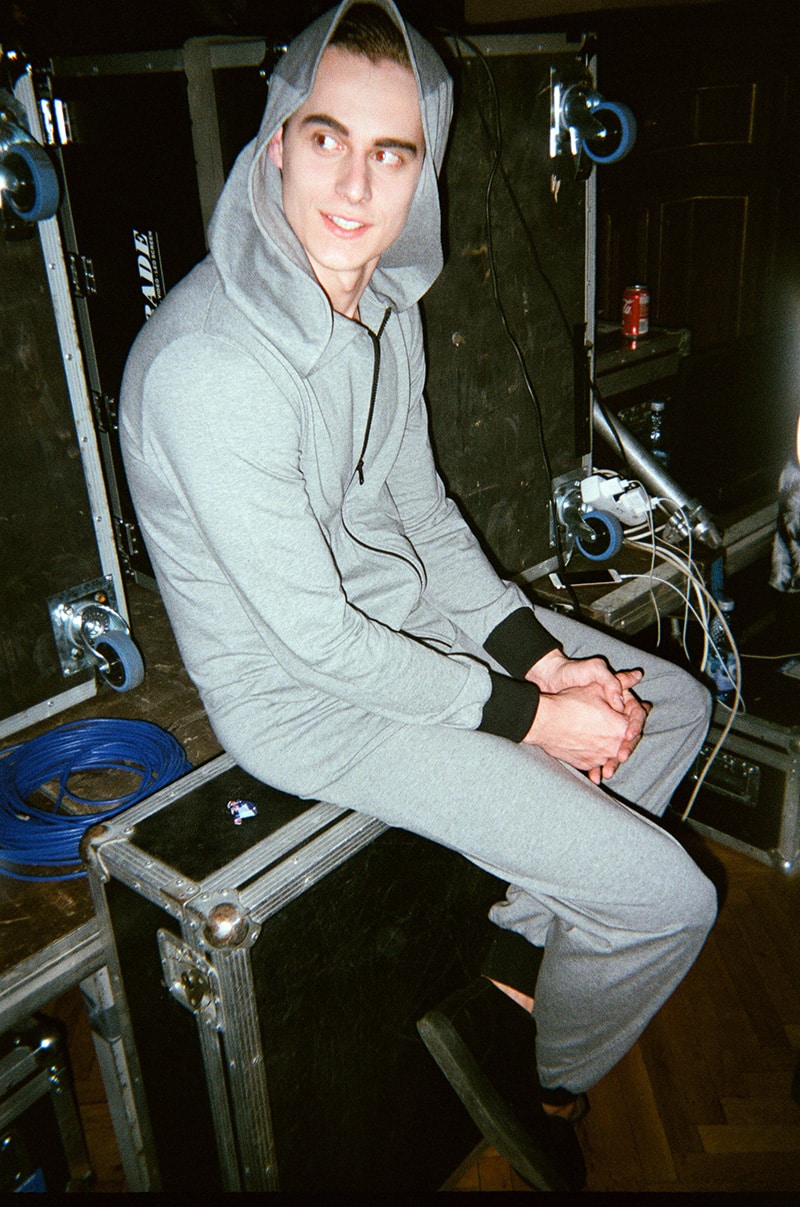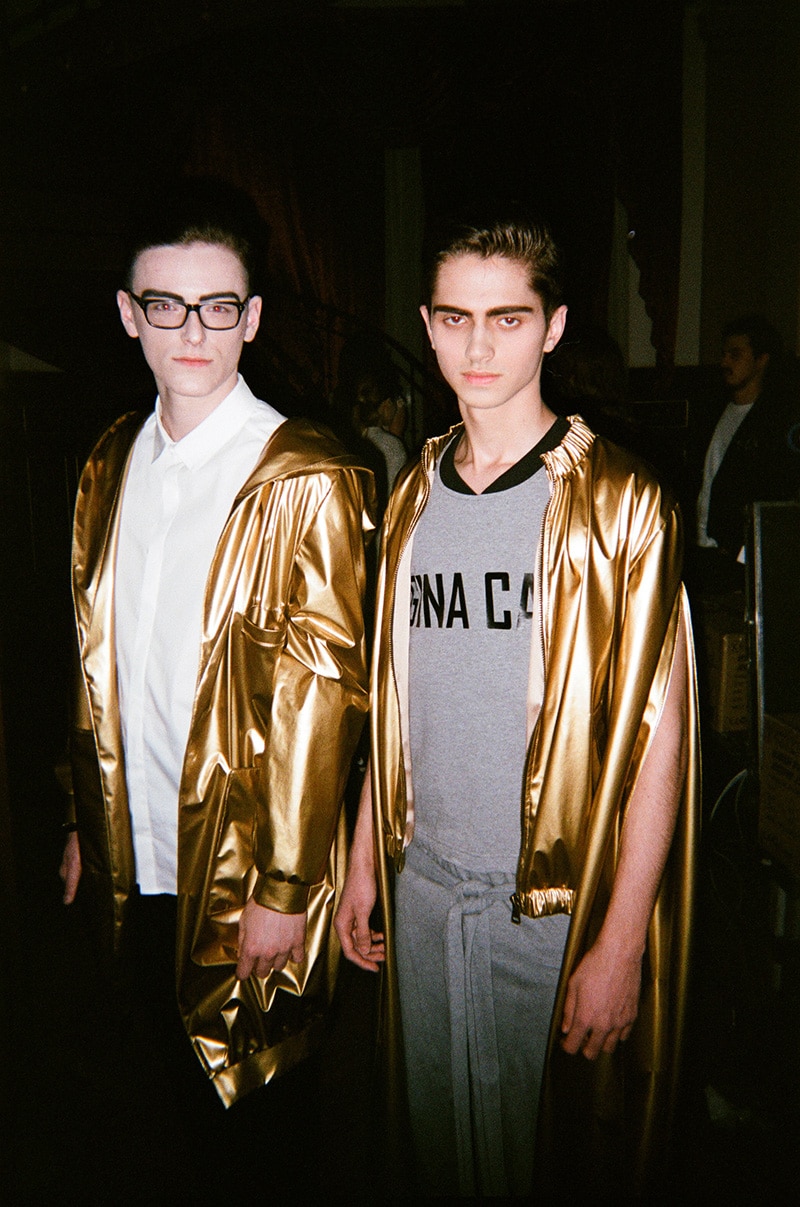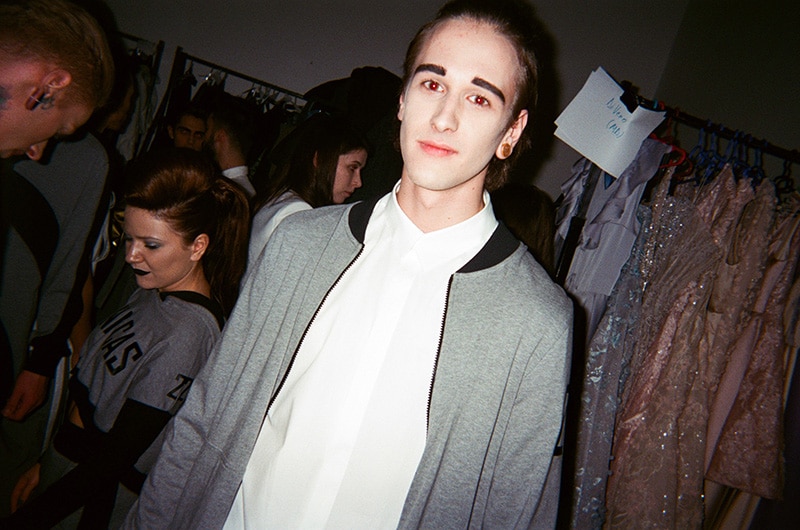 Photos by Anna Barr.