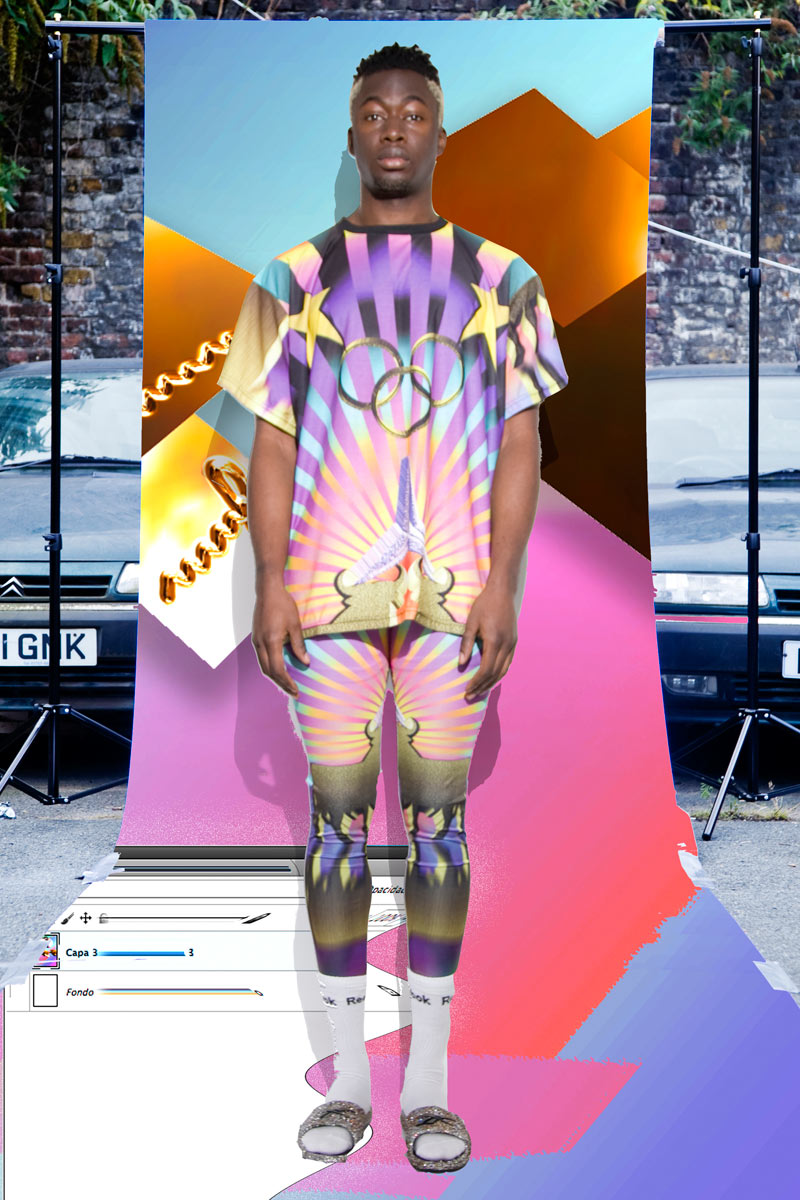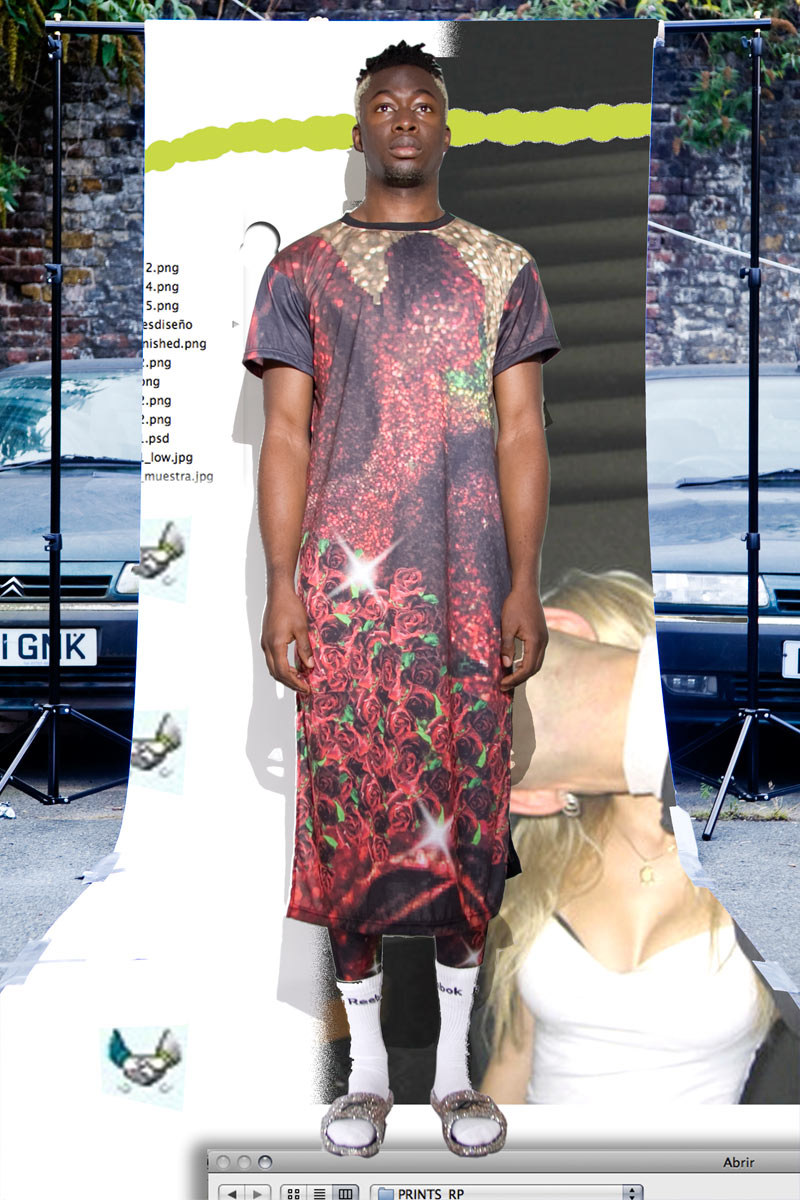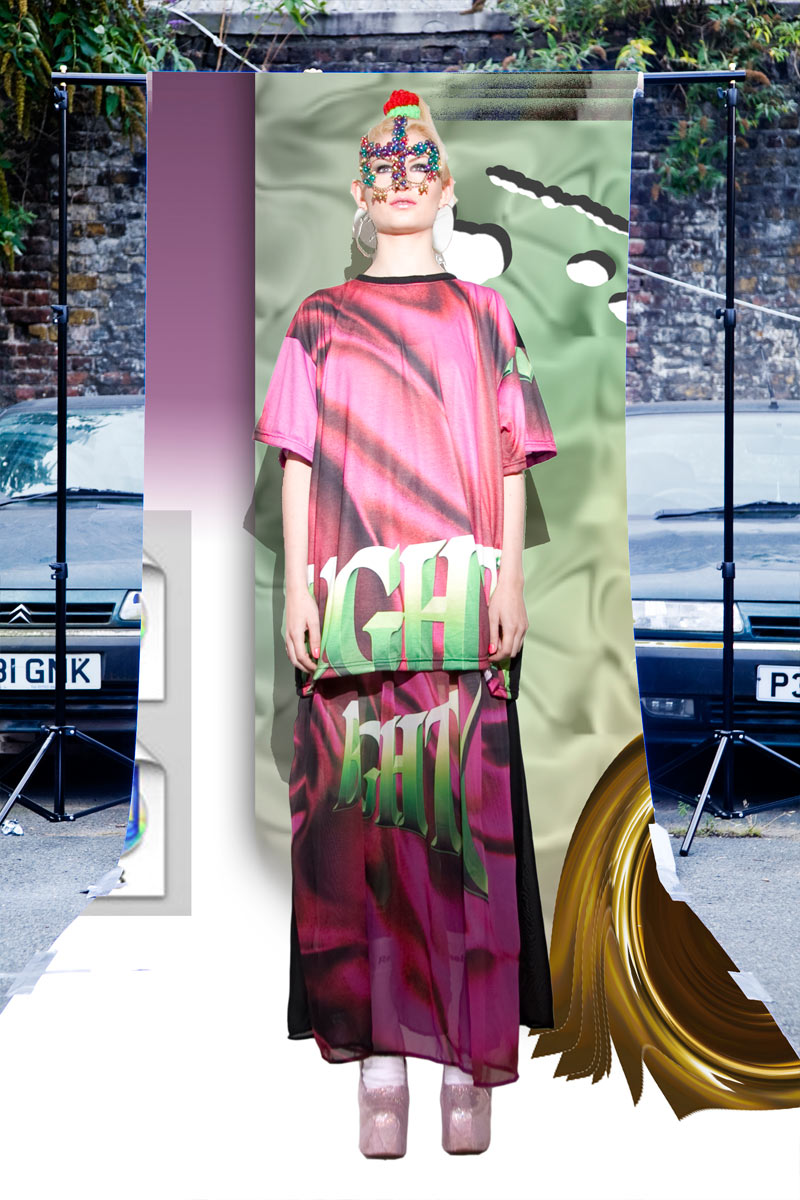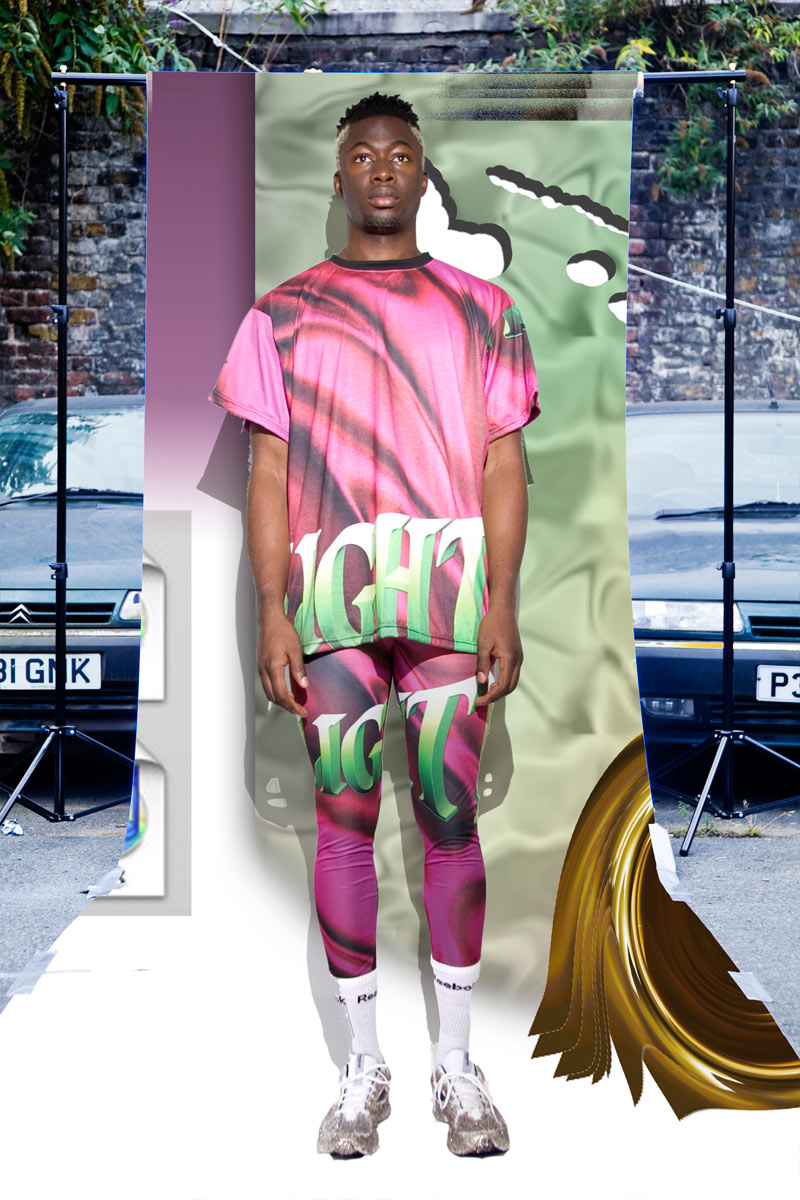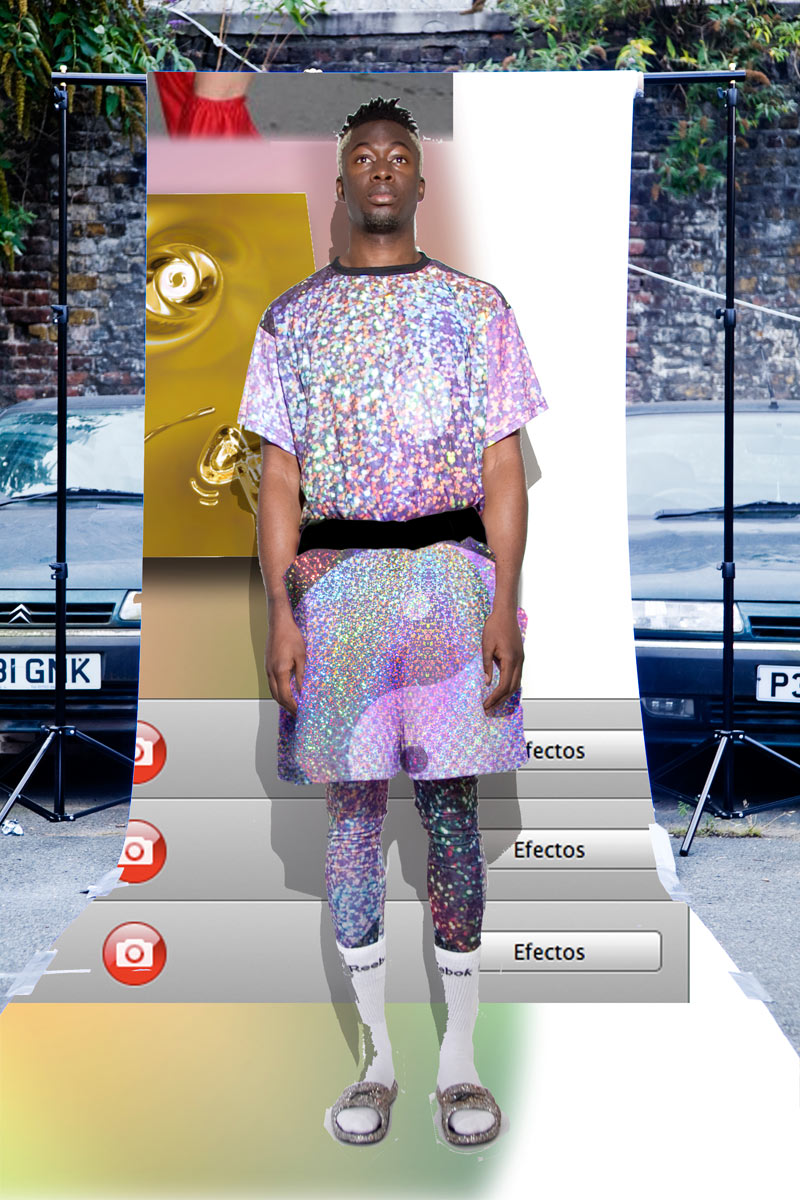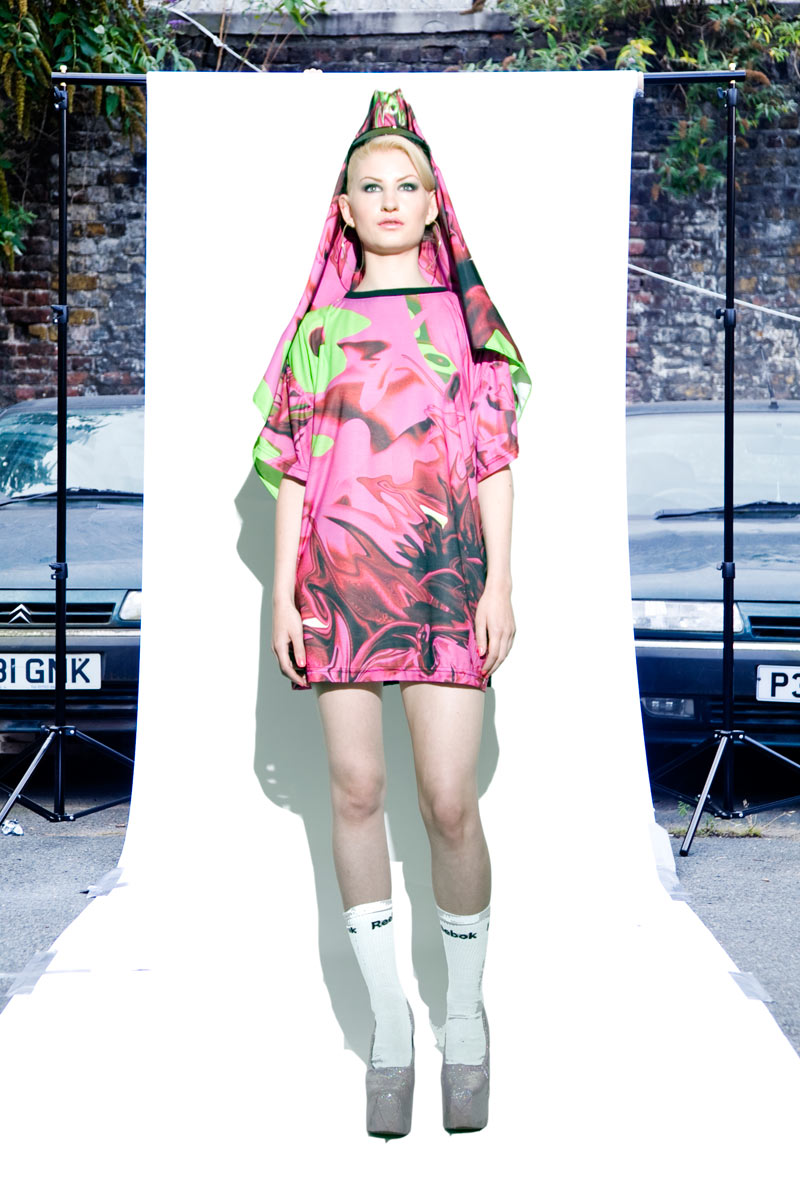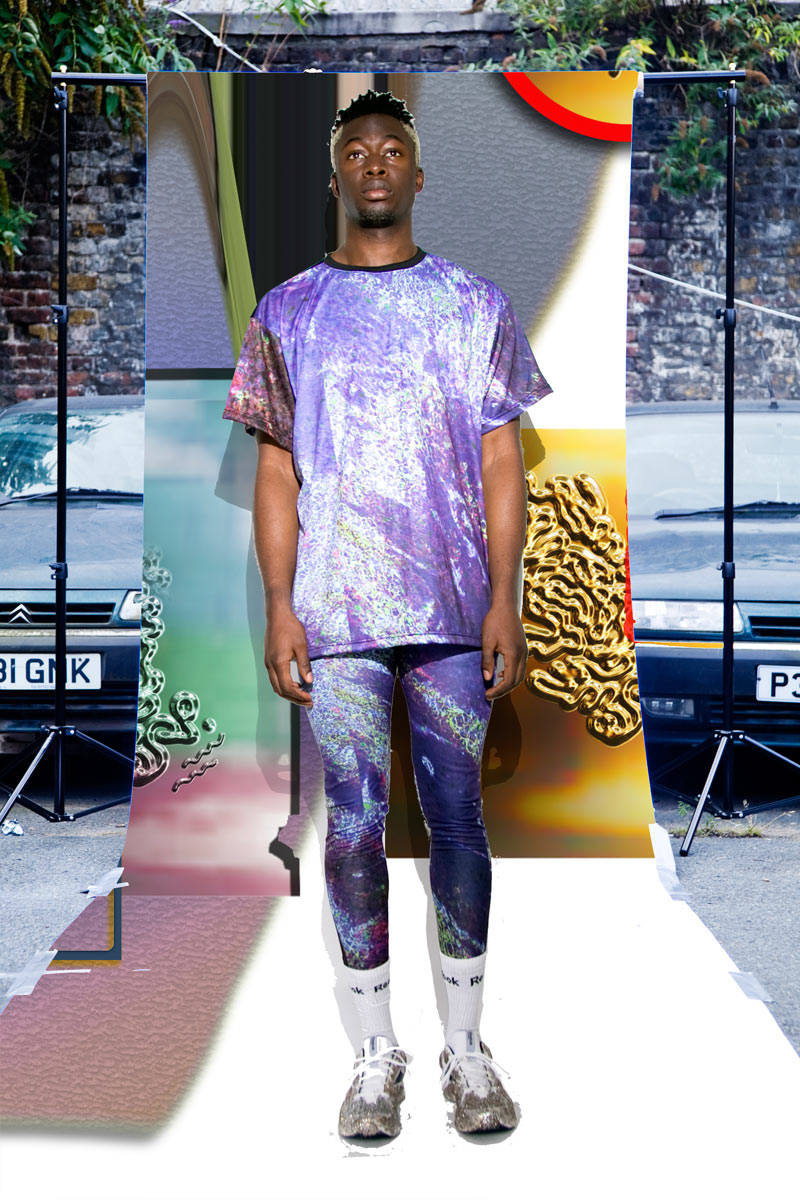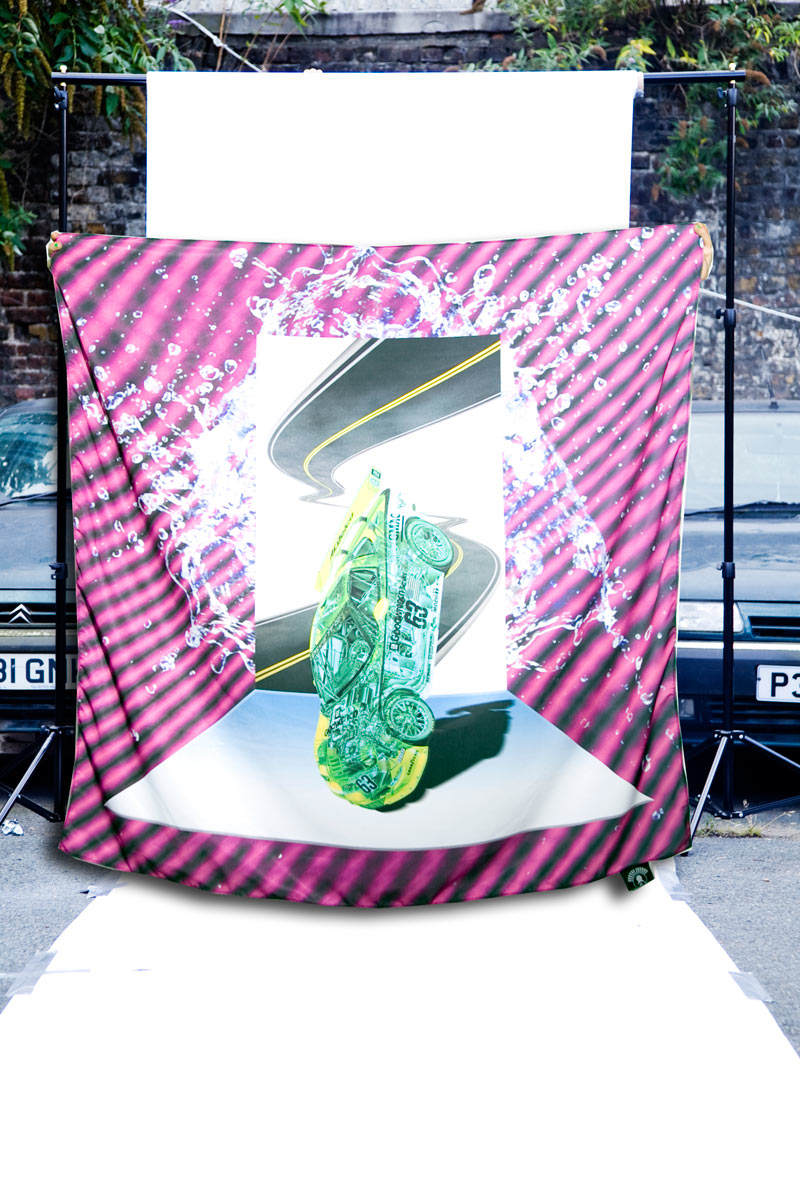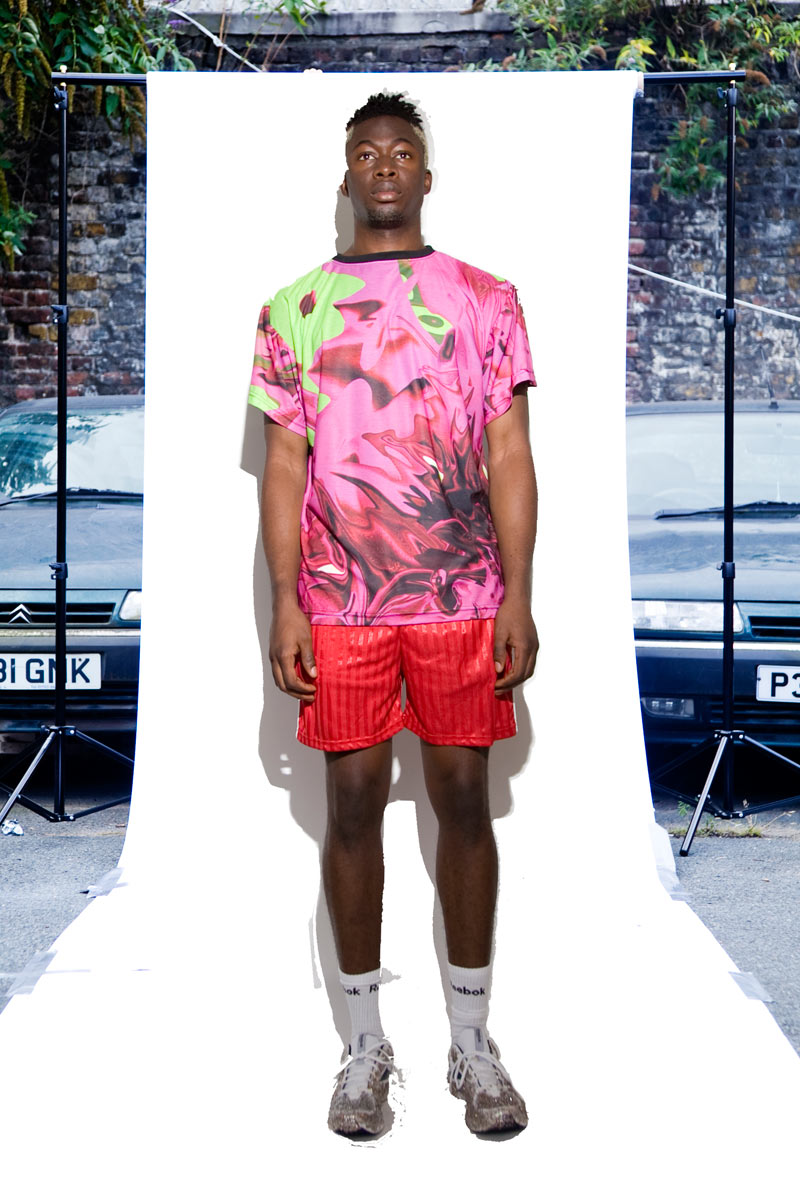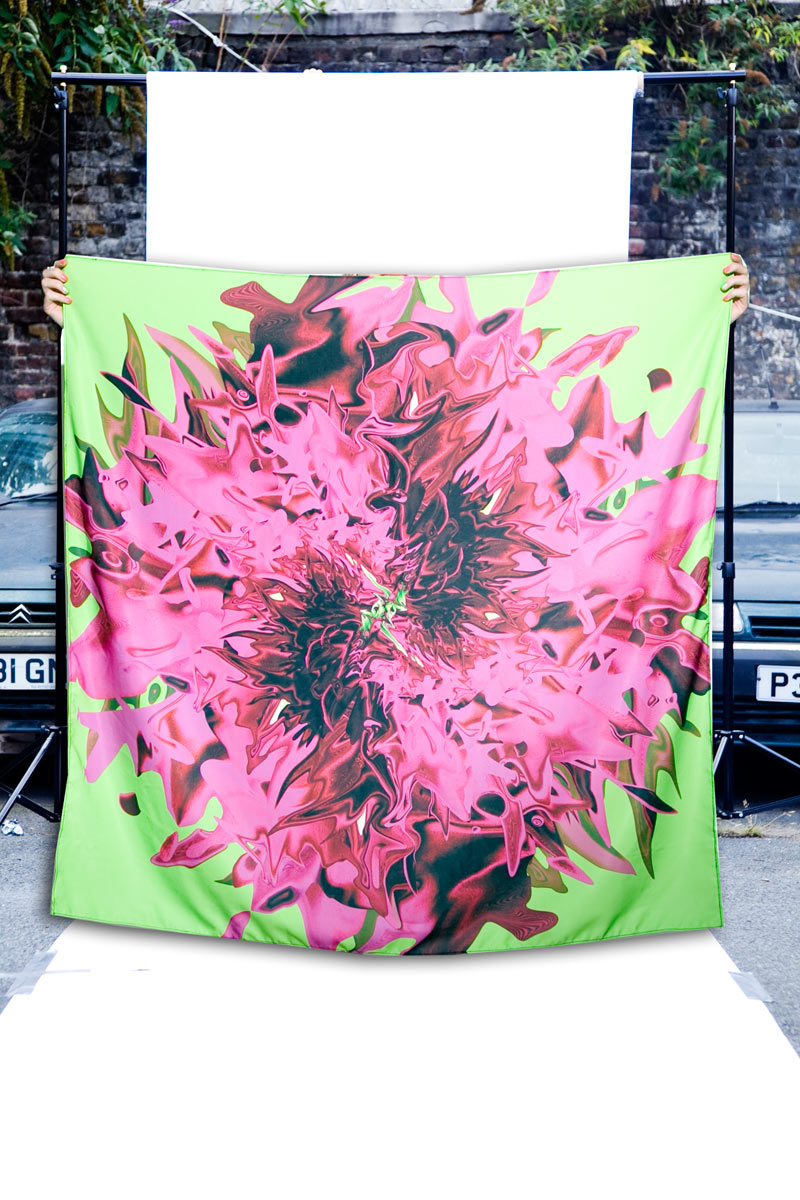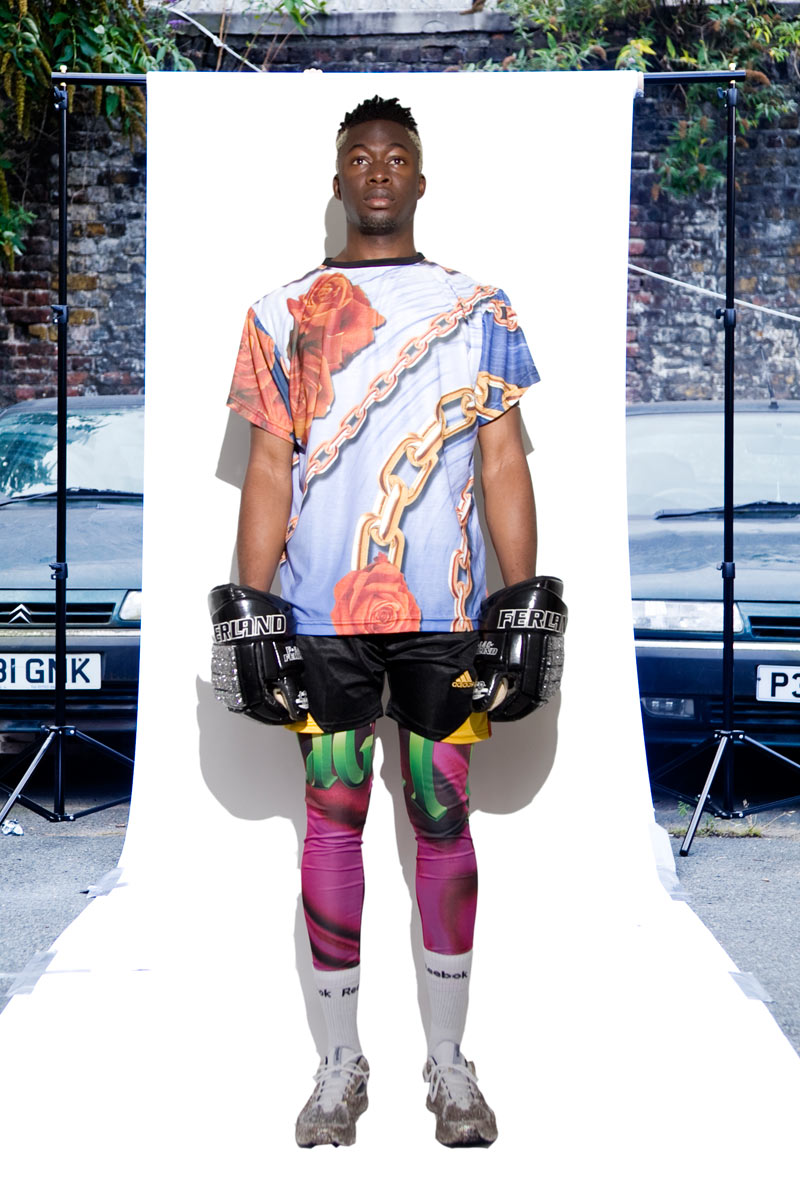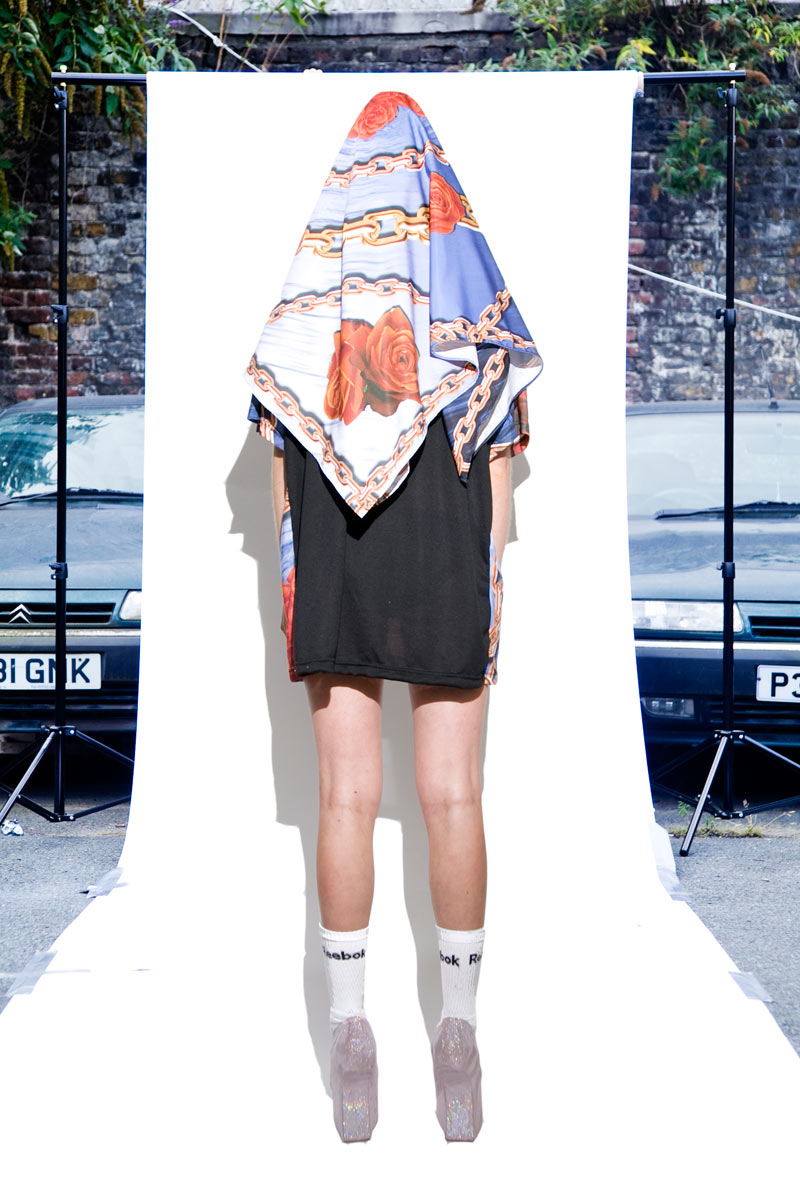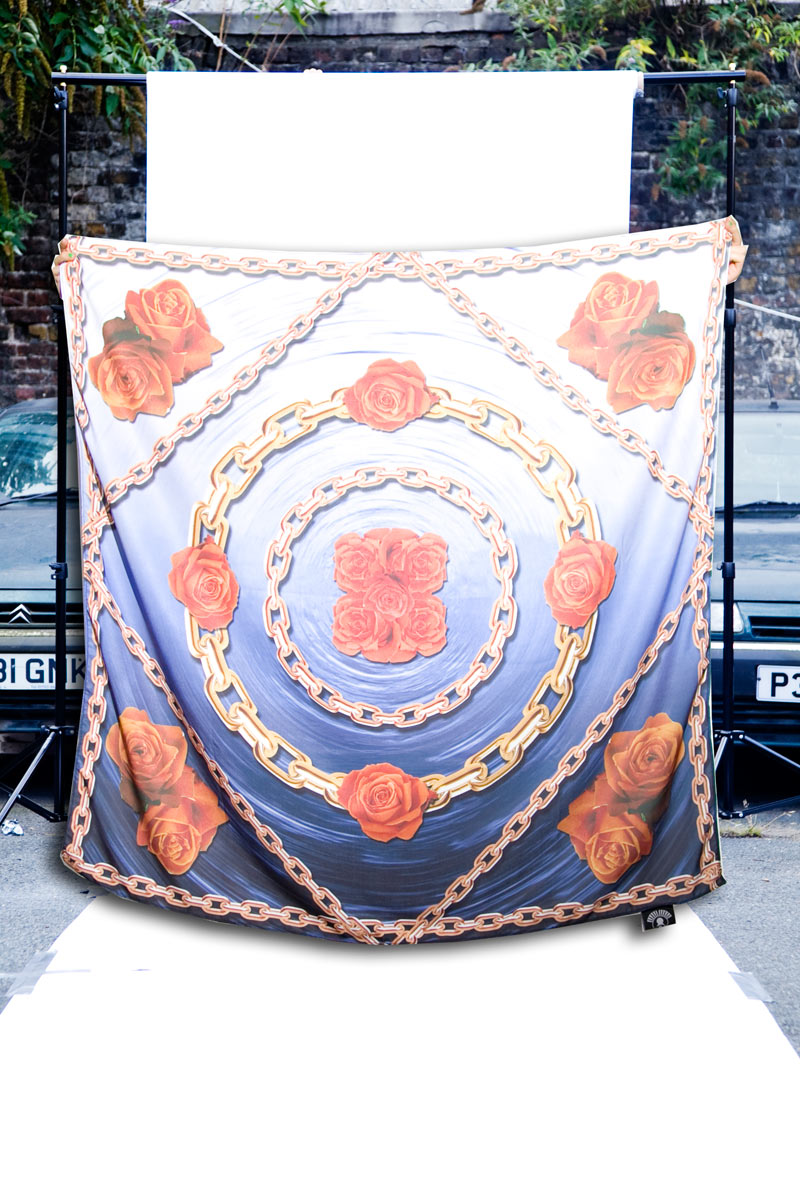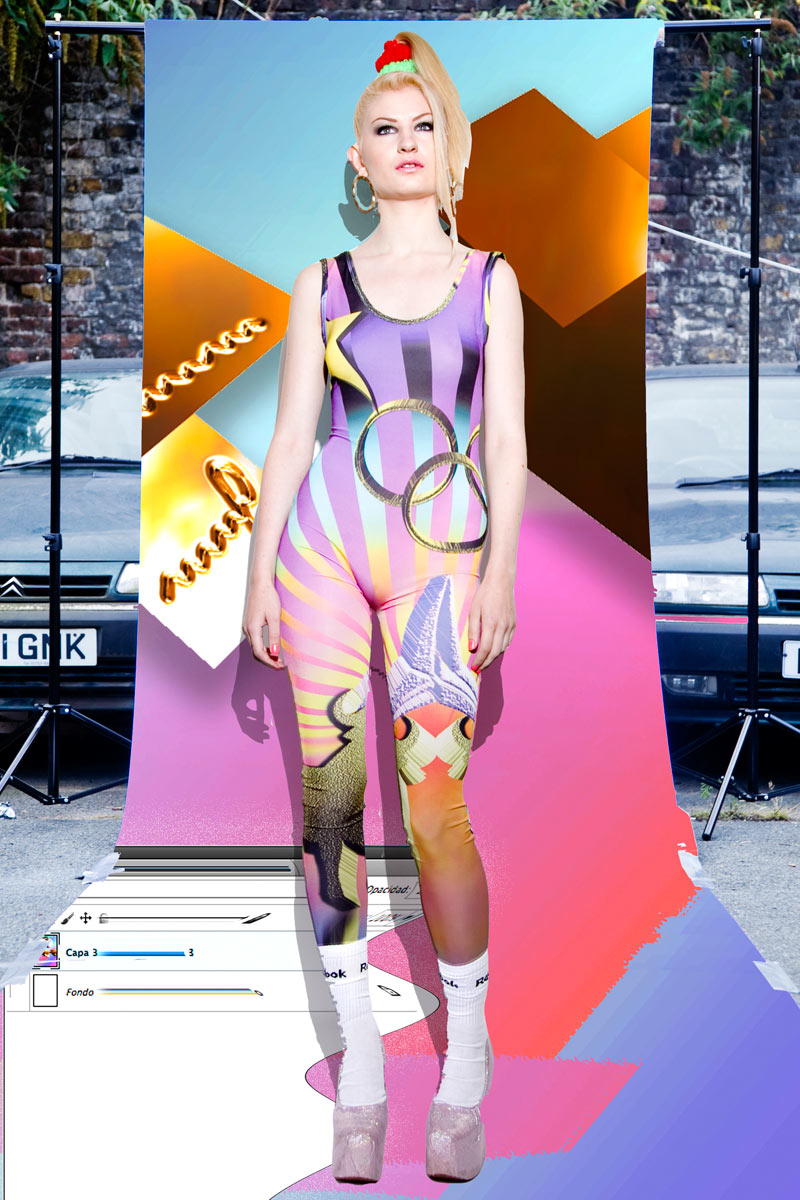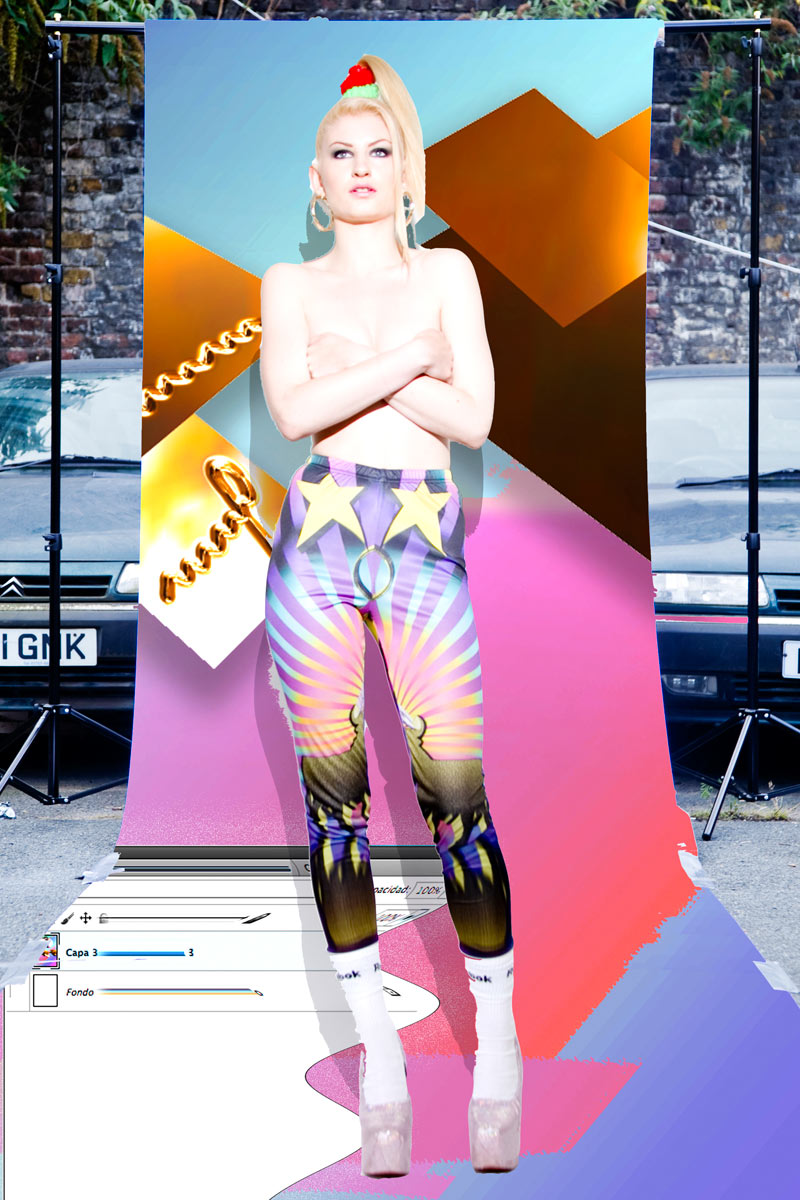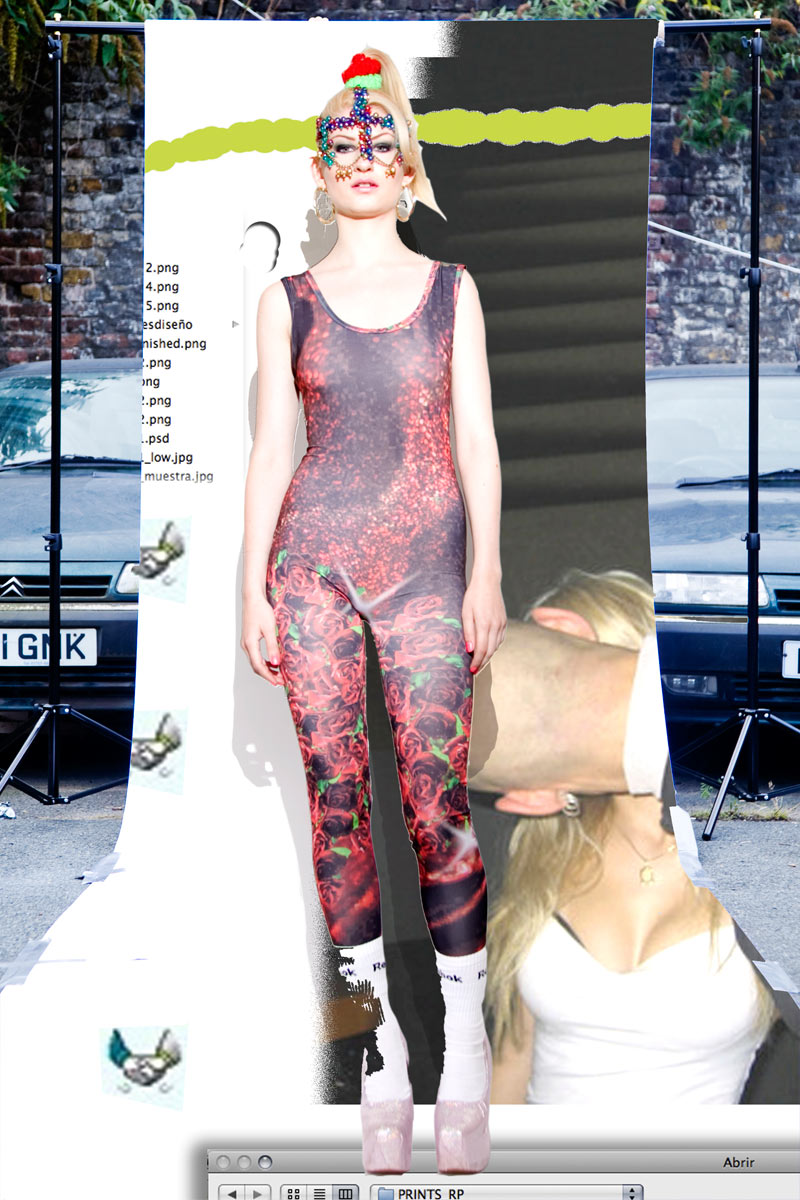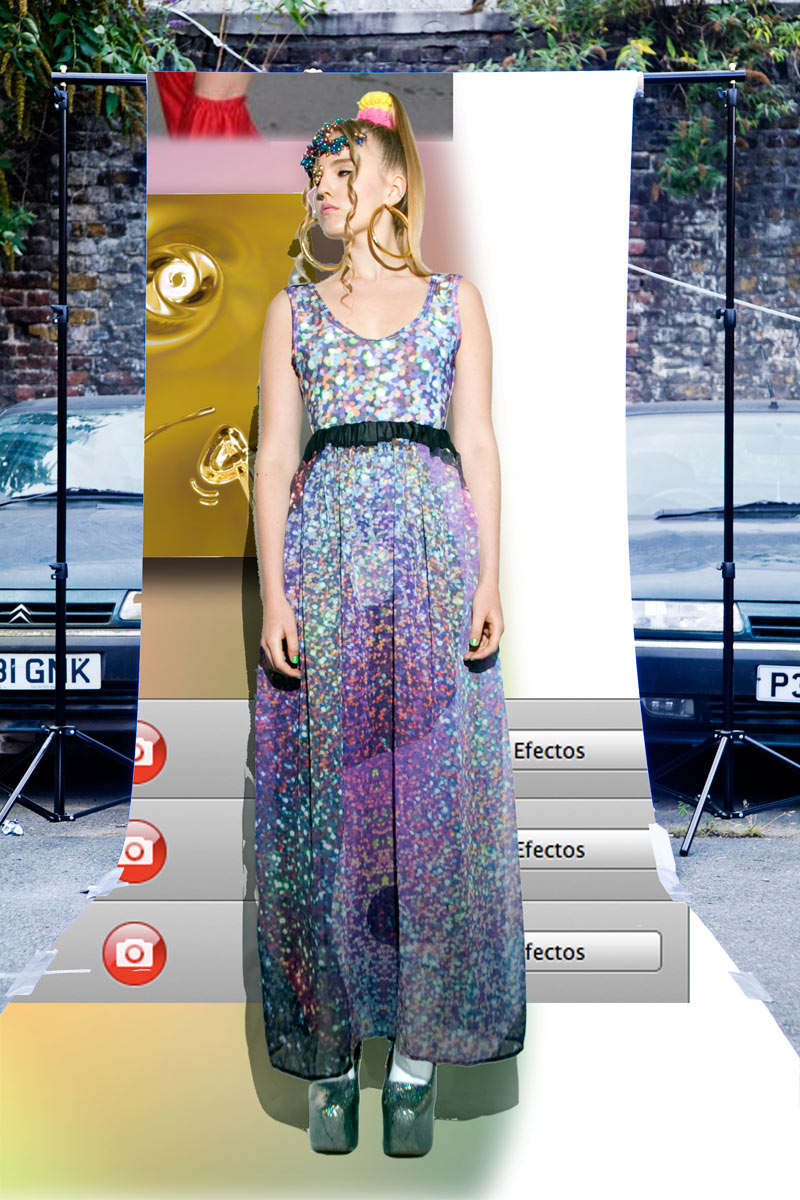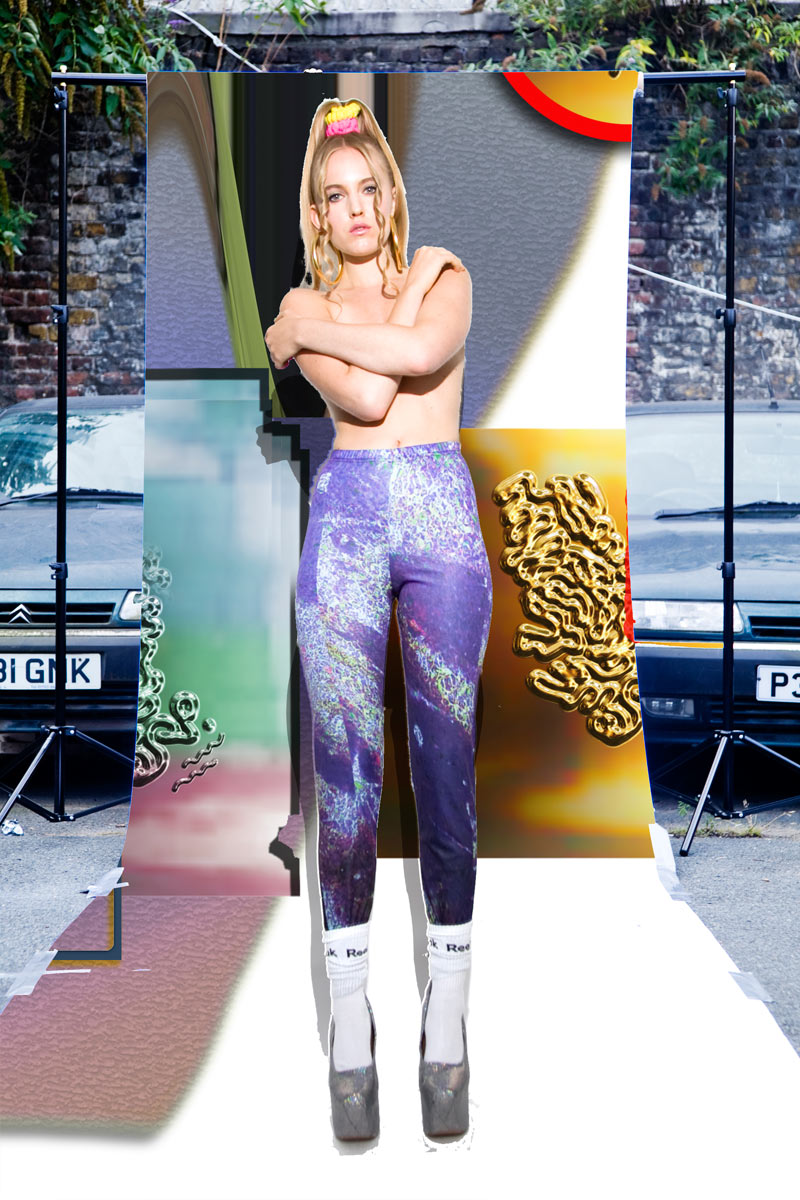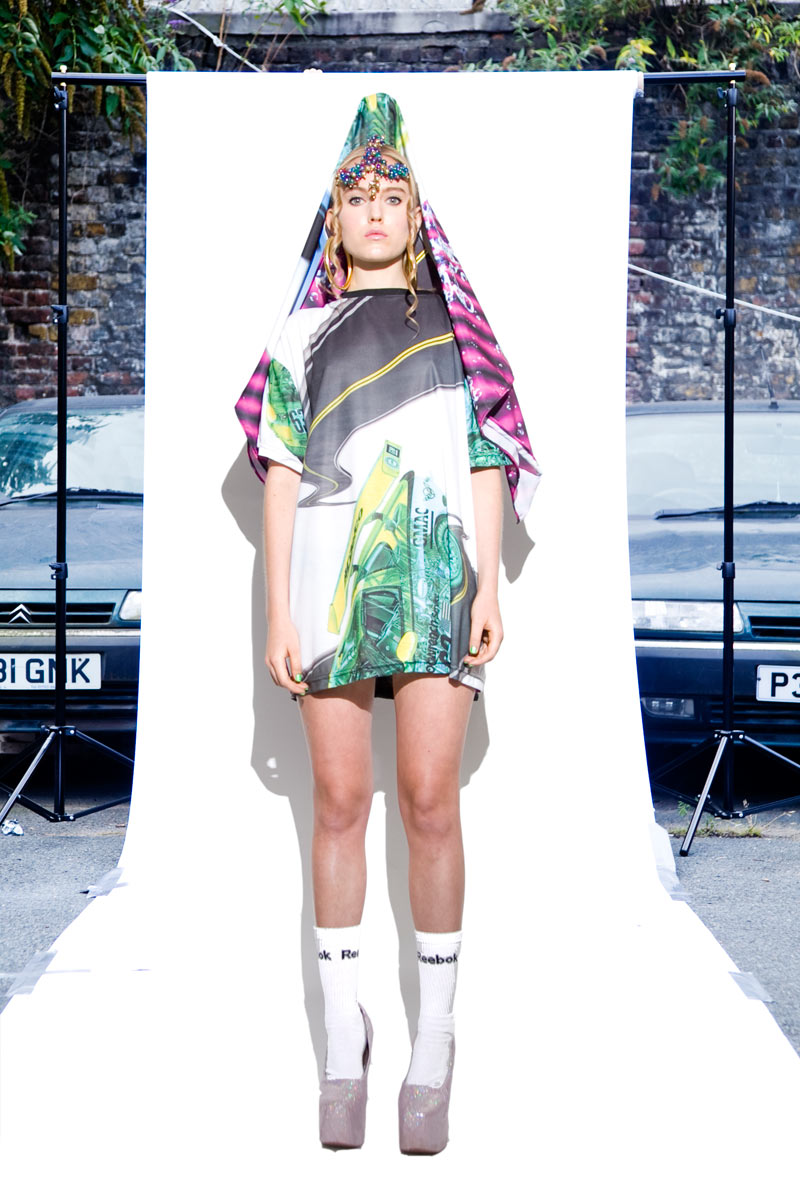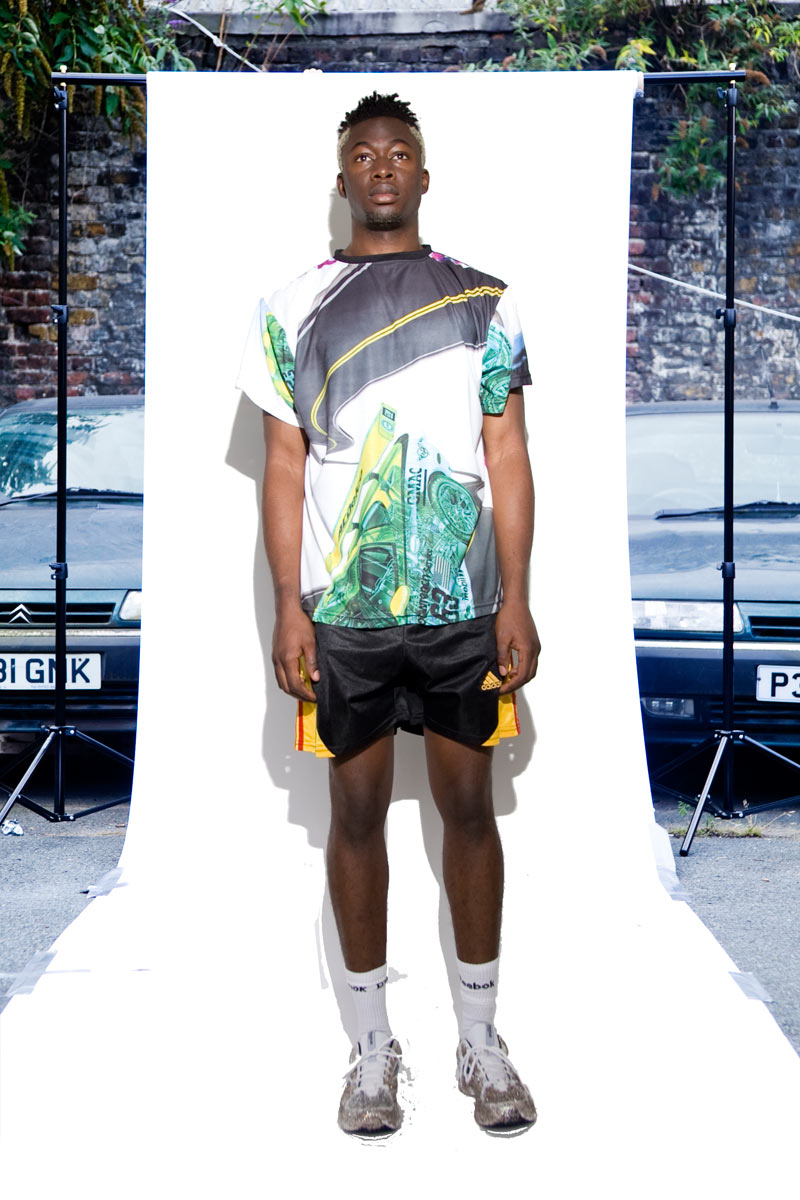 Last week, fashion designer Roberto Piqueras arrived at the British Museum in London with his entourage of models. You could read at the personal invitation: "We don't have any permissions to do that. Don't ask to the museum staff". When the security guard asked to Roberto, "What's going on?" Roberto replied "My friends and I are just walking, like the rest of the people" … No way, one of the most adventurous Spanish designers of recent times. To highlight, we love his first collection of scarves.
The Spring/Summer 2013 lookbook was shot by Gabriel Love and features artwork by Eme R. You can view the pictures from the performance at the British Museum here.
Credits:
Photography: Gabriel Love
Stylist: Alexis Knox
Make up: Teneille Sorgiovanni
Hair: Declan Sheils
Artwork: Eme R
Models: Alexandra Carl, Rachael Rodgers and Richard Kolapo.