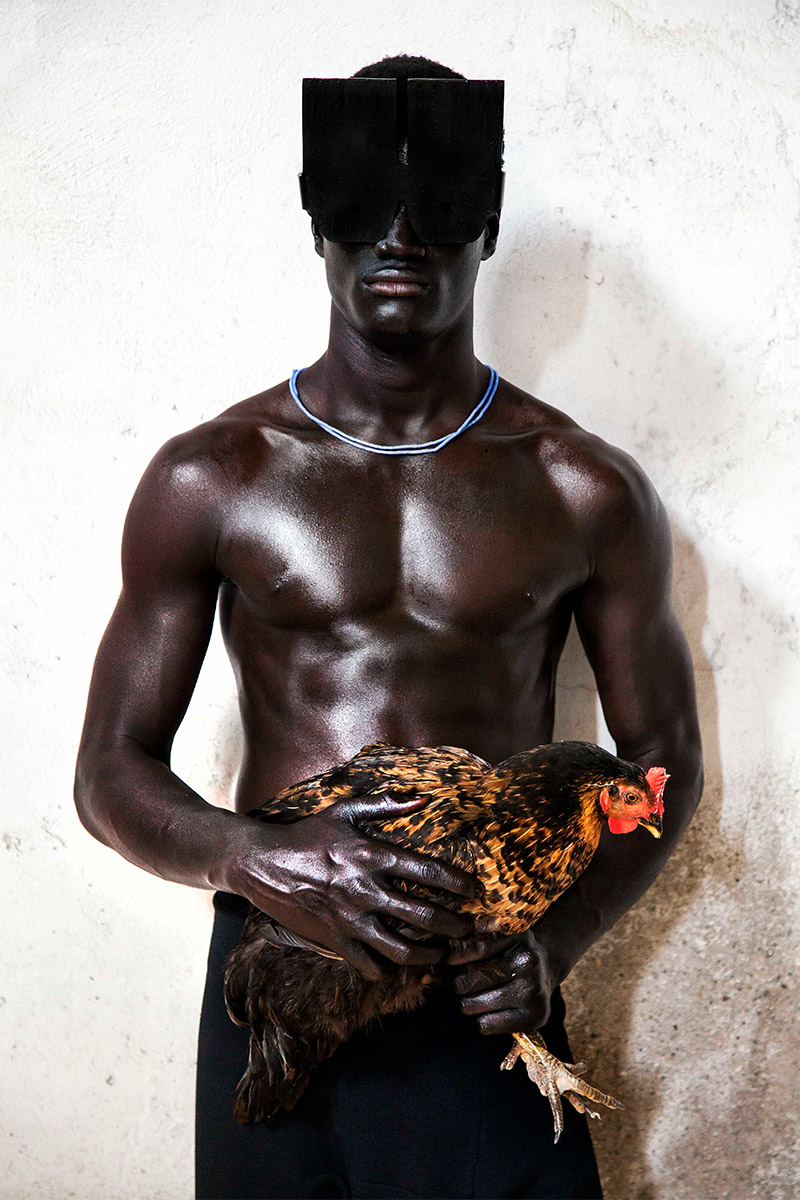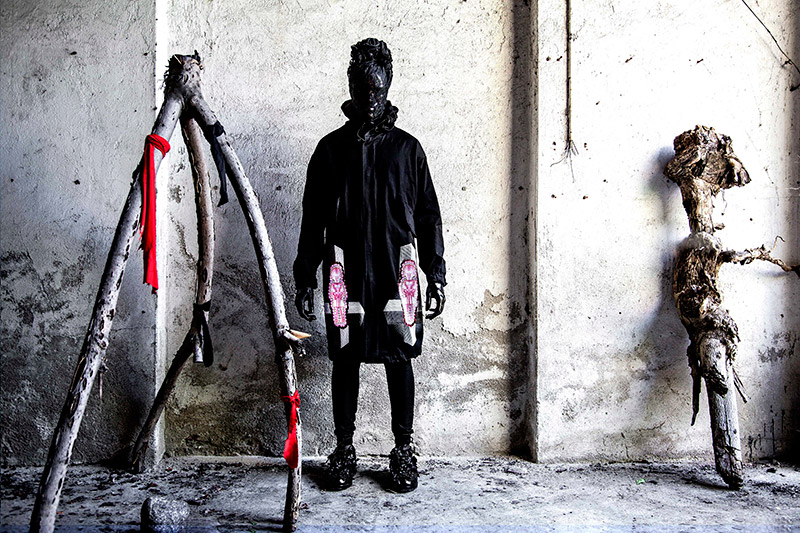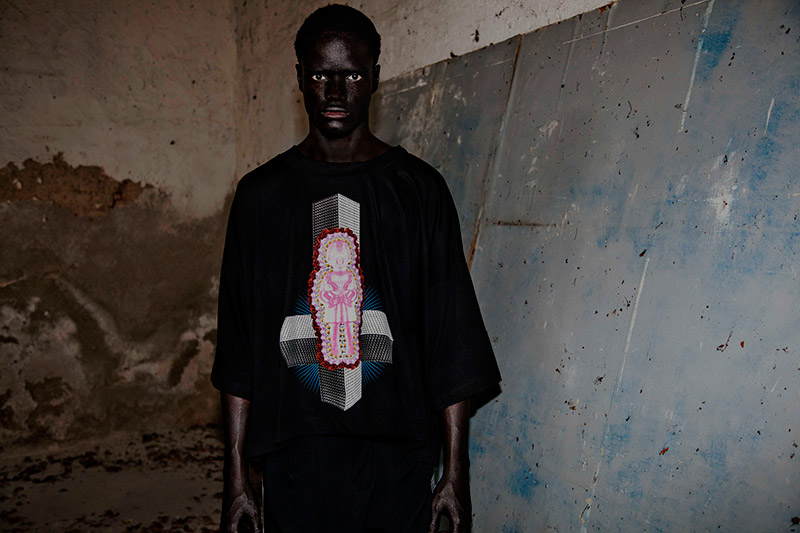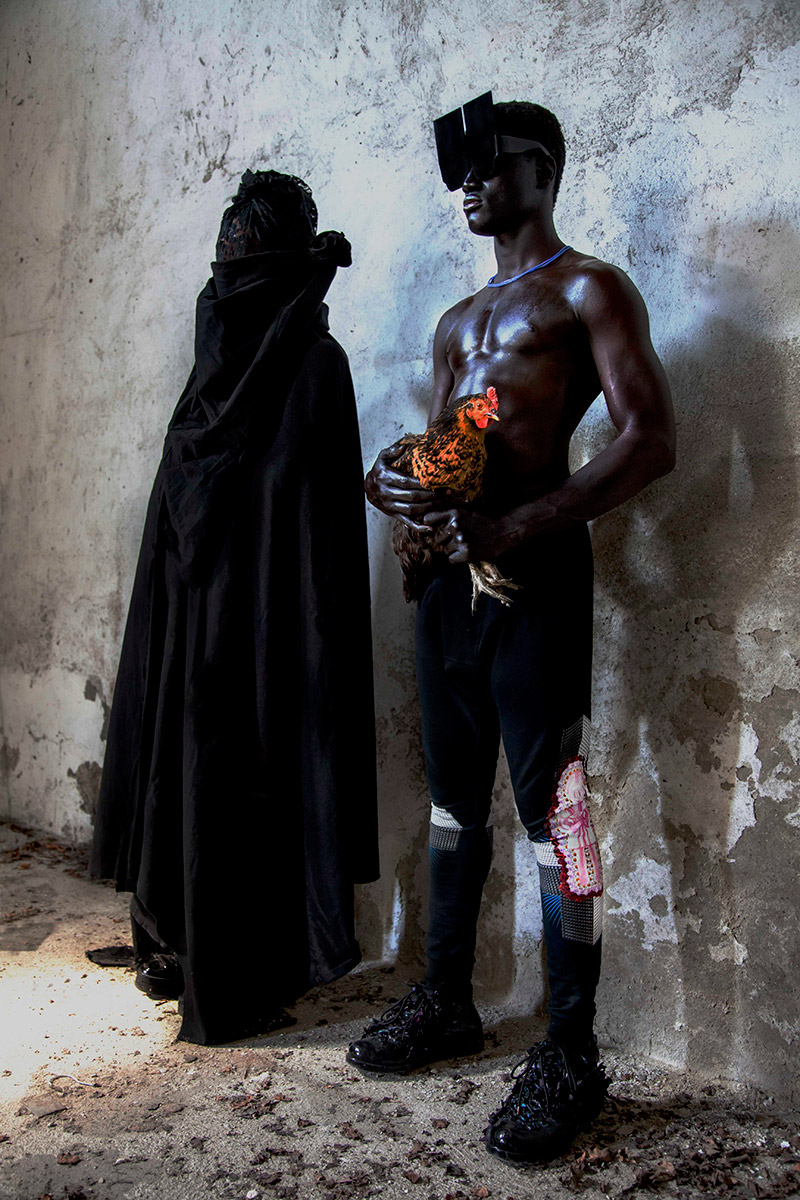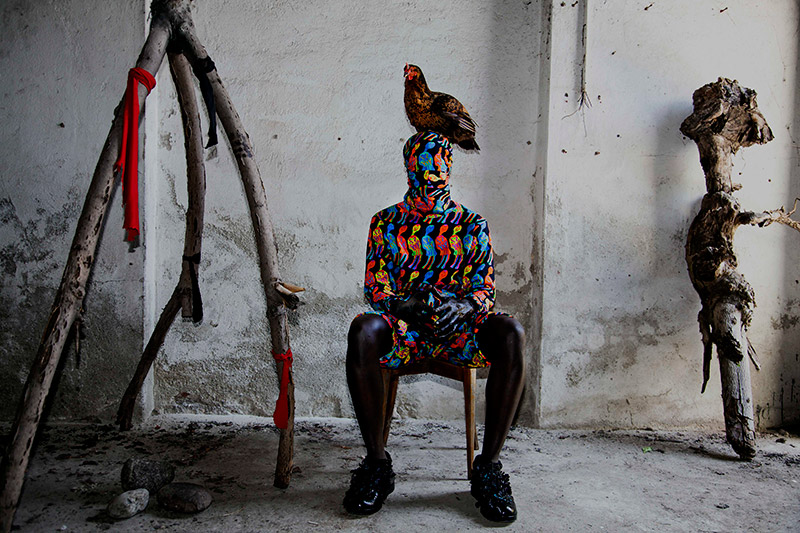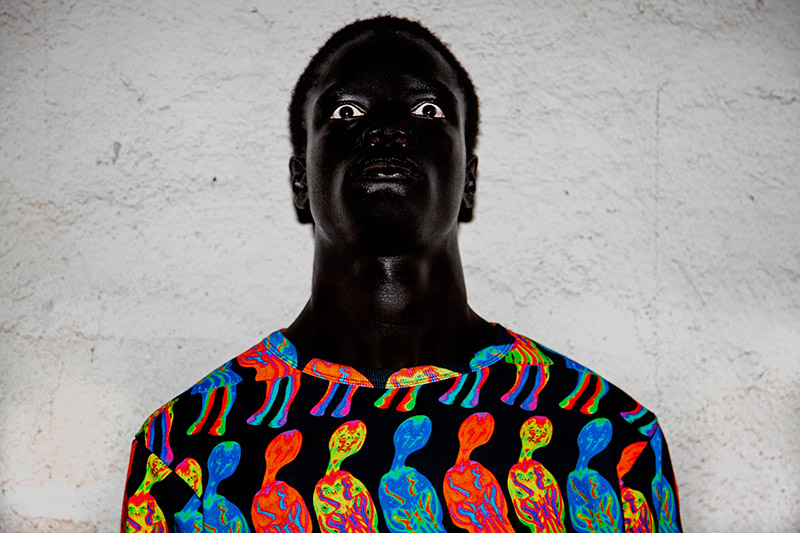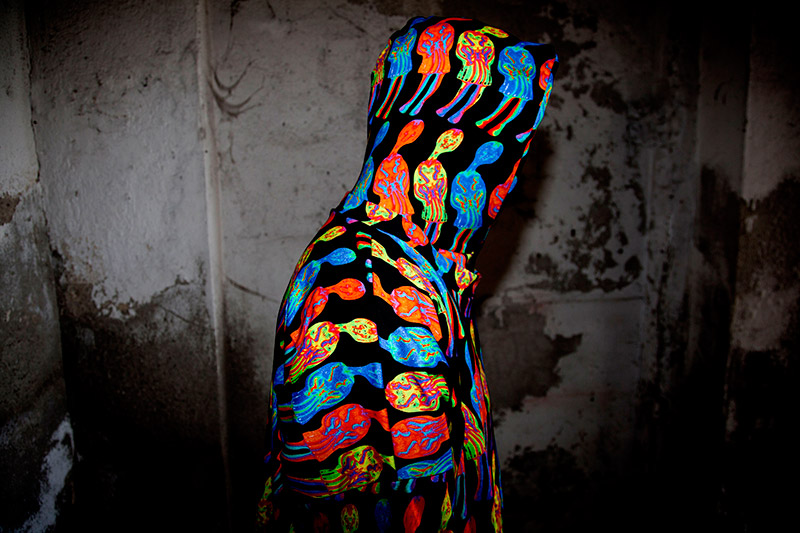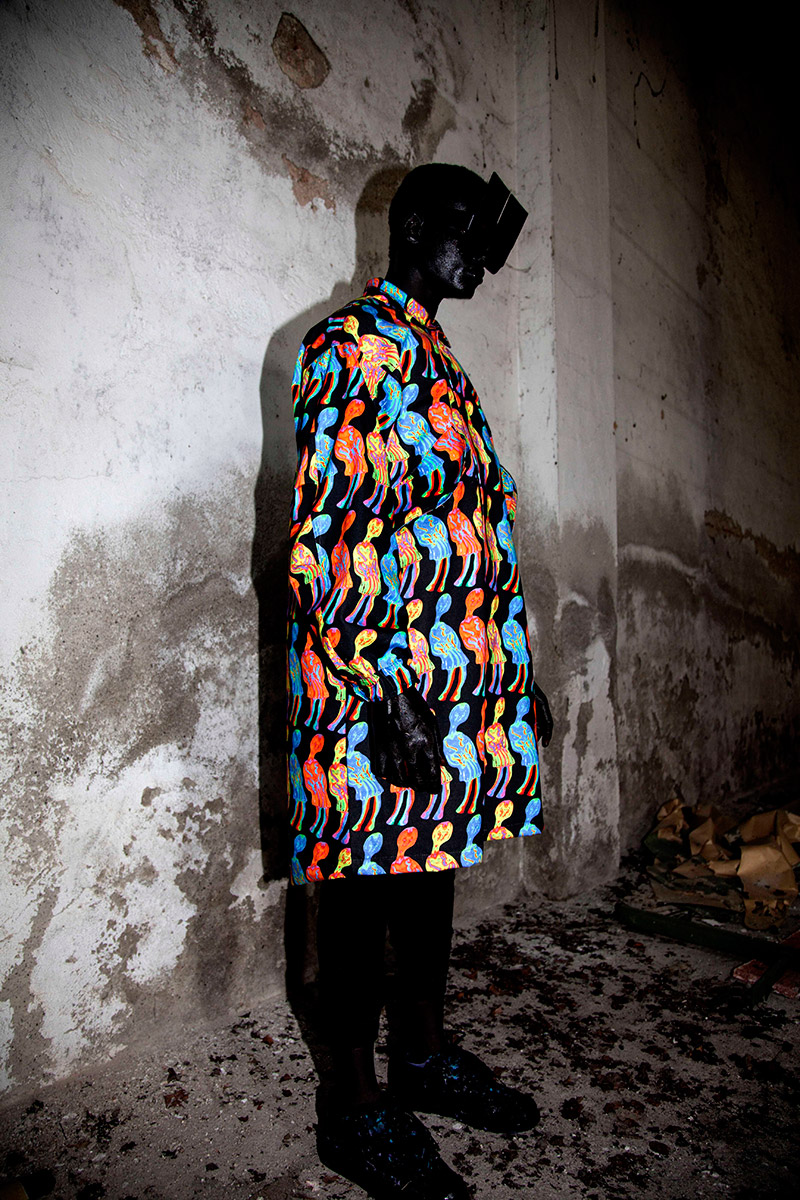 Rebel Yuths new collection entitled "ORISHA" (Initiations), is inspired by the African background of designer Damier Johnson.  This time Damier plays with a very strong and important subject in the African society where people still strongly believe in other forces of the universe widely known as Voodoo of which the Orishas are the main protagonists representing the almighty powers ruling the universe.
This preview is focused on the life of young people from West Africa, Haiti and Caribbean islands where the voodoo practic and believes still play an important role in their daily life.
The complete collection will be presented during MQ Vienna Fashion Week on September 11, 2013.
Photo:Luis Carlos Aguayo
Model: Fallou Gueye @ILove Models Management
Makeup-Hair :Marcel Bason
Styling : Damier Johnson