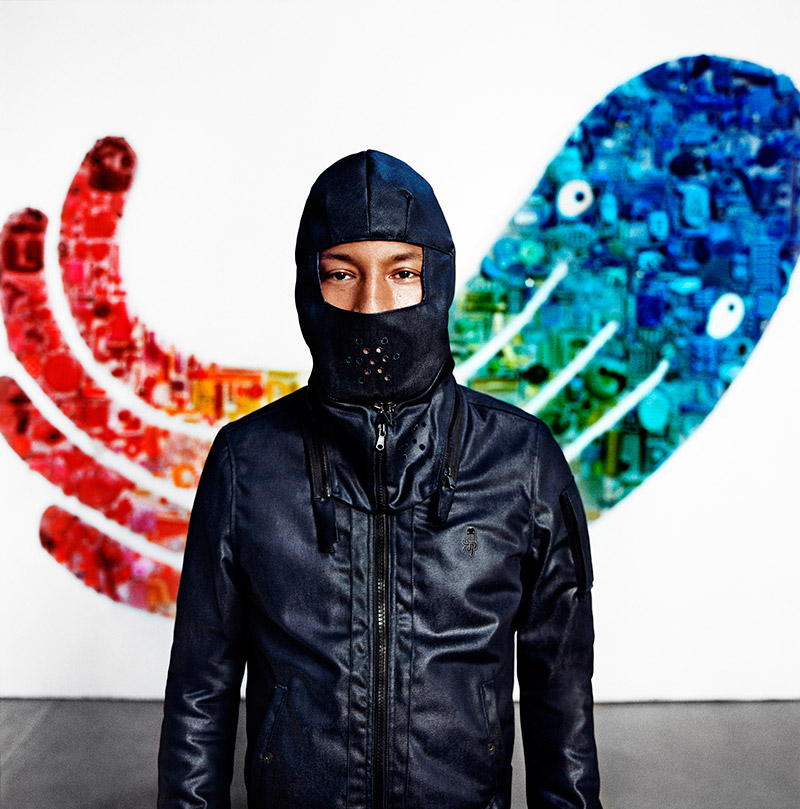 Now entering their third season together, partners G-Star, Bionic Yarn, and Parley for the Oceans have transformed over 2 million single use plastic containers recovered from ocean coastlines into high quality denim jeans, jackets, and ultra soft tee's and sweats.
Retrieved by Parley for the Oceans from shorelines around the world, the RAW for the Oceans collection repurposes approximately 700,000 PET plastic bottles each season through its use of Bionic yarn. Since the collaboration's inception, partner Parley has cleared 53 tonnes of plastic debris from the coastlines of Indonesia, China's Hainan, and Australia for this dedicated collaboration.
The starting point of the RAW for the Oceans FW 15 collection's design came from a sketch drawn by Pharrell Williams of a face-covering hooded jacket. Merging this jacket with features of a submarine escape suit from G-Star's archive of military garments, the futuristic Occotis HDD Bomber was formed.
Nautical inspiration continues through the collection, including a classic men's peacoat in new raw black denim, and Breton stripe pattern using the initiative's octopus mascot. This season, jeans and jackets made from the world's first denim from recycled ocean plastic are distressed and patched, and a special chalky white paint treatment given to the women's Occo Skinny jeans and short.
RAW for the Oceans is a collection born from the partnership of G-Star RAW, Bionic yarn, and Parley for the Oceans. Parley spearheads an Ocean Plastic program clearing the coastlines of plastic debris, raising awareness of its harm to the environment and developing new materials, product concepts and production methods – of which RAW for the Oceans is a part – and Bionic Yarn (containing recycled ocean plastic) provides the material and technological innovation that transforms the ocean plastic into high quality textiles, which G-Star builds into garments.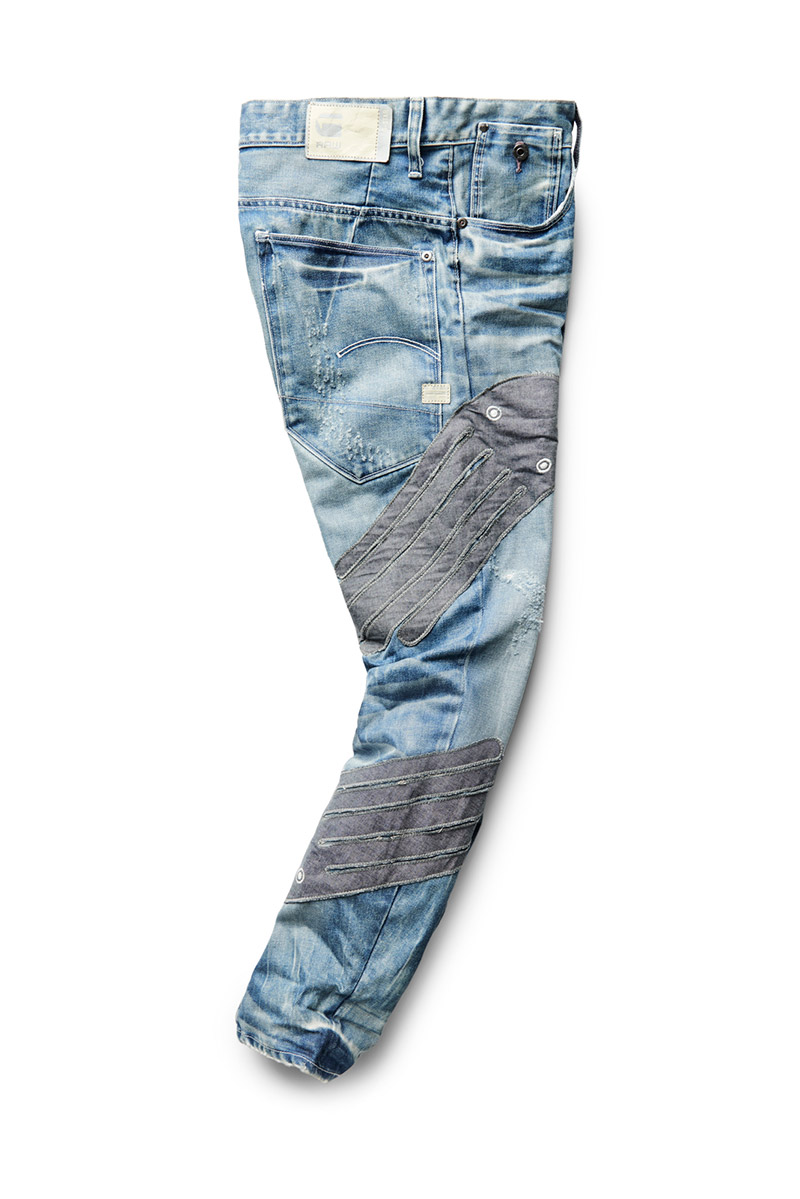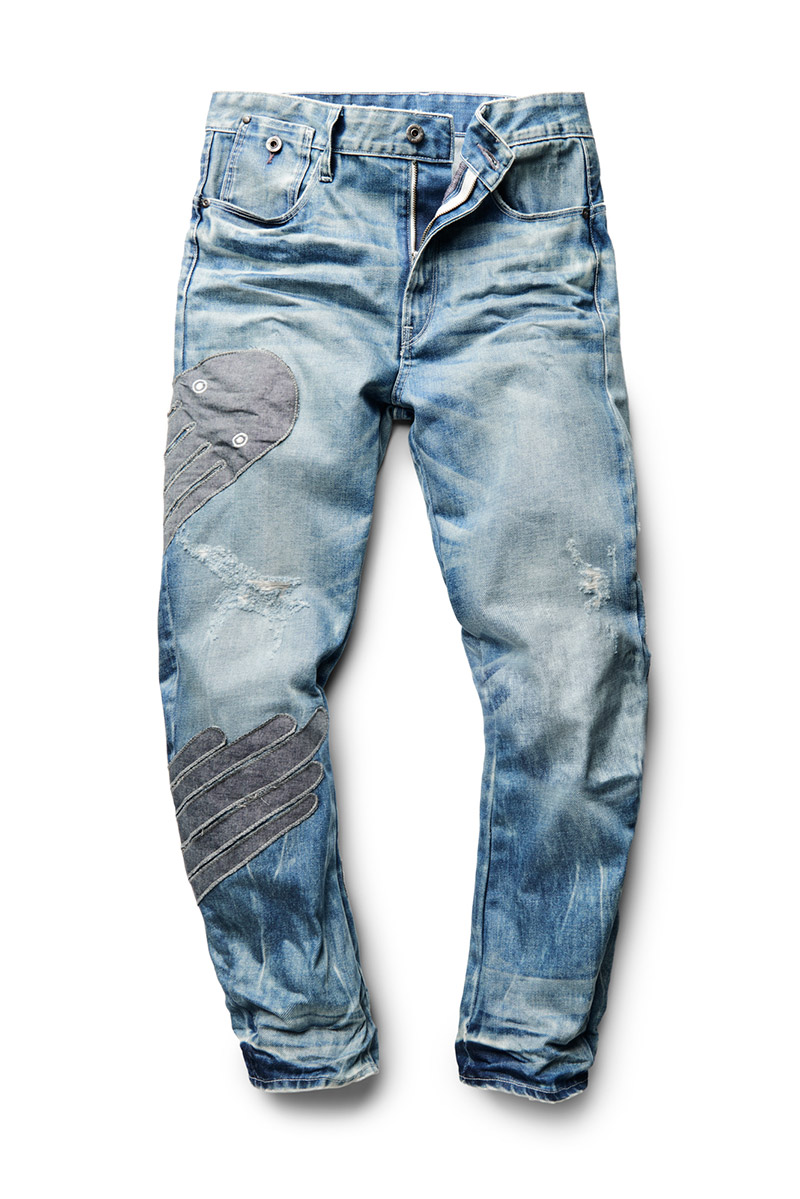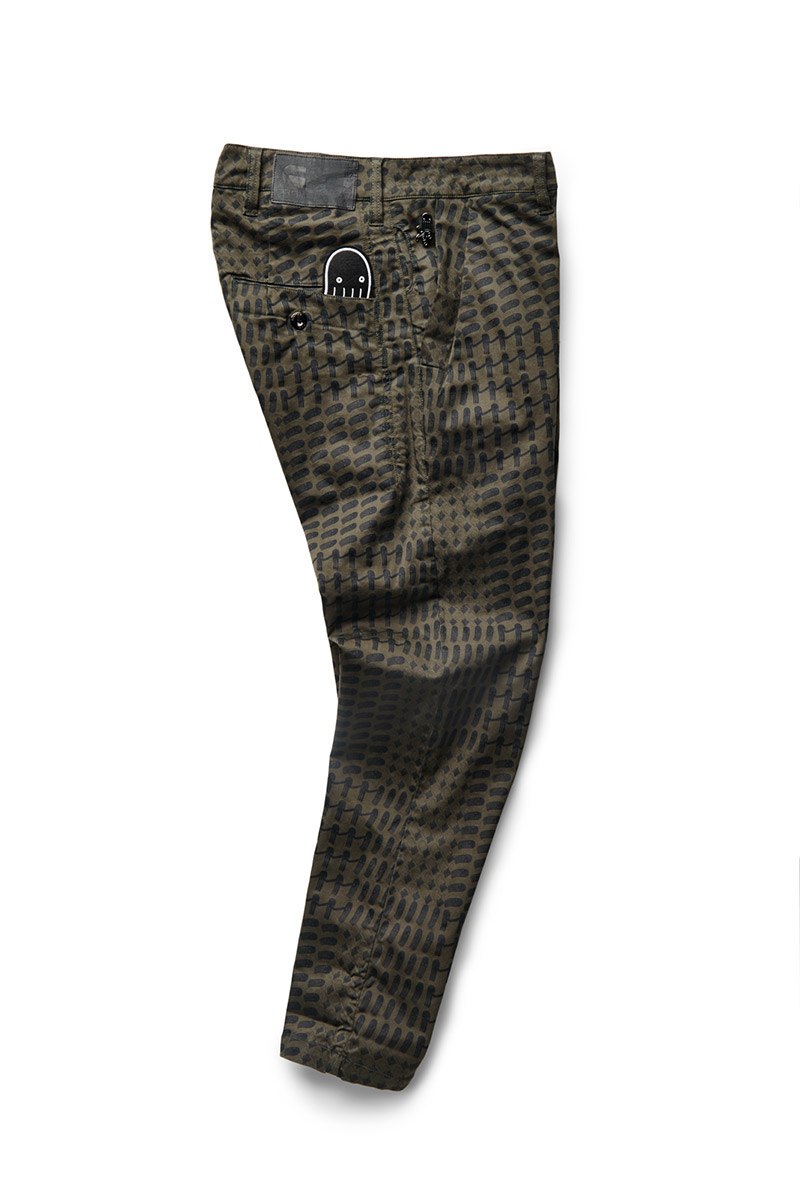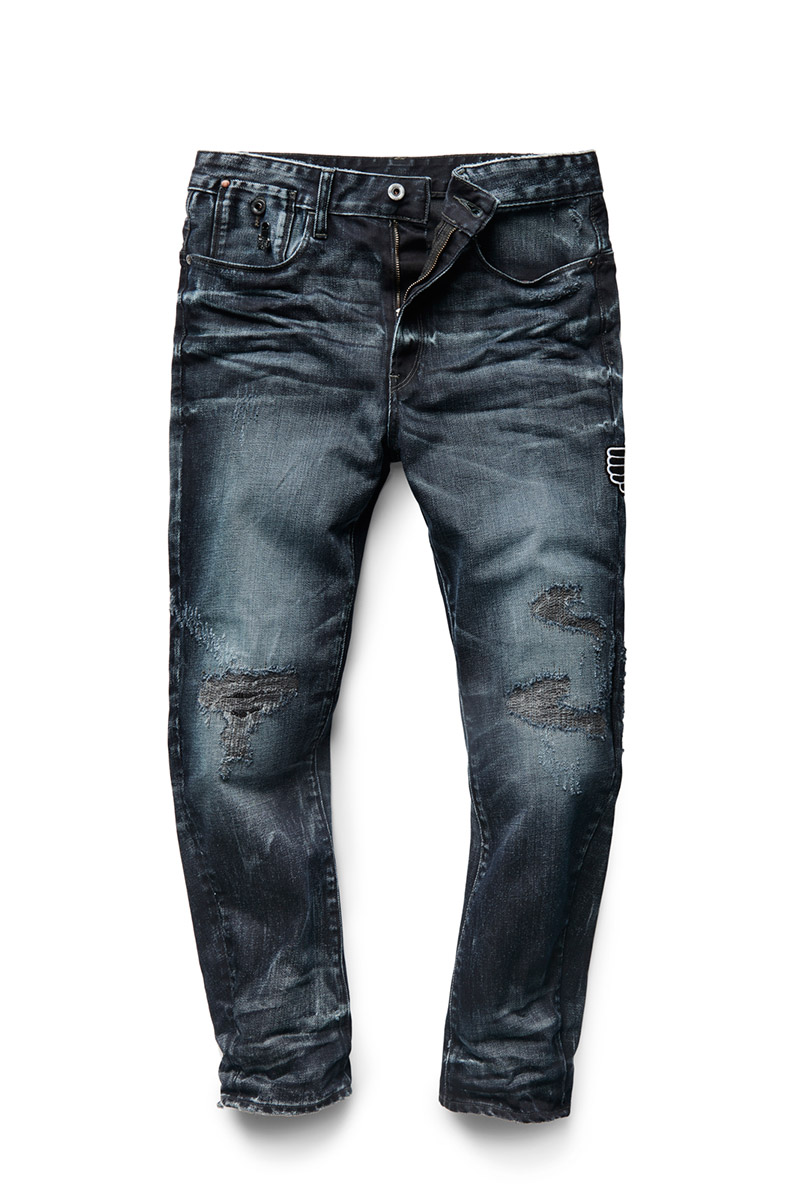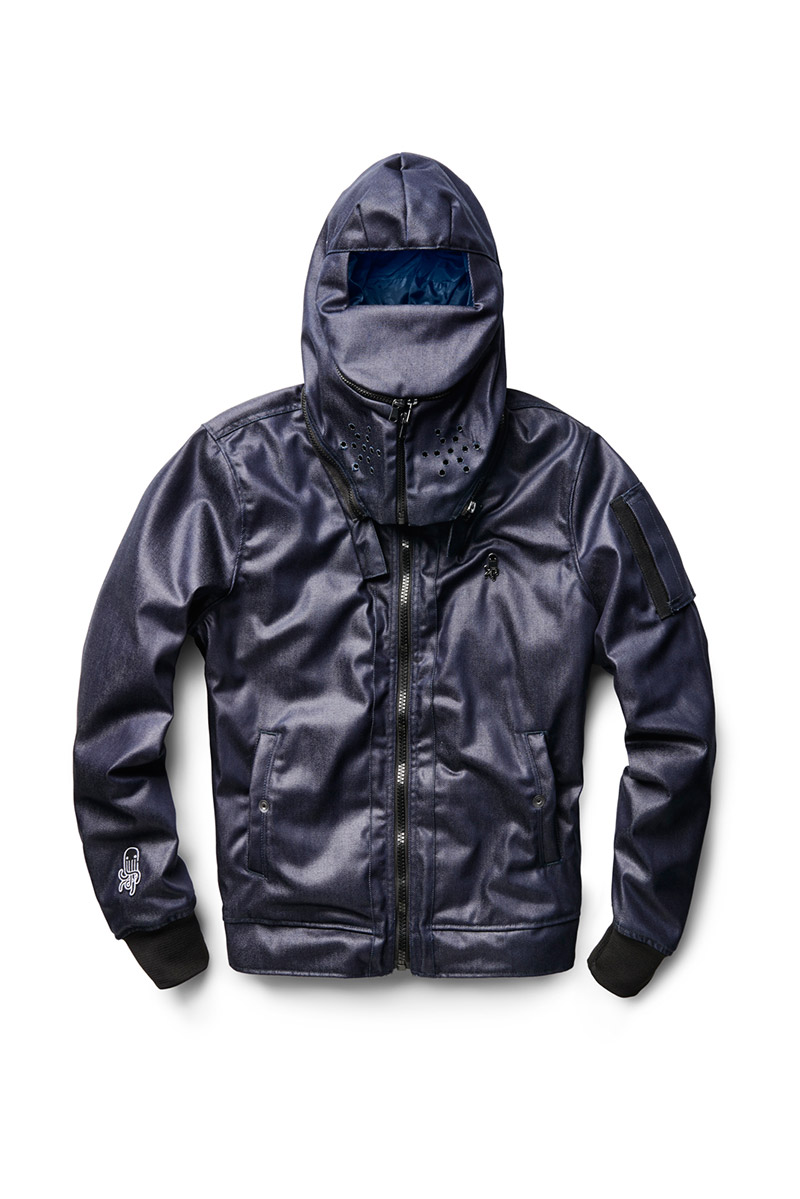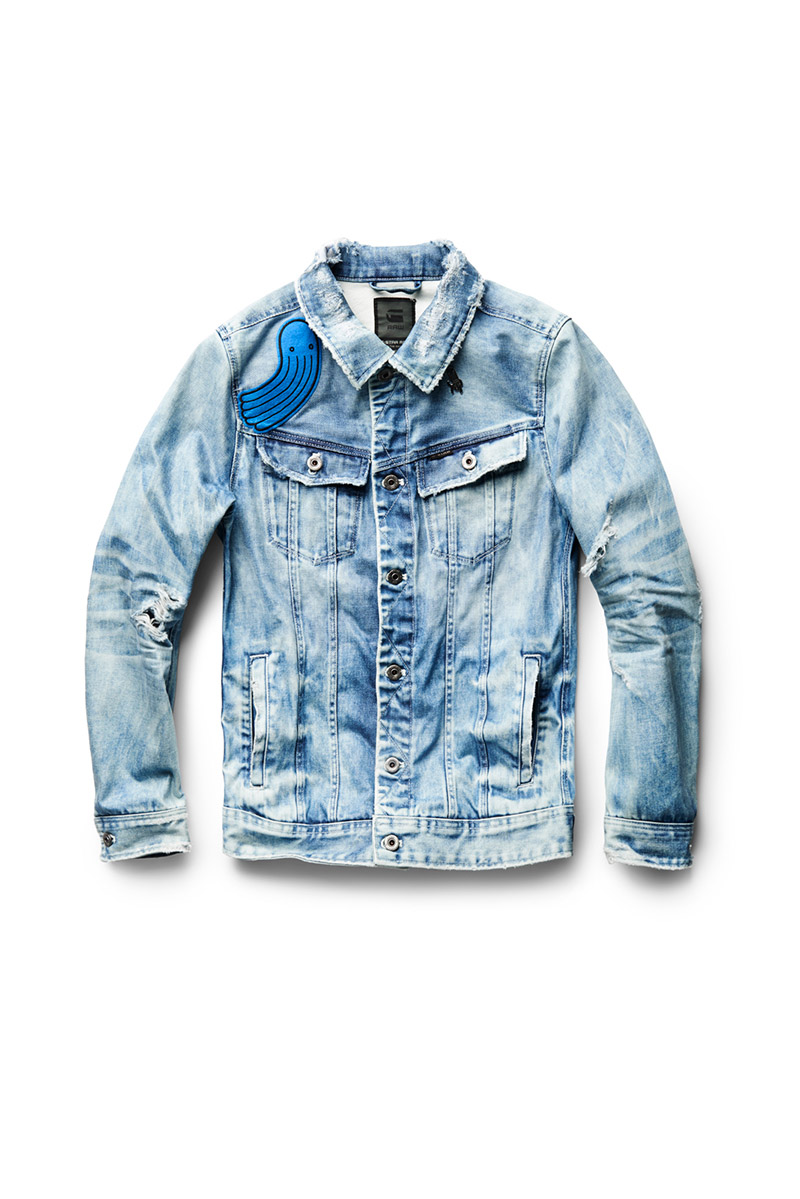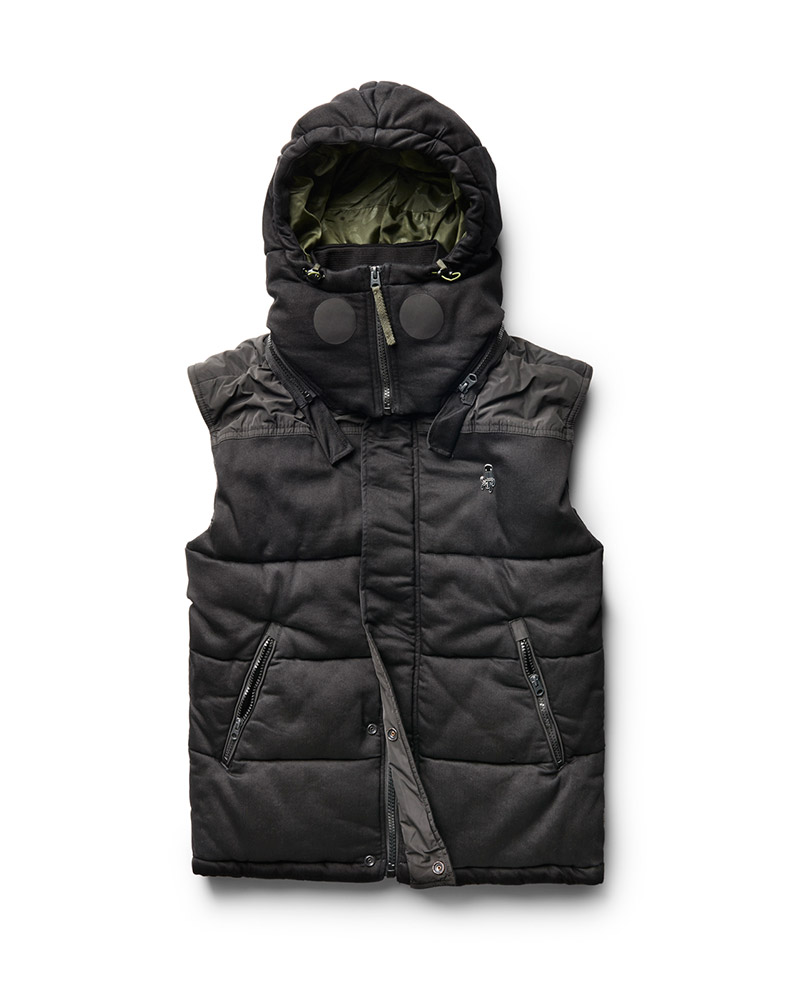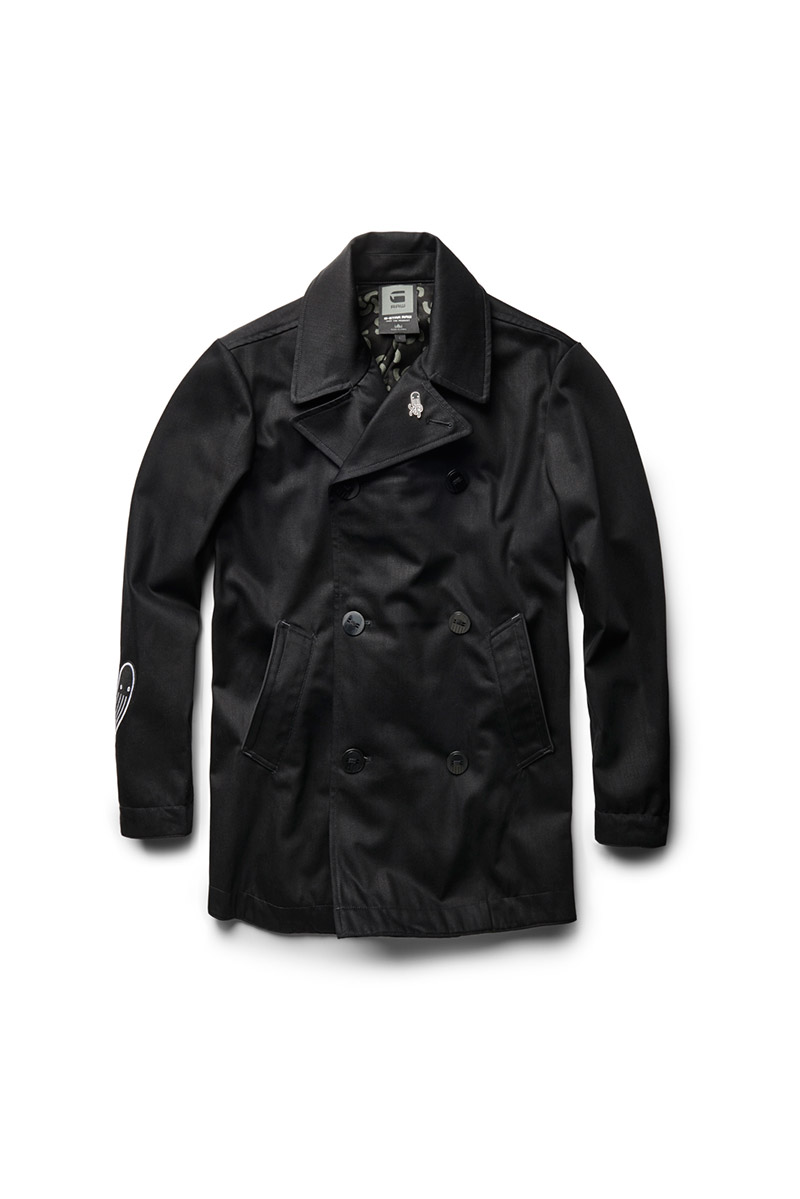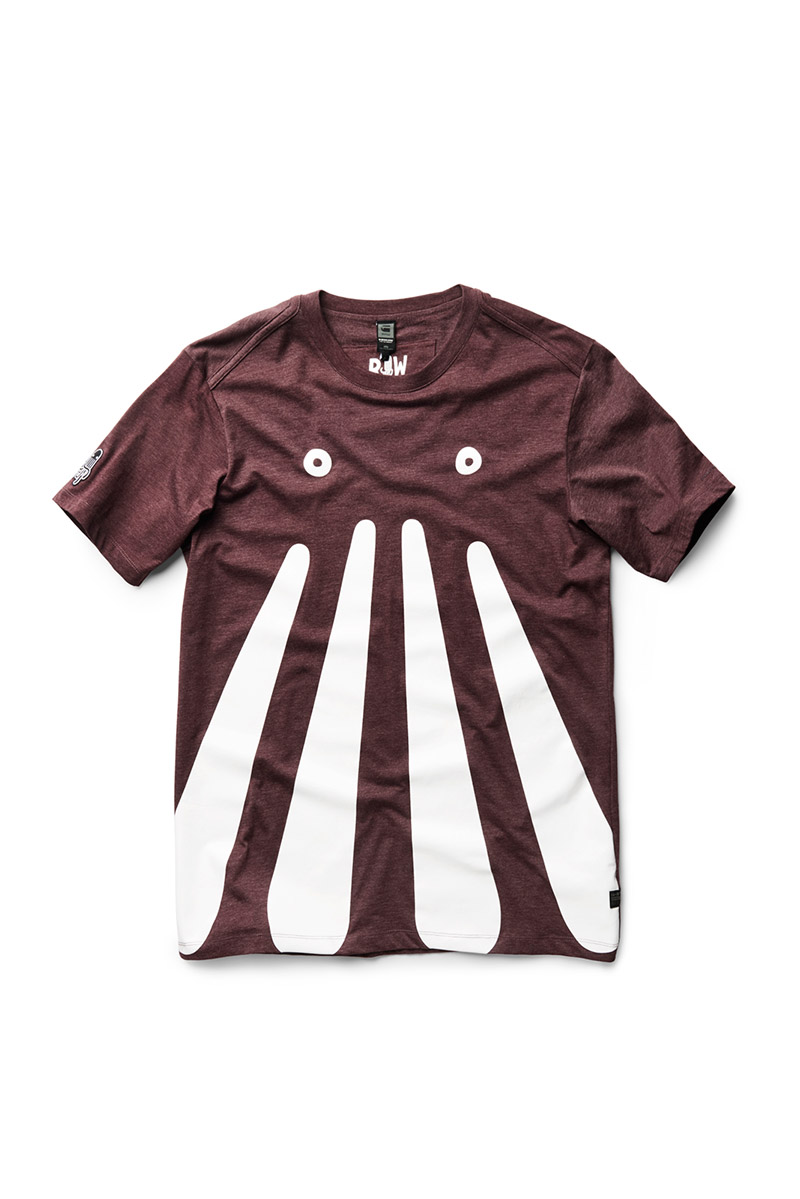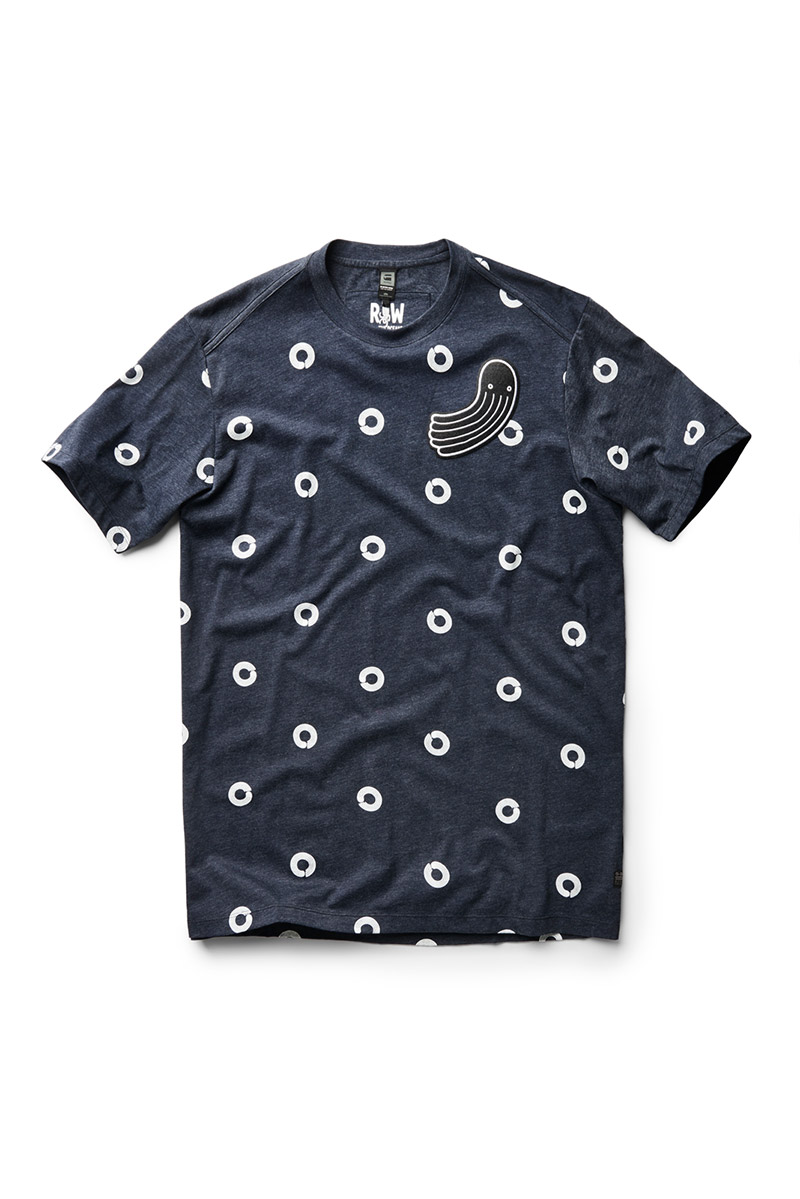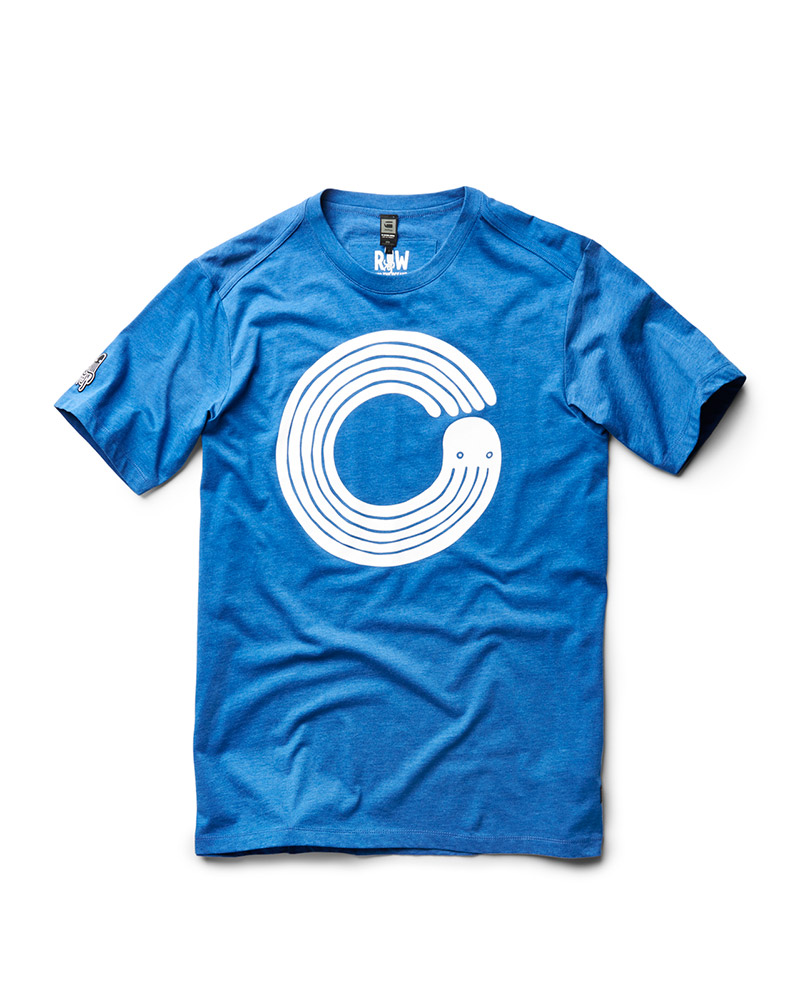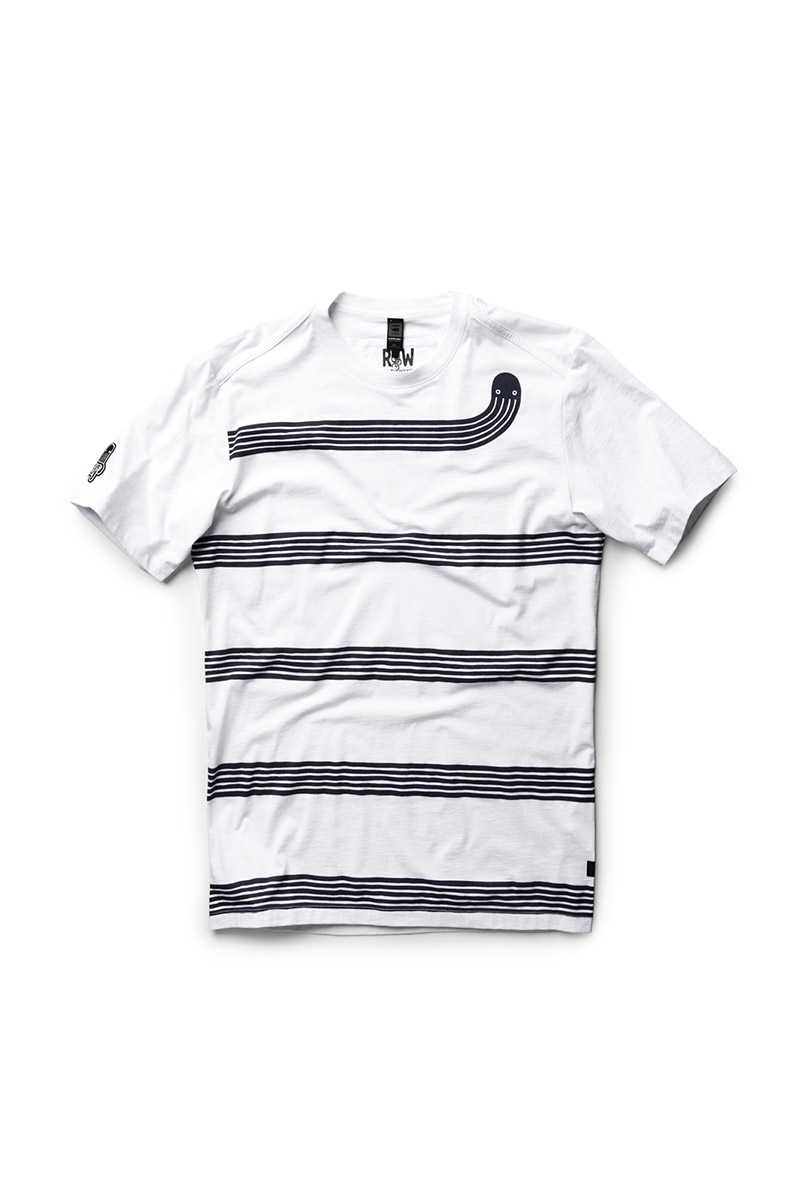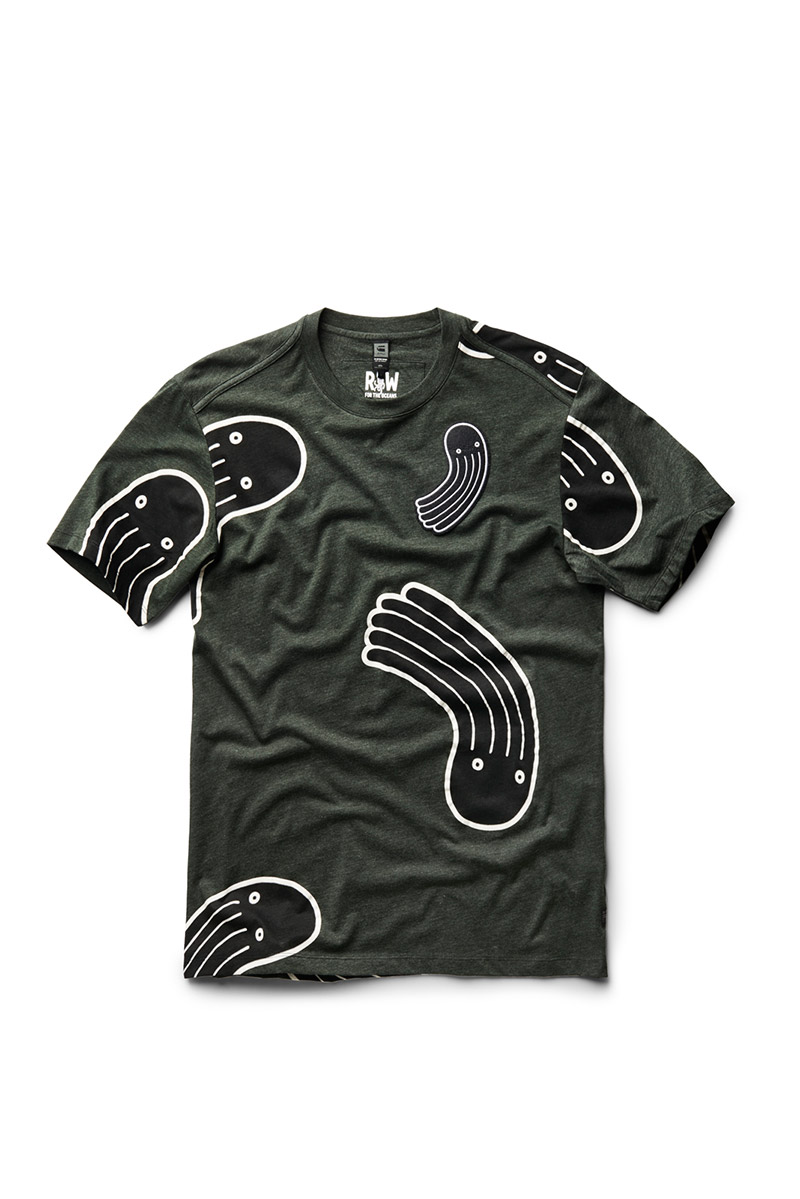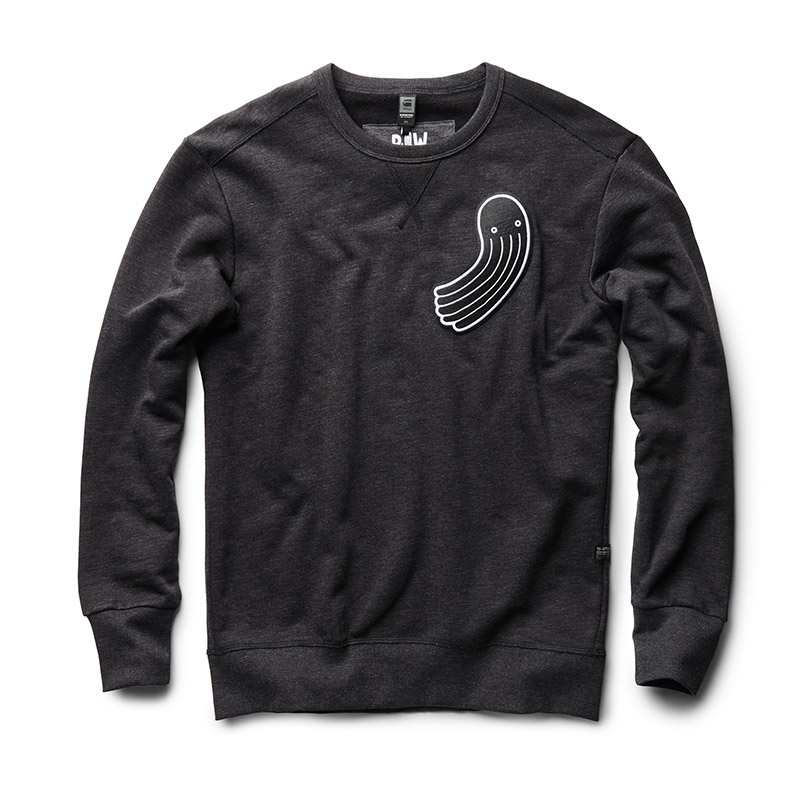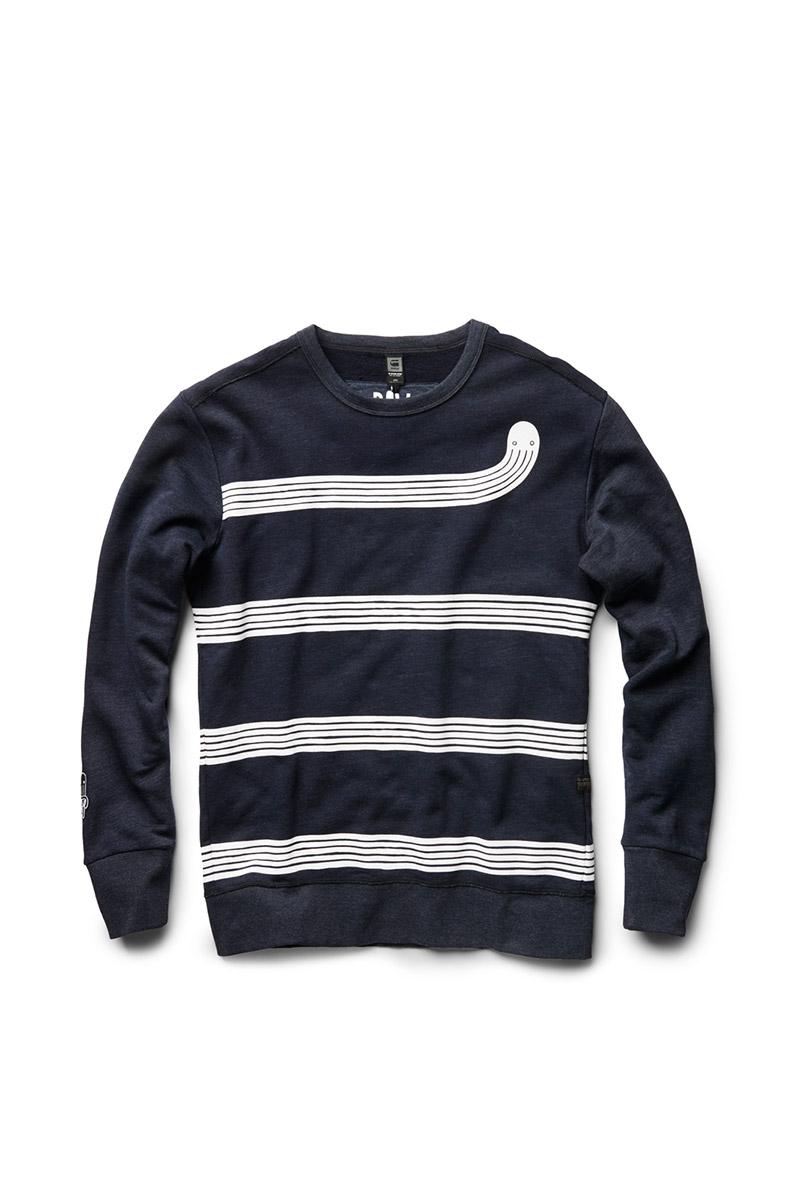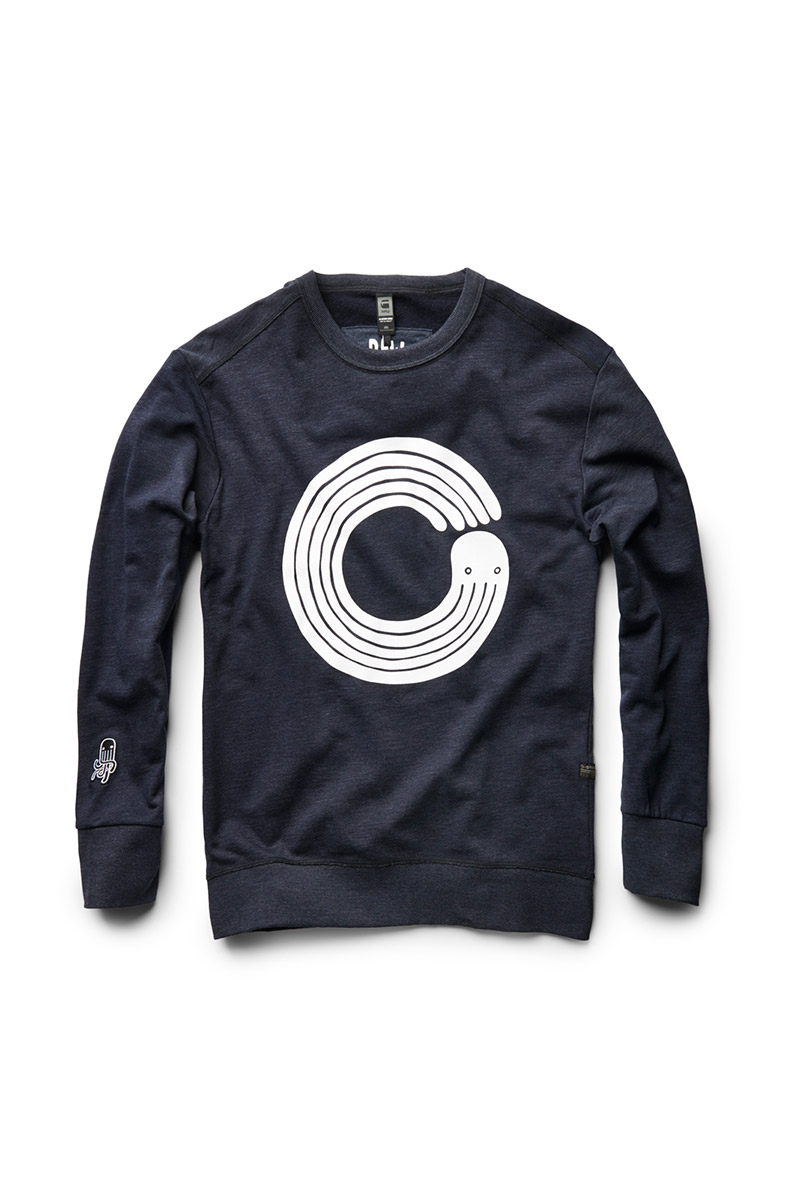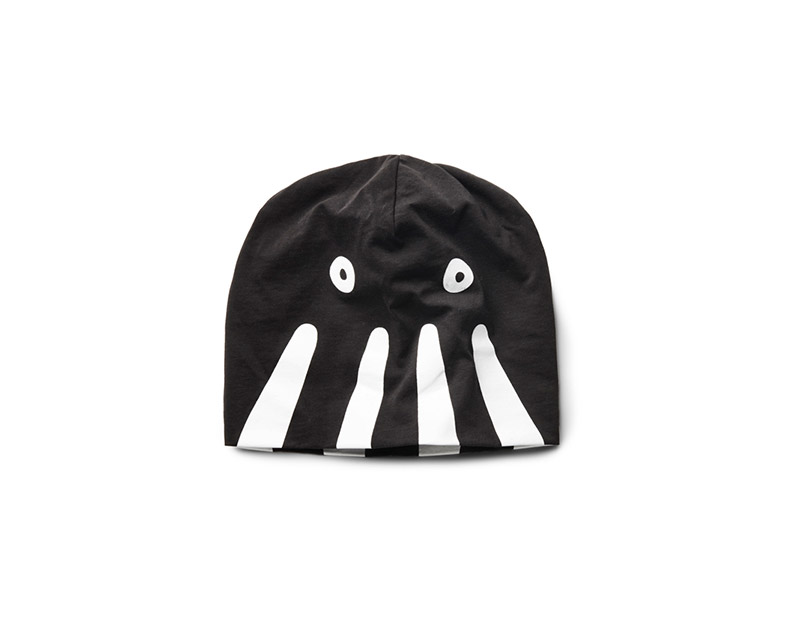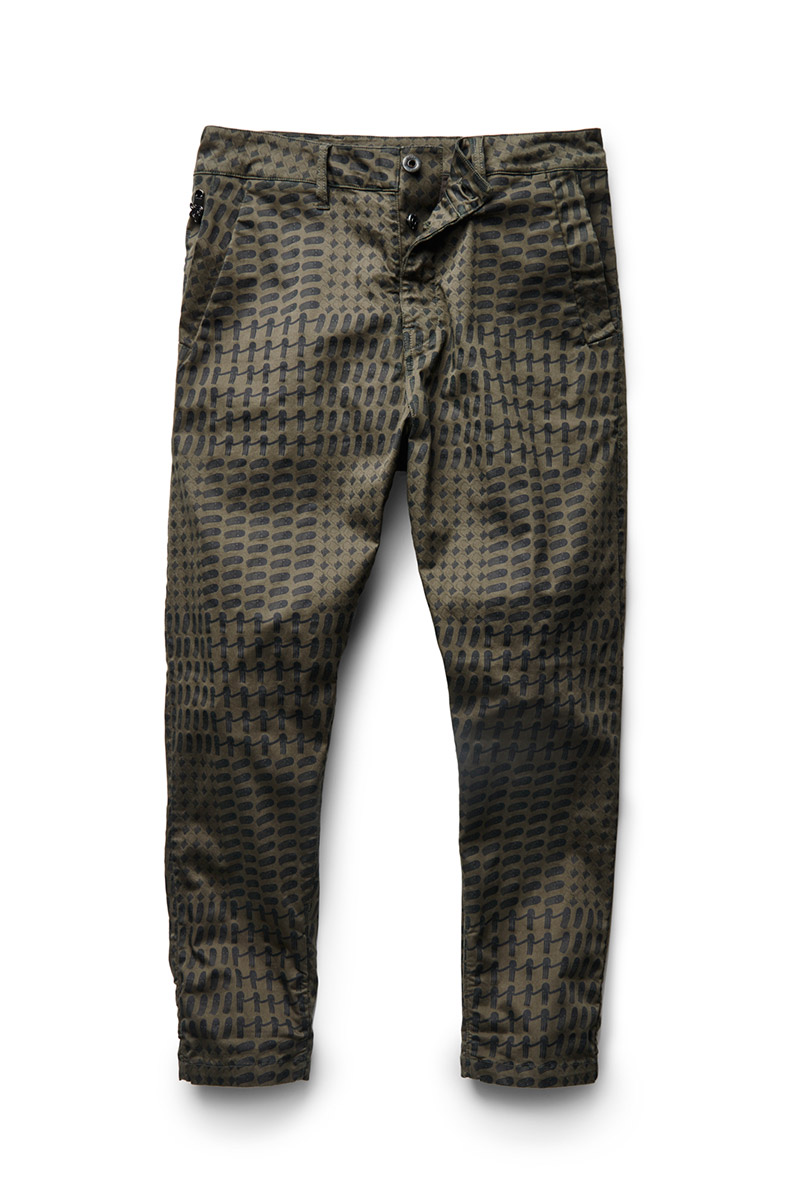 The RAW for the Oceans collection for Fall/Winter 2015 is now available online and in stores.