Random: Leave it up to fate
Just three years ago, Muroexe released his first limited trilogy. A trilogy that drew what is now their iconic Atom silhouette. This time, and with thousands of pairs sold behind their backs Muroexe come back with a new limited edition in which we wanted to do something that has always characterized the DNA of the brand: experimentation.
They broke the rules and introduce a new collection with elements and materials with their own functionalities and personalities mixed with their iconic bicolor soles. Geometry and speckled fabrics, a more technical aesthetic and a more formal version.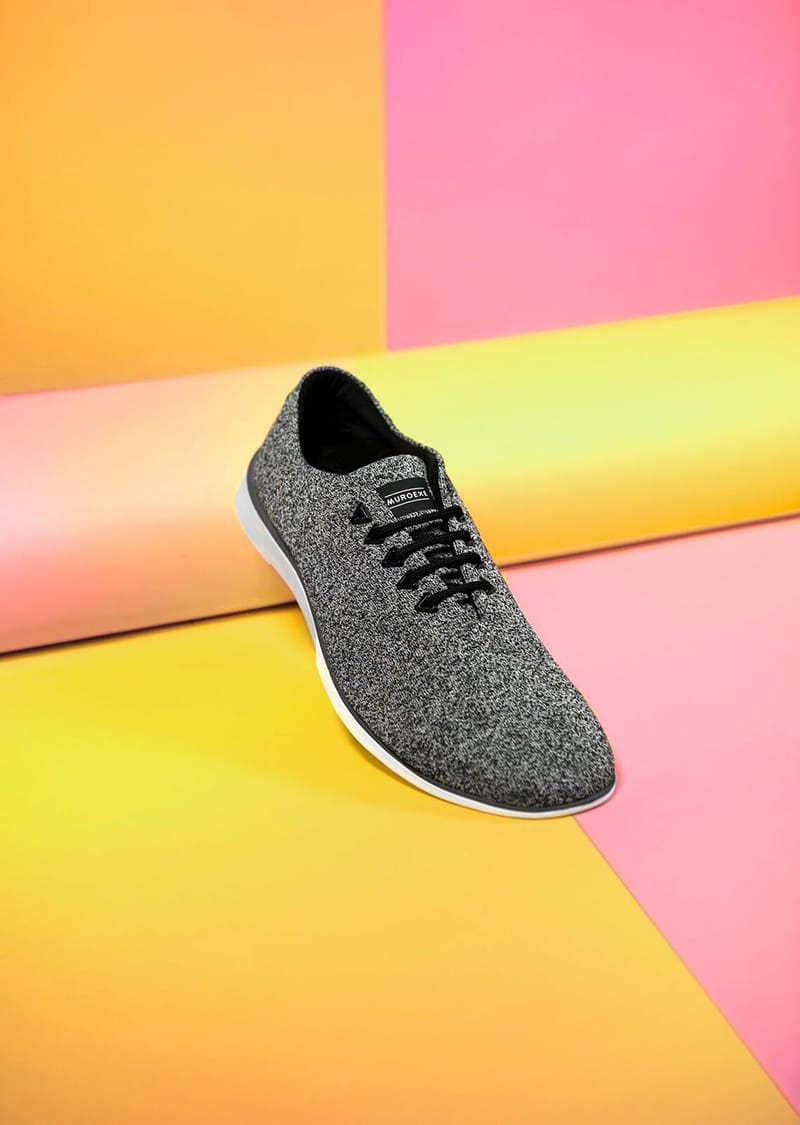 UHF: Ultra High Frequency, is a band of the electromagnetic spectrum. (Marbled cotton fabric / light green sole)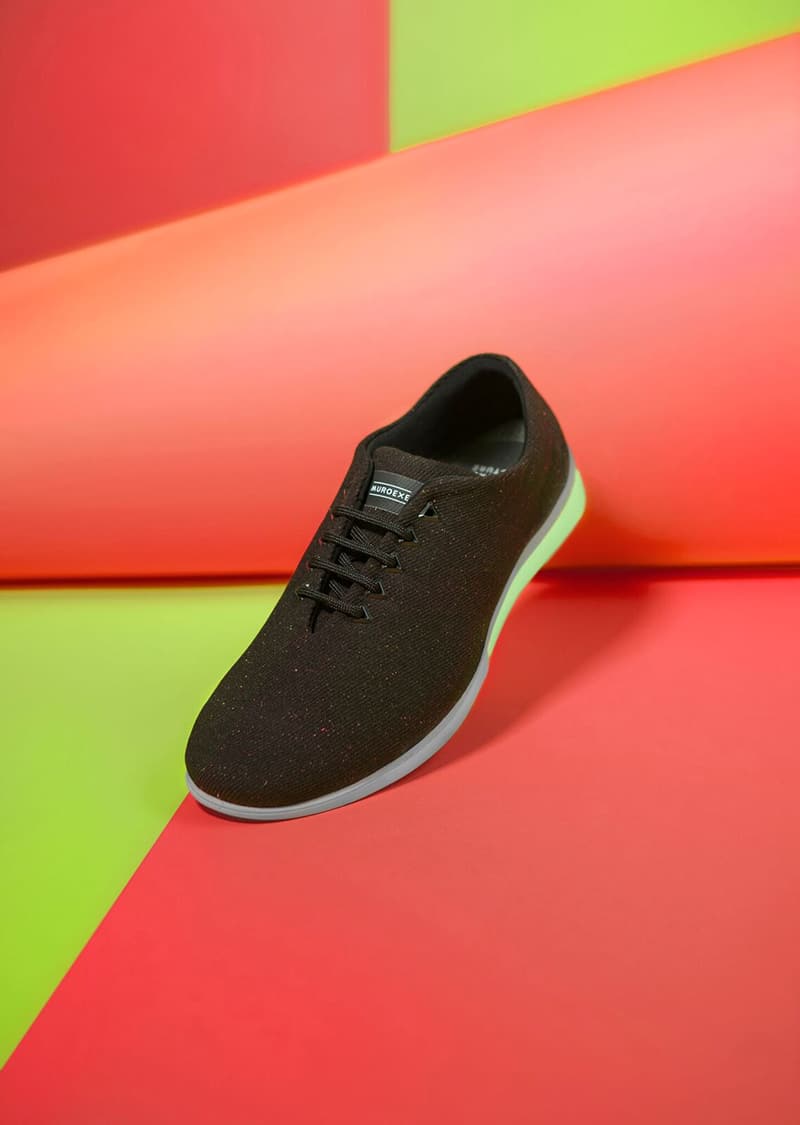 Côtes: Sides (fr), segment belonging to a geometric shape, differentiated from an ideal axis and opposite to others in a body, a place or a space (black 3D technical mesh / light gray sole),
Ellipsis: closed curve with two axes of symmetry that results when cutting the surface of a cone (marbled elastane fabric / mint green sole).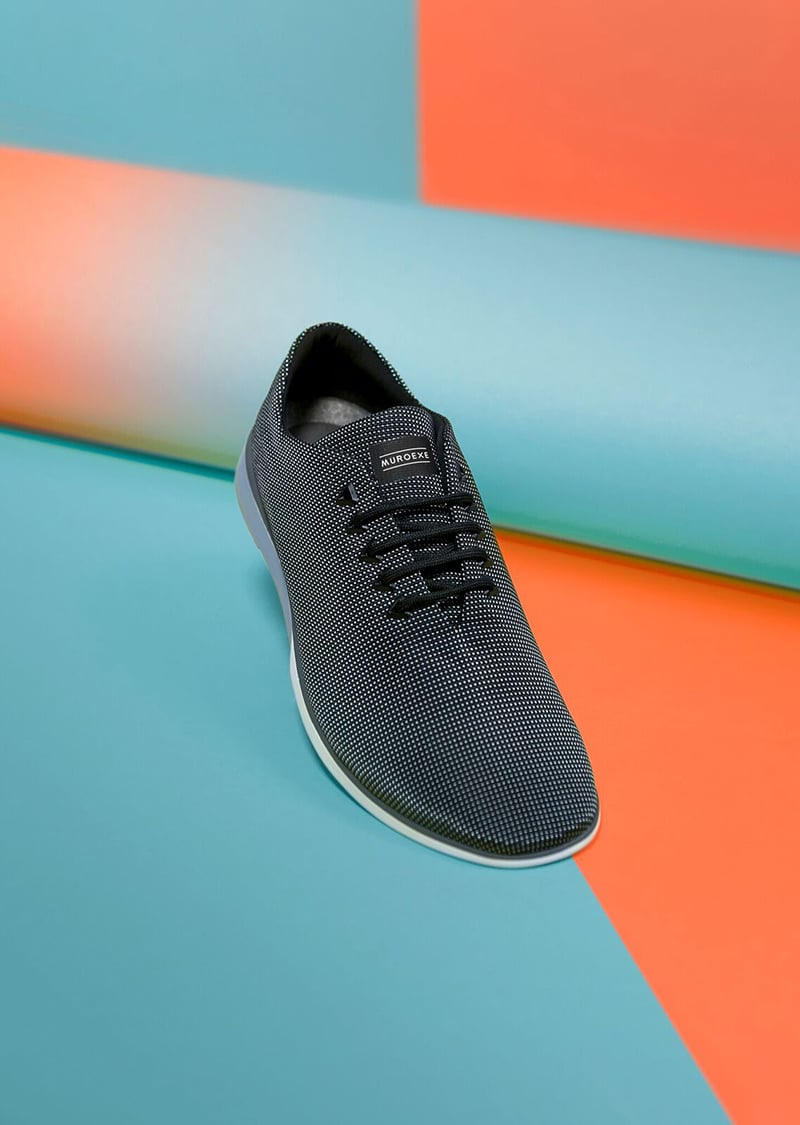 Pica-pica: do you need an explanation? (Blue and black nylon / gray blue sole)
Limited edition of 1000 pairs available in sizes EU36-EU47 in www.muroexe.com for 90€