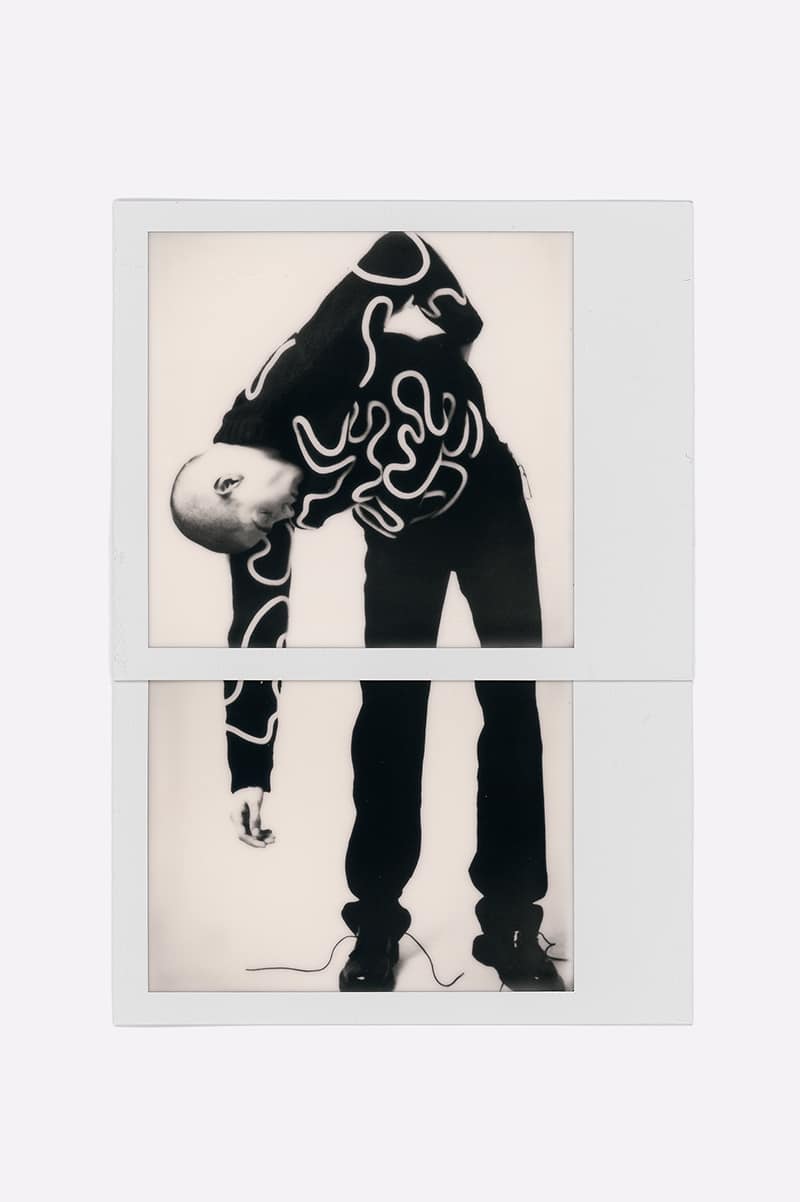 Hey Patryk, could you introduce yourself to us?
Hi Fucking Young! My name is Patryk Lawry. I'm from Police, a small town in the northwest of Poland, close to the German border. I started my modeling journey two years ago and since that time I've been traveling relatively a lot. I've recently relocated to New York, which was my dream place to live since I can remember.
Taking it back to the very beginning – how did it all start out for you?
It all started when, my now manager Jordan Morris, messaged me on Instagram back in 2017. I had received many messages like this in the past, but my height was always a constraint for other agencies. He told me that my height wouldn't be a problem but that I needed to shave my head, which led me to believe he was 'catfishing' me. A few months later I found myself in New York City, signing my first contract. I was so excited, and I remember the first month being very busy. I walked my first fashion show for Patrik Ervell and shot the cover of Free Magazine with Nicola Formichetti.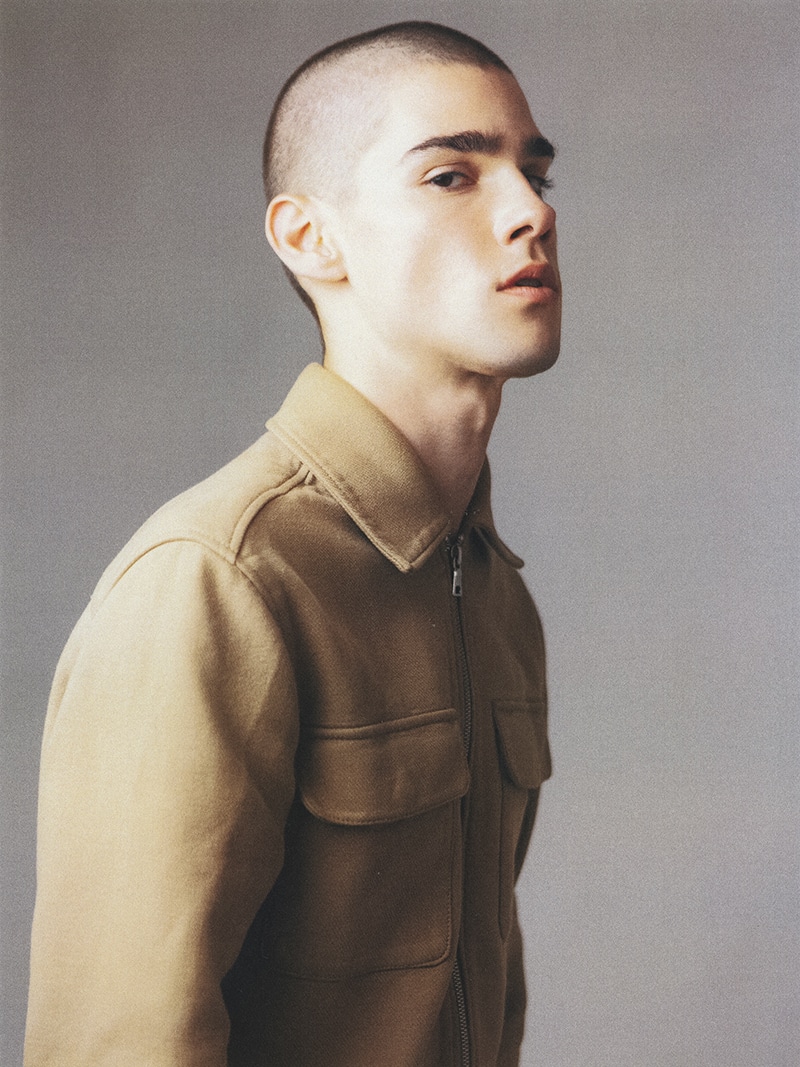 Three words that describe your best self are…
Creative, determined, and a little bit of a goof.
Who's been the best client to work with?
Every job and client is different. I feel like it's hard to say which one was best among all of them. Every photoshoot I do brings a new experience.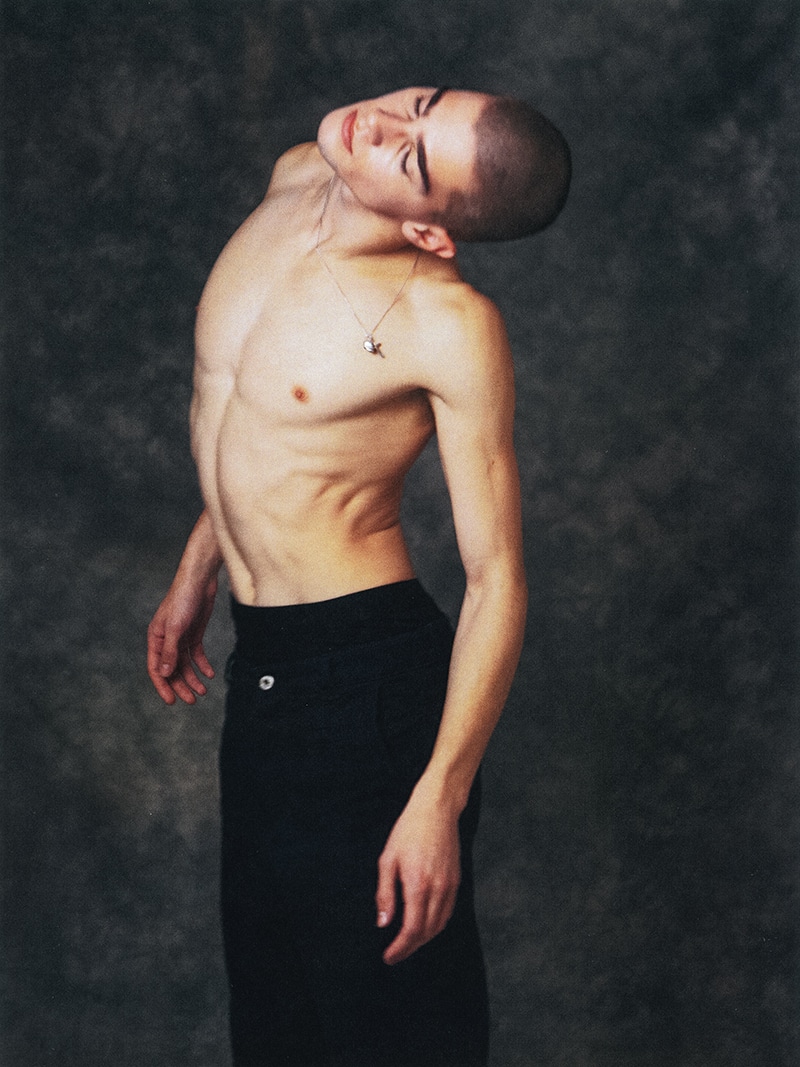 Favorite modeling experience so far?
Recently, I worked on two upcoming projects involving me dancing on set. I'm really excited for those to come out. It was a lot of fun getting to work with dancers!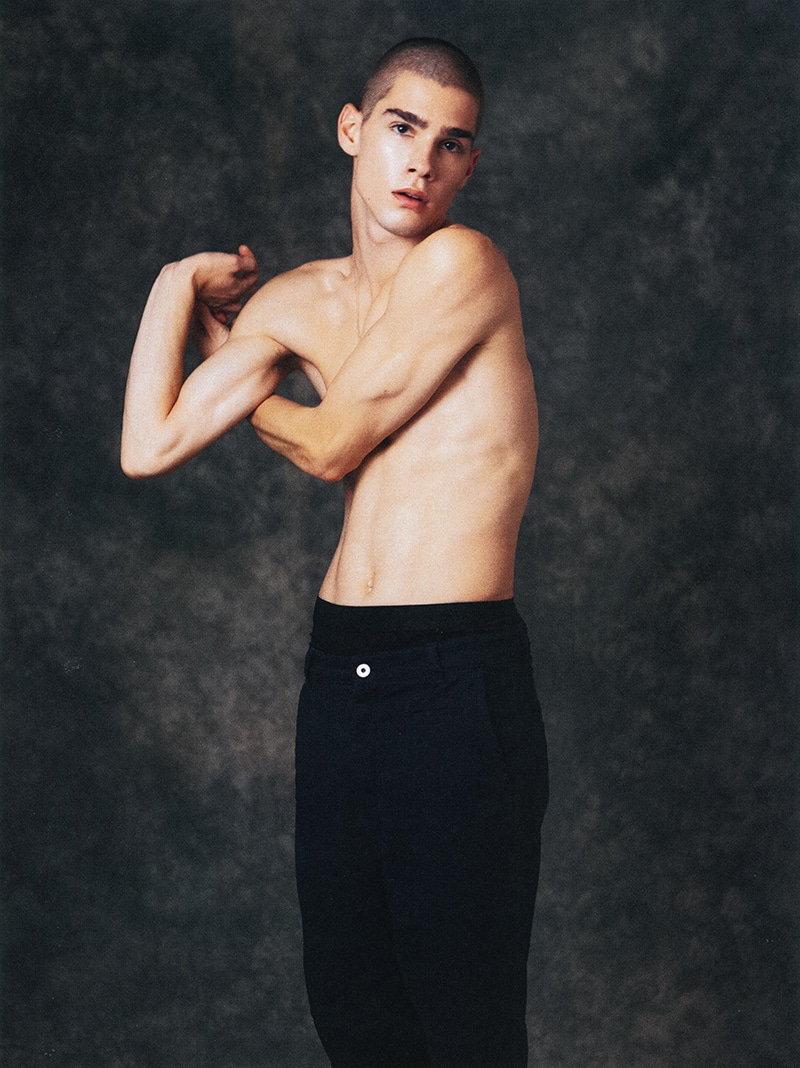 How's it been for you since commencing?
It's been great! I have been doing some movements project which I'm happy to be part of, and each day brings new opportunities in New York, so I'm glad I'm based here now and happy to be able to do what I do for a living.
Could you give us a fun anecdote about yourself?
I'm really clumsy, which I thought I would grow out of as I get older, but I'm still always losing my balance. One time, I was at a rooftop party and I fell on my face in front of a casting director because I didn't notice this massive flowerpot in front of me. The flowers were fine by the way, if anyone is wondering.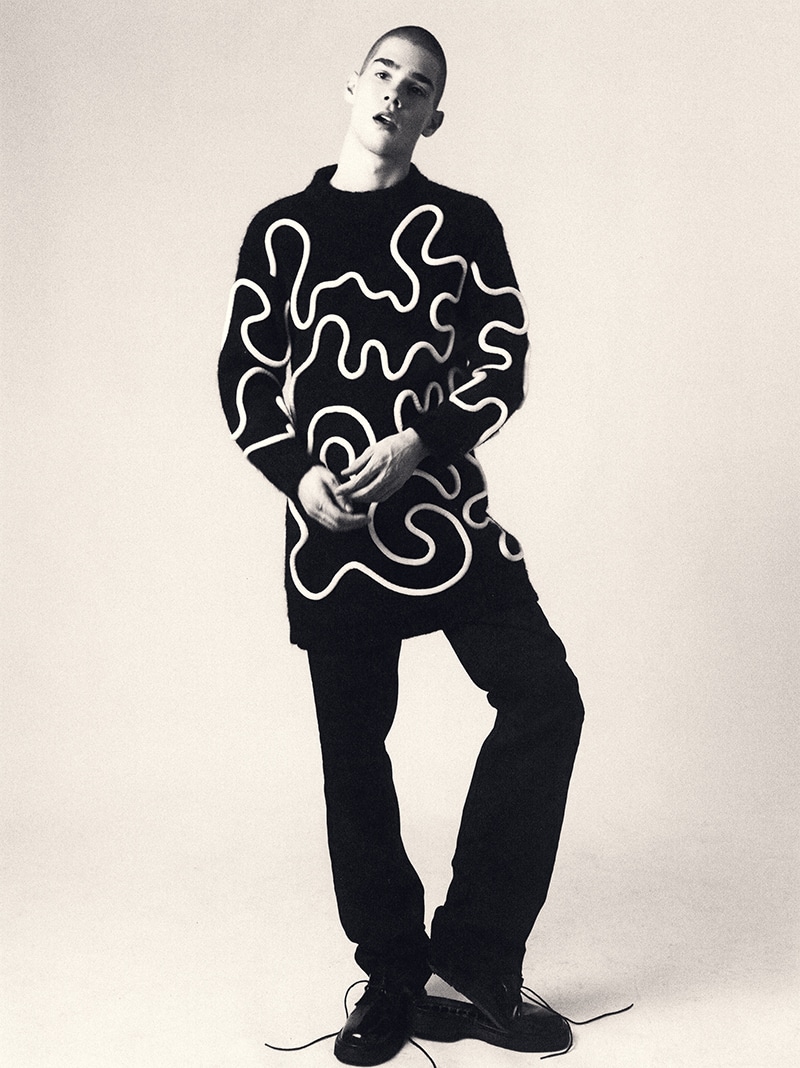 Essentials to bring along your travels for a last-minute job are…
Headphones, a sketchbook, and a good attitude.
Do you feel empowered through your social media channels? If so/not, how come?
I think it's pretty crazy how social media has developed. For me, it has opened doors and got me into the industry in the first place.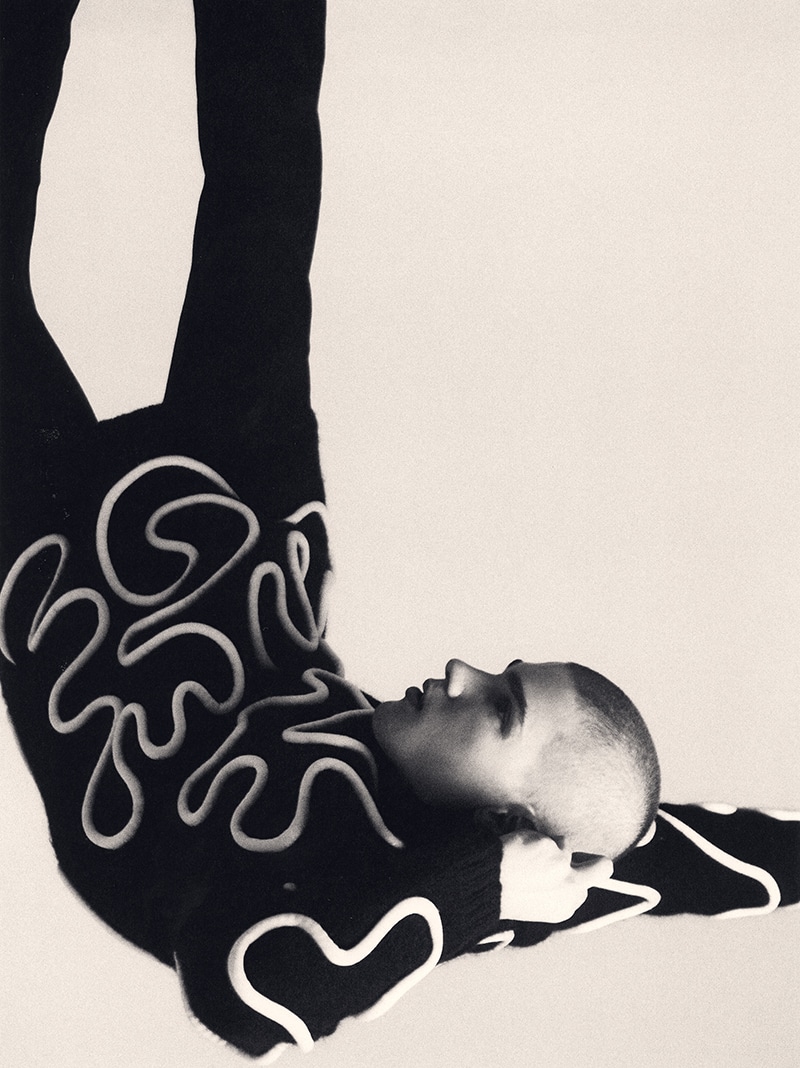 What do you wish you could have done differently throughout your journey?
I wouldn't change anything. Actually, maybe not tripped on a flowerpot back then *laughs*.
Any major inspirations?
Definitely my parents and friends! They all have been very supportive.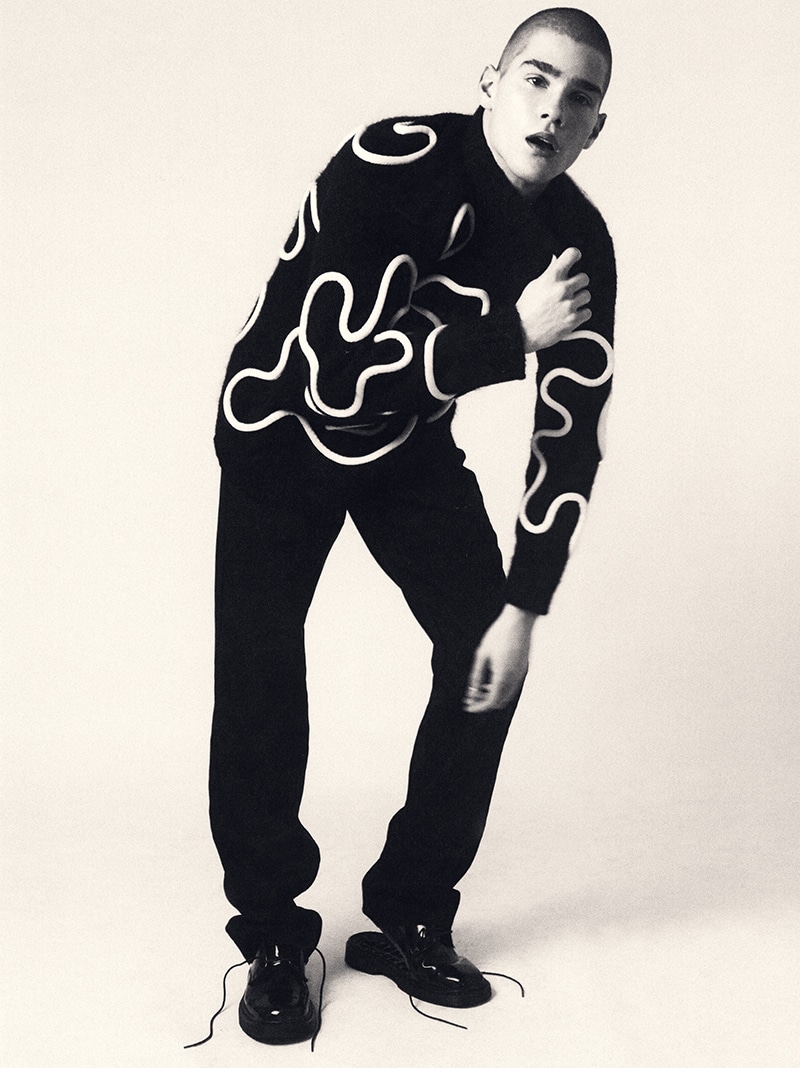 What's the wisest lesson you've learnt being in the industry?
I've learned to believe in myself and still learning. I think it's something a lot of people struggle with especially in this industry. Though, there's always going to be room for other opportunities.
Any advice to give the young wave of aspiring models, wanting to venture into such 
Be patient and appreciate people you work with at all times.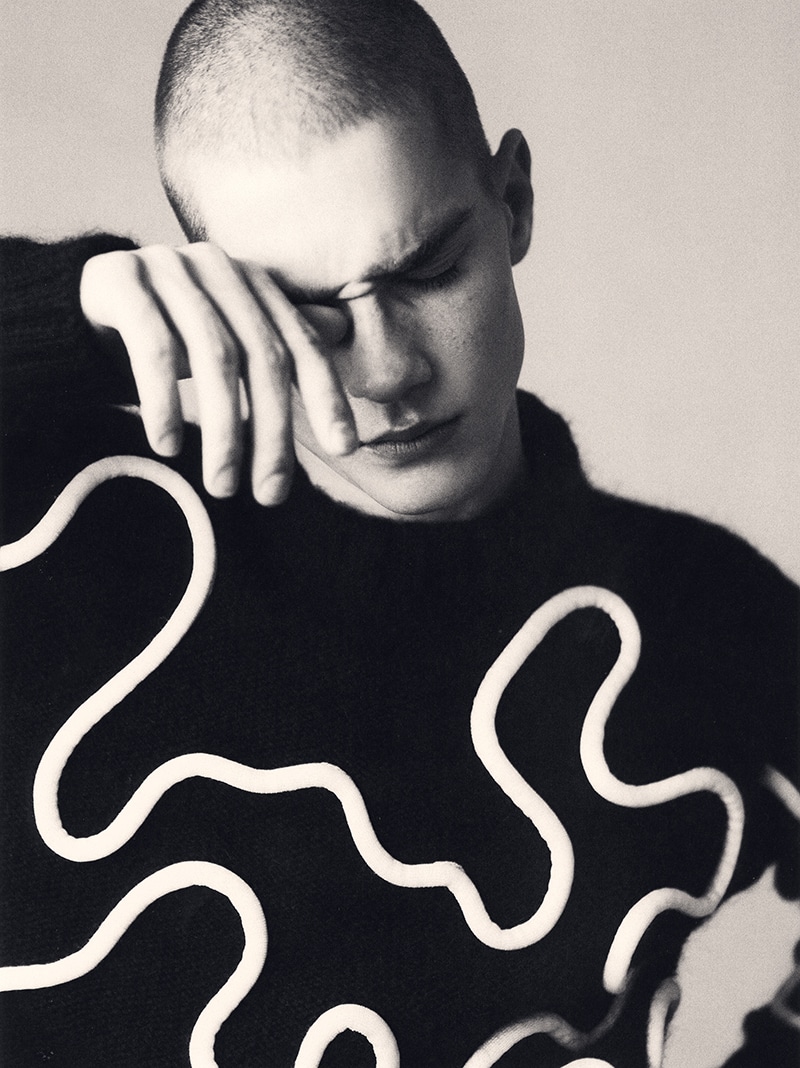 Photography: Jeiroh Yanga @jeiroh
Stylist: Momodou Njie @mo.njie
Grooming: Luca Ponce @lucaxwonder/
Talent: Patryk Lawry @lawry98
Management: @newyorkmodels