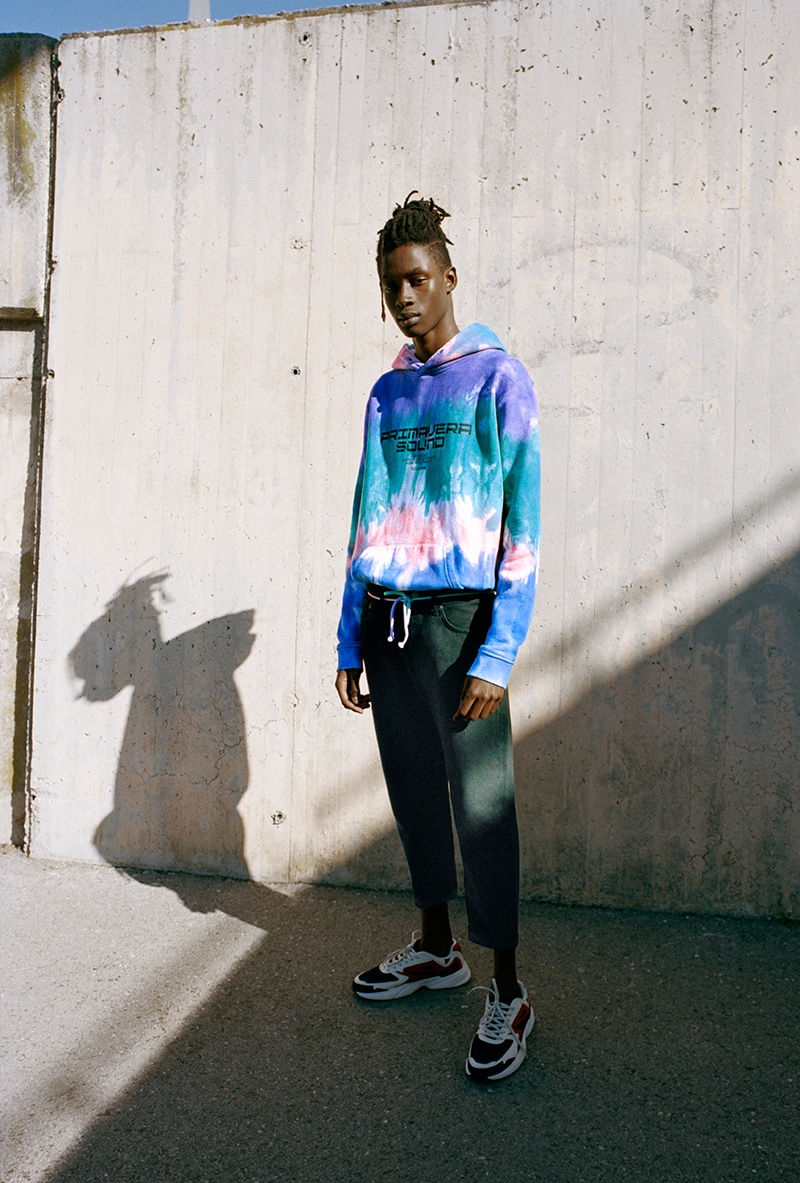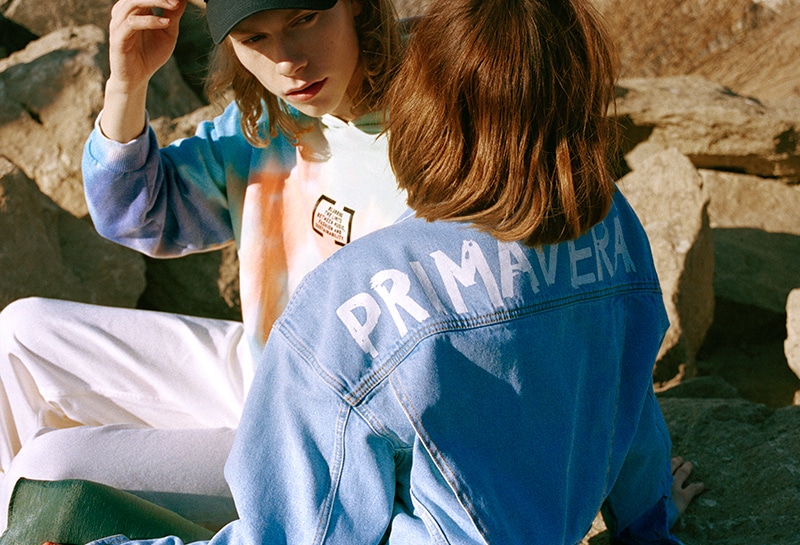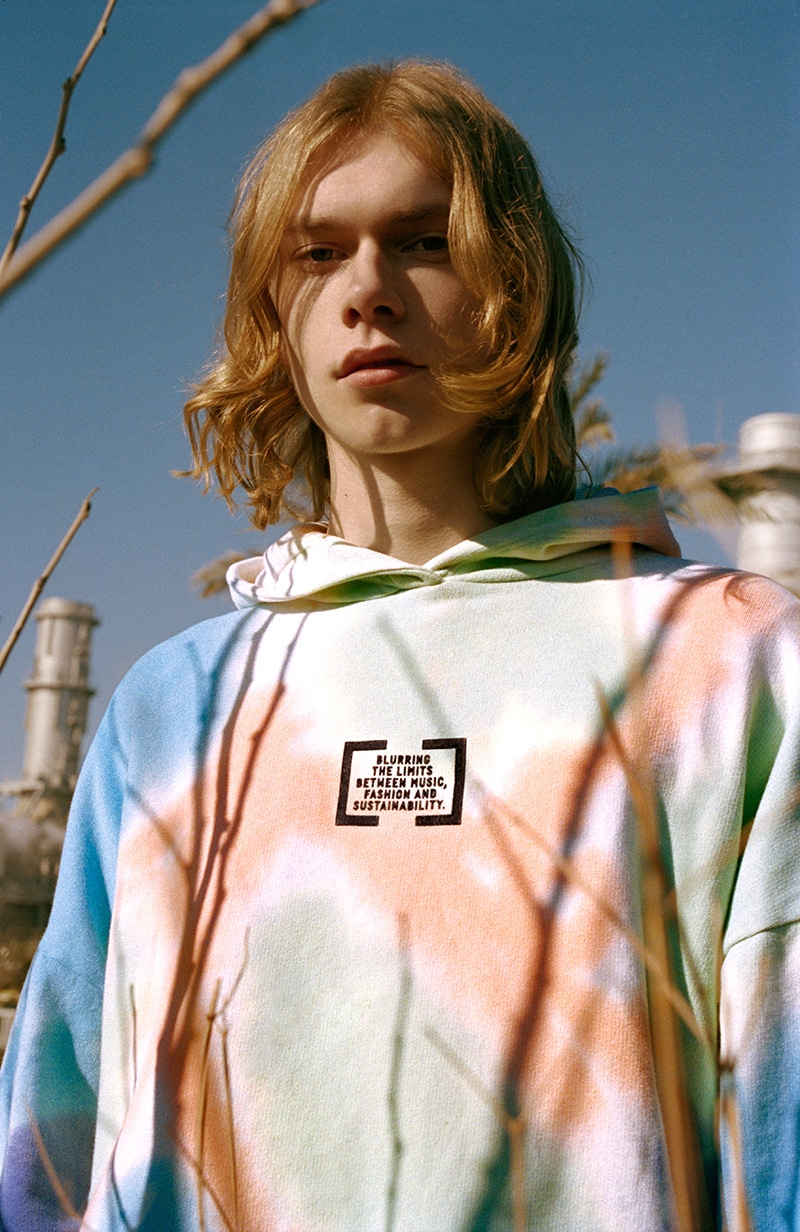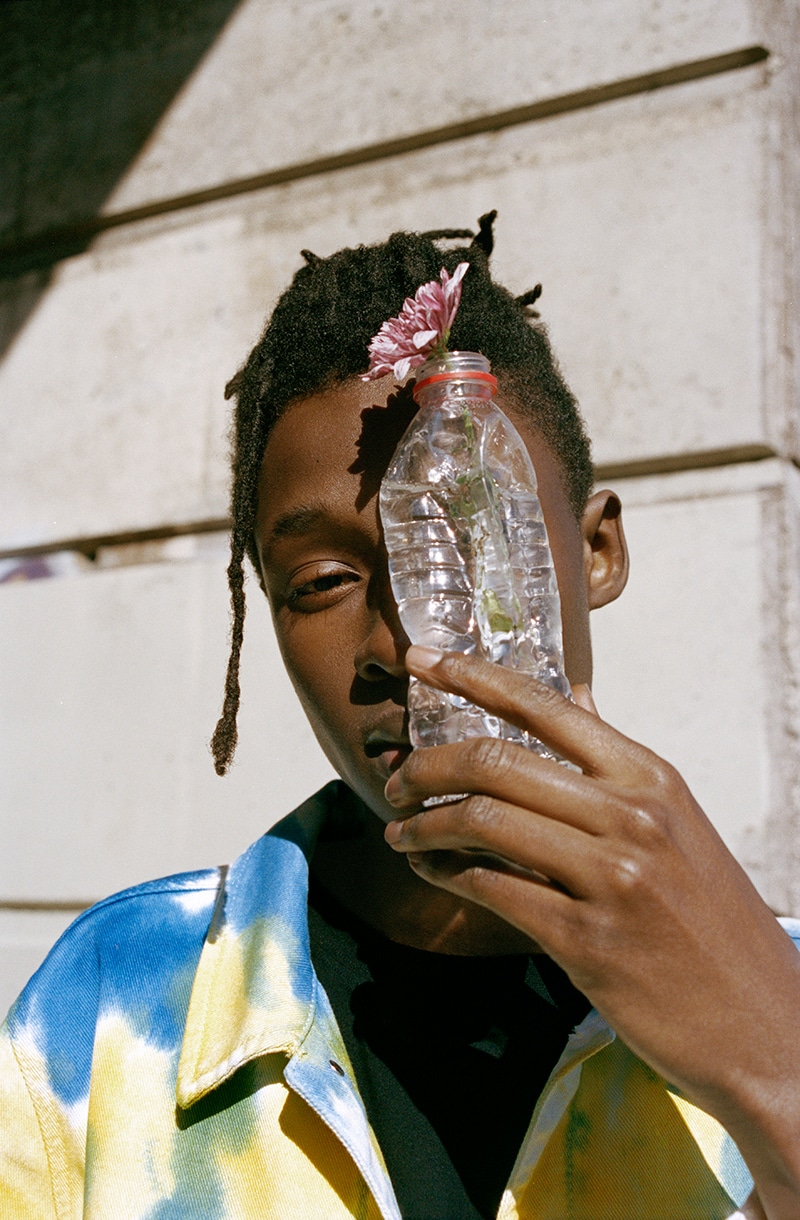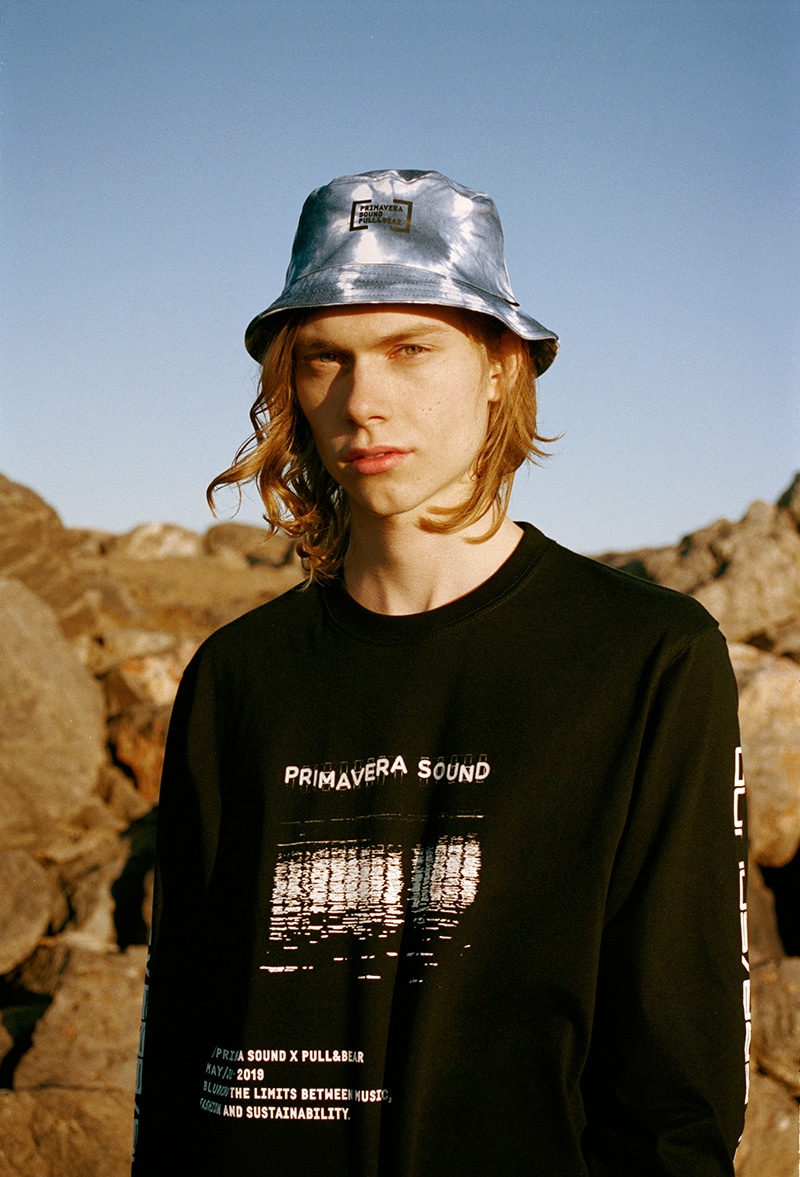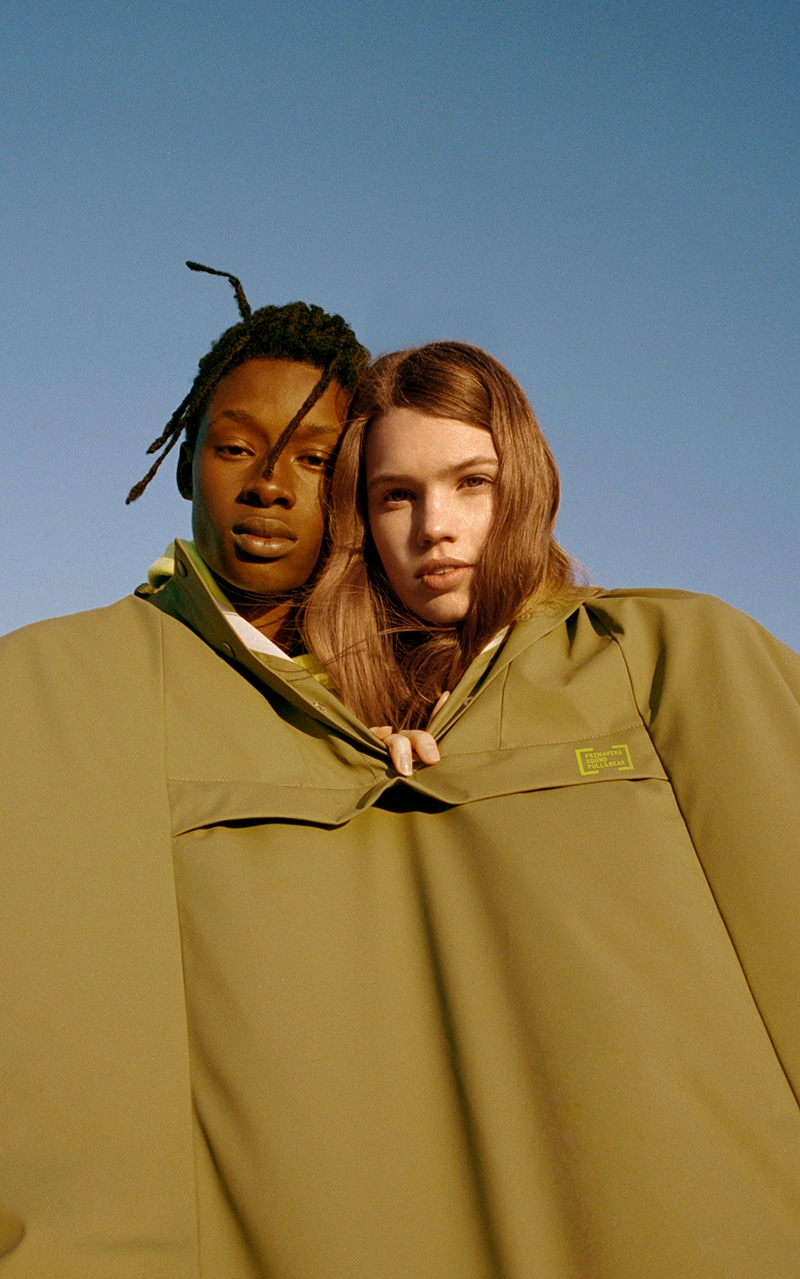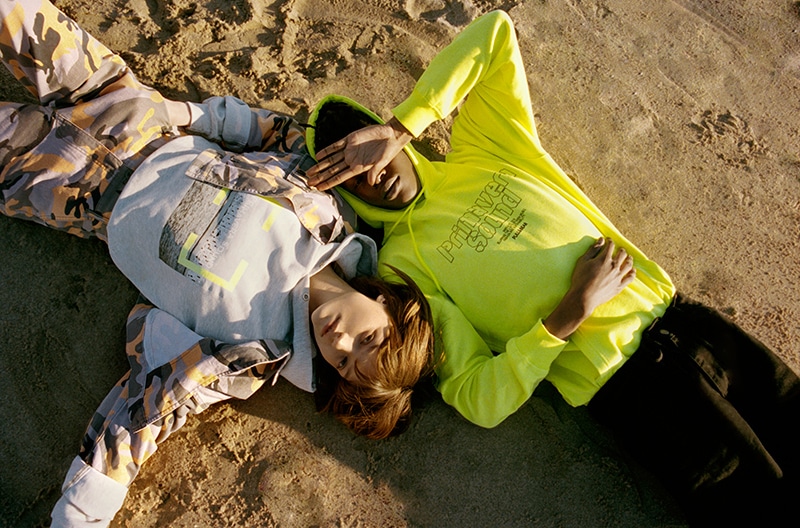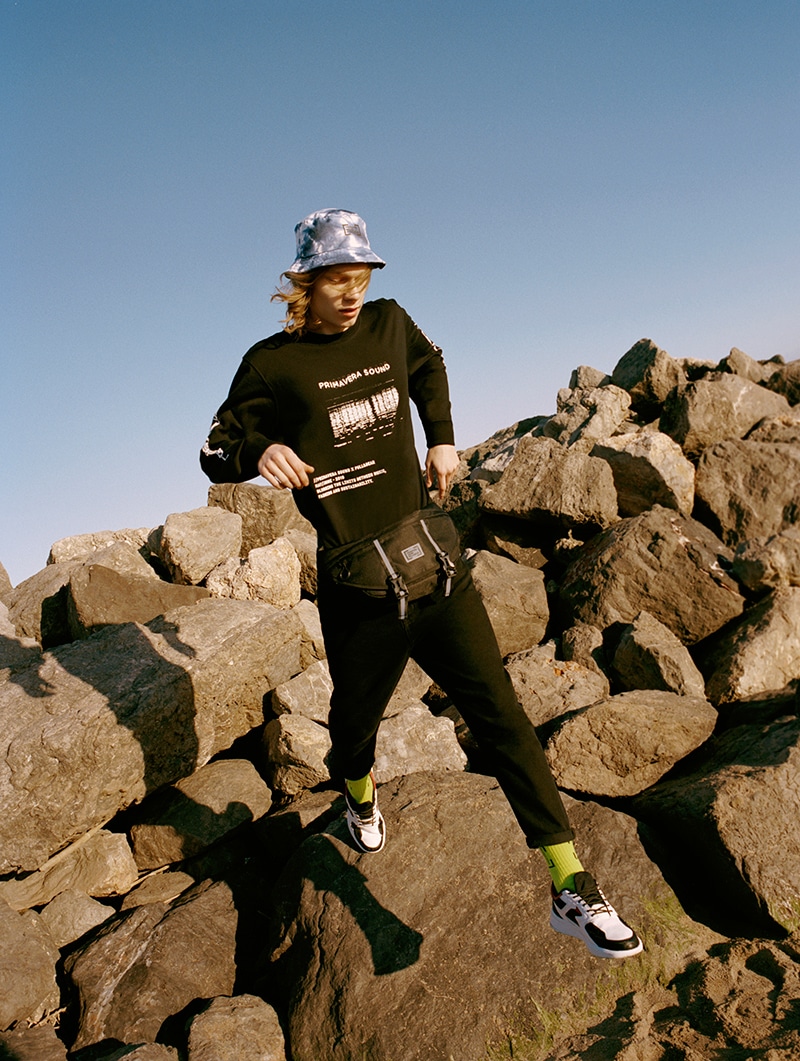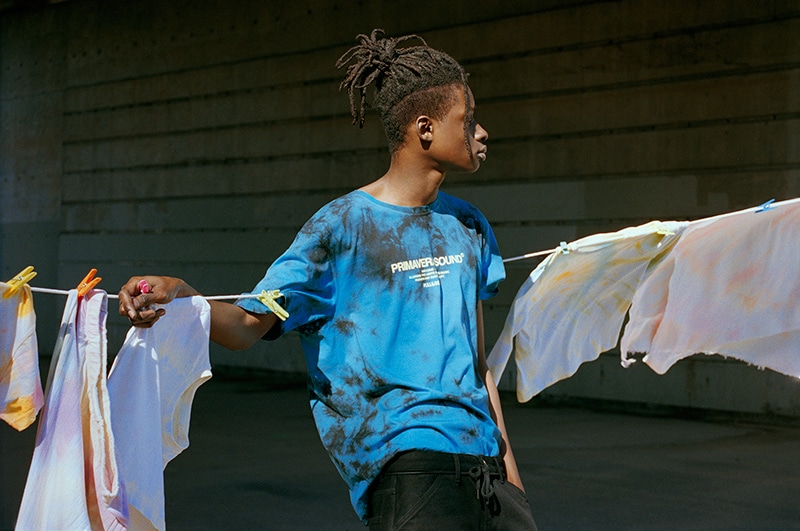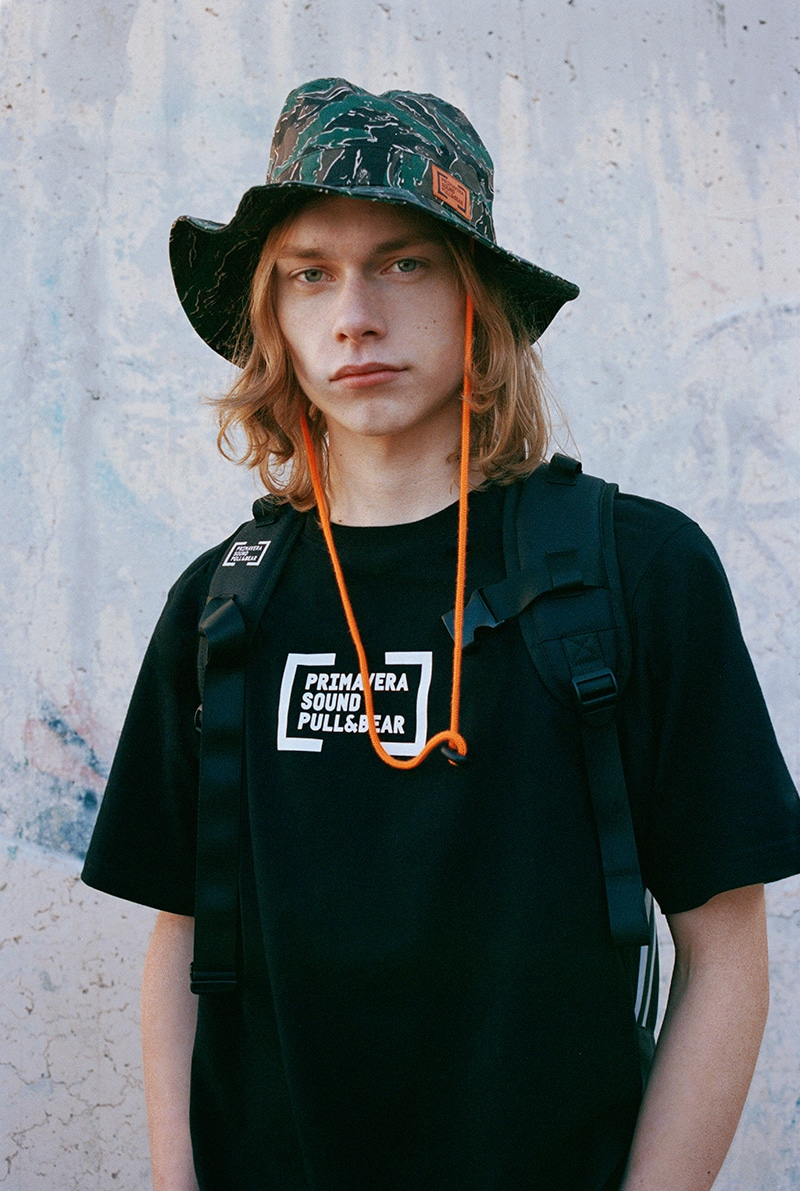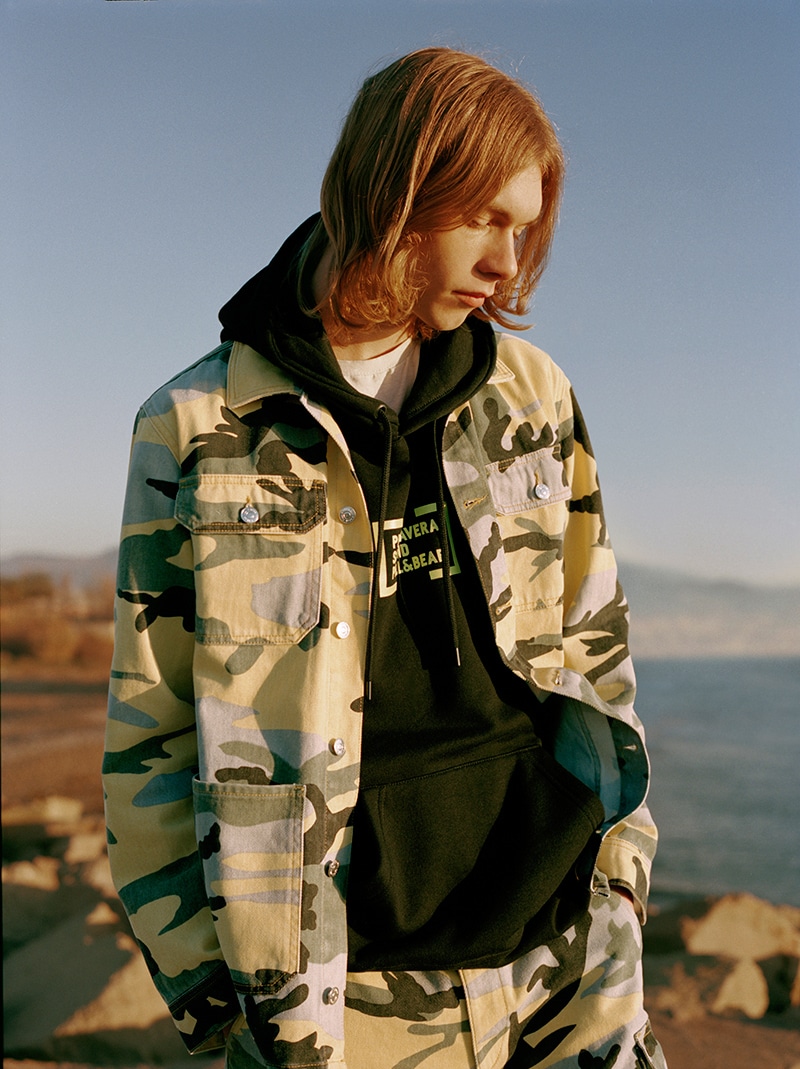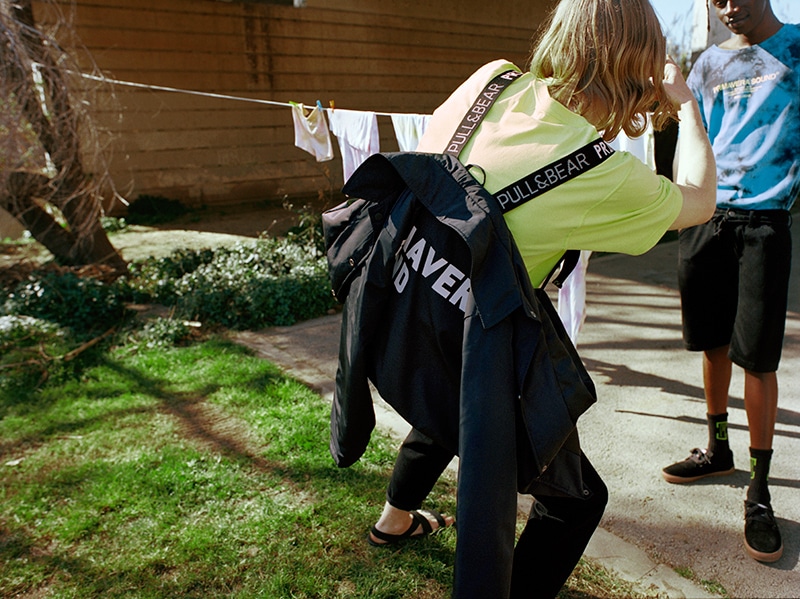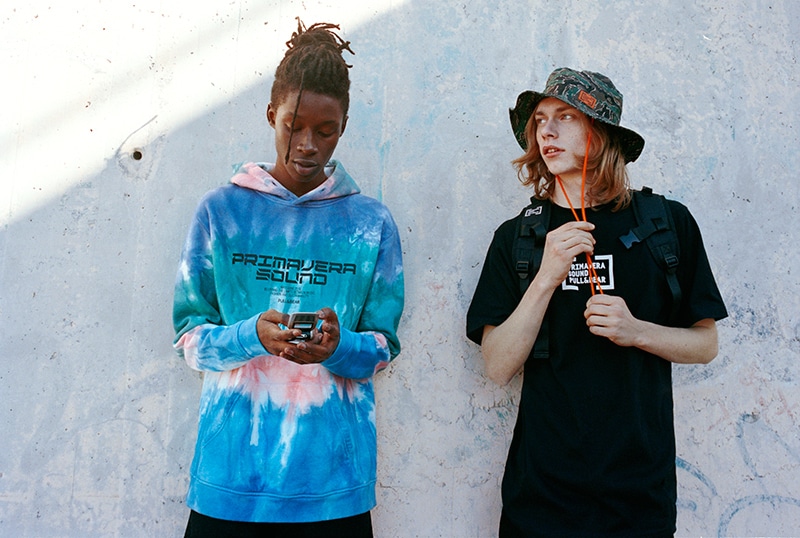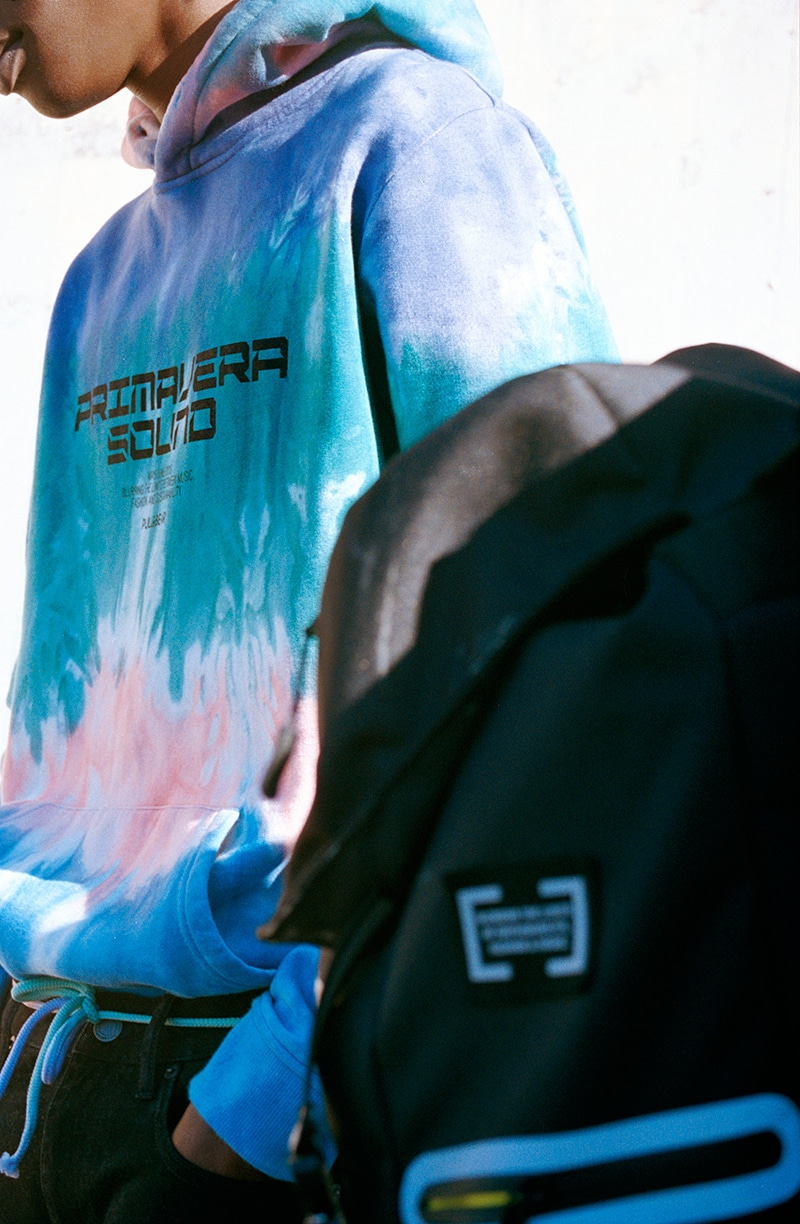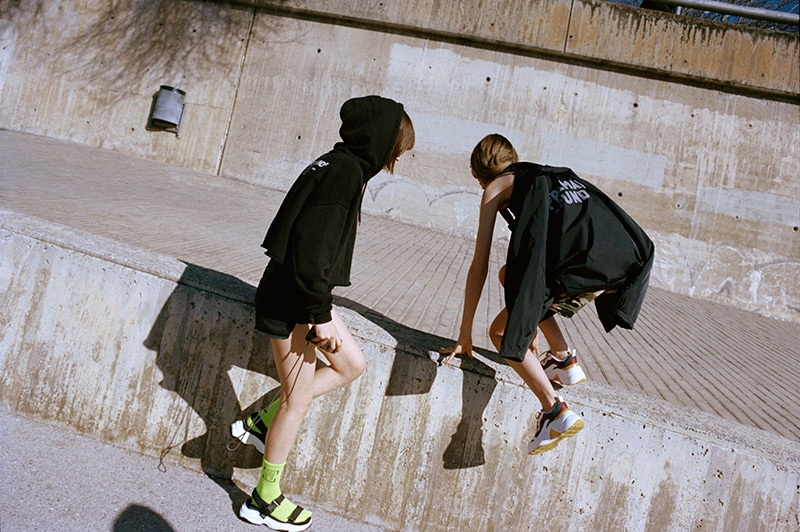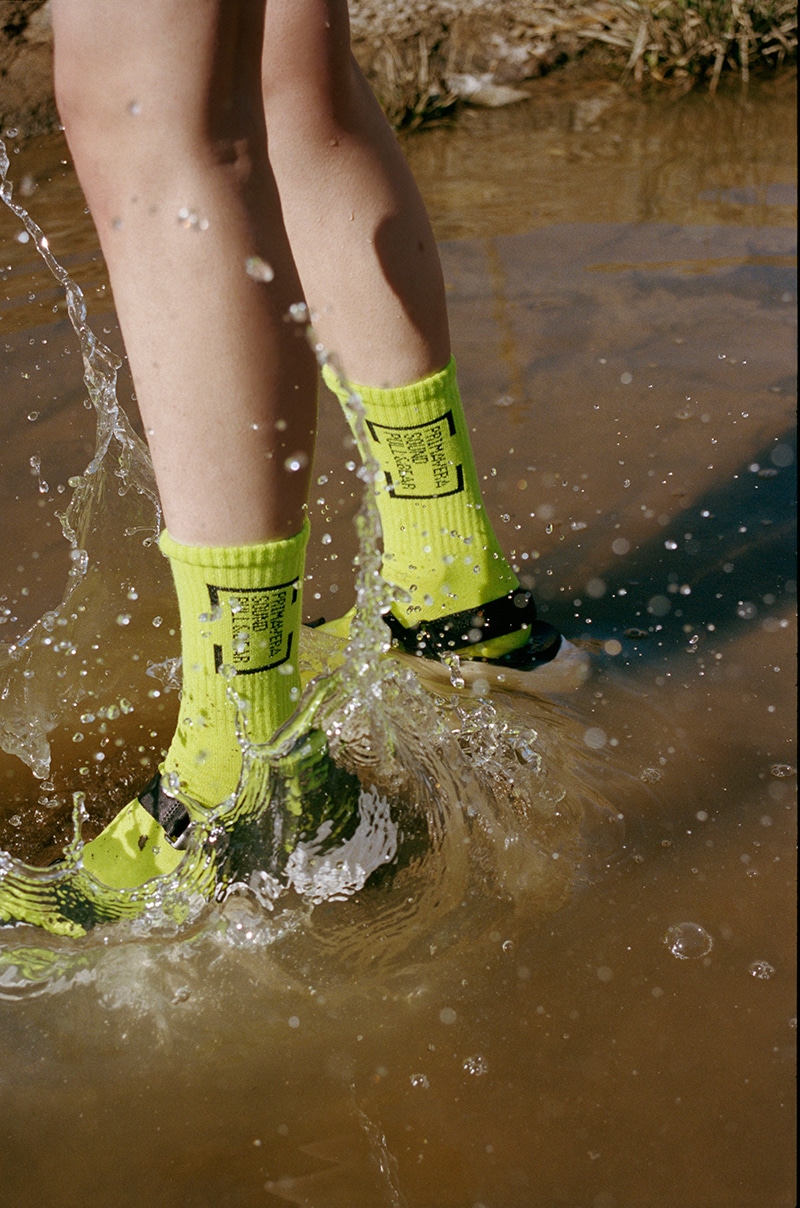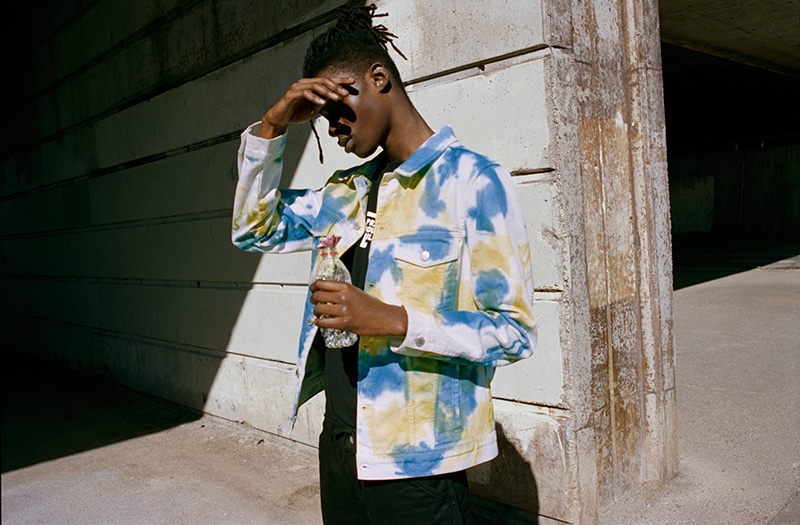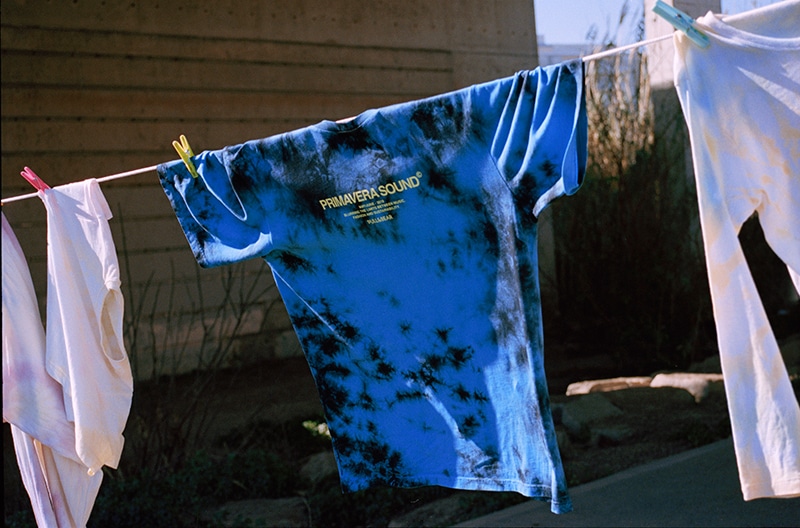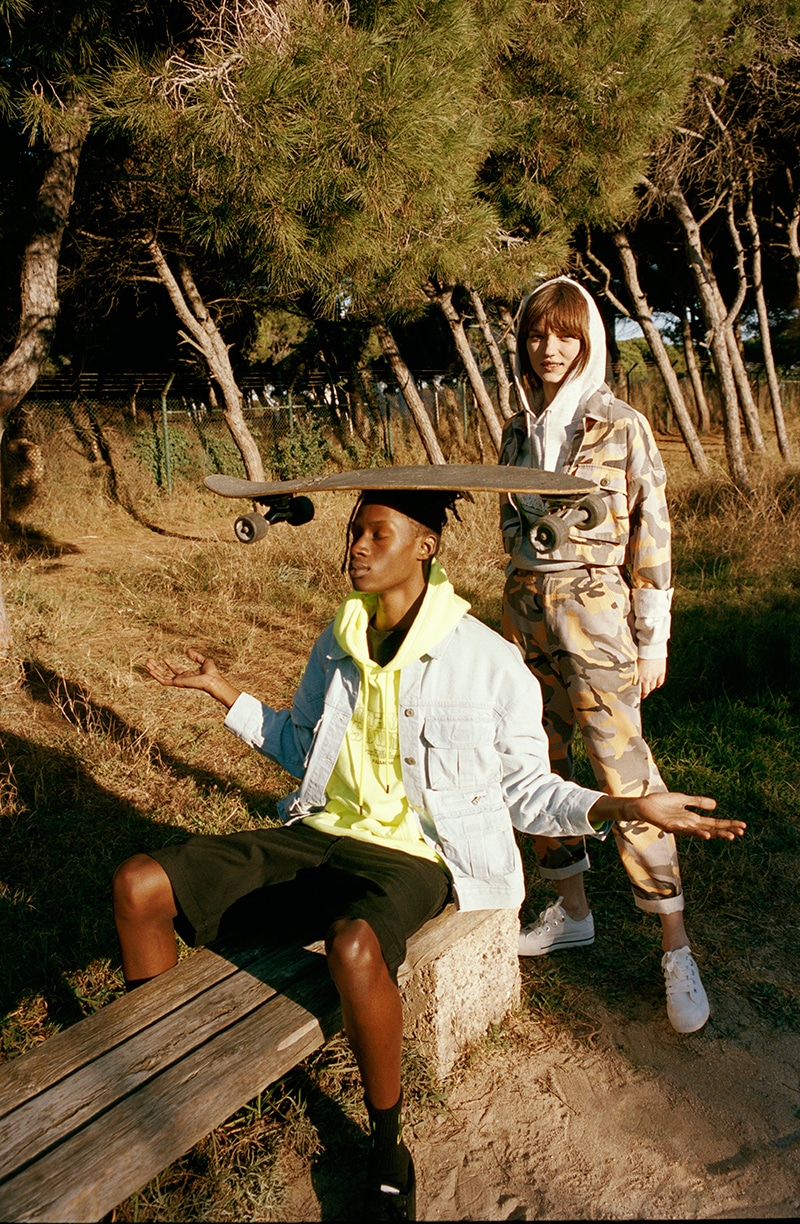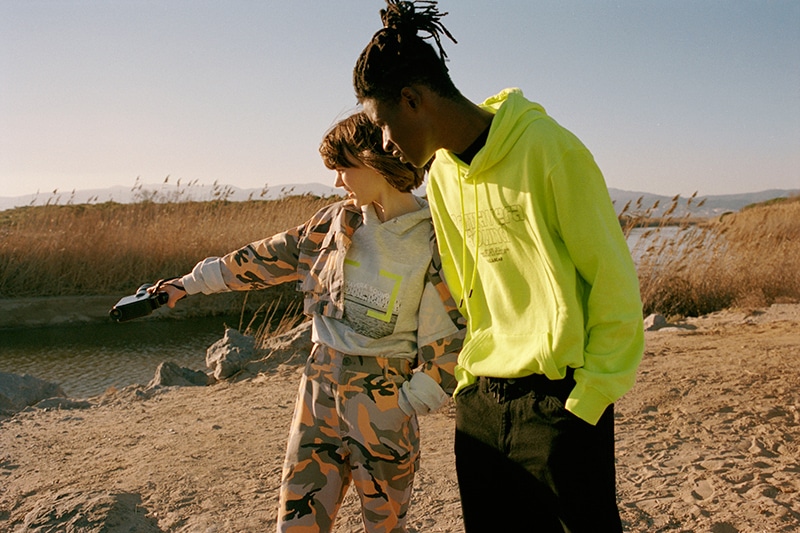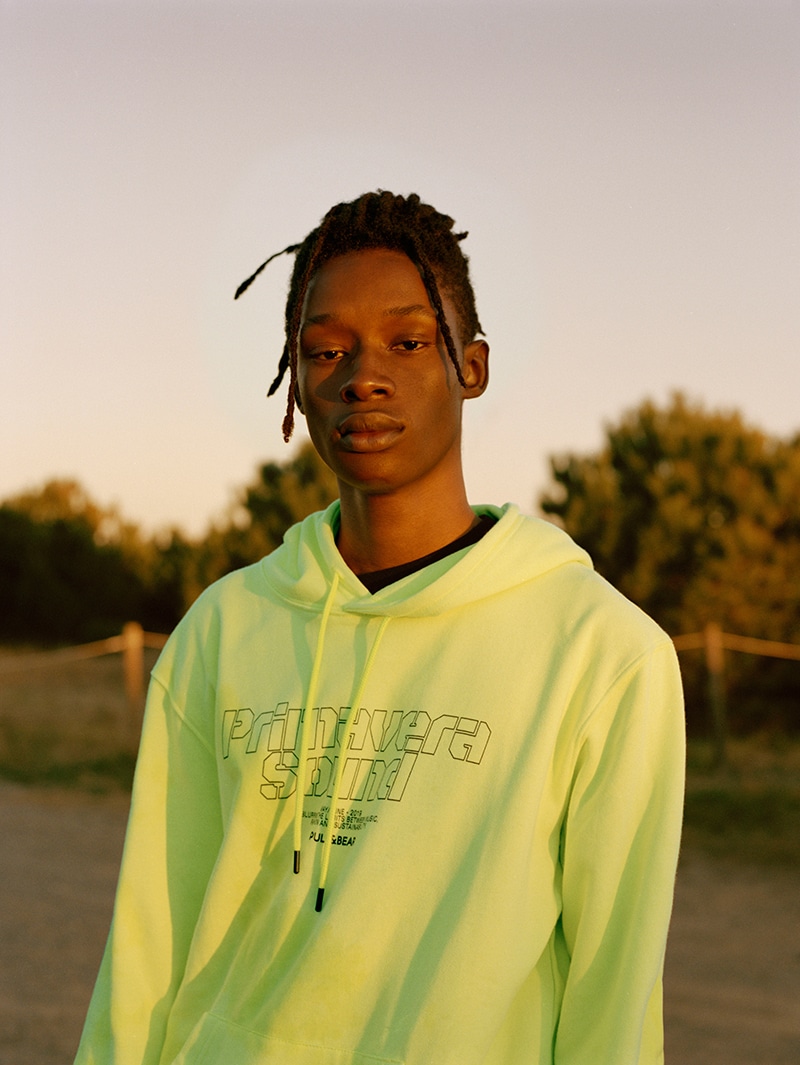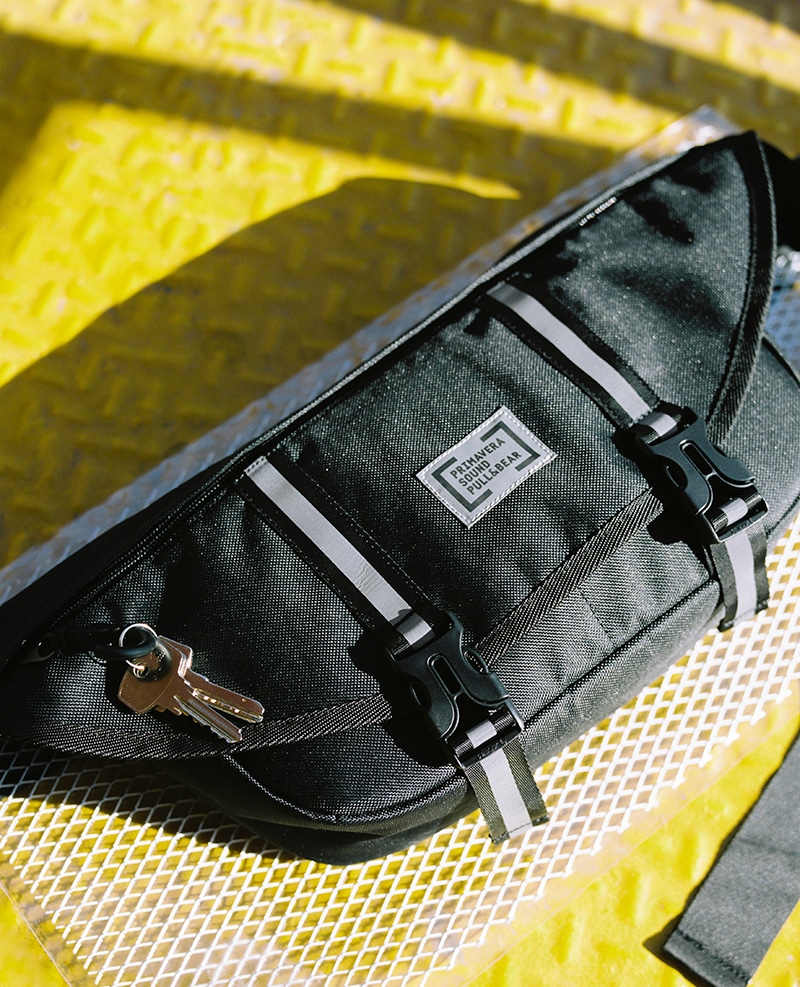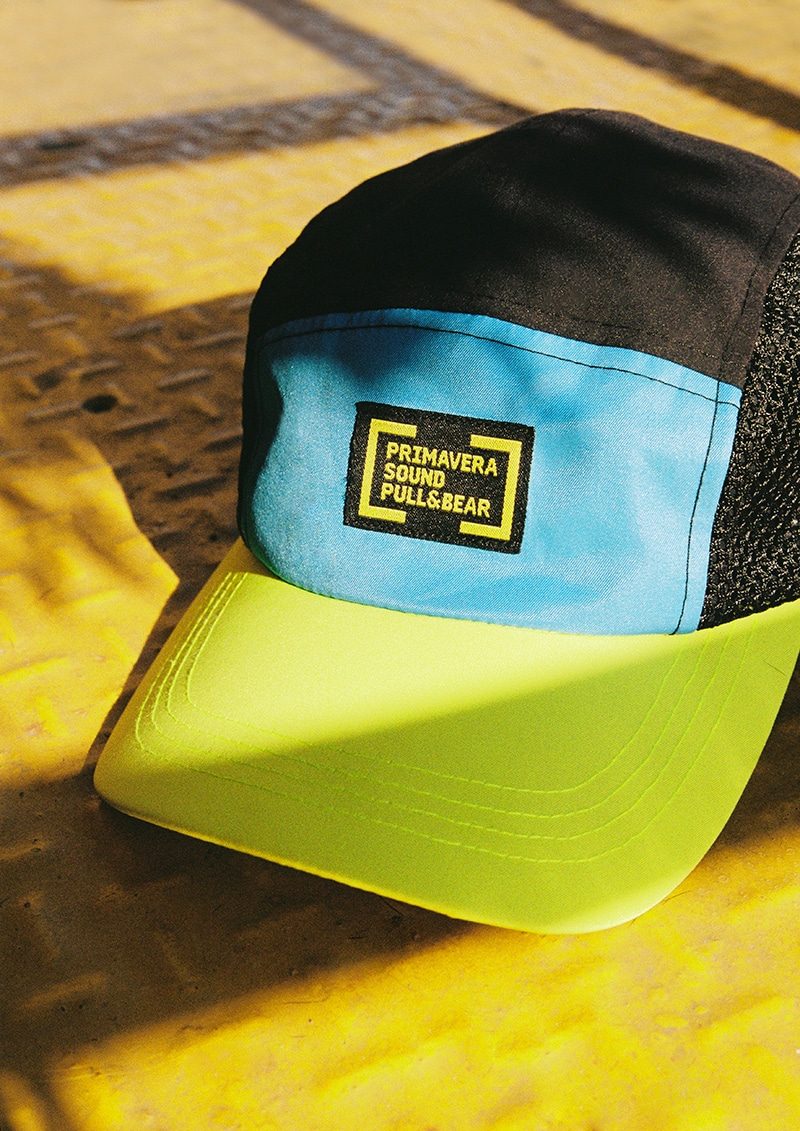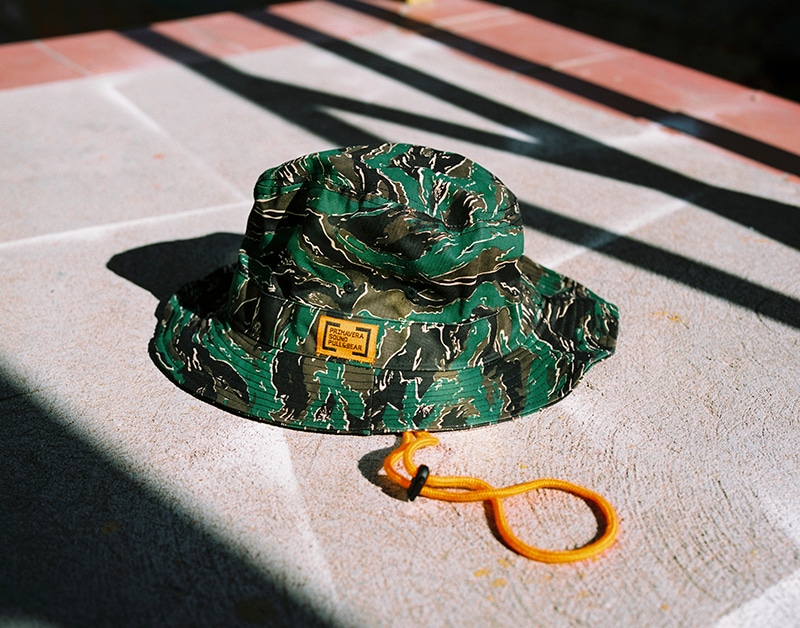 Pull & Bear and Primavera Sound unveiled the collection created between the young fashion brand from the Inditex Group and the music festival.
The Primavera Sound x Pull & Bear capsule collection combines music and fashion and is inspired by international streetwear and urban culture, two universes that since its origins have adopted music as a hallmark.
A large part of the collection features the "Join Life" seal, guarantee of sustainable production and use of production processes that respect the environment. Hence, some of the fabrics used in the collection are organic cotton and recycled polyester.
The Japanese photographer Pizco has made an editorial to present this milestone between Pull & Bear and Primavera Sound with Barcelona as a backdrop.